#1 Kyle Richards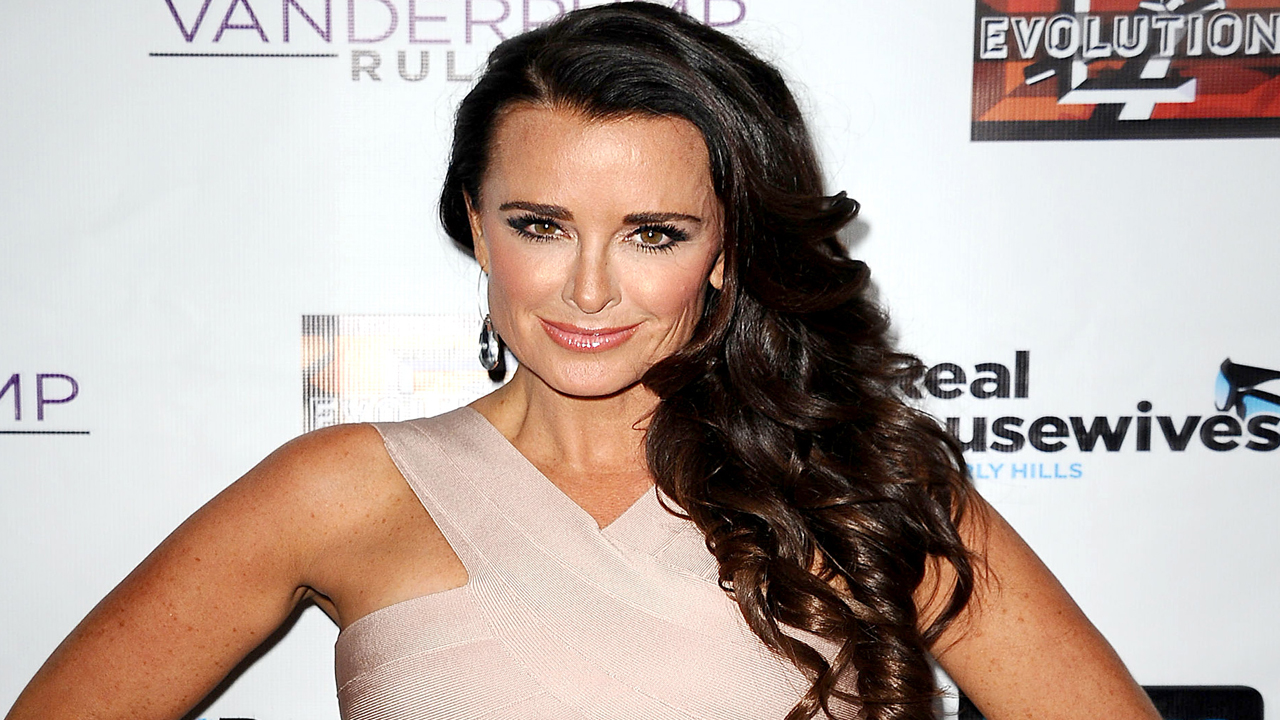 When she was a child, Kyle Richards starred on Little House on the Prairie. If you look at Kyle today, she looks nothing like her former self. The Real Housewife of Beverly Hills star admits that she had a nose job and that she has been getting Botox for years. She was an adorable child and today she looks different but she is still stunning.
#2 Macaulay Culkin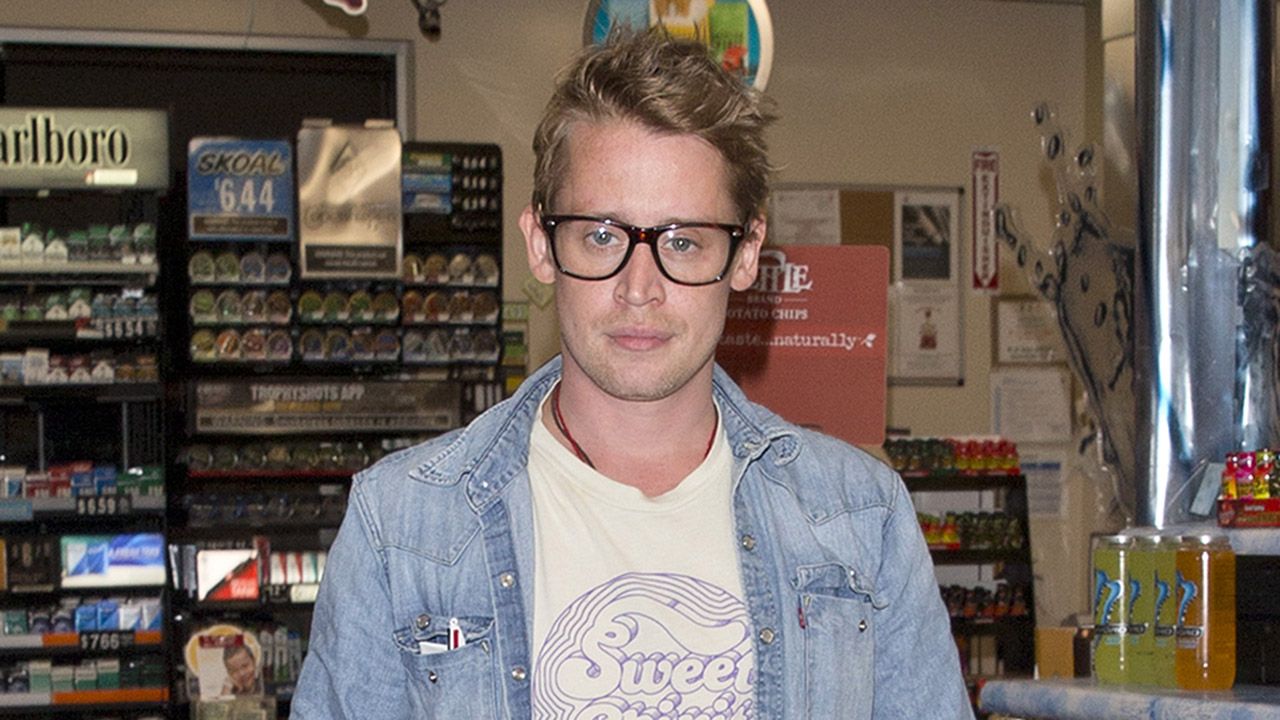 Macaulay Culkin was the star of the Home Alone films in the 90's and he was considered to be one of the most adorable kids in Hollywood back then. Today, he looks a lot different. Unlike many child stars, he didn't get any type of plastic surgery to change his appearance, he just aged. Some people believe he aged quickly due to drug use but this has never been proven. Today, Macaulay has stepped back from acting and he is focusing on his music.
#3 Melanie Griffith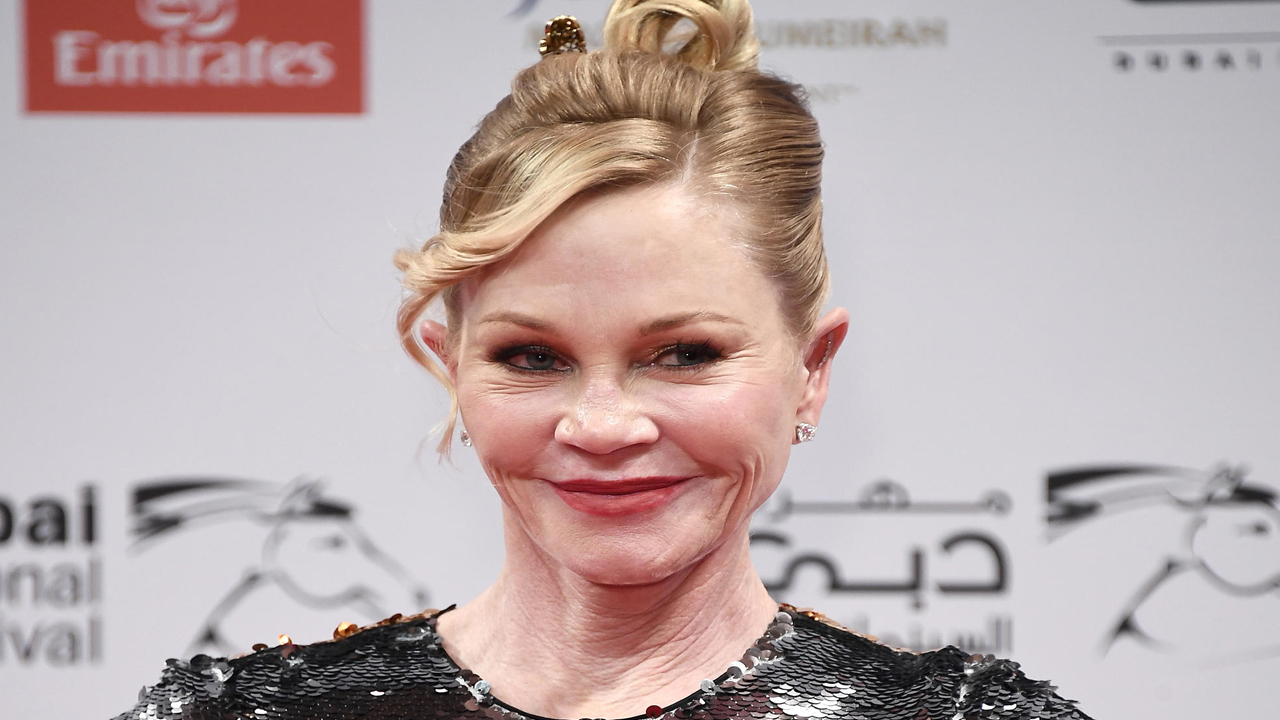 Melanie Griffith looks completely different than she did when she was younger. At 16, she started modeling. She had a fresh face an was a natural beauty. When she landed her breakout role into acting in Working Girl, she was considered one of the most gorgeous women in the business. Over the last decade or so, she has undergone multiple plastic surgery procedures. She has admitted to having lip and cheek implants and chances are, she has had plenty more procedures that she doesn't talk about.
#4 Tatum O'Neal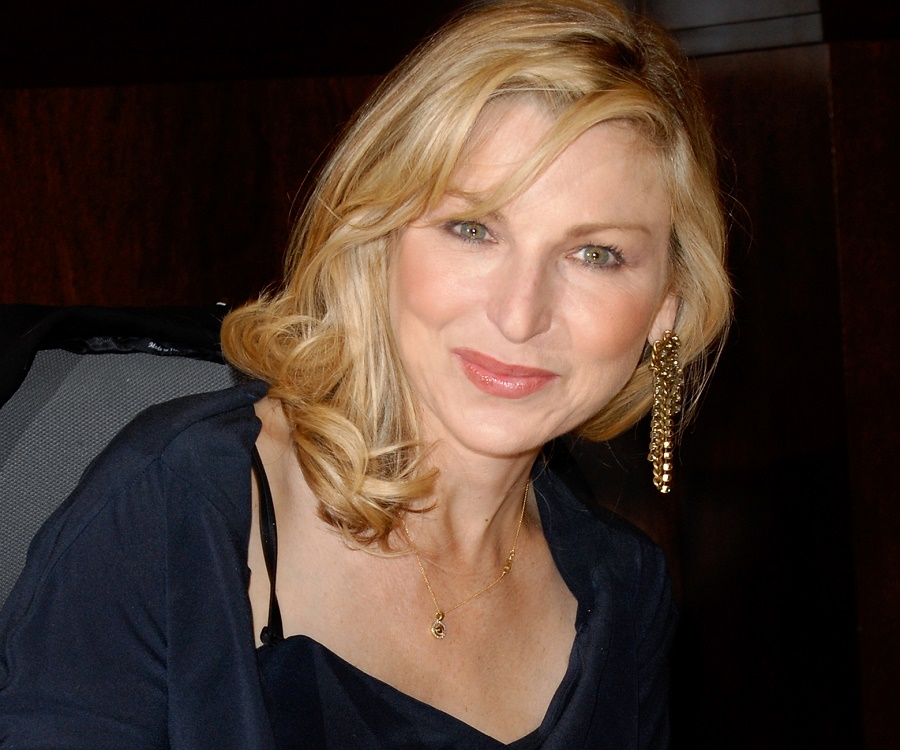 Tatum O'Neal was only 10 years old when she won an Oscar for Paper Moon. It is obvious that she has had plastic surgery over the years. Not only did she have a nose job, she also had lop and cheek injections. She refuses to confirm or deny that she had the surgery. Unlike many of the child stars who have gone under the knife, Tatum's look today isn't unnatural.
#5 Tina Yothers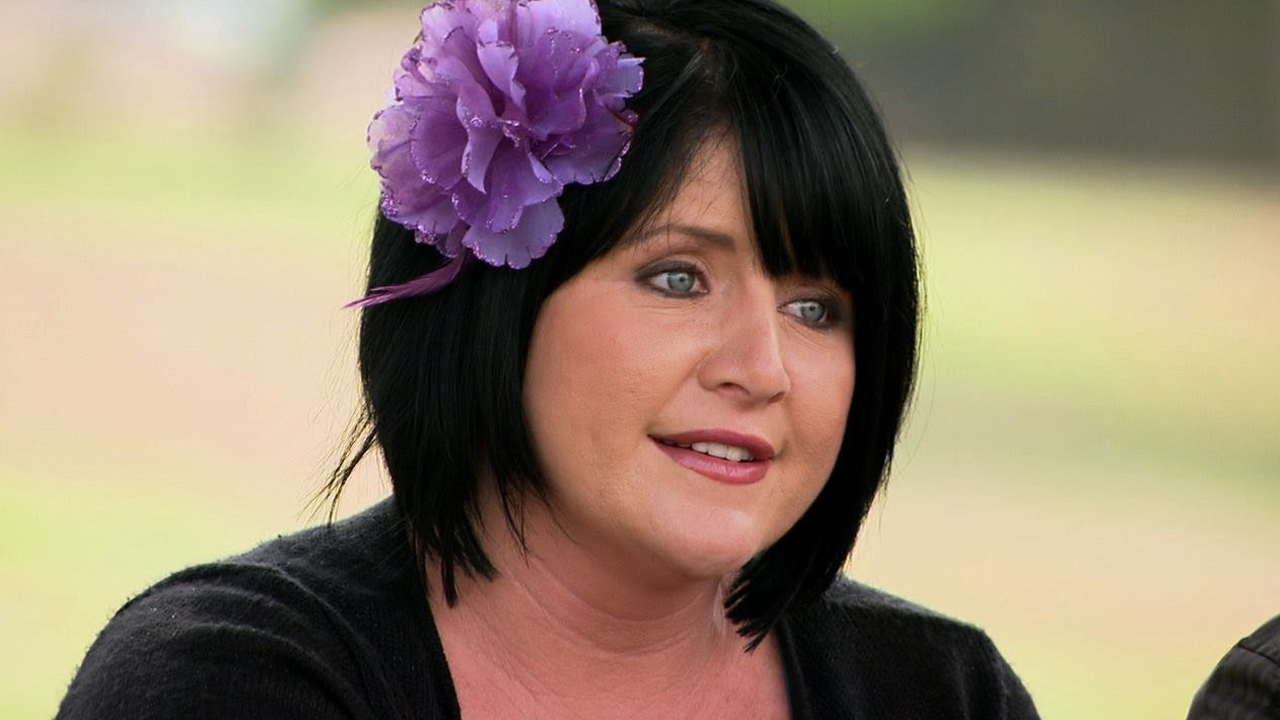 Tina Yothers is best known for playing Jennifer on Family Ties when she was a child. Since her time on the show, it is clear that she had a nose job. As far as any other surgeries go, it doesn't look like she has had anything else done.
#6 Tori Spelling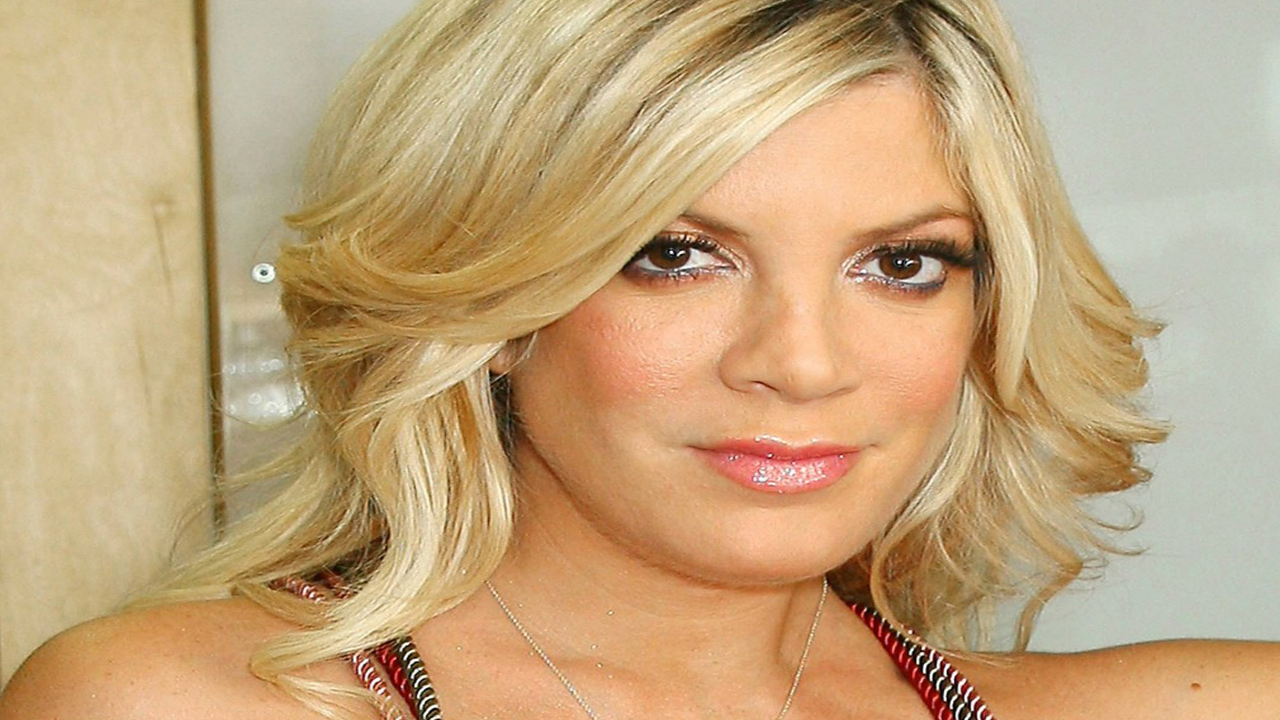 Tori Spelling, daughter of producer Aaron Spelling started acting when she was very young. Over the years, she has gone under the knife plenty of times. She had a boob job when he was in her early 20's which she says that she still regrets today. She has also had a nose job, cheek fillers, and lip fillers. She looks a lot different than she did when she starred in The Love Boat as a young girl.
#7 Christina Aguilera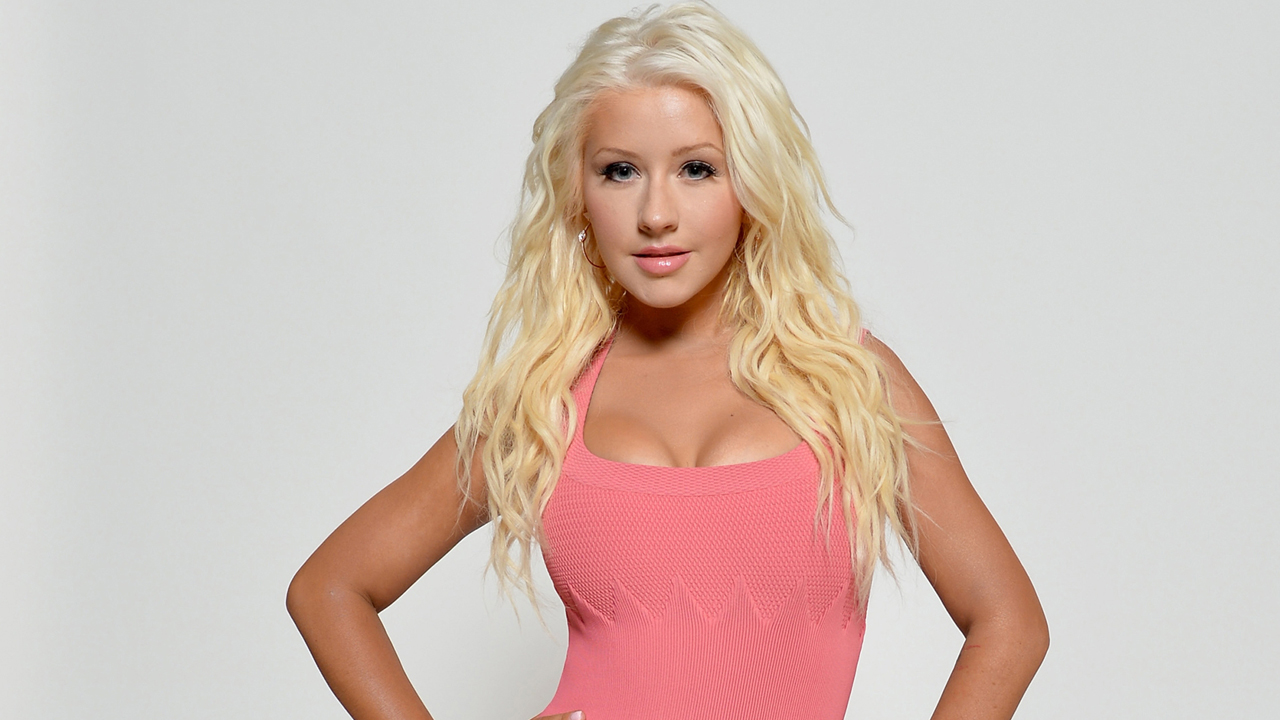 Christina Aguilera got her start on The Mickey Mouse Club when she was a young girl. Back then, she was fresh-faced and cute. While she refuses to admit anything, it is obvious that she went under the knife plenty of times. You can tell that she has had a boob job and a nose job. Many people think that she has also had lip fillers. Today, she looks nothing like the girl from The Mickey Mouse Club.
#8 Lark Voorhies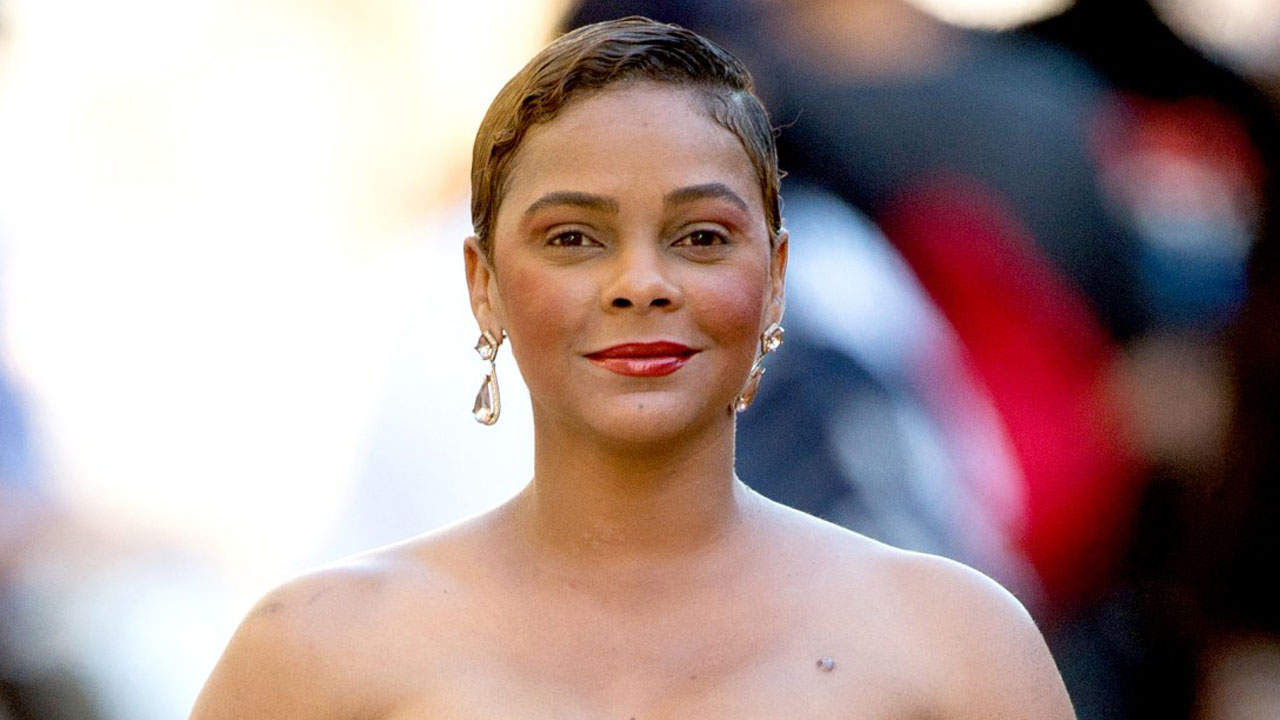 This is one of the most Amazing Child Star Transformations! Unfortunately, the transformation wasn't' for the better. Lark Voorhies is best known as Lisa Turtle on Saved By The Bell. After the show ended, she appeared on a few shows and a few movies that didn't do well at the box office. She disappeared from the public eye for a while and when she emerged in 2012, she was literally unrecognizable. She has had so many plastic surgery procedures that she looks nothing like the gorgeous girl from Bayside High.
#9 Fergie
Fergie first got her start on Kids Incorporated when she was a teenager. Over the years, she has had plenty of plastic surgery procedures on her face and her entire body. She is still stunning today, but she is no longer the natural beauty that she was before she went under the knife.
#10 Jeff Cohen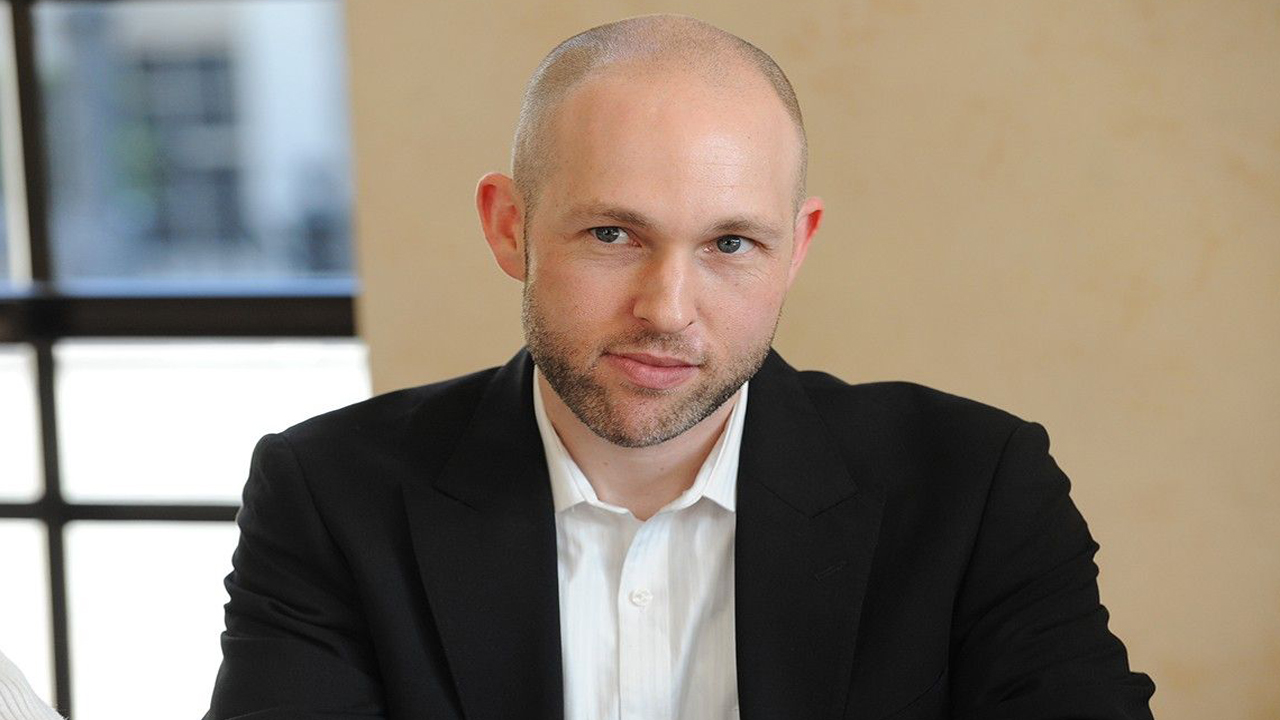 Jeff Cohen is best known as Chunk in The Goonies. He wasn't the best looking kid in the cast and he was overweight. Today, he looks completely different and he didn't turn to cosmetic surgery to do so. Jeff grew up and he lost his baby weight. Today he is a good looking man but he is no longer acting. His last acting job was in 1991 and since then, he has had a successful law career.
#11 Wenwen Han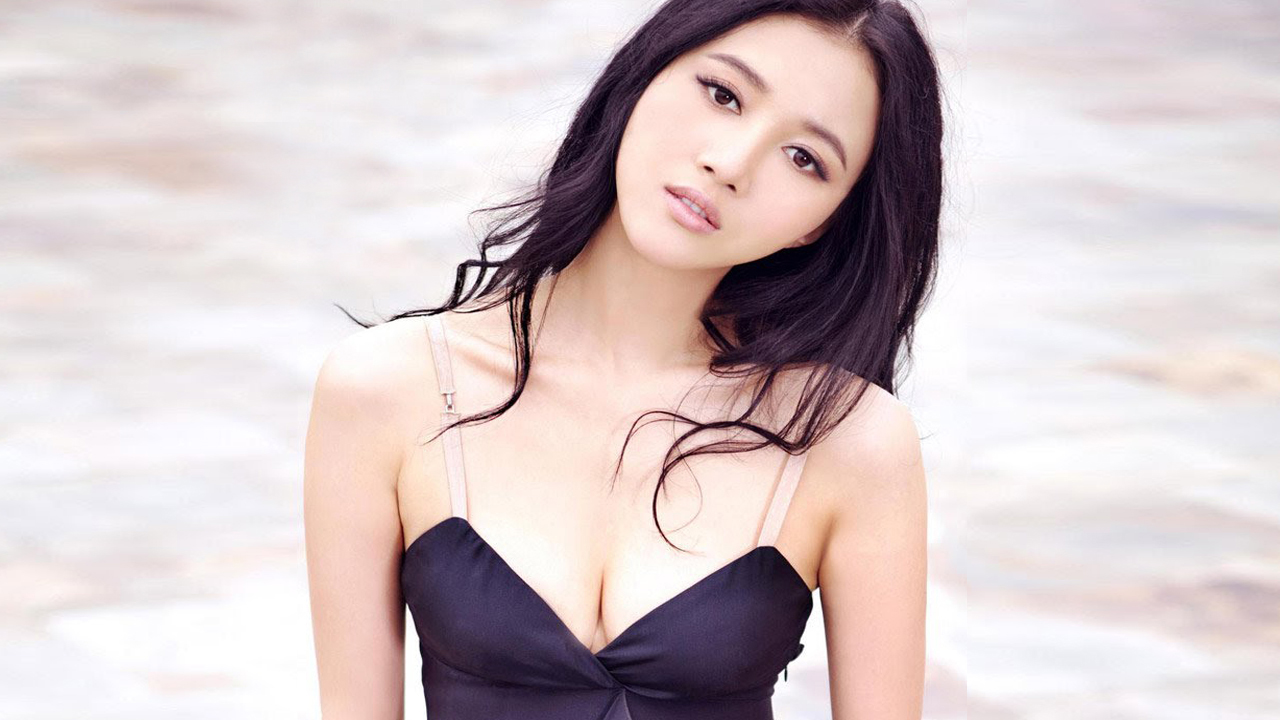 Wenwen Han is a Chinese movie actress, she plays the violin and she is a dancer. In 2010, she played Meiying in The Karate Kid with Jackie Chan. She was an adorable little girl and today, she is all grown up and she is absolutely breathtaking. She hasn't done much acting since then, but in December 2016, she had the wedding of her dreams to Ken Chu, a Taiwanese actor, singer, and composer.
#12 Bindi Irwin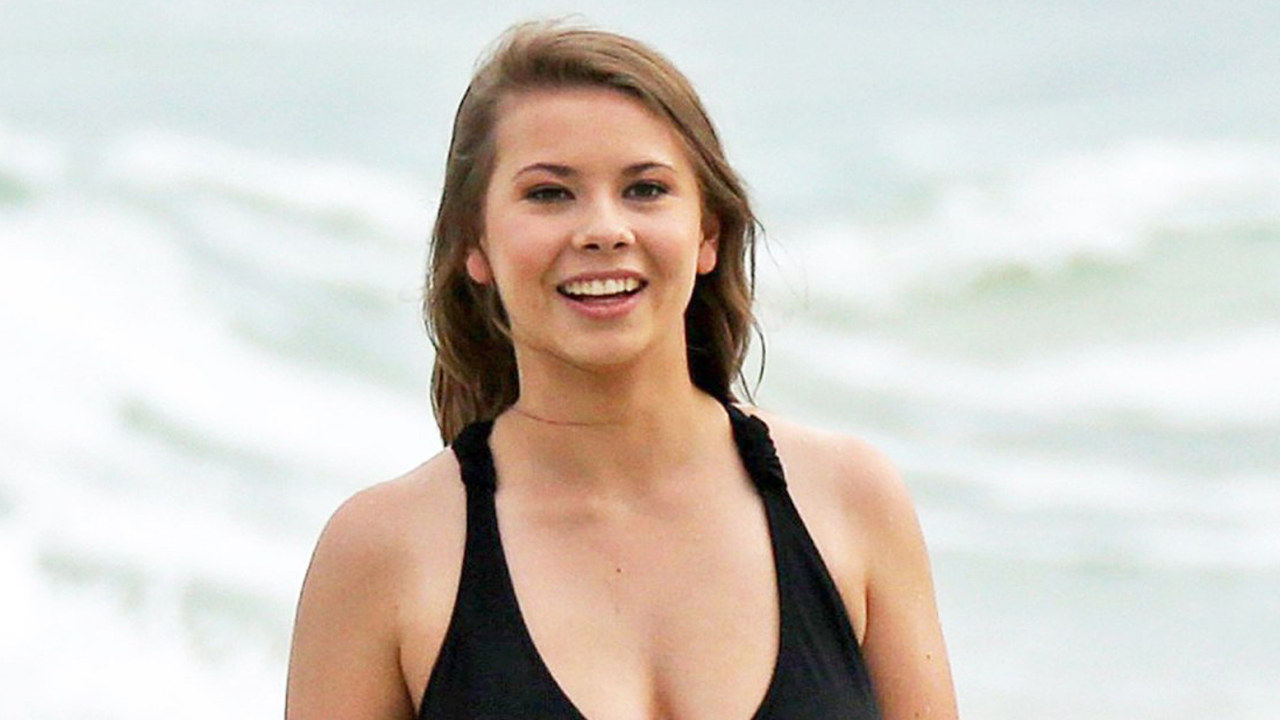 Bindi Irwin is the daughter of the late Steve Irwin. Like her father, Bindi loved animals and nature. She even had her own show called Bindi The Jungle Girl before she turned 10 years old. After her father died from a scorpion bite when she was very young, she didn't give up on her love of animals and she still works with them today. Bindi hasn't had any cosmetic surgery and today, she is absolutely stunning.