Number 1: Jaden Smith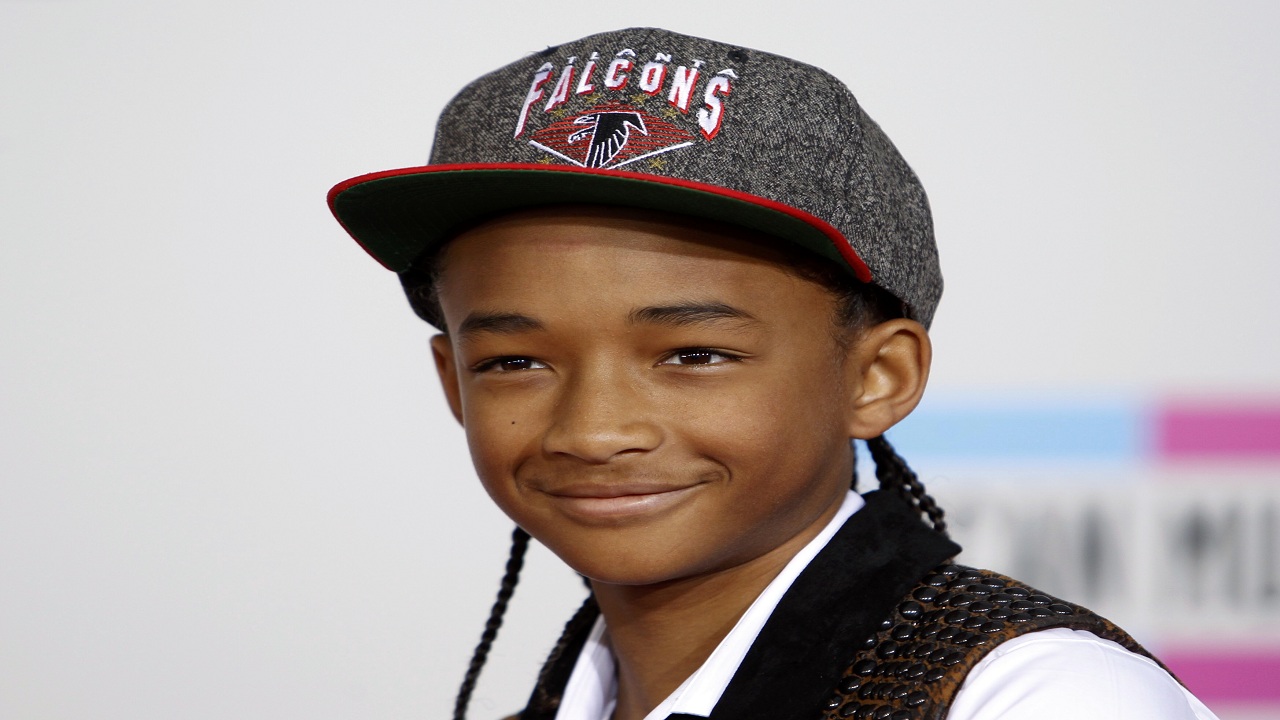 Jeden Smith is the son of actor Will Smith and actress Jada Pinkett Smith. If this doesn't make him rich enough, he is also earning a lot of money in his own career. When he was just 8 years old, he starred in The Pursuit of Happyness with his father, In 2008, he starred in The Day The Earth Stood Still. In 2010, he starred in the Karate Kid, and in 2013, he starred in a movie again with his father, After Earth. He also has a music career, and he has released an album. Finally, he has his own clothing line. His own personal net worth is estimated at $8 million.
Number 2: Dannielynn Birkhead Marshall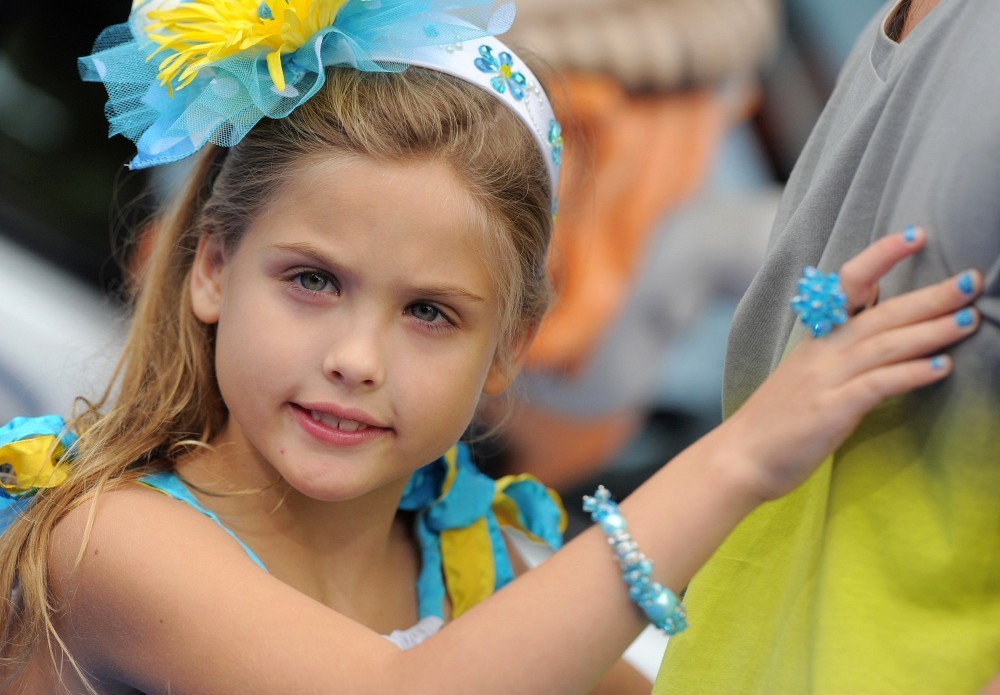 Dannielynn Birkhead Marshall is the daughter of late Anna Nicole Smith. Since her mother's death, she has been living with her father, Larry Birkhead. He was Anna Nicole's boyfriend and a photographer. At 6 years old, she started modeling for Guess Kids. She was in line to inherit $44 million from her mother's estate if she would have won the long going court case between her mother and the estate of her late husband, J. Howard Marshall. After being in the court system for a decade, a judge ruled against Dannielynn. She has appeared on several biography movies as well as reality television shows. With her own income and the income that she inherited from her late mother's estate, her estimated net worth is $10 million.
Number 3: Suri Cruise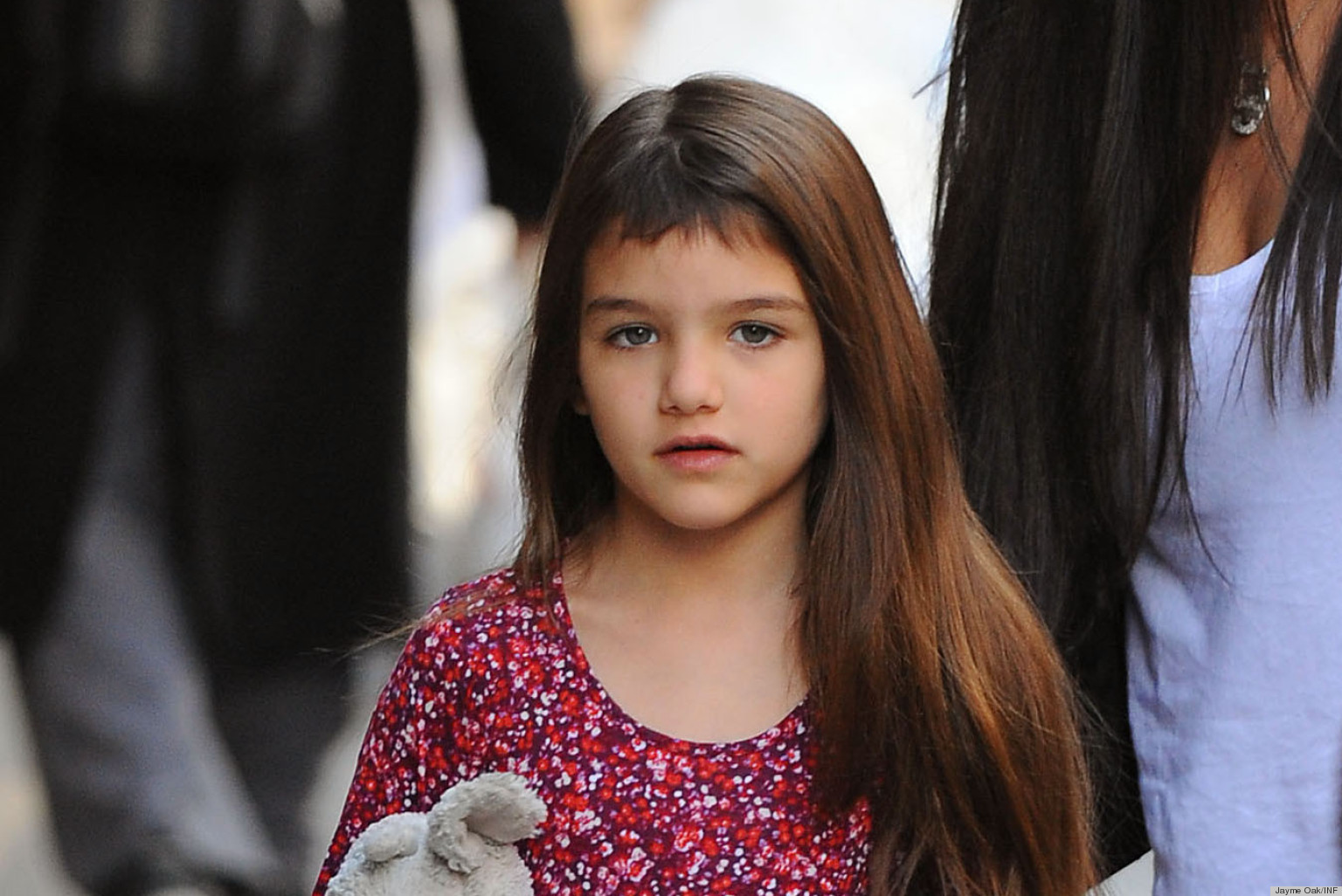 Suri Cruise is the 10-year-old daughter of actress Katie Holms and actor Tom Cruise. According to several reports, Suri has not seen her father in over three years. While Suri is too young to have any money of her own, her father is worth $470 million and her mother is worth $25 million.
Number 4: Valentina Paloma Pinault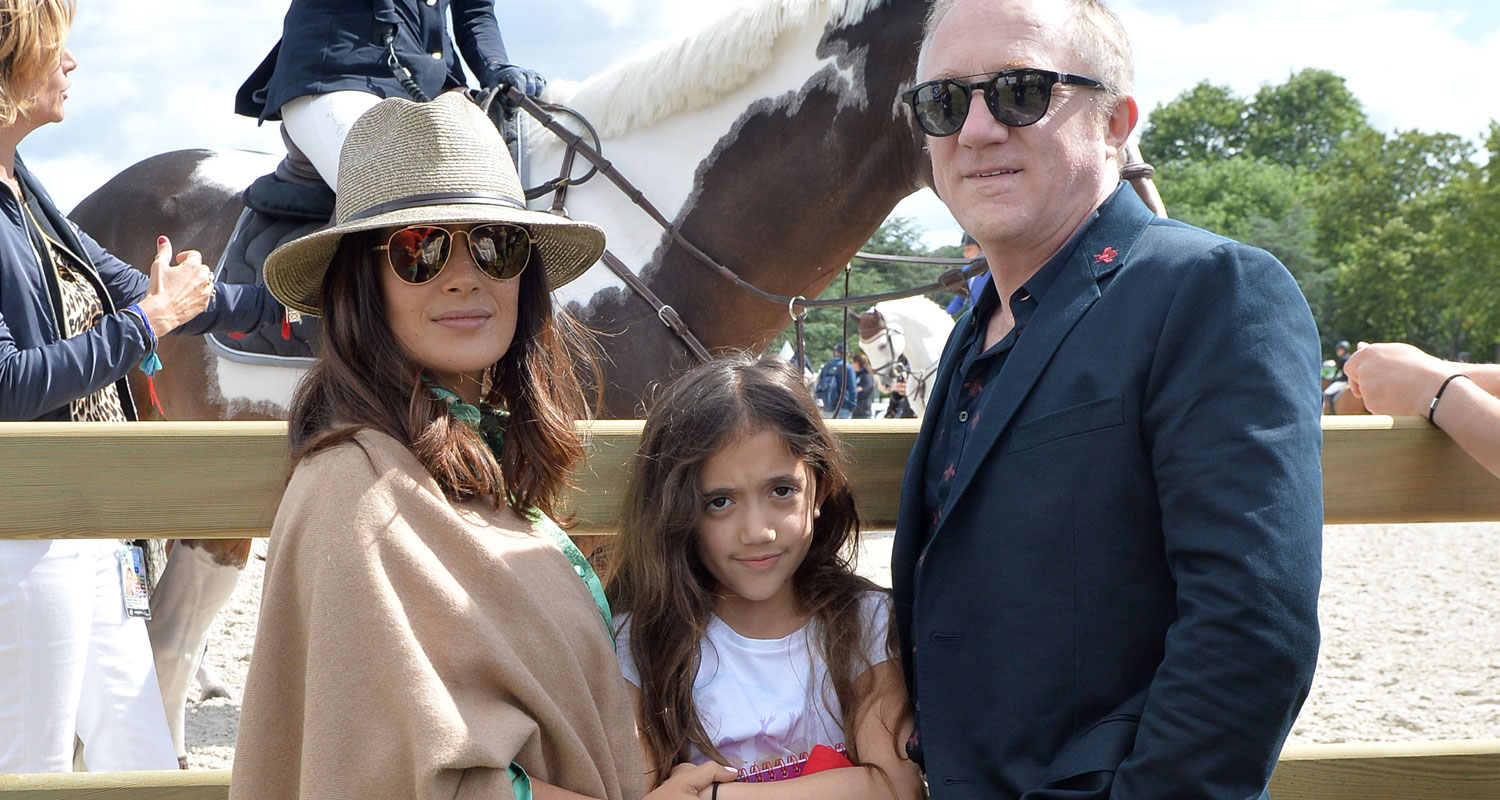 Valentina Paloma Pinault is the daughter of actress Salma Hayek and billionaire, Francois-Henri Pinault, the CEO of the fashion conglomerate Kering. Her father is worth $15 billion and her mother is worth $85 million. While she hasn't actually earned any of her money, there is a $12 million house in her name. That is a lot of money for a 7-year-old. Considering how much money her parents are worth, she is likely to inherit a great deal of money.
Number 5: Los Chicos Gates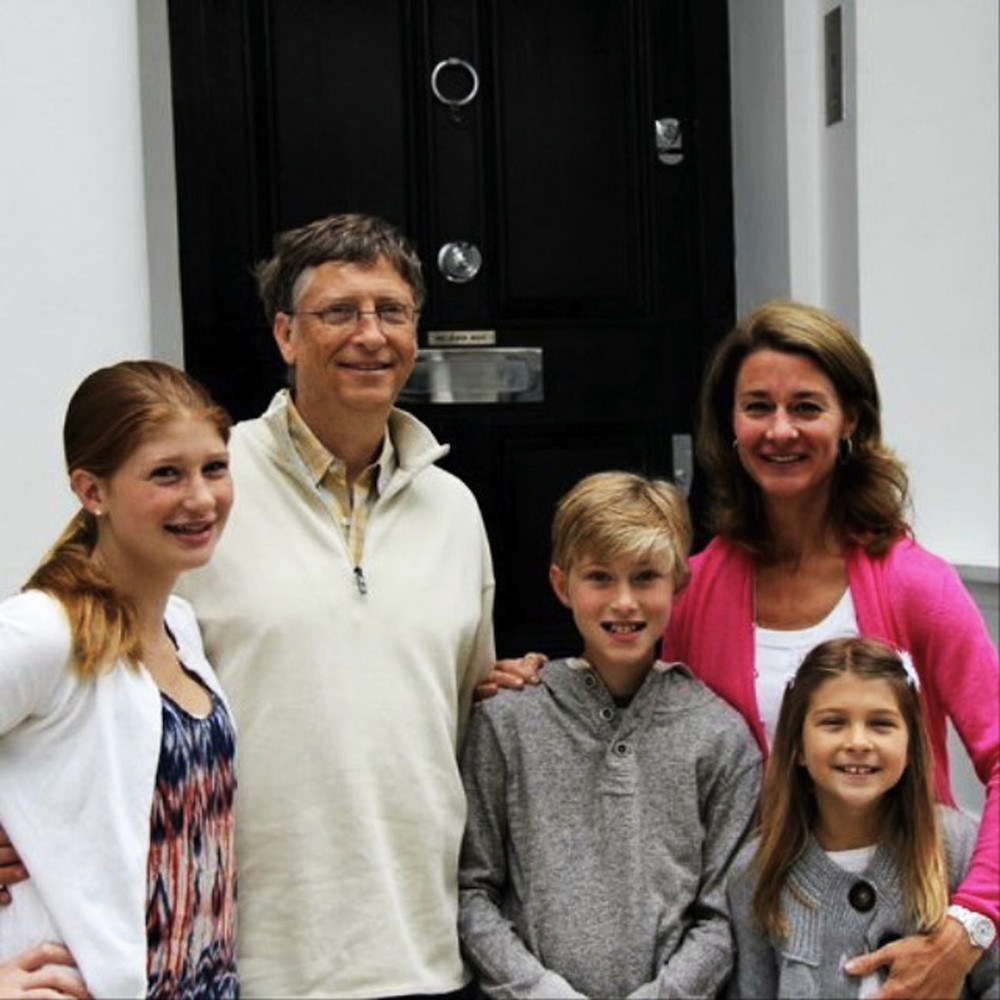 Bill Gates has three children. He has two daughters, Jennifer and Phoebe Gates and a son, Rory Gates. Bill Gates has a net worth of $81.5 billion and continues to rise. Each of his children has an estimated net worth of $20 million. After their father passes away, they are expected to inherit a great deal more.
Number 6: Eve, Reed, and Erin Jobs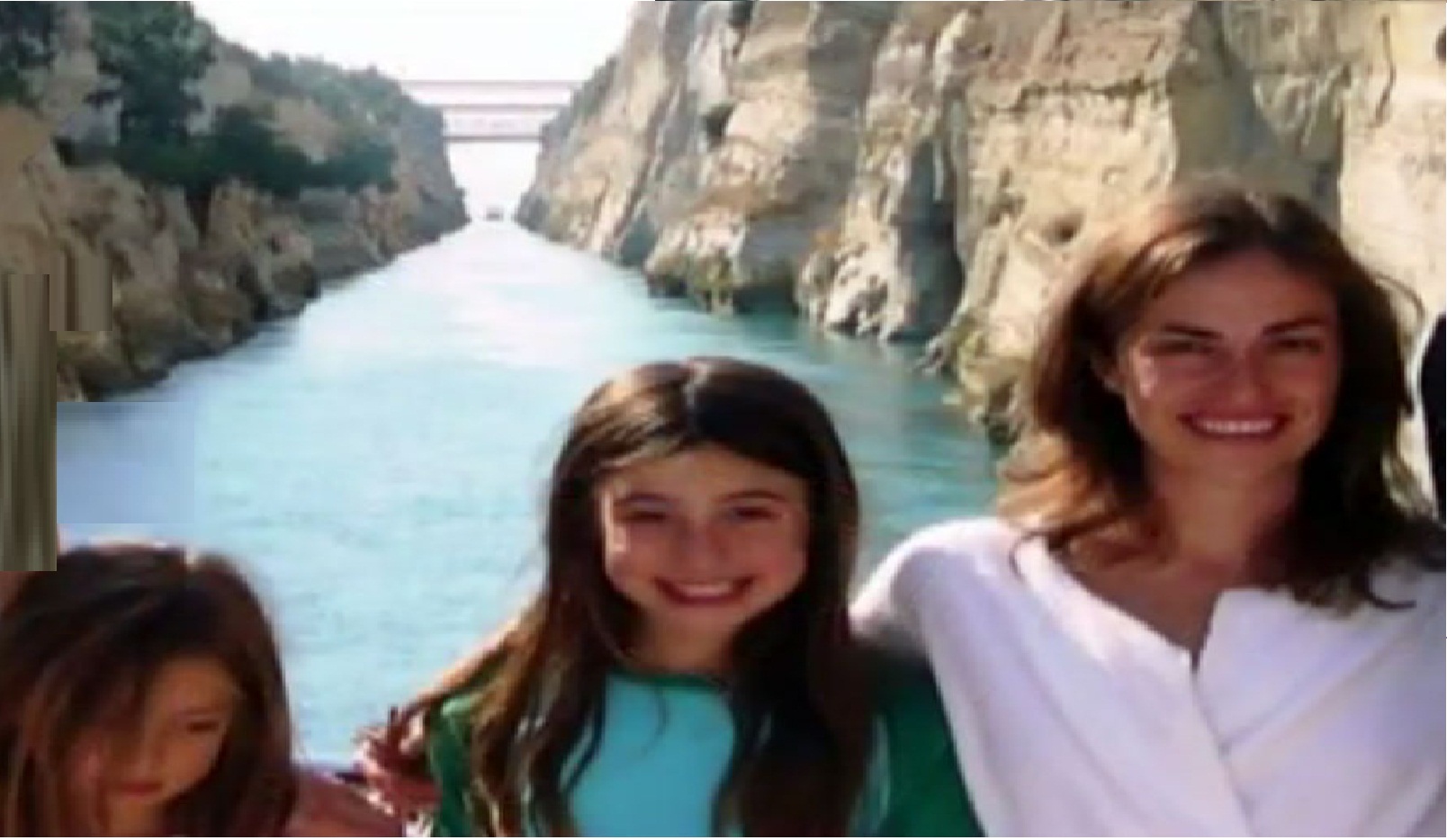 These are the children of the Apple empire, the late Steve Jobs. At the time of his death, Steve Job's net worth was $19 million. After his death, his wife, Laurene Powell inherited his fortune. While their children don't have a net worth listed by Forbes Magazine, chances are they have trust funds and stand to inherit a huge piece of the pie when their mother passes.
Number 7: George Alexander Louis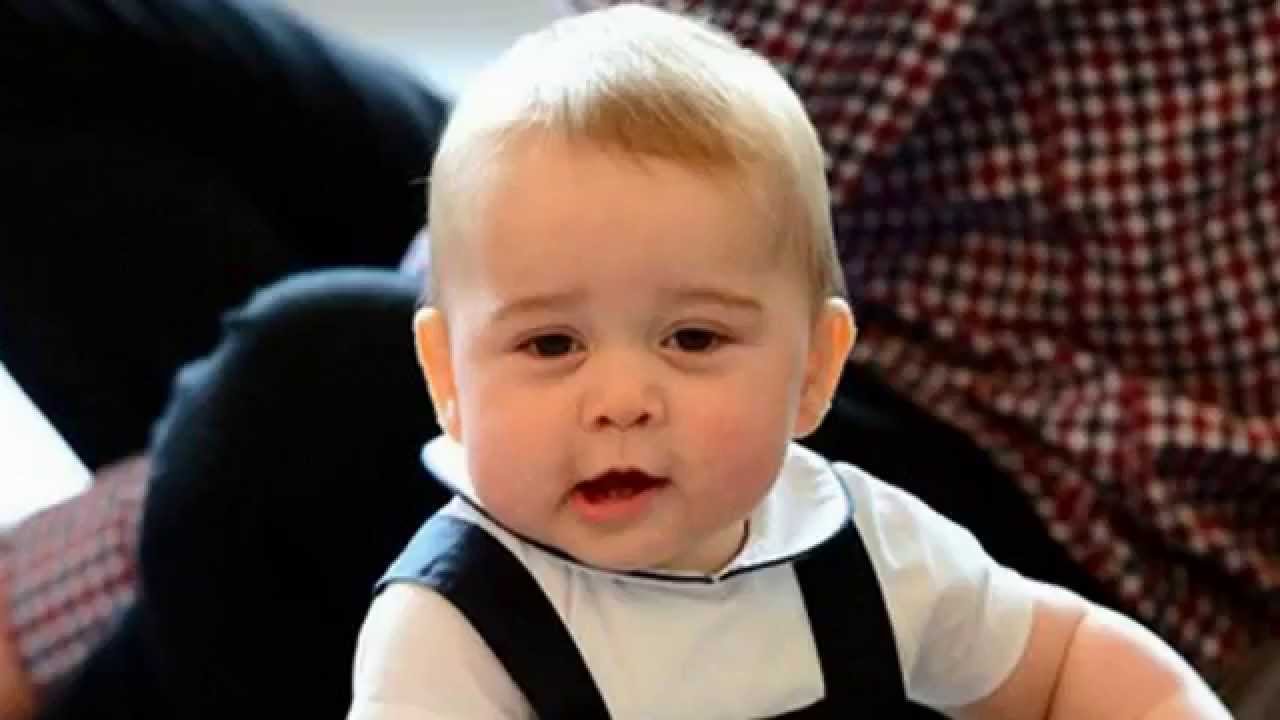 Of the 10 richest kids in the world, this little boy is the youngest. George Alexander Louis is also known as Prince George of Cambridge. He is the son of Prince William, the Duke of Cambridge and Catherine, the Duchess of Cambridge. His parent's wedding was one of the most watched events on television all over the world and the press continues to write about them daily. The next most publicized event was the birth of baby George. This adorable little boy is just 3 years old, and he has a net worth of $3.6 billion. His younger sister, Charlotte, has a higher net worth of $5 billion.
Number 8: Moulay Hassan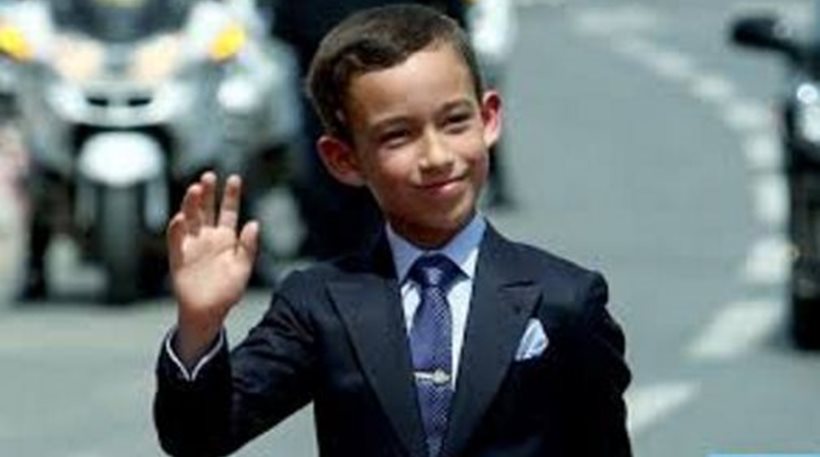 Moulay Hassan also known as the Crown Prince of Morocco is the oldest son of King Mohammed VI of Morocco and Princess Lalla Salma of Morocco. He is currently only 13 years old, and he has an estimated worth of $1 billion. It sure pays to be born into royalty.
Number 9: Nick D'Aloisi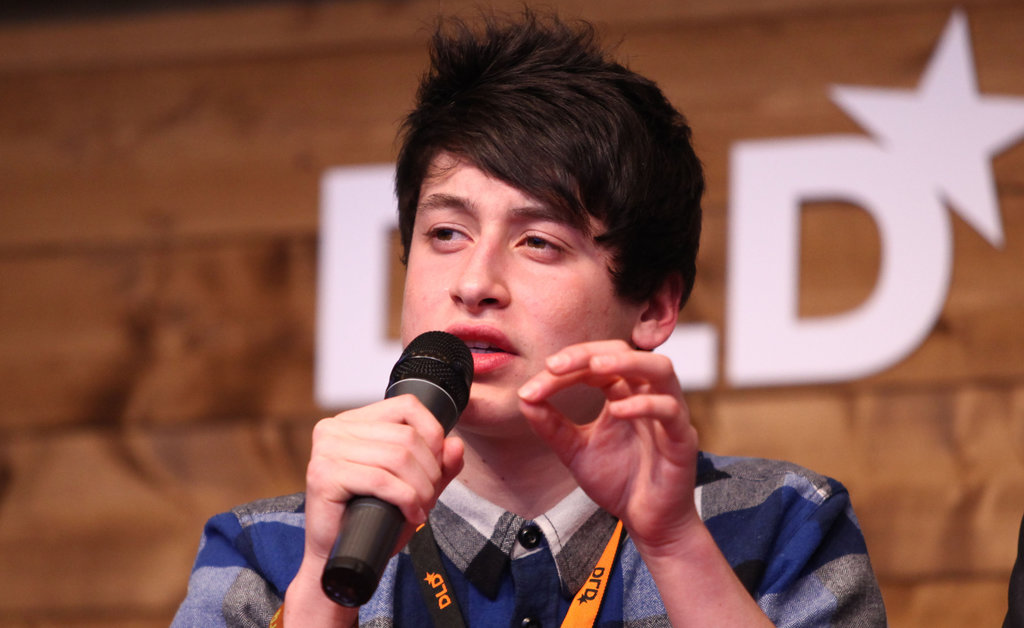 Nick D'Aloisio is a computer programmer from England, and he is most famous for being the inventor if Summly, which is an automatic summarization algorithm. He created this when he was just 15 years old. Being so young, he is the youngest person to be a venture capitalist in technology. In 2013, he sold Summly to Yahoo and his current net worth is $30 million, which he earned on his own. Since he continues to work and create software programs, his net worth is likely to skyrocket over the next decade.
Number 10: Brooklyn, Romeo, Cruz, and Harper Beckham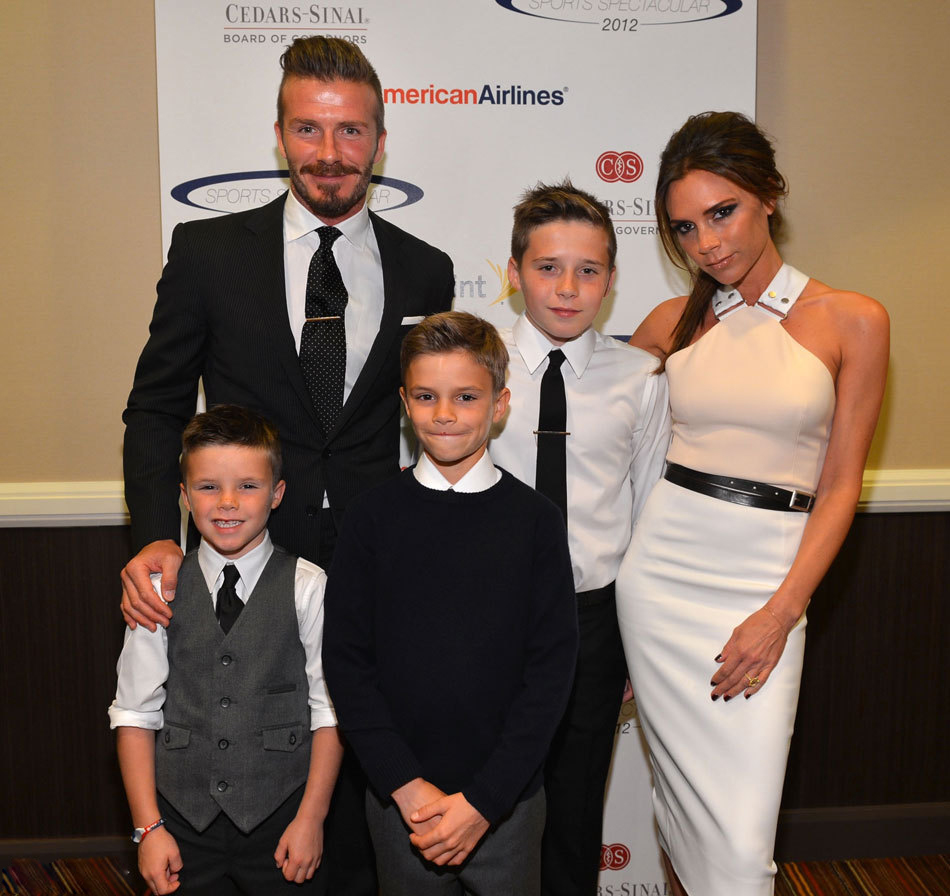 Brooklyn, Romeo, Cruz, and Harper are the children of Victoria and David Beckham. David Beckham is a famous soccer player and a model, and Victoria is a former Spice Girl, Posh Spice, and she is a model as well. They are both well-known television personalities as well. Their parents are worth a combined $770 million, and their assets are currently being divided due to their impending divorce. Brooklyn, 17 years old, Romeo, 14 years old, Cruz, 11 years old, and Harper, 5 years old, don't have any of their own money now, however, it is reported that each child has a trust fund, and they stand to inherit a great deal of money one day.