#1 You Can Bring Your Own Alcohol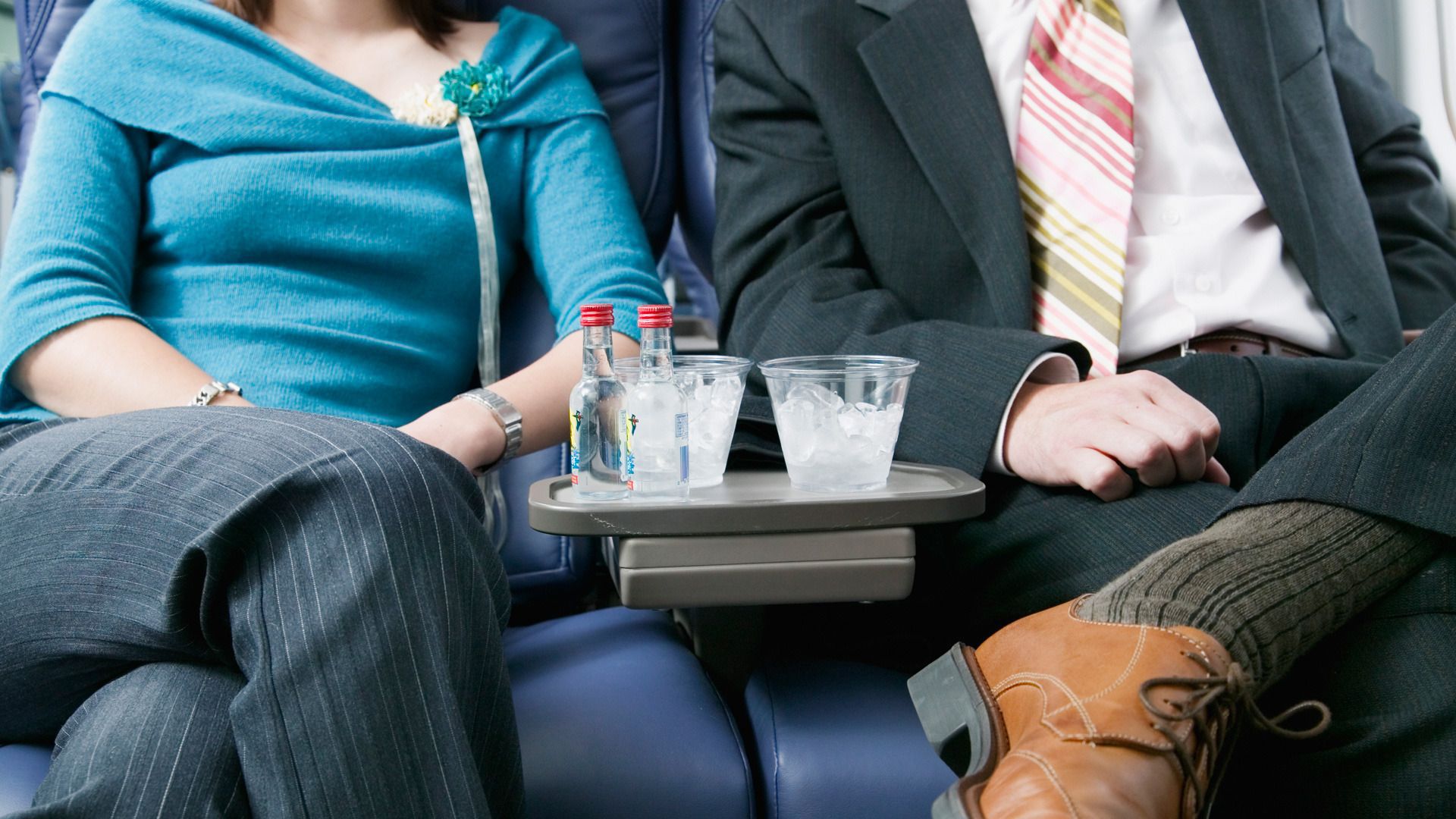 This is one of the best travel hacks every traveler should know. The alcohol that is served on a plane can be very expensive. If you want to start your vacation mid-flight, you don't need to buy the alcohol on the plane, you can actually bring your own. As long as you bring bottles that are 100ml or less and you keep them in an 8×8 inch zip lock bag, you can not only carry it on board, but you can drink it on board. If you don't want to drink the bottles straight, you can ask for a cup of soda or juice to mix your alcohol with. This can be a huge money saver. Just be sure not to get too drunk on the plane, as that can lead to legal problems.
#2 Clear Your Cookies to Get Cheaper Flights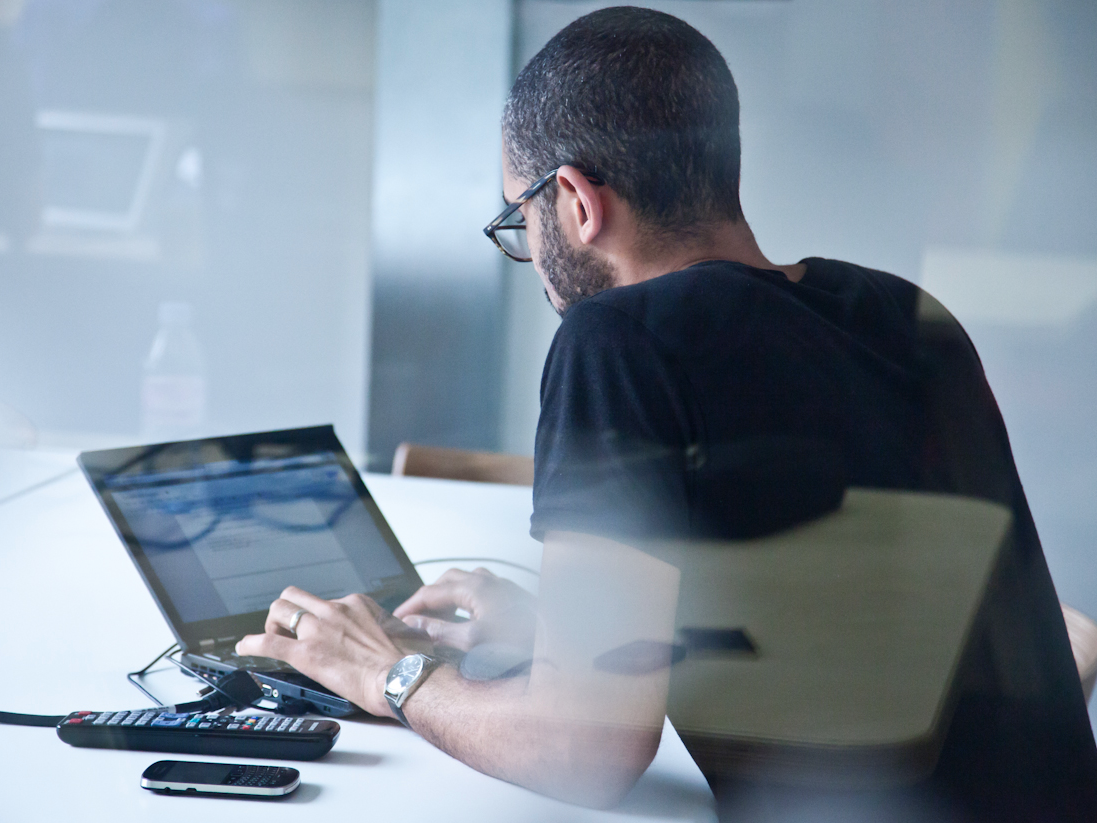 Some people believe it they continue to refresh their page, the price of the flight will go down. It is actually the opposite. Many websites that help you find the cheapest price, such as Kayak or Skyscanner, use something that is called dynamic pricing. This means that when a particular flight is in high demand, the price will go up. When you clear your cookies, your browser will be private. This will stop the dynamic pricing and you will be able to get the lowest rates possible.
#3 You Can Be Compensated For Delayed or Canceled Flights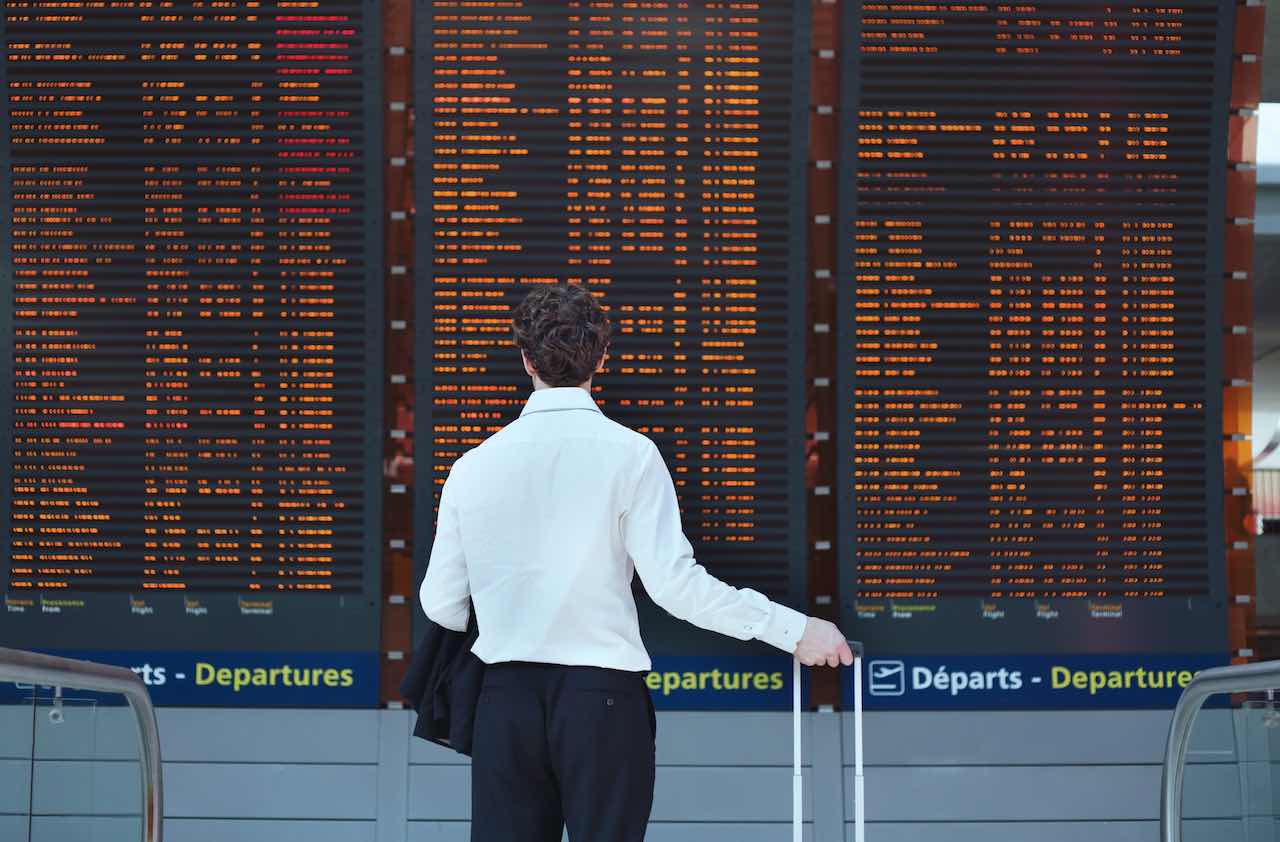 There is nothing more inconvenient than being scheduled to board a flight that has been either canceled and delayed. What you may not know is that you are entitled to a refund for all of your trouble. The airline won't tell you this, but you are entitled to up to $670 from the airline. If you were taking a flight that was delayed or canceled, you should visit GetAirHelp.com to find out exactly what you are entitled to. You deserve to be paid for your inconvenience.
#4 Do a Search For Flights For the Whole Month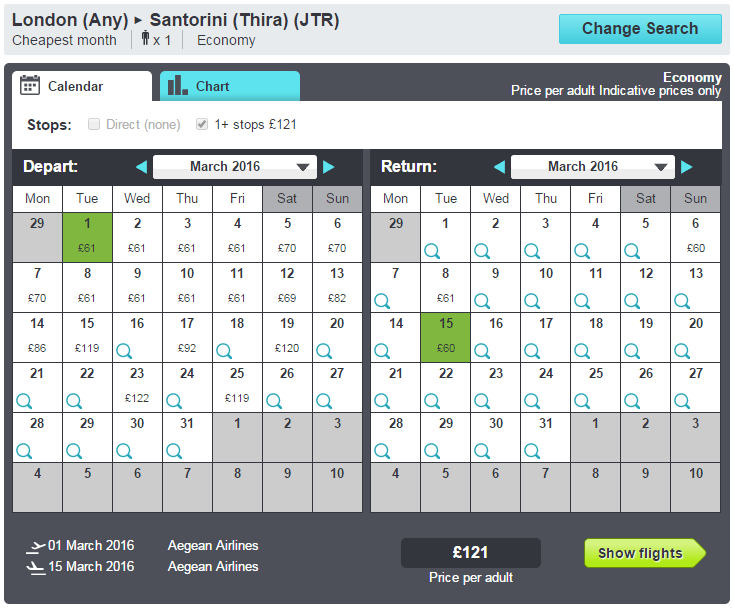 If you have a bit of leeway when it comes to your travel plans, you should check flight rates for the whole month. If you select a 'whole month' view on the site, you can find the cheapest flight for that month. If you can leave at any time during the month, you can take advantage of the lowest prices.
#5 Ask to Be Upgraded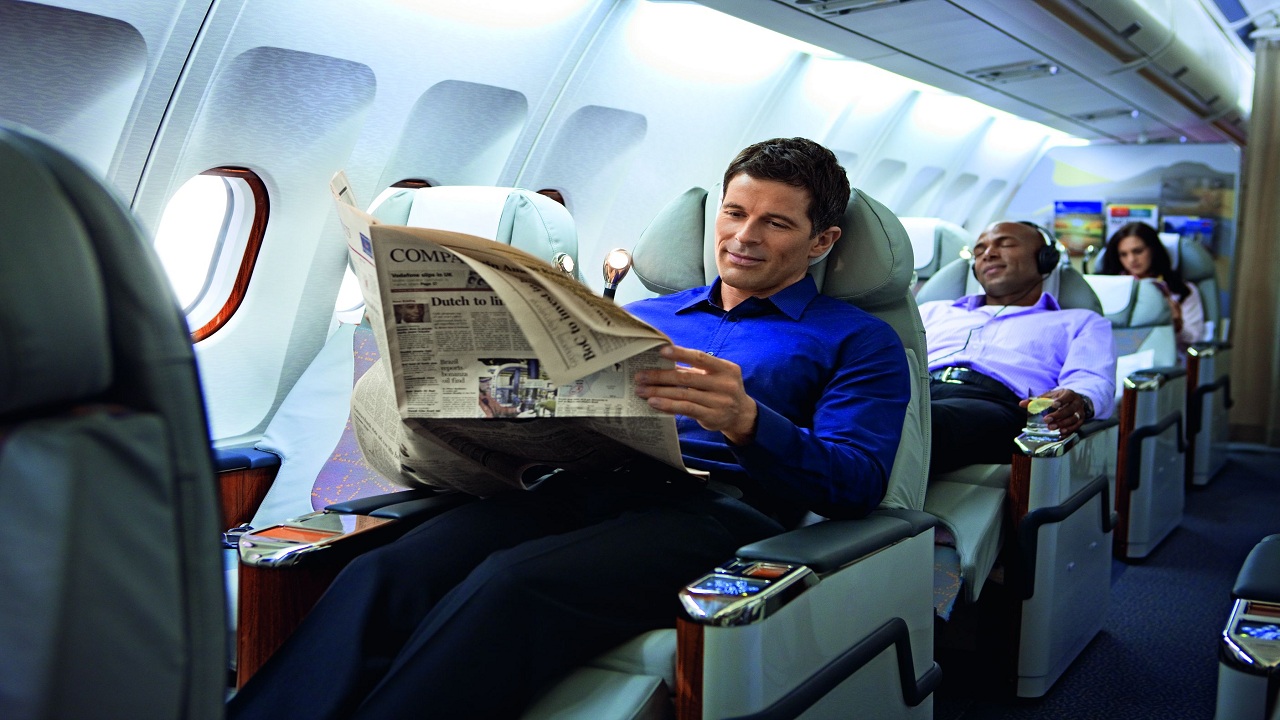 Every seat on a flight is not always full. Some passengers will cancel their travel plans at the last minutes and some flights just cannot fill up on time before the plane takes off. This means that there could be seats available in first class or business class. If there has been an airline error, which does happen, and your seat is not available, you can ask to be bumped up to first class for no extra cost. The airline often won't offer it, but if you ask you to have a good chance of flying in style.
#6 Go Left and Skip the Queue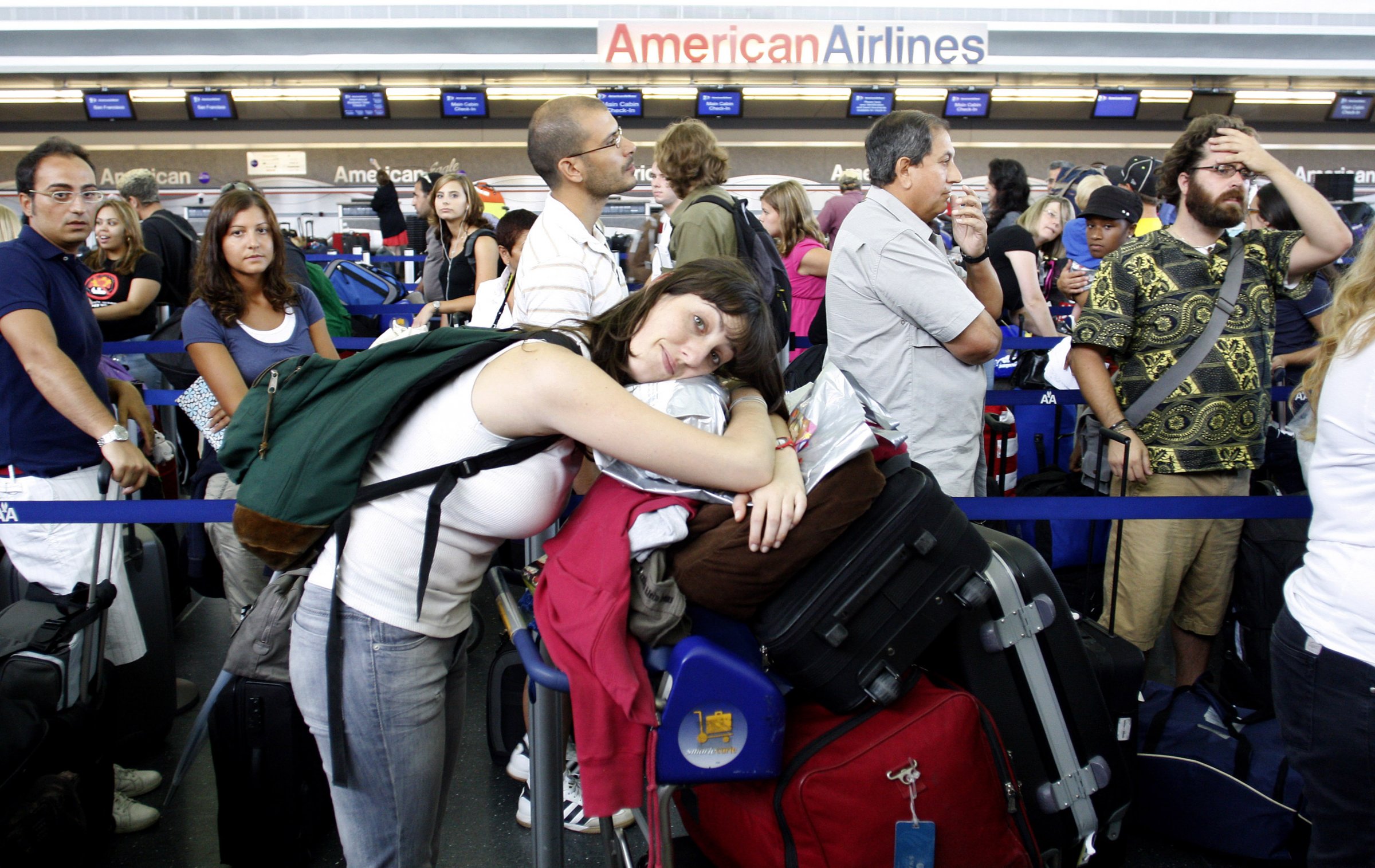 Most people are right handed, therefore, they automatically go to the right. If you go left, you will have a better chance of getting a shorter wait time. This doesn't always work, but it is worth a try.
#7 You Can Get a Refund Within 24 House of Your Purchase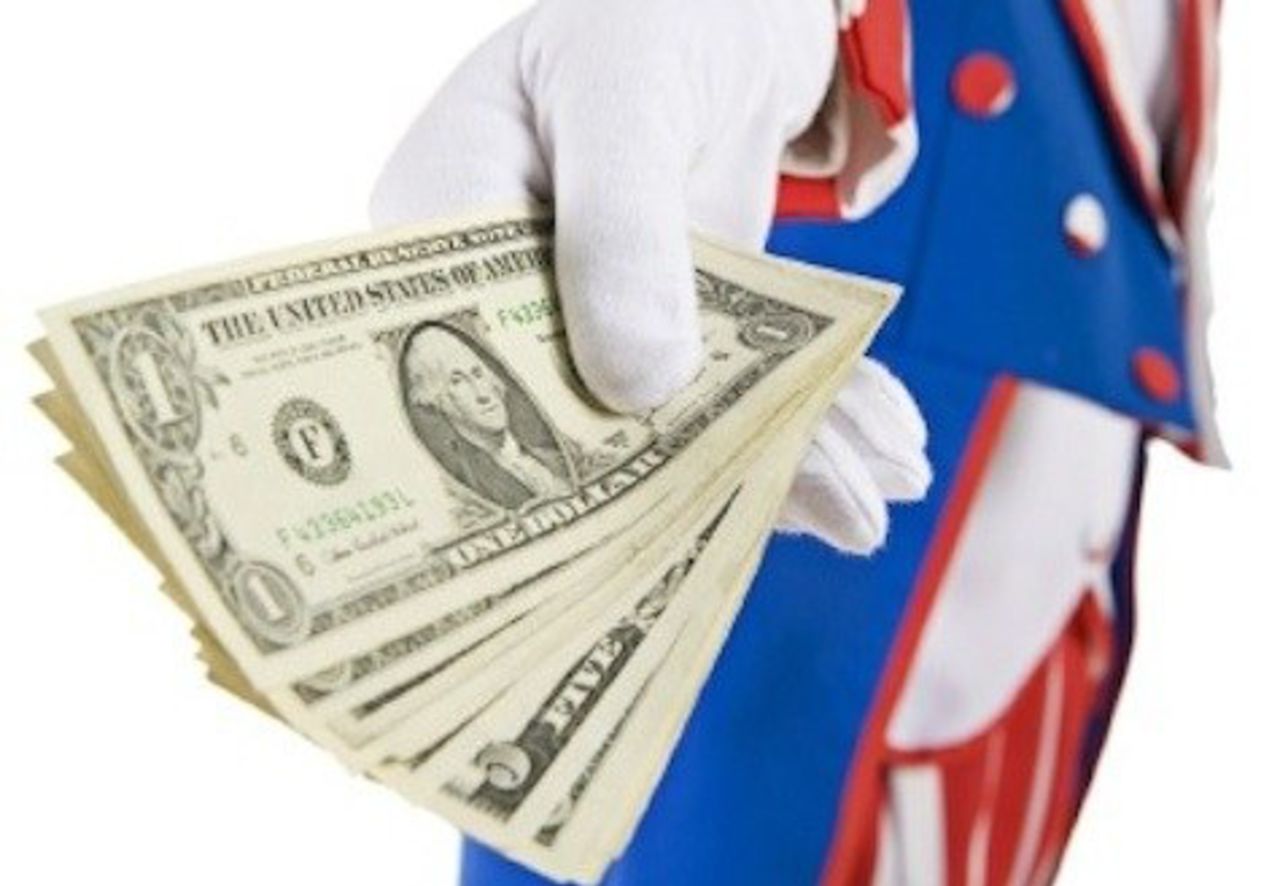 If you book a flight, you will often see that the flight is non-refundable. In many cases, as long as you cancel your flight within the 24-hour window, you can be refunded. The airline just doesn't always like to tell you this. If you booked a flight and you look the next day and you find a cheaper one, you can cancel your first, more expensive flight.
#8 Carry an Empty Water Bottle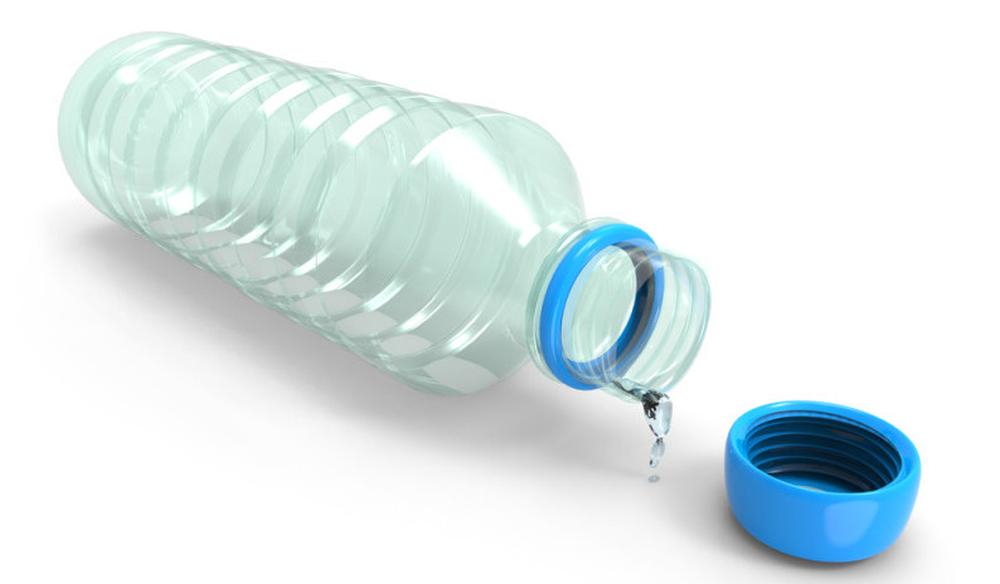 Like the alcohol, the water that they serve on the plane can be very expensive. If you want to save some money once your board, you should carry an empty water bottle. You can fill it up once you get through security and you will have a free water to enjoy during your flight.
#9 Fear? Air Sick?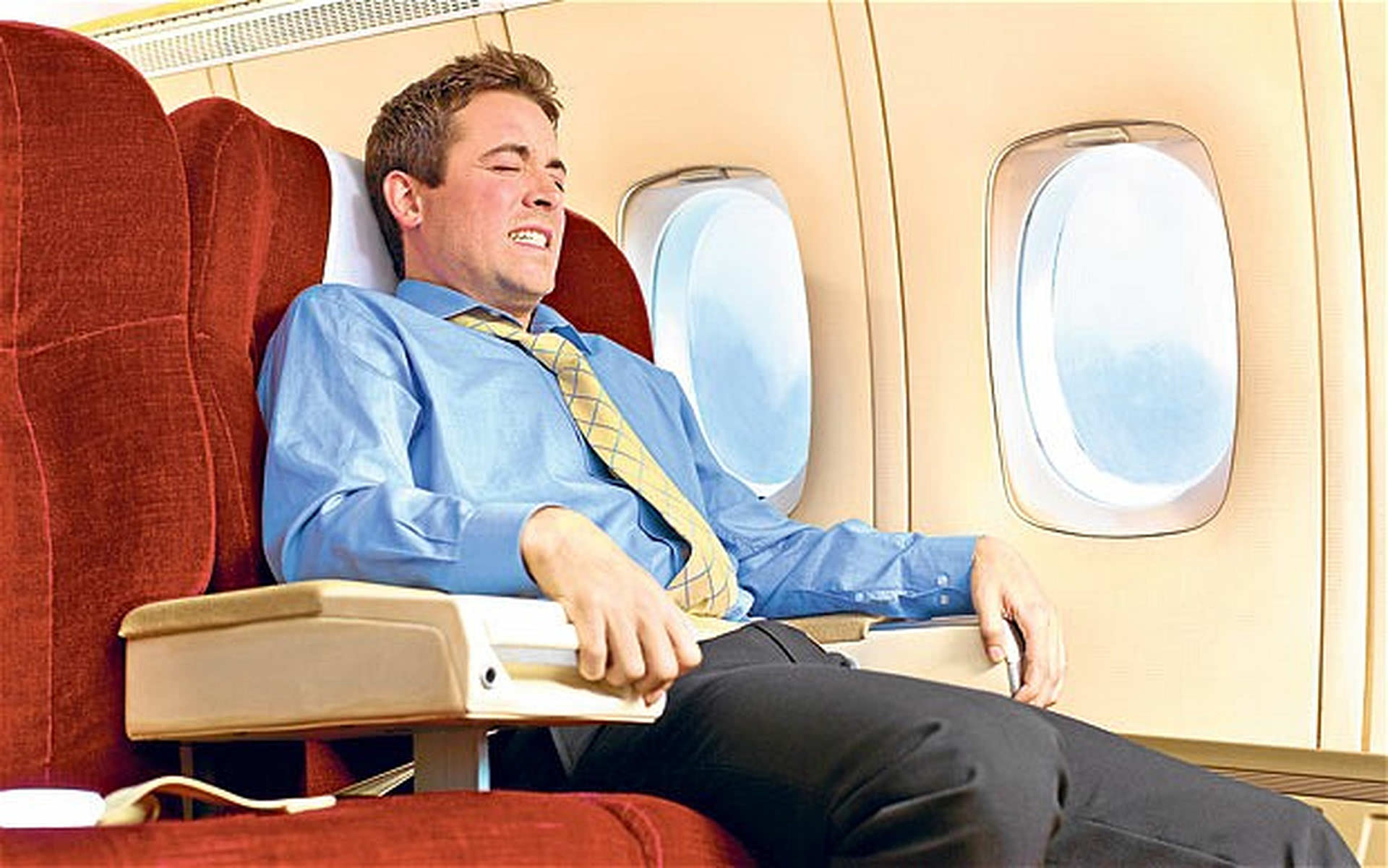 If you get airsick or if the turbulence on the plane scares you, you should book a morning flight. Many of the factors that affect the turbulence that you will experience on a plane occur late in the afternoon. This means if you book a morning flight, you will have a much smoother trip.
#10 Take Photos of Your Important Documents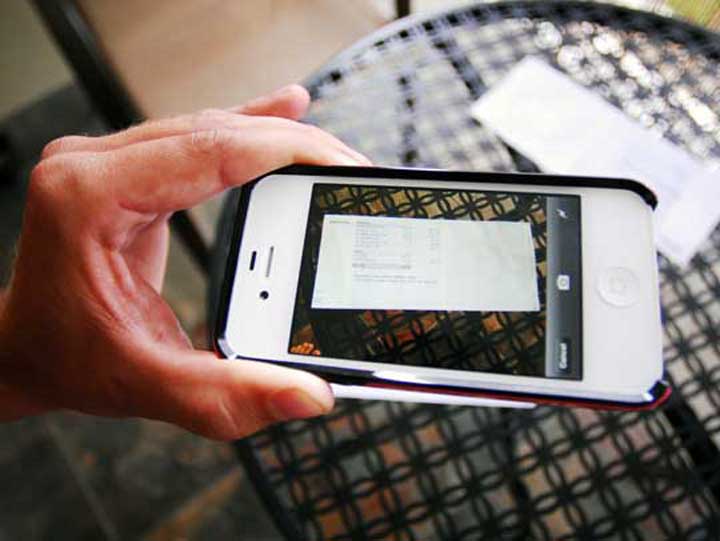 Things can go wrong when you travel. The airline could lose your bags for several days or your bag could be stolen. If this happens, you could lose all of your important documents. Before you leave for your trip, you should take a photo or scan these documents and store them in the cloud. If you lose something important, you will always have it. Some of the things that you should scan include your driver's license, passport, and other important documents.
#11 Charge Your Phone in Airplane Mode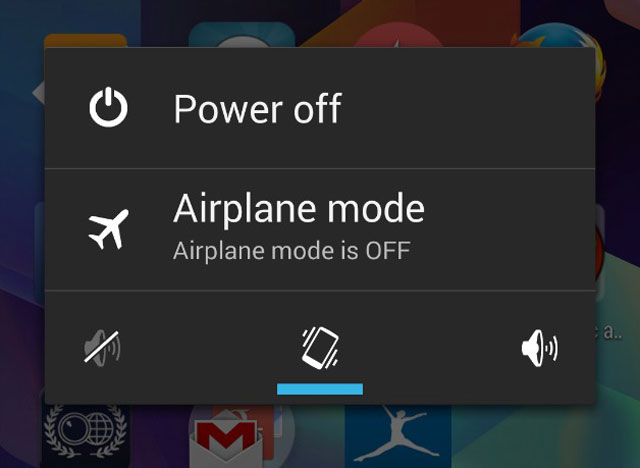 Most people already know this, but if you don't you should charge your phone when it is in airplane mode. It will charge twice as fast. If you are on vacation and you want to charge your phone before you leave your hotel, you can get out much faster if you use the airplane mode.
#12 Take a Photo of Your Parking Space When You Arrive at the Airport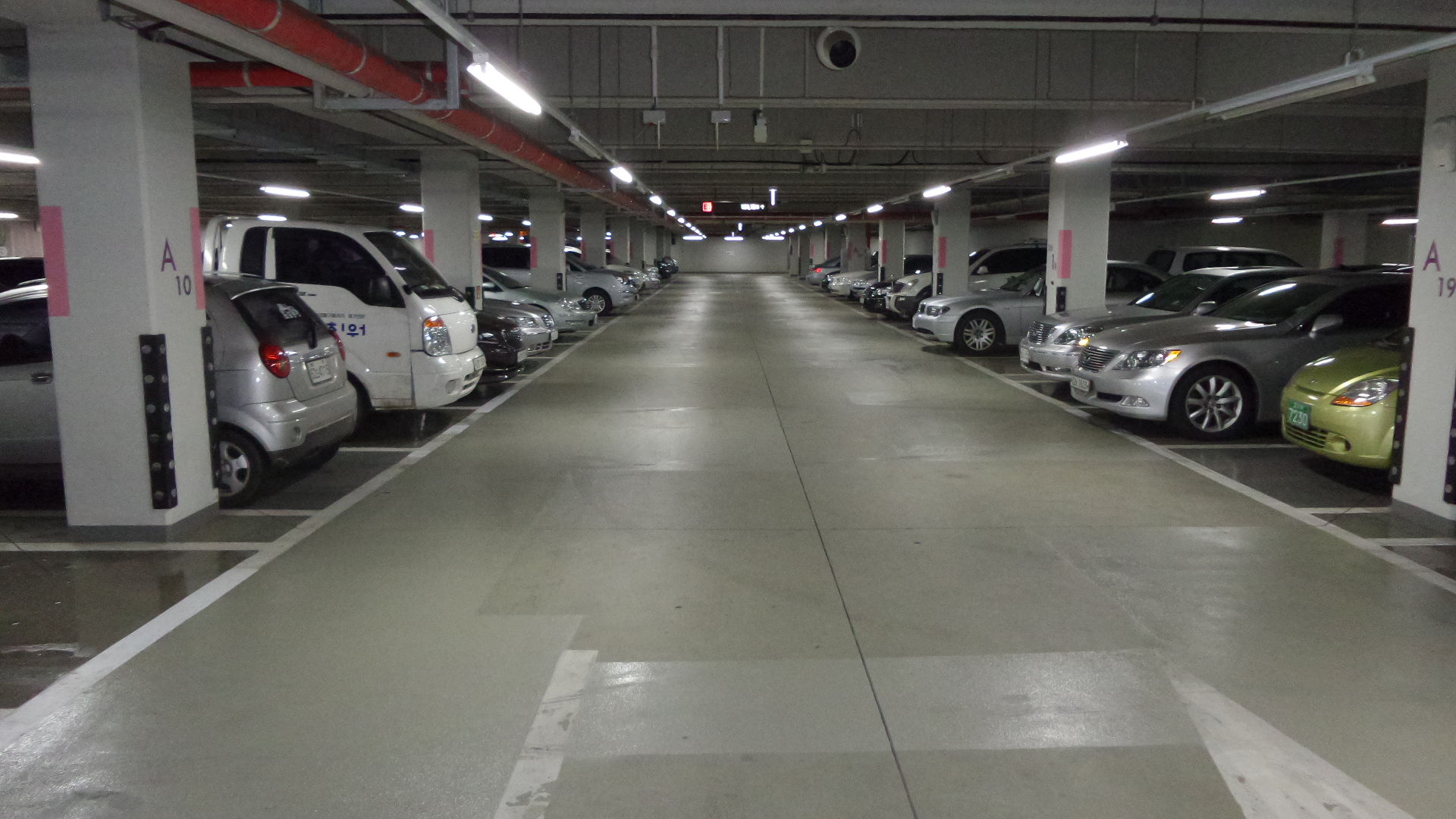 With all of the excitement of your trip, it can be easy to forget where you parked. When you get back from your trip, you will want to find your car as quickly. If you take a photo of your parking space before you leave for your trip, you will know exactly where your car is located when your flight lands.
#13 Take a Photo of Your Luggage When it is Being Checked In

It is not uncommon for the airline to lose your luggage. When your bags are being checked, it is a good idea to take a photo for proof.