#1 Signing Autographs Is Not Allowed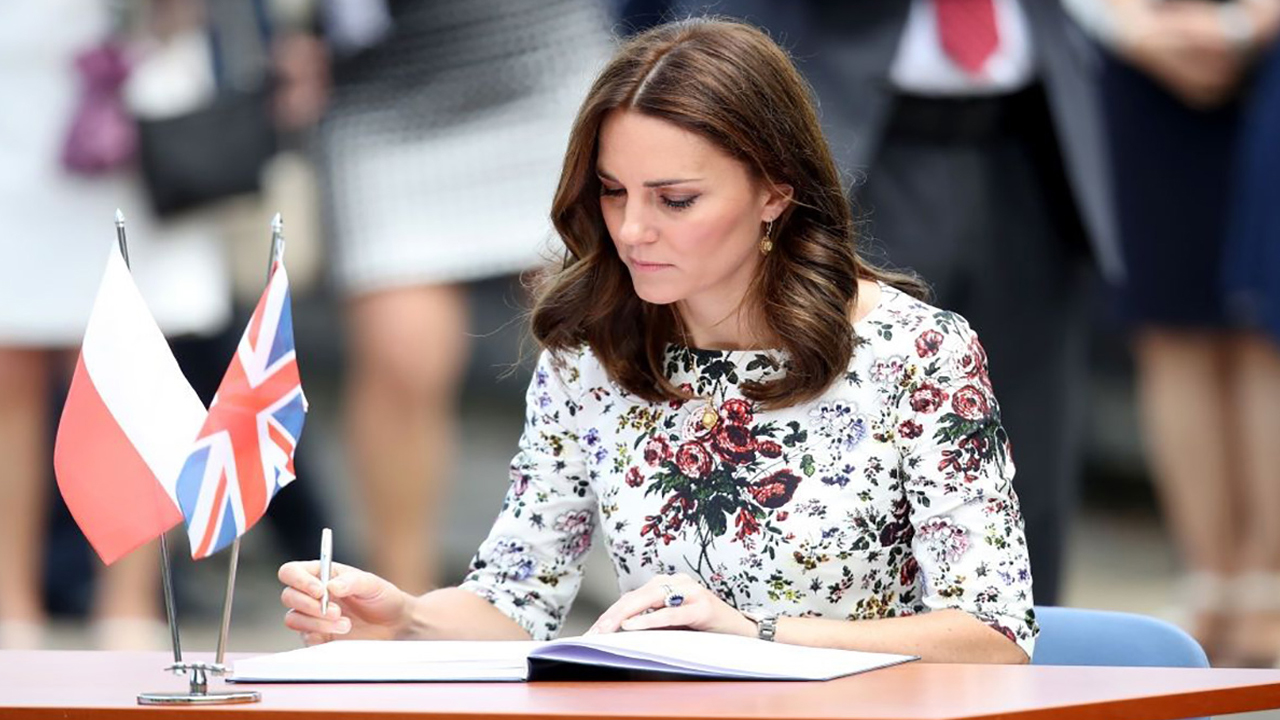 Kate Middleton is officially the Duchess of Cambridge, however, unofficially, she is the Princess. It is not uncommon for people to want an autograph from the Princess. Unfortunately, she is not allowed to oblige. The Royals are not allowed to put their signatures on any document that is not official. This is because the Queen fears that someone might try to forge their signatures. If someone asks, she is required to turn them down.
#2 No More Office Work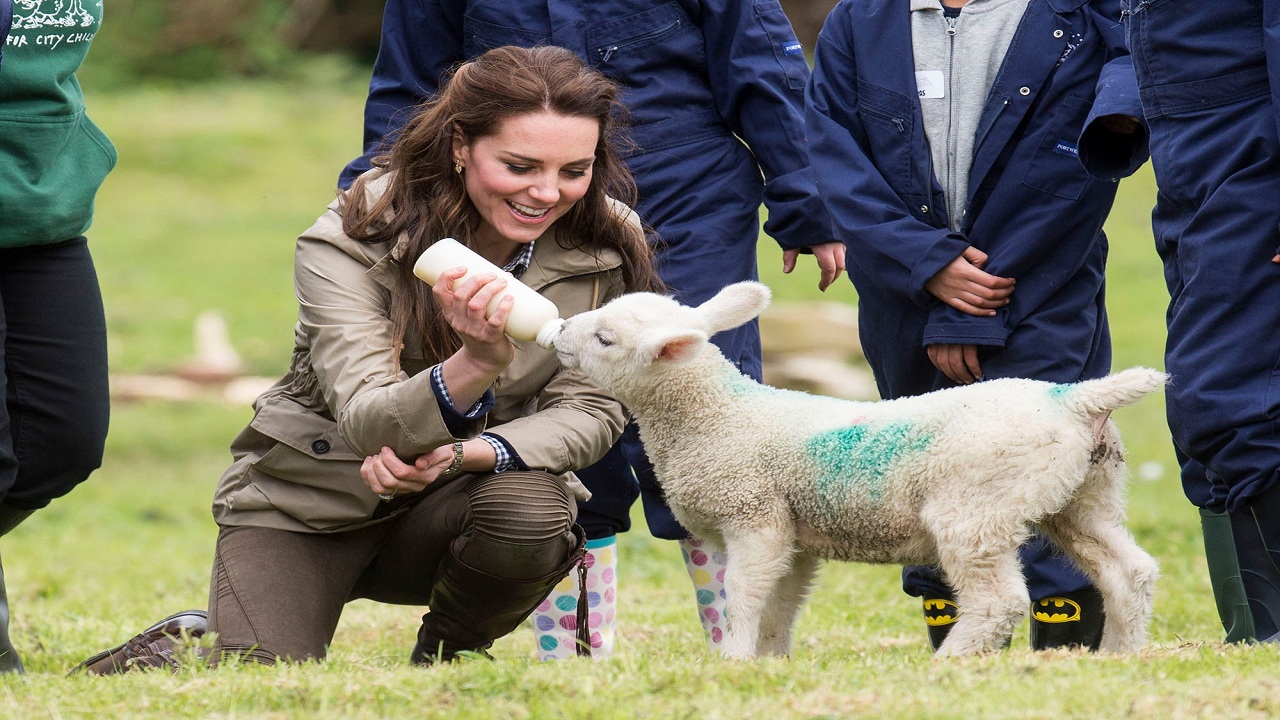 Before Kate Middleton married Prince William, she worked for her family's party business. Her job was to schedule deliveries from vendors and to organize events. When she went to work, she remained in the office. Ever since her wedding, she has been obligated to attend engagements at various locations, such as charity dinners, school openings, and hospital openings.
#3 No More Mussels or Oysters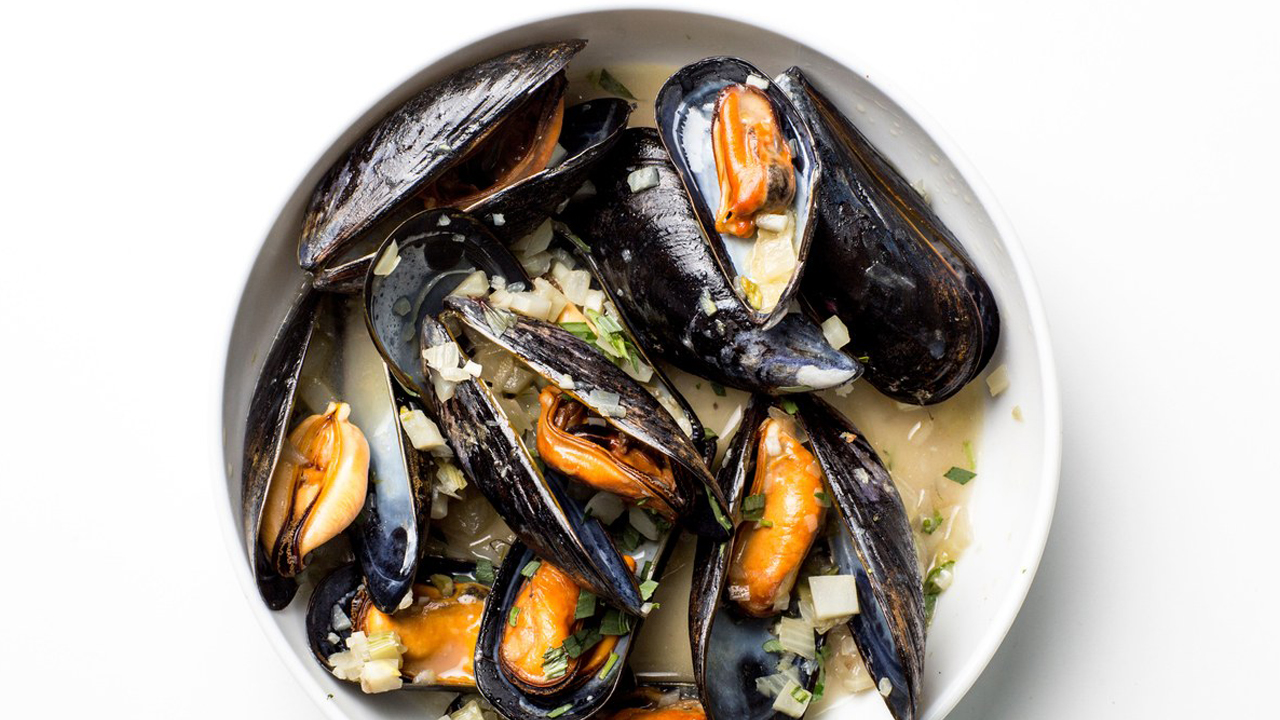 If Kate Middleton loved mussels and oysters, she had to give up the dishes when she got married. The Royal Family is strictly prohibited from eating these foods because they are connected to certain allergies. Also, they can be poisonous if they are not stored properly. One of the rules that make a Princess' life a little difficult is giving up food that you once loved.
#4 Your Nail Polish Options Are Limited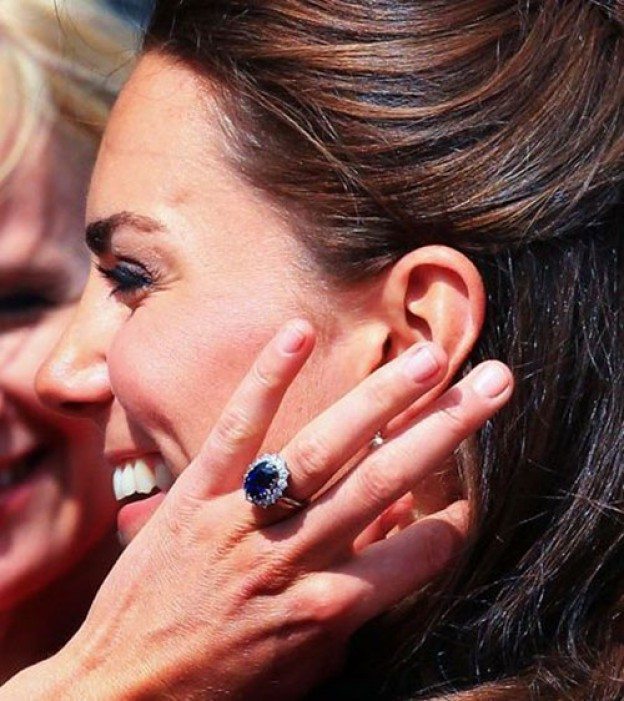 While brightly colored nail polish, such as red, blue, and bright pink are popular, Kate Middleton is not allowed to wear these colors. She is confined to wearing nude nail polish. When Kate gets a manicure, she uses two of the same colors that she alternates. The first is a soft pink # 28 Rose Lounge by Bourjois. She also uses a sophisticated nude #423 Allure by Essie.
#5 No Personal Social Media Access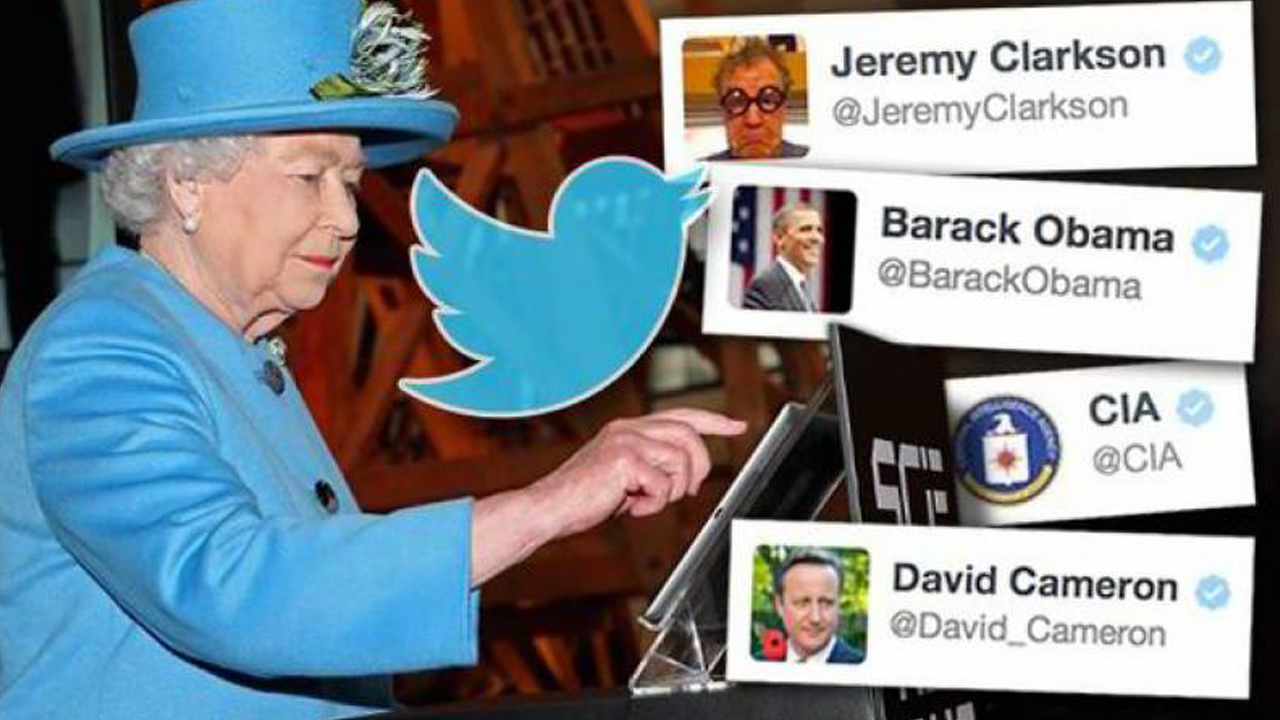 The Royal Family is not allowed to run their own social media accounts. This law was put in place because the family doesn't want personal information to become public. You can follow the Royal Family on social media, however, the pages are controlled by professionals who are hired to create the posts. They only post photos that they want the public to see. You will never see Kate Middleton on her phone posting a tweet or updating her Facebook status.
#6 No Public Displays of Affection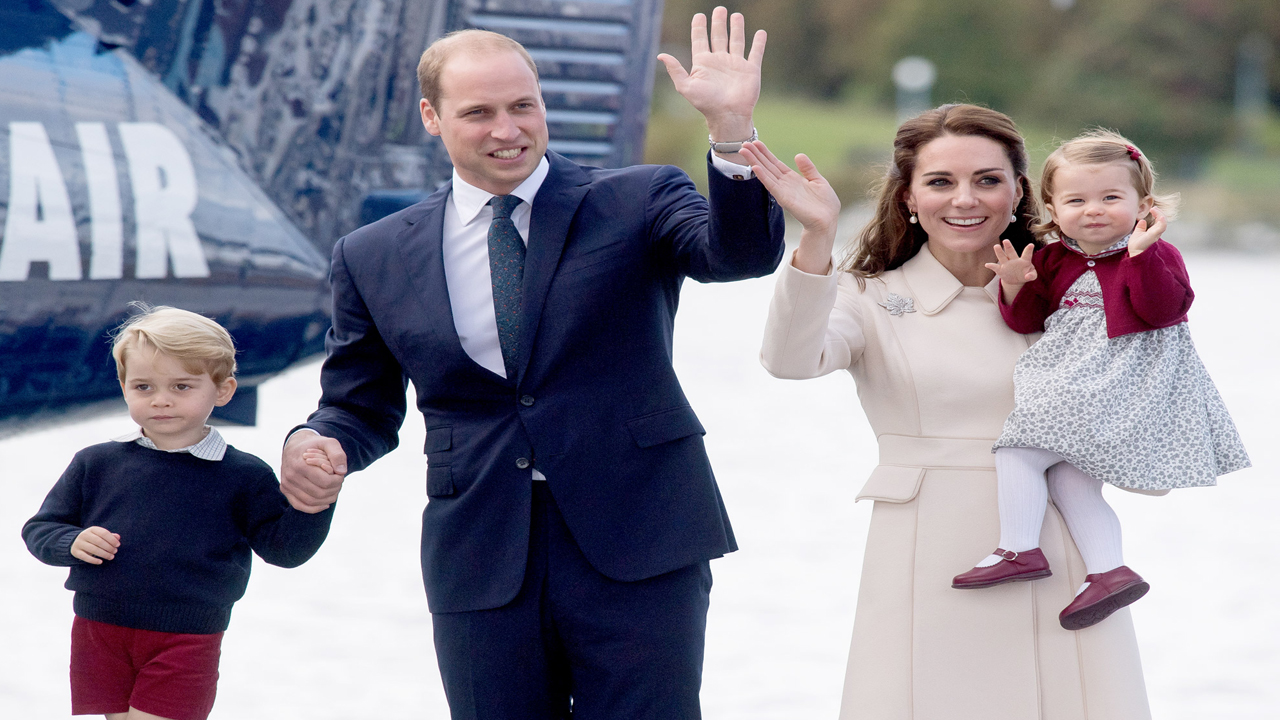 Kate Middleton and the rest of the Royal Family are not allowed to show public displays of affection. The Royals are very strict when it comes to PDA. The Queen believes that the family should follow certain rules of etiquette that are considered appropriate. She believes that PDA is inappropriate. You will never see Kate and William kissing or hugging in public. Even holding hands while walking around together is frowned upon.
#7 Security During Shopping Trips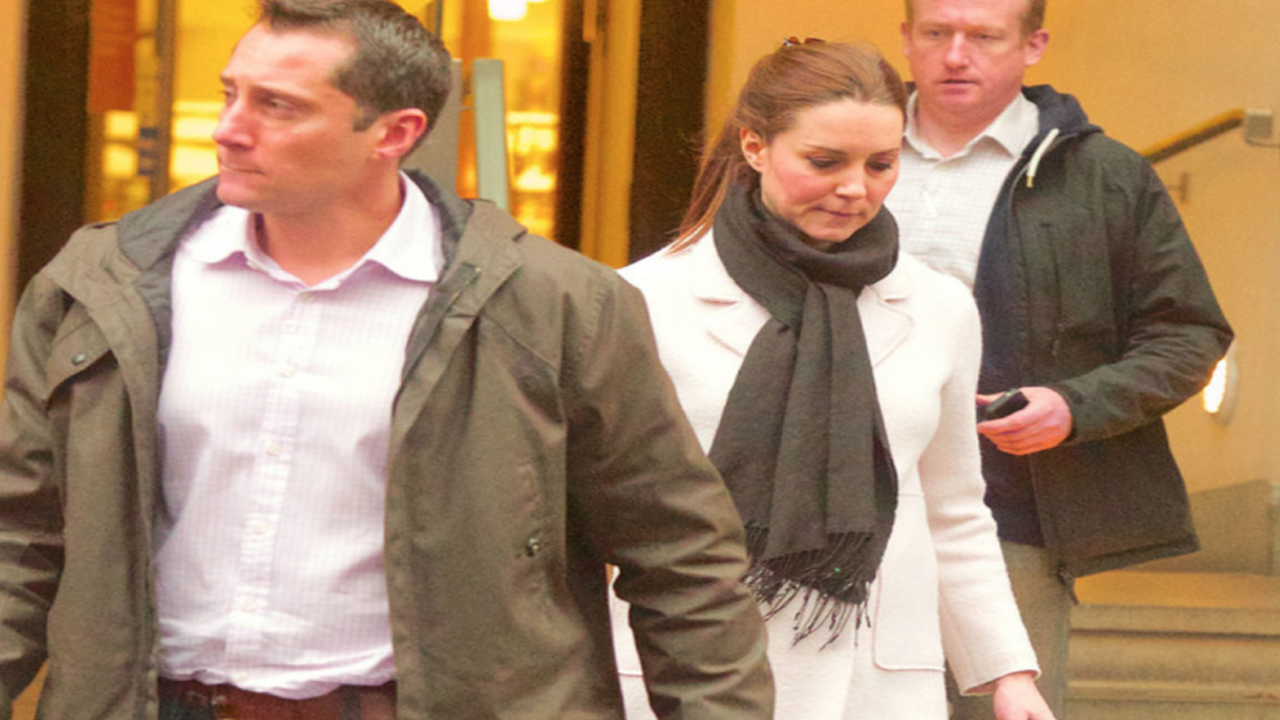 When a common person wants to go shopping, they can get in their car and go. This is not the case for Kate Middleton. If she wants to go shopping for clothes, groceries, or anything else, she needs to be accompanied by protection officers at all time. This is important for her safety. Her protection officers are there to keep the public away from her. Whether she is approached for a photo or by someone trying to do her harm, she will have the protection that she needs. After a while, this likely gets old.
#8 Restrictions On Wearing Fur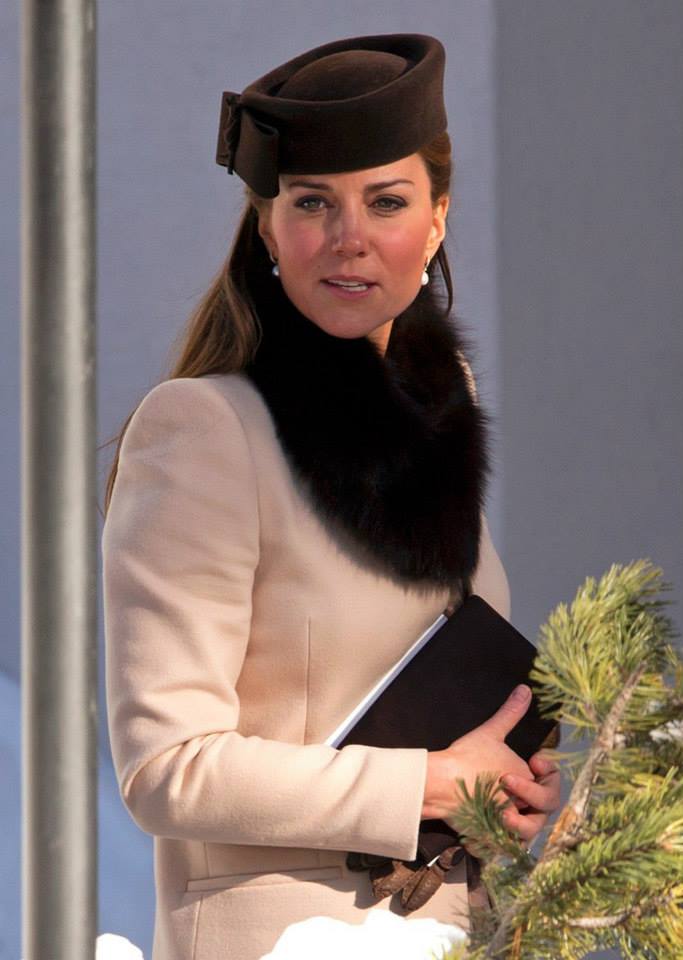 Before Kate married William, she could wear any type of fur, anytime she wanted. After her wedding, restrictions were put on her wearing fur. She is allowed to wear fur occasionally, however, the animal that it came from must have died of natural causes. She is not allowed to wear fur from an animal that was killed specifically for the fur. PETA must really love the Royal Family. They hate when animals are killed for their fur.
#9 She Lost the Right To Vote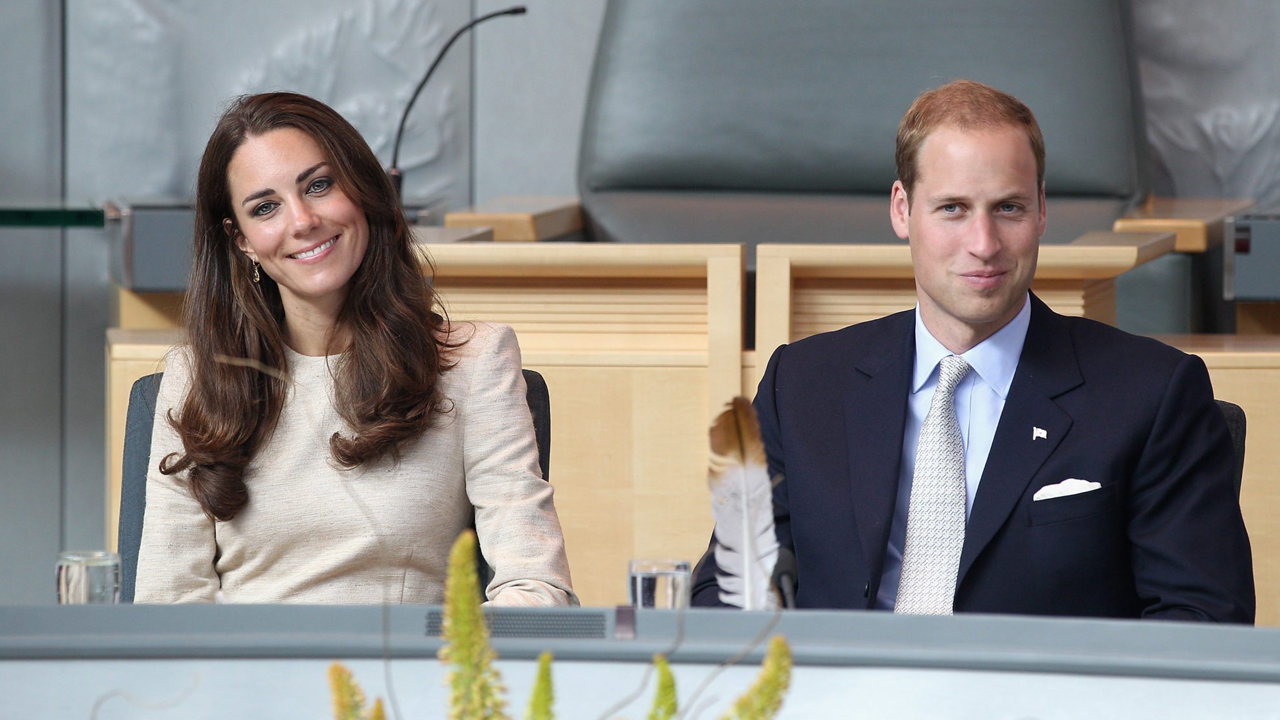 Before Kate and William were married, she was allowed to vote and even run for Parliament. After the wedding, she lost these rights. Monarchs cannot vote because they are required to be neutral. This law was put in place so that the Royal Family doesn't ruin their reputation through politics.
#10 Choosing Her Own Clothes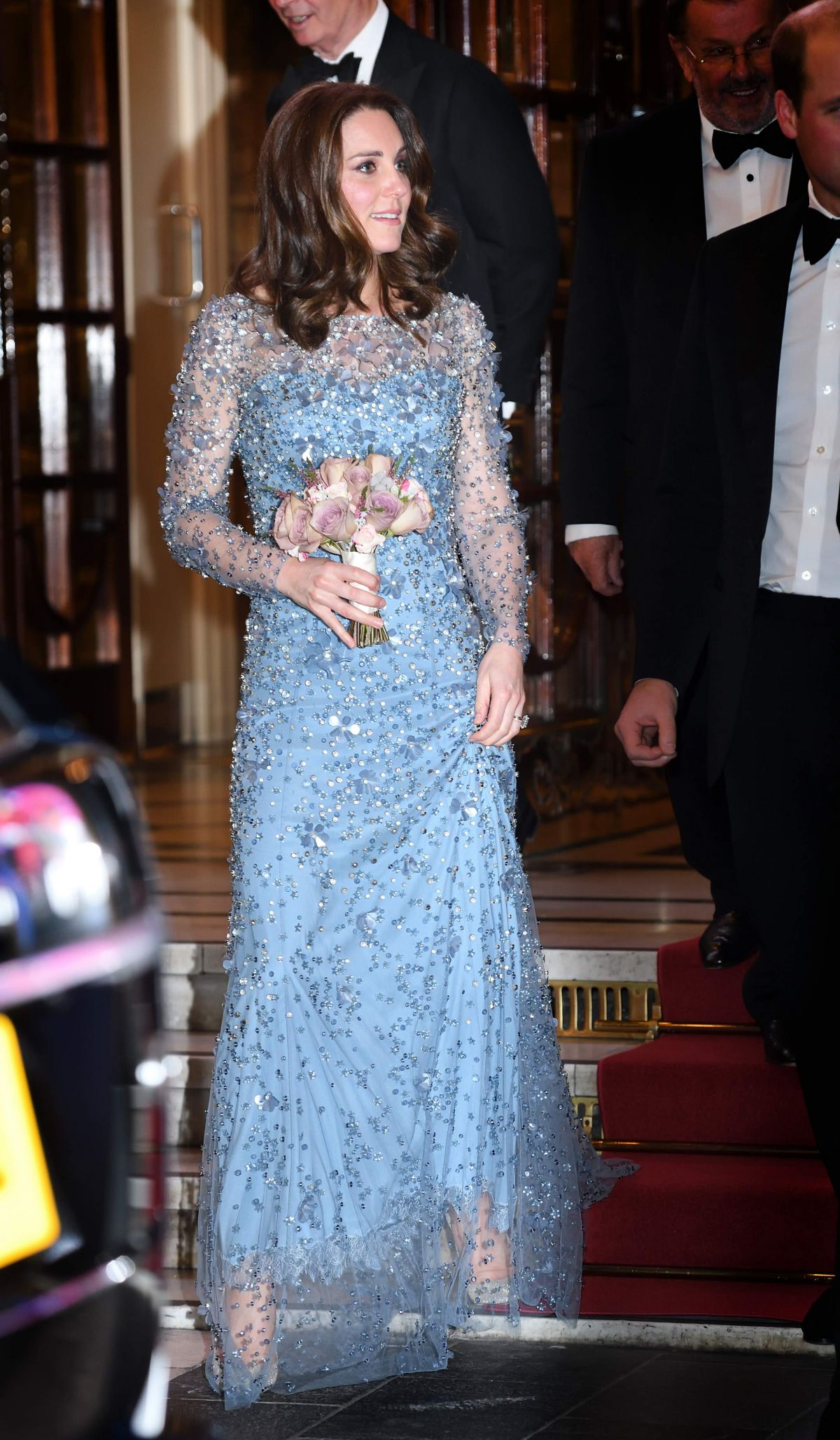 Before Kate married William, she was allowed to wear anything that she wanted. She could go into a store, purchase an outfit, and wear it whenever she liked. After the wedding, this all changed. Today, she can only wear outfits that have been chosen by her Royal stylists. This is likely why she always looks so good.
#11 Traveling With the Family Was Once Prohibited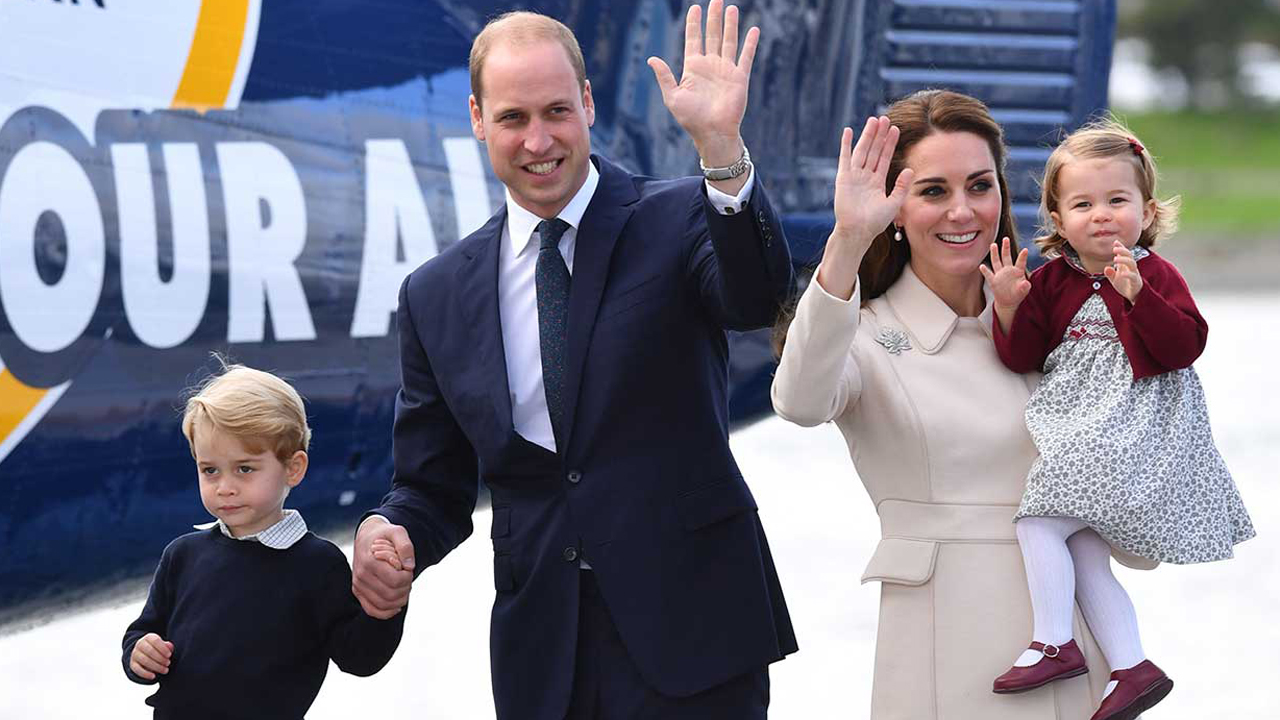 Last century, the Royal Family was not allowed to travel together. Today, the rule is not as strict. The reason they didn't want the family traveling together was to protect the royal lineage if an accident were to occur. For example, if the entire Royal Family were traveling on a plane and it crashed, there would be nobody to run the country. Over the last century, the Royals have let up a bit on this rule.
#12 There is a Seating Arrangement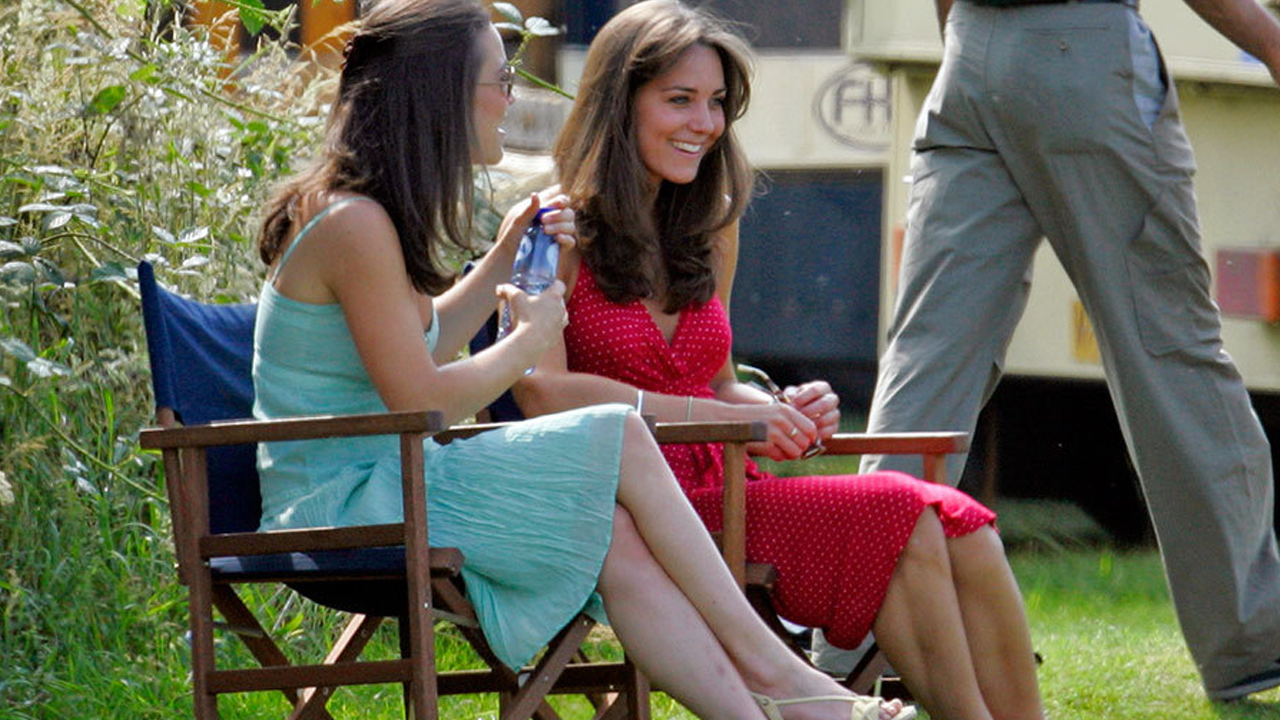 All members of the Royal Family must sit in designated places. When they are giving their seating arrangement, they must remain in their assigned seat. Before Kate married William, she was allowed to sit wherever she liked and she was allowed to get up whenever she felt like it.