#1 Officer Chris Kohrs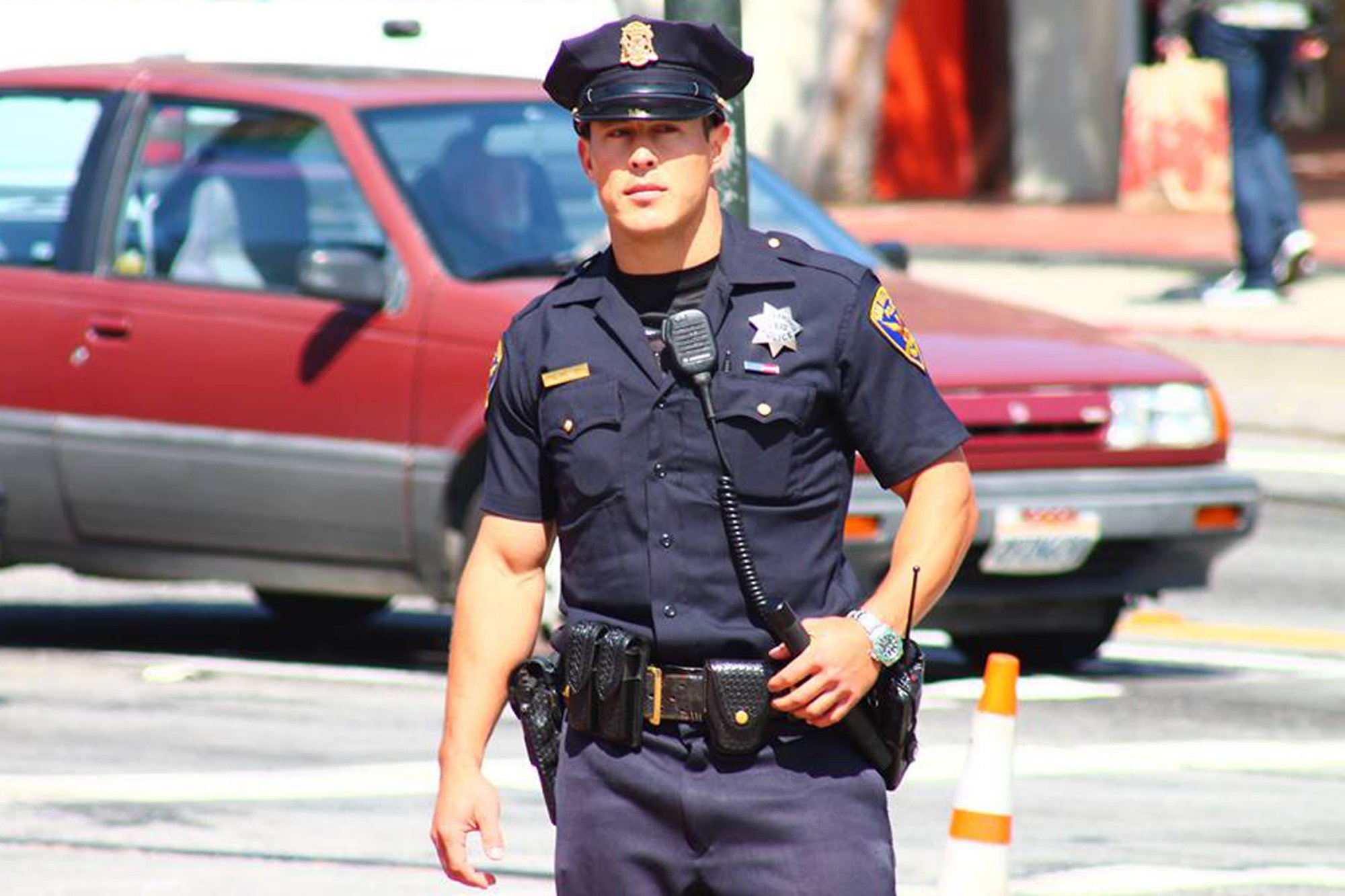 Officer Kohrs is a police officer in San Francisco and he has earned himself the nickname, "The Hottest Cop in San Francisco." Officer Kohrs is 36 years old and he was originally discovered when a woman spotted him sitting on his police bike. She thought that he was so handsome that she took his photo and it went viral. Today, he has a Facebook fan page which has over 47,000 likes.
#2 Officer Grant Hazell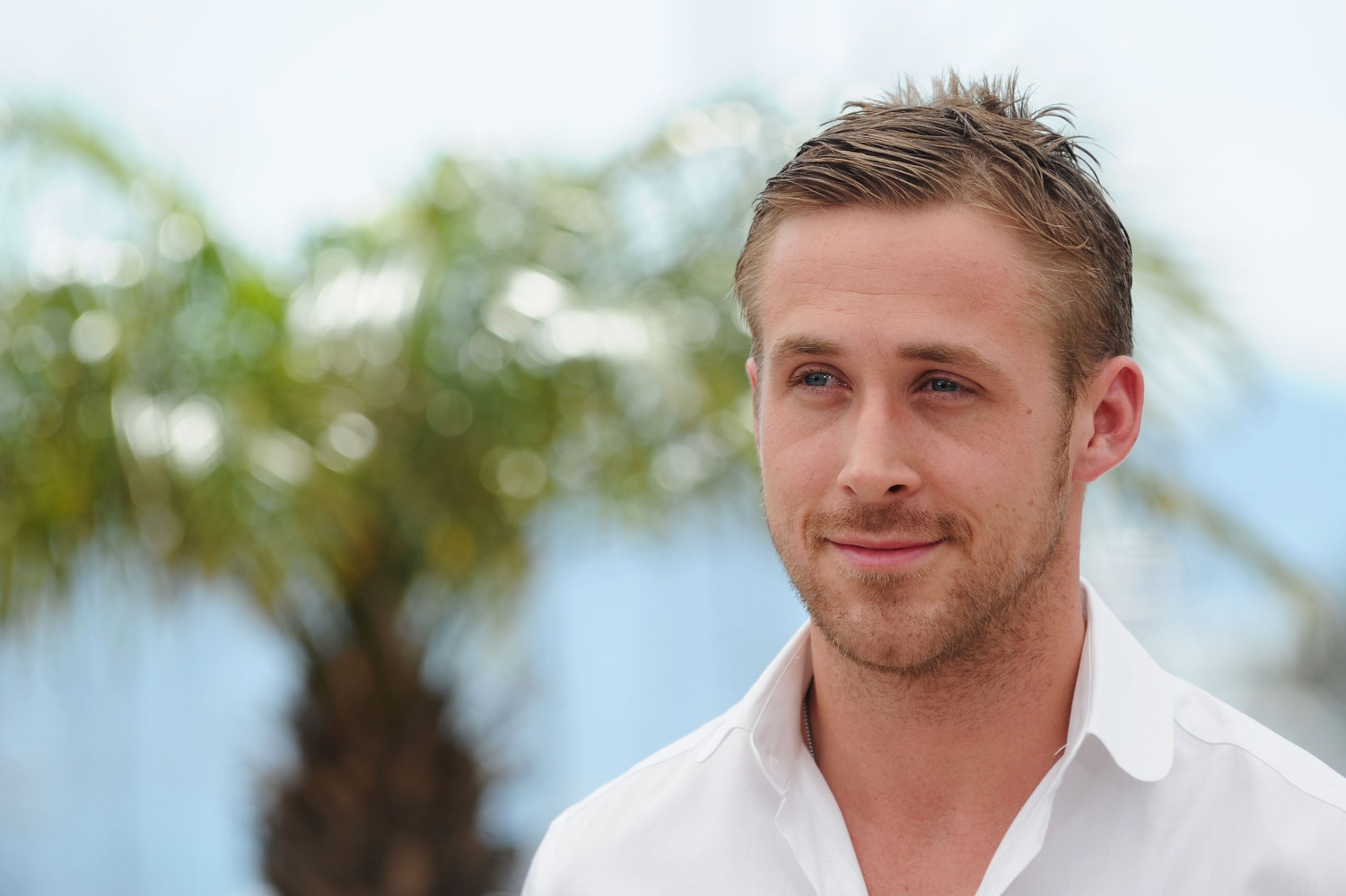 #3 Meng Kunyu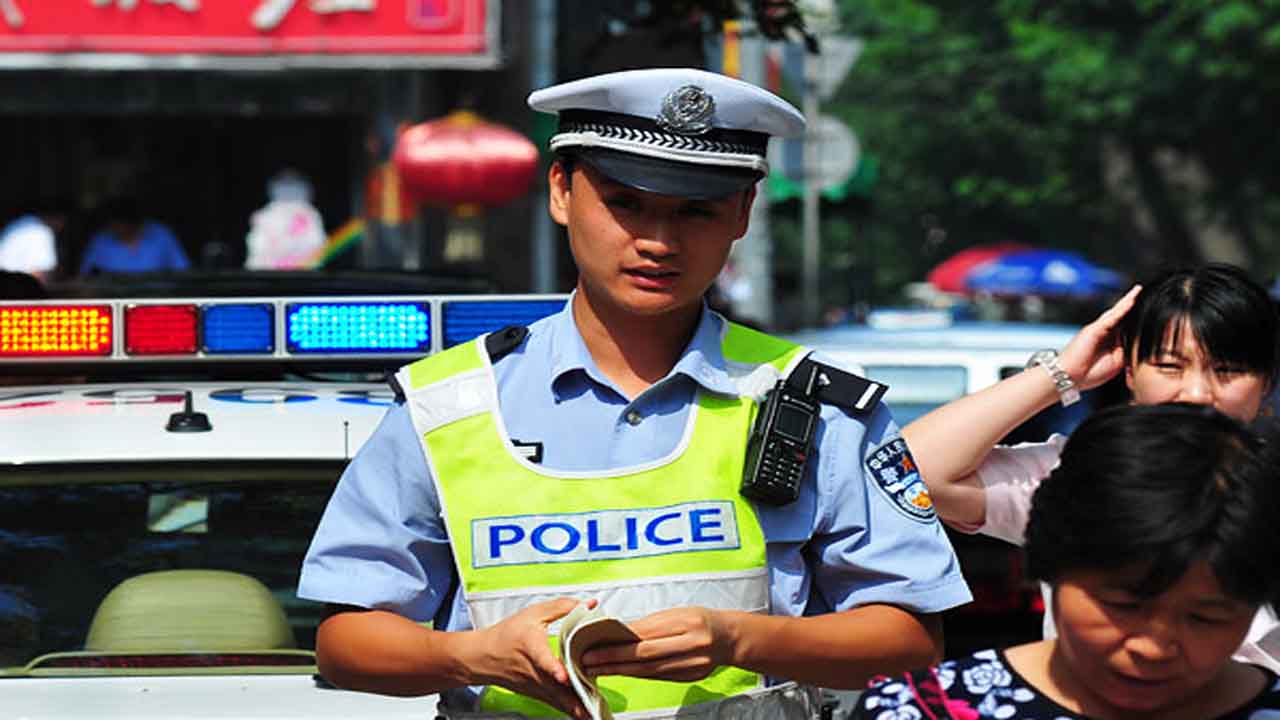 There is nothing worse than sitting in traffic, however, if you are in traffic in Beijing and Meng Kunyu is working, it really isn't so bad. He is known as the most handsome traffic policeman of Beijing. He became an internet sensation when two university students saw him working in 2009 and they took his photo. They decided to write about him in the paper that they wrote about their summer vacation. Ever since his photo went viral, both men and women have been driving around trying to seek out the hot cop for a photo op.
#4 Sub-Inspector Harinder Singh Sekhorn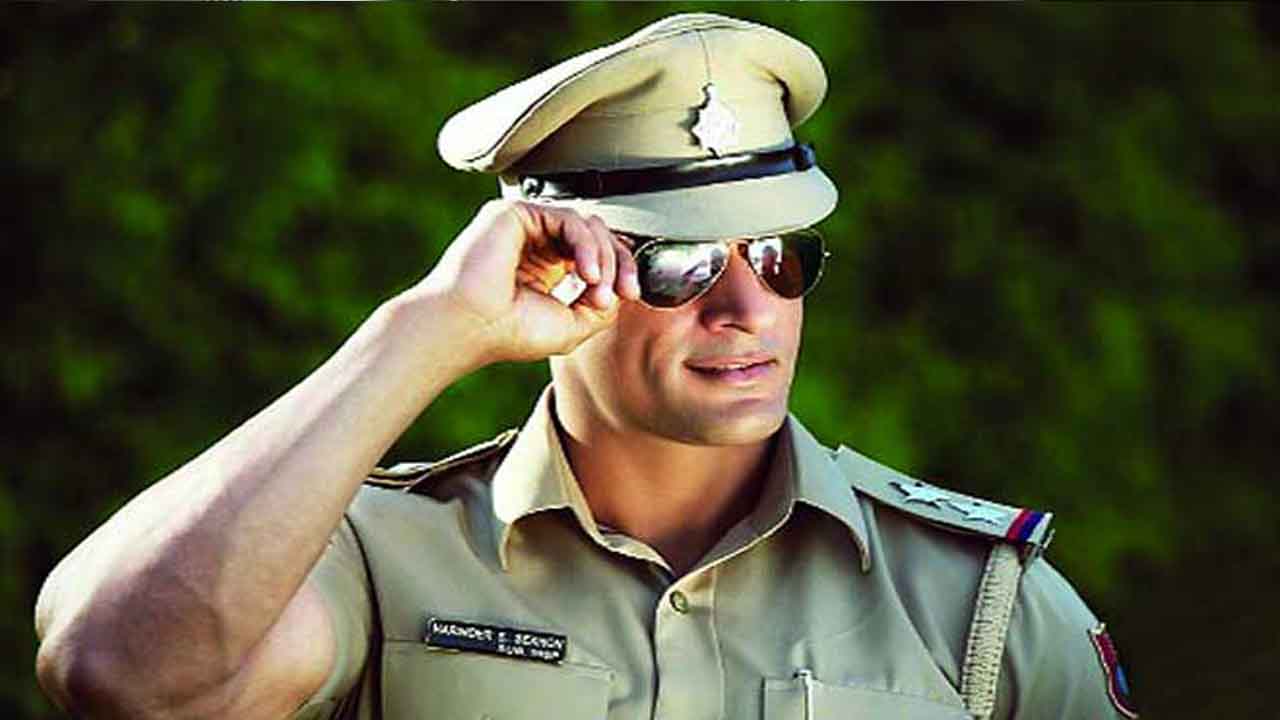 This man is an officer in India, however, many people think that he is an actor who is playing an officer. This is because of his amazingly good looks. He decided to give modeling a try and he took part in the huge fashion event in New Delhi, Premia India Runway Week. Since he became an internet sensation, he has been offered roles in Indian soap operas and movies. He has no intention of taking any of these offers. He says that he wants to change the perception of police offers, which is the reason that he took the modeling job. He says that he loves being a police officer.
#5 Guilherme Leao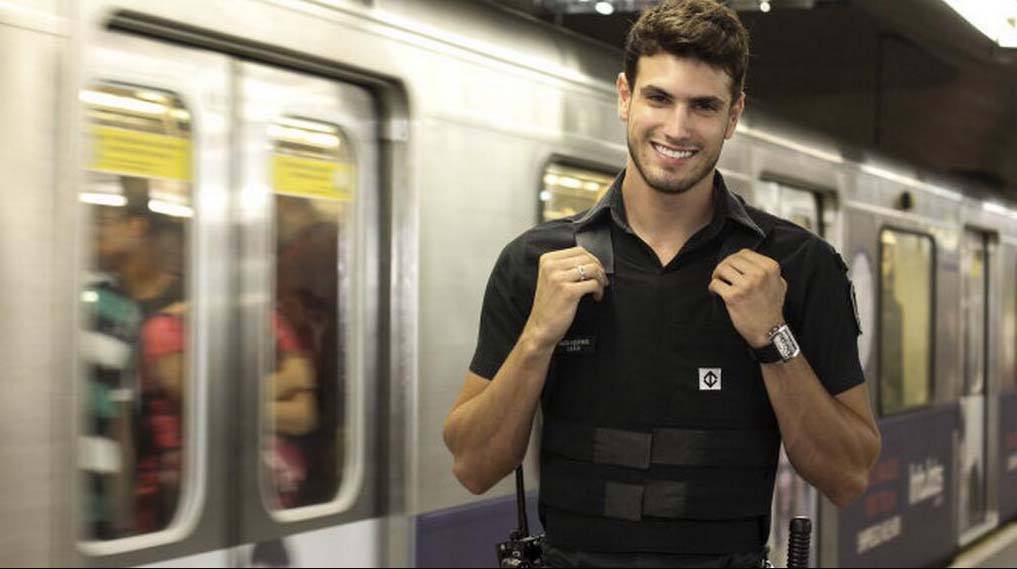 This man is a subway security guard in Sao Paulo. He became famous when a Brazilian magazine called Veja named him the best looking guard. Since then, women have been using the subway more often just to catch a glimpse of this handsome man. Even women who have cars and don't need public transportation have taken advantage of the system just to see Guilherme. He is 22 years old, 6 feet, 1 inch tall, and he weighs 180 pounds. His piercing green eyes are mesmerizing.
#6 Jon Boyer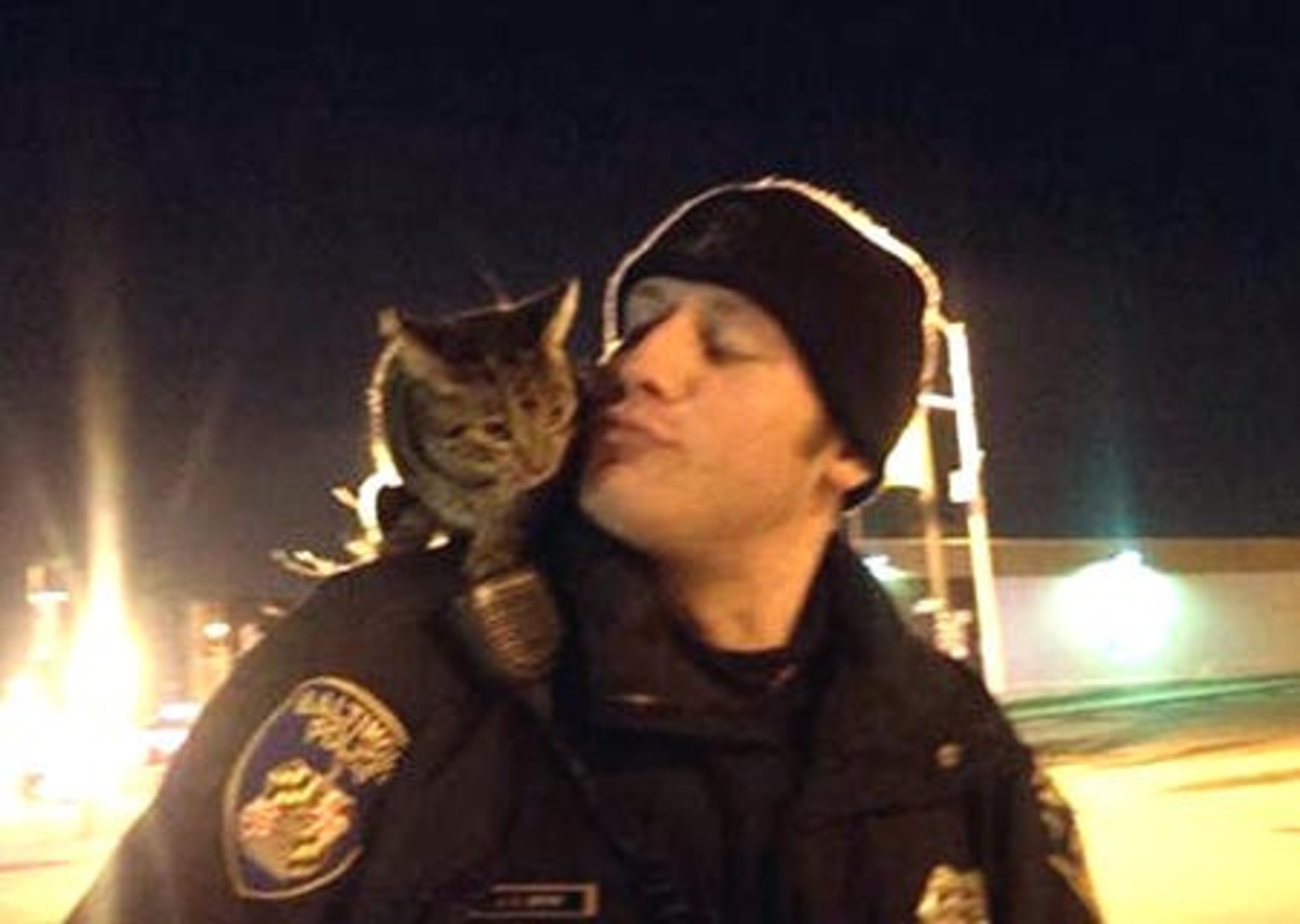 Jon Boyer is a Baltimore police officer who rescued a kitten and then adopted it. After the photo of Jon and the kitten went viral, he started getting marriage proposals from women all over the world. While the 26-year-old police officer didn't accept any of the proposals, he did accept the offer to become part of an ad campaign with the Baltimore Animal Rescue and Care Shelter, called Show Your Soft Side. He also has a fan page on Facebook called I love Jon Boyer. His page has over 10,000 likes. Not only is he gorgeous, he also has a soft side when it comes to animals. These are two qualities that women love.
#7 Samantha Sepulveda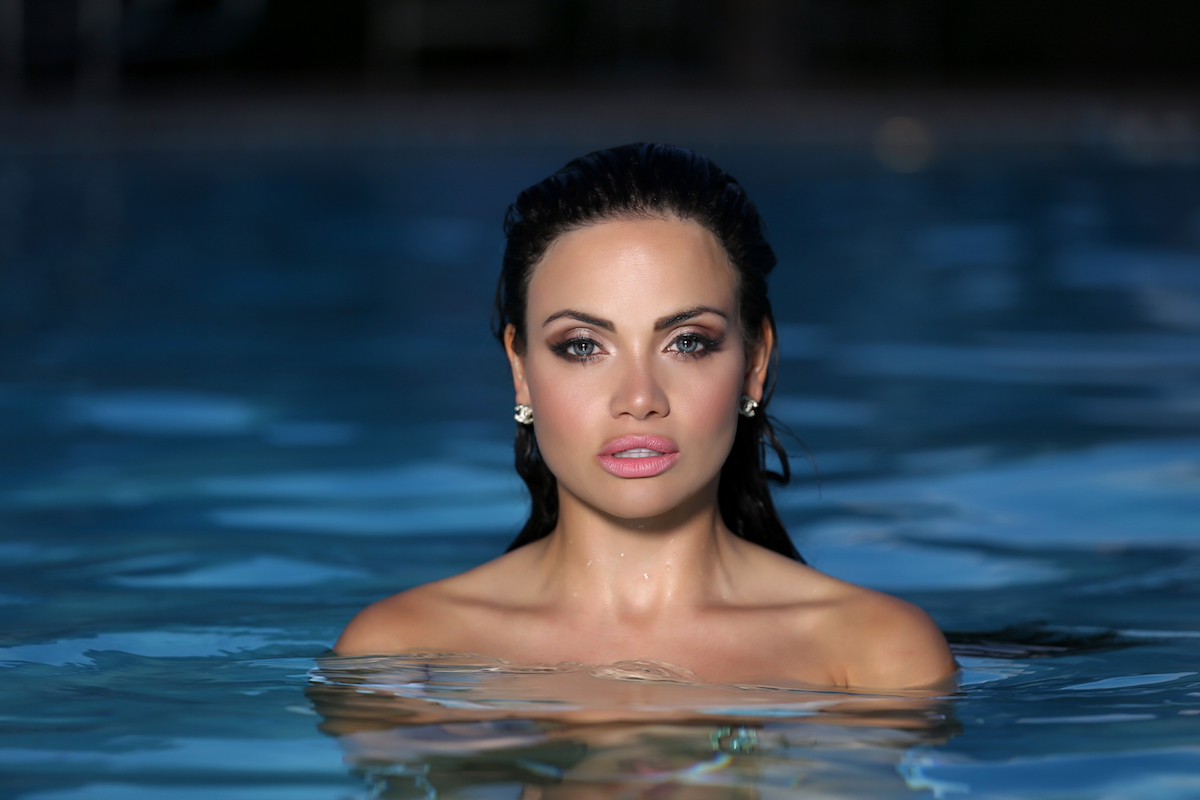 Men aren't the only people who deserve a place on the list of the 10 hottest police officers in the world. Samantha is a police officer on Long Island. It has always been her dream to become an agent with the FBI. A few years after she started working as a police officer, she starting modeling lingerie and bikinis to earn some extra cash. She had been modeling for 3 ½ years when the New York Post wrote and article about her. Since then, she has become incredibly popular. Before the article came out, Samantha had 110,000 followers on Instagram. After, that number doubled. She has also received many modeling offers.
#8 Mike Gradilla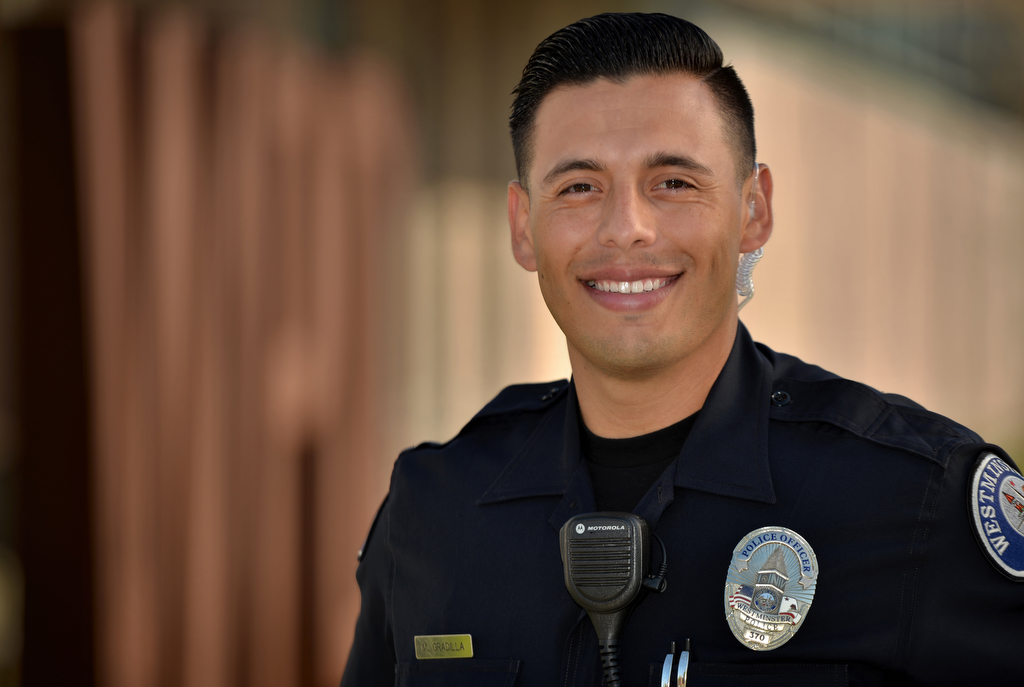 #9 Officer Steve Karisa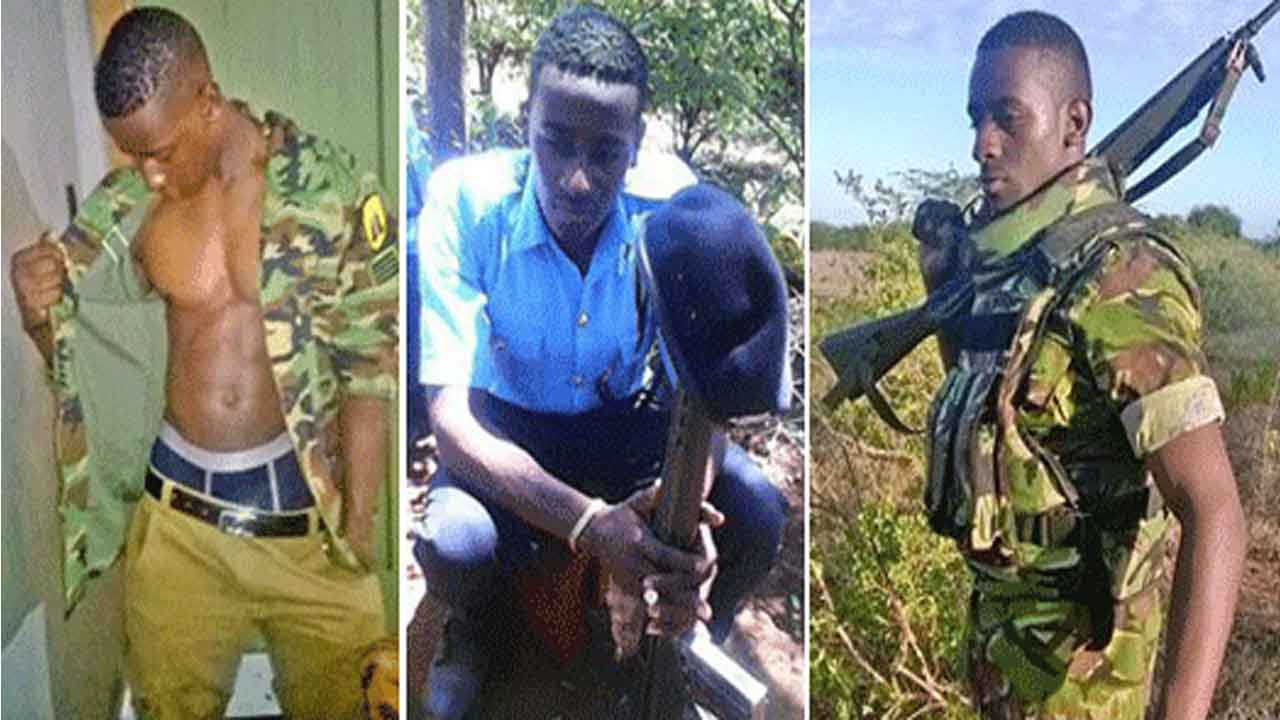 Steve Karisa, a member of the Shauri Moyo police department posted a photo of himself on social media and things got out of control from there. His photo was shared hundreds of times and he didn't even know until it was pointed out to him by a friend. Since then, he has been getting a great deal of interest from other women, which his girlfriend is fine with. He is, however, worried that he might lose his job because he is receiving so much attention online.
#10 Miguel Pimentel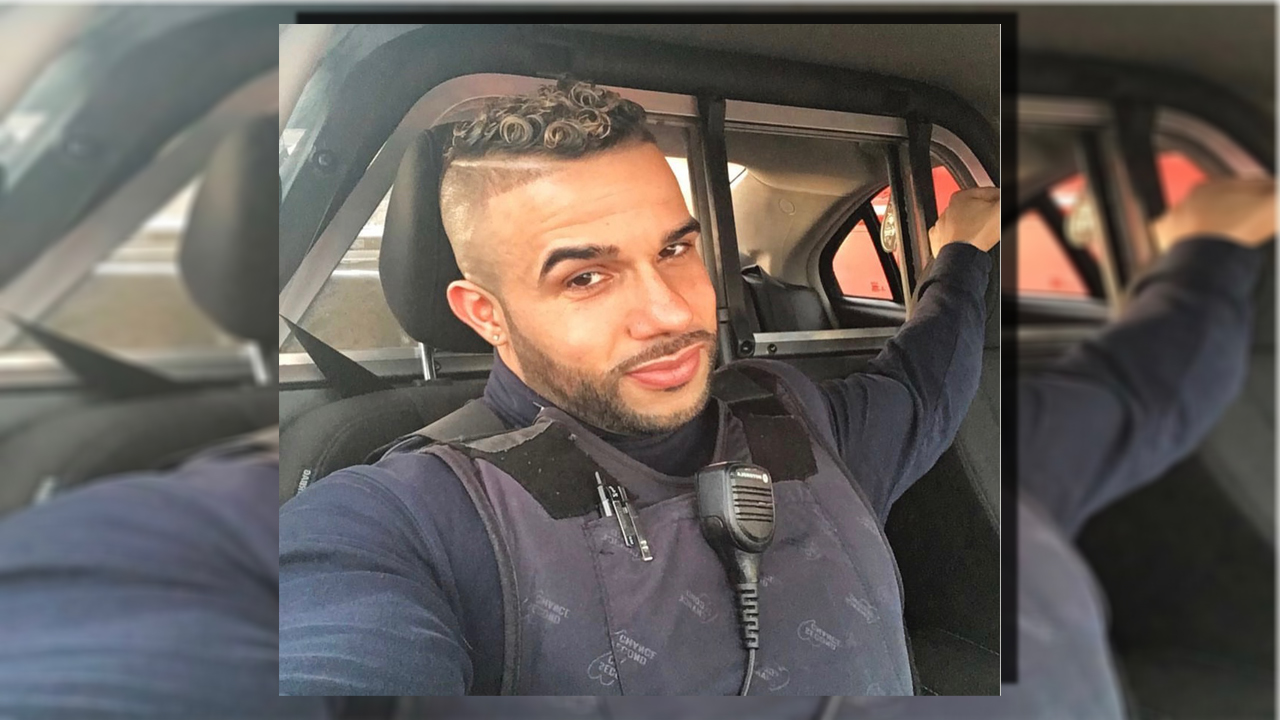 A Sherriff's deputy from New York posted a few photos of himself online. One is him in his uniform and the other is a photo of himself shirtless. After his photos went viral, women all over the world were reaching out to him. He says that some of the messages were sweet and some were a bit more risque. He says that he gets messages and comments all the time. Women go up to him while he is working because he recognizes their photos. He has even been told that men are impersonating him online hoping to get dates with these unsuspecting women. Not only is he one of New York's hottest cops, he is one of the hottest cops in the world.