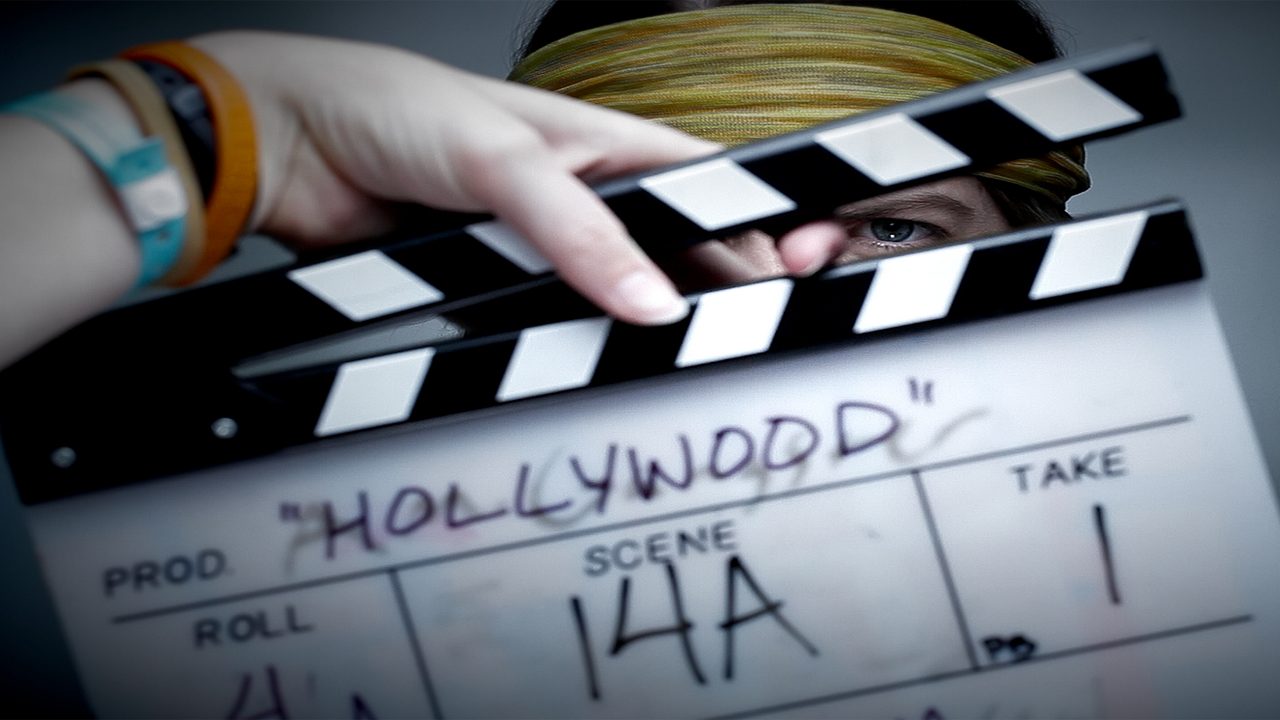 In many ways, Hollywood and weirdness go hand in hand. This is not too surprising considering the fact that Hollywood is a big business. We could also say gigantic or elephantine or business of gargantuan proportions (choose your pick). A billion dollar is an everyday affair when it comes to Hollywood. In view of all that, it is litttle surprise that all sorts of gimmicks and publicity incidences—be it a rather furious melee between two famous stars, frequent conflict with journos (paparazzi, you were saying?), substance abuses of the most multifarious variation or incessant flow of dating gossips—are an inherent part of it. And despite the presence of all these incidents to copiously spice up the daily life of us lay citizens, perhaps nothing catches our fancy more than the incident of a perfectly mismatched couple. Well, happily enough, there is no shortage of that either in this desert city of glamour and glitz, and yes, a generous dose of weirdness. So, below is the list of 10 Real Mismatched Hollywood Celebrity Couples. The mismatch may sometime refer to a rather horrid mismatch of appearances, or an extreme age gap and sometimes, something way more weirder (don't ask us to explain!). We only hope they don't shock you enough!
1. Courtney Stodden & Doug Hutchison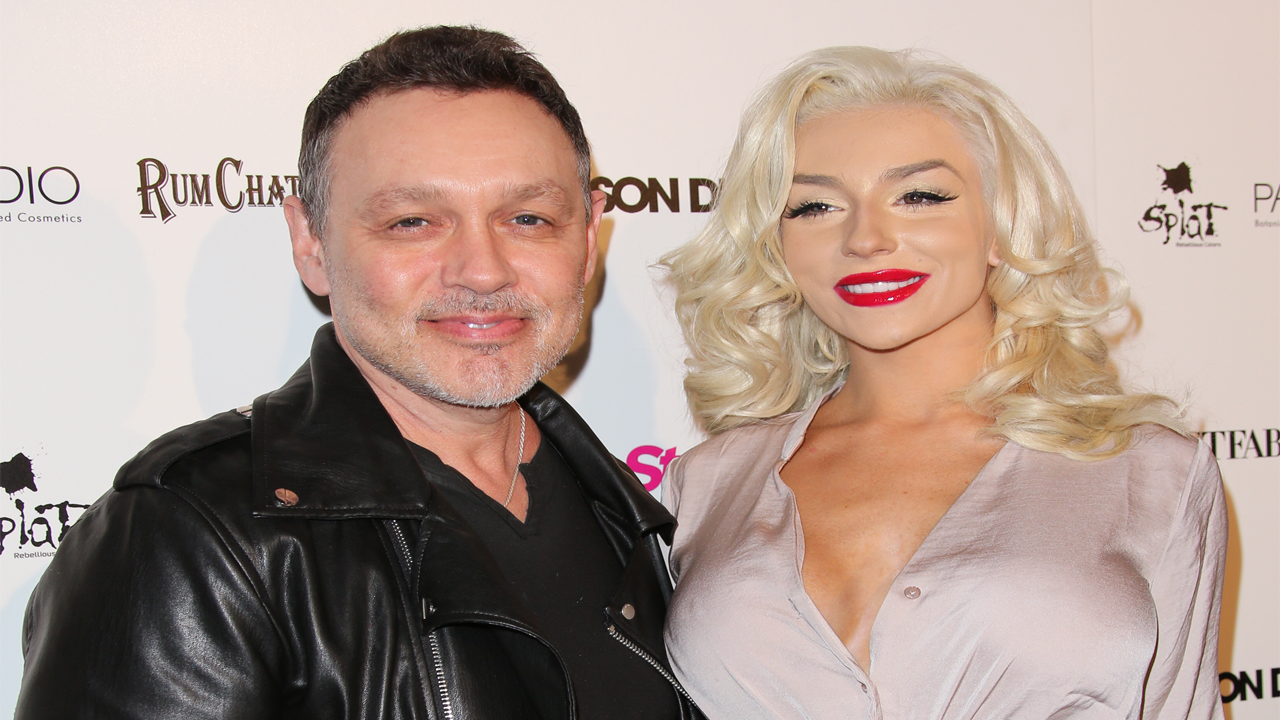 Stodden became a huge draw for gossip mags at the tender age of 16 when she married Hutchison who was, at that time, exactly 50 years her senior!! The marriage snowballed into a huge controversy that saw Doug disowned by his parents. The couple stuck together, however, for three years until they separated in 2013 and filed for divorce. Courtney later revealed that they had lots of ups and downs during their time together, but altogether she sees her time together with Doug as a good and rewarding one. Good for her!
2. Sarah Silverman and Michael Sheen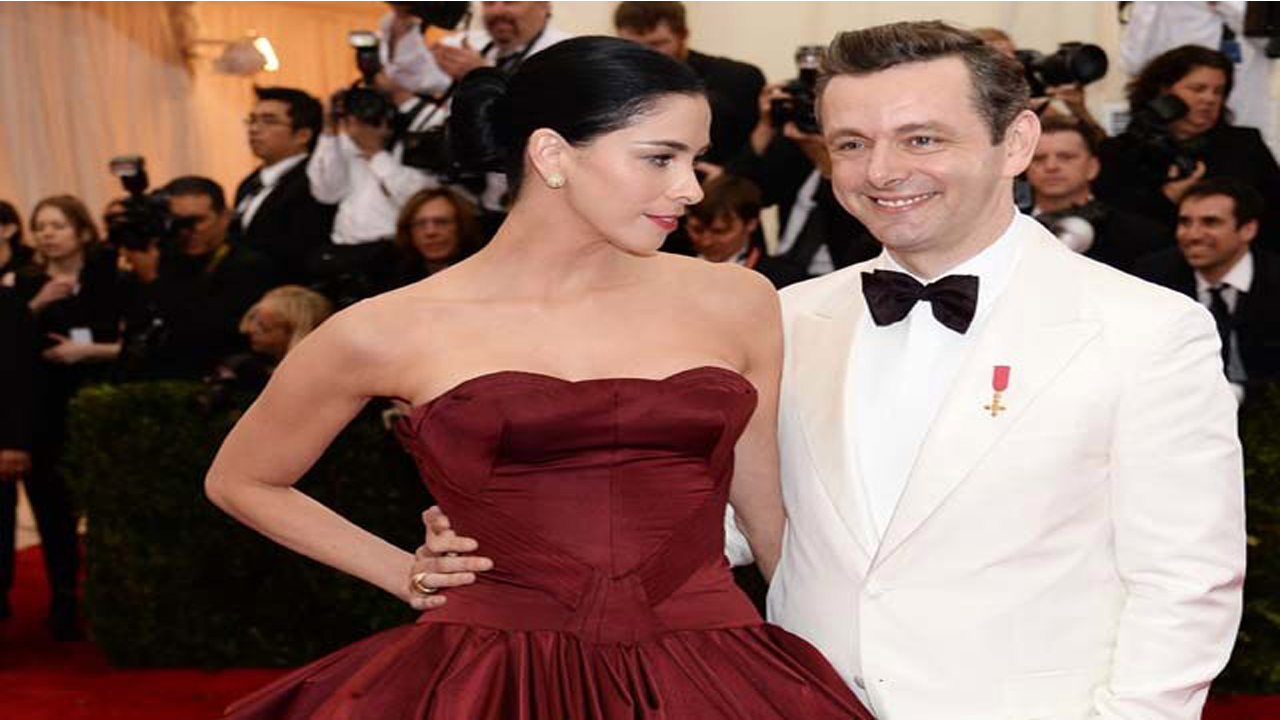 The couple started dating together back in 2014. Yet, in terms of temperament and personality, it would've been hard to imagine a bigger mismatch. A comedian who has a special penchant for profanity and makes rape jokes at the drop of a hat with the suave guy from the Royal Academy of Dramatic Art, London. However, they did seem to mix well together and as long as it's okay with them!
3. Mary Kate Olsen and Olivier Sarkozy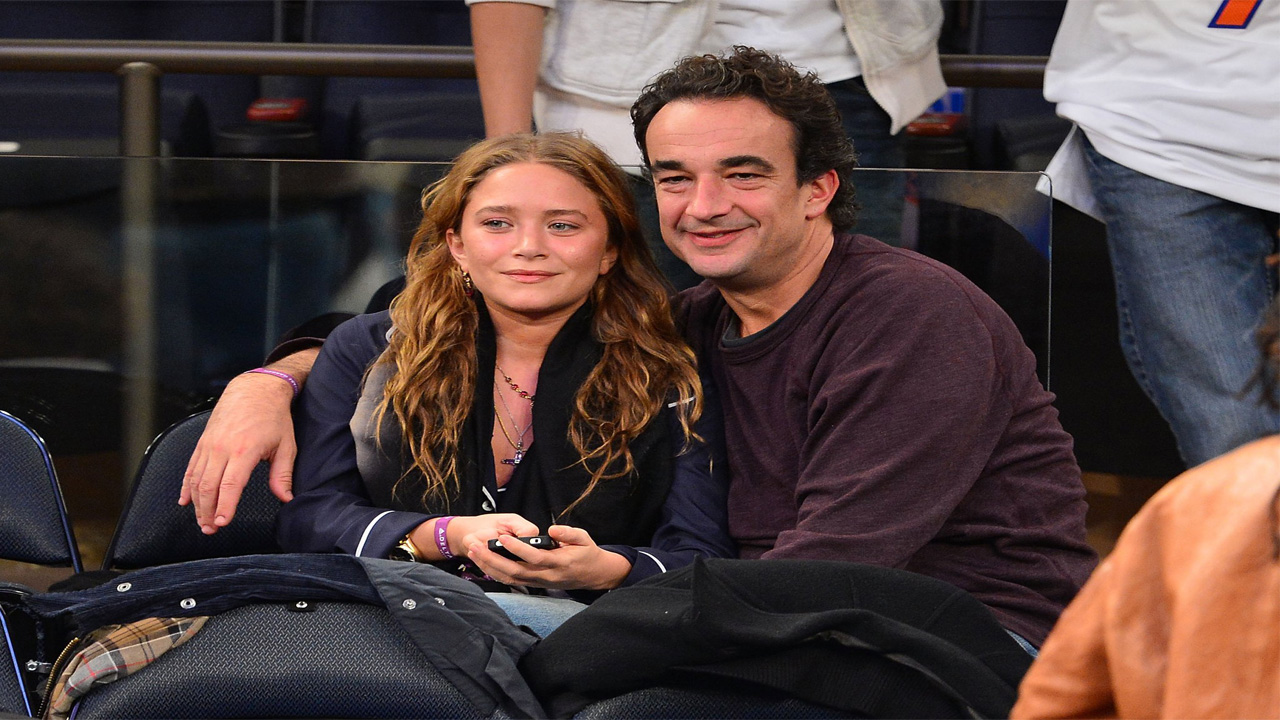 The older sister to Elizabeth Olsen was 27 and the cousin half-brother to former French President, 44 when the couple started dating back in 2012. It is hard to see what exactly they found in each other but theirs seem to be a rather steady relationship. The couple has always done their best to try to stay out of the limelight. They walked down the aisle in 2015 and as of now, Mary Kate appears to be content enough living at the 6.25 million dollar New York townhouse with her husband and their two stepchildren.
4. Julia Roberts & Lyle Lovett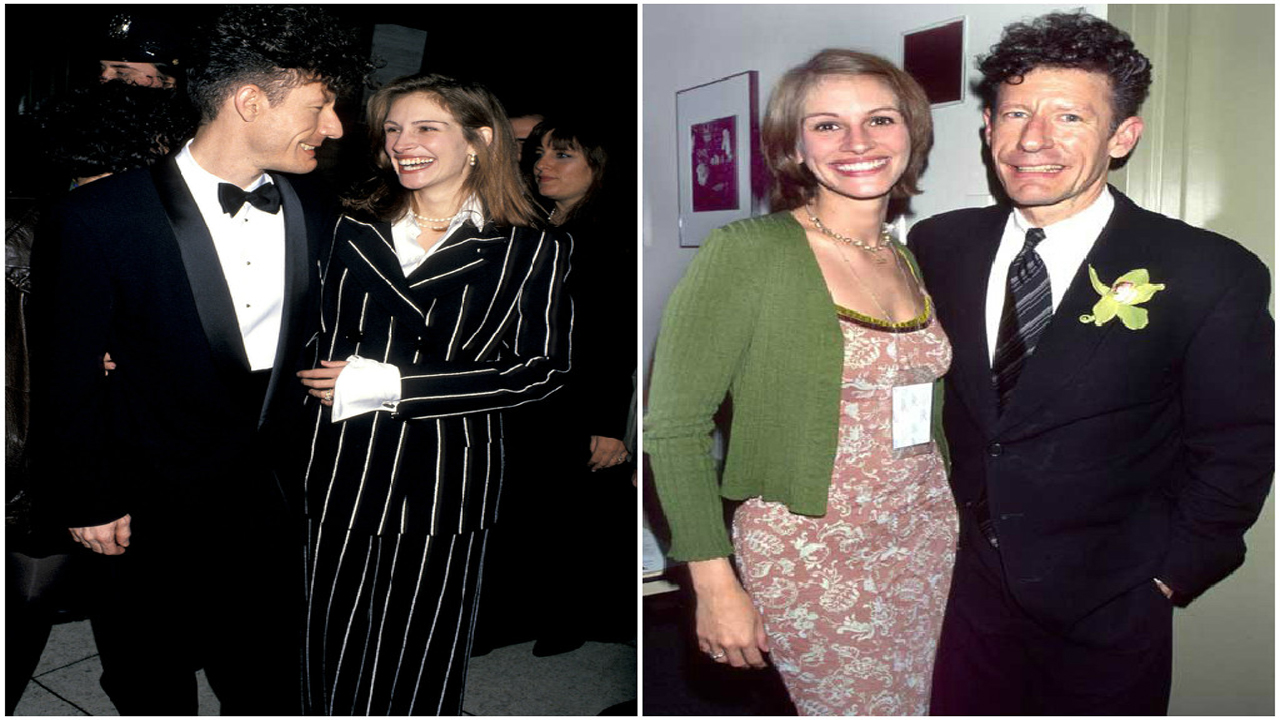 This is perhaps the most astonishing coupling Hollywood has ever been witness to, both in terms of mismatch in age and appearances. When the couple met at the set of The Player, Julia was one of the most famous women in planet—not to say one of the most gorgeous. And yet, just three weeks after they met each other the couple actually eloped. Many must have heaved a sigh of relief when they eventually divorced in March 1995.
5. Julie Bowen & David Spade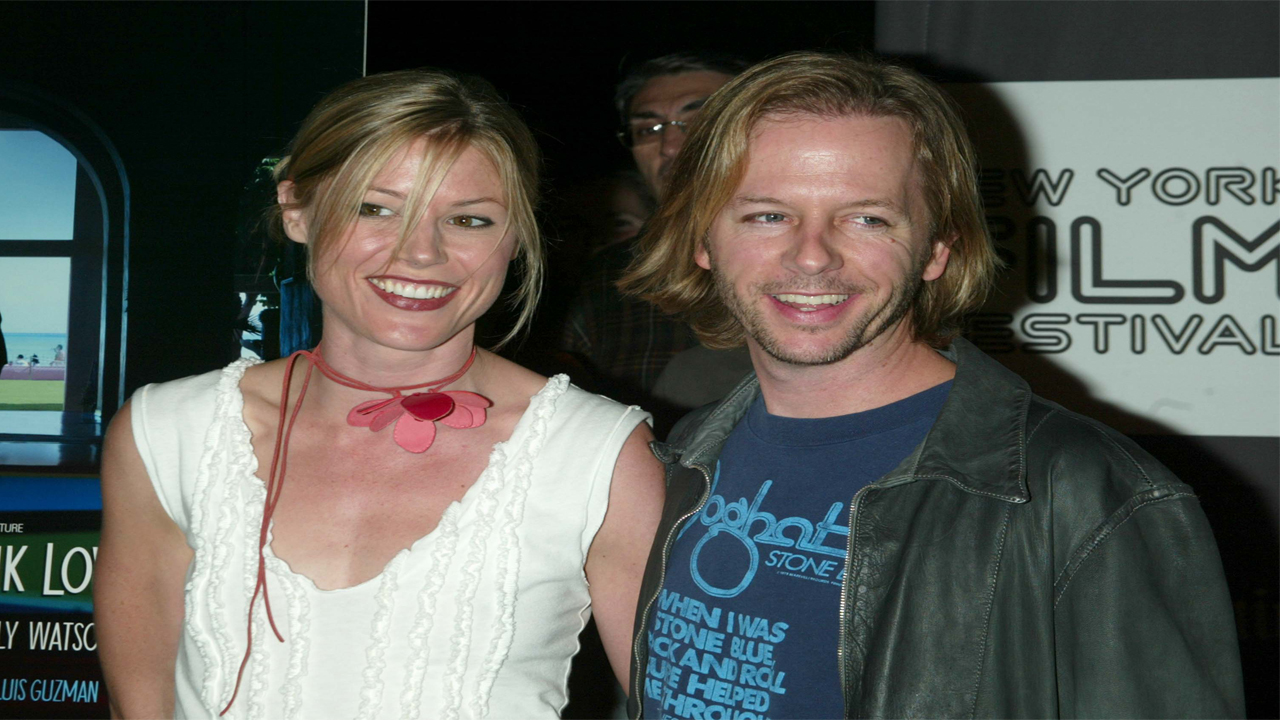 Spade had already met quite a name for himself as a ladies' man (having dated some absolutely gorgeous women in Hollywood, among them Krista Allen, Lara Boyle, Heather Locklear and Teri Hatcher) by the time Julie met him, but what is most surprising about this couple is apparently their poles-apart temperaments and personalities. Bowen, a man of mercurial temperament and often grumpy and irritable and Bowen, the nicest woman you would possibly get to meet. But something had clicked and they both admit to have shared a blissful year together in 2002. The couple had since split.
6. Cameron Diaz & Benji Madden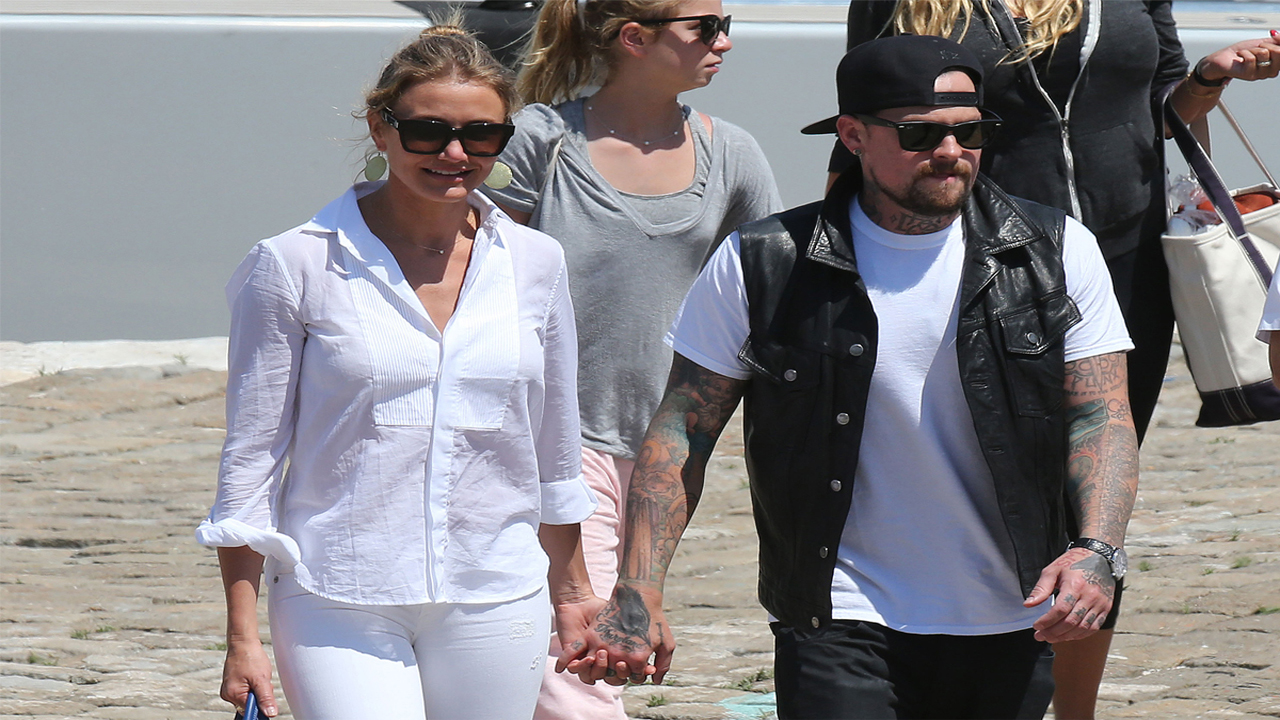 When it comes to Madden, he is a guy who always infallibly gives an impression of a big fat douchebag, so it's entirely confounding to us what exactly Cameron saw in him when they started dating in 2014. We had scratched our head hard and it still beats us.
7. Hayden Paniette & Vladimir Klitschko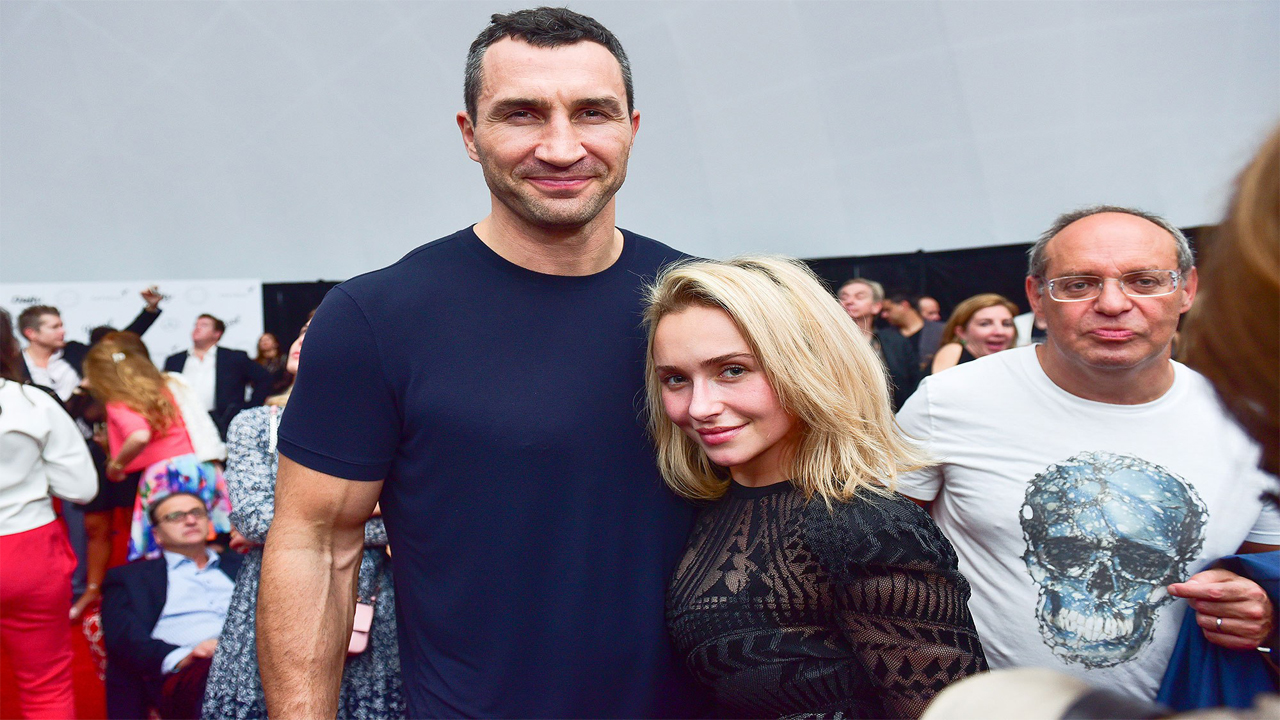 Between Hayden and the pro boxer Vladimir there is a 15-inch height difference, in addition to an age gap of 14 years. They looked weird right from the start and we don't think it is a surprise to many that Vladimir is already an ex to Hayden.
8. Isla Fisher and Sacha Baron Cohen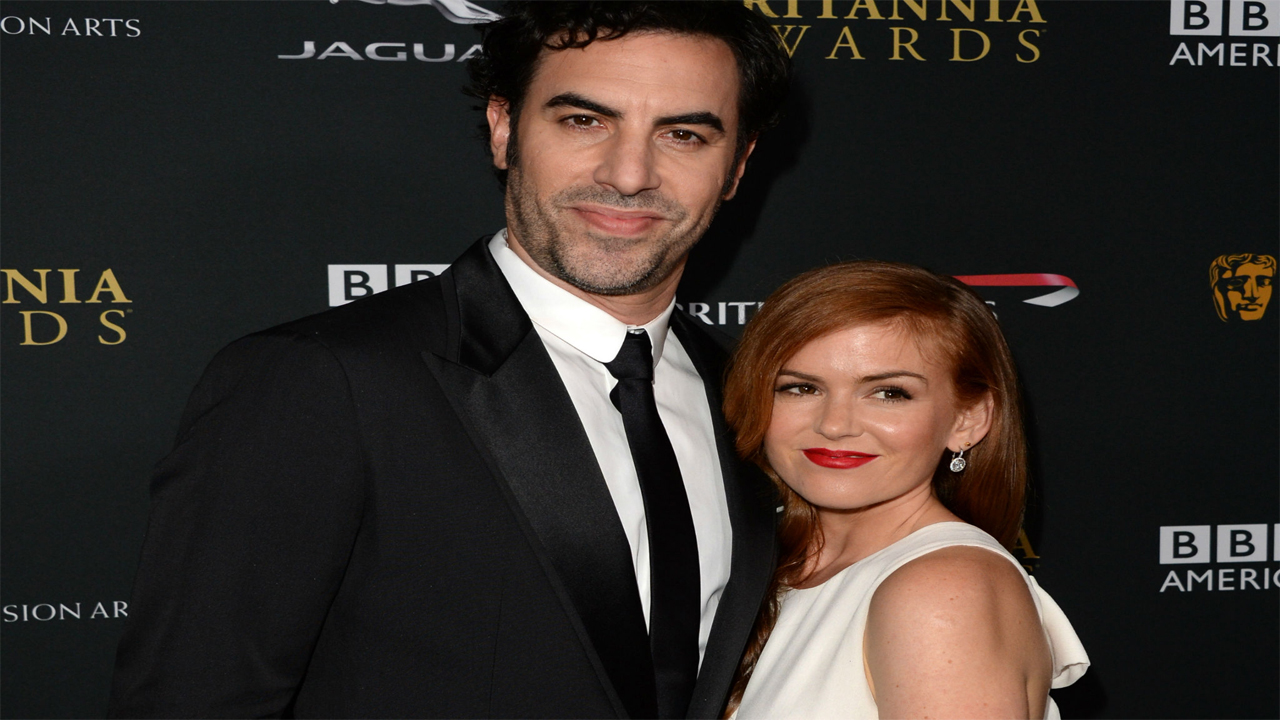 This confounds us even more. But maybe Isla really loves Borat! What other explanation can you come up with?
9. Rosario Dawson & Danny Boyle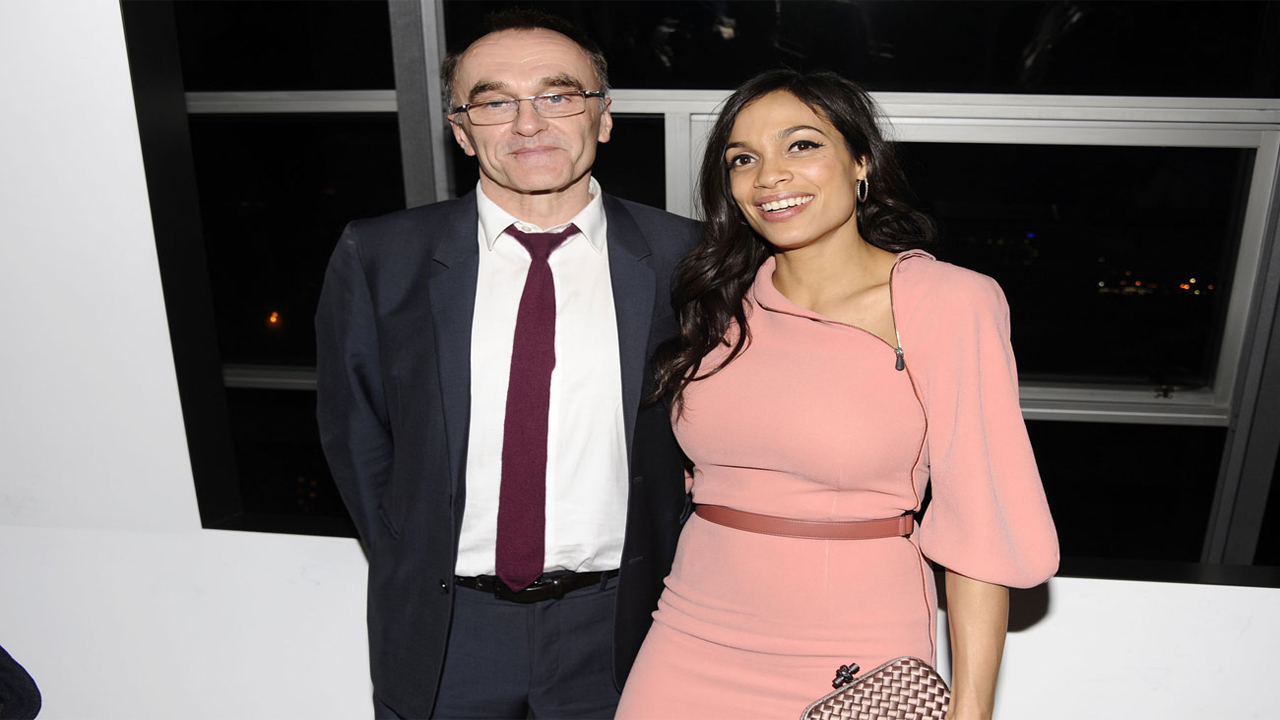 What did the cool 35 year NYC girl see in this director of 57 years of age? Hard to tell. But they did have a swinging 2013 together after they met at the set of Trance. A year later, both were lost for words in an effort to explain their breakup to the press—something which confounds us even more.
10. Jessica Simpson & Eric Johnson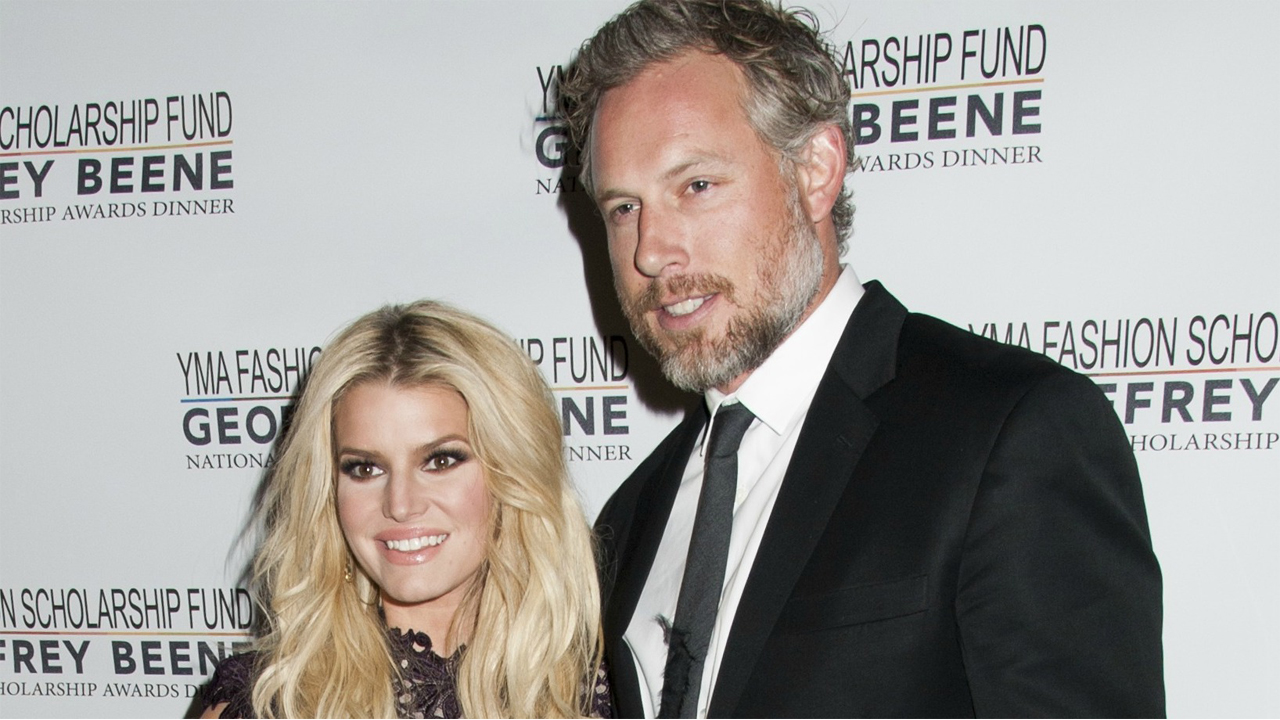 Yet another colossal mismatch, by all appearance. A Yale grad with a really not-so-sophisticated girl. Took not a few by surprise. And yet, latest news is they are engaged! Good for them, but we'll keep an eye forward, though.