#1 Bill Gates Found Bugs and Wrote Computer Programs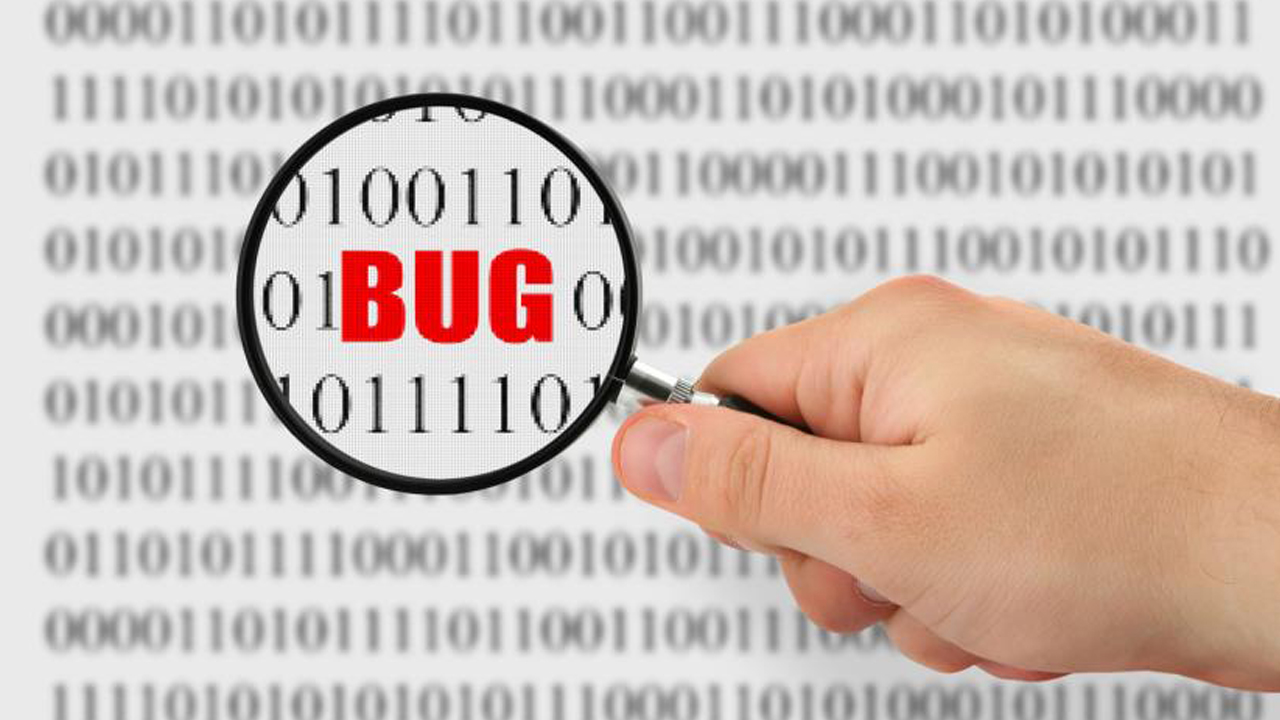 When Bill Gates was in school, he had amazing abilities working with computers. He and a few other students were caught exploiting bugs in the OS so that they could get more time on the computers. When they were caught, they were banned from using the computers. Later, they were hired by an outside firm to write a program. After the school administrators found out, they asked the boys to write a scheduling program. They created the program so that they could sit with the prettiest girls.
#2 The Altair 8800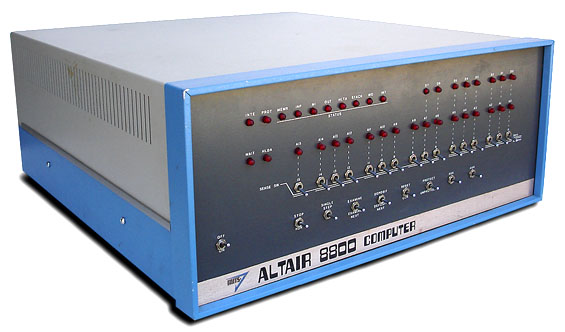 When Bill Gates read about the MITS Altair 8800 in January 1975, he told them that he and a few friends were working on a BASIC emulator for the computer, which he wasn't. He didn't even own an Altair. When the president of the company contacted him to demonstrate his creation, he didn't have anything. He pushed the date back just a few weeks and was able to give them exactly what they were expecting.
#3 Steve Jobs Accused Bill Gates of Stealing His Idea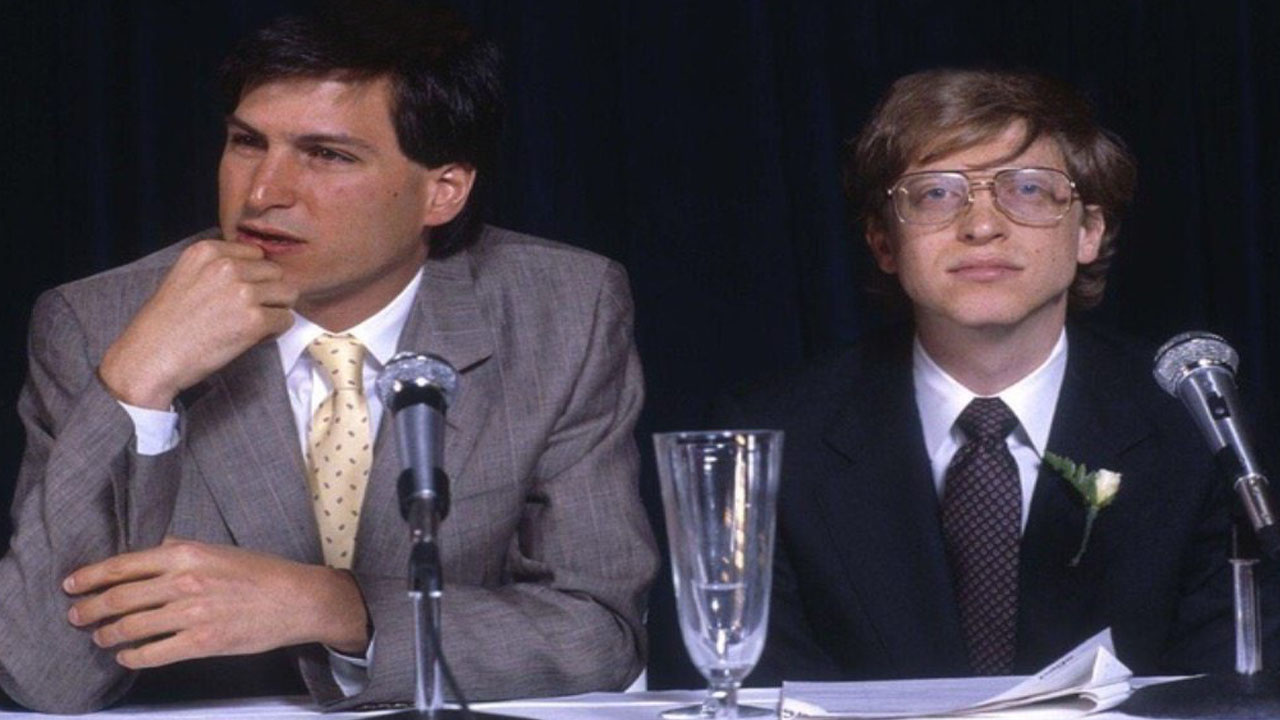 In November 1983, Bill Gate's company, Microsoft, announced that they had a mouse-based graphical interface called Windows. It was introduced at a trade show called Comdex in Las Vegas. Steve Jobs was very angry about this and demanded a meeting with Bill Gates. As a response to Jobs' accusation, he said that his accusation was just like both of them have a rich neighbor named Xerox. He broke in to steal the television, only to find that Jobs had already stolen it. When a newer version of Windows was released in 1988, Apple filed a copyright lawsuit, but they lost.
#4 Bill Gates Purchased Leonardo da Vinci's Codex, Hammer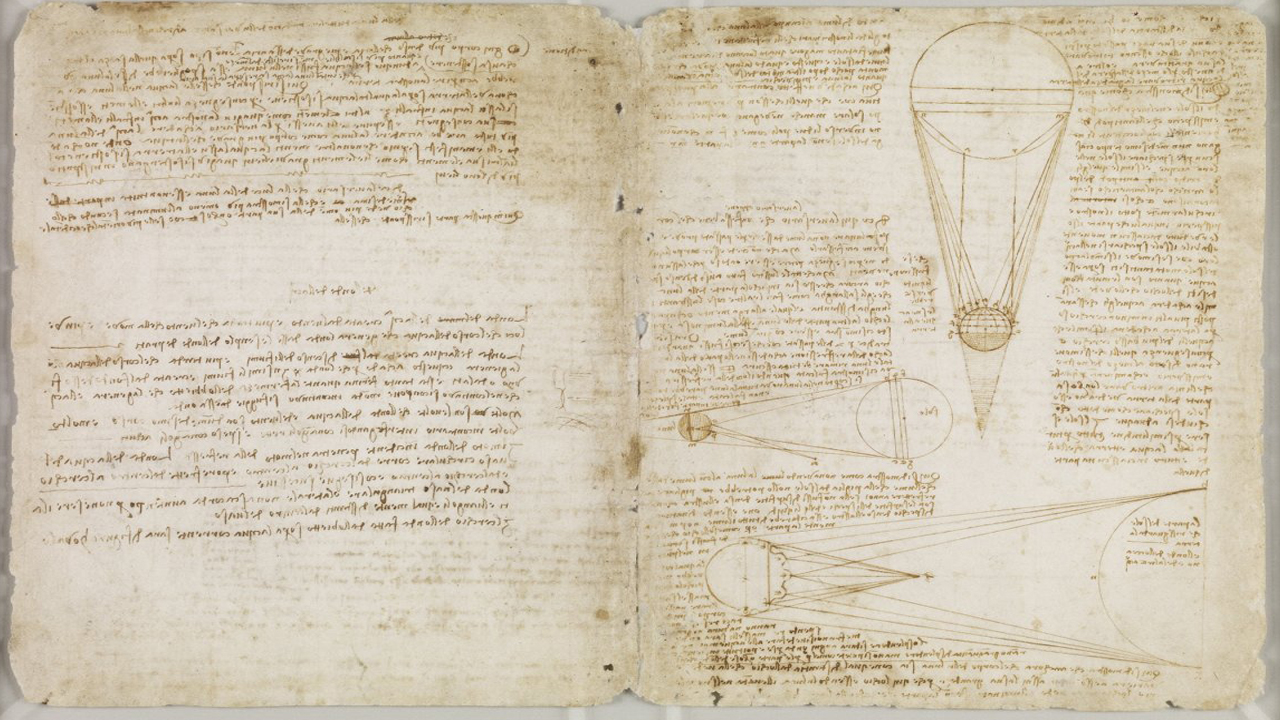 On November 11, 1994, Bill Gates bought the Codex Hamer at an auction in New York for $30,802,500. After he purchased it, he had the pages scanned as a digital image which he used for screensavers, wallpaper, and the desktop theme for Windows 95. It was used later in Windows ME and Windows 98. A few years later, he released a comprehensive CD version of the Codex and he titled it, Leonardo da Vinci.
#5 Bill Gates Always Flew Coach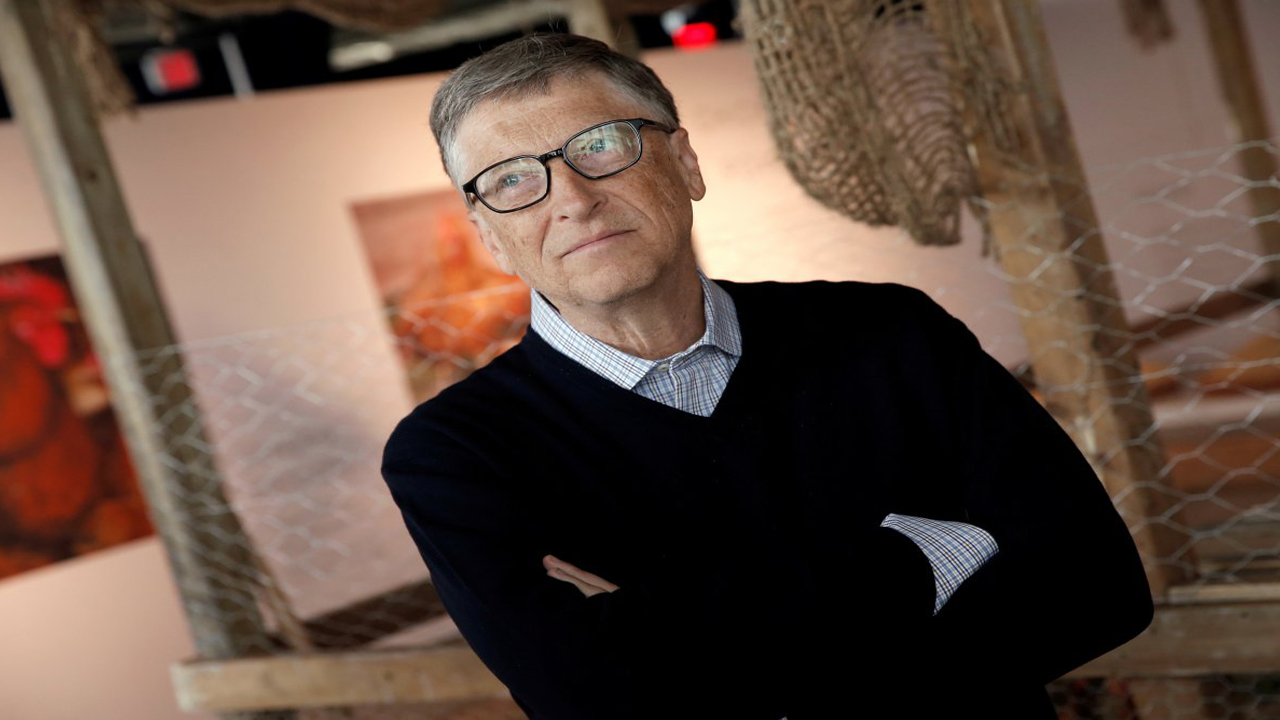 Despite the fact that Bill Gates and Microsoft were worth millions, he refused to fly first-class. He even restricted his employees from flying first-class for business as well. He preferred to sleep during the whole flight with a blanket over his head, therefore, he saw no need to spend the extra money on a first-class ticket. When his travel schedule became to be too much, he finally had to buy a private jet in 1997 because his travel schedule didn't always match up with the commercial flight schedule.
#6 He is an Honorary Knight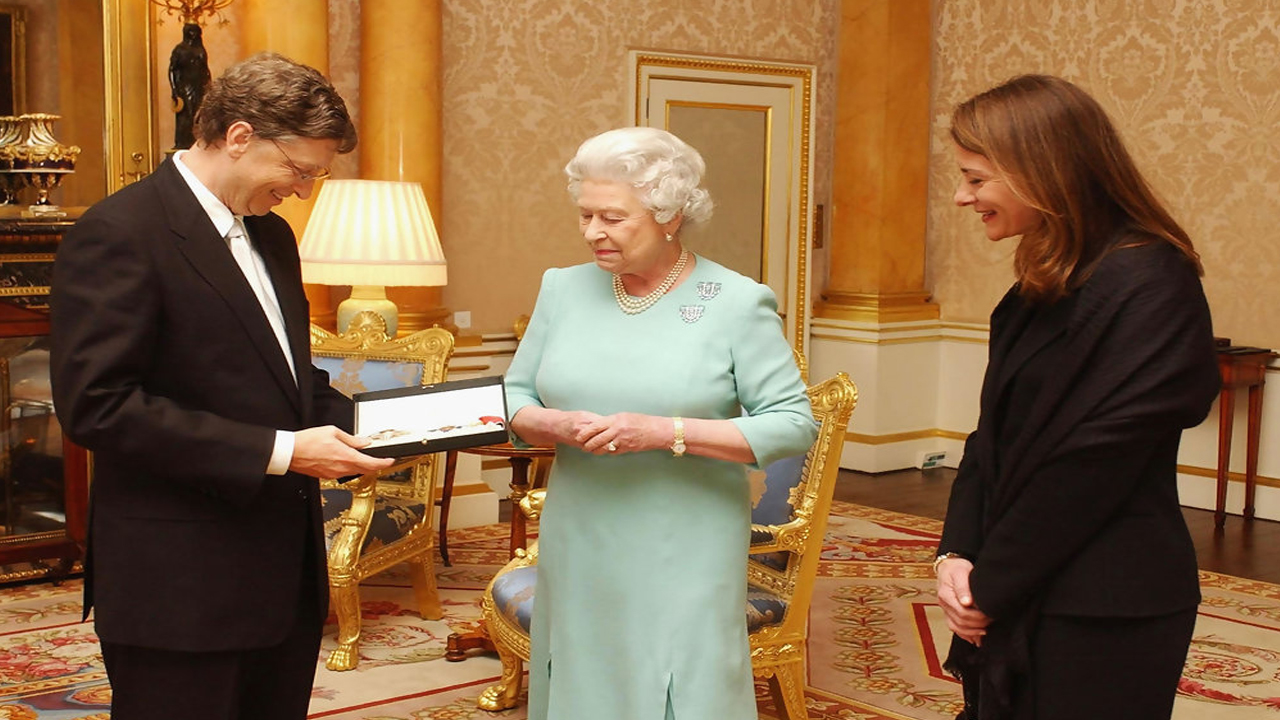 Bill Gates is also known as Bill Gates Knight Commander of the Order of the British Empire. This honor was given to him by Queen Elizabeth II. Since he is an American, however, he cannot use the title, Sir. This wasn't the only honor he was given. He was also awarded Placard of the Order of the Aztec Eagle, which is the highest award given to foreigners in Mexico. President Barack Obama awarded him the Presidential Medal of Freedom in 2016 for all of his philanthropic efforts.
#7 He Is a Huge Philanthropist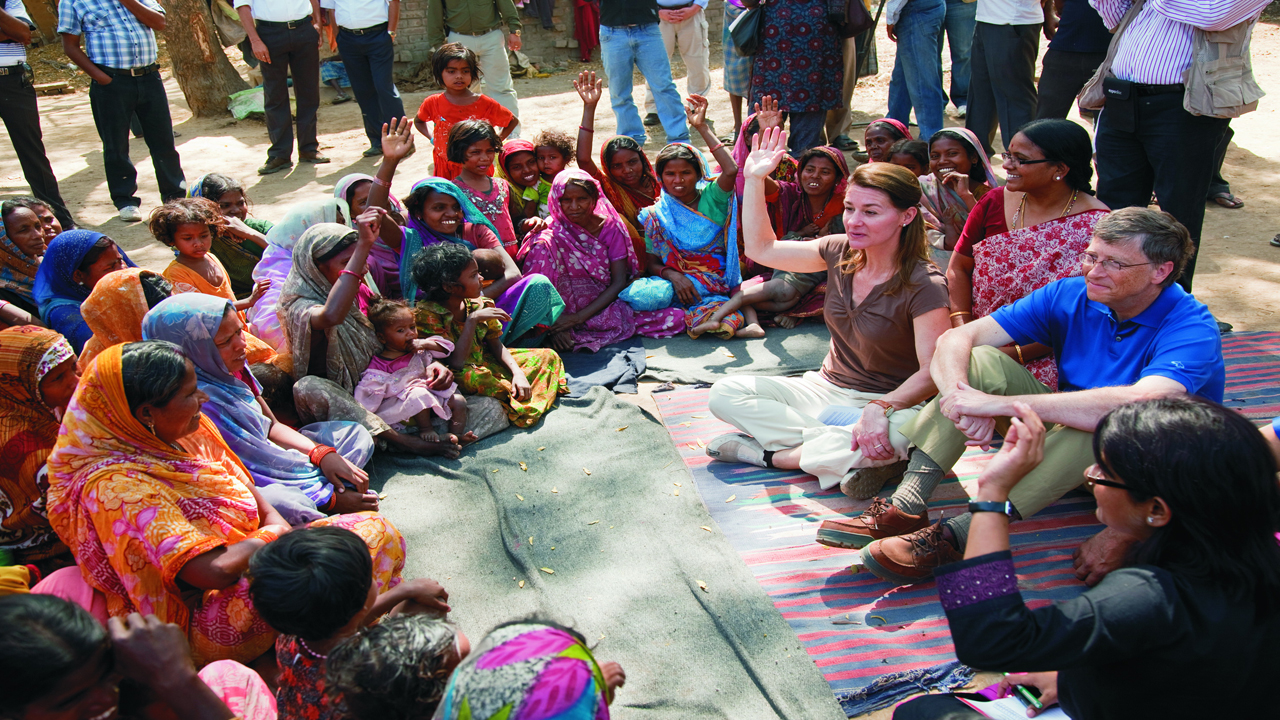 As of 2007, Bill Gates has donated over $28 billion to charity. They came in second place among the most charitable philanthropists in America. Gates' charity, The Gates Foundation, is valued at $34.6 billion and it is the wealthiest charitable foundation in the world. The best part about this charity is that it is the most transparent foundation in the world. Anyone who donates money or helps raise money for the foundation is allowed access to see exactly how the money is spent. Gates recently announced that he plans to donate another 95 percent of his wealth to charity.
#8 Bill Gates Wants To Find a Vaccine For Malaria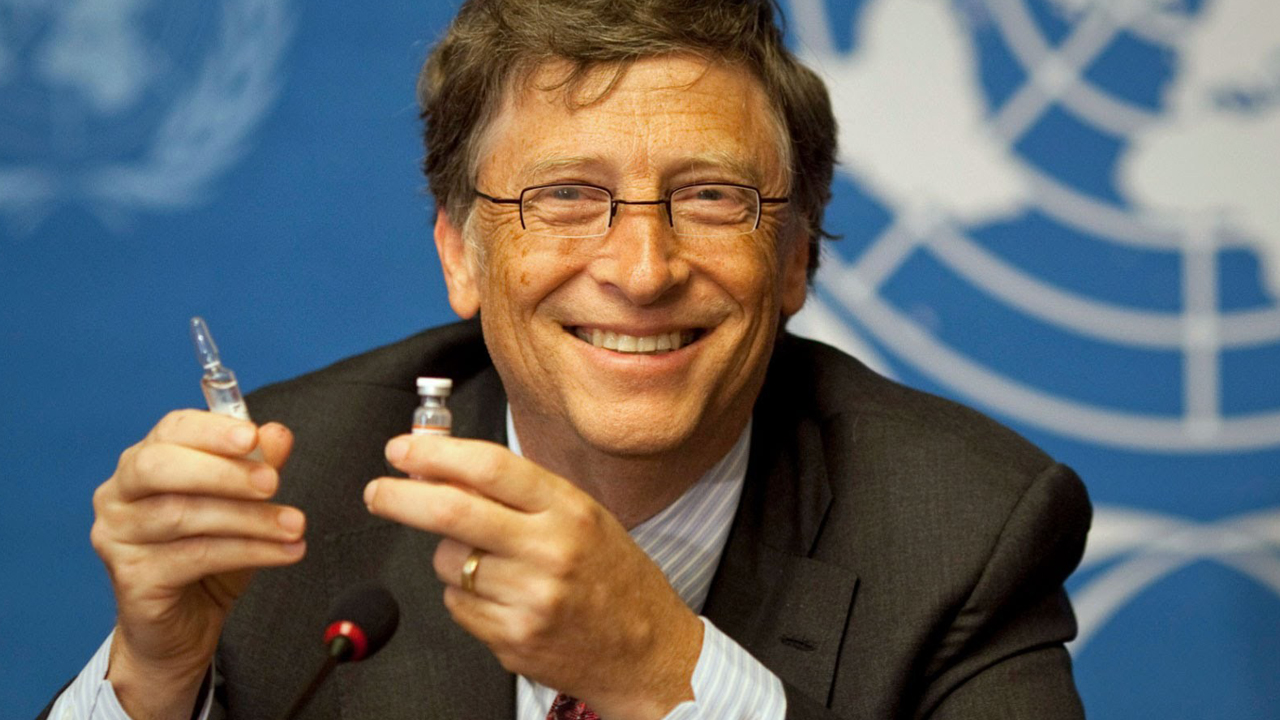 Bill Gates is very serious about finding a vaccine for malaria. It is one of the Gates Foundation's projects and they have donated $168.7 million to the PATH Malaria Vaccine Initiative. To show how serious he is about the cause, the delivered a presentation during the TED2009 conference in California. During his speech, he released a bunch of mosquitoes. He didn't put anyone at the conference in danger because none of the mosquitoes were carrying malaria. After he released the mosquitoes, he stated, "there is no reason only the poor should have this experience."
#9 Microsoft Outlook 2010's People Pane is Bill Gates' Silhouette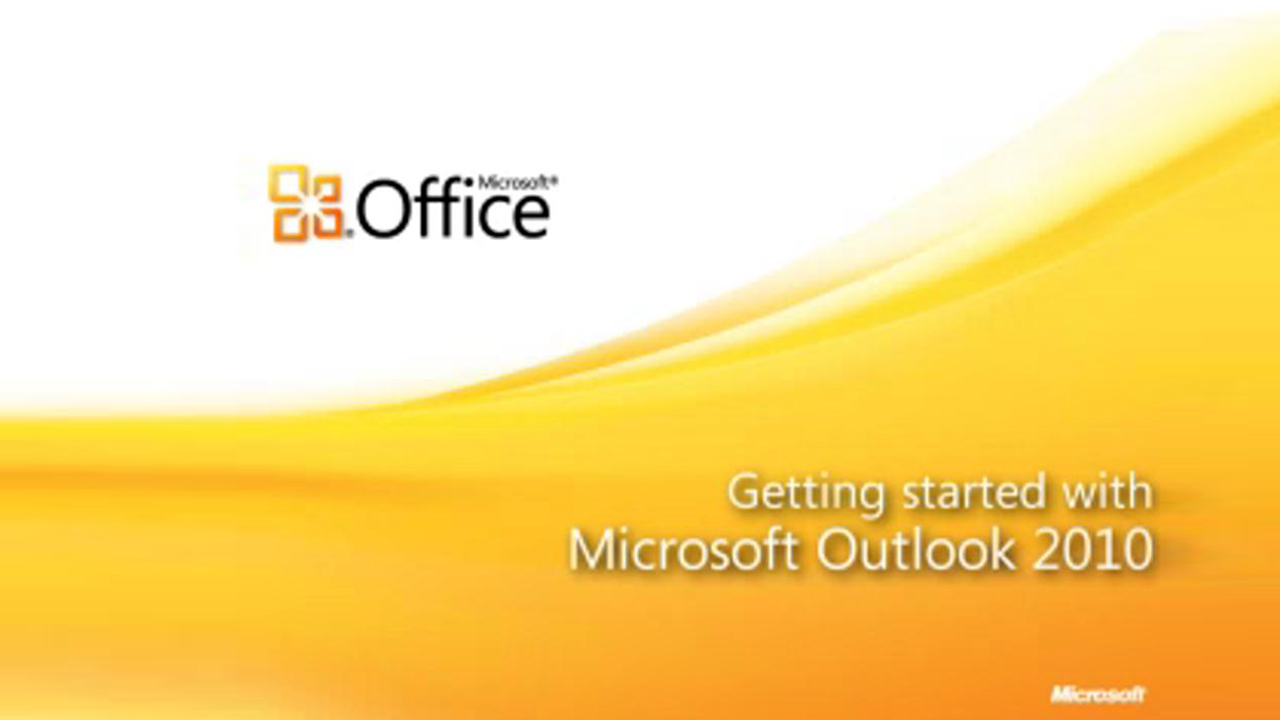 If you ever used Microsoft Outlook's People Pane, you know that there is a generic silhouette in place of a person's contact picture. What you may not know is that the silhouette belongs to Bill Gates. He was arrested for an unknown driving offense in Albuquerque, Mexico in 1977 and he had his mug shot taken. This is where the silhouette came from.
#10 He Is Leaving Only $10 Million To Each of His Children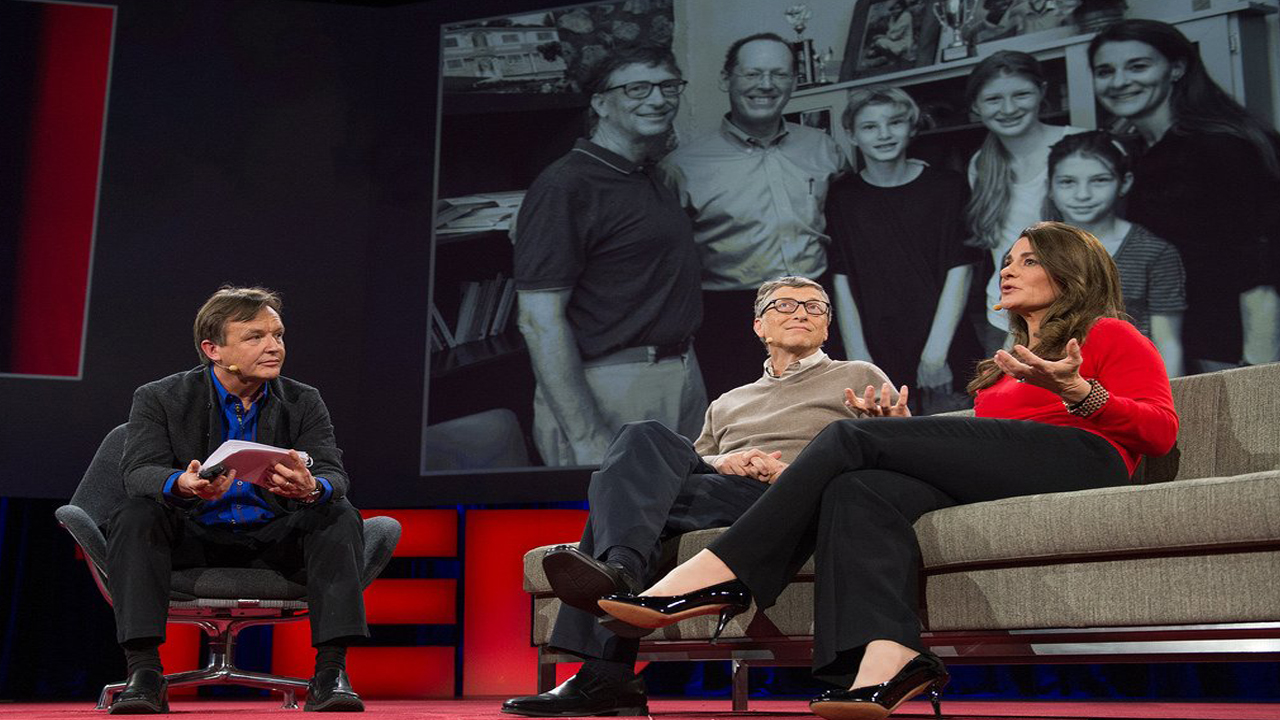 Of the 18 interesting facts about Bill Gates that you didn't know about, this is the one that people find to be the most shocking. Bill Gates is a father of three children. During an interview, he stated that he wanted his children to find their own way in life and he wanted them to earn their own money. Because of this, each child would receive an excellent education and an inheritance of only $10 million. During the same interview, he stated that he drives a typical Mercedes without all the bells and whistles. He also owns a Porsche for the family and a minivan when they all go out together. For a man with close to a billion dollars, he sure doesn't act like it.
#11 Steve Jobs Had Great Respect For Bill Gates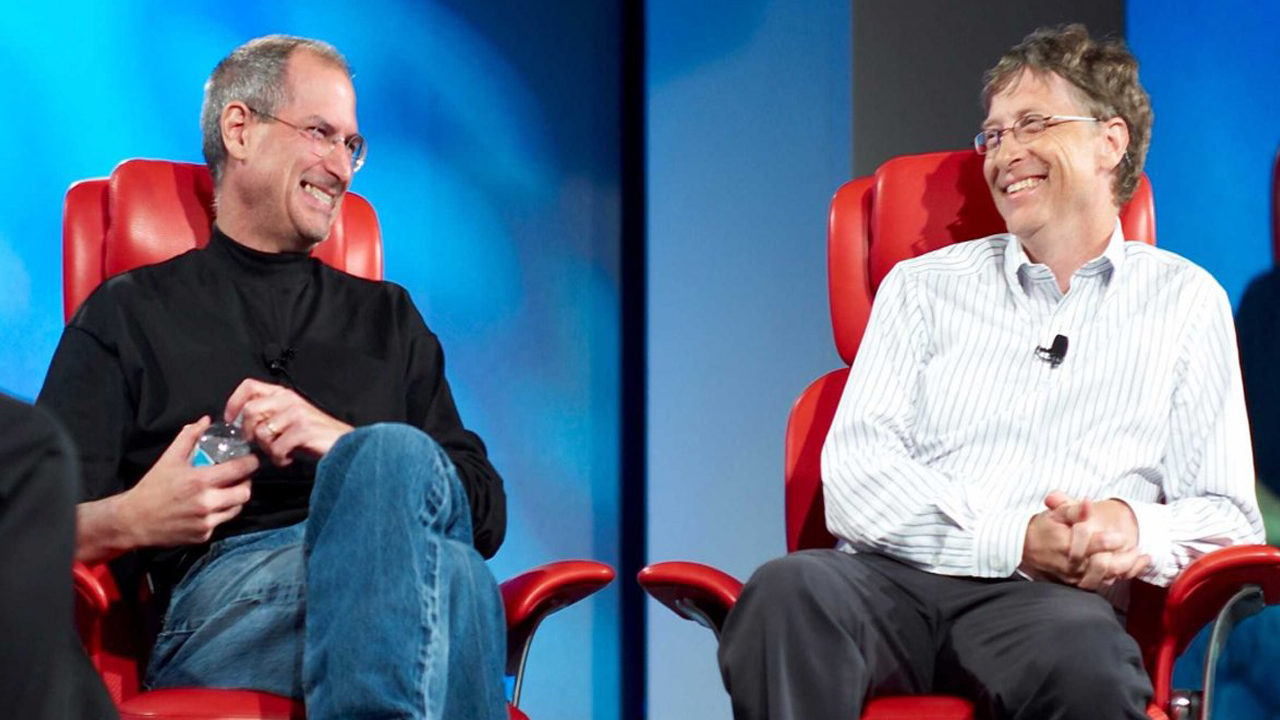 Regardless of their competitive nature and being competitors, Steve Jobs really did respect Bill Gates and the feeling was mutual. When Jobs was dying of cancer, Bill Gates went to see him. The two men spent hours reminiscing and talking about the future. Not long after the visit. Gates wrote Jobs a letter telling him how great she should feel about the work he has done and the business that he built. After Jobs passed away, his wife called Gates. She told him that his biography didn't depict the mutual respect that they had for each other over the years. She also told him that Steve kept the letter that Bill wrote him right by his bedside and that it was very much appreciated.
#12 Ctrl+Alt+Del Was a Mistake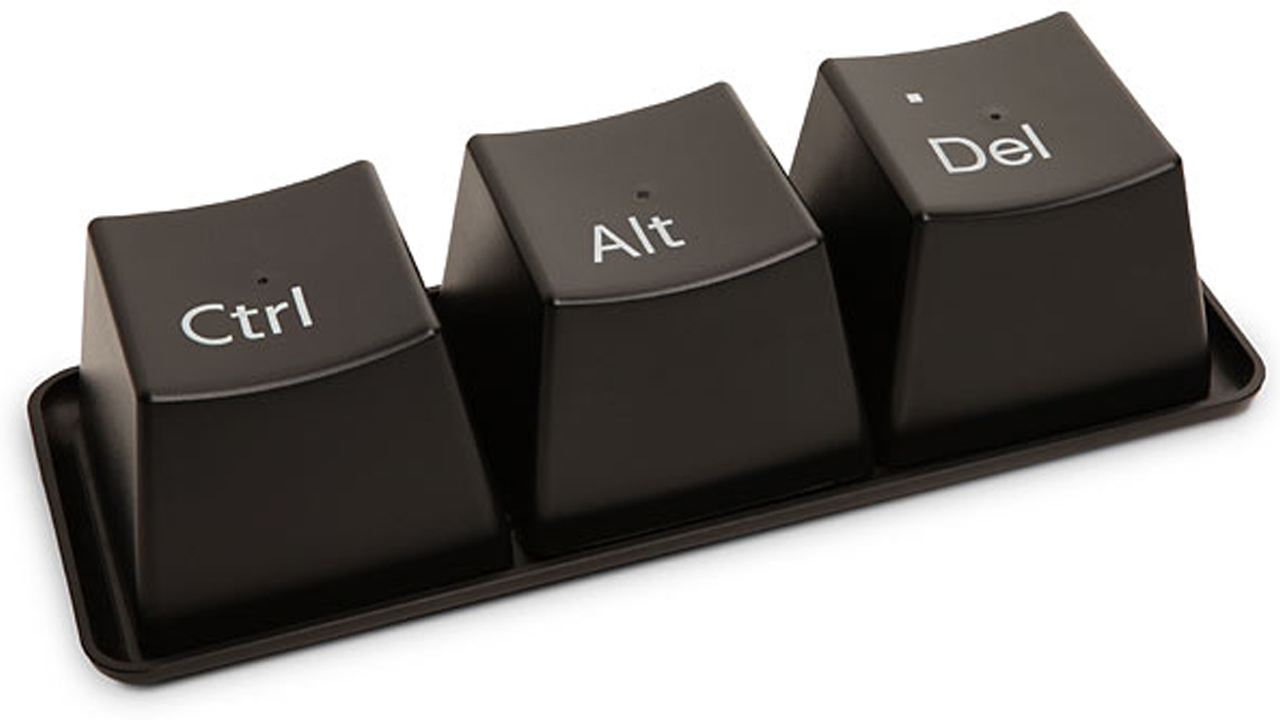 According to Bill Gates, the ctrl+alt+del command was actually a mistake. Bill wanted to have a single red button that would keep applications from showing fake login prompts and to keep people from stealing passwords. David Bradley, an engineer who worked on IBM's original IBM PC is the one who designed the command control. He is responsible for creating the command that has been used to reboot PCs for years.
#13 He Helps To Provide Free Textbooks For College Students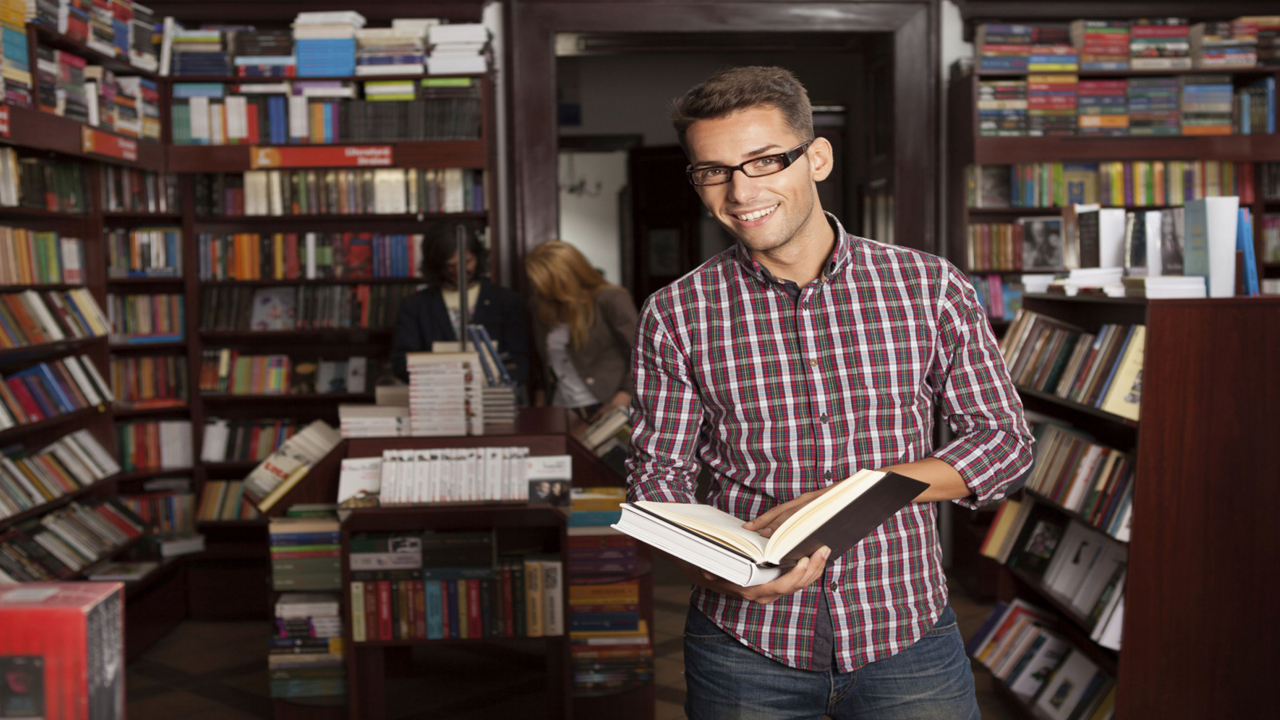 OpenStax College is a program at Rice University where textbooks are available for free in both print and digital format. This program has been thriving since 2012. To compete with the major publishers' offerings, the company needed help. The Bill and Melinda Gates Foundation, the William and Flora Hewlett Foundation, the 20 Million Minds Foundation, and the Maxfield Foundation have all donated money to make this program possible. Bill Gates says that he does this because education is so incredibly important.
#14 Bill Gates Donated $100,000 For Condoms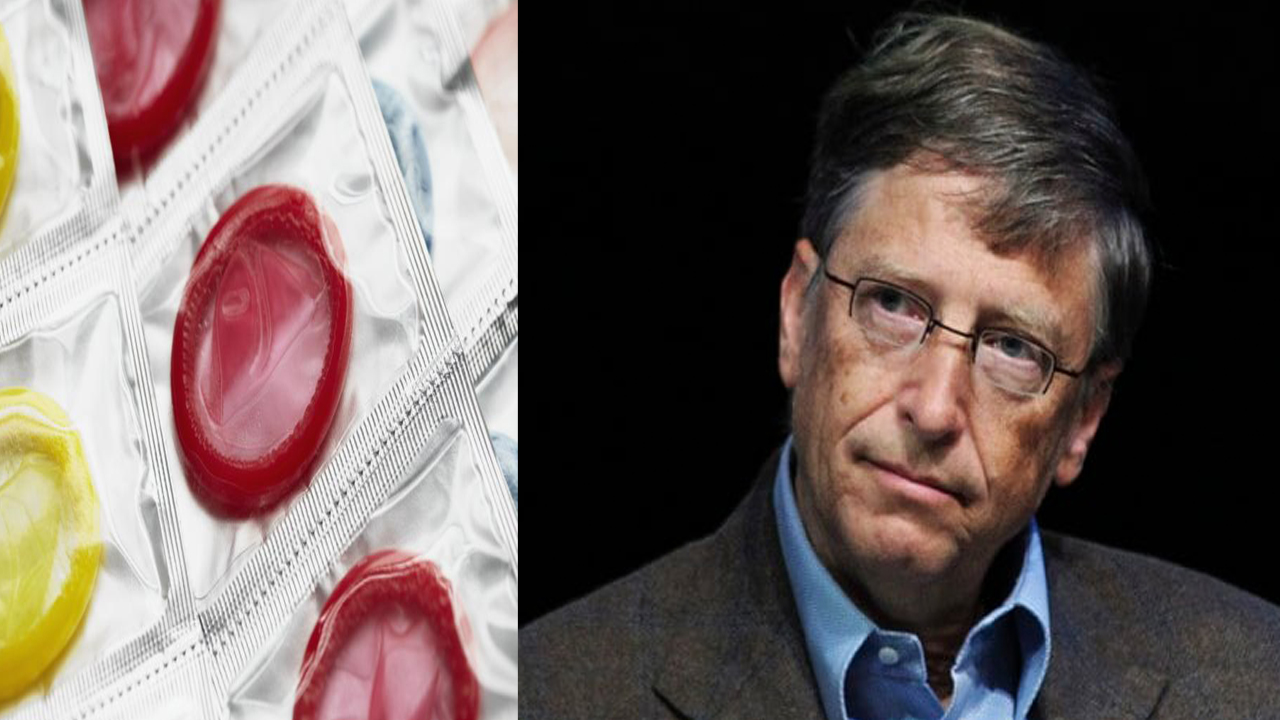 The Bill and Melinda Gates Foundation has a program called Grand Challenges. It is designed to improve the lives of the poor. As a result of this program, they receive hundreds of proposals from scientists every year. The Foundation approved a grant of $100,000 to the University of Manchester so that they could create and research a condom that uses a super light material called graphene for men who hate wearing condoms. They also gave $100,000 to the University of Oregon to see how well polyurethane will work to create a seal around the penis that is half as thick of a natural condom.
#15 He Paid For a Machine That Turns Feces Into Electricity and Drinking Water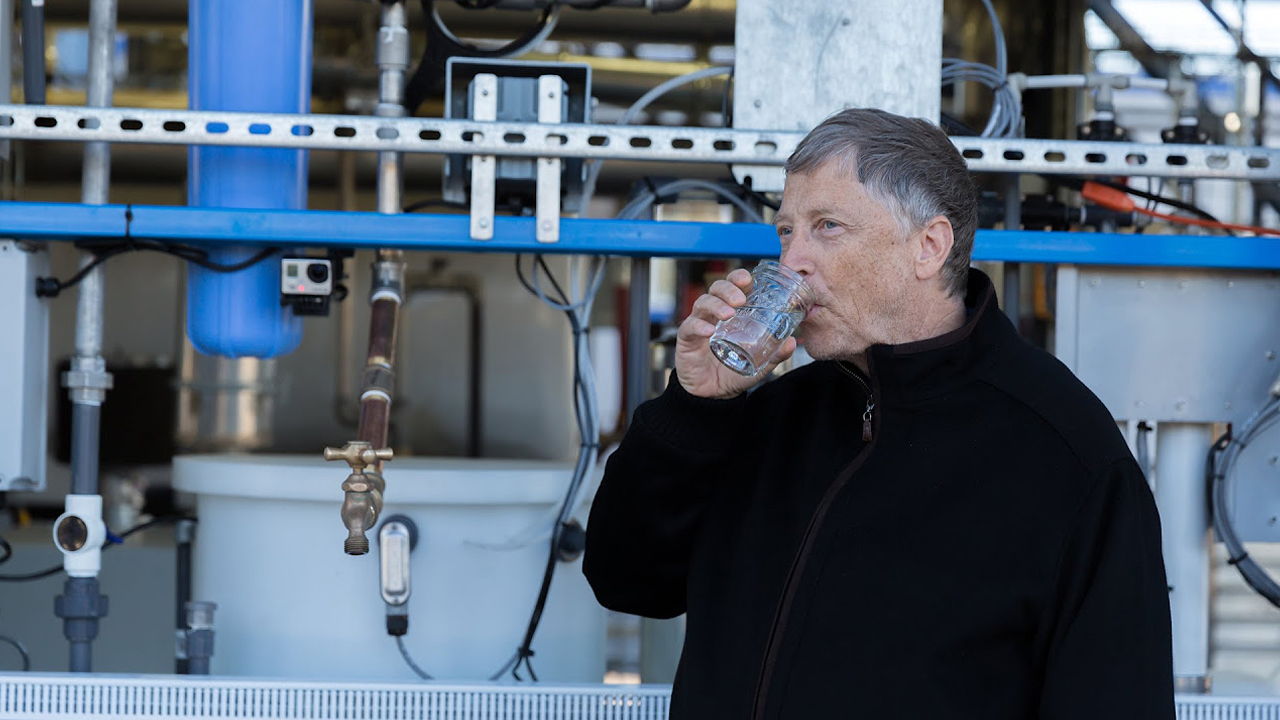 The Gates Foundation is working to help improve the lives of people in developing countries. This is why they donated a great deal of money to research the Omniprocessor. It is a machine that burns human waste at over 1,000 degrees Celsius to make it a better solution to dumping waste into bodies of water. The machine uses steam and it is self-sustaining. It produces enough energy to run it for the next batch. The machine can turn the waste from 100,000 each day to make 86,000 liters of water and 250Kw of electricity.
#16 Bill Gates Has a Lifetime McDonald's Gold Card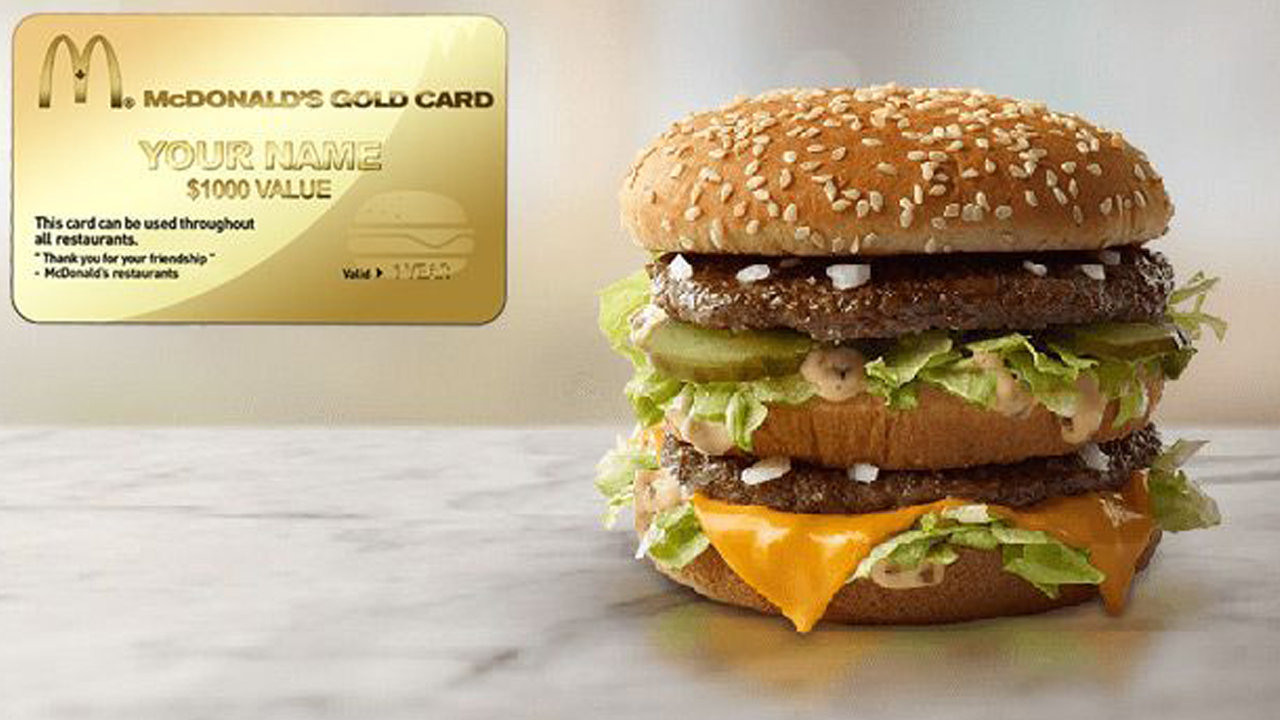 Bill Gates was given a McDonald's Gold Card which allows him to get free food at any McDonald's store in the world. He is not the only one who has one of these cards. His good friend Warren Buffet has one, as well as Rob Low, goalie Andrew Hammond, Charles Ramsey, and philanthropist emcee, Larry Crandell.
#17 Bill Gates' Net Worth is 5 Time More Than North Korea's Expected GDP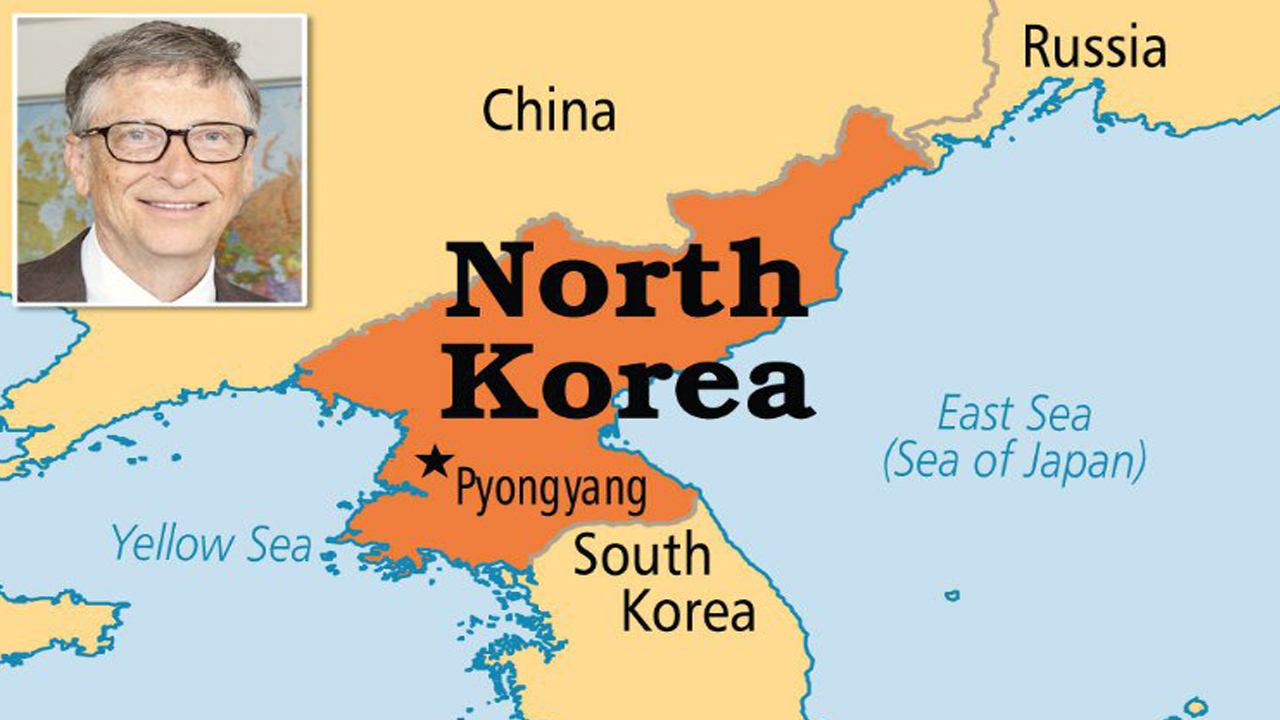 As of 2014, the Gross Domestic Product of North Korea was $17.4 billion. Bill Gates' net worth is estimated at $90 billion. Microsoft isn't his only source of income. He also has his possessions in Ecolab and the Canadian National Railway Company.
#18 Bill Gates Only Has One Item On His Bucket List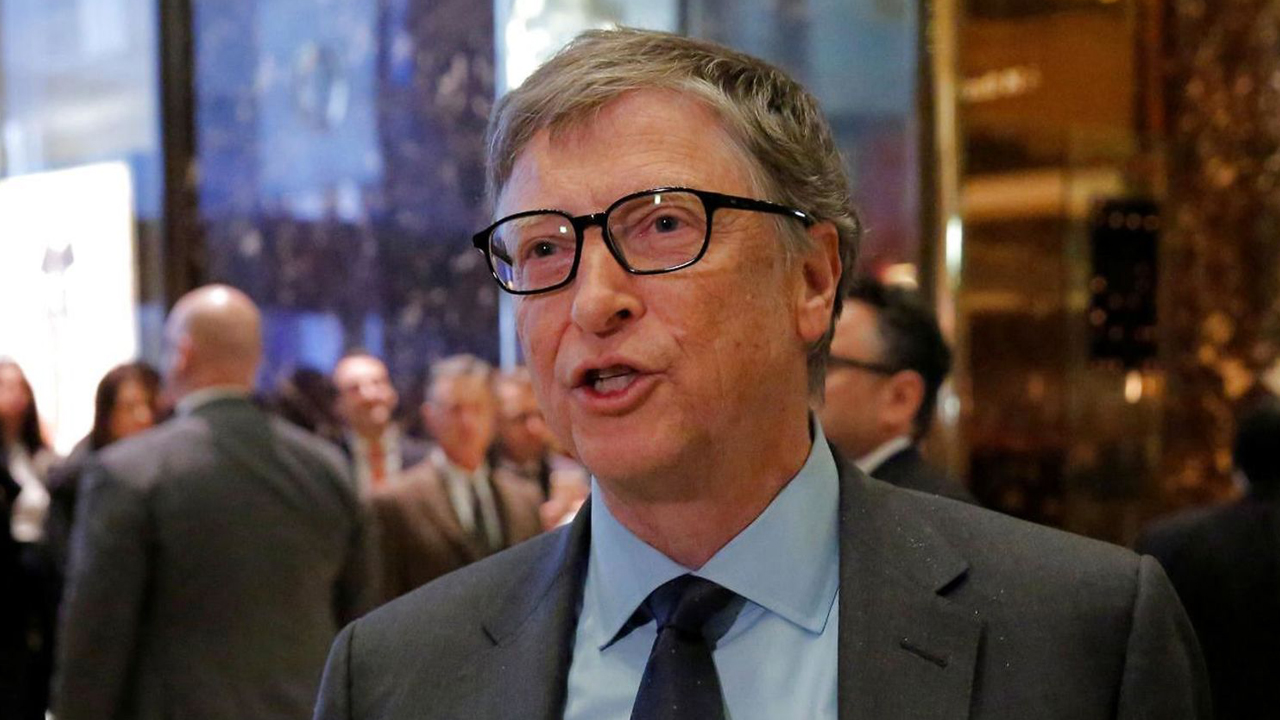 During a Reddit AMA, Bill Gates answered questions for plenty of Redditors on a variety of topics. One person asked why he was only giving his children $10 million. He said that if he gave his kids massive amounts of money, he wouldn't be doing them any favors. One person asked if he could still jump over chairs, and he said that he cannot do it as well as he once could. Finally, a user asked what was on his bucket list and he said that he had one item, don't die.