Facts Verse is proud to be partnered with BetMGM, the premiere way to take your sports gaming to the next level. If you sign up today, you can get up to a $600 in risk-free bets!
How to Get Started with BetMGM
1. Create an Account
First, head over to https://www.betmgm.com/en/mobileportal/register and create your account. It only takes a few minutes!
2. Use Promo Code "FactsVerse"
Enter our exclusive promo code on the sign up page to secure this promotion!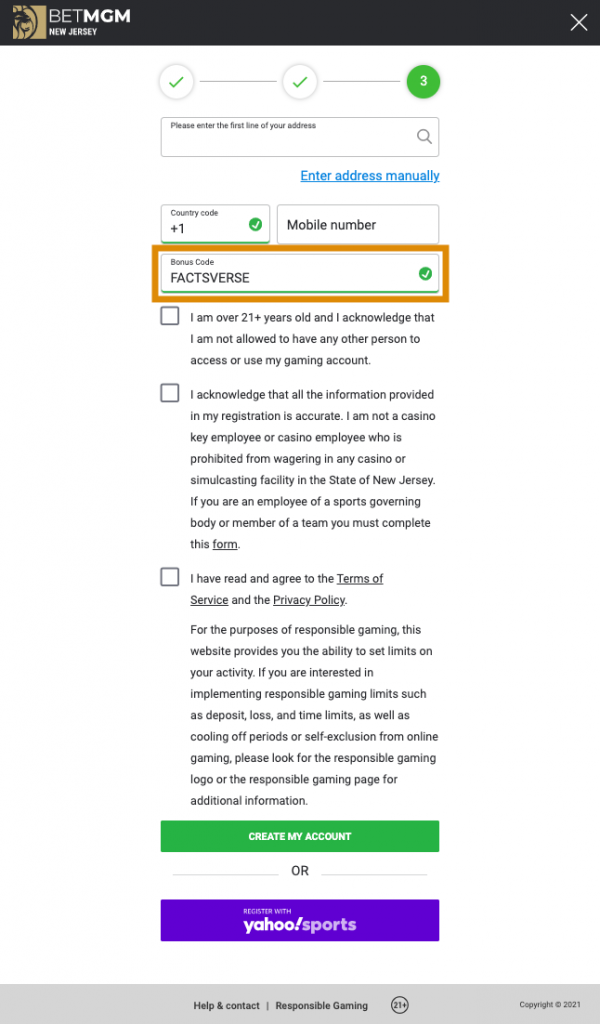 3. Make A Deposit & Place Your Bets
After creating an account, make your initial deposit and place your first wager risk-free. Receive up to $600 back in free bets if it loses. Good luck!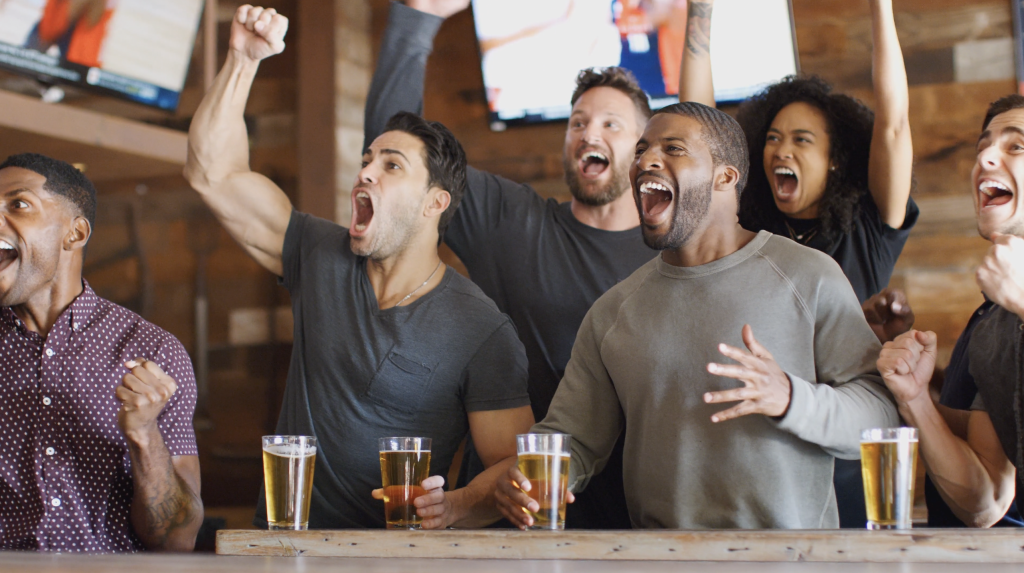 Why BetMGM?
With BetMGM, you no longer need to visit a sportsbook to place a bet. Don't leave the fun, use via your smartphone and bet from anywhere! This is the moment that marks the beginning of a new age in sports, gaming and entertainment. This is your moment to join The King of Sportsbooks and The Legend of Gaming.