Facts Verse is proud to be partnered with PointsBet, one of the fastest growing online sportsbooks in the country. If you sign up today, you can get up to $2,000 in risk-free bets!
How to Get Started with PointsBet
1. Create an Account
First, head over to https://pointsbet.com/signup and create your account. It only takes a few minutes!
2. Use Promo Code "FactsVerse"
Enter our exclusive promo code on the sign up page to secure this exclusive promotion!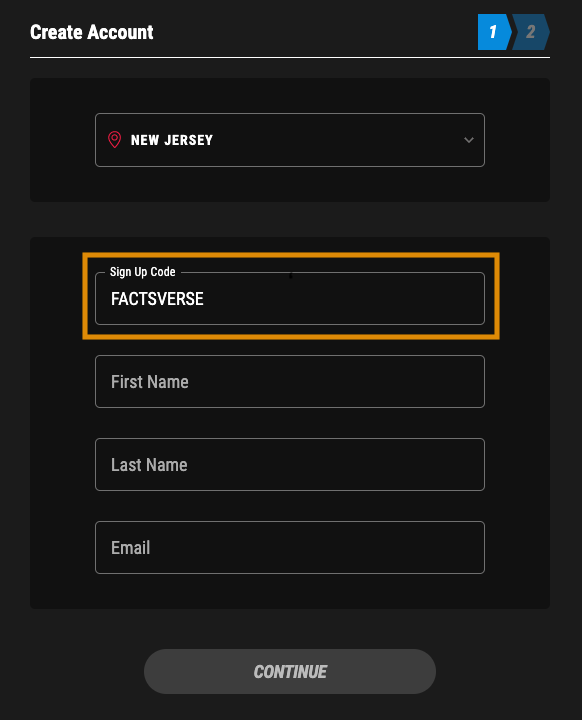 3. Make A Deposit & Place Your Bets
After creating an account, make your initial deposit and your 1st Fixed Odds bet ($500) & 1st PointsBetting bet ($1,500) refunded as a Free Bet if they lose! Good luck!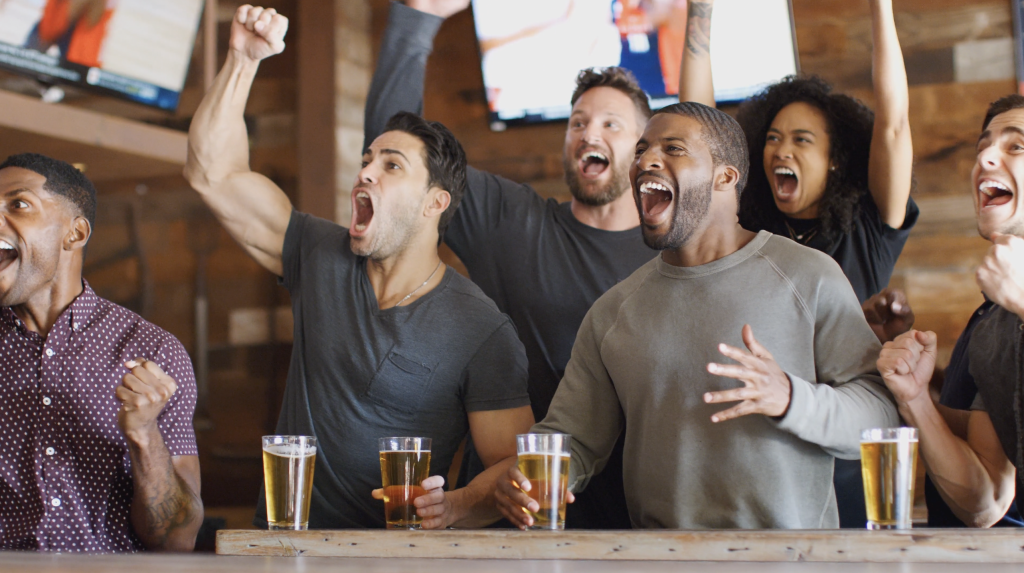 Why PointsBet?
PointsBet offers more bet types on NFL & NBA than any other bookmaker in the world. They pride themselves on being the leaders in U.S. sports betting, offering a unique set of markets that aren't available anywhere else. These include:
Quarterback Completion %
Player Rushing Yards * Player Receiving Yards
Time of First Touchdown (in seconds)
Player Shooting Percentages (Field Goal %, Free Throw %, 3Pt %, etc.)
Time of first basket by player
Player points multiples (Q1 pts multiplied by Q2 points),
Time in minutes played for players to pass 5pts/10pts/15pts etc.
Longest made FG distance in feet
Player Points * Assists * Rebounds