#1 Frankie Muniz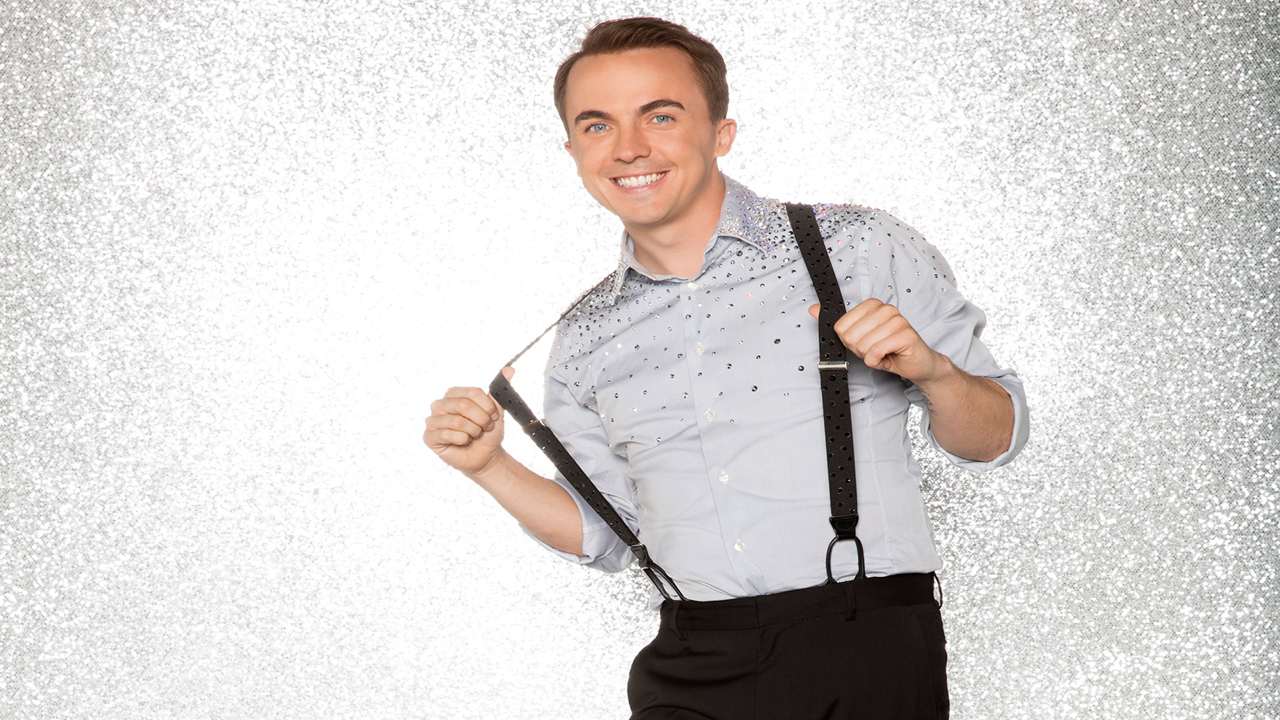 Frankie Muniz was a very successful child actor. He starred in Malcolm in the Middle for five years. During that time, he starred in Agent Cody Banks, Big Fat Liar, and a few other films. Although he has a successful career and it was only looking better, he decided to retire. His true passion was race car driving. After leaving Hollywood, he signed a two-year contract with Jensen Motorsport. He says that he has no desire to get back into acting.
#2 Jack Gleeson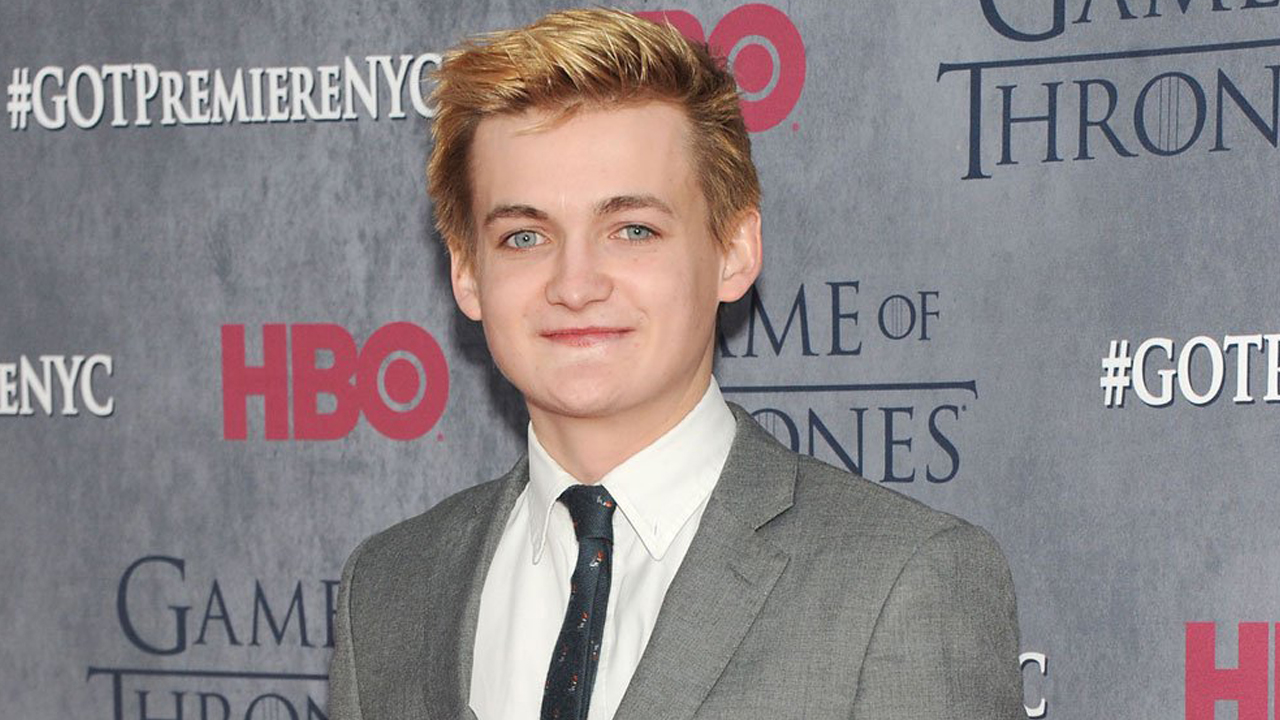 Jack Gleeson played on of the most hated characters on Game of Thrones. When his character was killed off, he could have gotten roles in just about anything that he auditioned for. Instead, he decided he wanted an education. He enrolled at Trinity College in Dublin, where his is now studying theology and philosophy. His fans are hoping that after he graduates that he will come back to acting.
#3 Freddie Prinze Jr.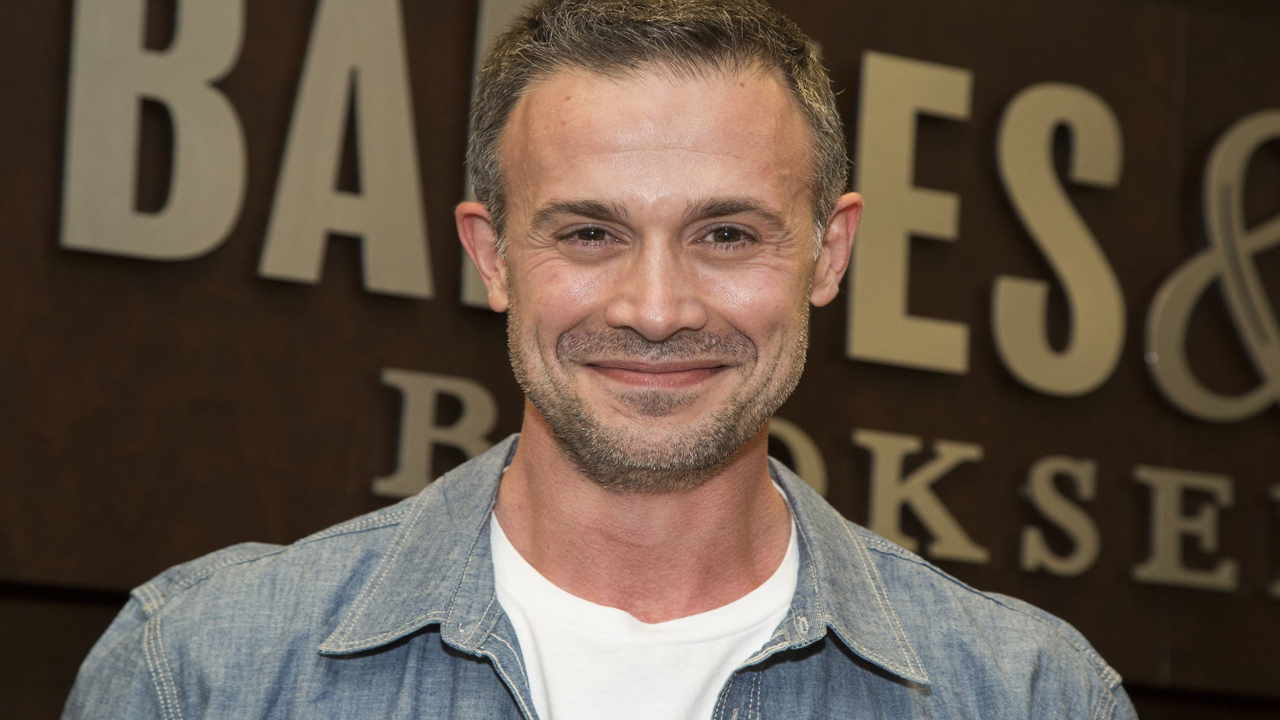 Freddie Prinze Jr. was the king of the teen romantic comedy in the 90's. He starred in films like She's All That, I Know What You Did Last Summer and Down To You. After marrying Sarah Michelle Gellar, he gave up his acting career. He moved on to be a director and producer for WWE. In 2016, he released his first cookbook called, Back To The Kitchen.
#4 Danny Lloyd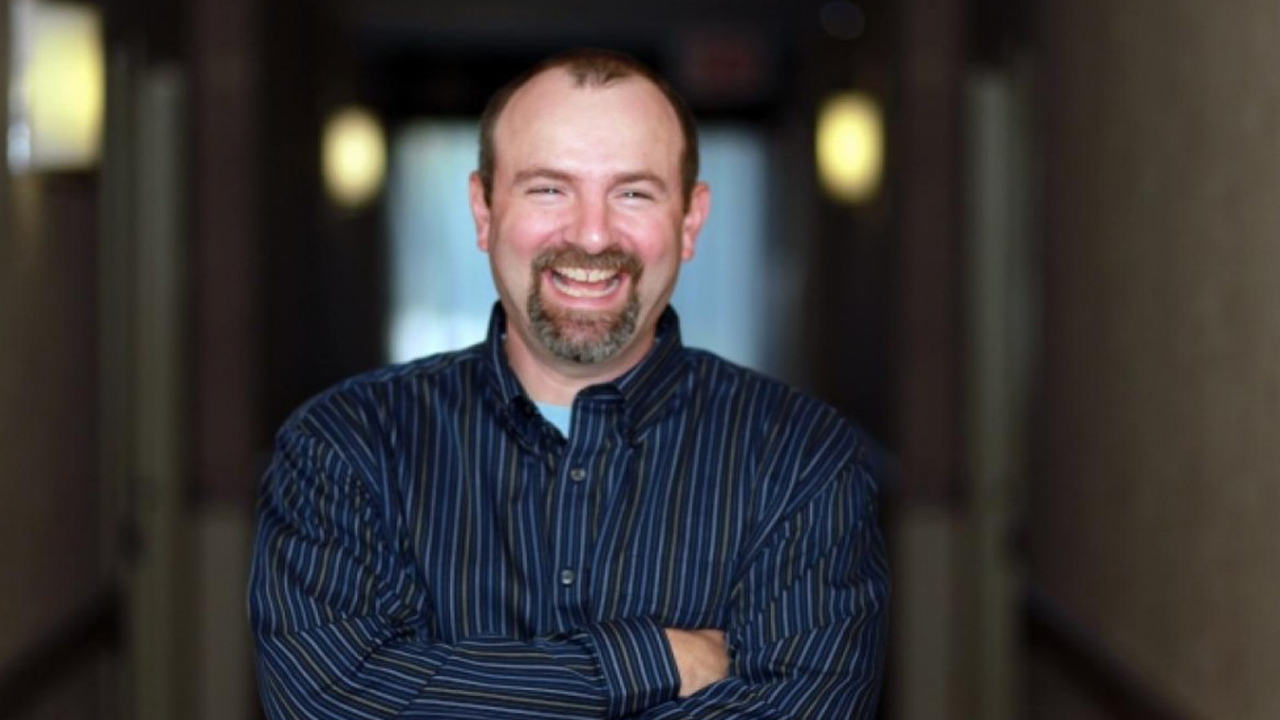 Danny Lloyd was only 5 years old when he landed his breakout role in The Shining, opposite Jack Nicholson. During filming, Danny had no idea what he was filming. He was told that it was a movie about a family living in a hotel. He had no diet that he was starring in one of the scariest horror films of all time. This was Danny's only acting role. He grew up and became a biology professor at Kentucky.
#5 Nikki Blonsky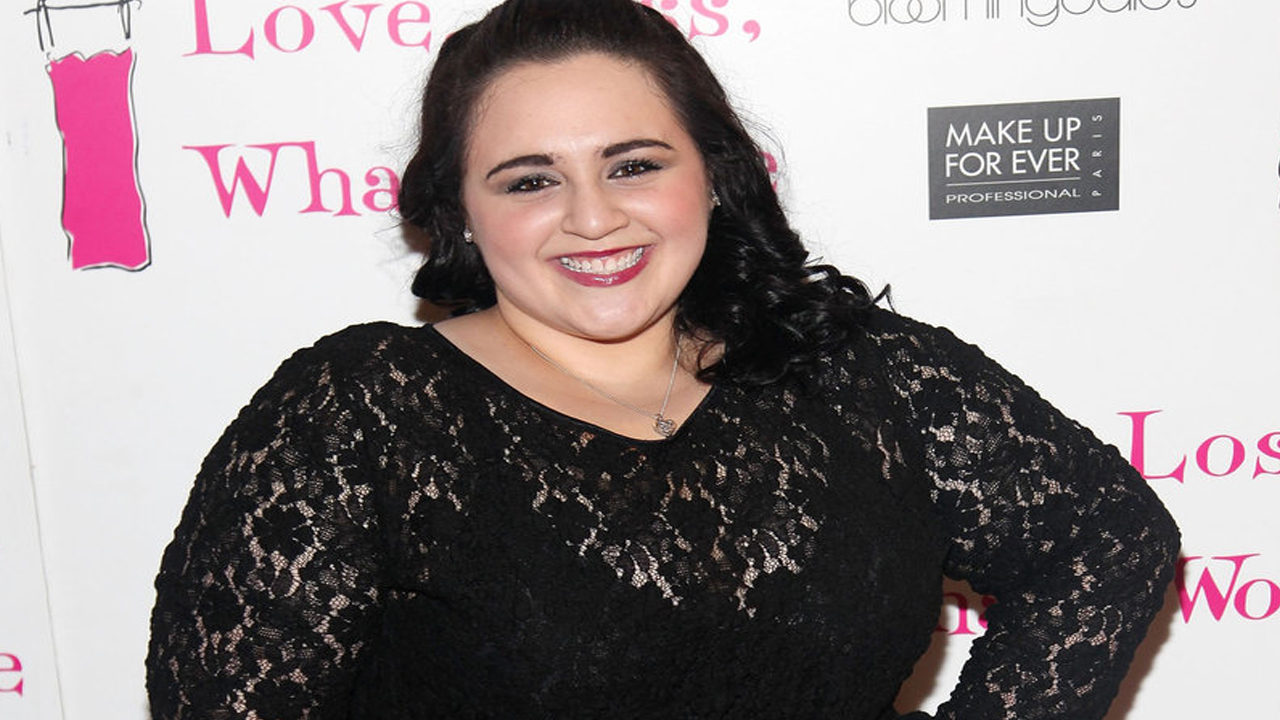 Nikki was 29 years old when she played Tracy Turnblad in the musical Hairspray. She got rave reviews. After the film, Nikki had trouble finding roles. She worked in a hair salon and at a shoe store. According to Nikki, she is planning to get back into acting. Also, she states that she is still close with her Hairspray co-star, John Travolta. Let's just hope that she has a better shot this time around.
#6 Peter Ostrum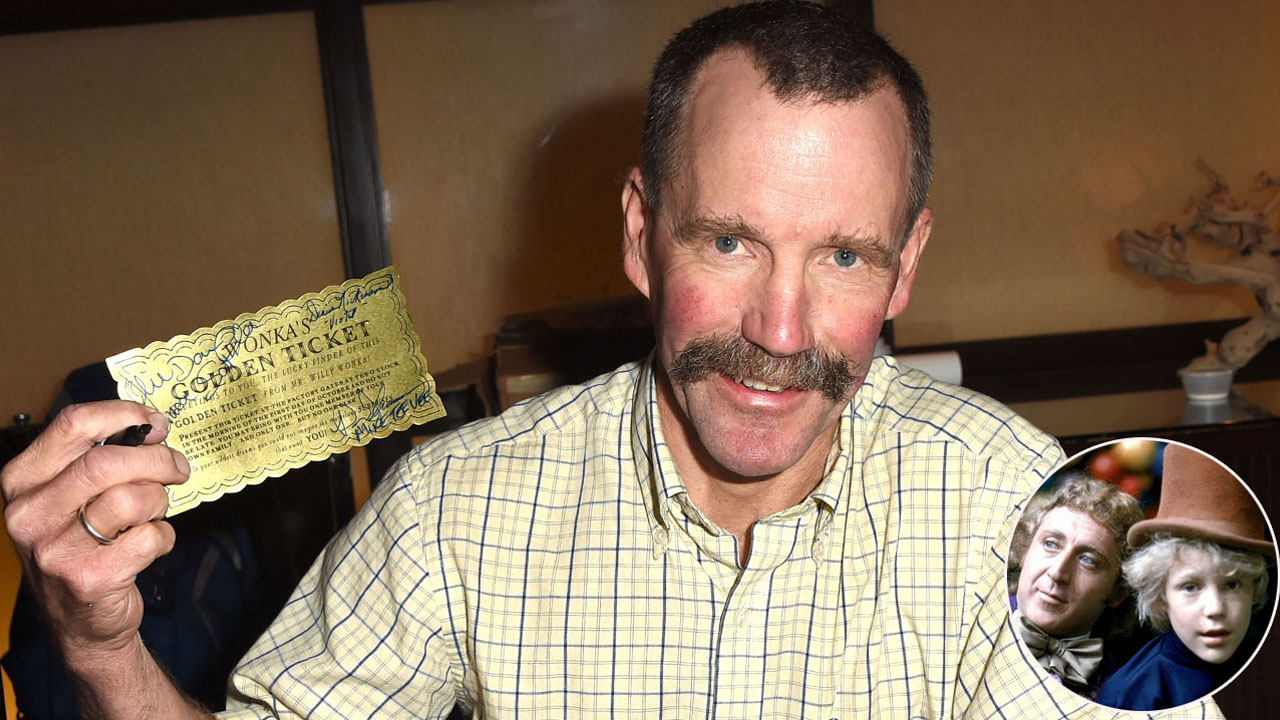 Peter Ostrum played Charlie Bucket in Willy Wonka & the Chocolate Factory when he was just 12 years old. According to Ostrum, he was offered a three-picture deal with the studio but he declined. While filming the movie, he became interested in medicine. With the money he earned, he bought a horse. That is how he became interested in veterinary medicine. Today, he is a practicing vet in New York and he has no regrets about leaving Hollywood.
#7 Tony Danza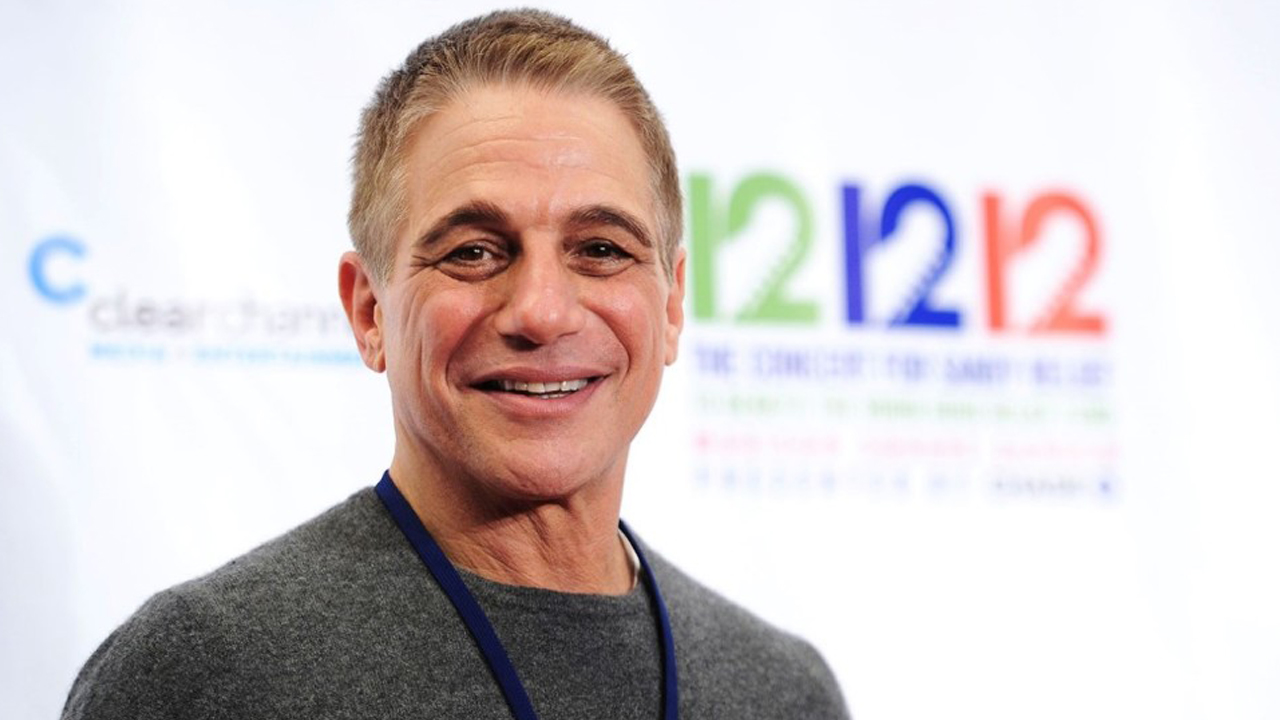 Tony Danza had a long career on Taxi and Who's the Boss. During the 2009-2010 academic year, he was a 10th grade English teacher at Philadelphia Northeast High School. During this time, he was filming a reality for A&E called Teach: Tony Danza. Today, he is no longer teaching but he still returns to the school every year to attend the school's talent show. He still is not acting.
#8 Amanda Bynes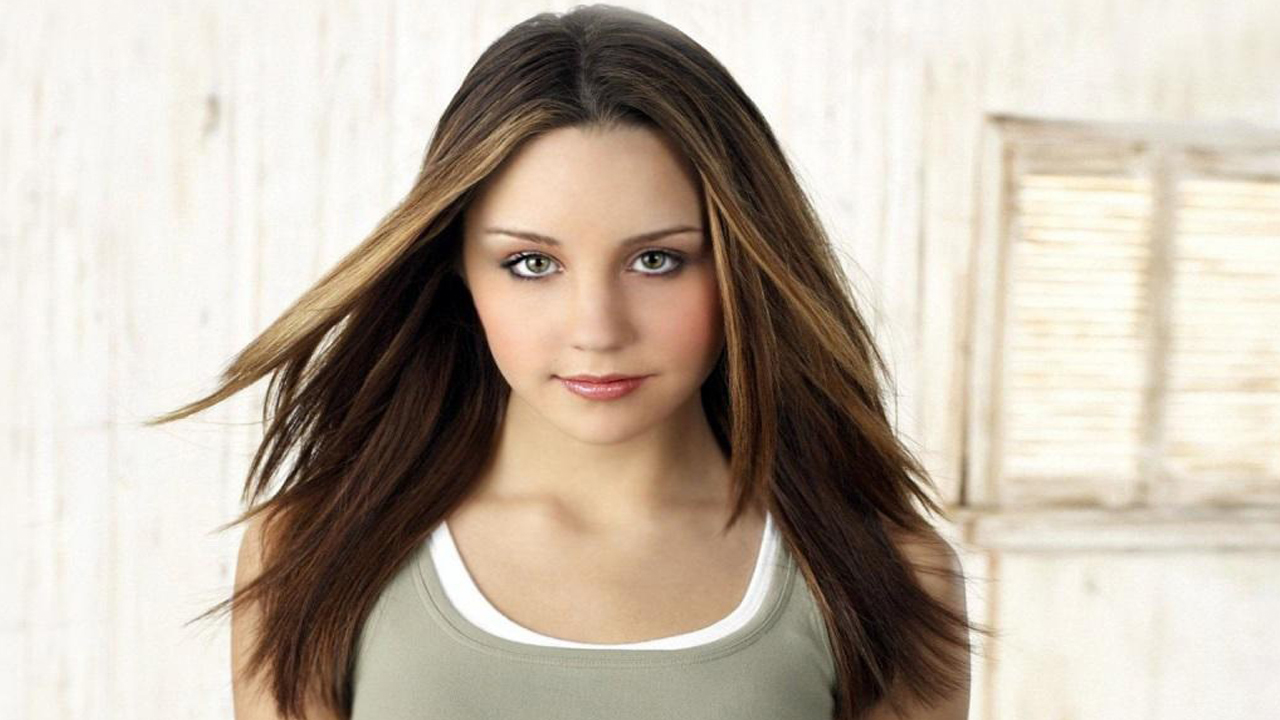 Amanda Bynes is one of the most famous celebs who gave up fame to work regular jobs. She got her start when she was a teenager in the Nickelodeon show, The Amanda Show. Soon after, she starred in several teen movies. After she filmed Easy A, she announced her retirement. Not long after her Twitter announcement, she had a few very public meltdowns and she stayed out of the limelight. Today, she is studying at The Fashion Institute of Design and Merchandising. She plans to start her own clothing line and she says she might start acting again.
#9 Charlie Korsmo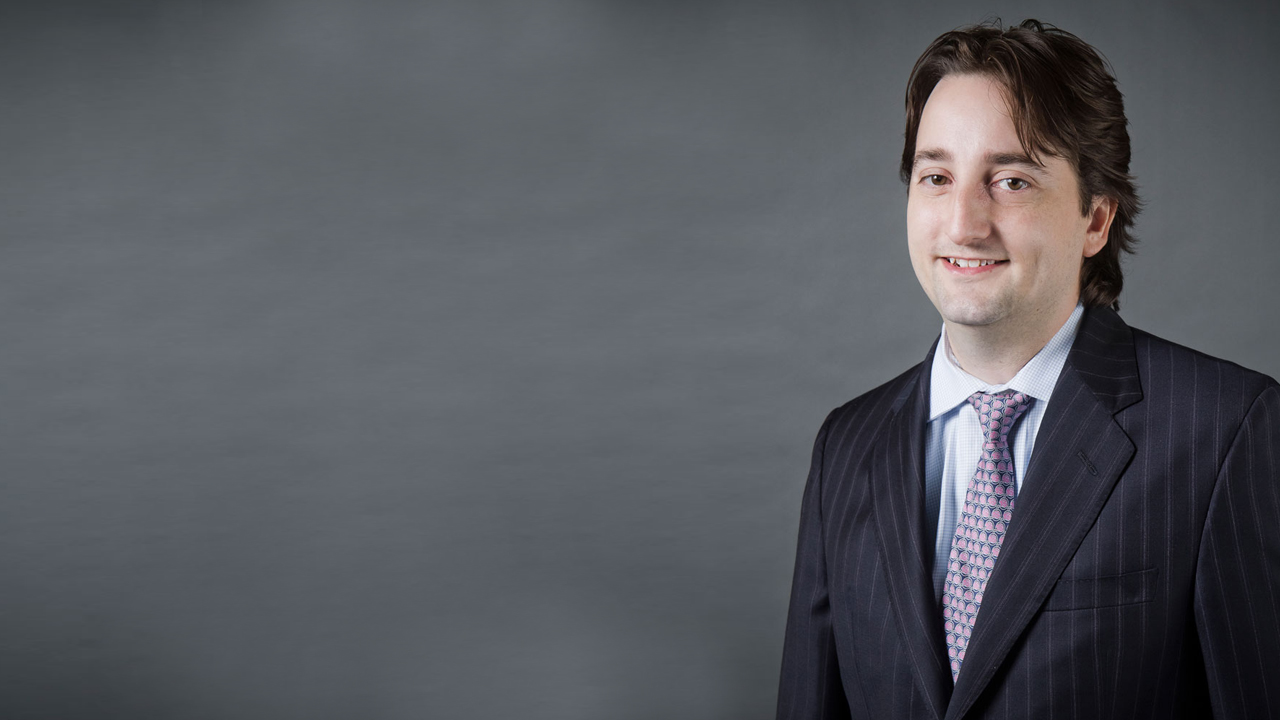 Charlie Korsmo starred with Robin Williams in the 90's film, Hook. He also had a part in the film, Can't Hardley Wait. After a short acting career, he decided that it wasn't his passion. Instead, he attended MIT to study physics and he got his degree. After graduation, he decided physics wasn't his passion either and he went to law school. Today, he works a law professor.
#10 Taran Noah Smith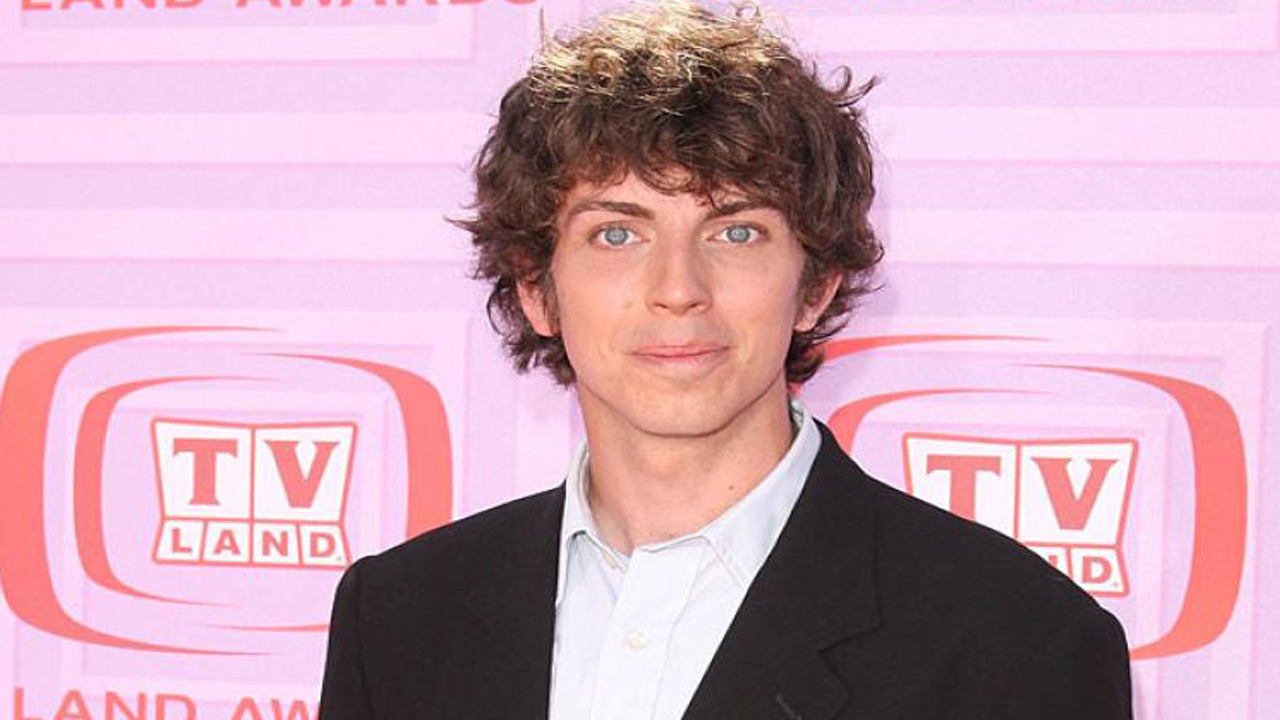 Taran Noah Smith played the youngest brother on Home Improvement. When the show ended, he found out that his parents bought a mansion with his paychecks and he quit acting. He sued his parents and today, he and his wife own a vegan dairy farm and catering service.
#11 Jeff Cohen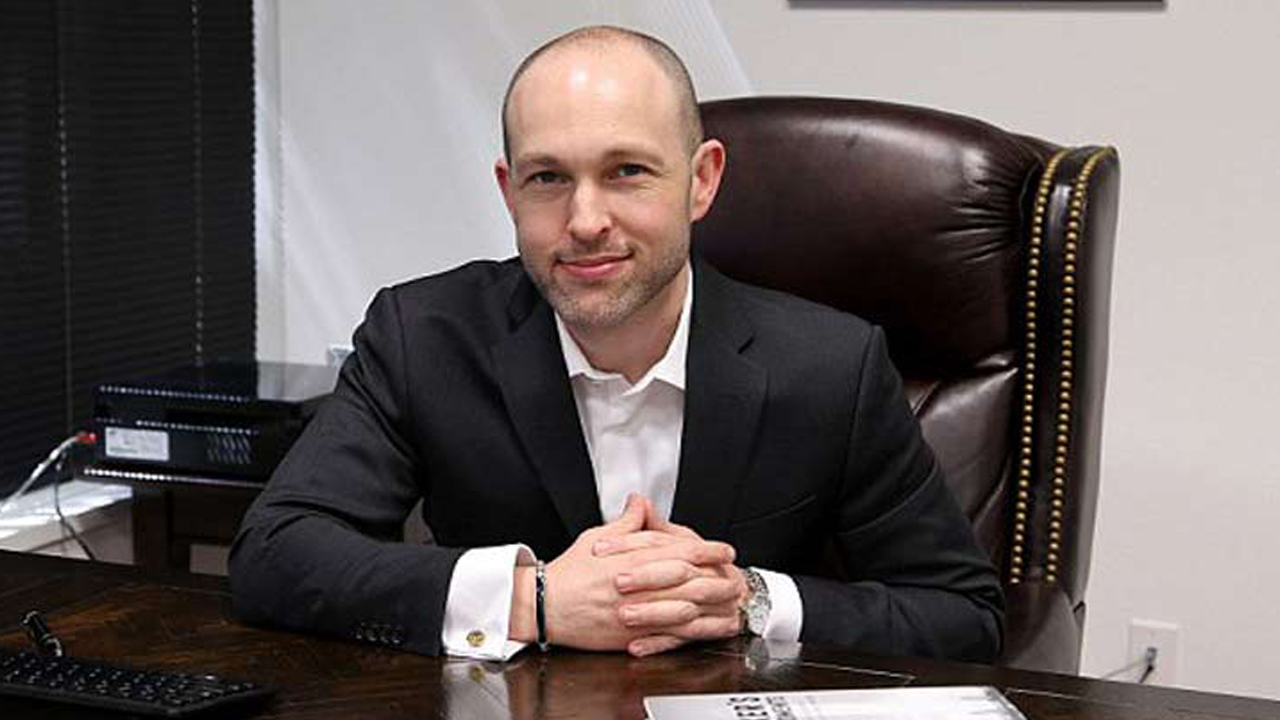 Jeff Cohen is best known for his role in The Goonies. When the film wrapped, he quit acting and went to law school. Today, he is a lawyer and the founding partner of Cohen & Gardner LLP in Los Angeles.
#12 Hayden Christensen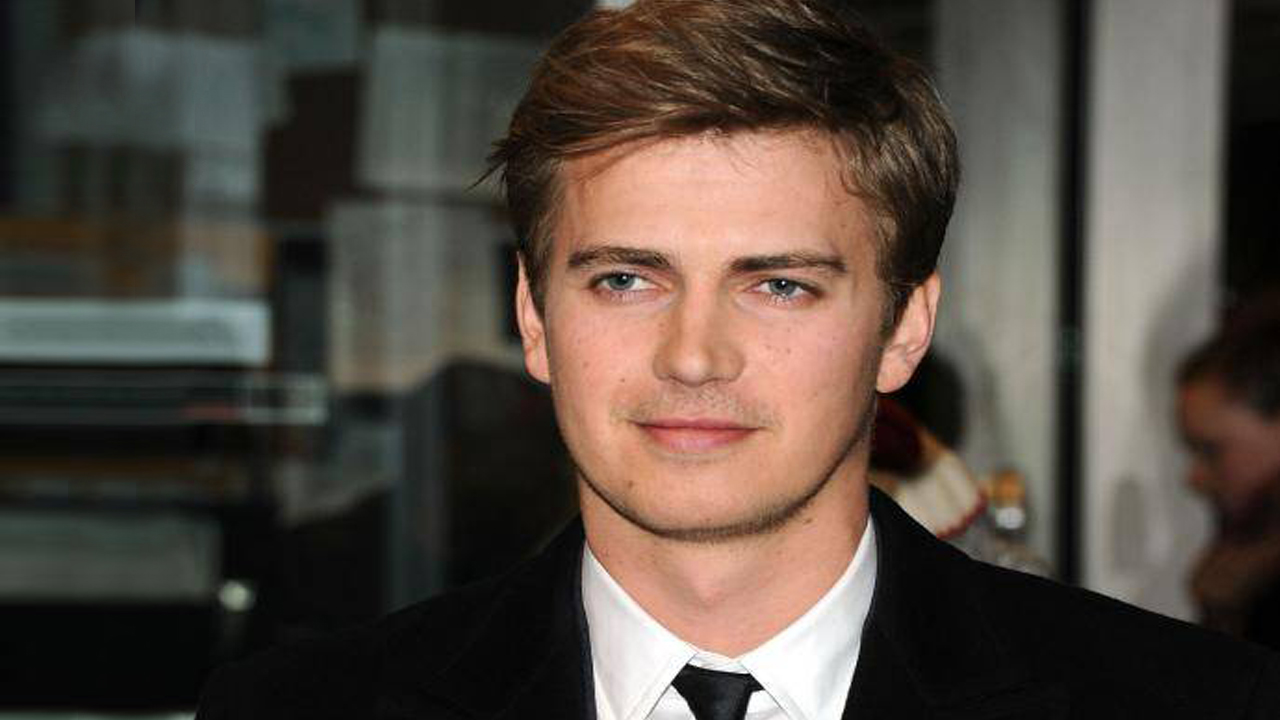 Hayden Christensen played Anakin Skywalker in Star Wars: Episode II- Attack of the Clones when he was 19 years old. Soon after, he decided to take a break from acting. While his performance received mixed reviews, he said that this wasn't the reason that he decided to take a break. He said that he didn't earn his fame. He moved back home to Canada and bought a farm that he works on. He says that eventually, he will claw his way back to Hollywood.