#1 Jello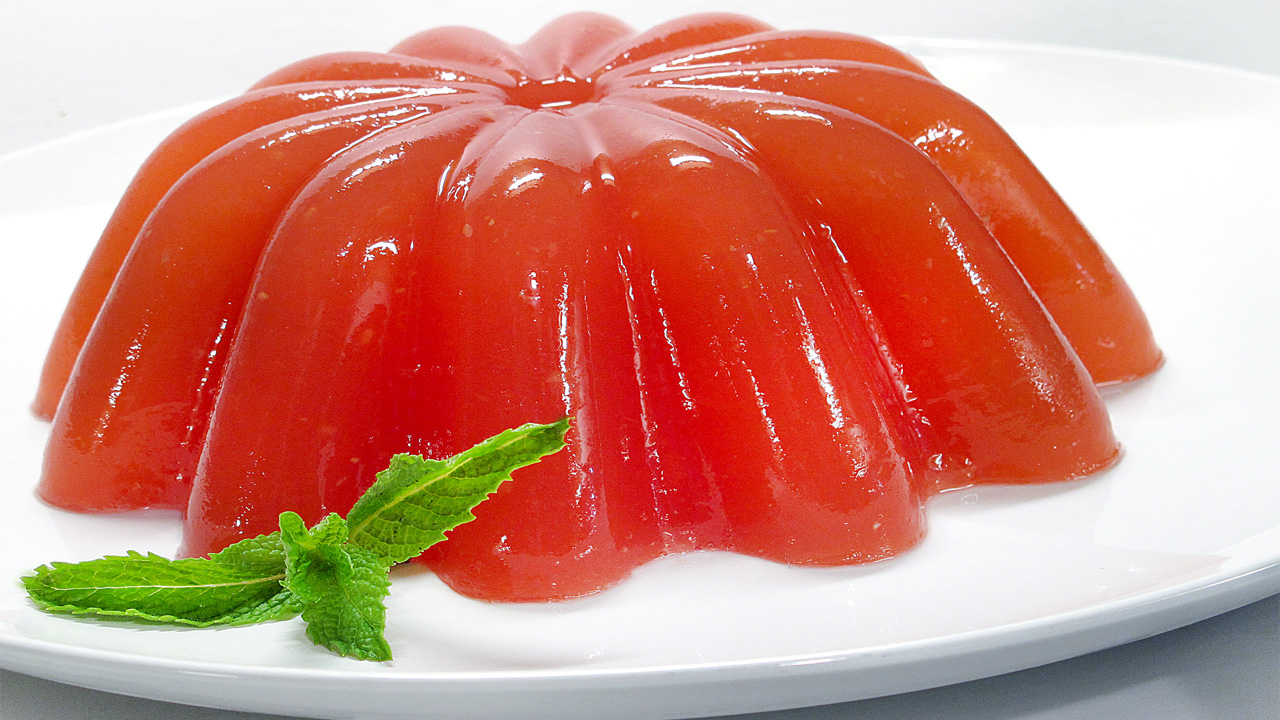 Most kids have grown up eating Jello. Most parents believe that Jello is loaded with healthy ingredients. This is why hospitals serve it all the time. If you actually knew what was in the Jello, you might think twice before serving it to your children. The ingredient that gives the Jello its jiggle comes from collagen, which is a protein that comes from animal skins. According to a professor of animal sciences at the University of Wisconsin Madison, the Jello manufacturers often get their giggle from a pig.
#2 Mechanically Separated Meat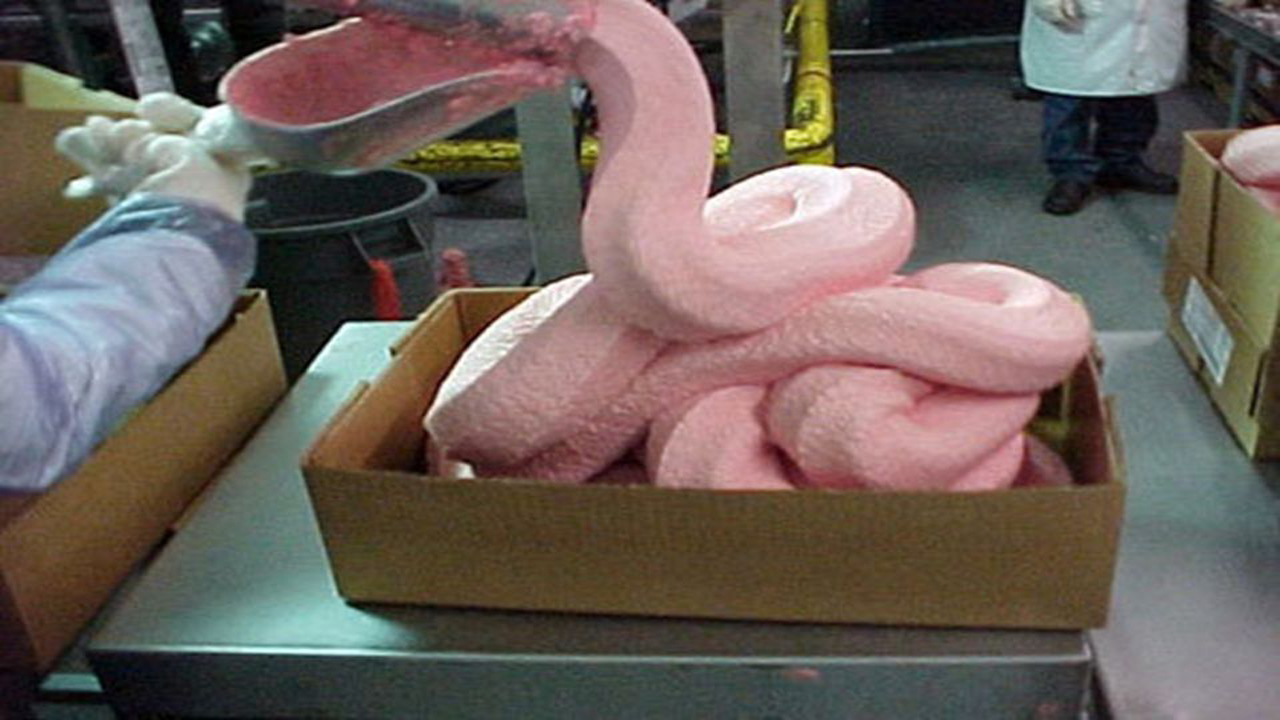 When meat is being manufactured, it is not uncommon for some meat to keep clinging to the bones of the animal. When this happens, the meat is pushed through a sieve like device on high pressure. The result is what looks like a pink paste or a pink batter. This paste is actually what is left of the meat along with crushed up pieces of cartilage and bone. Over the last few years, when mad cow disease was found in mechanically separated meat, this process has been banned in human food manufacturing.
#3 Hot Dogs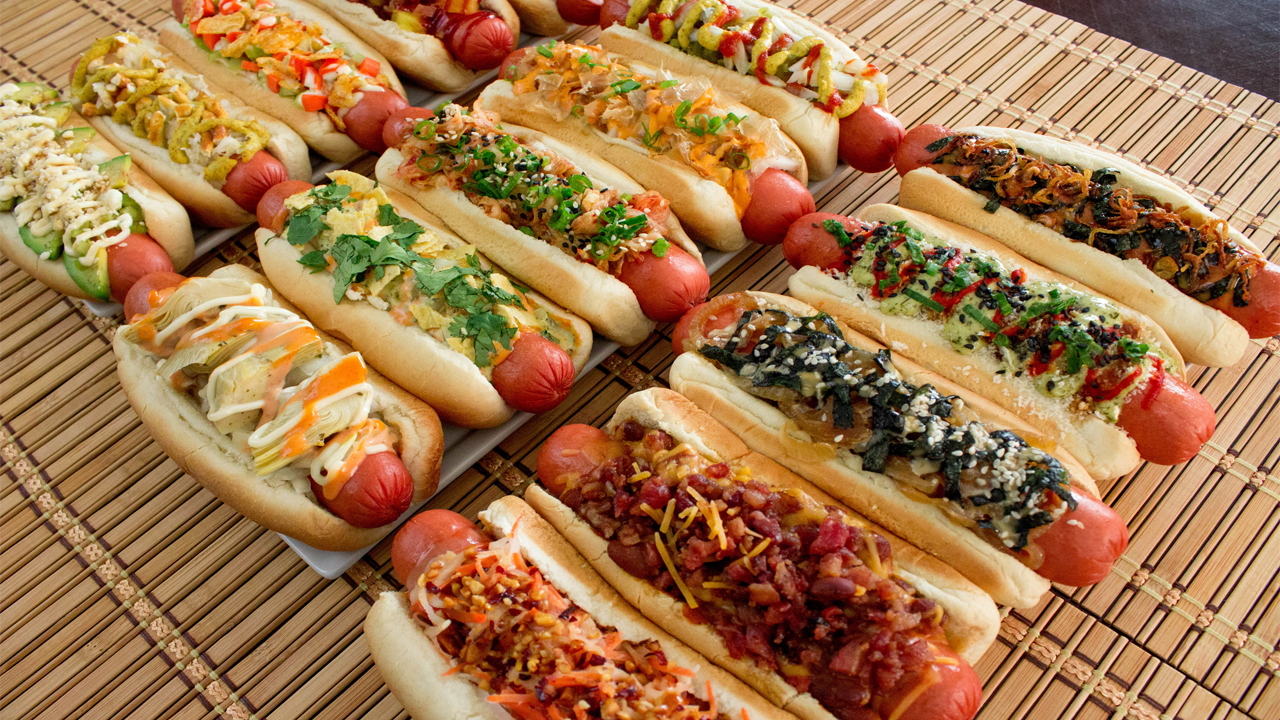 No cookout is complete without hot dogs, however, there are plenty of chemicals and preservatives in this traditional cookout food, hot dogs are also made of things that most people don't even want to know about. This food is made out of animal intestines. This is what the elastic casing is made up of. The inside of the hot dogs isn't made of meat like you would like to think. The meat is made up of the leftovers of the pig. This includes more than just the pig's lips and other leftovers. There is also pig snouts in a hot dog. After reading this, you might go with a hamburger rather than a hot dog at your next cookout.
#4 Casu Marzu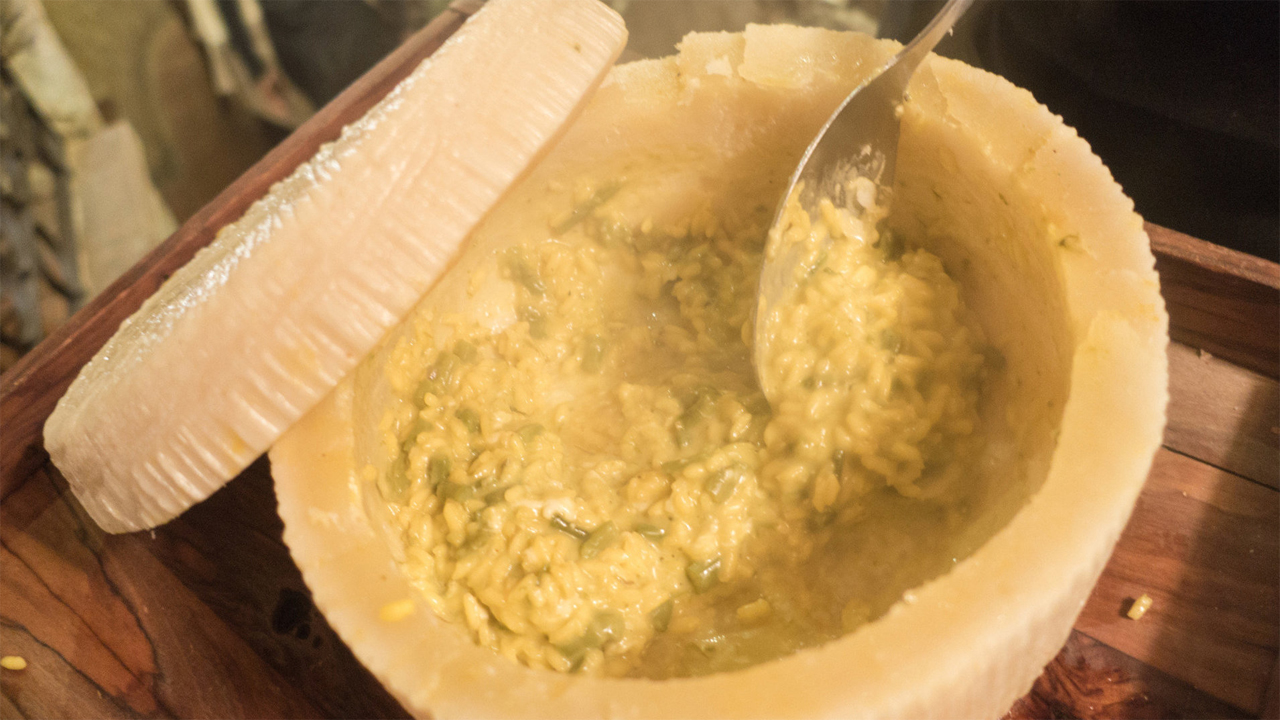 Many people love cheese. You put it on your sandwiches, burgers, tacos, and many people eat cheese on its own. A recent study has shown that the average person eats 23 pounds of cheese a year. There are many people like to try new, expensive types of cheese. If you are one of these people, one cheese you should avoid trying is Casu Marzu. This cheese has a great flavor and a strange texture. Unfortunately, it is maggots that give the cheese is unique texture and flavor. If you don't like the idea of eating maggots, you should find a different type of cheese to try.
#5 Canned Meats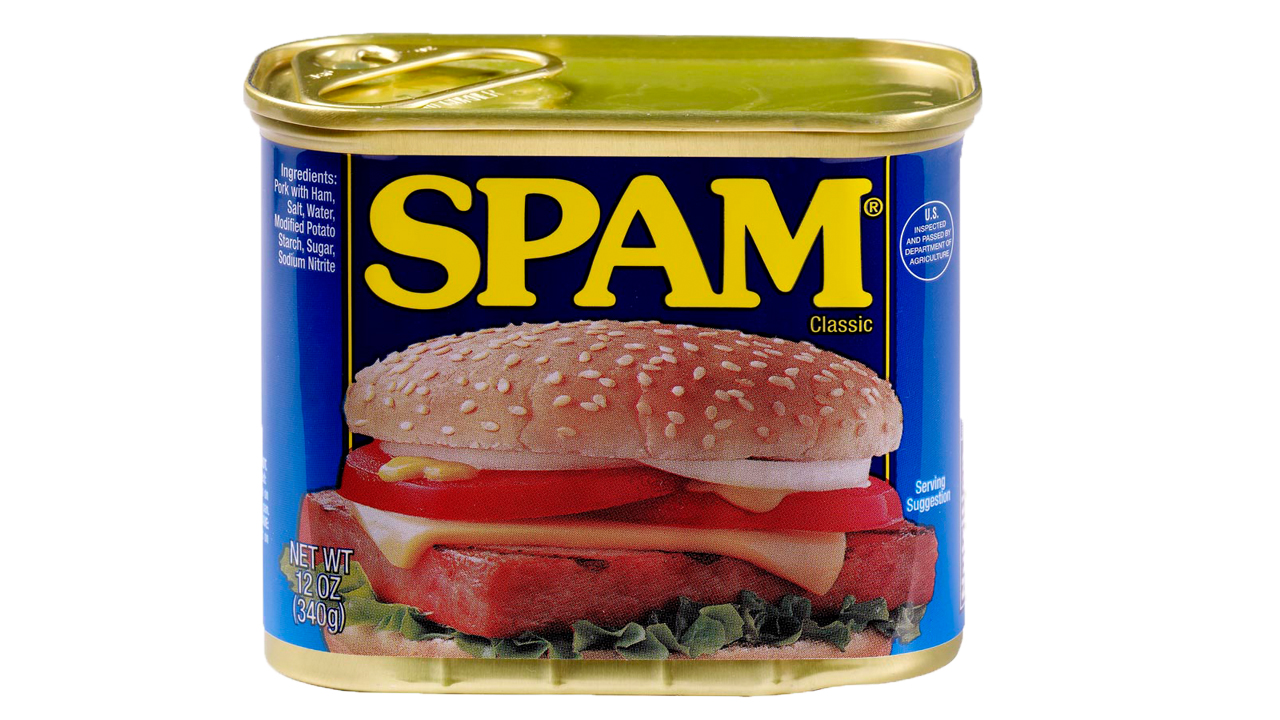 Canned meats such as Vienna sausages and Spam may taste good, however, the things in the canned meats are not as appetizing as you would think. These meats contain leftover scraps and bits of food that you wouldn't expect. When an animal's meat is processed, there are certain parts that are used such as the stomach lining,, beef and pork tissue, and even ground up pieces of bone that aren't used. These parts are used in Spam and Vienna sausage.
#6 Fast Food Milkshakes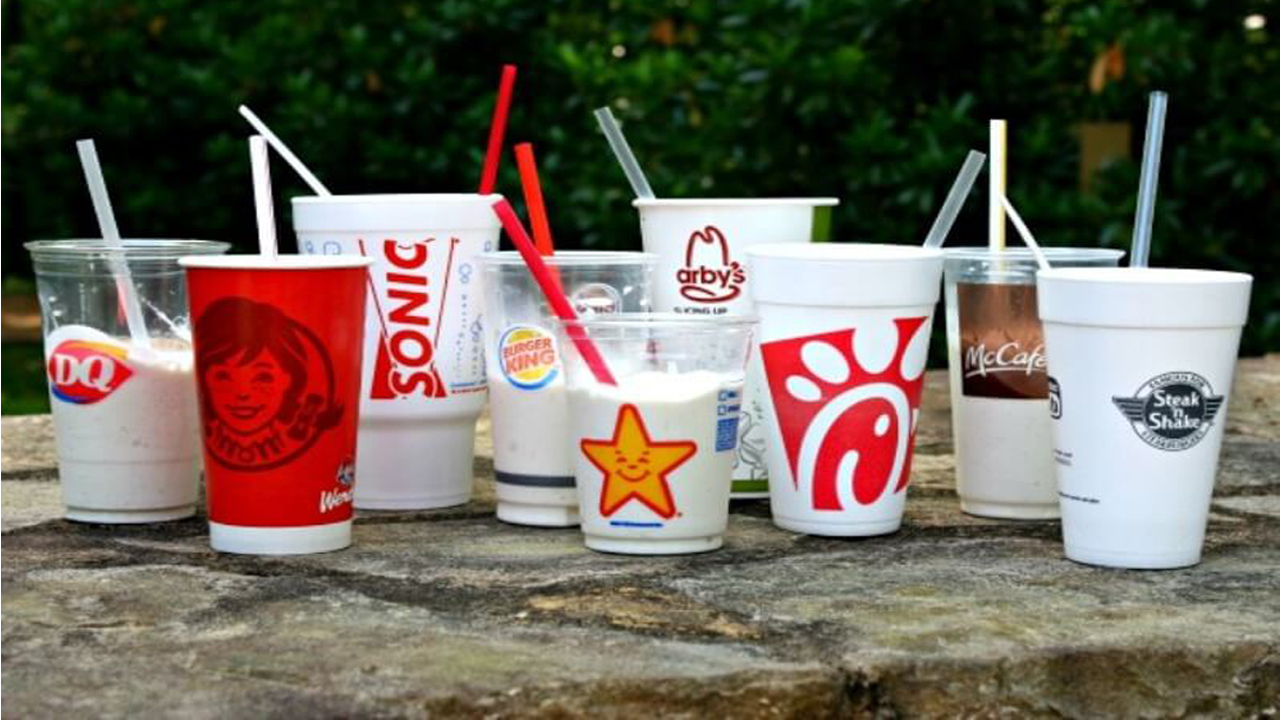 Most people who have ordered a cheeseburger and fries from their favorite fast food restaurant has tried a milkshake at least once. Unfortunately, there aren't too many fast food chains who use real ice cream in their milkshakes. The many who don't add over 50 ingredients and chemicals to their delicious frozen drinks. It is not uncommon for there to be crushed up bugs in the milkshake to give it colors. Some even contain secretions from beaver anal glands to create that delicious vanilla flavor. There are also dangerous chemicals in many milkshakes to give it the consistency and to thicken the shakes. Before your next shake, you should ask if the food chain uses real ice cream. If they don't, order a soda.
#7 Processed Cheese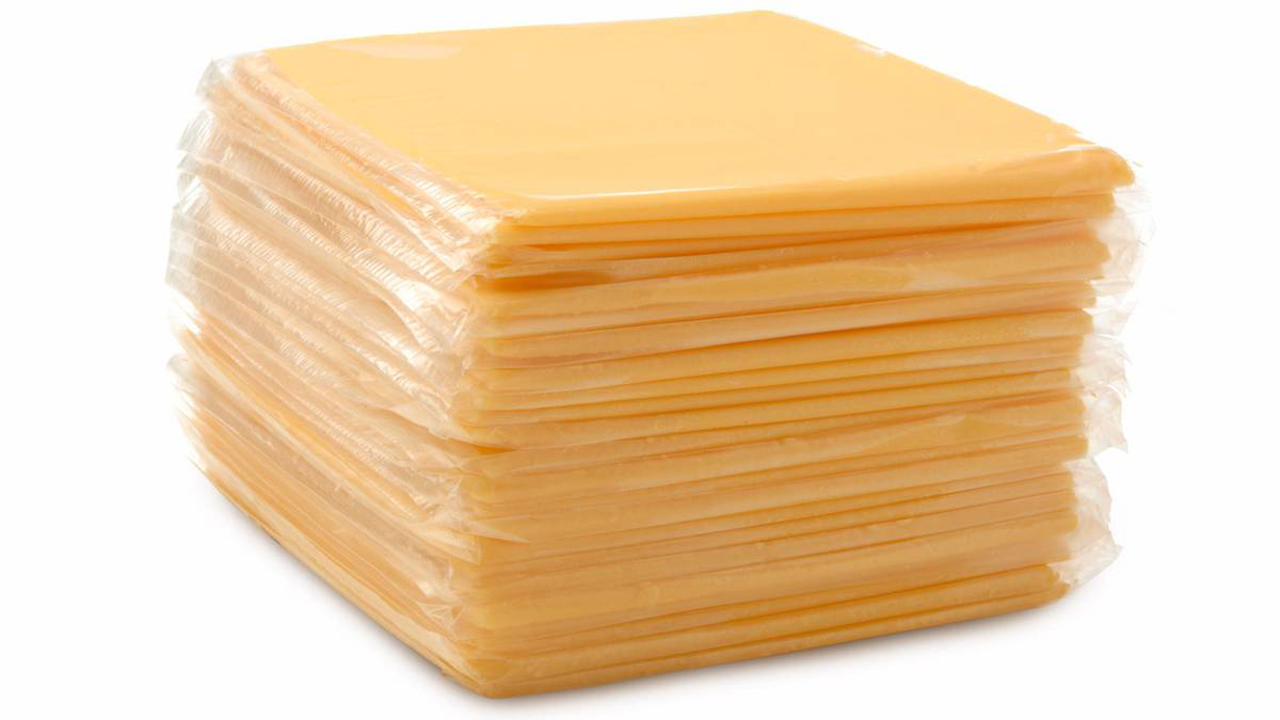 As mentioned above, cheese is a very popular food. Many people will go to the store and pick up a package of processed cheese. Some people love it so much that they buy cheese in a can. This cheese is not made up of 100 percent cheese. There are plenty of additives in this bright orange cheese that might make you think twice about buying it the next time you go grocery shopping. Processed cheese is only about 51 percent real cheese. The other 49 percent is made up of additives and preservatives that keep the cheese and the oils from separating. If you want real cheese, visit the deli.
#8 Twinkies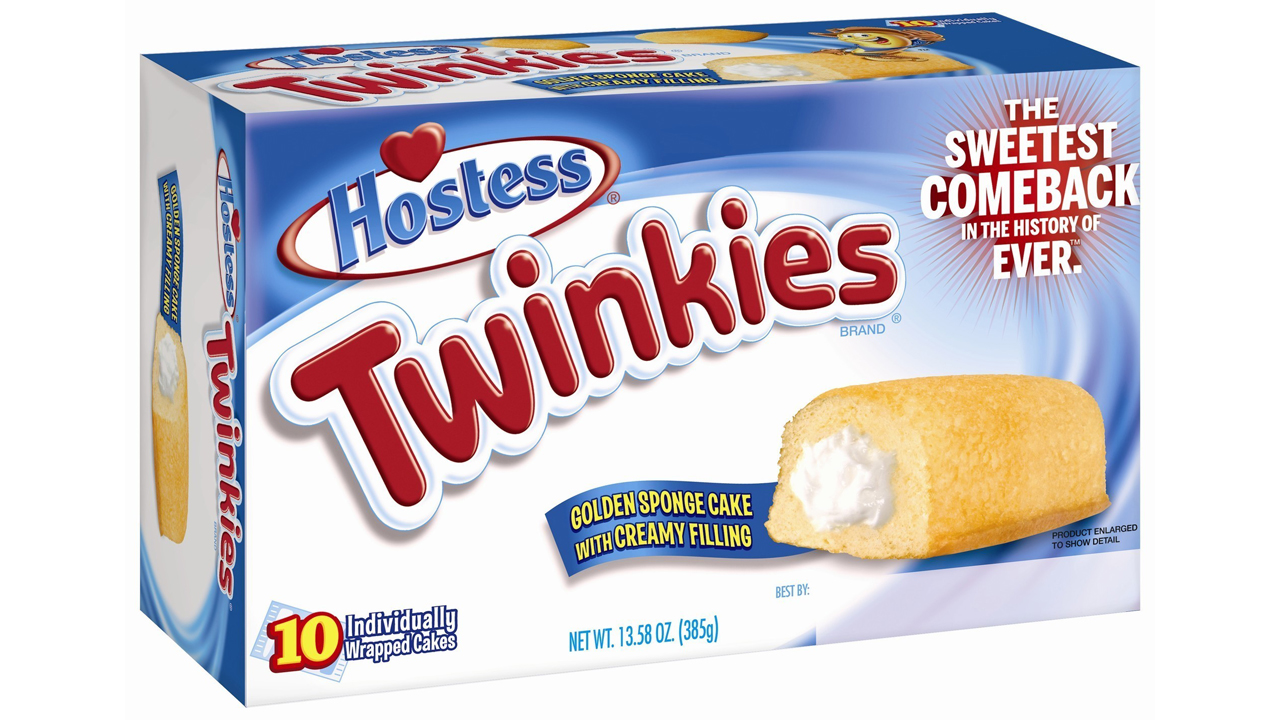 Of alla the products you will never buy after seeing this, Twinkies are the most distrubing. Twinkies are delicious and they are a very popular treat. If you have ever bought a box of Twinkies and you looked at the expiration date, it might scare you. There are certain ingredients that go into these treats that allow them to have such a long shelf life. There are even some ingredients that come from mines deep underground. The color of a Twinkie comes from petroleum, the same ingredient in oil and gasoline. The other 50 ingredients in Twinkies are all industrial. There are plenty of chemicals in Twinkies that you may have never heard of such as sulfuric acid, ethylene, and phosphoric acid. This might make you look at Twinkies totally differently.
#9 Breakfast Cereal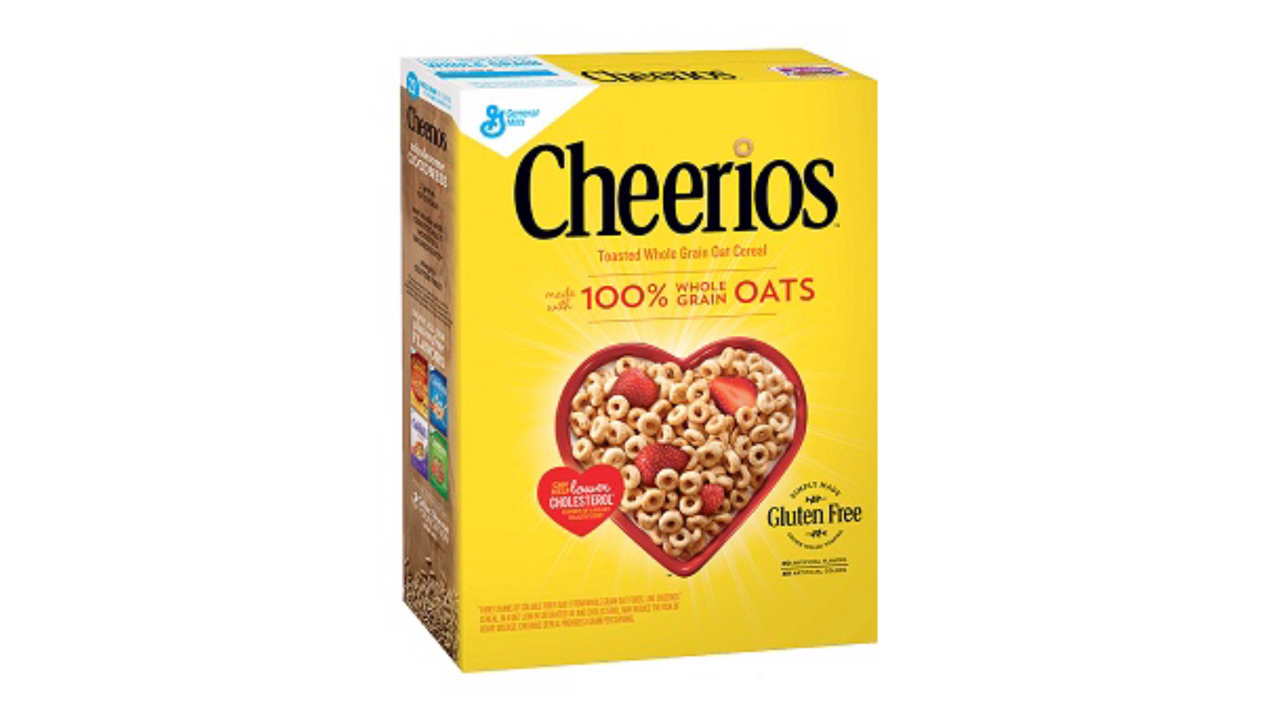 Most people love to have a bowl of cereal in the morning. Unless the cereal is super sugary, most parents feel safe giving their children cereal. Unfortunately, some of the biggest cereal brands, such as Kellog's and General Mills who use a high level of chemicals in their cereals. One of the most dangerous is clyphosate. This is the same chemical that you would find in a bottle of weed killer in your tool shed. It doesn't go right into the cereal, however, when the grains for the cereal are grown, farmers use so much of this chemical that there are large traces of it in the cereal that you love.
#10 Tap Water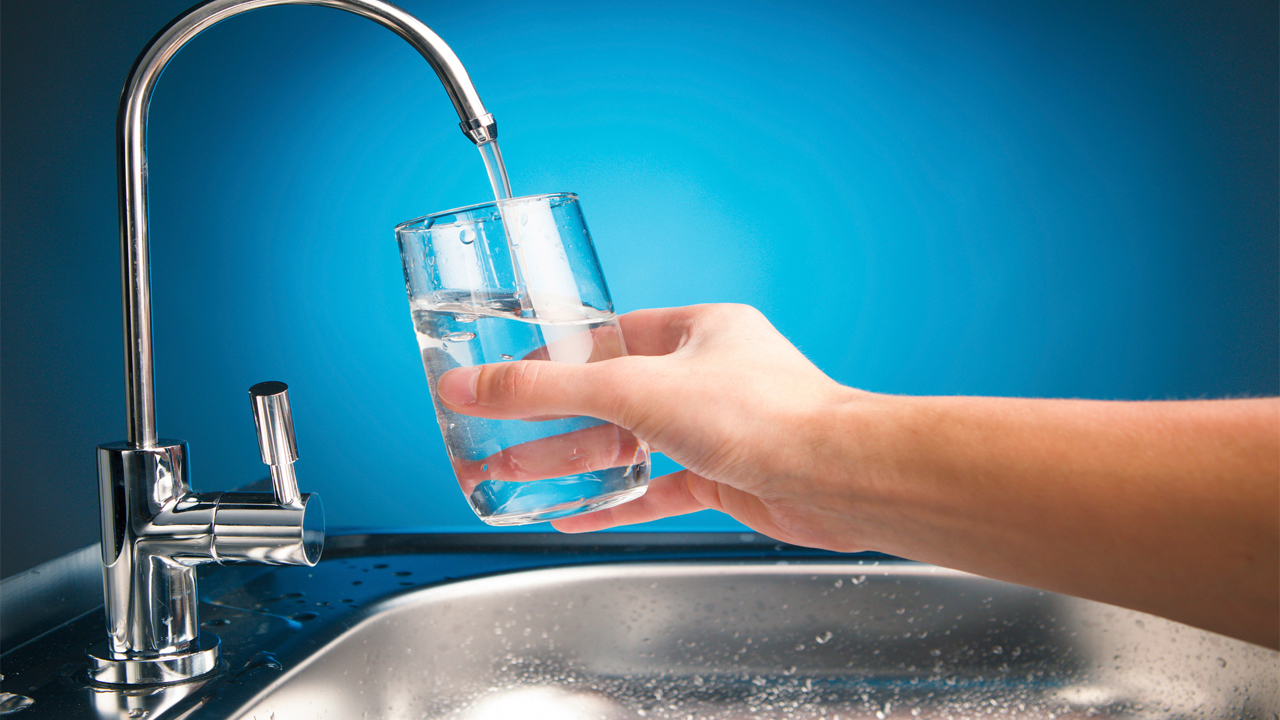 For years, we drank water right from the tap because we didn't know any better. Today, things are different. There are large quantities of fluoride and chemicals in tap water that make drinking it dangerous. Also, it is not uncommon for a county's water supply to become contaminated with lead and other minerals and chemicals that are very harmful to the body. If you want a glass of tap water, make sure that you have a filtration system.