Number 1: Robert Downey Jr.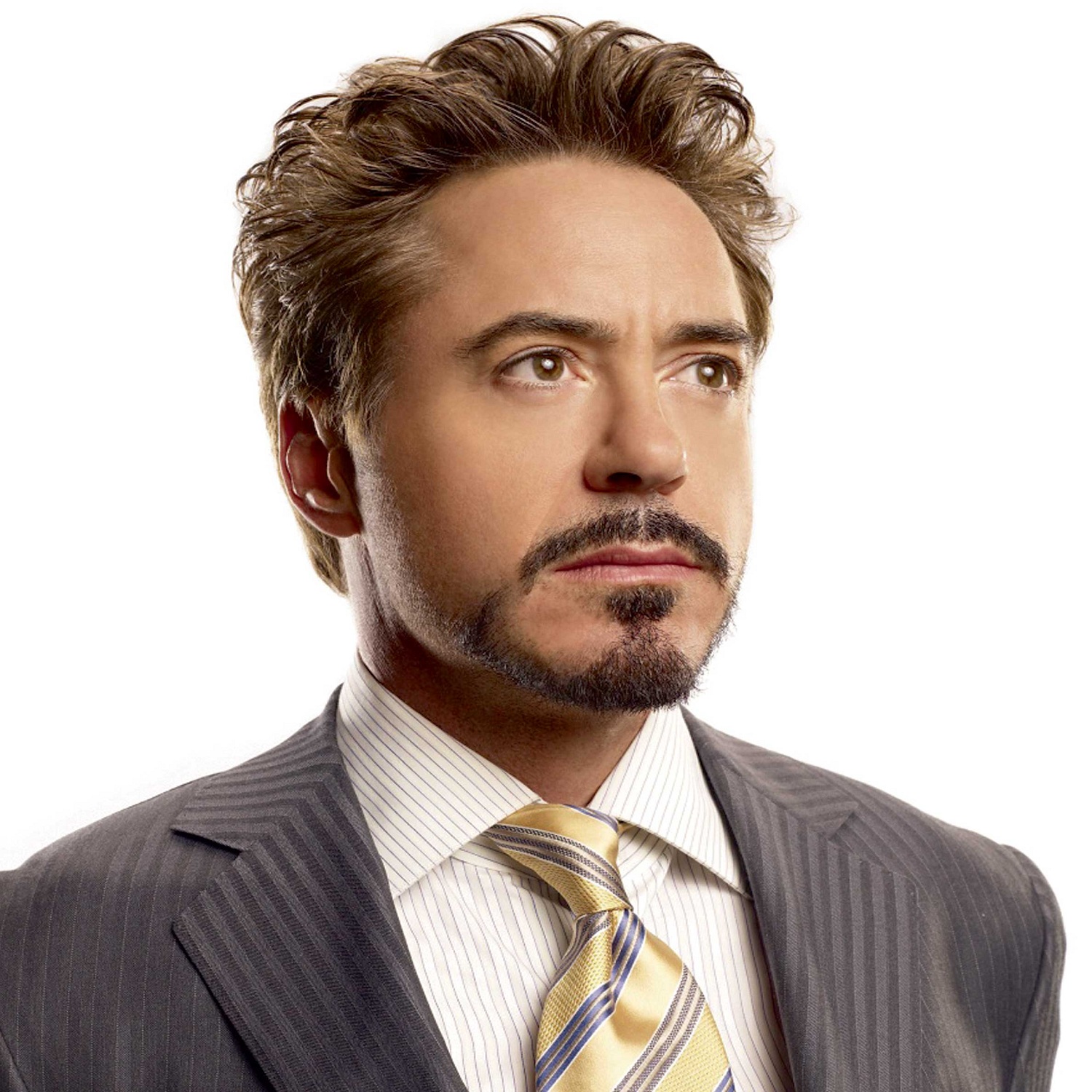 Robert Downey Jr. didn't have it easy growing up. His father was an addict and gave him drugs when he was just 8 years old. Over the years, he was arrested many times for possession of marijuana, cocaine, and heroin. It seemed as though a new mug shot of his was in the tabloids every week. After seeing that he could not continue down the path that he was on, he decided to go to rehab. With some professional help and some faith that he could be a better person, he totally changed his life around. He got off his self-destructive path and has rebuilt his career and his reputation. Today, he is one of the most respected actors in Hollywood.
Number 2: Angelina Jolie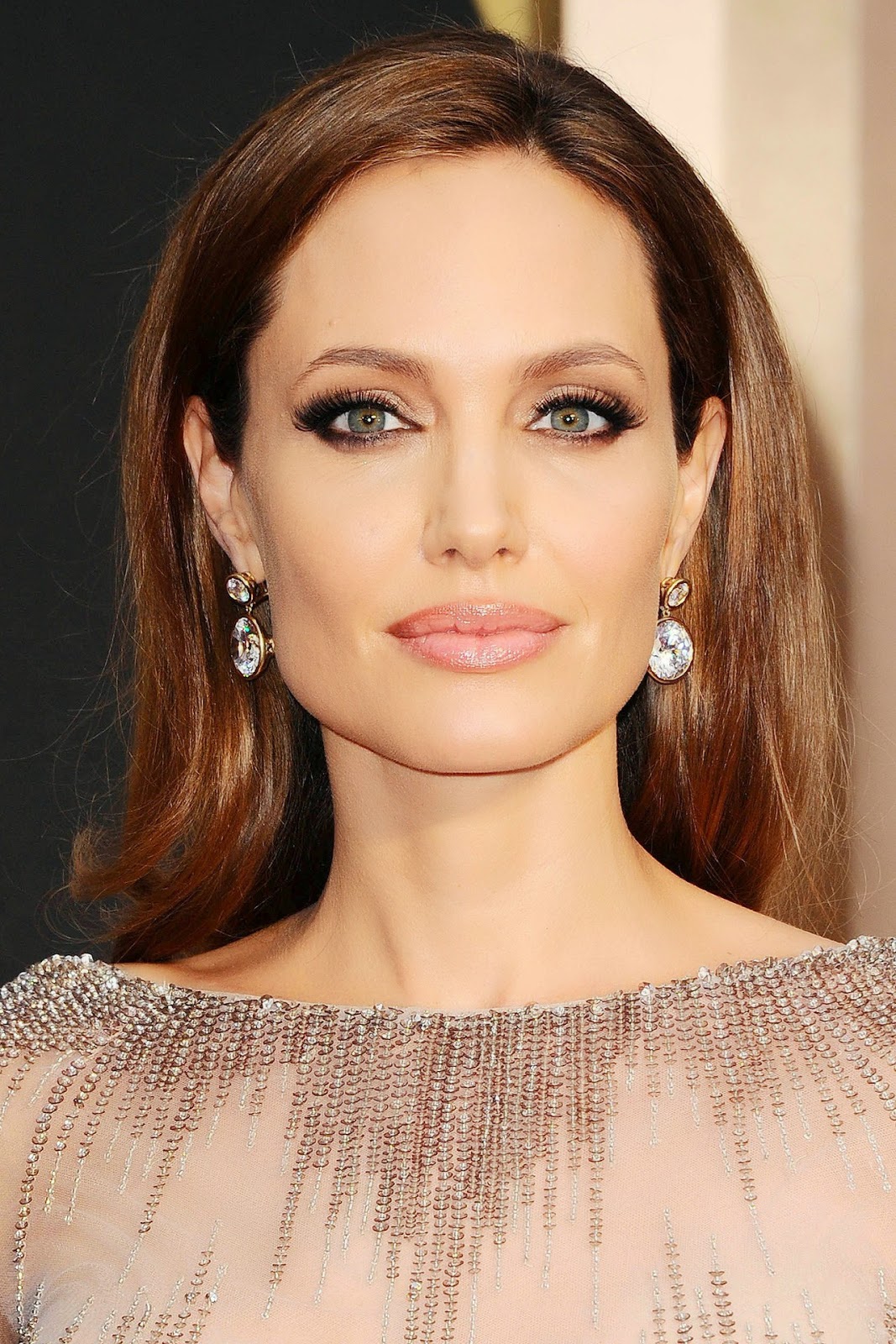 When Angelina Jolie was young, she suffered from severe depression. She also went through a period of self-harm. In order to self-medicate, she turned to drugs. When her self-destructive path began to take over her life, she decided that she needed to make a change. Today, she is famous for her acting roles, many of which have won her prestigious awards. She is also a philanthropist. Her most noble act is adopting her children, who were in desperate need. Today, she is a loving wife and mother, who spends her days trying to make the world a better place.
Number 3: Robin Williams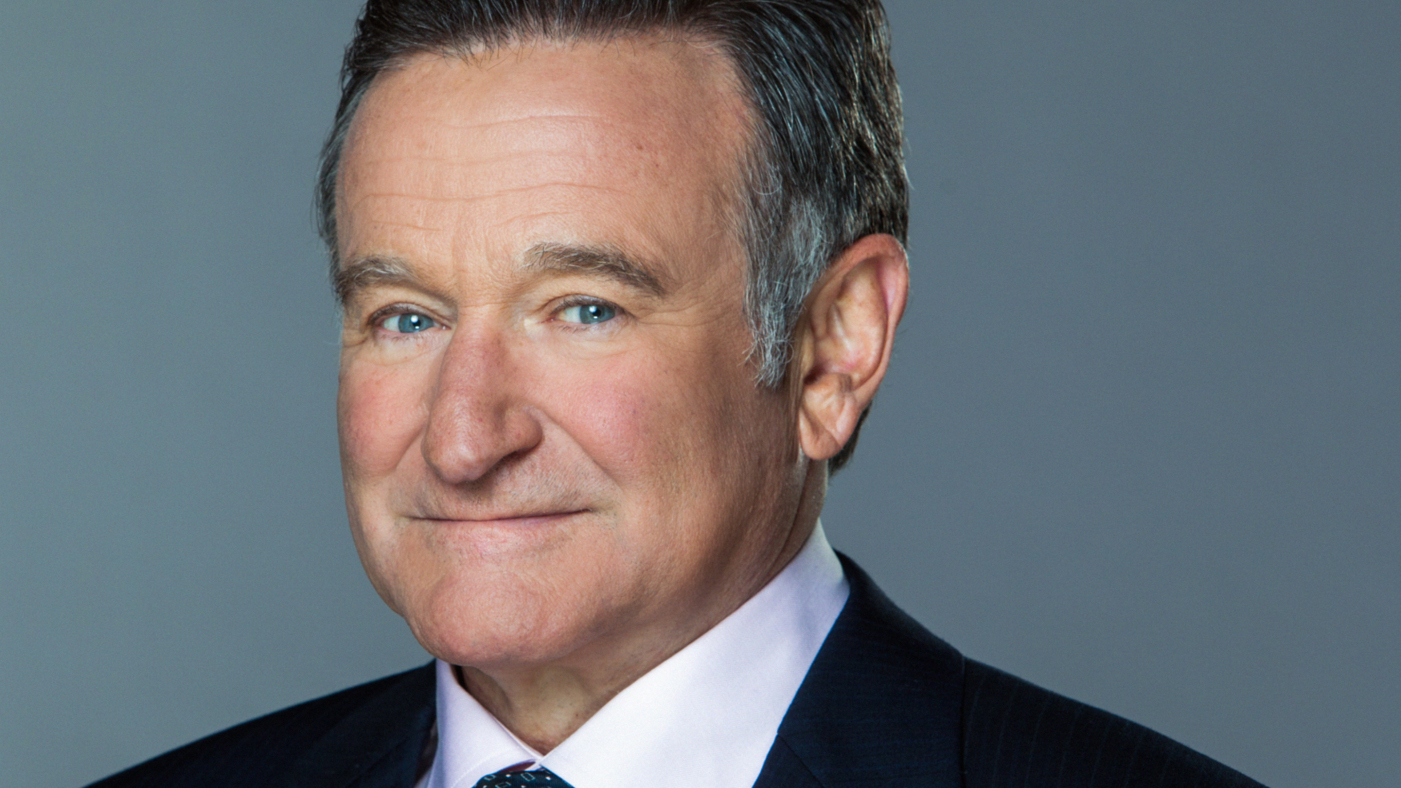 Robin Williams was one of the funniest men in Hollywood. It seemed as though he could play any role, even that of an elderly woman, and make people laugh. He has admitted for a little less than a decade, that he was addicted to cocaine. When his good friend John Belushi died of a drug overdose and his son was born, he decided it was time to quit. Not only was he addicted to cocaine, he was also an alcoholic. When he entered a rehab facility to get help, he changed his life around. He stopped drinking and stopped doing drugs and focused on his acting. Unfortunately, he lost his battle with depression, and he took his own life.
Number 4: Oprah Winfrey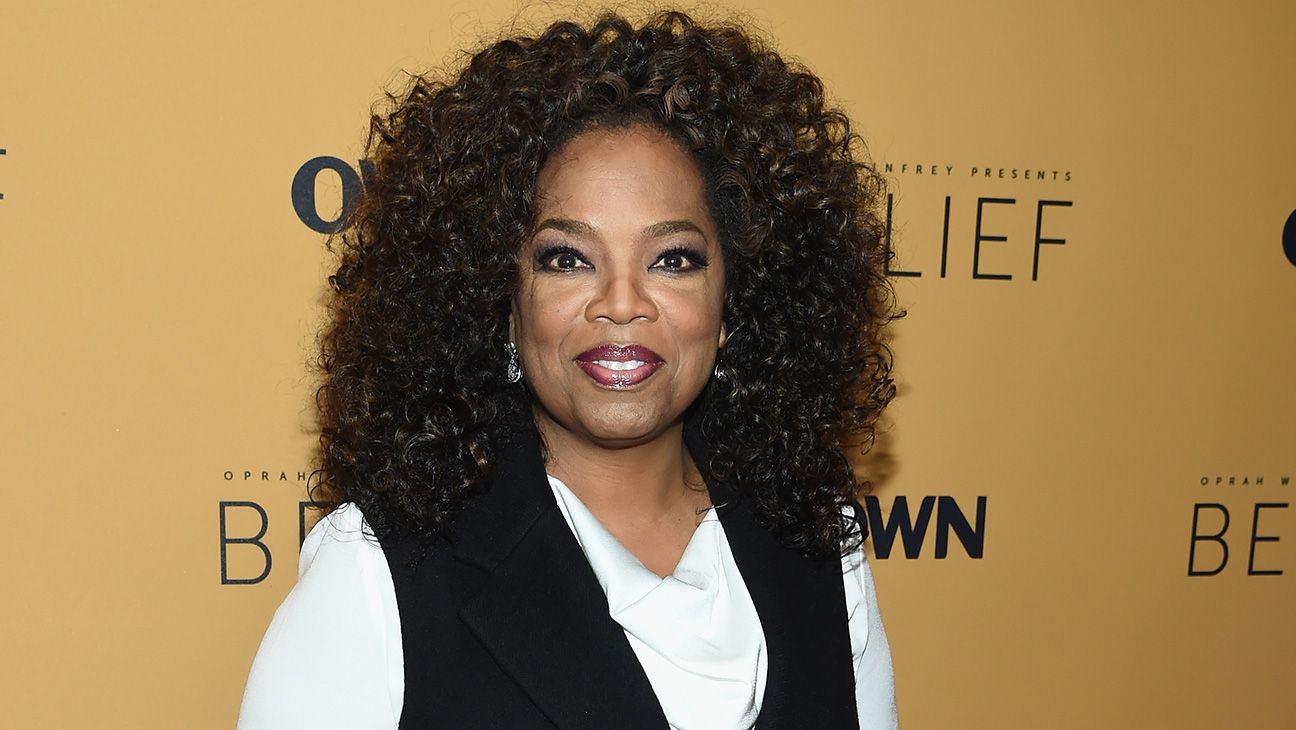 Today, Oprah Winfrey is one of the most powerful women in Hollywood. She is also a role model. This was not always the case, however. Oprah admits that she used to smoke cocaine with a boyfriend, who she says that she would have done anything for. Looking back, she believes that she was more addicted to the man than the drug. Eventually, she was able to give up them both. Today, she is one of the most famous, most generous women in the world. She shows great strength by getting out of a bad situation and being brave enough to tell her story.
Number 5: Samuel L. Jackson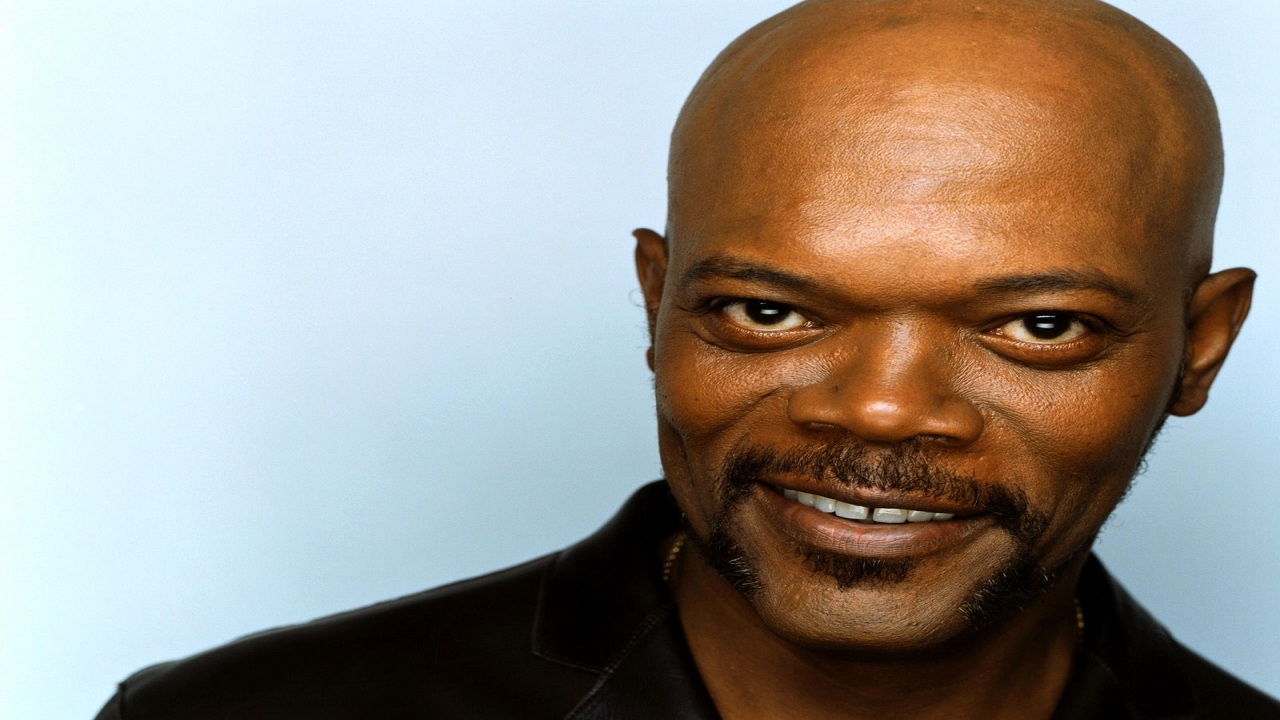 Samuel L. Jackson grew up around addiction. His father was an alcoholic, therefore, addiction was in his genes. When he first started out in the business, he drank a lot and he did cocaine. After a while, his wife and daughter had had enough. Rather than let them walk out of his life, he decided to clean up his act. The first movie that he made while he was clean was Jungle Fever, which was his big break. Since the, he has worked on many, many blockbuster movies, several have earned him prestigious awards. Had he not given up drugs and alcohol, the movie industry would have missed out. What would Django Unchained and The Avengers be without Samuel L. Jackson?
Number 6: Kelly Osbourne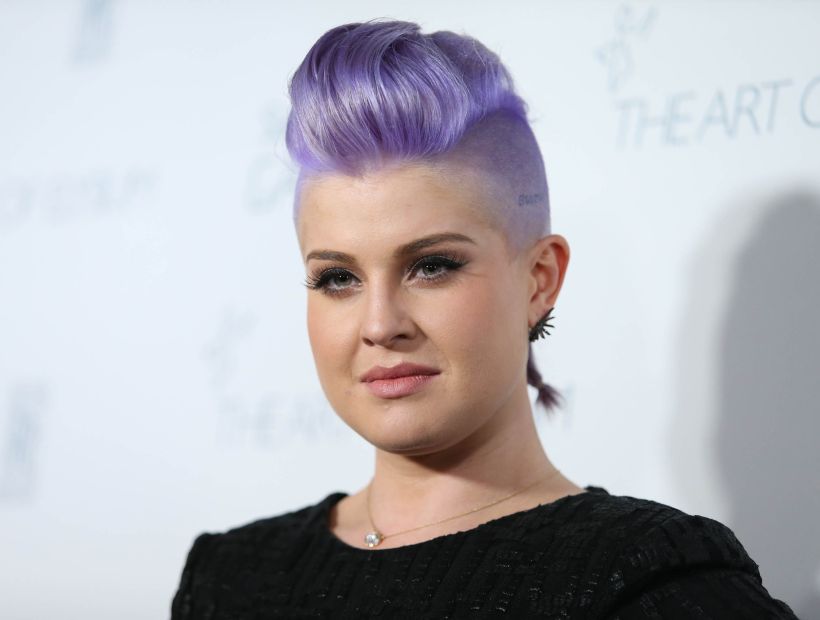 Kelly Osbourne was already prone to addiction, as her father struggled with drugs and alcohol addiction for most of his life. When she went in for a tonsillectomy, she was given painkillers. After her prescription ran out, she went to the doctor for any reason that she could think of to get medication. She says that she wanted to feel like a different person because she hated herself, and the pills helped her do that. Since then, she has completely turned her life around. She was a contestant on Dancing With the Stars and was one of the hosts on Fashion Police. She is engaged to be married and has become a role model for young women.
Number 7: Drew Barrymore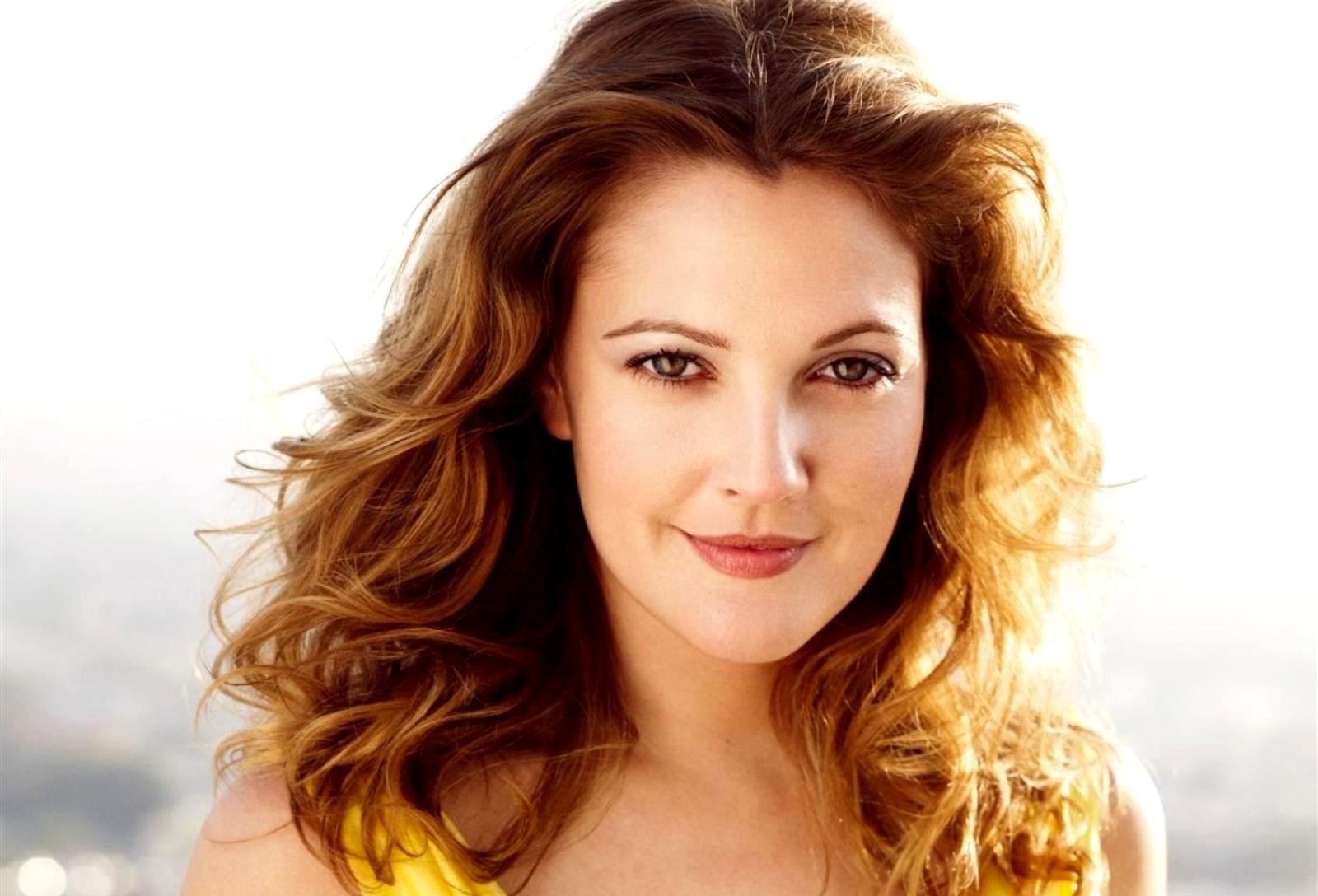 Drew Barrymore got her start in Hollywood at a very young age. After she starred as Gerdie in E.T., she was a hit. At the age of 9, she smoked her first cigarette. By 13, she was doing cocaine on a daily basis. When she was 14 years old, she tried to commit suicide. After that, she was admitted to rehab. She worked very hard to get healthy. After that, she worked on rebuilding her career. She did a great job with that, and has starred in several Hollywood blockbusters, including Charlie's Angels, 50 First Dates, and He's Just Not That Into You. She is a mother and a wife and couldn't be happier. She is one of the most impressive celebrities that turned their lives around.
Number :8 Britney Spears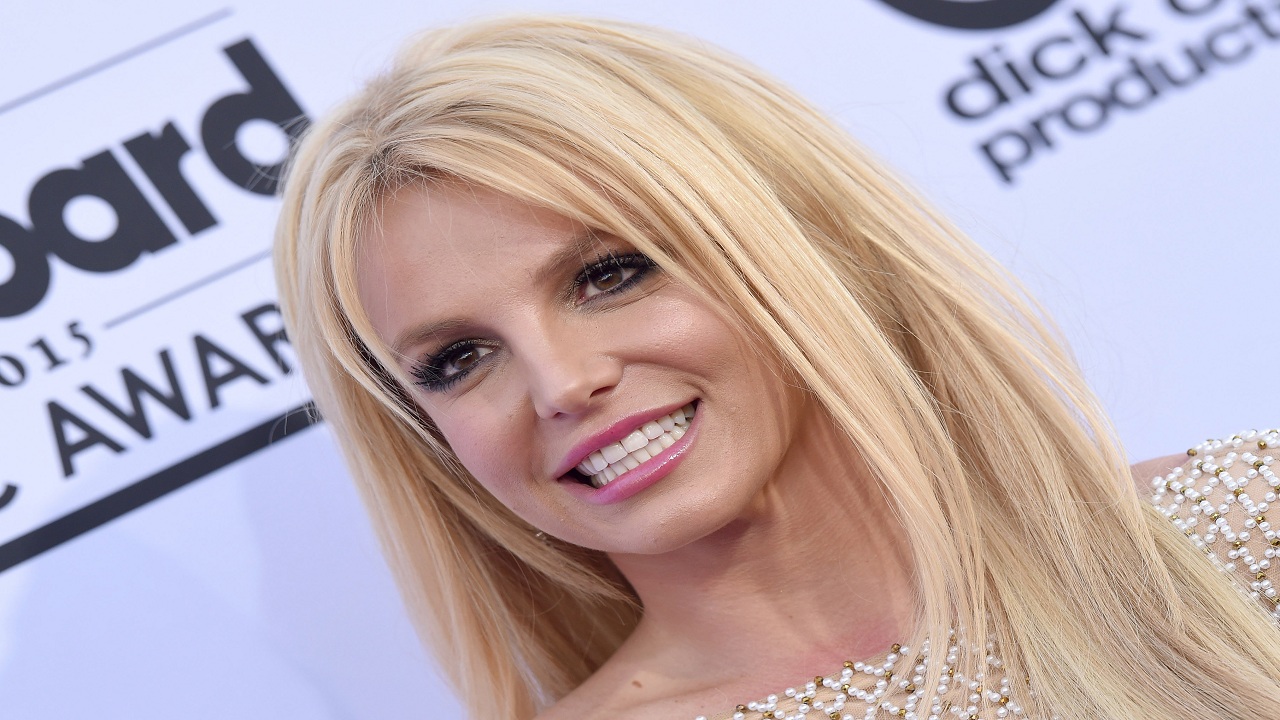 Britney got her start on the Disney Channel as a Mouskateer. After she came out with her first hit single, "Baby One More Time", she became a worldwide sensation. Unfortunately, in the early 2000's, she broke. Maybe it was the pressure of being such a huge superstar at such a young age. Her family had an intervention regarding her behavior. She entered rehab for drugs and was hospitalized for a psychiatric breakdown. She even shaved her head. Her family had to take control of her finances because she couldn't handle all that money. Luckily, she got the help that she needed. She made a very strong comeback. Today, she is a woman that her sons can be proud of.
Number 9: Kid Cudi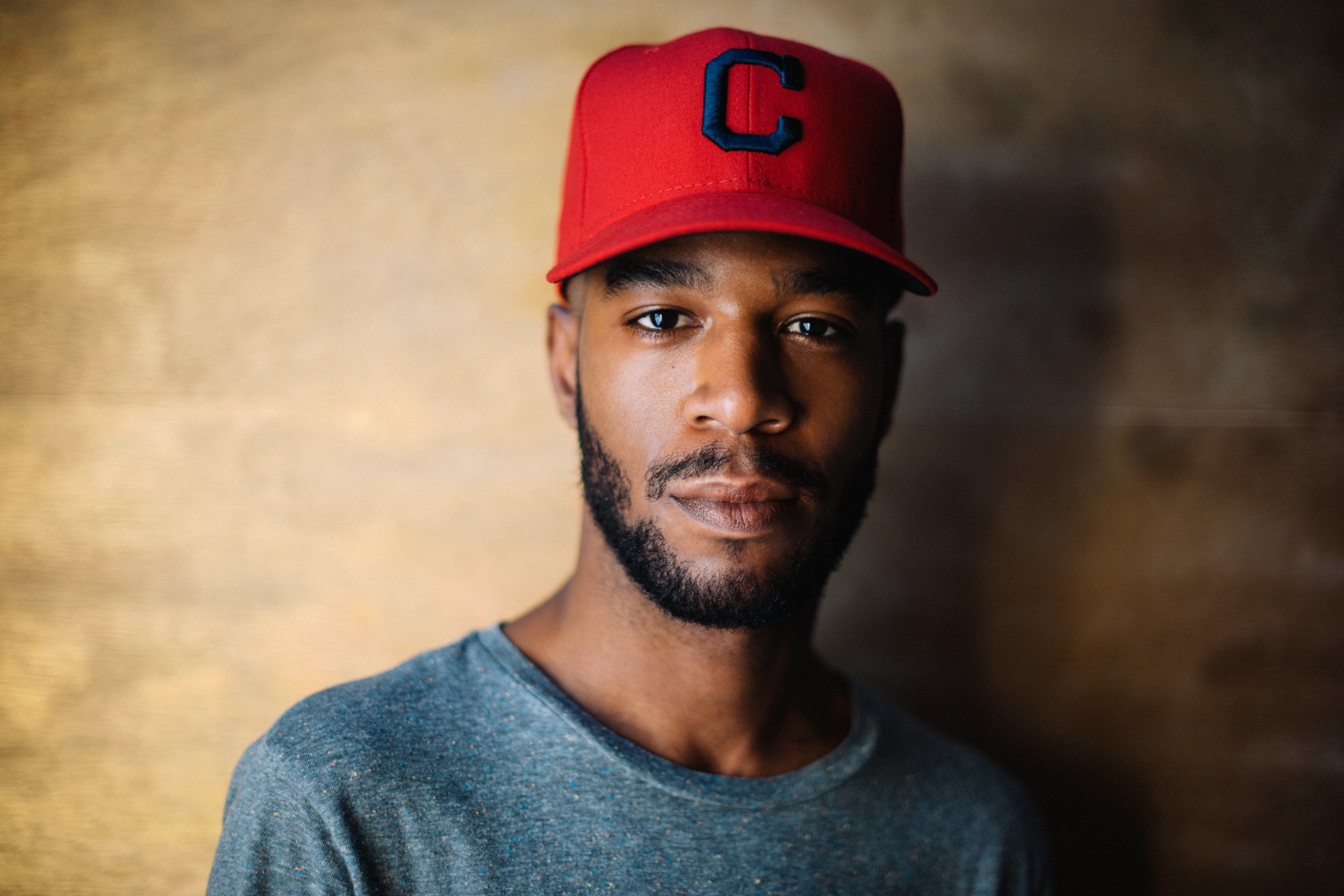 After receiving the fame, fortune, and recognition for his musical talent that he always dreamed of, Kid Cudi's life took a turn for the worst. He was arrested for possession of many drugs including marijuana and liquid coke. He also almost lost his life due to his drug abuse on a few occasions. Luckily, this was what he needed to get his life back on track. He went to rehab and kicked his drug habit. In 2011, he announced that drugs were part of his past and he was starting over as a new person. He even got tattoos on his wrists to symbolize the changes that he made in his life.
Number 10: Demi Lovato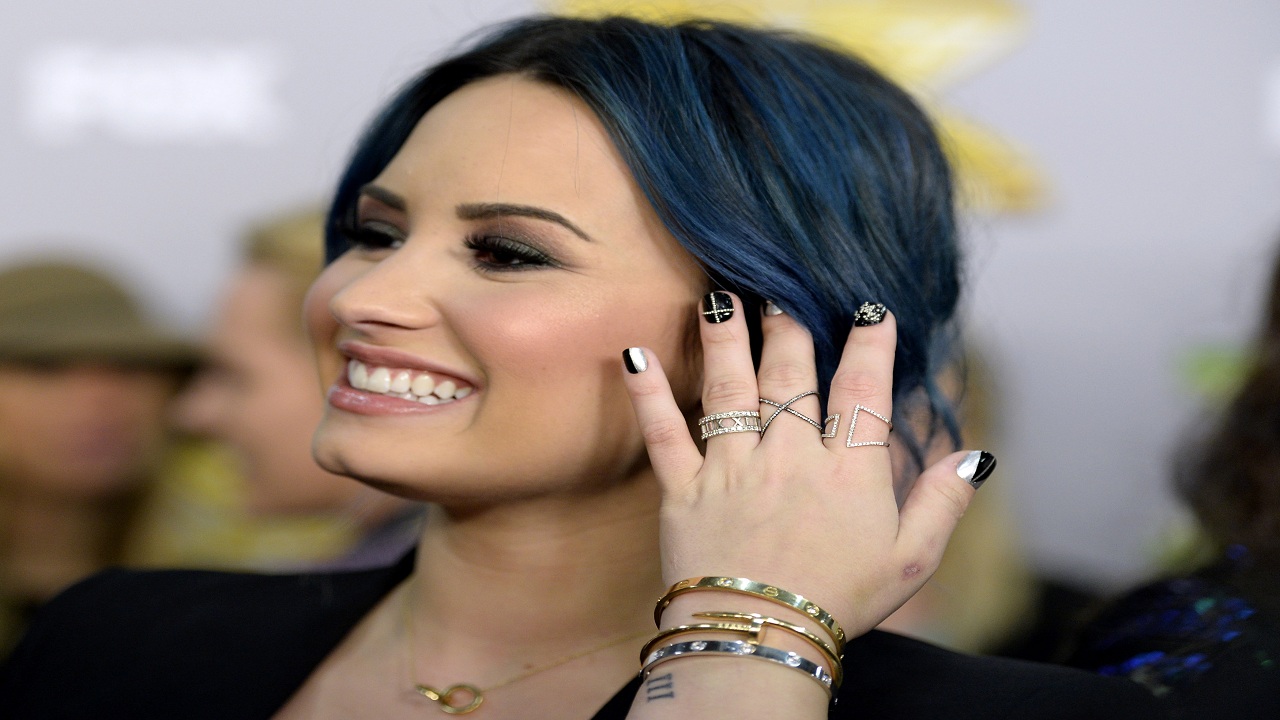 Demi Lovato had it tough at a young age. She suffered from self-harm and other psychological problems. She struggled with her self-image and her self-worth. She even used drugs and alcohol to self-medicate. In 2010, she had a breakdown and decided to go to rehab to get treatment for her problems. Today, she says that she is the healthiest that she has ever been. She has a blossoming career and she is a role model for young women everywhere.
Number 11: Macaulay Culkin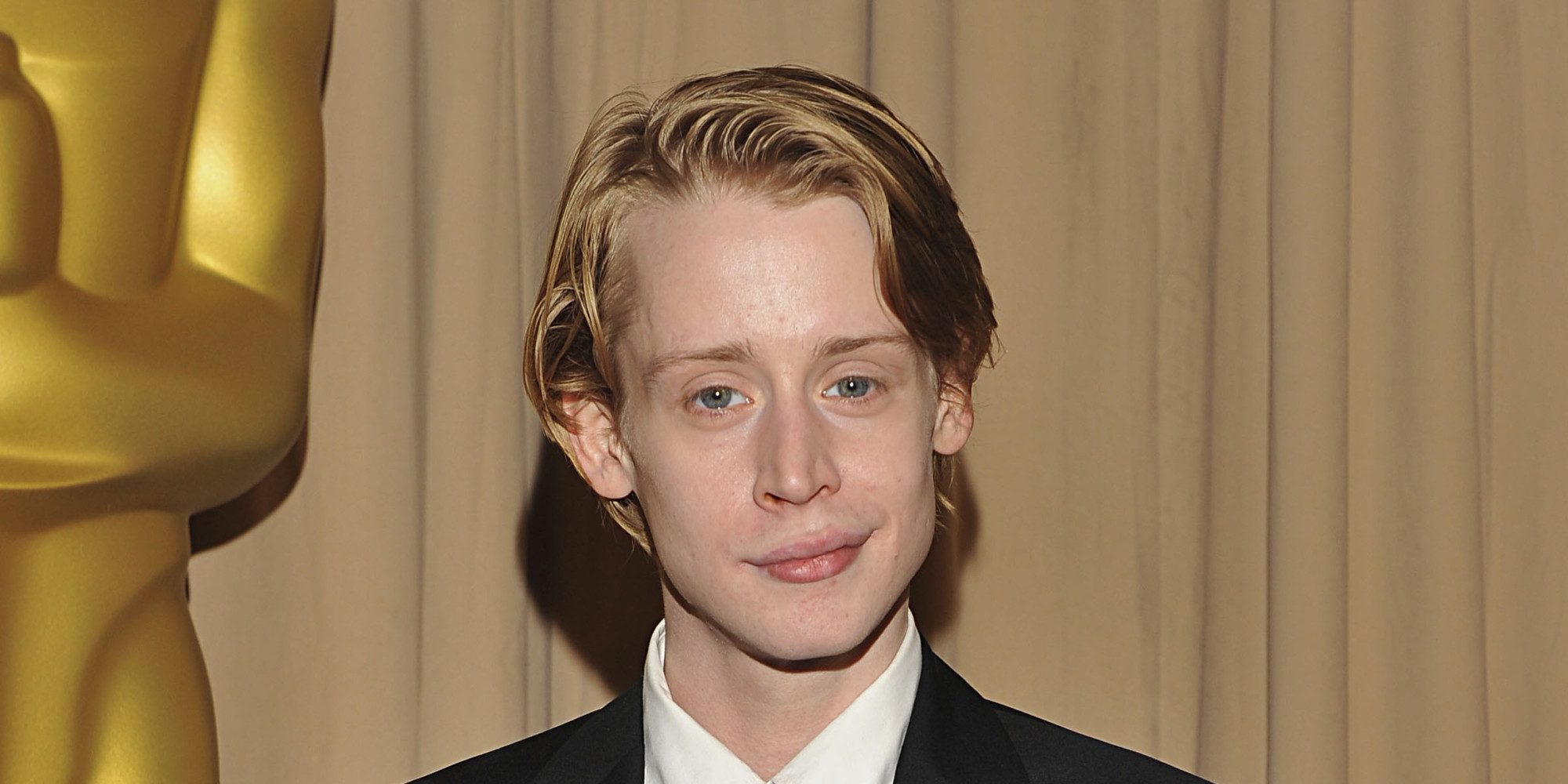 Everyone remembers the adorable Macaulay Culkin from the Home Alone movies. He had the world at his feet and everyone wanted to cast him in their movies Unfortunately, he got caught up with a bad crowd, and got hooked on drugs and alcohol. During his troubled times, he was out of the spotlight. The times that he was photographed, he was so thin that he was almost unrecognizable. Today, it looks like he has his life back on track. He looks great and he is spending time working on his music with his band.