#1 Olivia Hart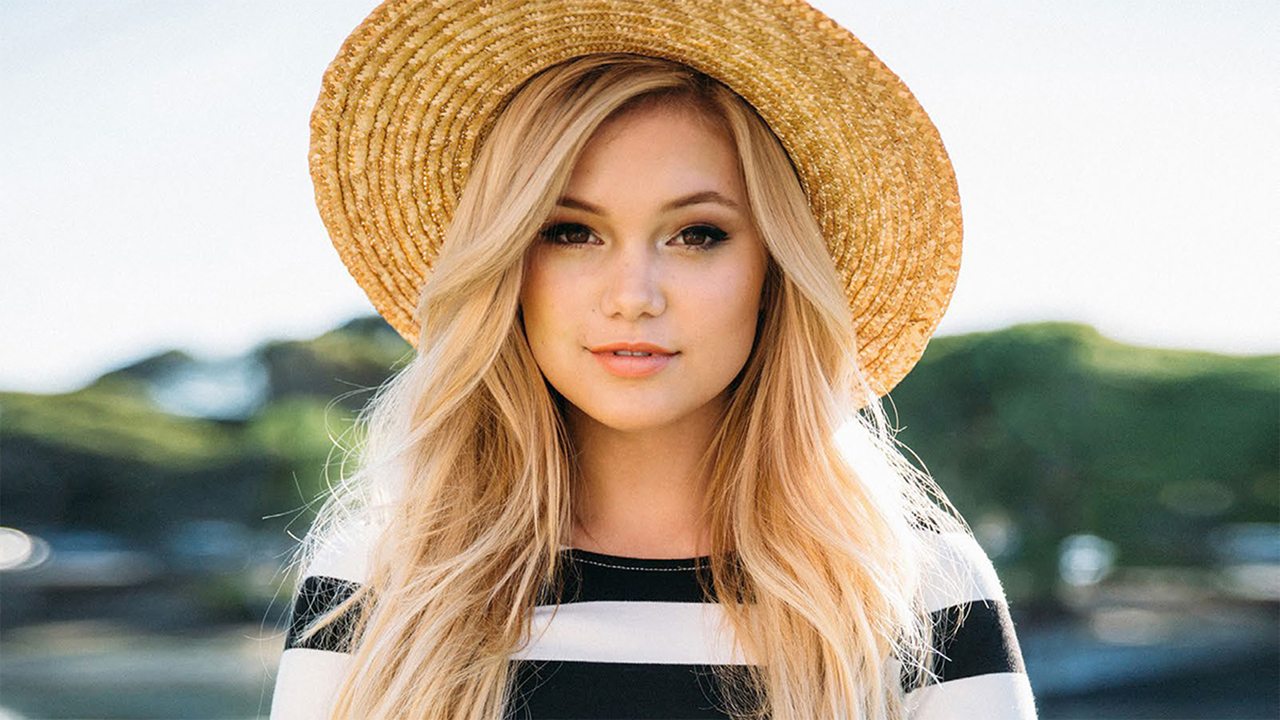 Olivia Hart is the star of I Didn't Do It! She loves being an actress and she is dating someone who is not in the business. Her boyfriend is a college student named Ray Kearin. He isn't trying to be an actor and he has no desire to be in the spotlight. Olivia did an interview with J-14 magazine and she says that her relationship is great because Ray is curious about what she does and she is curious about what he does.
#2 Brenton Thwaites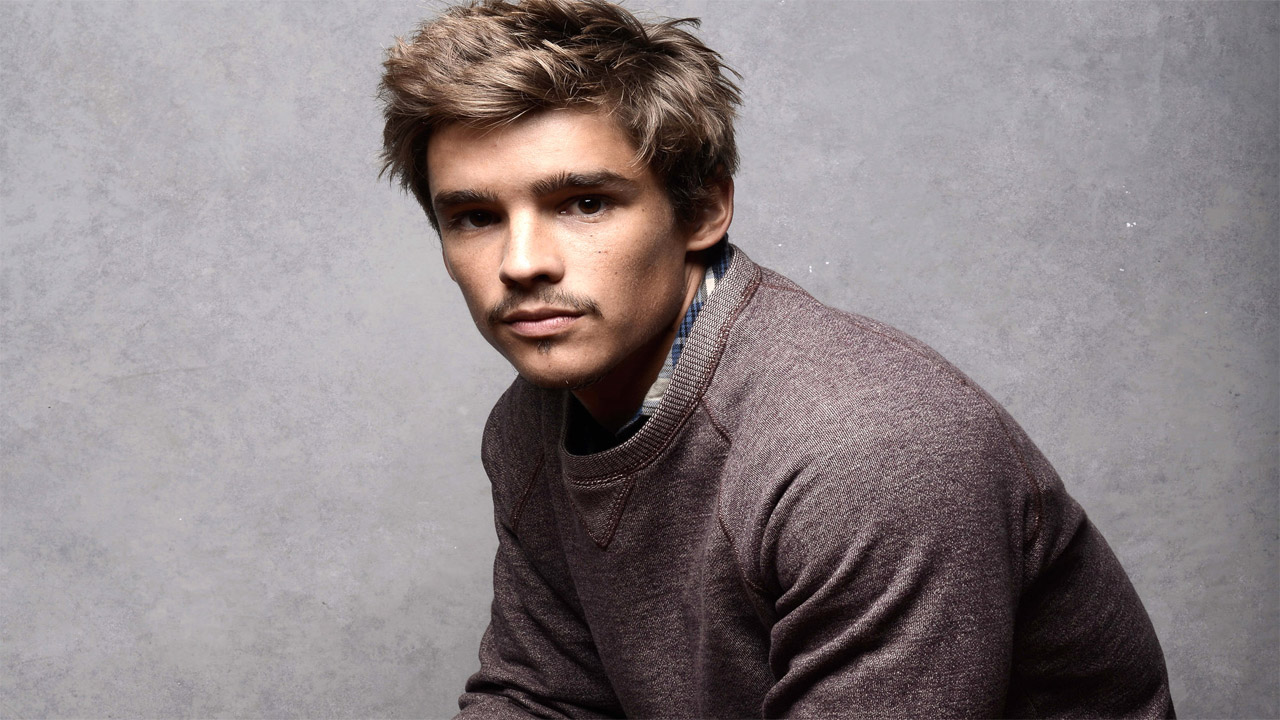 Brenton Thwaites starred in Maleficent and The Giver. Although he is working to be famous and to make a name for himself, he is dating a woman who has never been in front of a camera. Her name is Chloe Pacey and she is studying naturopathy and she is also an artist. The couple met on an Australian version of Craigslist and recently celebrated the birth of their first child, a daughter named Birdie.
#3 Jake T. Austin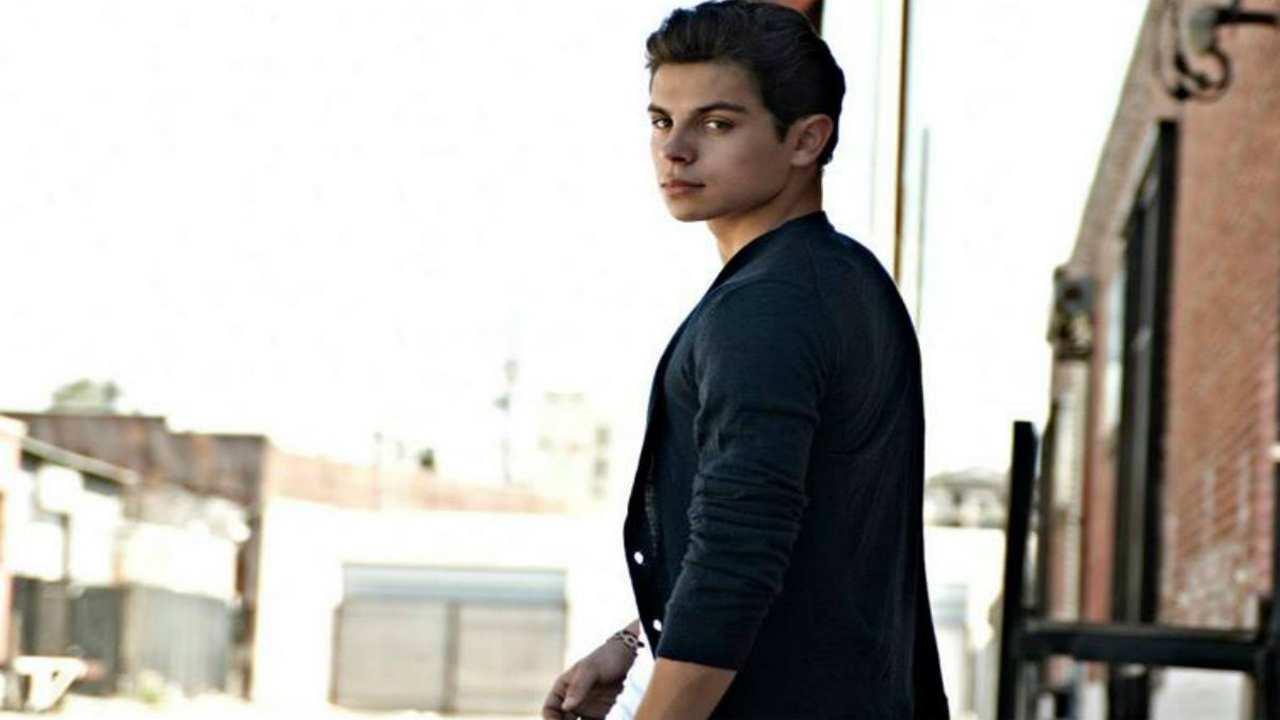 Jake T. Austin got his big break starring alongside Selena Gomez on Wizards of Waverly Place. During a meet and greet for his fans, he met a girl named Danielle Caesar. The two were instantly attracted to each other and they started dating. Danielle's story gives all girls out there hope that they could end up with their celebrity love.
#4 G Hannelius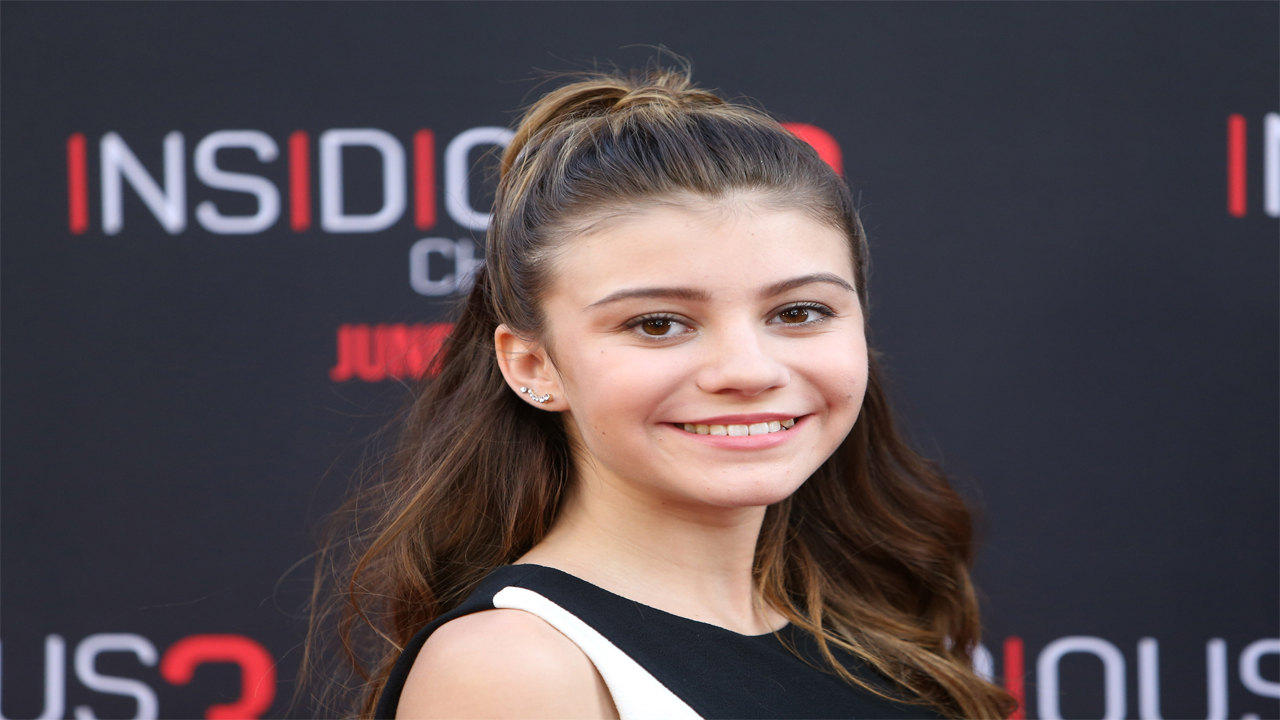 G Hannelius is the star of Dog With a Blog. After getting her big break, you would expect that this actress would have been looking for love in Hollywood. Instead, she did the exact opposite. She is dating a student named Jack Chiate who tries to keep a low profile.
#5 Piper Curda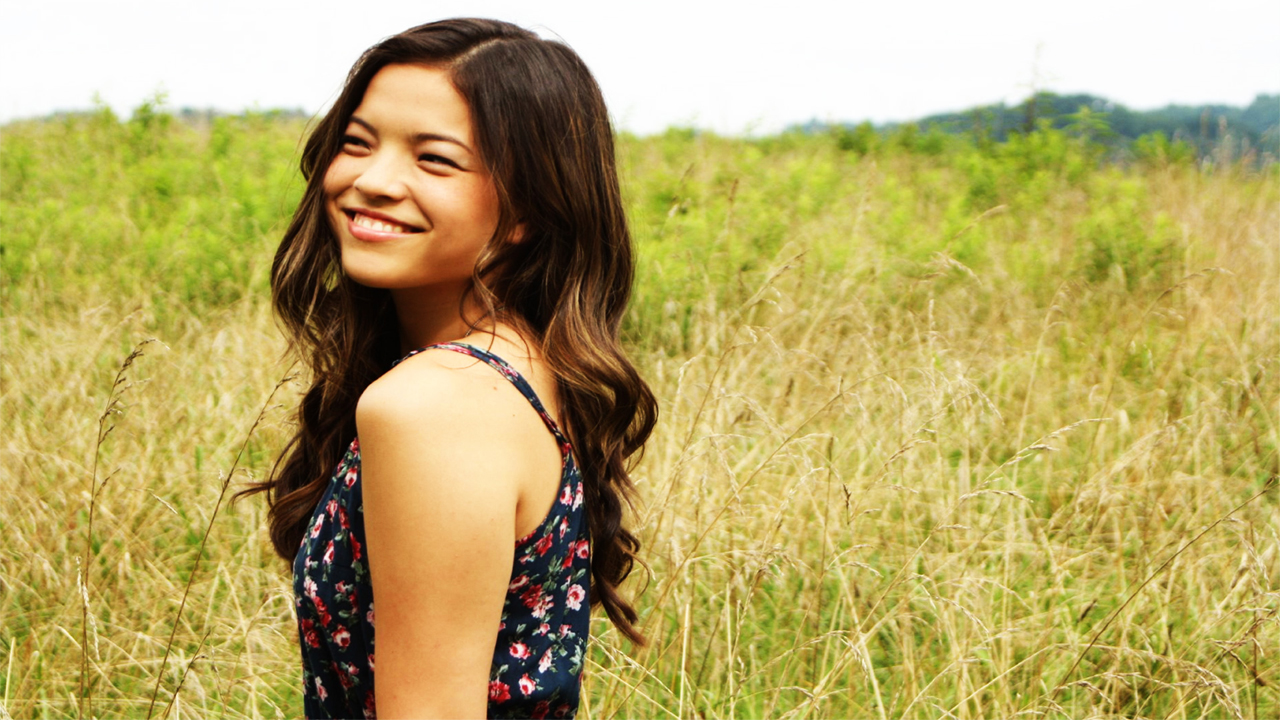 Olivia Hart isn't the only actress from I Didn't Do It! who is dating someone who isn't in the entertainment business. Piper Curda is also. She is dating a man named Caleb Stanley. The pair was actually introduced by Piper's younger sister and they seem very happy.
#6 Ansel Elgort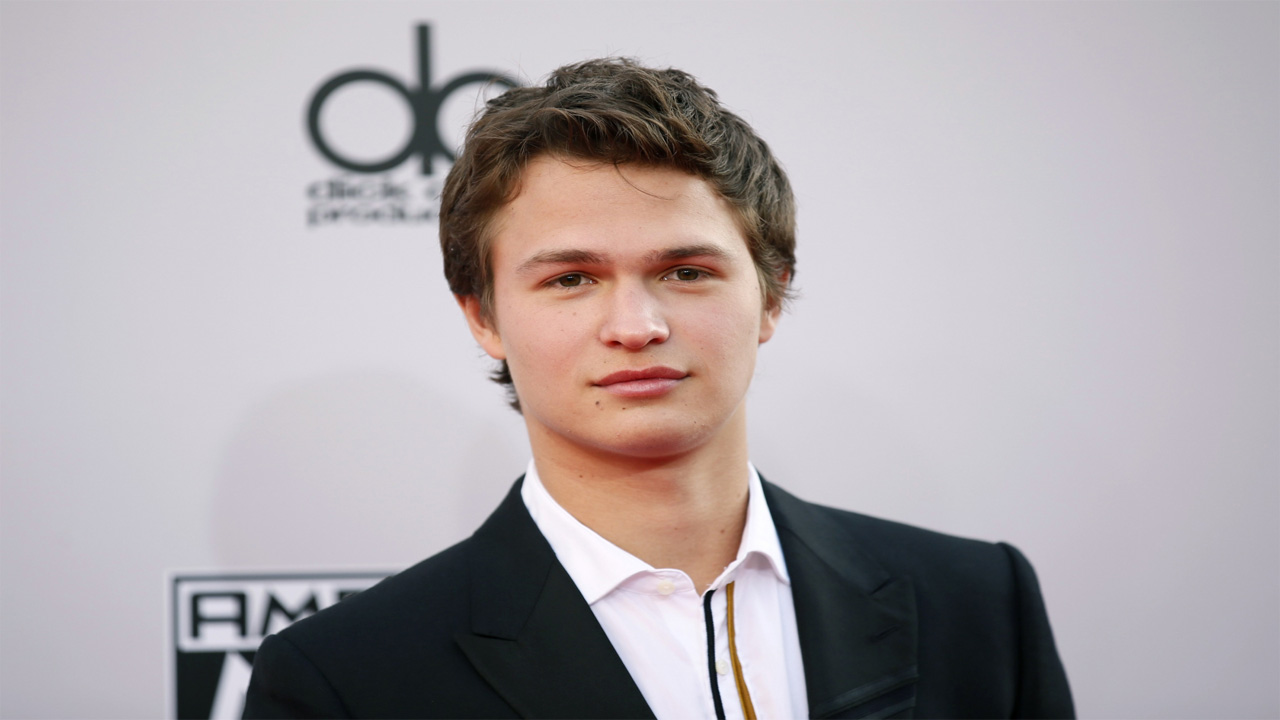 Ansel Elgort is the star of one of the most romantic teen movies, The Fault In Out Stars. Since filming the movie, he got back with his high school sweetheart, Violetta Komyshan. She knew him before he was a star. She isn't trying to break into Hollywood, she is actually a ballerina. She is currently studying dance at Marymount Manhattan College. She says that she is fine letting her boyfriend be the only one in the spotlight.
#7 Anne Hathaway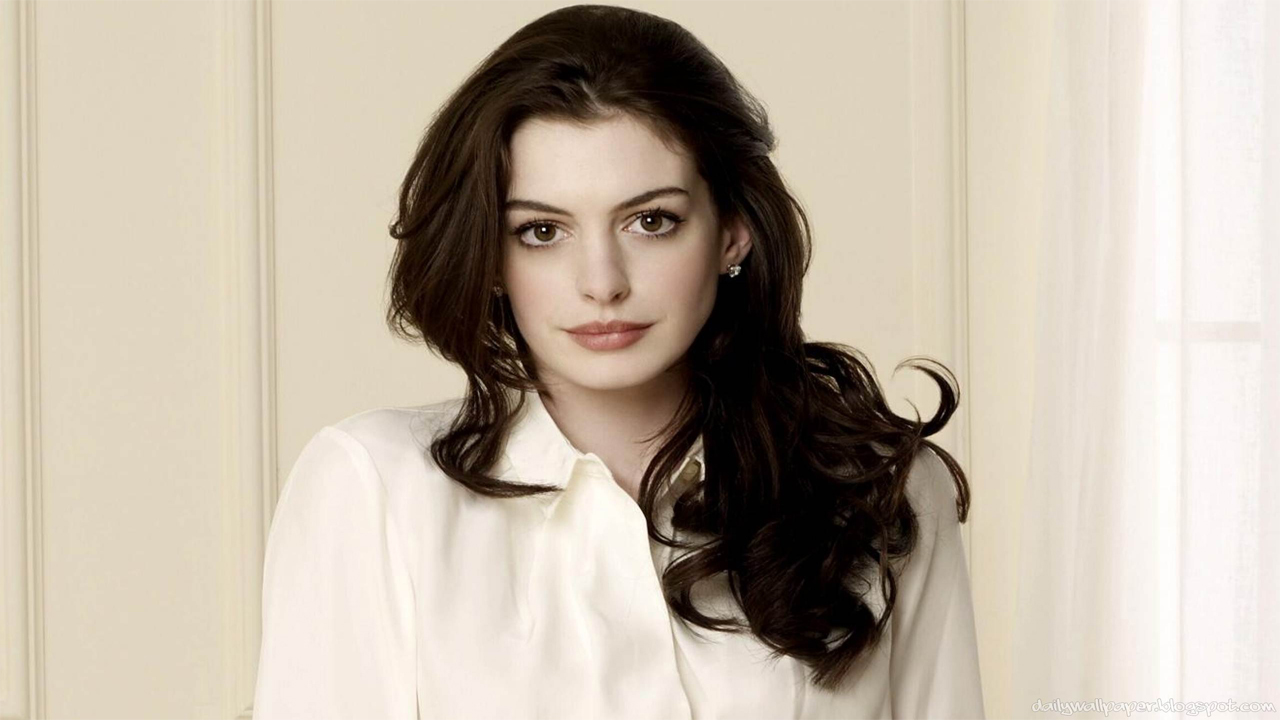 Anne Hathaway hasn't had the best luck with men up until recently. Adam Shulman is Anne's husband and the father of her son Jonathan. While she has been linked to famous men in the past, Adam is not an actor or a professional athlete. He is an artist, and before he started dating Anne, he wasn't very well known. He has no problem letting Anne live in the spotlight and he has no desire to break into the business.
#8 Jessica Alba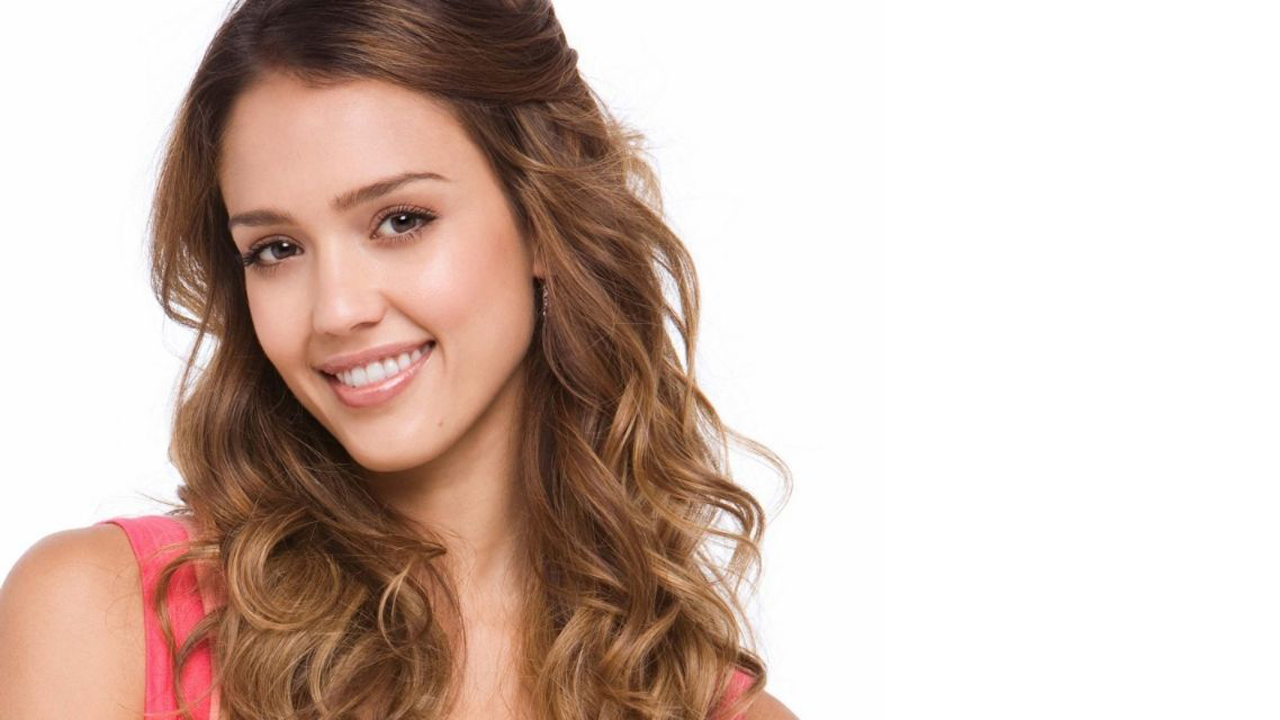 Actress Jessica Alba has been romantically linked to a few famous men in Hollywood, but when it came to settling down, Jessica chose an average, everyday guy. She met a production assistant named Cash Warren in 2008 and they have been together ever since. Today, they are married and they have two daughters together. By the looks of things, they couldn't be happier.
#9 Nicholas Cage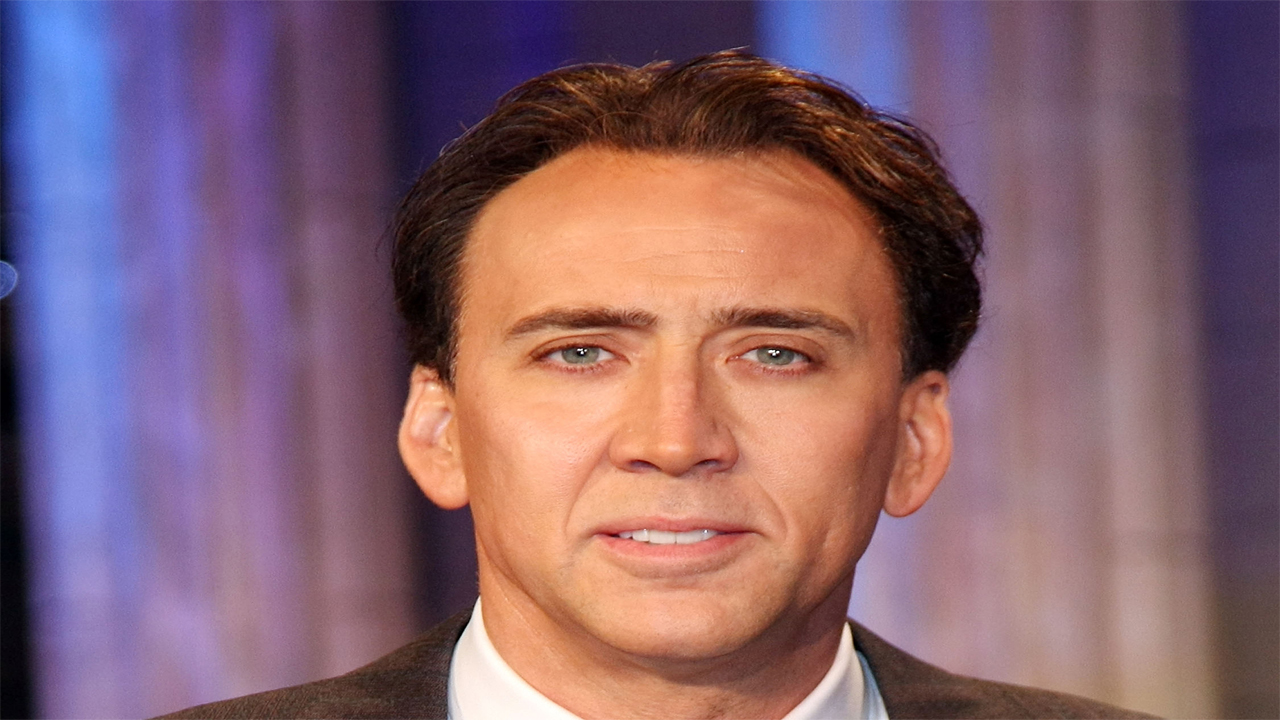 Nicholas Cage is one of the most recognizable stars who are dating normal people. Up until recently, Nicholas Cage has been in a relationship with a regular girl. When he met his wife, Alice Kim, she was working as a waitress. Years ago, Nicholas played in It Could Happen To You, where his character fell for a waitress as well. After meeting, the couple quickly fell in love and were married for 11 years. Sadly, the couple recently separated. It has yet to be seen if the couple will work things out and if they even want to.
#10 Jason Earles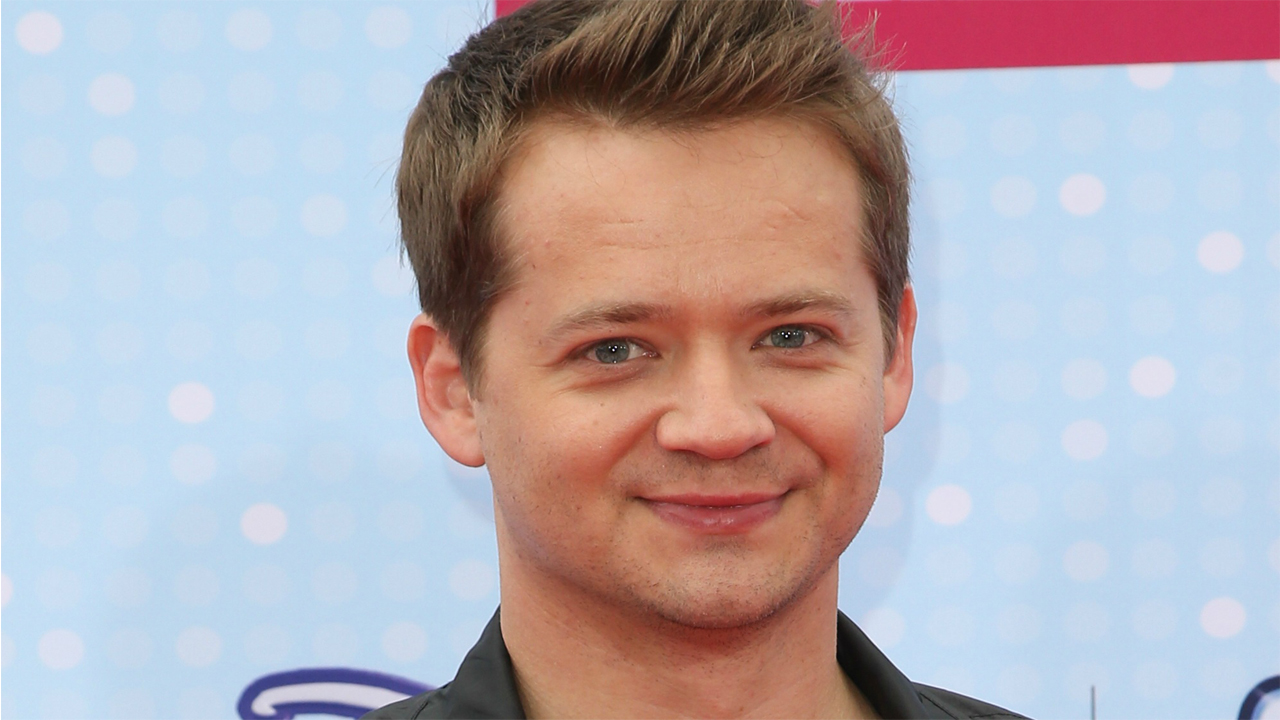 Jason Earles got his big break starring alongside Miley Cyrus in Hannah Montana. He could have started dating women in Hollywood or one of Miley's friends. He decided to go another way. He is dating a girl named Katie Drysen, who was working as an employee of Disney Parks when they met. Katie likes her life the way that it is and she has no desire to be an actress.
#11 Kevin Jonas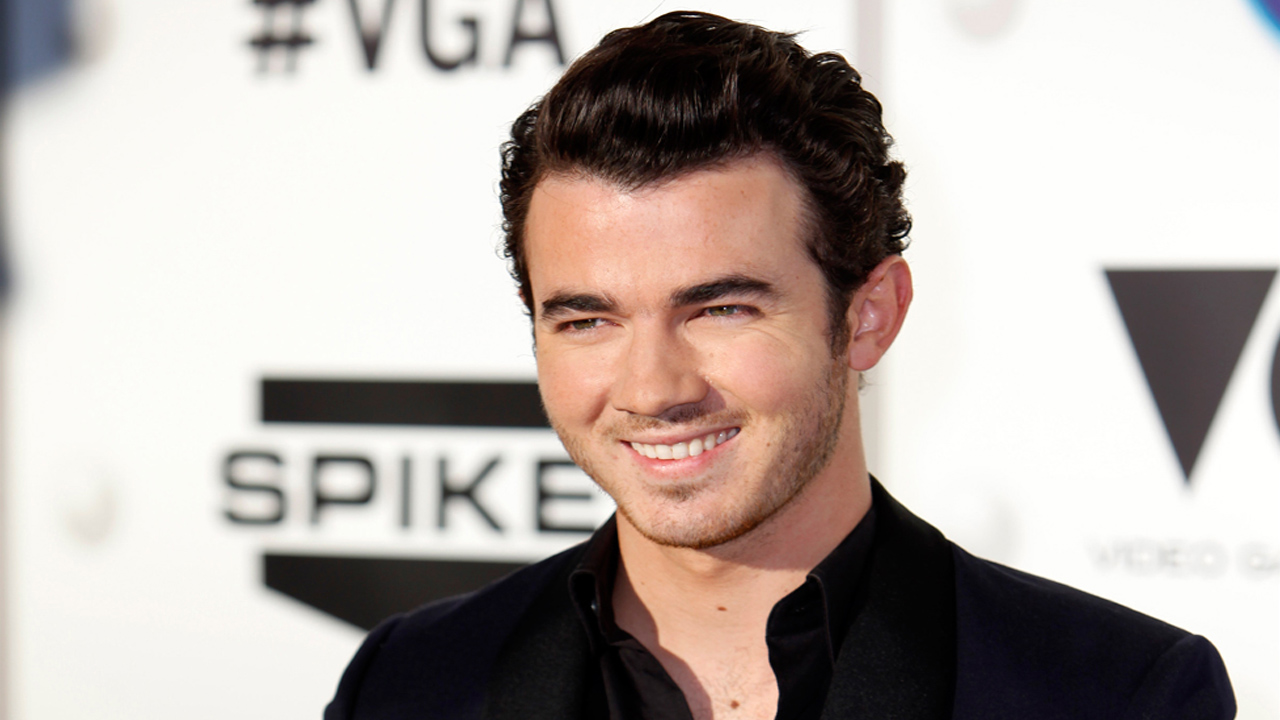 Kevin Jonas is part of the famous band, The Jonas Brothers. Not only has he traveled the world with his band, who also happened to be his brothers, he also starred in a television show and plenty of television specials. He is married to a hairdresser named Danielle Deleasa. Before Danielle met Kevin, she had never been in front of a camera. After they were married, she has one brush with fame when she and Kevin starred in the reality television show, Married To Jonas. The show lasted for one season, and she hasn't done any television again. The couple has a daughter named Alena and they are expecting their second child. Since getting married, Kevin has stepped out of the spotlight and he is working in construction.
#12 Madisyn Shipman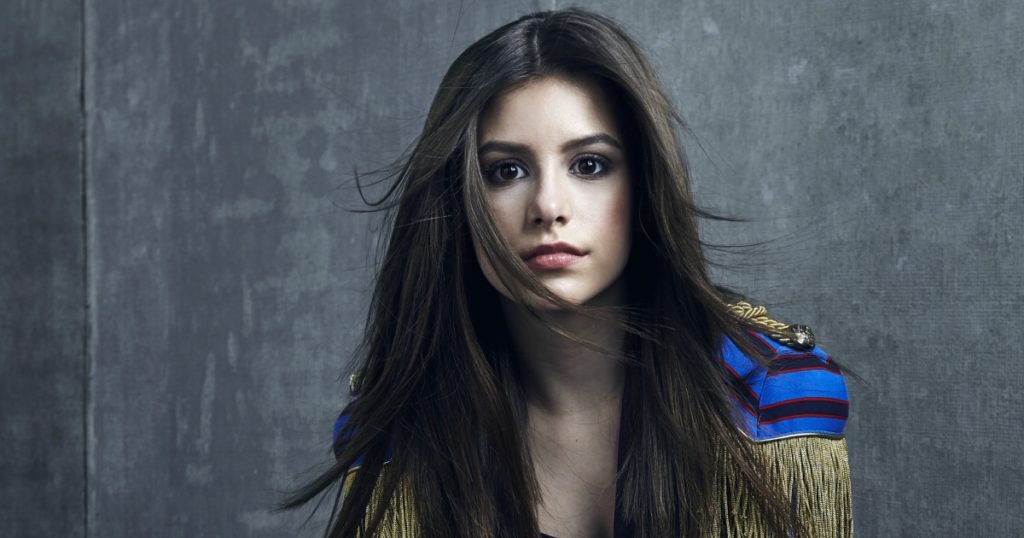 Madisyn is known for her role in Game Shakers. She is from a small town in North Carolina and she is still a small town girl. She is still dating her hometown boyfriend, Logan Patrick, who is a student and has no desire to break out into Hollywood.