#1 You Need To Be Able To Sing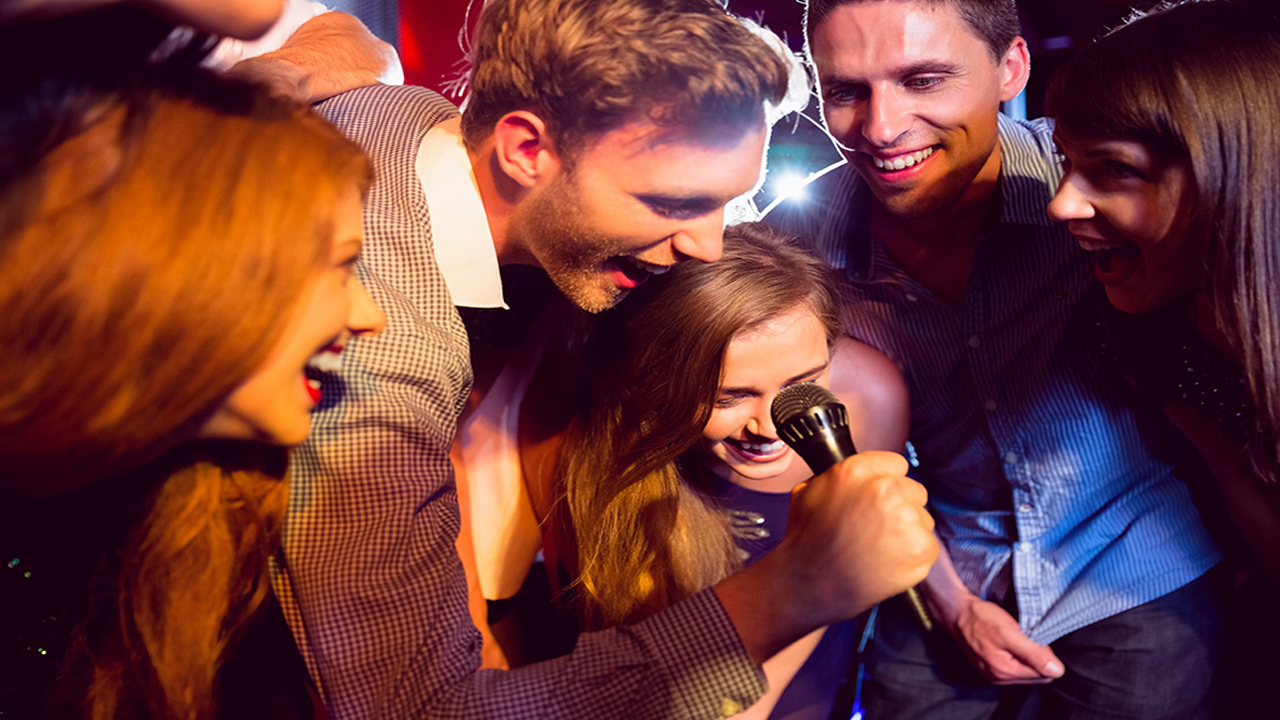 If you look back at past Disney Channel stars, you know that they are good actors. You also know that they are excellent singers. Raven Simone sang the theme song to her show, That's So Raven and then the song was used again for the spinoff. Miley Cyrus, Selena Gomes, and Demi Lovato can also sing. These ladies went from being Disney Channel stars to being pop stars, thanks to their amazing singing abilities. If you want to get a role on a Disney Channel show and you want to impress the big bosses, you should be able to sing.
#2 They Need To Know How To Dance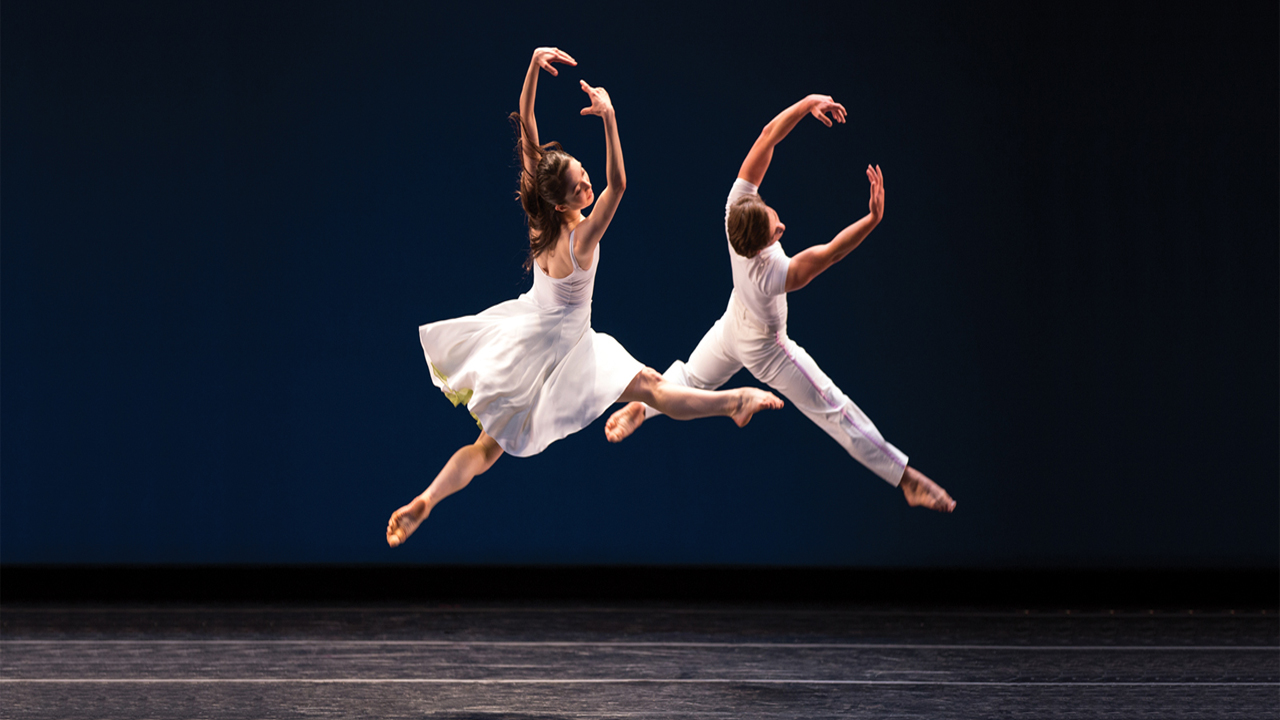 If you want to land a role as a Disney Channel star, you need to know how to dance. Even if the show that you are cast on isn't a musical, there is a very good chance that at one point or another, you will be dancing on the show. Some of the stars and former stars on Disney Channel had already taken dance classes and knew how to dance. There were others, however, who were forced to take dance classes to hold onto their role on the show. One Disney Channel star, Zenedia was the youngest contestant on Dancing With the Stars and she was amazing. Before filming High School Musical, all of the actors went through very vigorous dance training.
#3 They Have To Wear a Purity Ring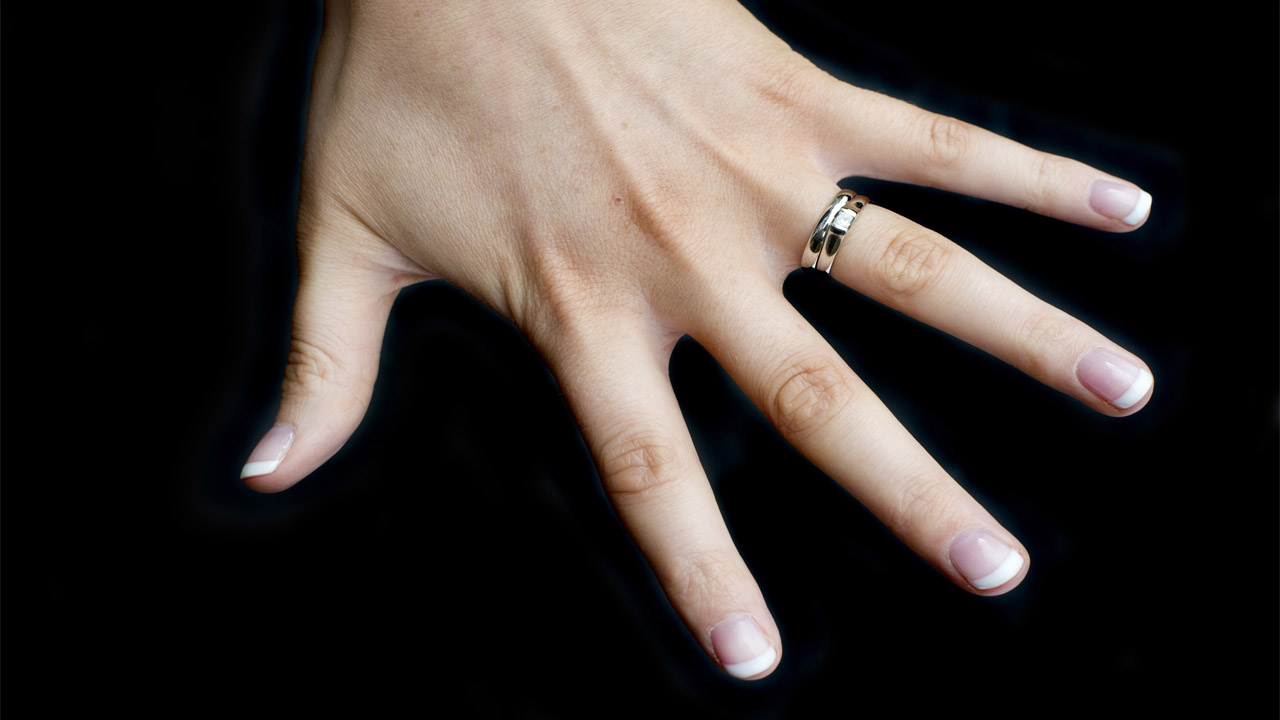 Of all the strange requirements to become a Disney star, this is the strangest. In 2008, the Disney Channel stars consisted of The Jonas Brothers, Miley Cyrus, Selena Gomez, and Demi Lovato. When this group started on Disney shows, it was considered to be the golden era. Each of these stars at the time wore a purity ring. According to Disney, the ring was the ultimate sign of innocence. According to Joe Jonas, his decision to wear the purity ring was based on his family's values and Disney Channel's values. Today, none of these stars are still wearing their rings. When they moved on from Disney, they all took off their rings.
#4 They Have To Work Like Adults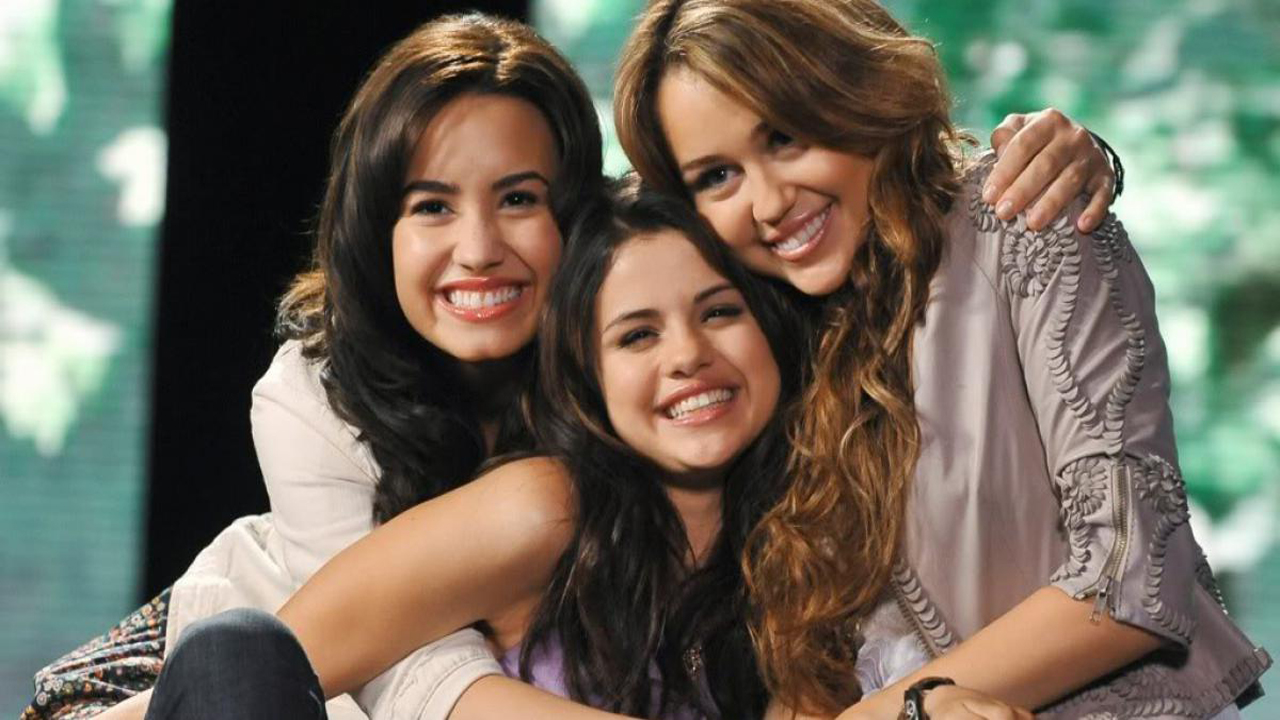 If you are going to be a Disney Channel star, you need to give up being a child and start working like an adult. Current and former stars say that the hours are very long and you are not allowed to be late to the set or to leave early. You also must know all of your lines. Forgetting your lines during taping is frowned upon greatly. When you are done filming for the day, your day is not over. There is also a great deal of press that goes into being a Disney Channel star. You also need to work around the park's schedule. When they want you there, you have to be there. According to Miley Cyrus, when she was filming Hannah Montana, she stopped being a child. She was on set so often that the producers put sun lamps on the set because the lack of vitamin D from the sun was leaving her depressed. Demi Lovato, a very popular former Disney star stated that she feels that she has PTSD from her experience working on the show and now she rebels if her schedule gets too busy.
#5 They Have To Move To California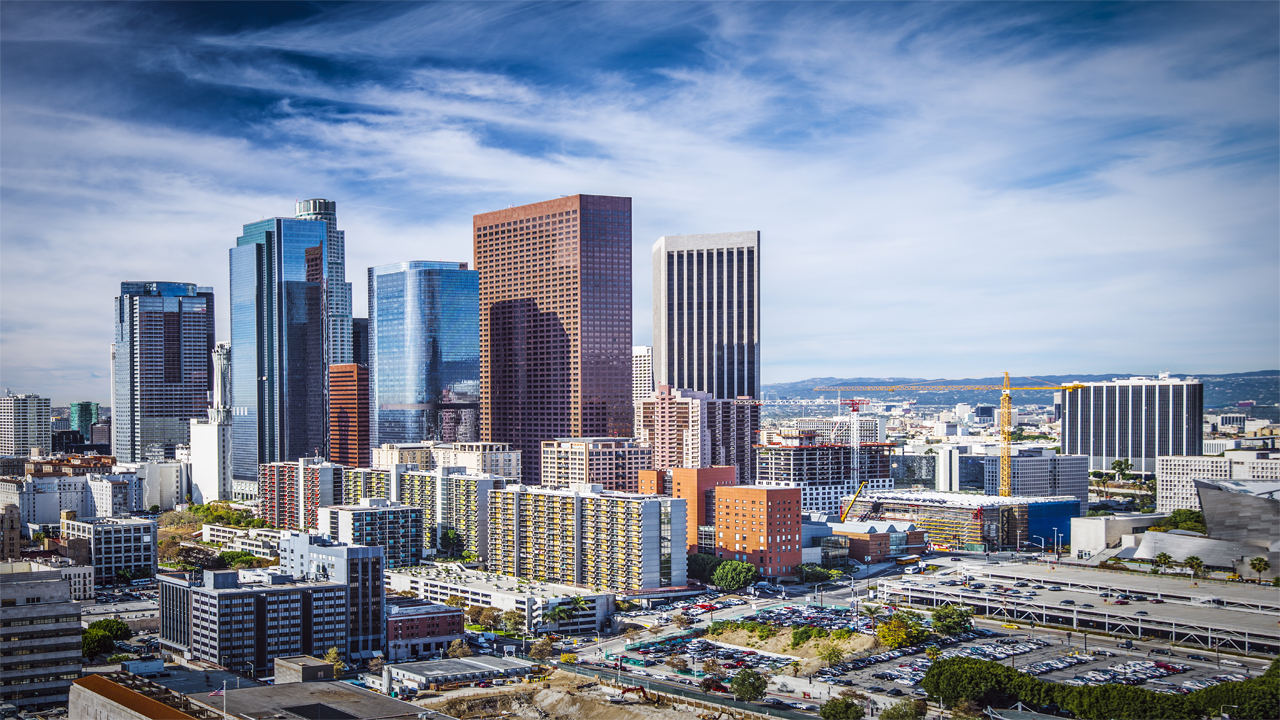 If you want to work as a Disney Channel star, you need to live in California. For some stars, this means their entire family packing up everything that they own to move to California. All of the Disney Channel shows are filmed in California, therefore, they need to be living there. Selena Gomez and her mother moved to California from Texas when she was cast in Wizards of Waverly Place. Demi Lovato and her mother also moved from Texas so that she could continue to audition for Disney Channel shows.
#6 They Have To Be Good Role Models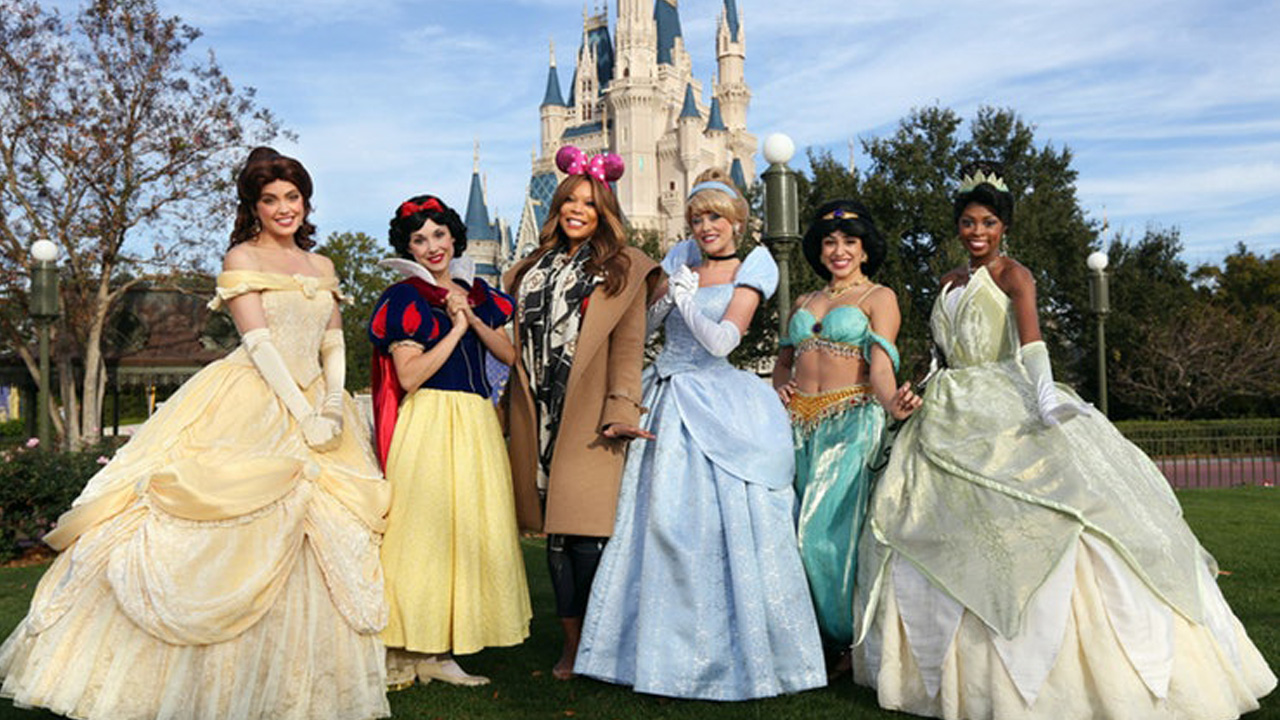 Disney wants their stars to have a good girl/good boy reputation. This means being an excellent role model. Disney even has their stars take a class on how to navigate social media so that they don't say or post anything that could tarnish their image. When many of the Disney Channel stars moved on to other projects, many began to rebel. Many say that this isn't because they wanted to rebel, it was because they had to learn to navigate their lives on their own terms and sometimes, this included making mistakes. There was on Disney Channel star who was let go after news broke that he was creating chaos in his neighborhood. Disney says the split was amicable, however, many people believe that he broke the role model code.
#7 Their Parents Have Unconventional Jobs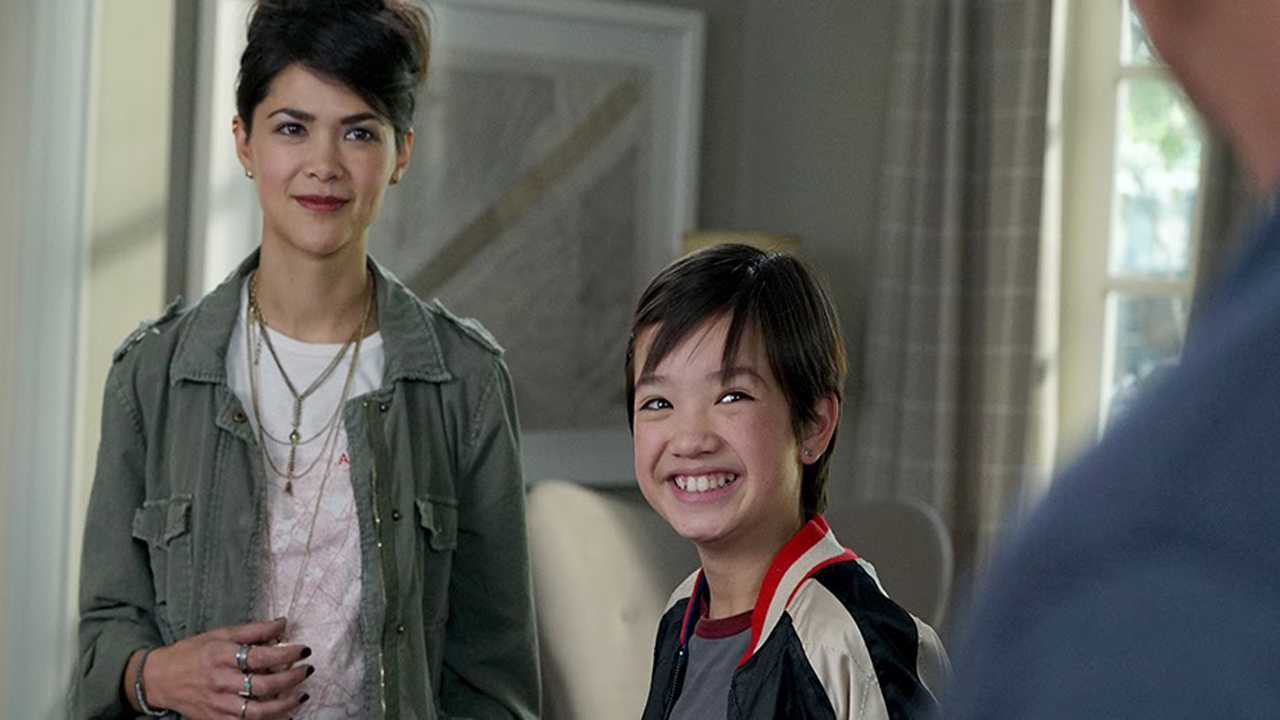 The parents of many current and former Disney Channel stars parents have unconventional jobs. These parents work as yoga instructors, poets, and pianists. Miley Cyrus is the best example of a Disney star with a parent with an unconventional job. Her father, Billy Ray Cyrus was already a famous singer, songwriter, and actor before she even thought about becoming a Disney star. Many people believe that it takes a creative parent with an unconventional job to help these stars be creative as well.
#8 They Can't Have a Deep Voice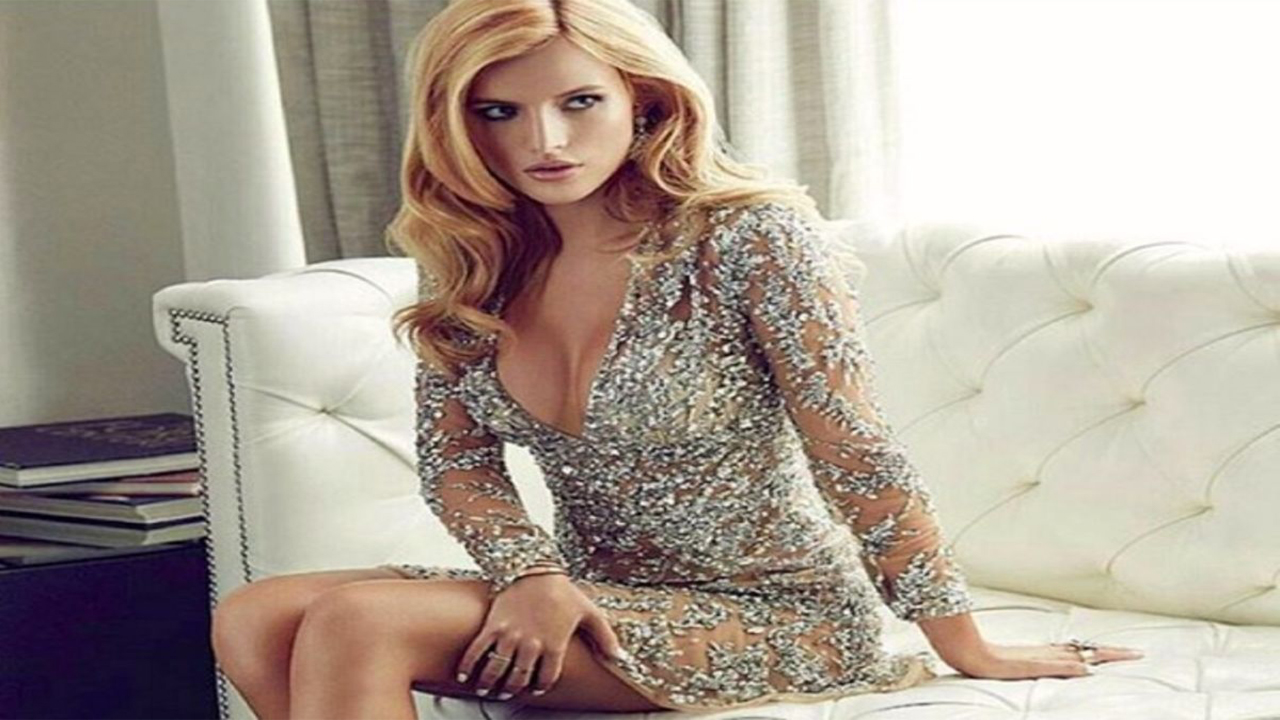 The Disney Channel stars are not supposed to have a deep voice. Bella Thorne is one perfect example of this. During an interview with Harper's Bazaar, she stated that her voice was deeper than what the execs wanted, therefore, she was asked to speak in a higher pitched voice during filming. Even during interviews, they had to change their voices. After leaving Disney, the stars' voices have evened out to their normal voices. Disney believed that high pitched voices were important for the actors to look innocent.
#9 They Have To Be Feminists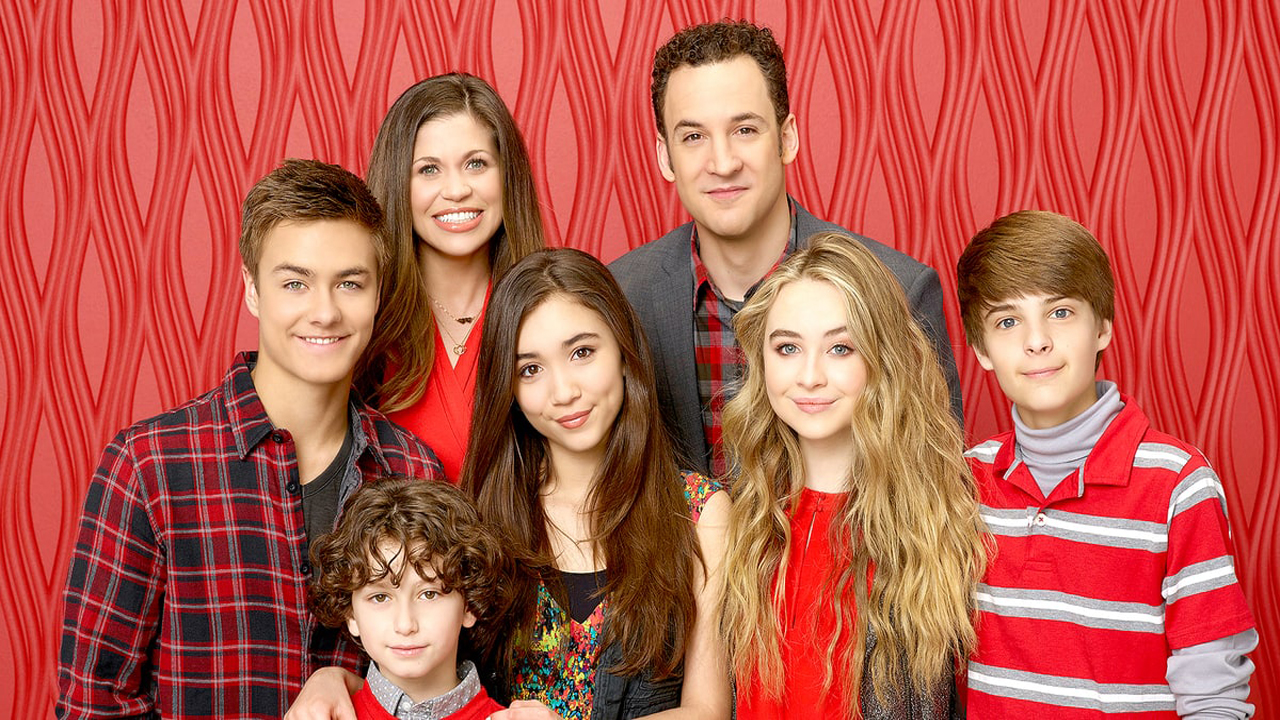 Disney Channel does not believe in the idea that the woman needs to be saved by her prince. They actually expect their female actresses to be strong independent women. They are expected to stand up for they believe, as long as what they believe in makes them look good.
#10 They're Beautiful
Every Disney Channel star is beautiful. Some in more conventional ways than others, however, it is true that all Disney Channel stars are good looking.