#1 Rinspeed Scuba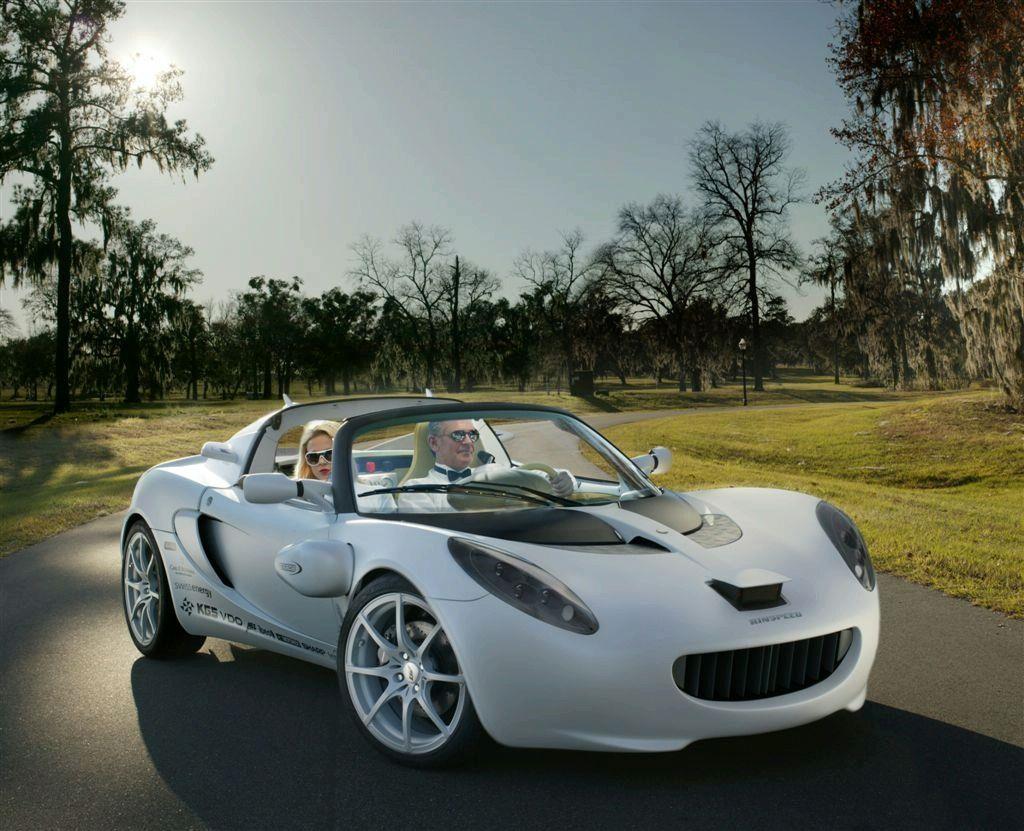 When you first see this car, chances are you will think that it is a Lotus Elise. It is a very impressive car, however, this version of the car is even more impressive. This car has an electric motor, therefore, it is a zero-emission vehicle. It also has jets and propellers, so it can drive on water. If the driver opens the doors to let the water in, it becomes a submarine.
#2 Dodge Tomahawk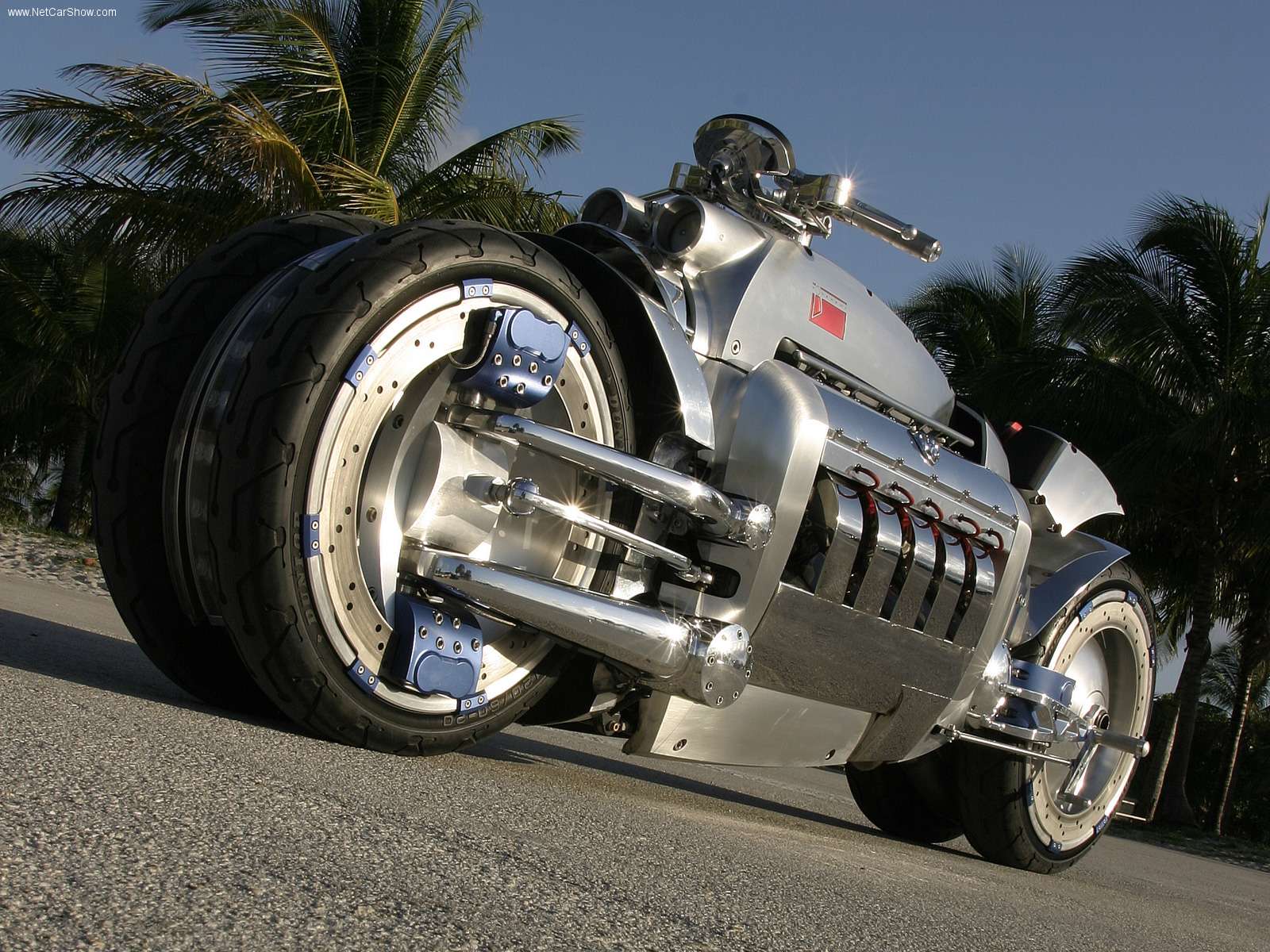 This motorcycle was unveiled in 2003 and it is pretty strange and amazing. According to Dodge, they built this machine to show that they are capable of thinking outside the box. The bike is powered by a V10 500 horsepower engine. It is the same type of engine found in the Dodge Viper. Unlike other bikes, the Tomahawk has four tires and it uses 4-wheel steering to take turns. This bike goes from 0 to 60 miles per hour in just 2.6 seconds, therefore, you better be ready to hold on tight when you are riding it.
#3 Tasco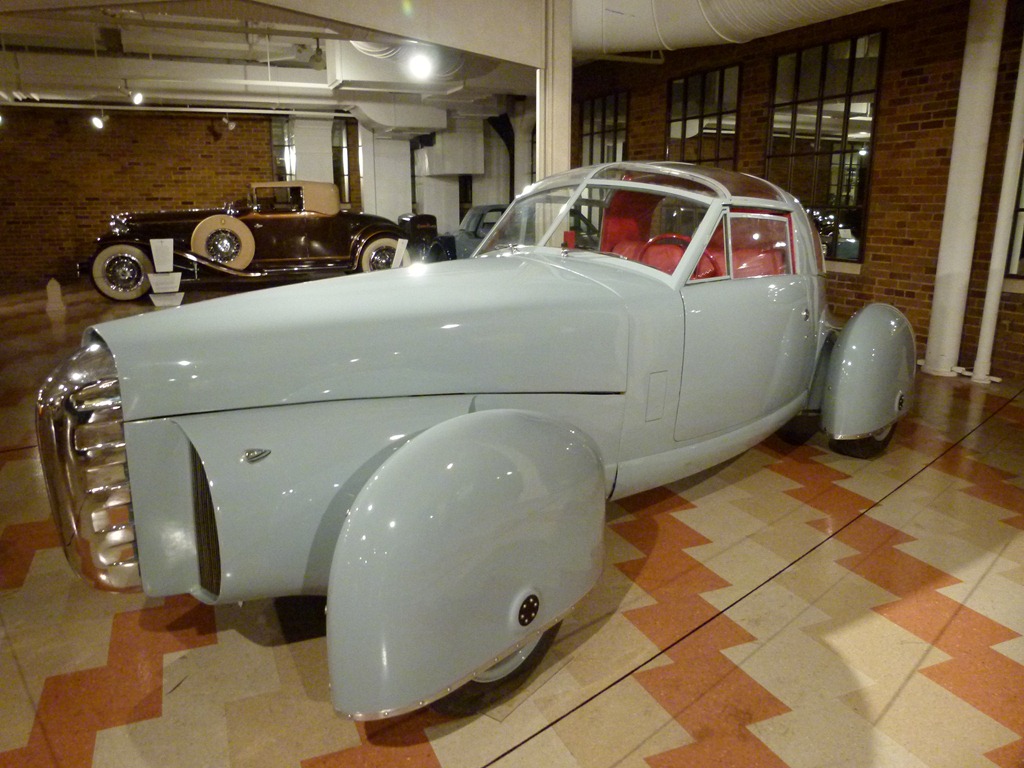 When World War II ended, people loved aviation design. This is why the 1948 Tasco was built. It was inspired by aviation. The vehicle was created by designer, Gordon Buehrig. This vehicle looks like a plane with wheels. The seating area looks like an airplane's cabin, and it is surrounded by glass. It also had a T-Top roof. It was the first car to ever use one. Even the controls and instruments inside look just like they did inside of a bomber cockpit.
#4 Ferrari 512 S Modulo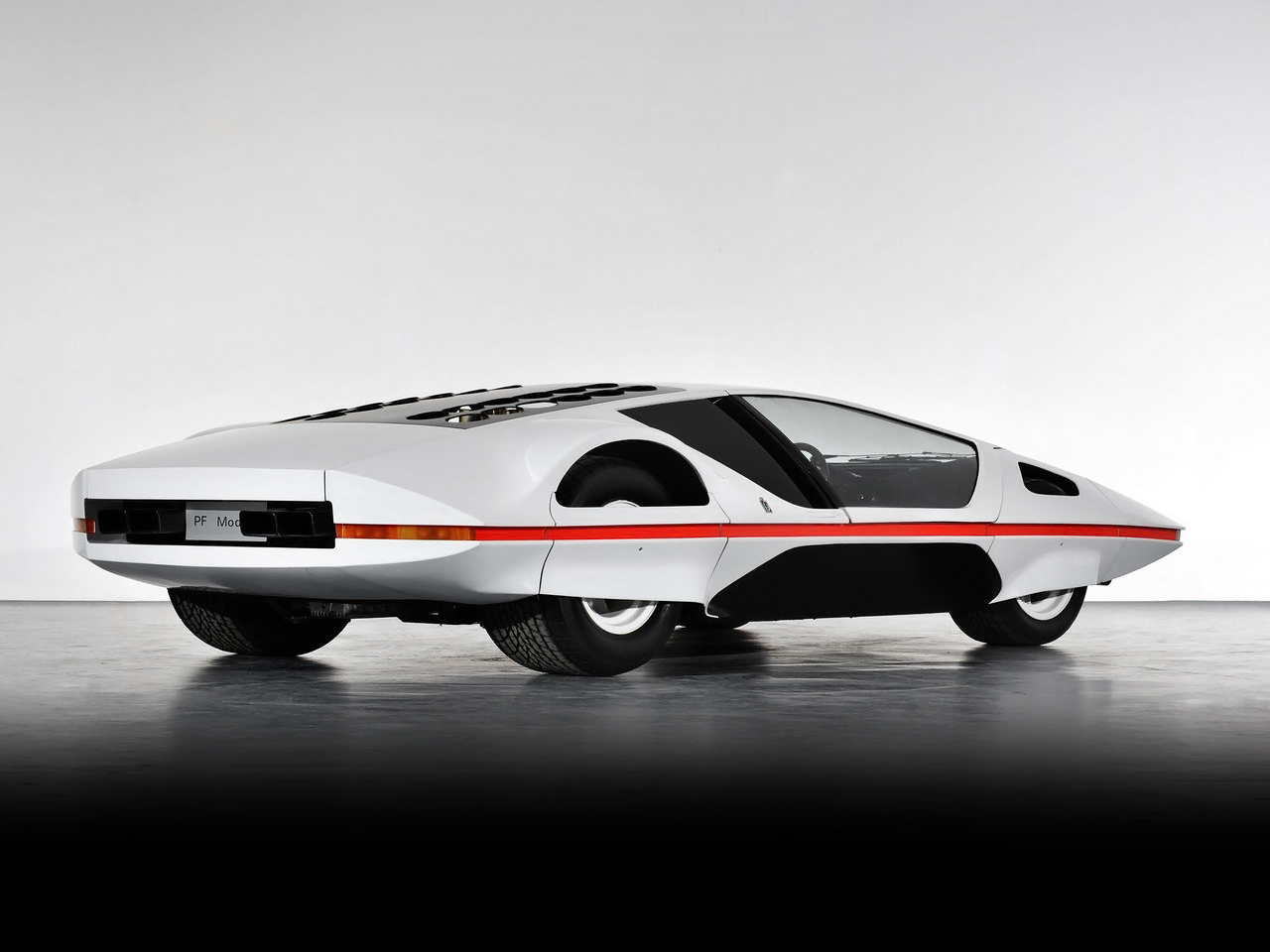 This car looks like something from the future, but underneath, it has the making of a real Italian sports car. Back in 1970, Ferrari had too many 512 S race cars available. Rather than scrapping them all, Ferrari gave one to a legendary car design firm called Pininfarina. The firm kept the V12 550 horsepower engine, but they changed the body of the car completely. They changed it so that the car would no longer look like a car. It looked more like something that you would see in a science fiction movie about space. The car had no doors. It had a sliding glass canopy to get in and out of the vehicle.
#5 100 Foot Long Limo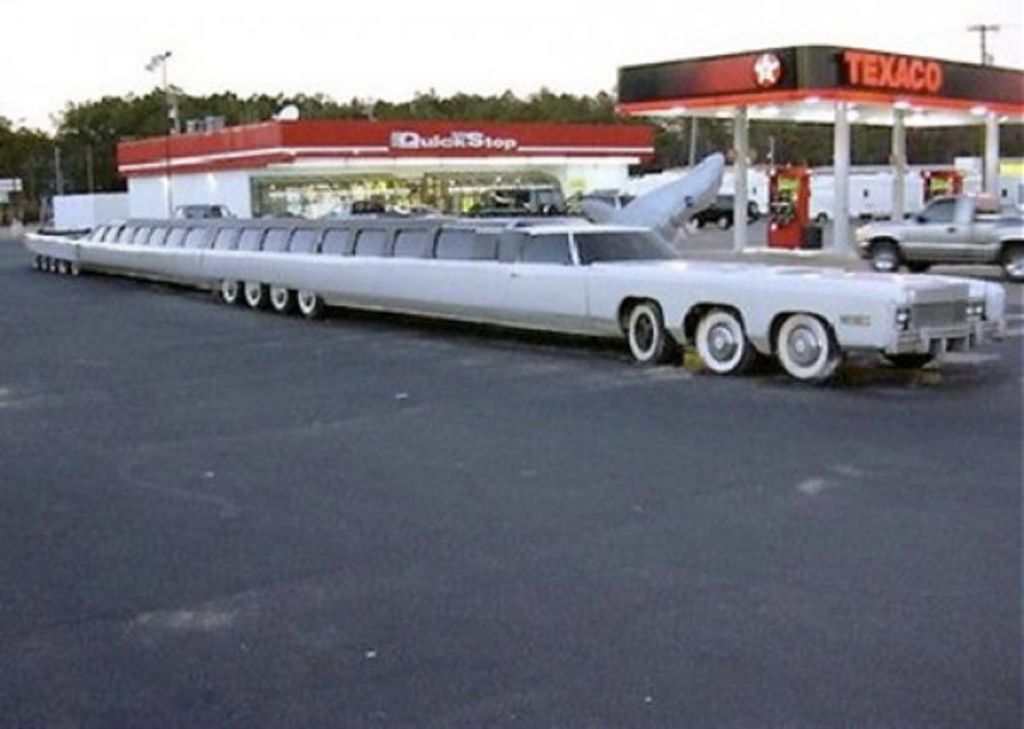 Everyone has seen a limo. Most people have even ridden in one. This is a limo like no other. It was created by a man named Jay Ortberg, and it takes the limo experience to a whole new level. This limo is 100 feet long, it as 26 tires and it requires two drivers in two different cabins. It holds the Guinness Record for being the longest limo ever made. Inside, there is a spa, swimming pool, king sized bed and a sun deck. It even has a helipad at the end if you feel like leaving the car behind and flying off into the sunset.
#6 Cadillac Pool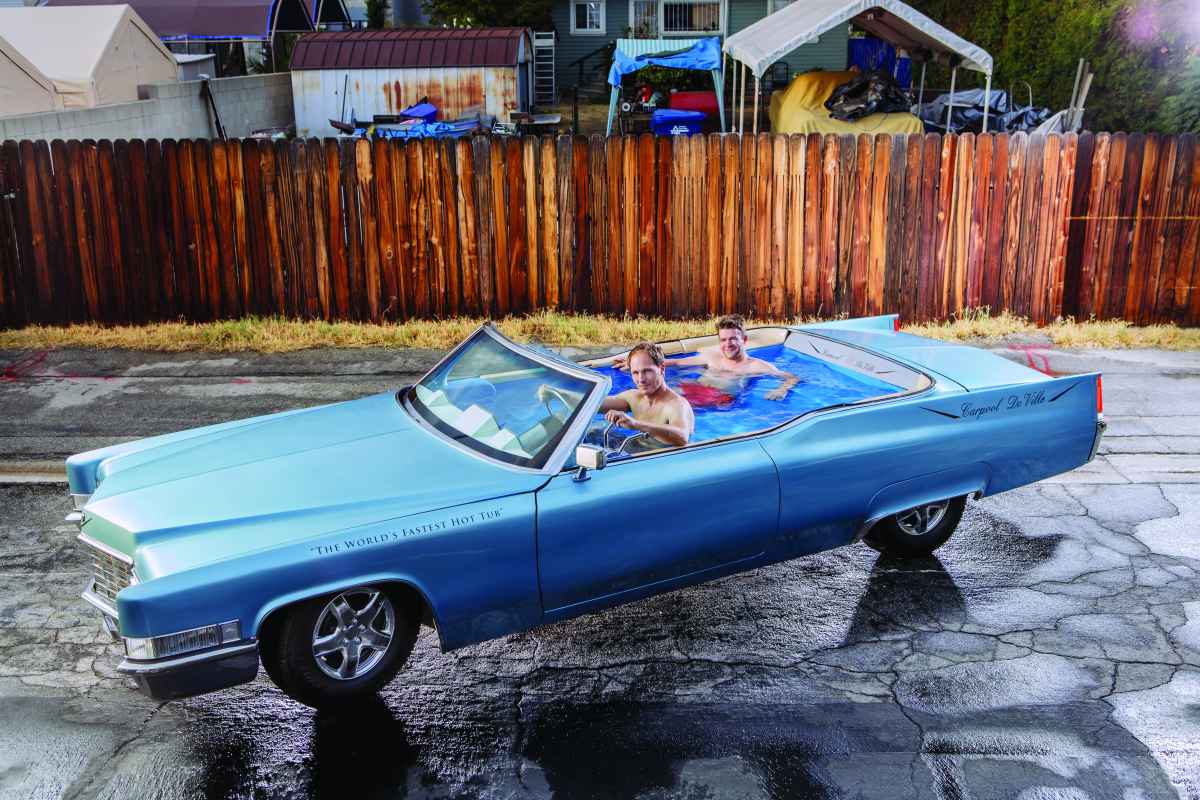 This is a very strange vehicle where the driver doesn't need AC to keep cool while driving during the summer. It is a 1969 Cadillac Deville and the interior of the vehicle was converted into a hot tub. The water in the hot tub is heated by the vehicle's engine. The car can hold up to 5,000 pounds of water and the maximum temperature is 102 degrees. It even has jets to provide massage. Chances are that the vehicle is not street legal, however, the inventors are trying to earn a spot in the Guinness Records for the fastest hot tub.
#7 Firebird III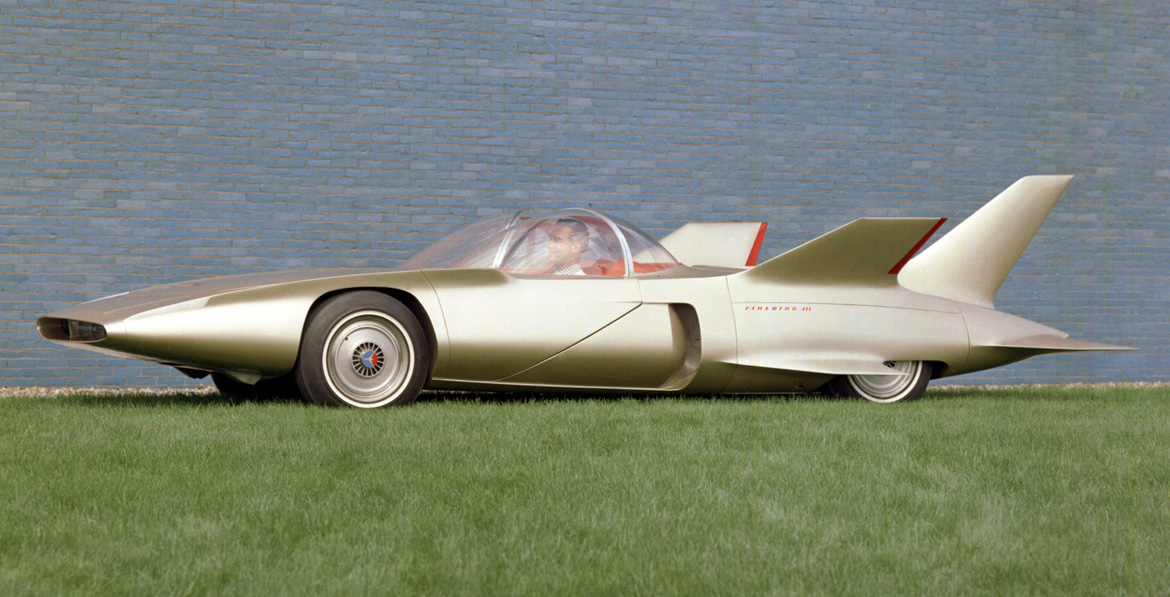 When you see car commercials today, they often compare the vehicles to fighter jets. GM took their advertising to a new level ad they wanted to make a car that actually compared to a fighter jet.
The car's main power comes from a gas turbine engine and it contains a smaller engine so that it can power the car's accessories. This car contains no gauges, only warning lights. This car has no steering wheel, gas pedal, brake pedal, and shifter. It has just one joystick which controls everything.
#8 Dream Car 123: Pyramid Electric Car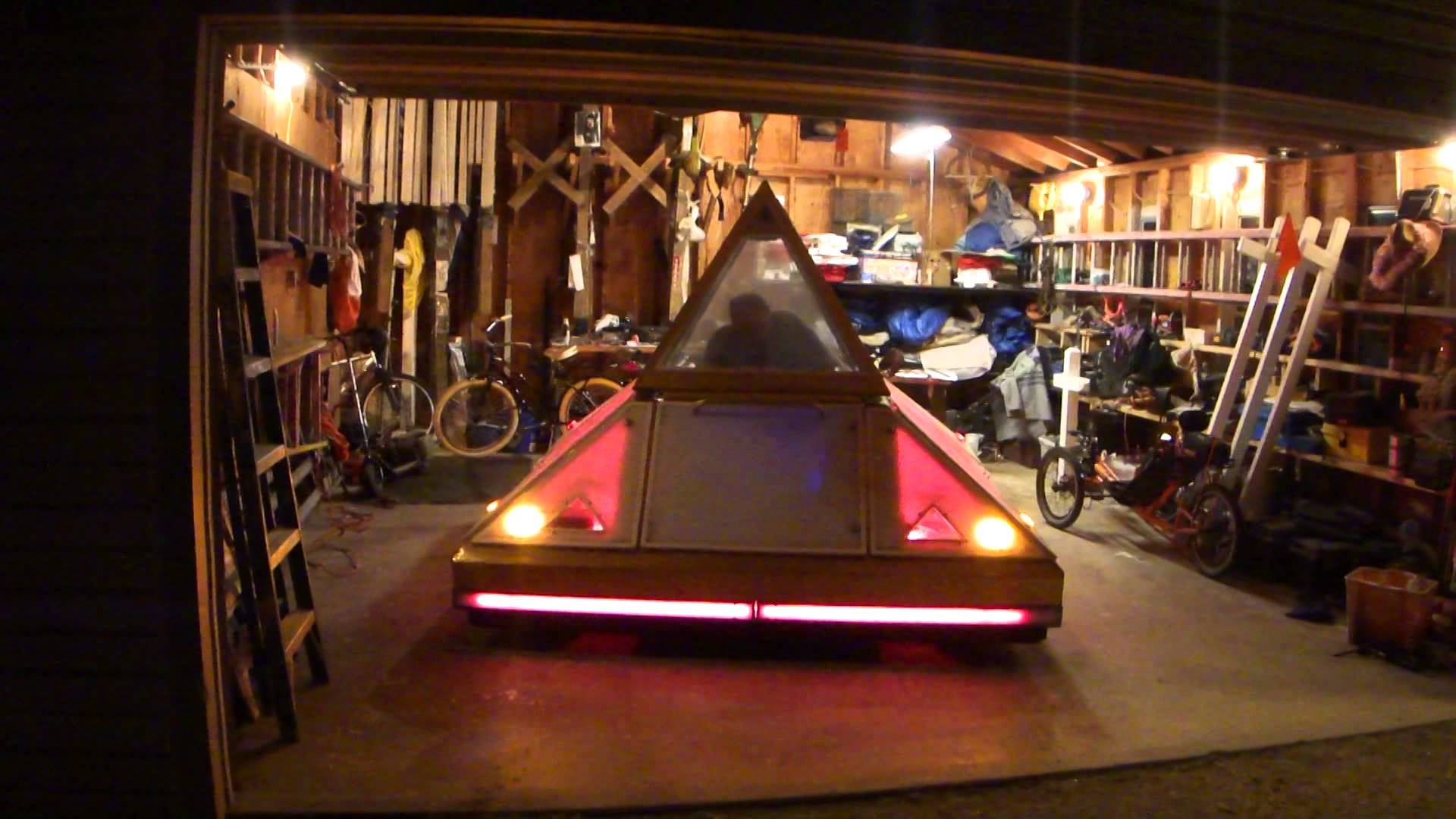 You can often tell an electric car by is tiny size. The Pyramid Electric Car changed the shape and it looks like something from a 1960's science fiction movie. The car can reach 40 miles per hour and its battery will last for 3 ½ hours before it needs to be charged. It also has a neon lighting system that makes it look really cool when it is being driven during the night.
#9 Michelin PLR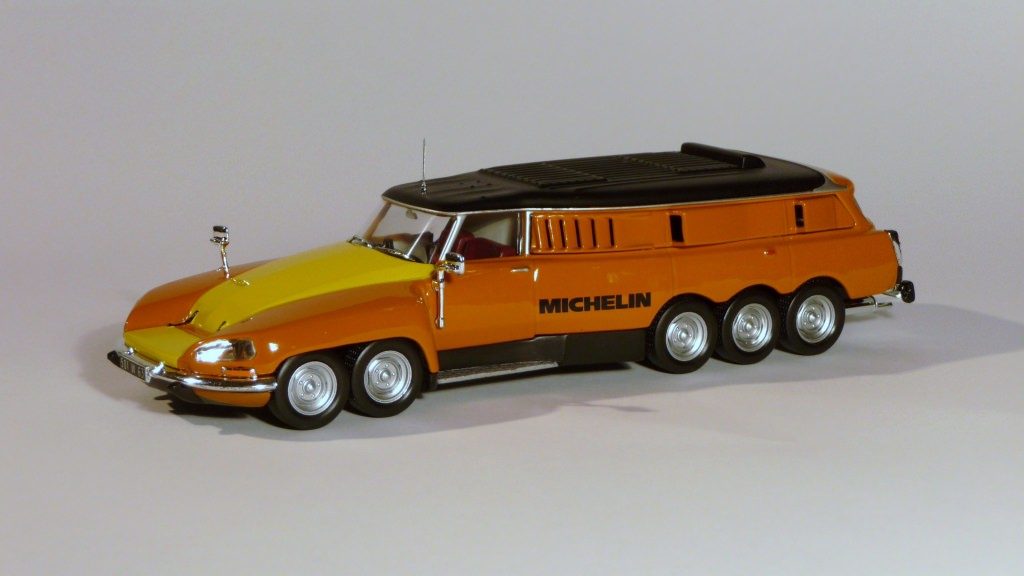 This is, without a doubt, one of the strangest looking cars ever made. It was built by Michelin so that they could test the build quality and the durability of their truck tires. They didn't want to test the tires on a good truck, so they went to the spare parts area and came up with this outrageous car. This car has two V8 engines and it has 10 tires. One of the engines powers the tires in the rear. The second engine powers a test tire. Because this truck weighs about 10 tons, it certainly isn't a hot rod.
#10 Land Rover- The Judge Dredd 101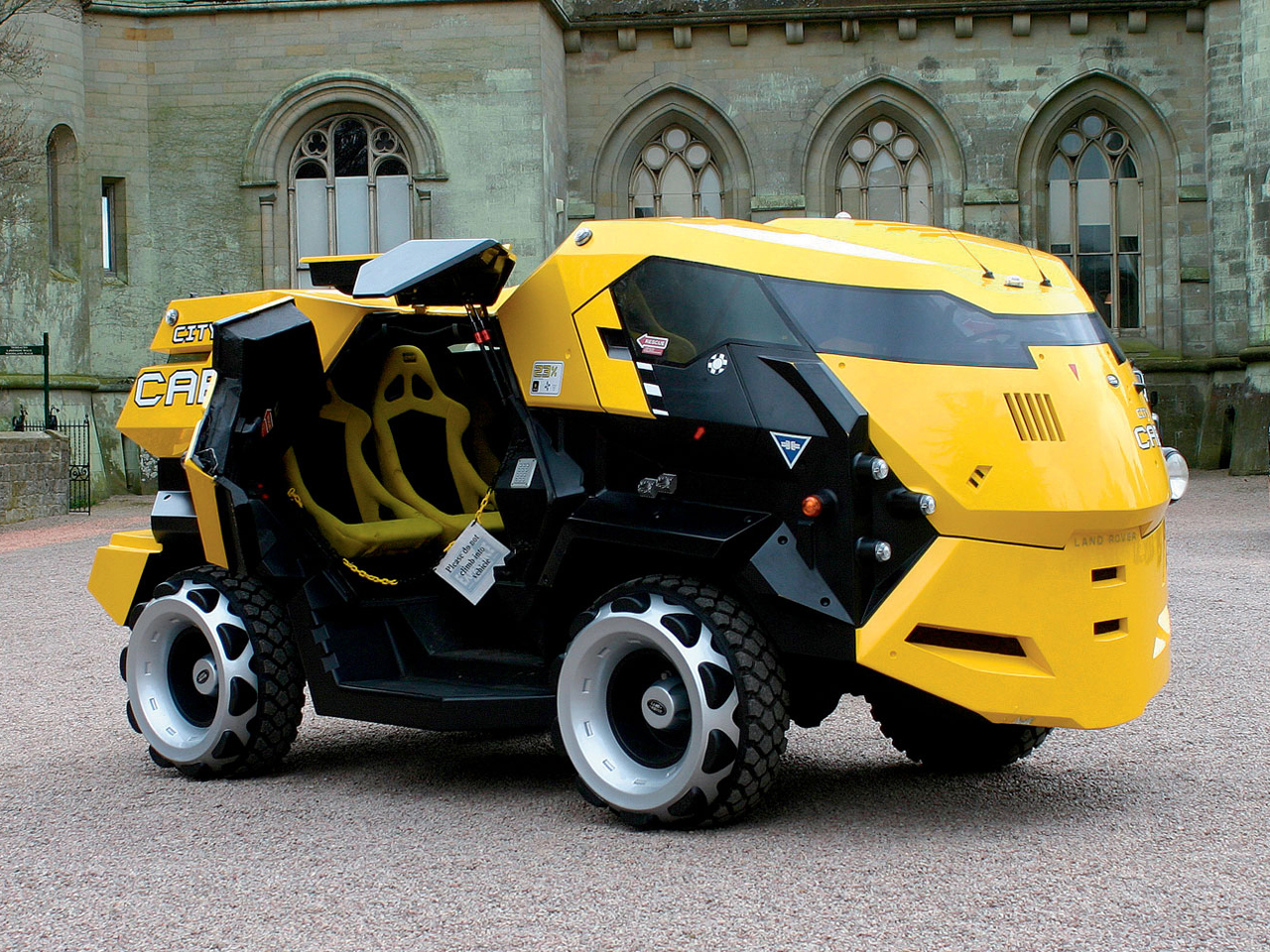 This is one of the most amazing vehicles you won't believe are real. In 1995, Land Rover created the Judge Dredd. It is based on the 2000AD comic book with the same name. The prototype turned out to be such a hit, that Land Rover created 31 more. Its main use is in the military, as it can move over any type of terrain.