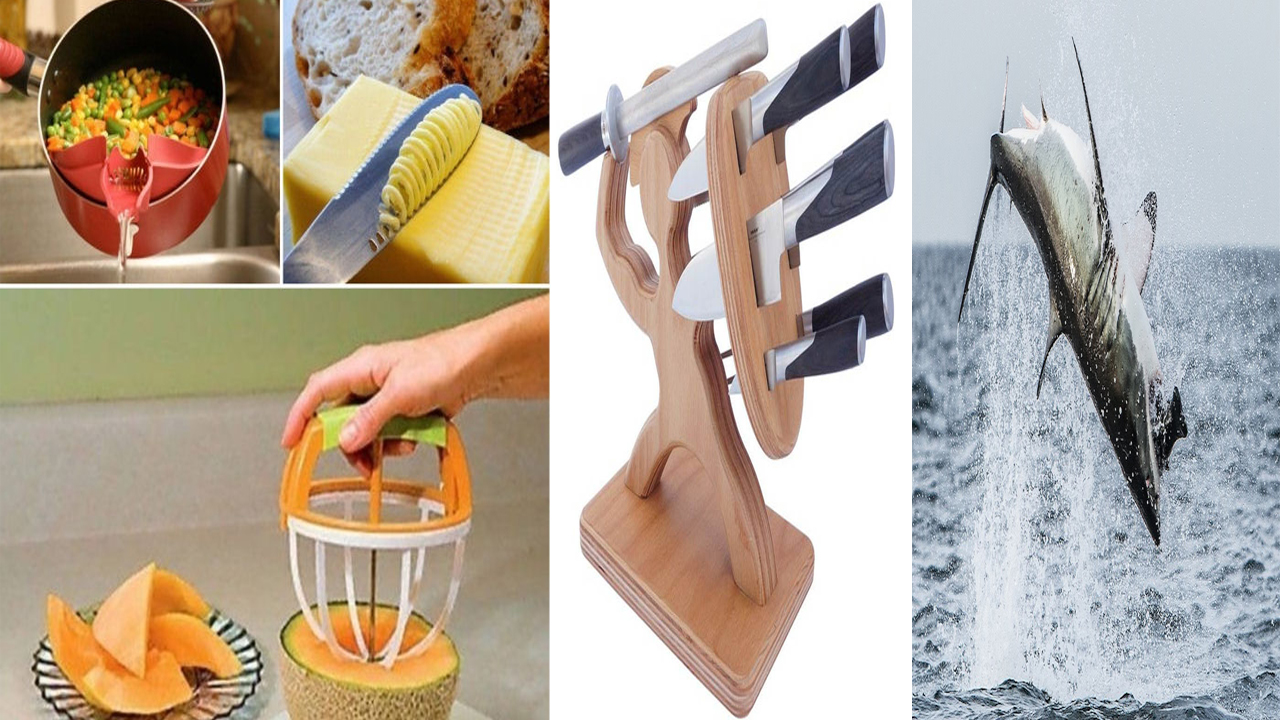 Whether you're looking for cool gadgets, life hack products, or even flying sharks, Facts Verse has compiled this list 10 inventions you might not want to
live without!
1. Fix It Pro.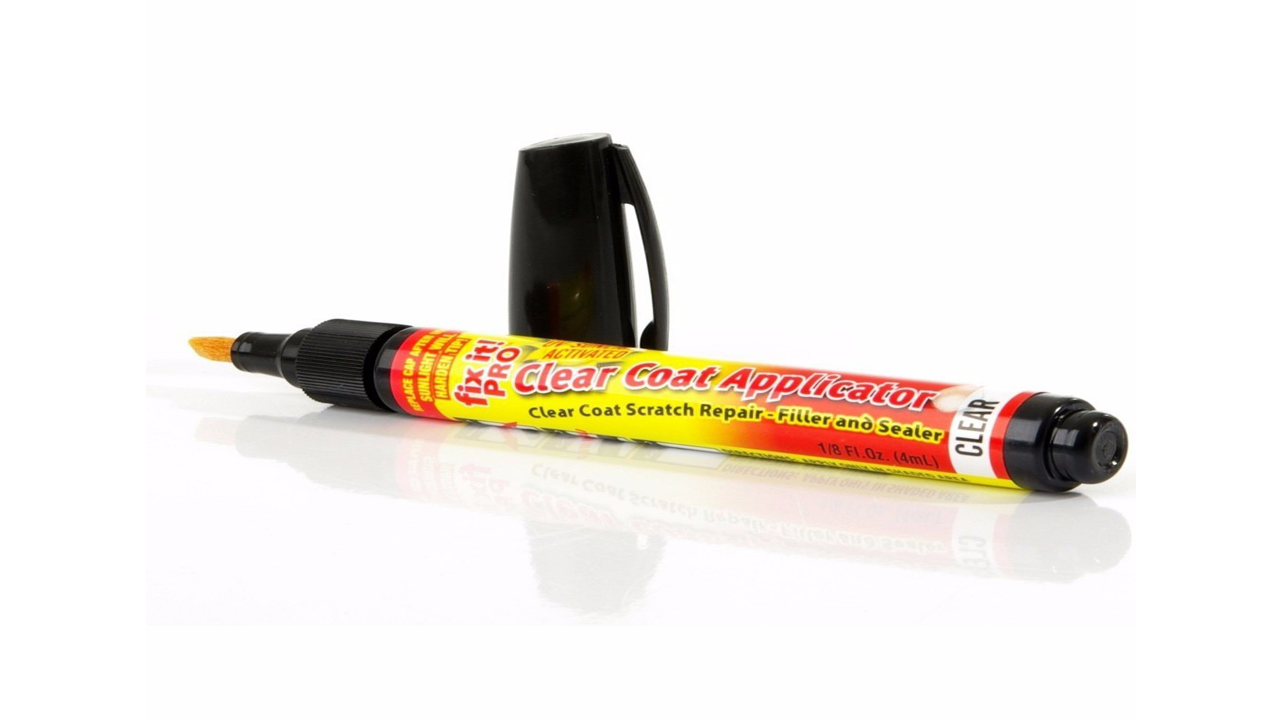 Have you ever walked out of the grocery store to discover that a fellow shopper was too lazy and discourteous to return their cart, which then made its way across the parking lot and scratched up your car? Ouch! If so, you'd sure be glad if you had this nifty repair pen in your glove box. Just insert the applicator tip into the pen, run it along the scratch, and watch it disappear instantly. The nano-coating fills and permanently seals the damaged paint and clear-coat in seconds. And it sure beats paying a professional to repair that paint job!
2. The Air Shark.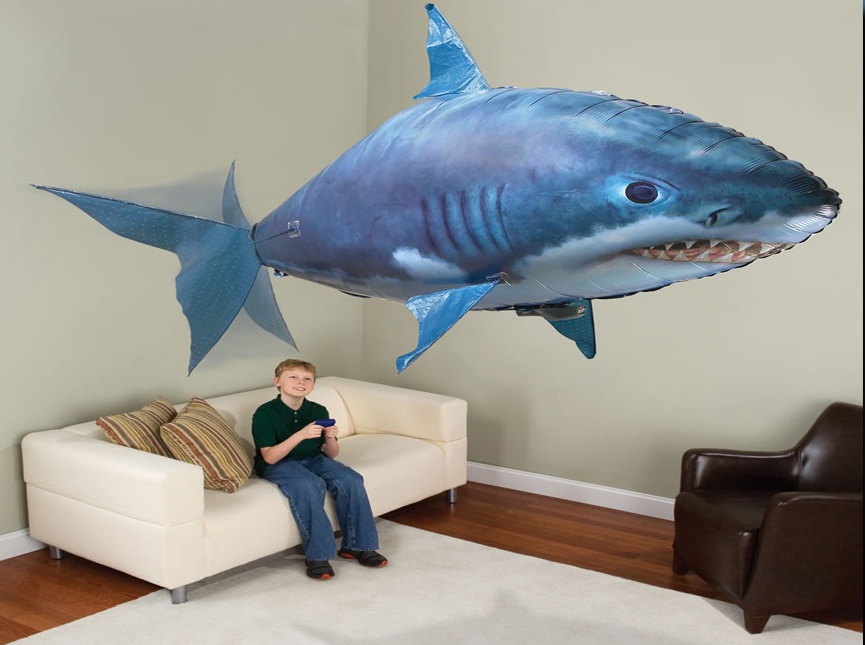 Just when you thought it was safe to stay out of the water, here comes a remote-controlled shark blimp. At nearly five feet long and three feet high, this helium-filled nylon apex predator can be controlled from a distance of up to 40 feet to go up, down, or round and round. The realistic looking Great White can be reinflated, and each new charge of helium will keep it air bound for up to two weeks. The shark also preys on AAA batteries, four at a time. Now Shark Week can last all year long!
3. The Precision Facial Hair Trimmer.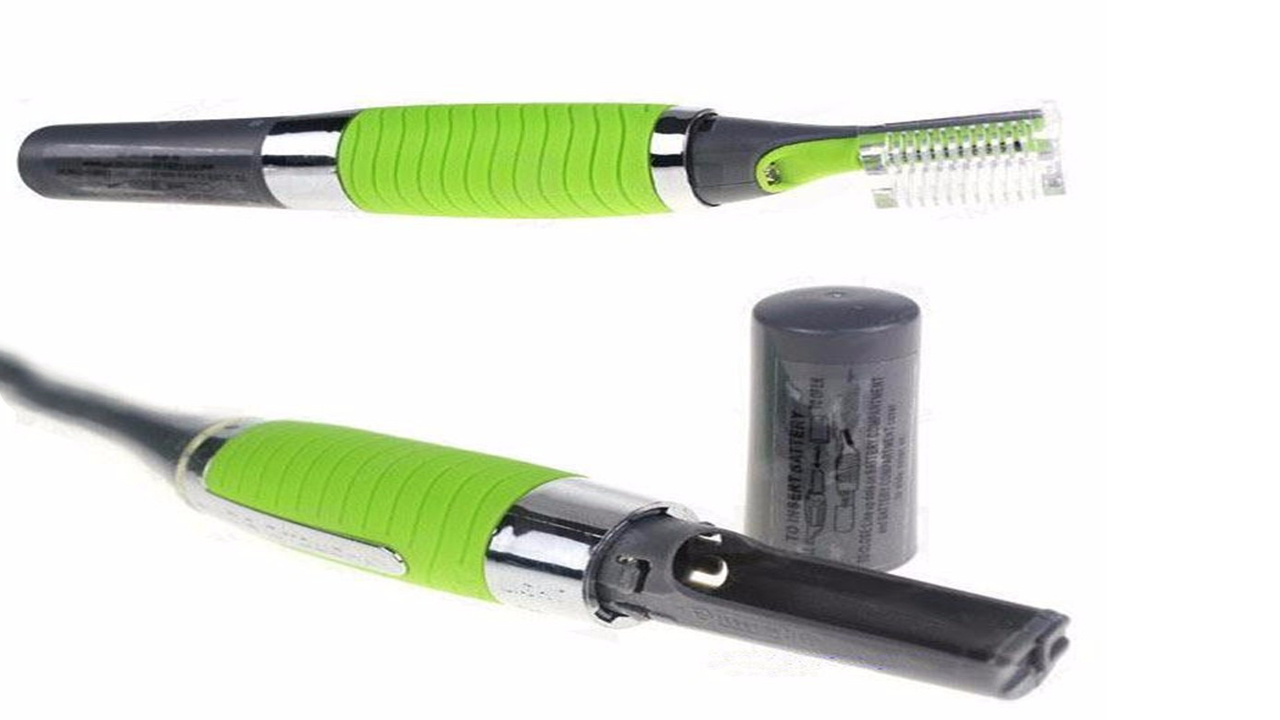 Have you ever noticed that the older you get, the stranger places hair begins to grow, like your nose and ears? Are hose eyebrows getting a little too bushy? Or, maybe you'd like to do something about that unibrow. This handy little trimmer's got you covered.Not only will it help you clean up your nape, neckline and sideburns, this unisex gadget will also remove unwanted hair from above the lip, or just about anywhere on the body with its high-performance blades—and without any pain! Now then, any takers out there wanna volunteer to help me trim my back?
4. Fix A Zipper.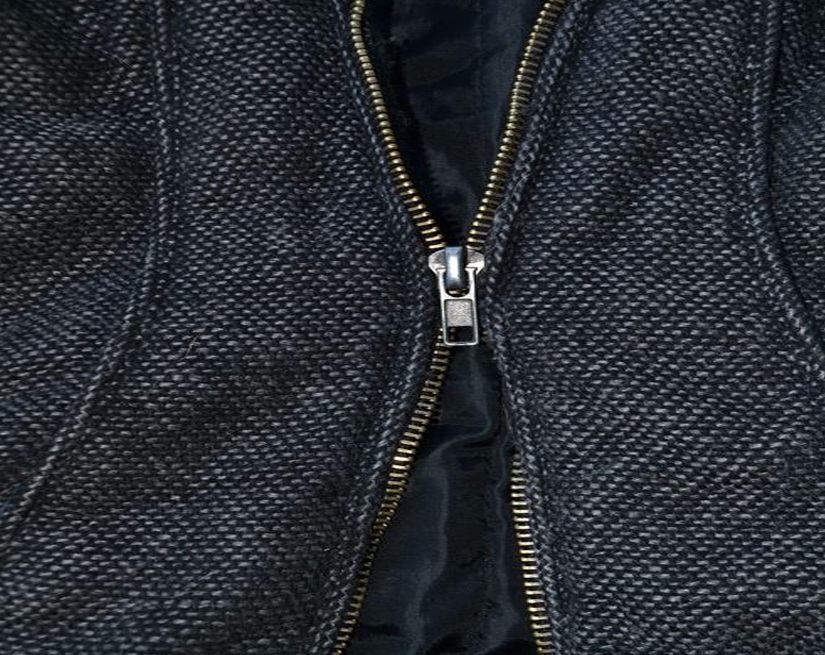 There are few things worse than having to abandon your favorite pair of jeans because the zipper broke. Or maybe your fly has flown, and you need to fix it on-the-fly. Whether it's split tracks, a broken slider, or missing teeth, Fix A Zipper will get your pants, jacket, skirt, purse or other bag back in action. This kit comes with six different sizes to suit your zipperfixing needs. Made with tough PVC plastic, this little miracle can even start a repair in the middle of the zipper. Just clip and zip!
5. The ColorShift Egg Timer.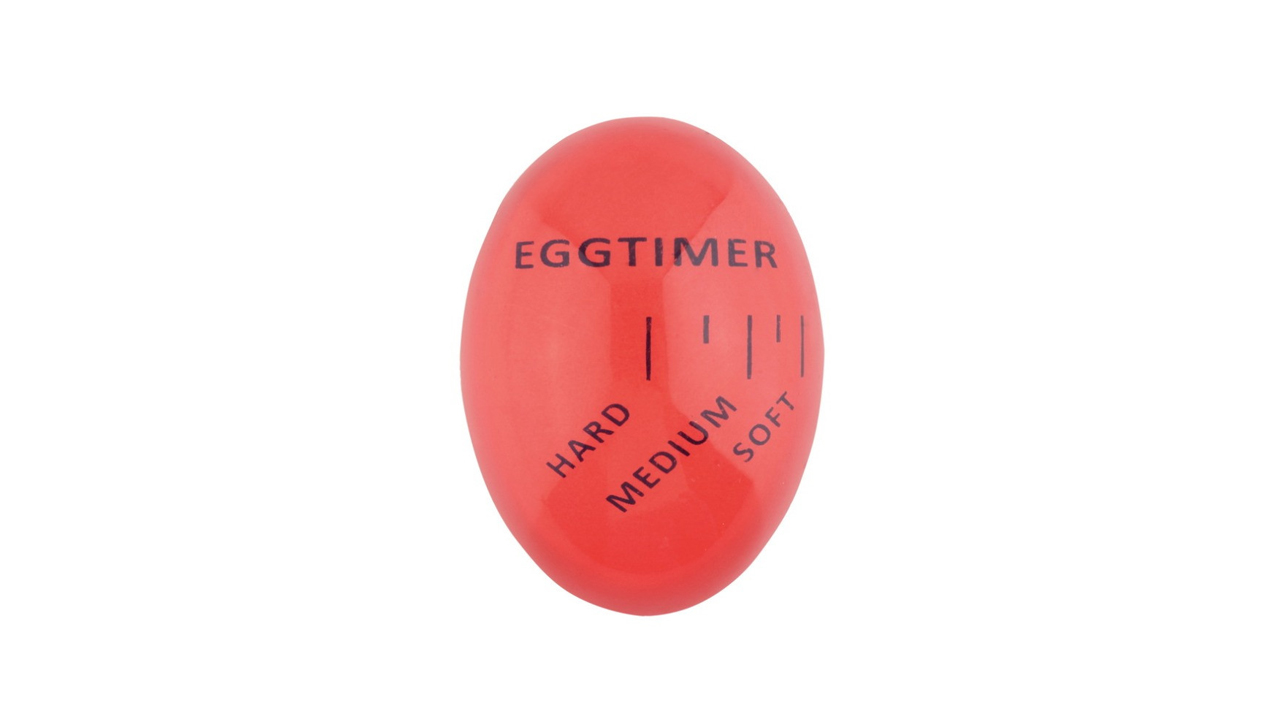 It's early. You haven't even had your coffee yet.And now you're expected to craft a wonderful breakfast for the family? What you need is this color-changing timer that goes right into the pot with your eggs, and takes the guesswork out of making perfect soft-boiled, medium, or hard-boiled eggs. And that's no eggs-aggeration. Sorry, I haven't had my coffee yet, either.
6. Stretch And Fresh.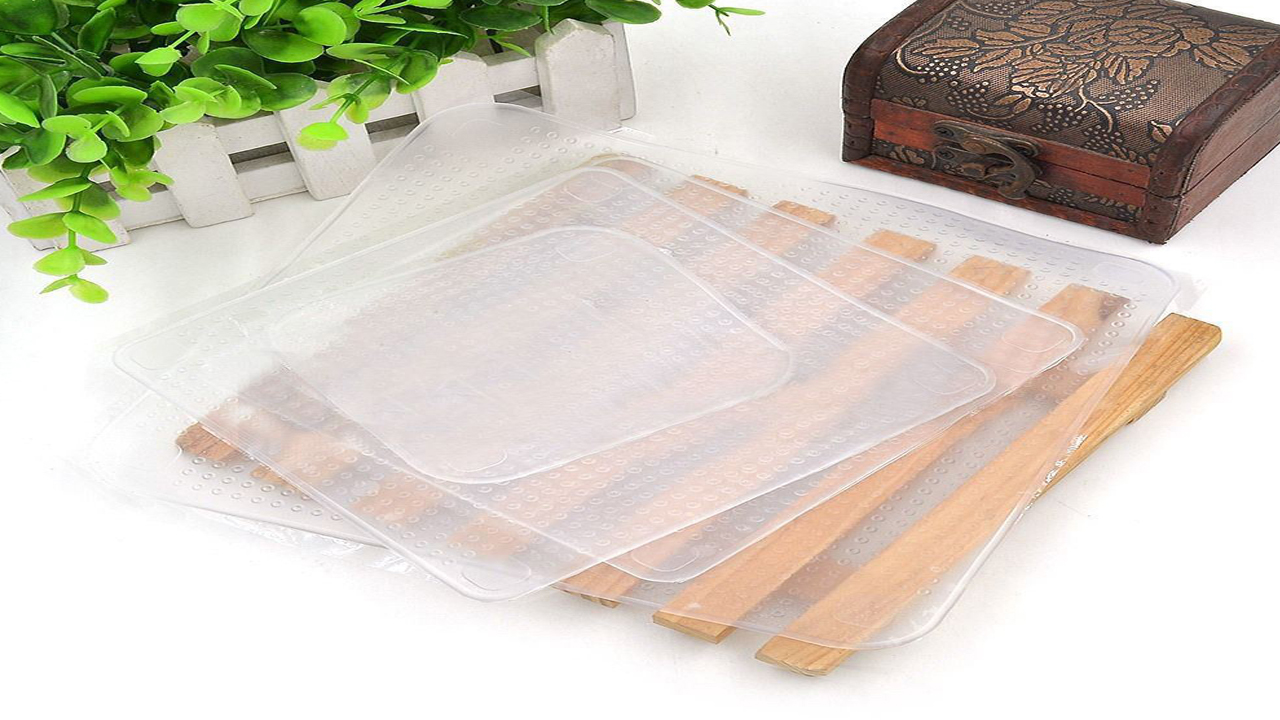 You just got home from the store with a pile of bargain groceries that are approaching their expiration date. What should you do? Cook it? Freeze it? Don't let it go to waste before you can eat it! These stretchable silicone pads are extremely durable, saving you money on foils
and plastic wraps, and will hold snuggly to round or square pans and bowls, keeping your food fresh longer. Perfect for fruits and leftovers, too!
7. The WiFi Genius.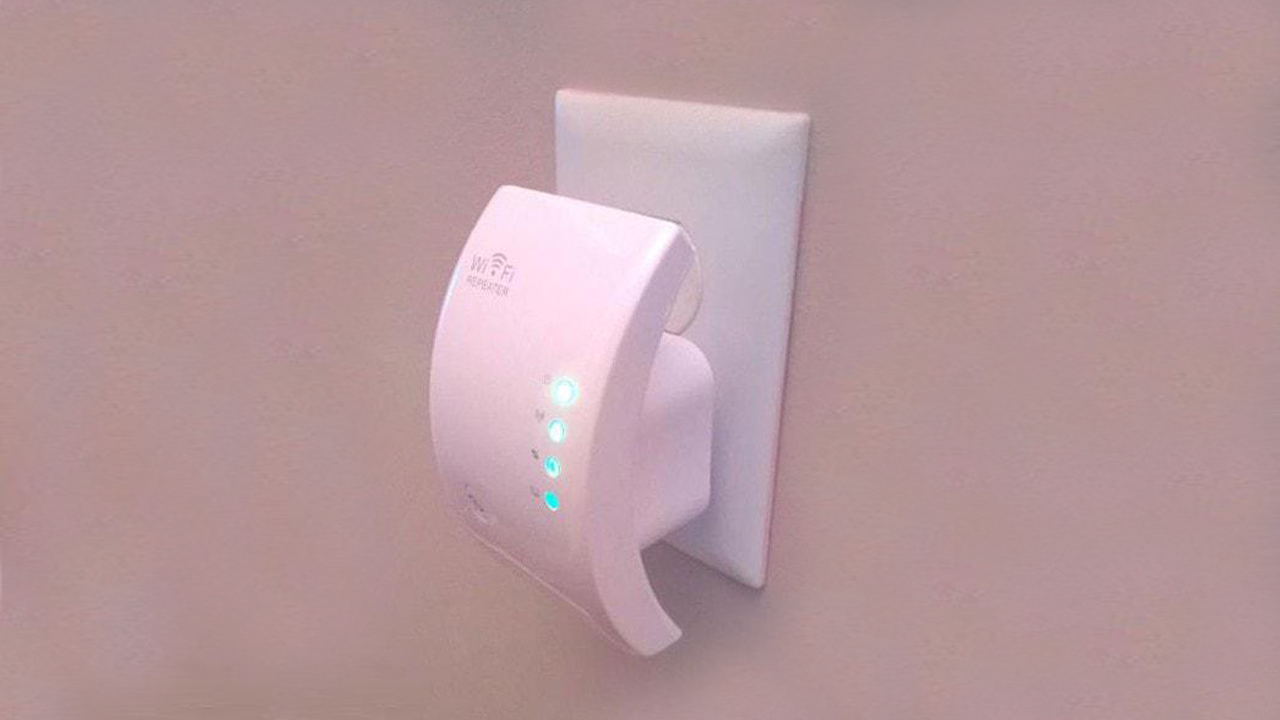 Are you paying a premium for broadband, only to find that your WiFi signal doesn't even cover your whole house? What a pain. This WiFi repeater eliminates those pesky blind spots by doubling your signal's range. Compatible with all types of routers and network cards, the WiFi Genius can even bring a WiFi signal to where there isn't any by plugging it directly in to your broadband router!
8. The Submarine Case.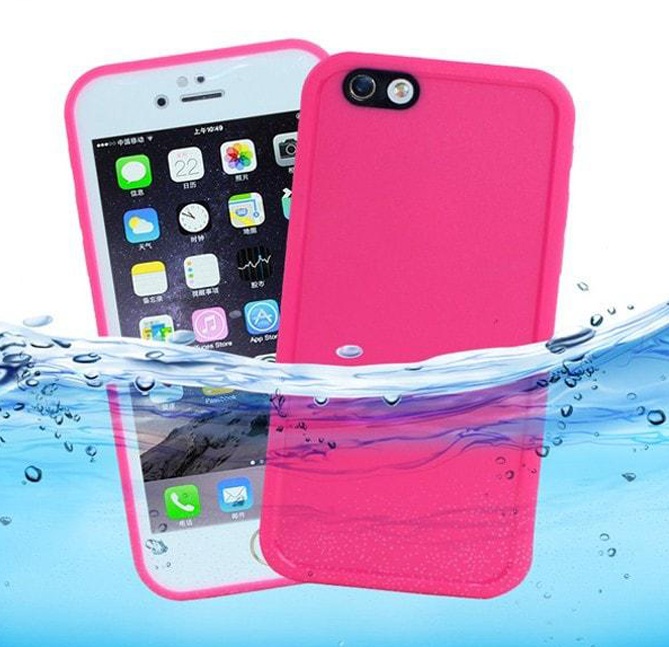 You've just spent all that money on an iPhone 6, 6S, or Plus, and now you realize that, despite all the things it can do, it's not submersible in water. Jeez! That sure puts a crimp on taking your phone into the bathtub, or on your surfboard with you. Well, it's a good thing there's a Submarine Case! Featuring 360 degrees of rubber and silicone protection,this case is dust-proof, shock-proof and, yes, waterproof. And despite the security if offers your iPhone, its transparent silicone membrane over your screen doesn't keep you from using your Touch I.D. function, taking photos,or playing movies and music—all while you're under water!
9. The Sticky Gel Pad.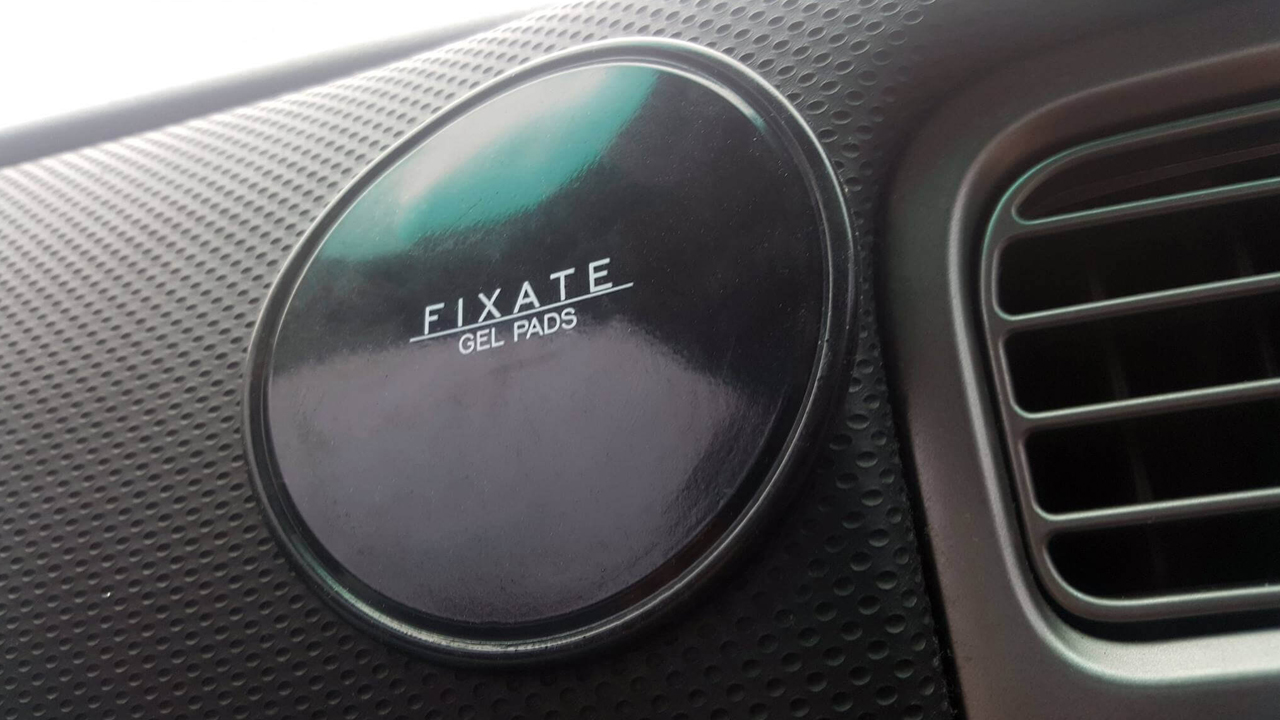 Are you tired of your phone or GPS device sliding all over your dashboard? Or maybe you want to hide a spare set of keys, or even mount a camera to virtually anything. These sticky little gems are what you need. Strong and long-lasting, these pliable pads are safe to use on virtually any surface, and come in two different shapes, triangular and round,that will hold even the most irregularly-shaped objects. You can even cut them down to a smaller size to suit your sticking needs.
10. Green Zero Blaster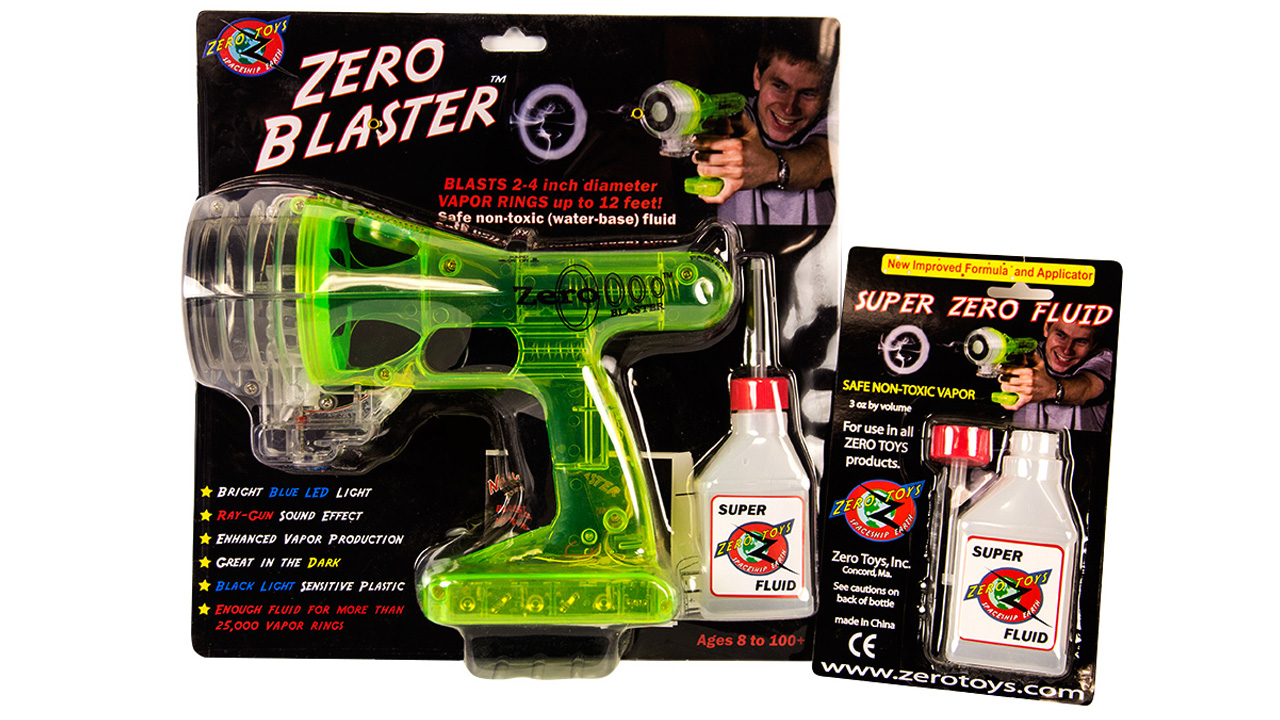 Do you love to play with water guns but you hate the mess that they make when you are inside? If so, you should look into buying the Green Zero Blaster. It looks and works like a water gun, but it doesn't shoot water. It actually shoots smoke rings, which makes it a great toy to use inside. It is safe and non-toxic and it comes with a water based fog liquid. In the gun, the liquid turns to fog. One thing that makes this toy so special is that it can shoot smoke rings up to 12 feet. It is a great toy for anyone who loves the fun of water guns but hate the mess.