#1 The Mini Doughnut Maker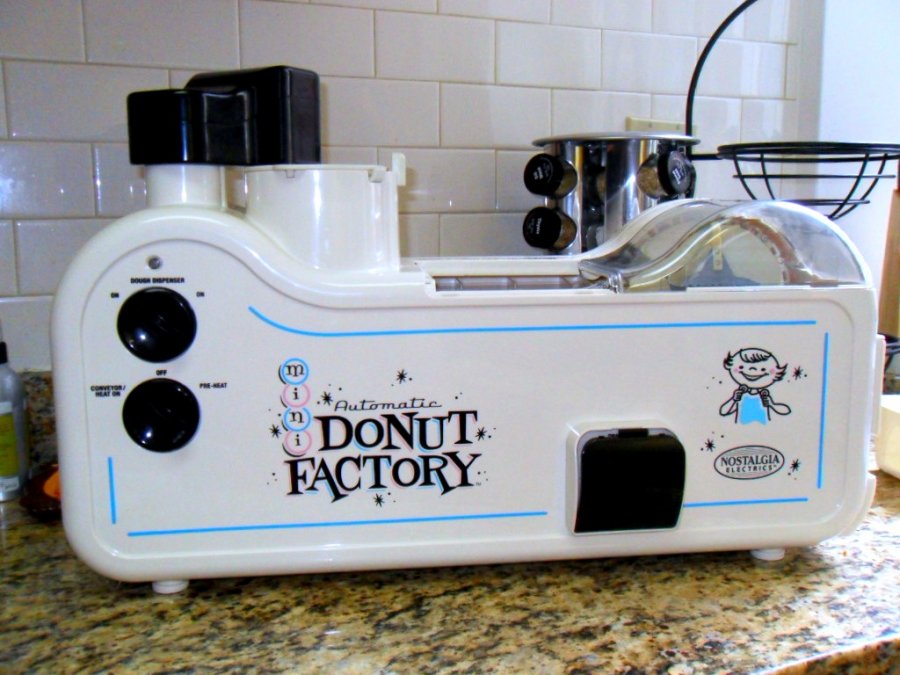 If you are a fan of doughnuts, this is the perfect invention for you. If you owned this machine, you wouldn't need to spend hours in the kitchen making fresh doughnuts. All you need is a box of ready to bake doughnut mix, and you can make as many mini doughnuts as you would like. All you need to do after is add your glaze, chocolate, sprinkles, or any other topping that you like.
#2 Breakfast Sandwich Maker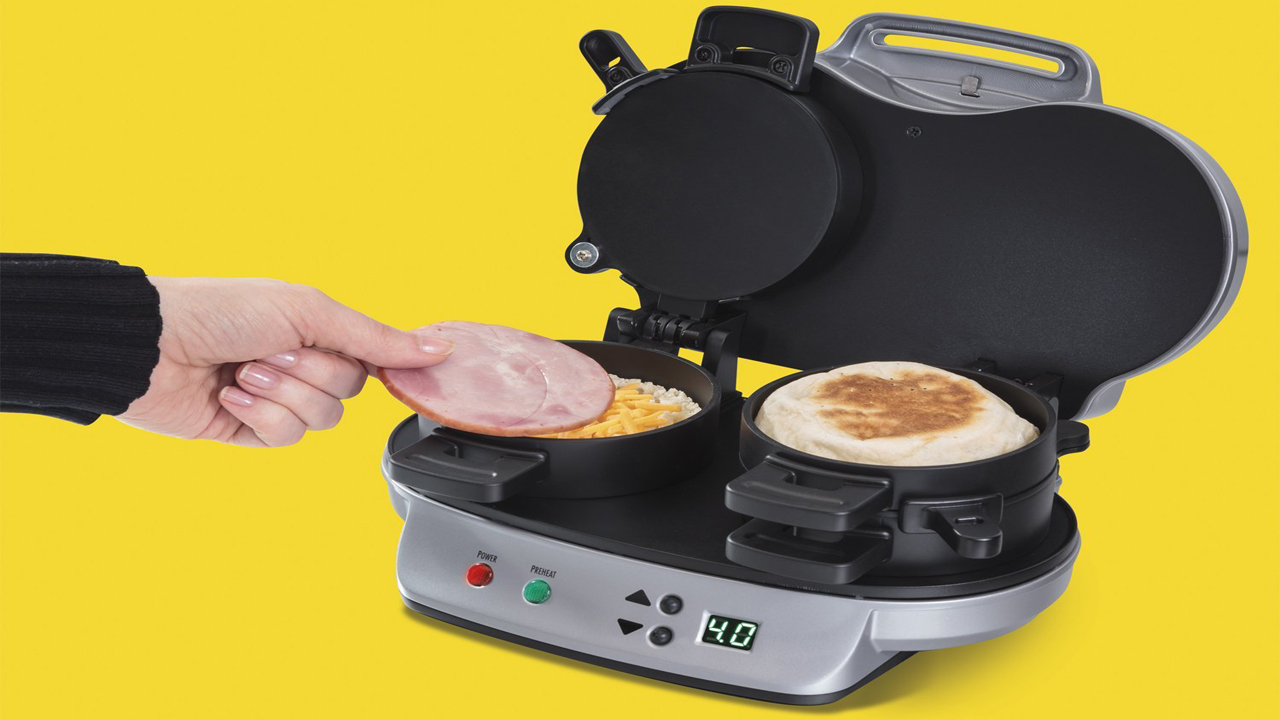 If doughnuts aren't your favorite breakfast food and you prefer breakfast sandwiches, you don't need to stand in line at your favorite coffee shop. All you need is this breakfast sandwich maker. The sandwich maker is separated by removable portions and each ingredient is cooked at a different level. When you are sure that each ingredient is fully cooked, you would pull out its level. In the end, you will have a perfectly layered sandwich. The best part is that it only takes 5 minutes.
#3 The Multiplying Mechanical Birthday Cake Candle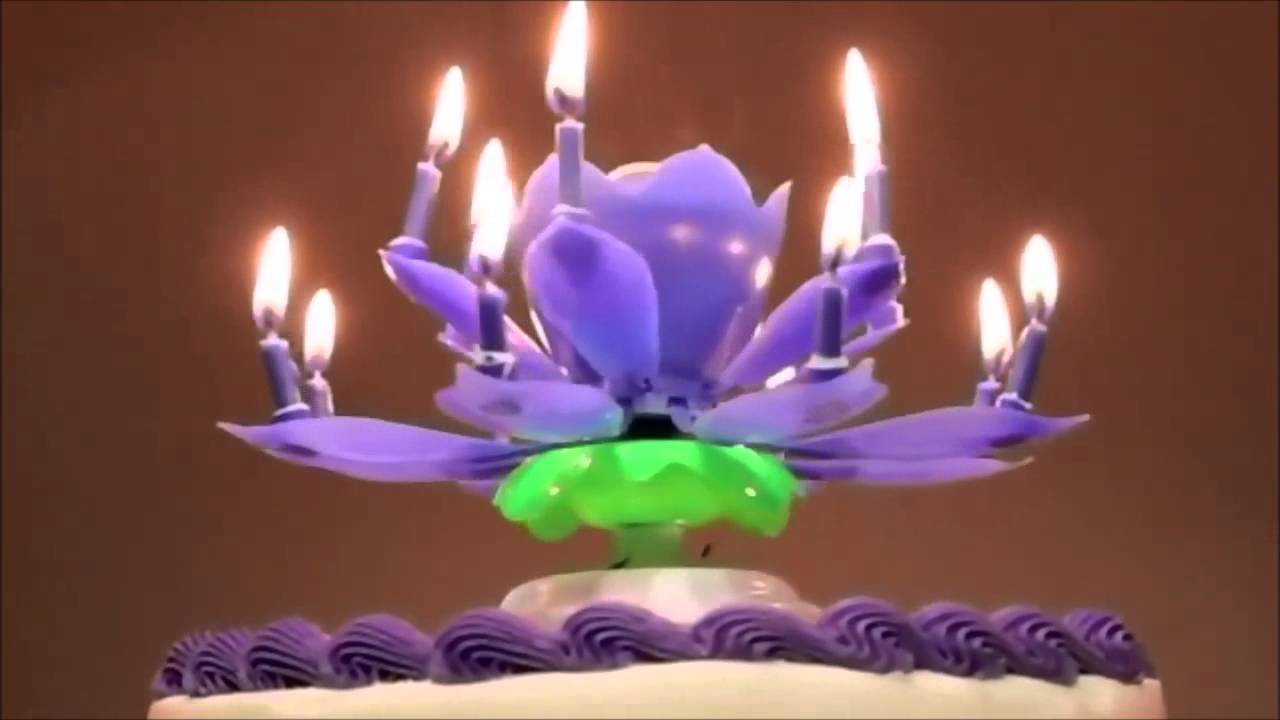 If you are planning a birthday party for a loved one, you should consider getting this candle for the cake. When it is first lit, it looks like just one large candle. A couple of seconds later it opens up and several candles are revealed and they spin around. It even sings the Happy Birthday song. This is a great way to celebrate a birthday.
#4 The Whatever! I'm Late Anyway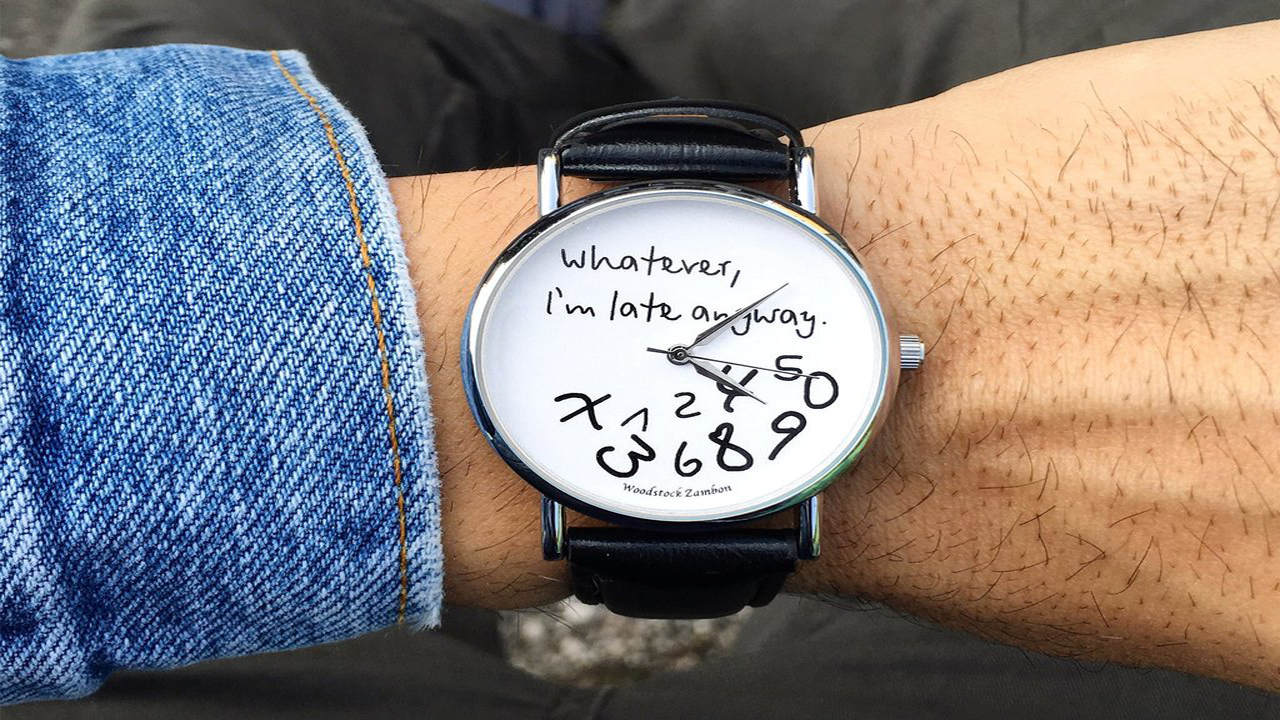 If you are looking for a functioning watch, you might not want to buy this one. If you want a conversational piece or a way to make others laugh, you should buy it. The numbers on the watch are jumbled, which make it difficult to tell time. It also has the phrase, "Whatever! I'm late already," printed at the top of the watch. If you really do need to tell the time, you can still read the watch's hands.
#5 The USB Powered Mini Vacuum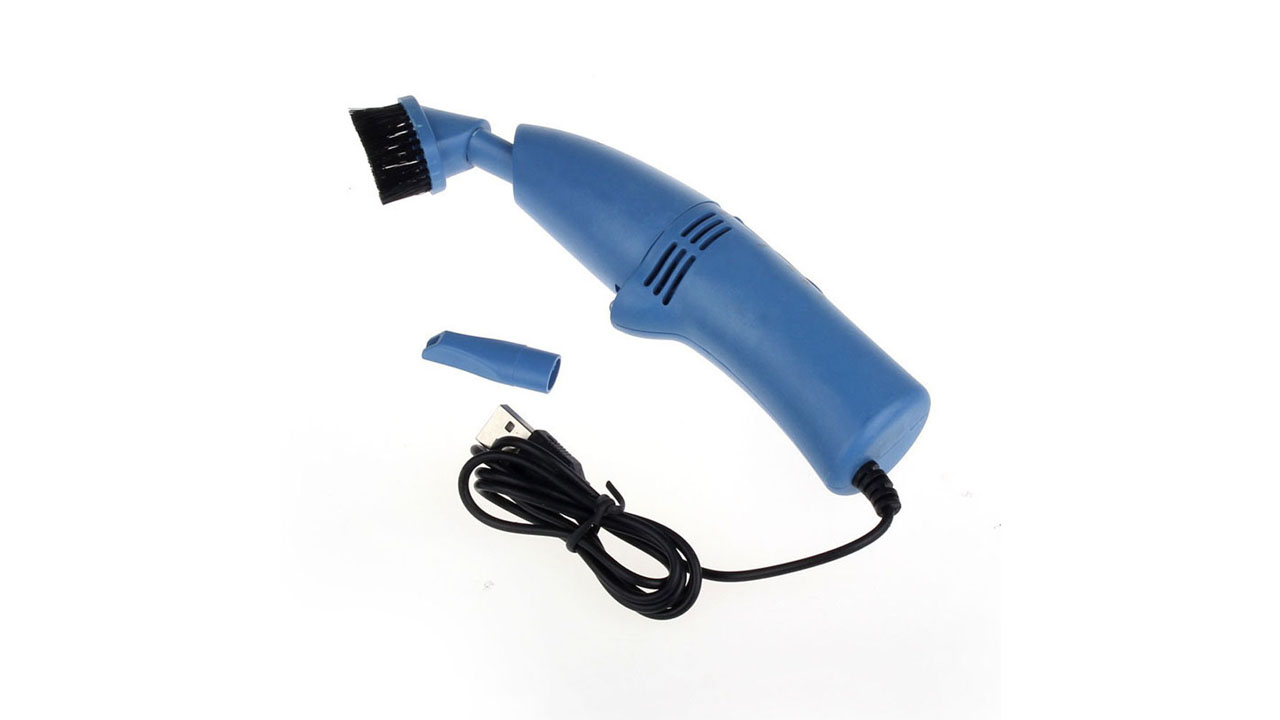 This is an adorable item that you can keep on your desk. It is a real working vacuum cleaner that plugs right into the USB port on your computer. If you love to snack at your desk and make a mess often, this vacuum will work wonders. It will also make you the envy of everyone in the office.
#6 The Shuriken Flash Drive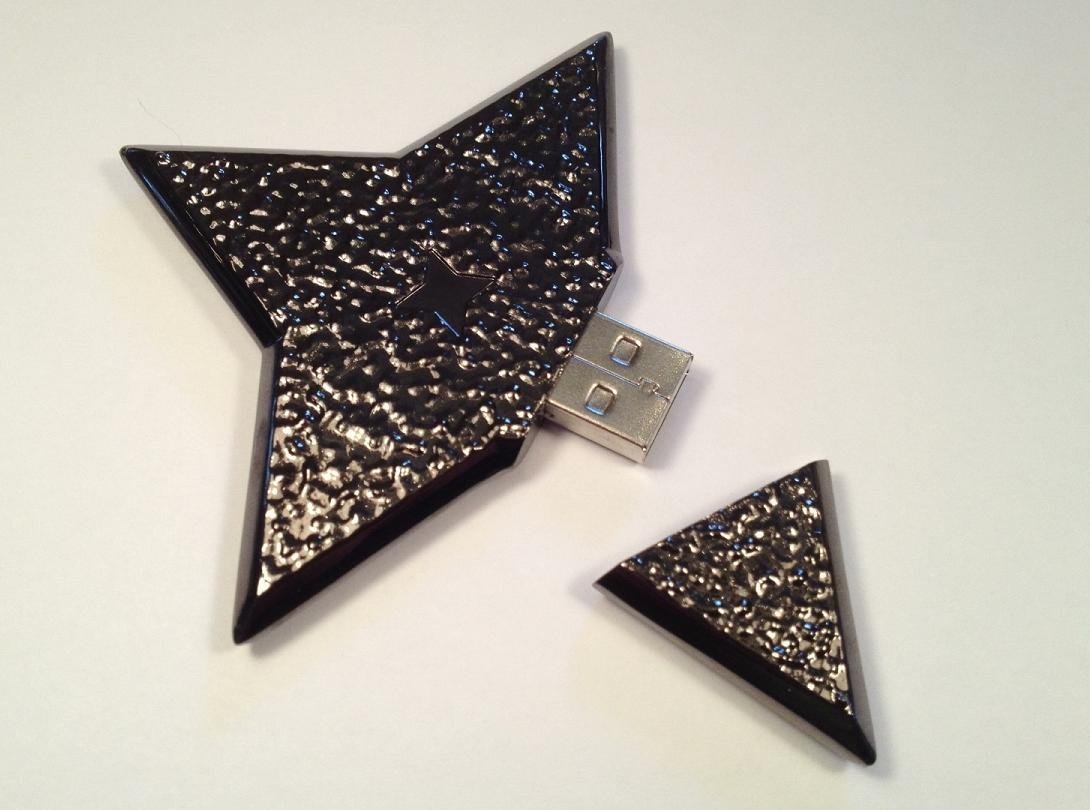 If you have always dreamed of being a Ninja or an action hero, you should consider buying this flash drive. Sitting at your computer uploading and downloading files isn't as badass as most people would like. If you want to store your data and still look cool, you should buy this flash drive. It looks like a Chinese star, complete with a Kunai design. When it is plugged into your computer, you will be sure to turn a few heads in the office.
#7 The Human Organ Lunch Bag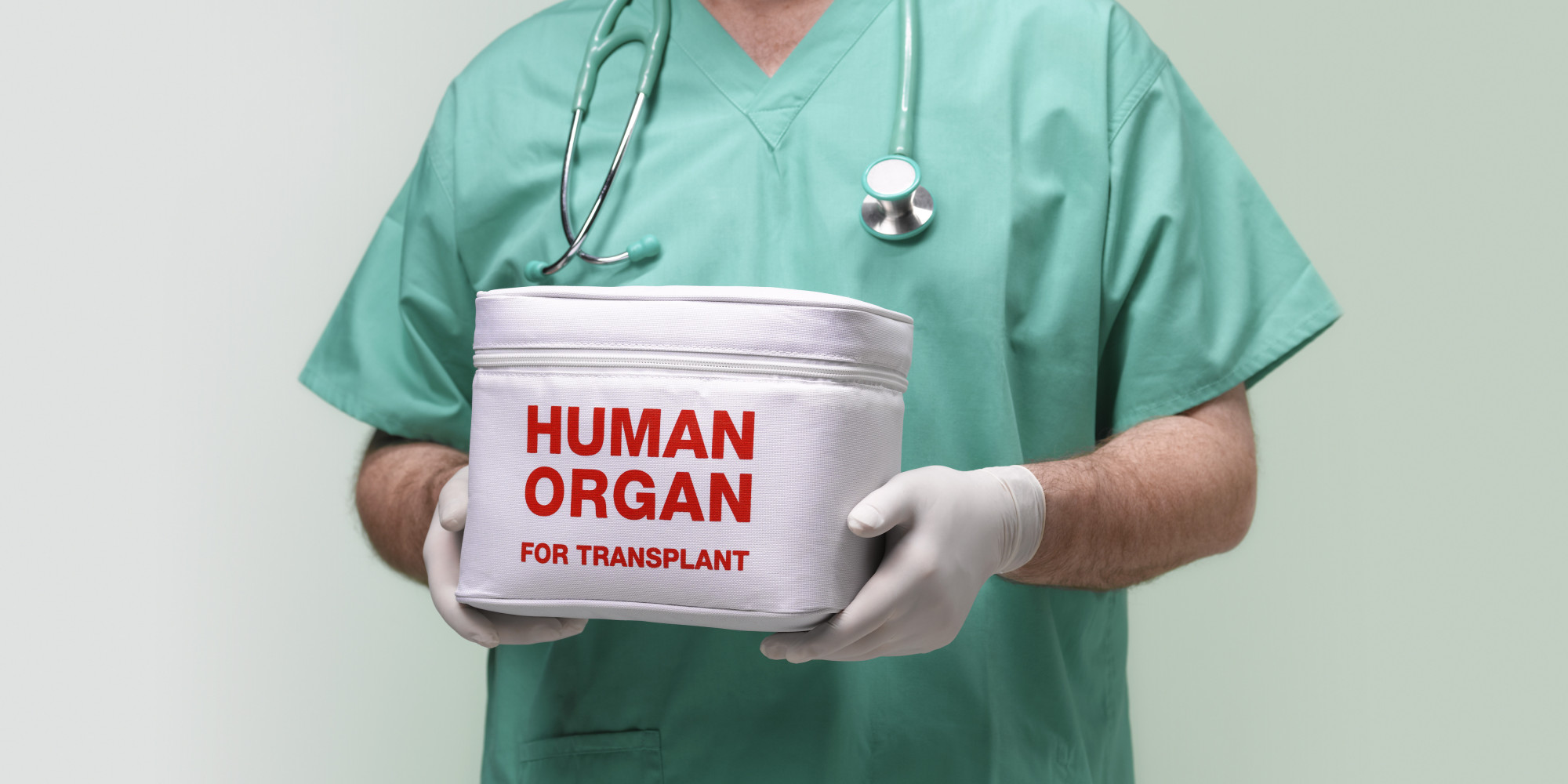 If you find that people are always poking through your lunch or eating it while it is in the refrigerator in your break room, you should consider putting it in this bag. The bag reads, "Human Organ For Transplant Only." Anyone in their right mind would never even want to open a bag that contains human organs. Most people will know that this is a gag, but it is sure to get a laugh in the office.
#8 Birdhouse That Looks Like a CCTV Camera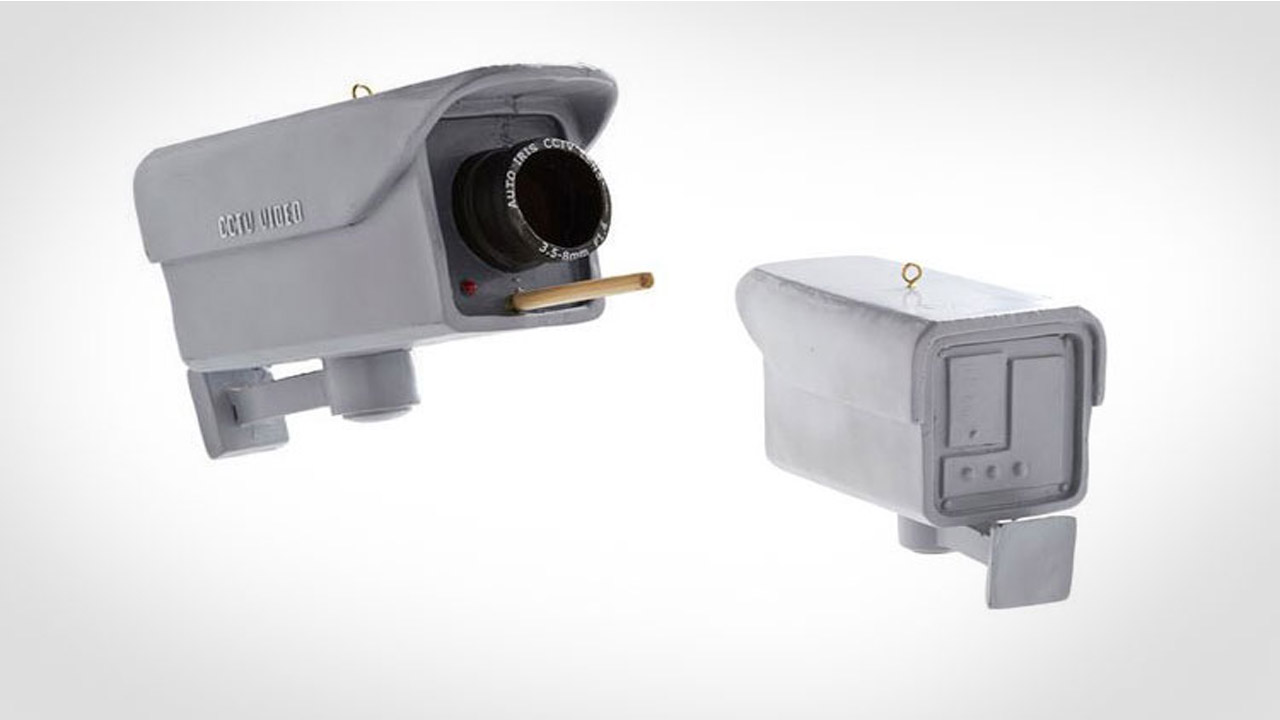 This is a birdhouse that looks just like a closed circuit television camera. Not only will it keep the birds in your yard safe and warm, it can also protect your home. If an intruder comes into the yard with the intention of breaking into the house, they will likely turn around and walk away once they see your CCTV birdhouse. Chances are they will think that it is real and they will move on to another house.
#9 Weather Mimicking Smart Cloud That Plays Music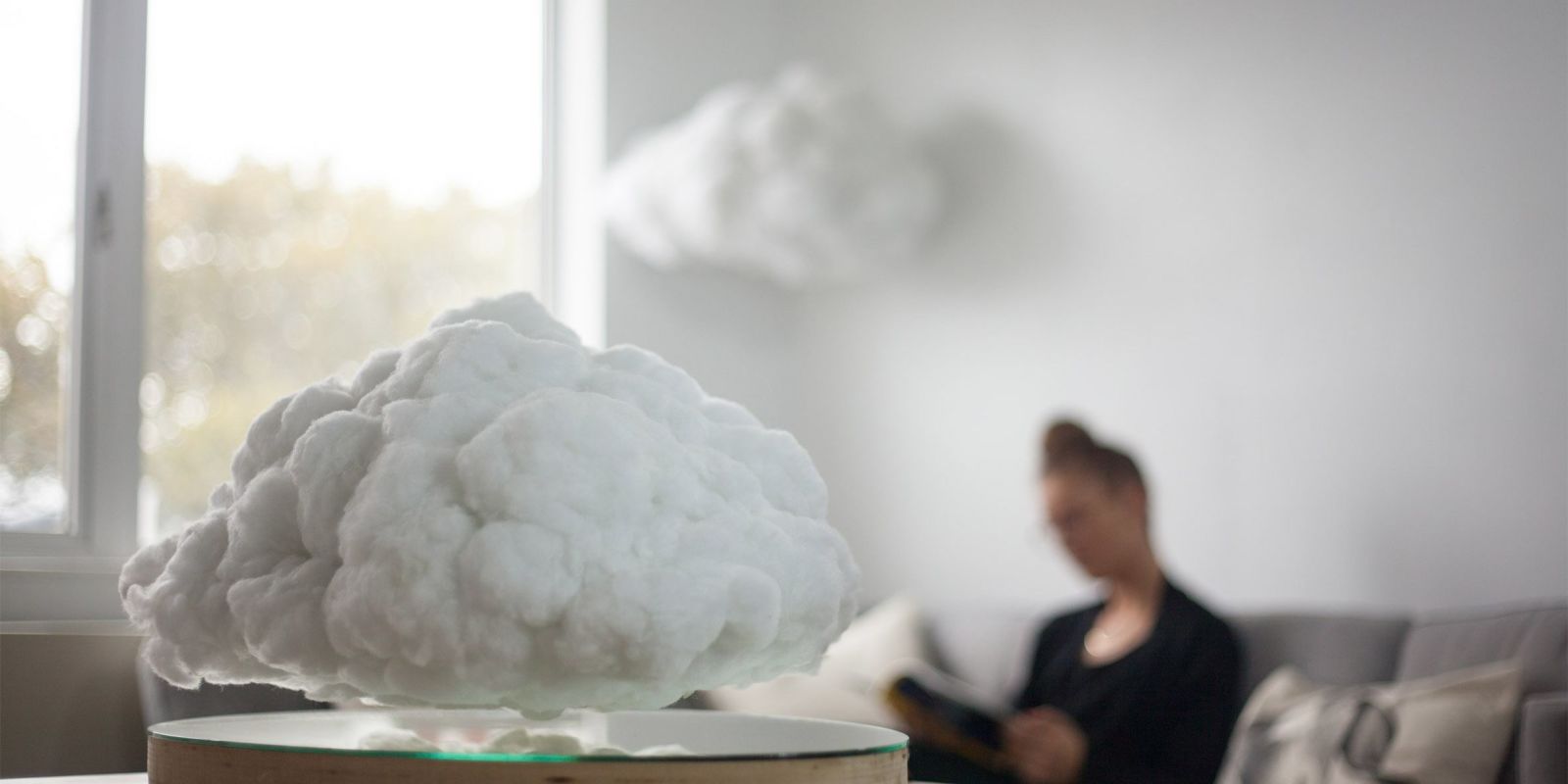 This is a Bluetooth speaker that hangs right in the middle of your room. It is pretty amazing because it looks just like a real cloud. All you need to do is connect it to your Smartphone or your MP3 player, and the music will come from the cloud. As an added bonus, thunder and lightning will form withing the cloud.
#10 The Anti-Theft Doormat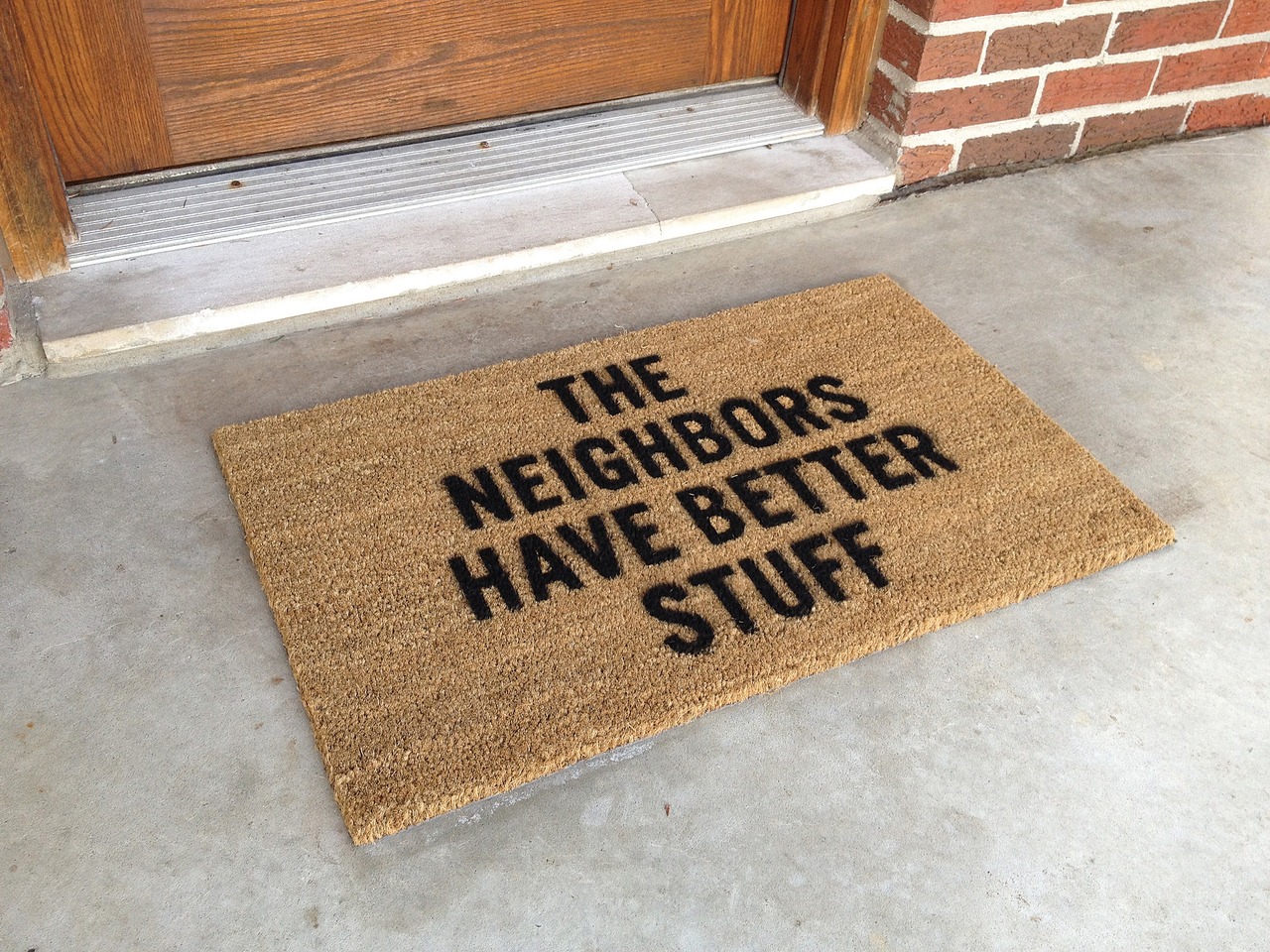 If you want to get a laugh out of your guests and maybe keep burglars at bay, this is the doormat for you. The all-weather mat reads, The Neighbors Have Better Stuff." Chances are a burglar won't take it seriously, but it will certainly get a laugh out of your friends and especially from your neighbors.
#11 Potato Cutter, Fry Maker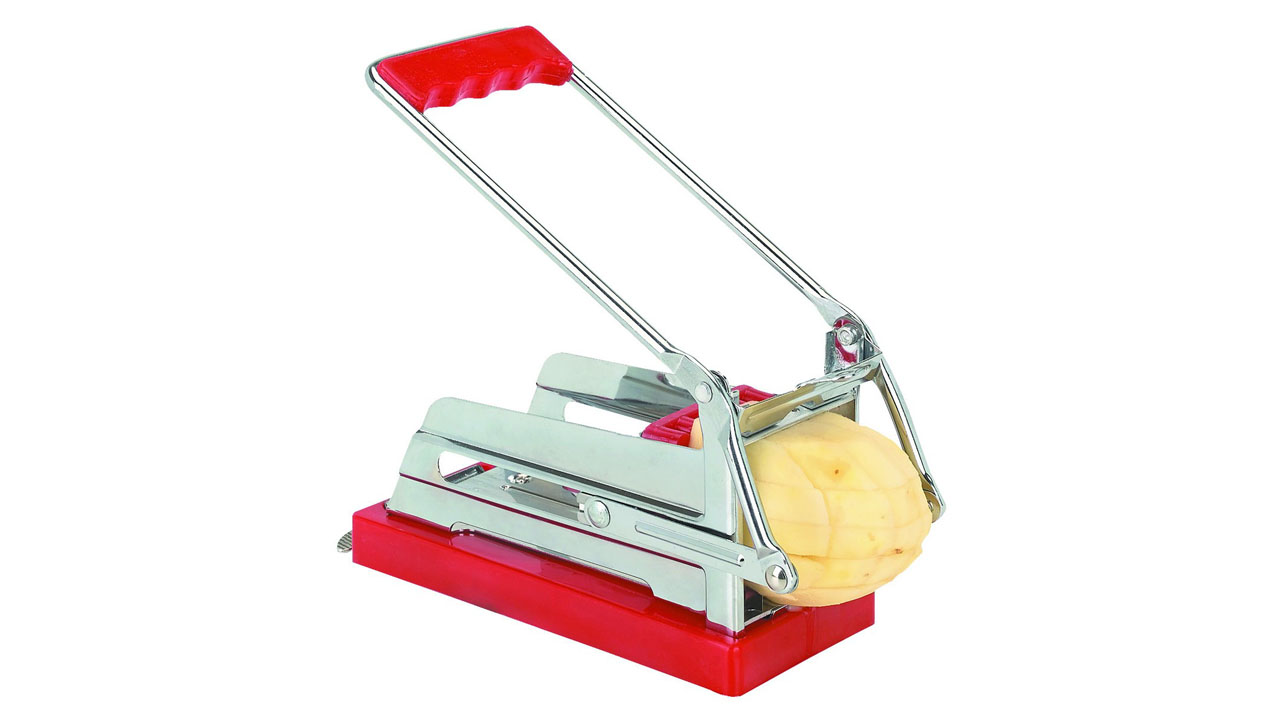 If you are a fan of french fries, you no longer have to run to the store to buy the frozen kind. You also don't need to go to your favorite fast food restaurant. All you need is this handy invention and you can make your own French fries in half the time. You simply put a potato in the cutter and push down. The potato will be cut into the perfect shape to make French fries. It comes with a variety of slicers to choose from, allowing you to make shoestring fries or steak fries.
#12 Fake Boyfriend Pillow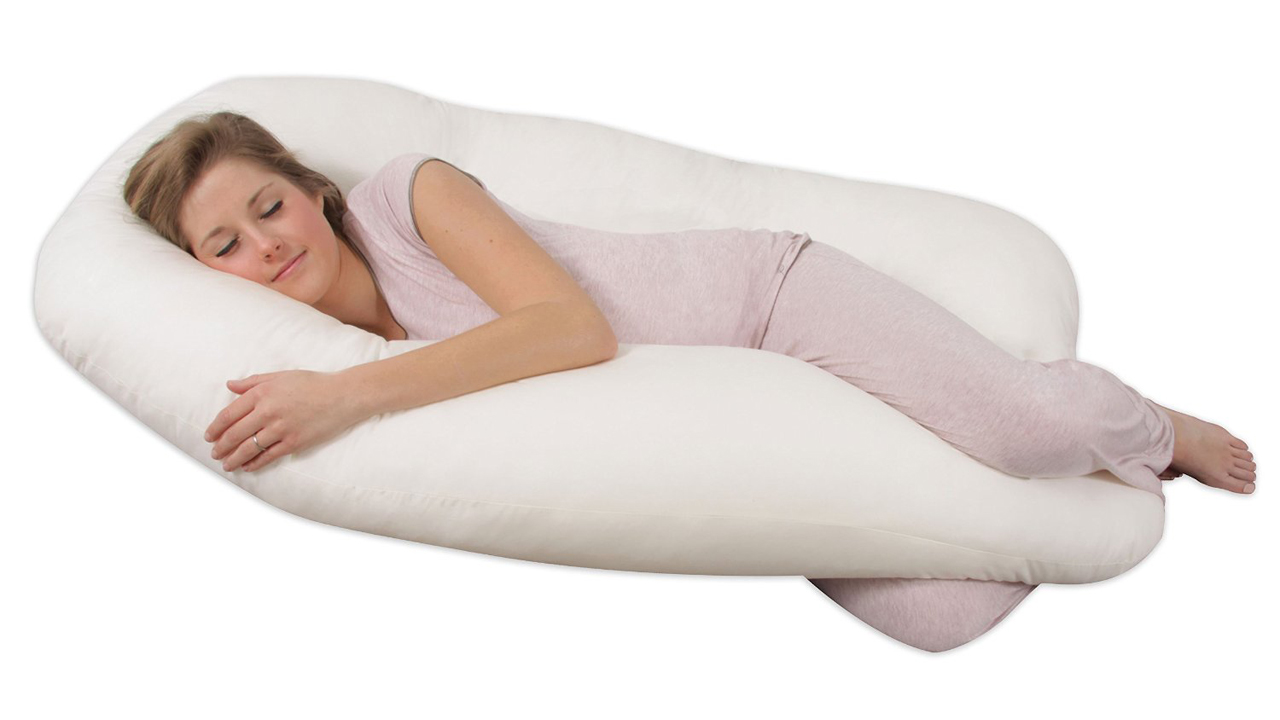 If you often sleep alone and you miss sleeping close to someone, this is the pillow for you. It is the shape of half of a man's chest and one arm. Due to its shape, it allows you to rest on the shoulder and have an arm around you. Anytime you feel the need to "spoon", you will have a pillow on your bed waiting.
#13 The Hamburger Bed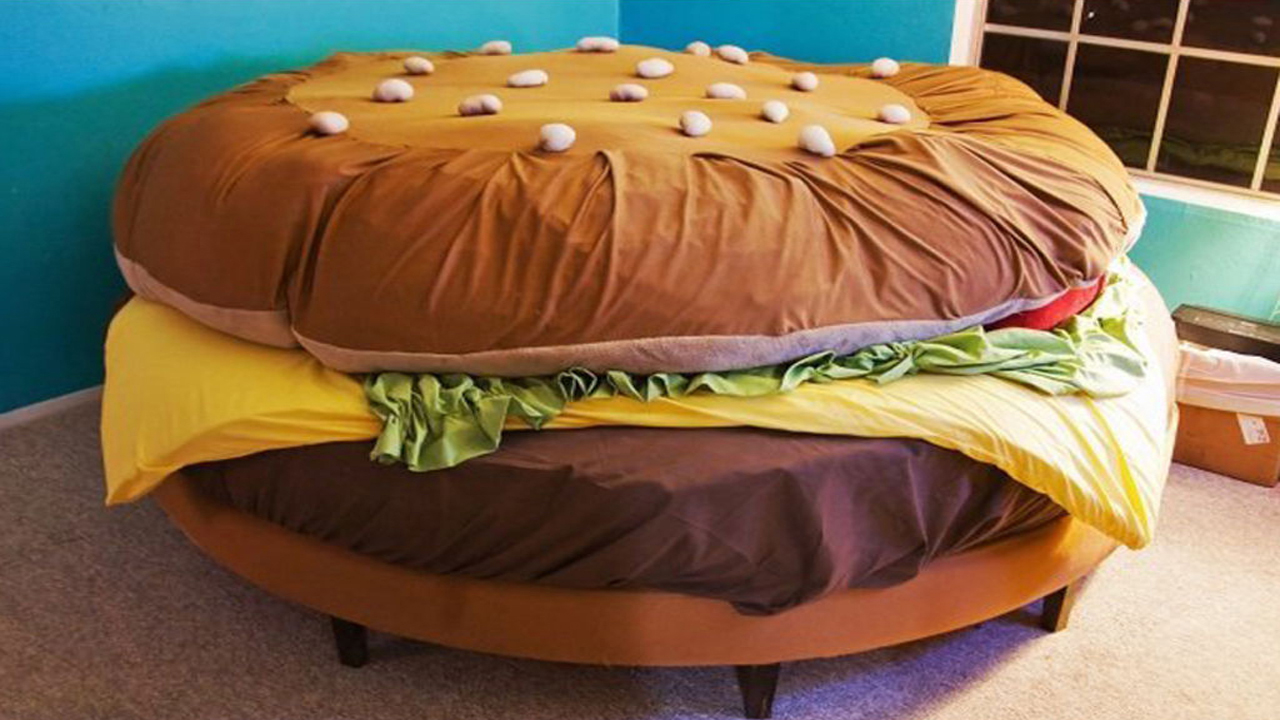 If you love a good hamburger, why not sleep in one? This bed is quite silly, but it looks very comfortable. The bed's frame looks like the bottom of the bun. The mattress looks like a hamburger, and the mattress pad looks like cheese. If you want to cover up, the lettuce and the top of the bun are your sheet and blanket. It even comes with pillows that resemble tomatoes and pickles. If you want a funny and original place to sleep, the Hamburger Bed is a great choice.
#14 GOT Dragon Egg Canister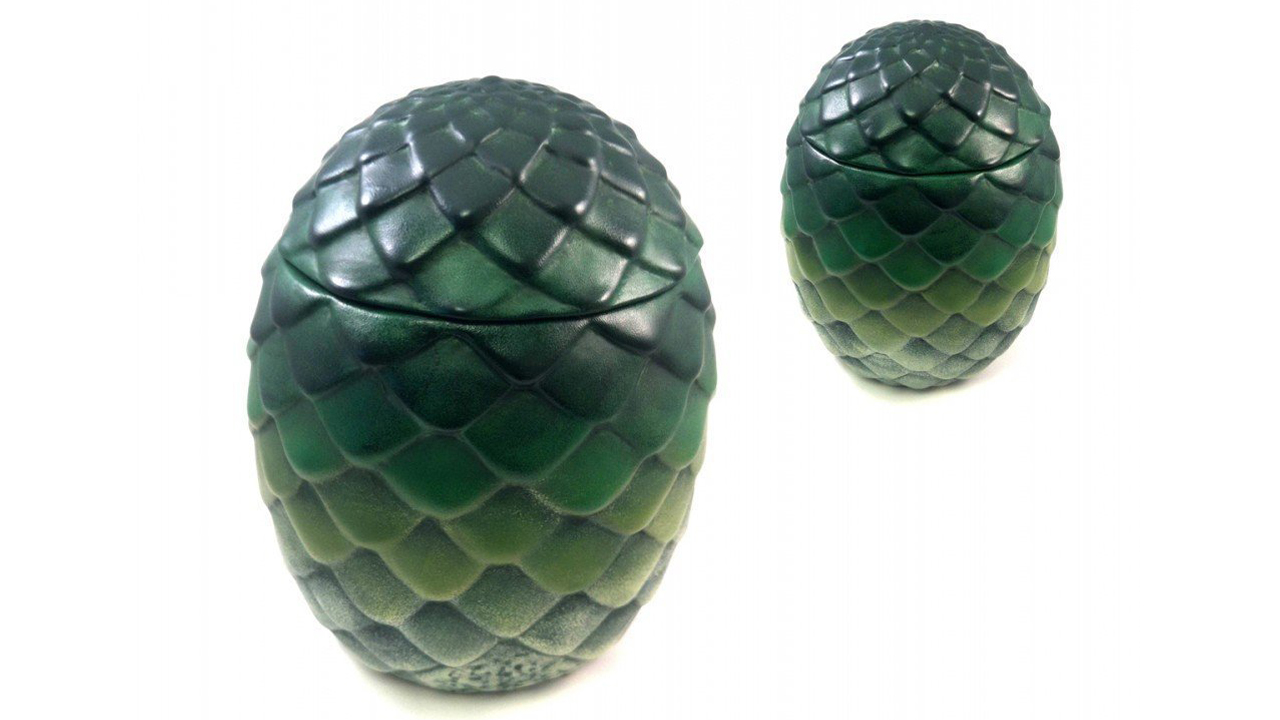 If you are a fan of the Game of Thrones, this is a great find. It is great for holding cookies, candy, or anything else that you have that needs safe keeping. It is a great item for anyone who is a fan of the show.
#15 Totoro Slippers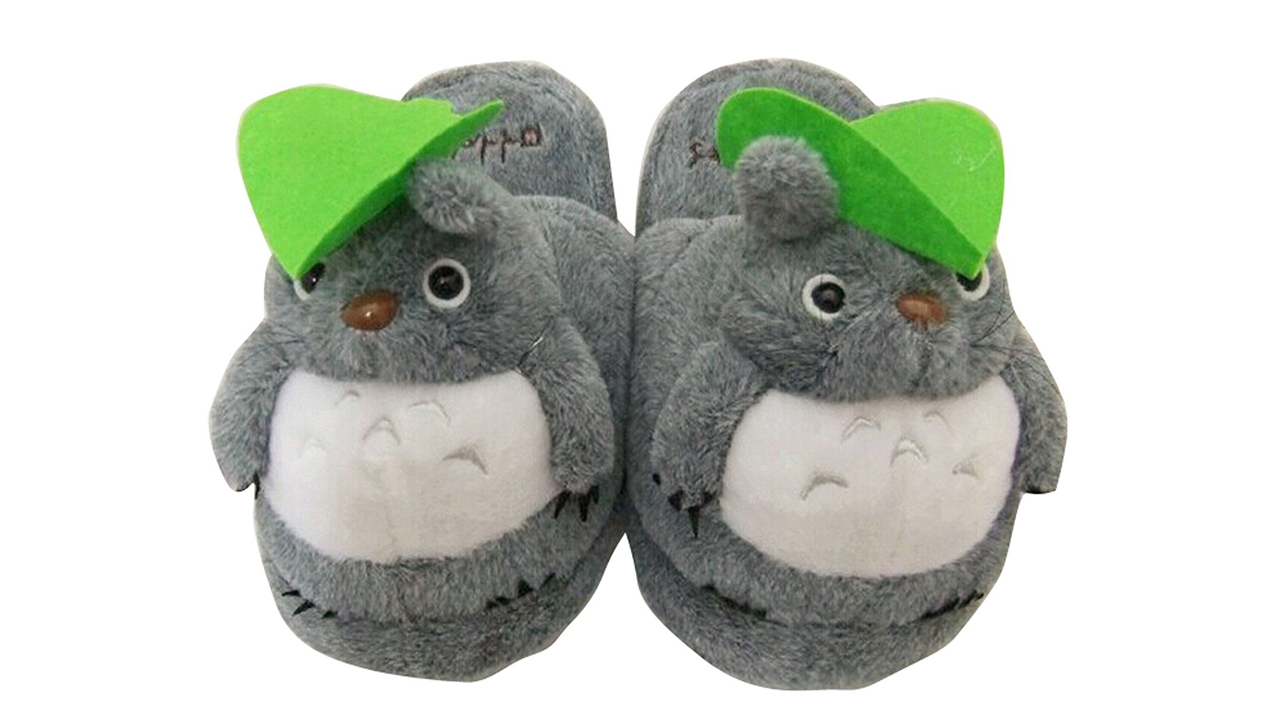 You can find just about every mainstream character plush slippers. Since Totoro isn't mainstream, you likely won't find it in your neighborhood department store. If you want to find these amazing slippers, you should check the internet. There are plenty of online stores who sell these great slippers.
#16 3D Pen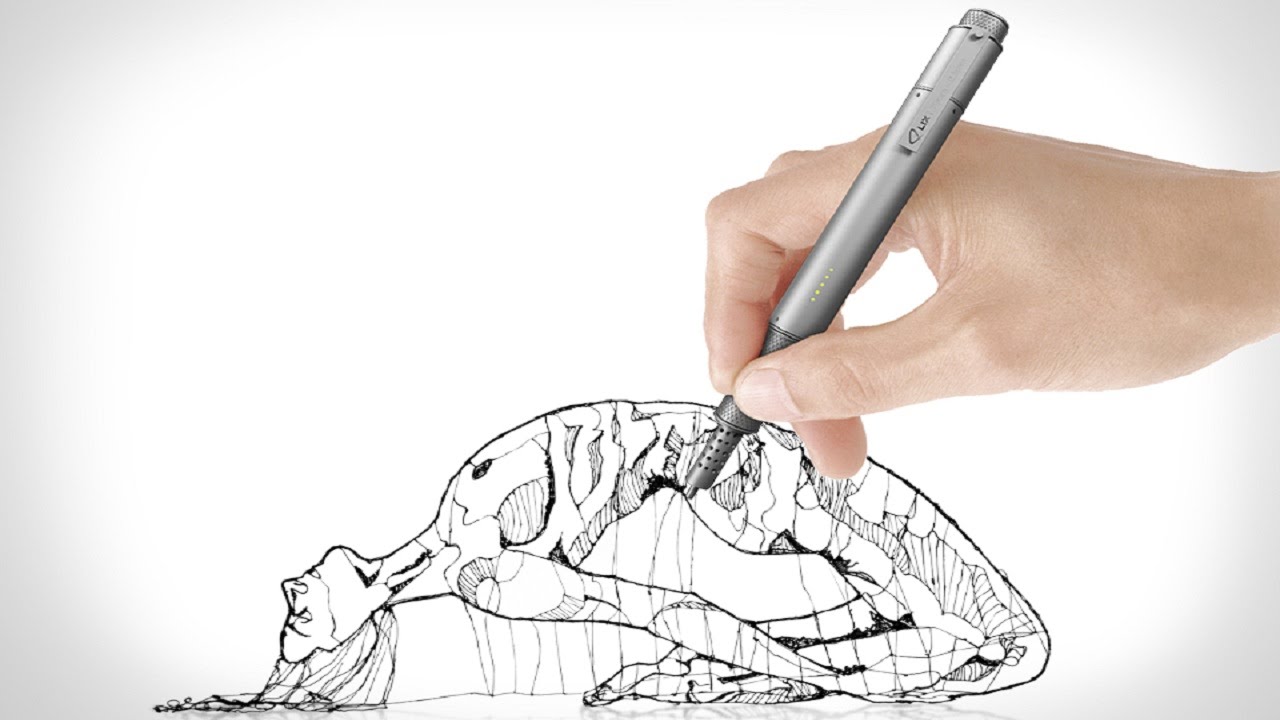 If you often find yourself doodling while you are hanging out doing nothing, you should take your doodles to the next level. The 3D pen allows you to actually bring your doodles to life. When squeezed, the pen releases a special material that hardens when it hits the air. This allows you to create 3D objects. It is a great way to be creative and it is much more fun than doodling in a pad.
#17 Magic Wand Remote Control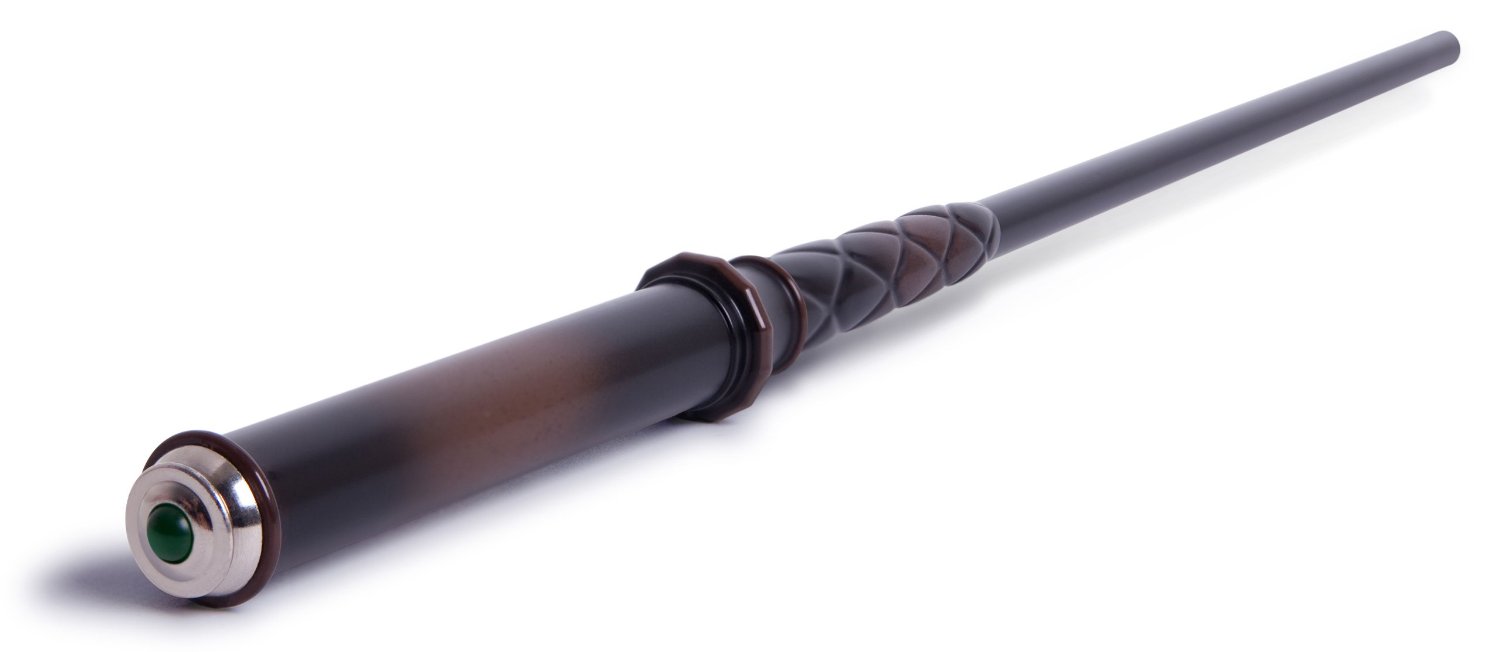 If you love Harry Potter and wizards, this is a great item for you. It is programmable, so you can set it to change the channels with different movements of your wrist. In all, it can learn 13 gestures. This remote is compatible with most home electronics that require a remote such as a television, a DVD player, a DVR, and stereo. It is a great gift for anyone who loves magic.
#18 Floating Inflatable Island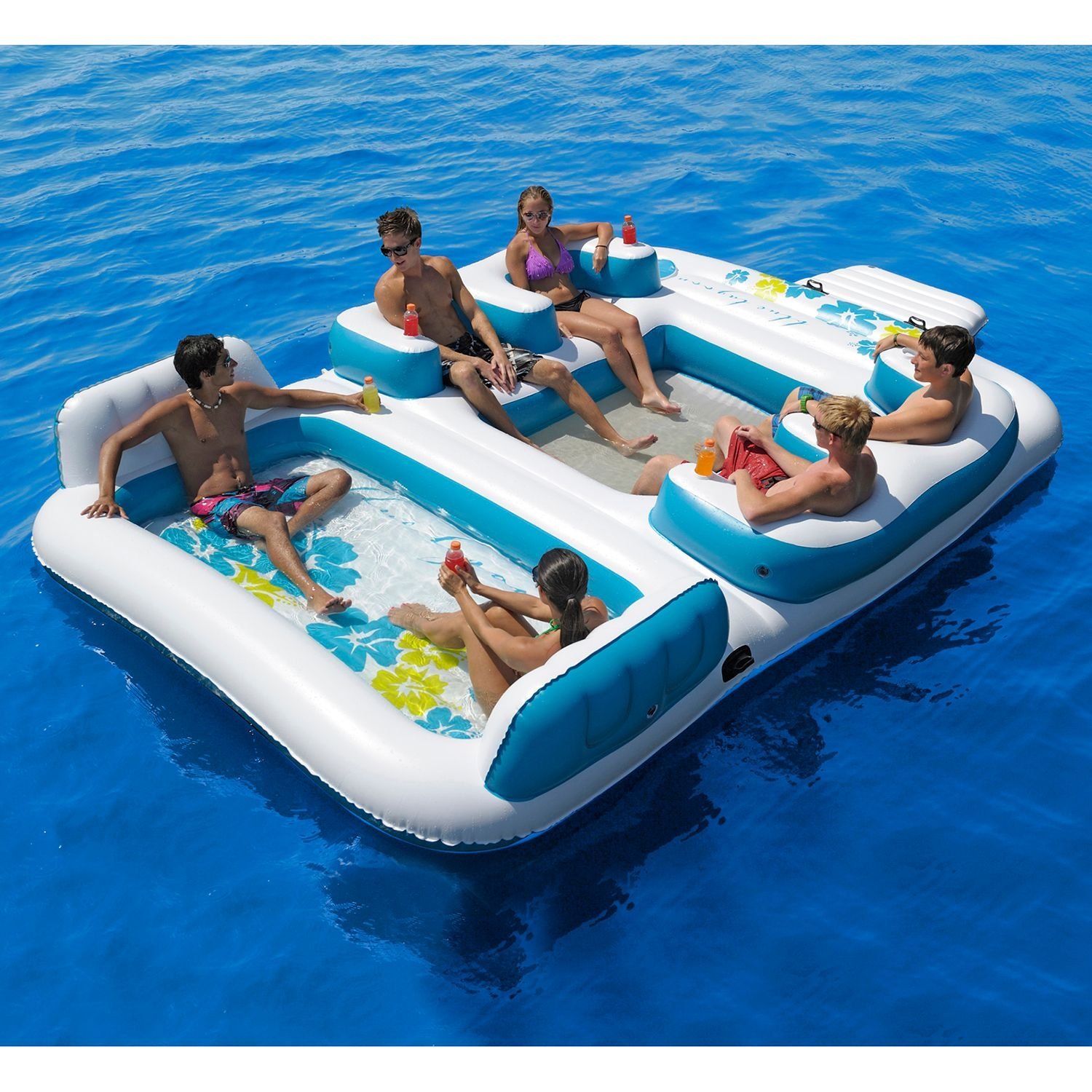 If you want to have a party in the middle of the lake, you need the floating inflatable island. It seats six people comfortably. There is a small pool in the middle for soaking your feet. There are also drink holders so you don't need to worry about spilling while you are out on the water. It can be used in a lake or any large pool.
#19 Color Changing Shower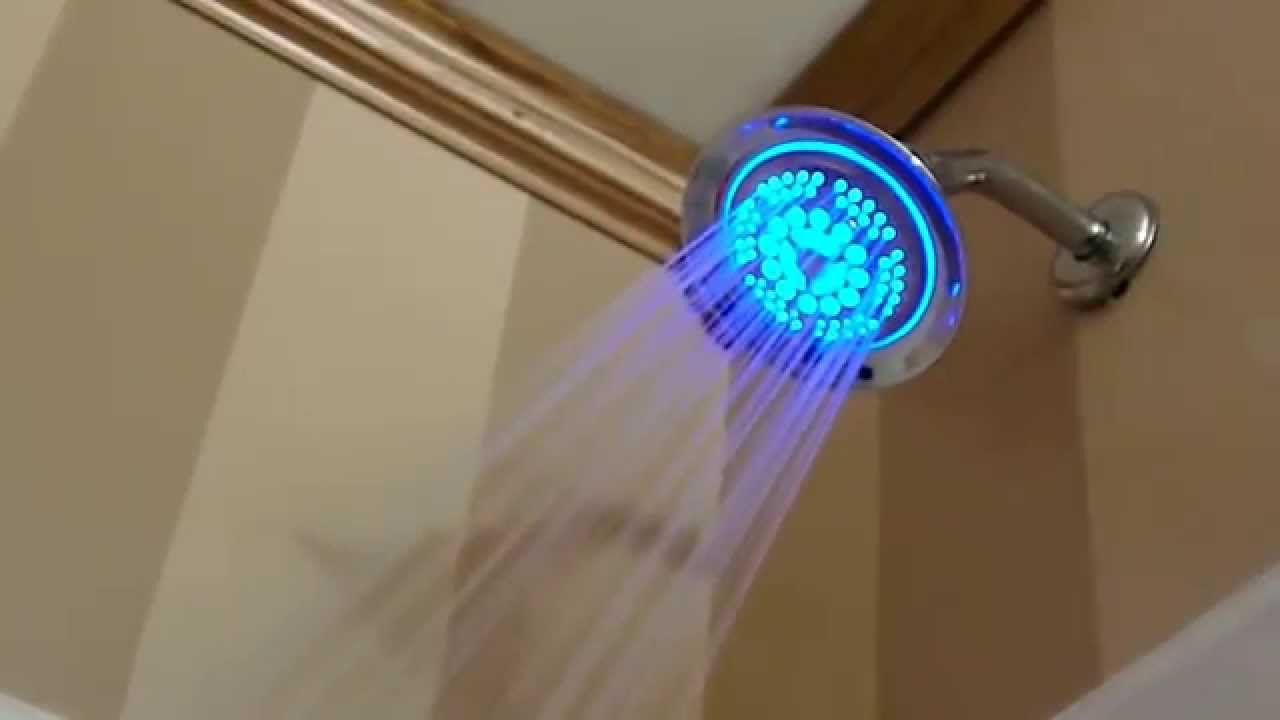 Who ever said that taking a shower has to be boring? If you want to liven up your daily shower a bit, you should consider installing this color changing shower head. You can set it to the color that you like for a steady colored stream. If you want to change things up, you can set it to change colors throughout your shower. You can even set it to a rainbow mode, making it so that the stream comes out in multiple colors at once.
#20 Pizza Cone Maker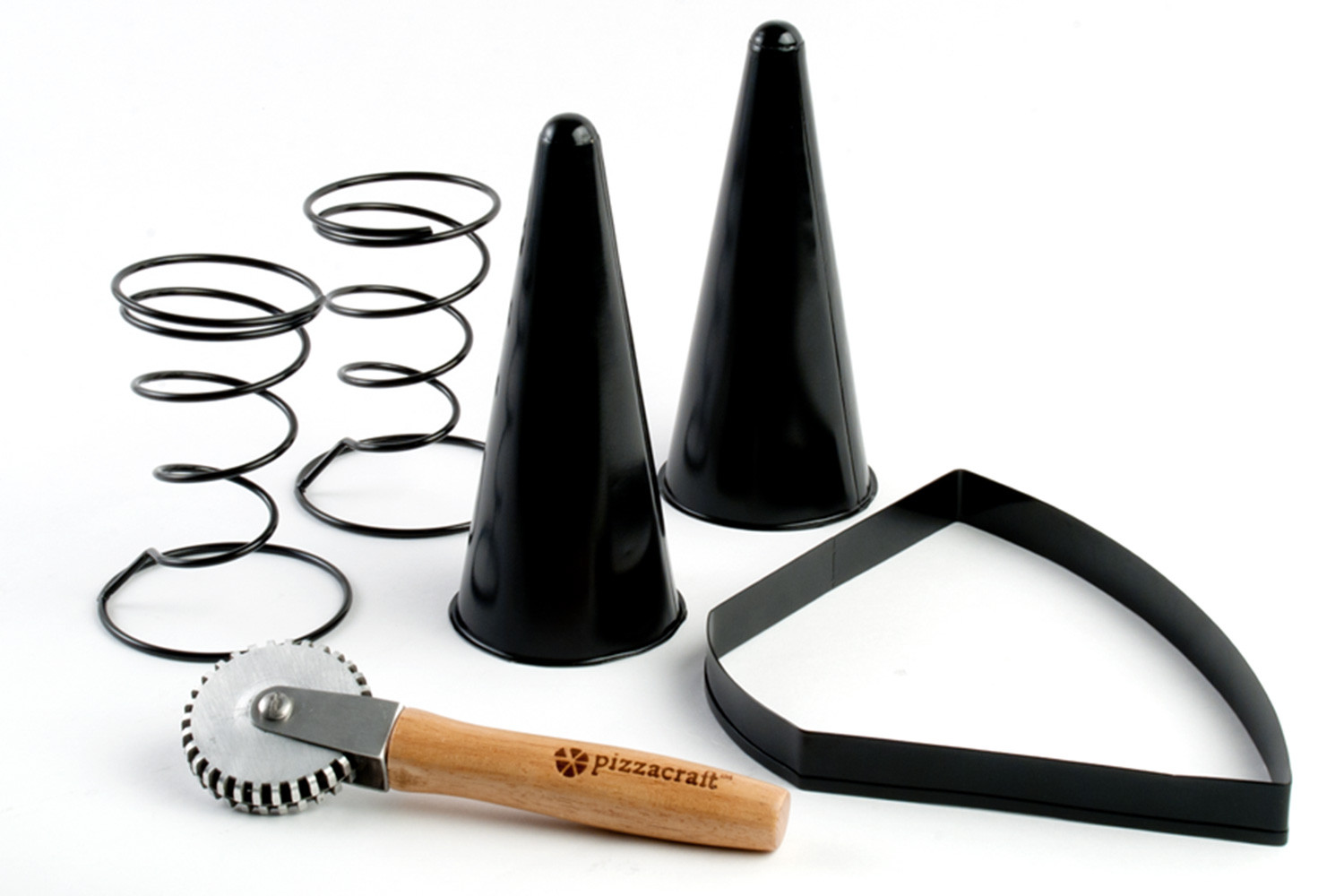 If you love pizza, this is one of the Inventions That Will Make You Say "Shut Up and Take My Money!" It is a cone that you fill first with pizza crust and then add your favorite toppings. The final result is a pizza cone. It comes with everything that you need to make a very original pizza.
#21 Two Great Inventions For Gaming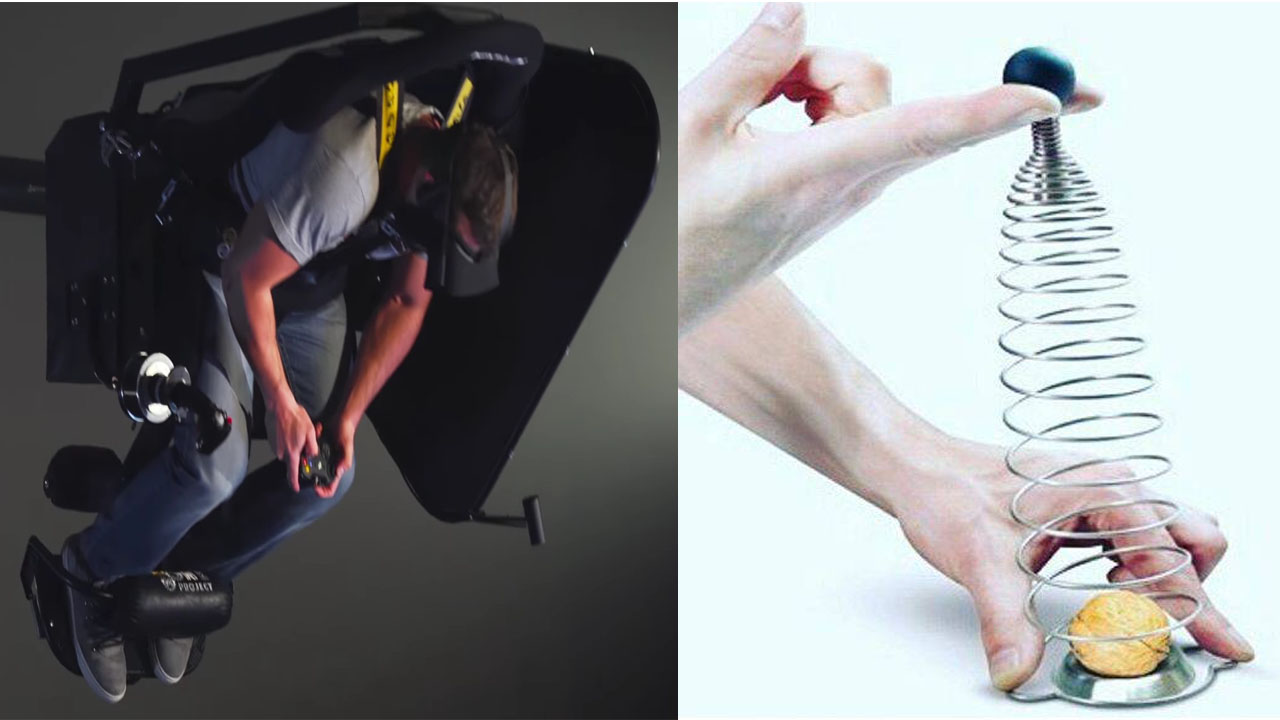 The first amazing invention is the MMOne. It is an amazing simulator arm for virtual reality rides. It can flip the player around at a 360-degree angle. It hooks up to virtual reality games so that it feels like you are really in the moment. Don't go looking in the stores for one of your own, however, they are for commercial use only. The second invention allows you to easily snack while you are gaming. If you love walnuts, you simply put the walnut in the bowl at the bottom and lift the spring and then let it go. It is the easiest way to crack open a walnut.