Number 10: Matsutake Mushrooms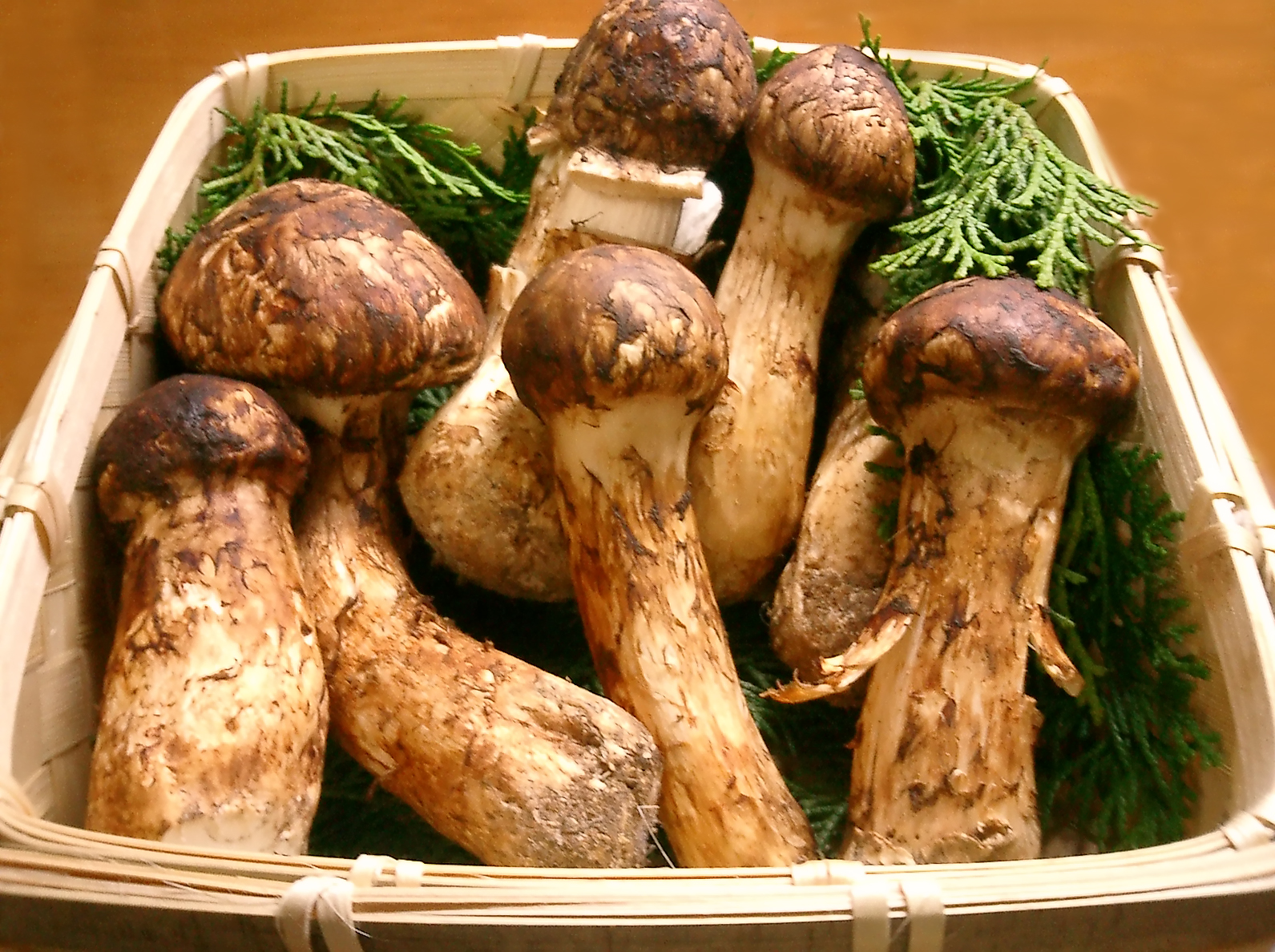 This is the most expensive type of mushroom in the world. The reason that these mushrooms are so expensive is that they are rare. They are often found in North America, Europe, and Asia. They most popular type of Matasutake mushrooms is found near the Japanese Red Pine. The mushrooms are usually hidden under leaves on the forest floor. While they are simple to harvest, they can be difficult to find. During the annual harvest in Japan, less than a thousand tons are harvested. If you want to enjoy a dish of Matsutake mushrooms, you can expect to spend about $1,000.
Number 9: Westin Hotel Bagel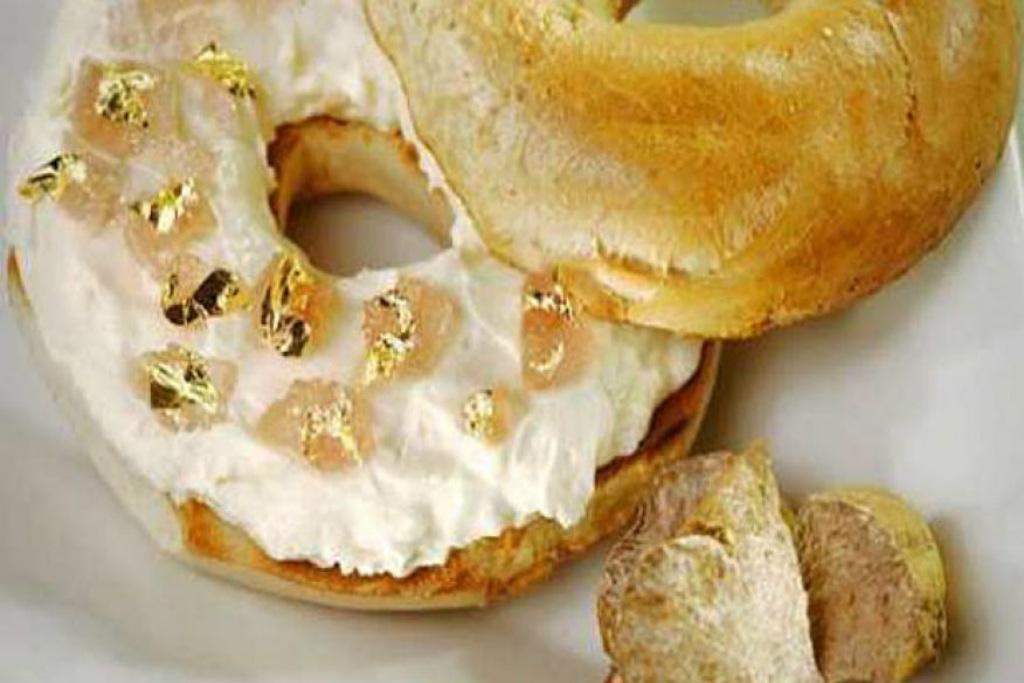 This is likely the same type of bagel that you would order at your local coffee. What makes it expensive is what Frank Tujague, the Executive Chef of the Westin Hotel in New York does after. He takes a small amount of white truffle cream cheese and adds goji berry infused Riesling jelly. To top it off, he adds leaves made out of real gold. If you want to enjoy this bagel for breakfast, you can expect to spend around $1,000.
Number 8: Zillon Dollar Lobster Frittata
This is a delicious breakfast for anyone who is willing to spend $1,000 on a breakfast dish. The Le Parker Meridien Hotel in New York houses a restaurant called Norma's. They start with a six-egg omelet and add lobster claws and 10 ounces of Sevruga caviar. The result is one of the most expensive omelets in the world. You can also order a scaled down version of the breakfast dish, which contains only 10 percent of the caviar that they put on the original dish. It costs $100. Since the full version of the dish has been put on the menu, it has only been sold 12 times. The smaller version has been sold around 50 times.
Number 7: Craftsteak's Wagyu Ribeye Steak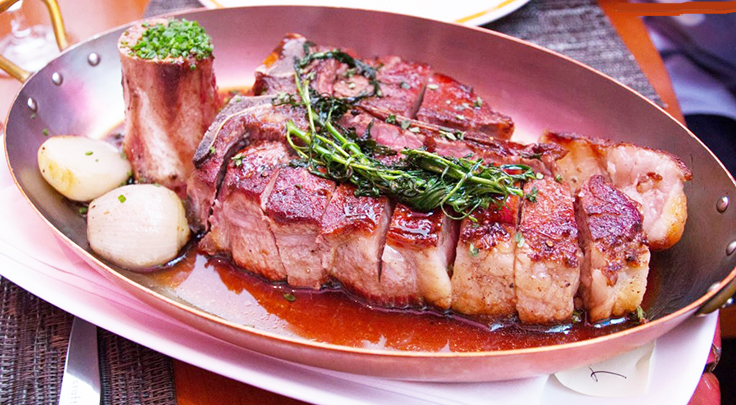 This is likely one of the most expensive steak dishes in the world. It is sold at Craftsteak in New York. The beef is very popular because of its high percentage of Omega 3 and Omega 6 fatty acids. The cows that are used are fed with beer and they get massaged regularly to ensure tenderness. The restaurant prefers to use Kobe steak. If you are planning to order this dish, you may need to start saving up a few months ahead of time.
Number 6: Bombay Brassiere's Samundari Khazana Curry

This is one of the most expensive dishes in the world. It comes complete with Devon crab, white truffle, Beluga caviar and leaves made of gold. There are also Scottish lobsters, four abalones, and four quail eggs on top with a second layer of caviar. This dish will run you about $3,200.
Number 5: Domenico Crona's Pizza Royale 007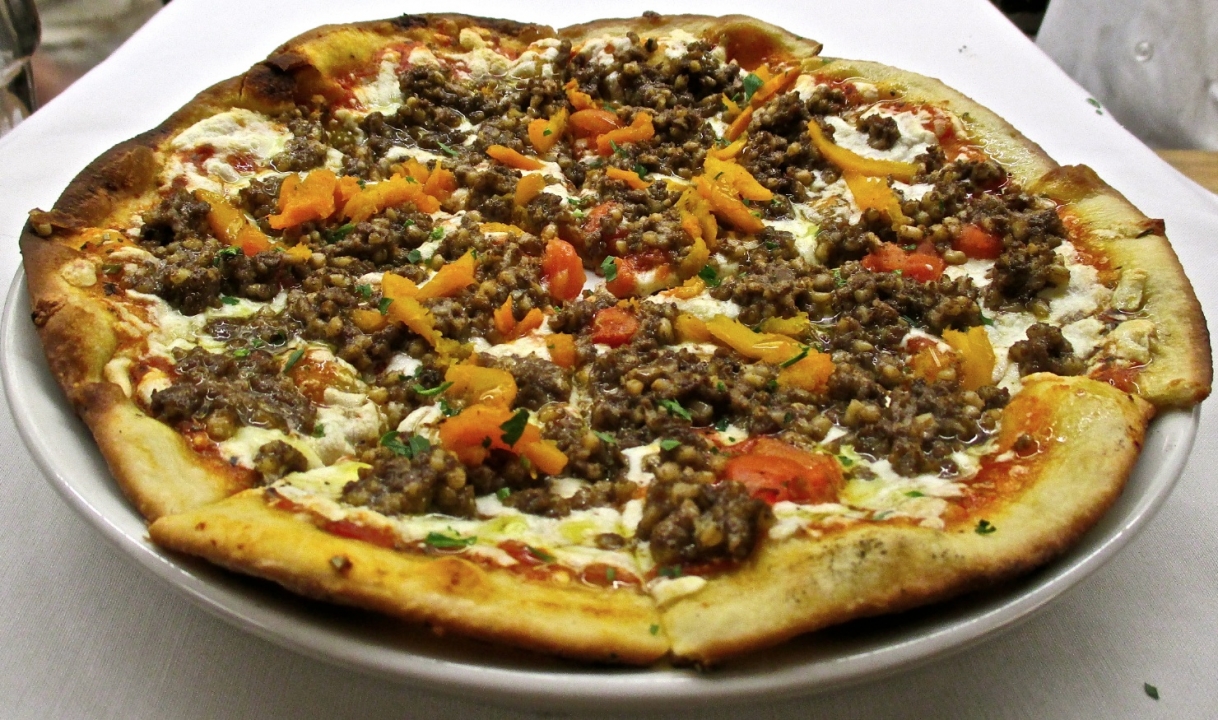 This dish was created by Scottish Chef, Domenico Crolla. He is known for putting portraits on his pizza. This pizza is a 12-inch pie, and it is filled with lobster marinated in cognac. It also contains caviar soaked in champagne, tomato sauce, smoked salmon, prosciutto, vintage balsamic vinegar, and venison medallions. To top it off, he sprinkles edible 24 karat gold flakes on top. If you are planning to order this pizza, you better be ready to spend $4,200.
Number 4: Densuke Black Watermelon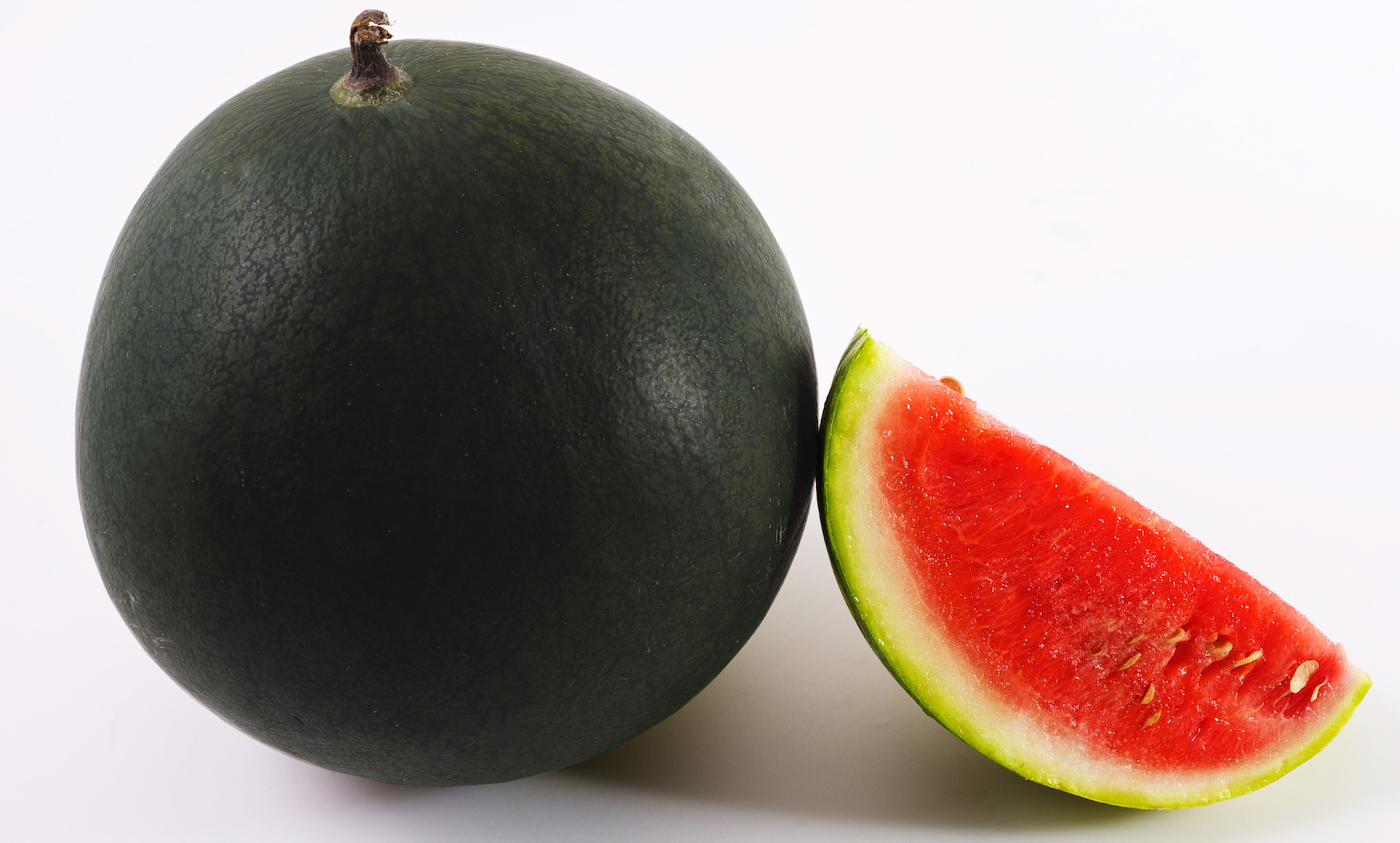 This is one of the rarest types of watermelon, and it is only grown on the island of Hokkaido Japan. During the annual harvest, only a few dozen are picked. Just the rarity alone makes it expensive. It is also the taste that is said to have a level of sweetness that is incomparable to any other fruit. The watermelon weighs an average of 17 pounds, and it costs $6,100.
Number 3: Yubari King Melons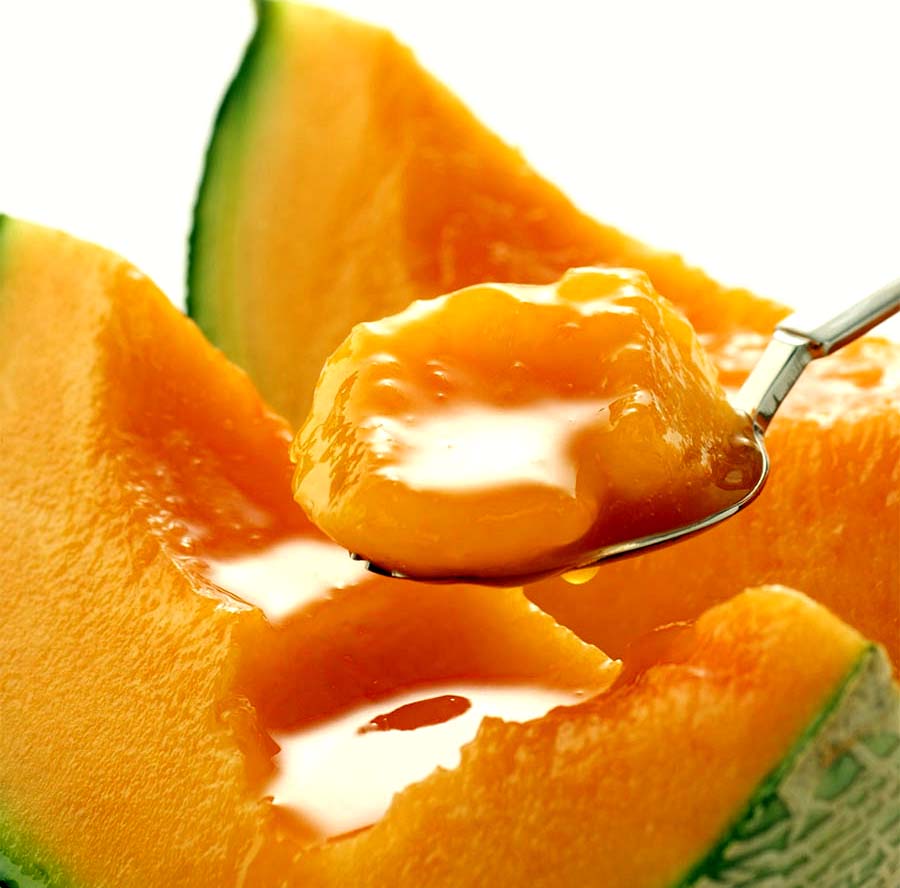 If you love melon and you are willing to spend at least $22,872. These are not the type of melon that you will find at your local supermarket. They are known for their sweetness. They are so in demand, that auctions need to be held to sell them. During the most recent auction, there were 100 melons put on the block. A restaurant owner paid $23.000 in order to take a melon home.
Number 2: Almas Caviar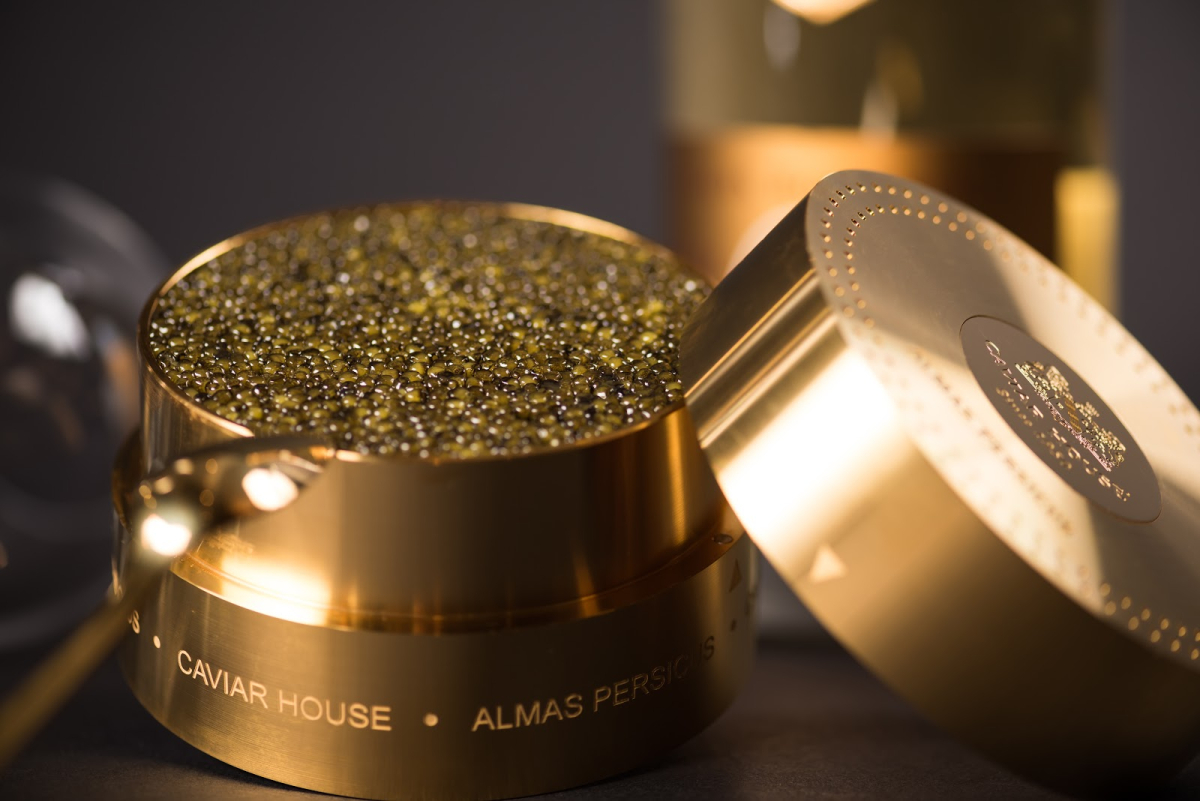 Caviar is known to be an expensive delicacy, however, this type of caviar would cost you $25,000. It is a very rare item from Iran. The reason that this type of caviar is so expensive is because it is so rare. There is just one known store that carries it, and it is located in Picadilly in London. The caviar is packed by the kilo, and it is sold in a 24 karat gold tin. You can buy the whole container for $25,000 or just get a taste for $1,250.
Number 1: Italian White Alba Truffle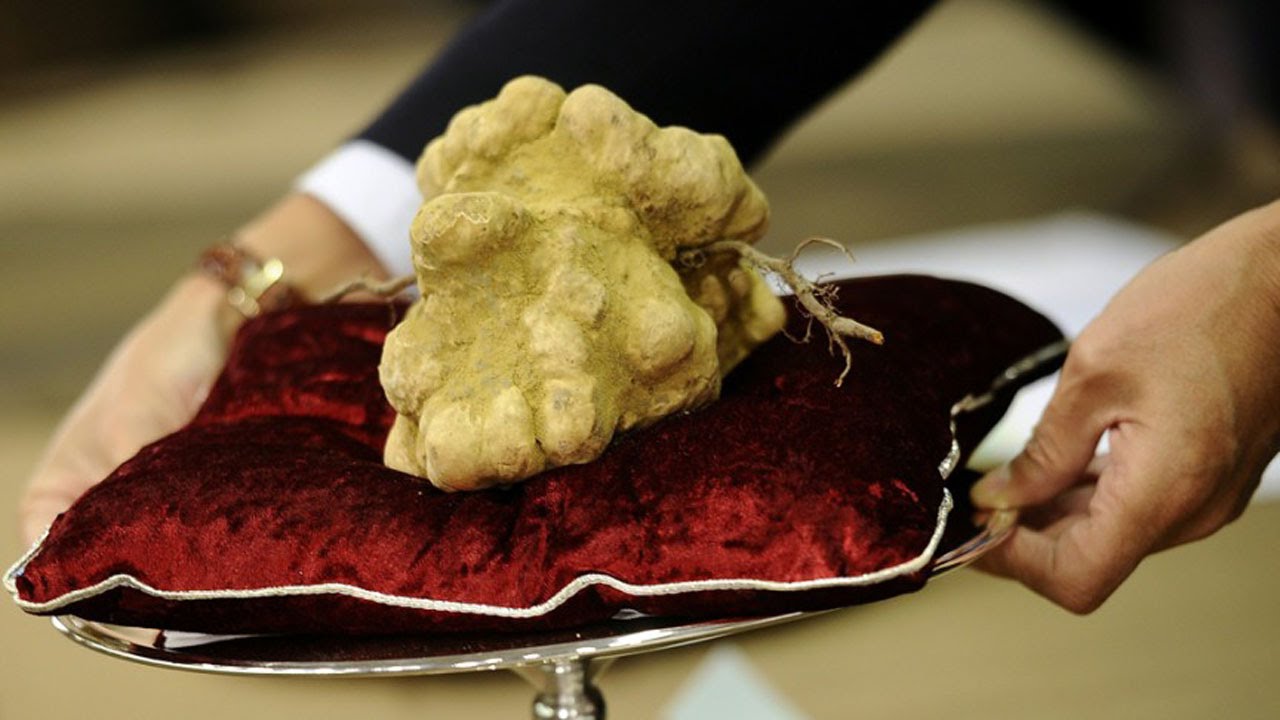 This is on the top of the list of most expensive food in the world because it costs $160,406. Truffles are traditionally expensive, however, none are this expensive. The reason for the costs is that the ingredients have become difficult to cultivate. A large white alba truffle weighs 1.51 kilogram, and it was sold to a retail investor in Hong Kong for $160,000.