#1 The Pac-Man Cocktail Table- $3,500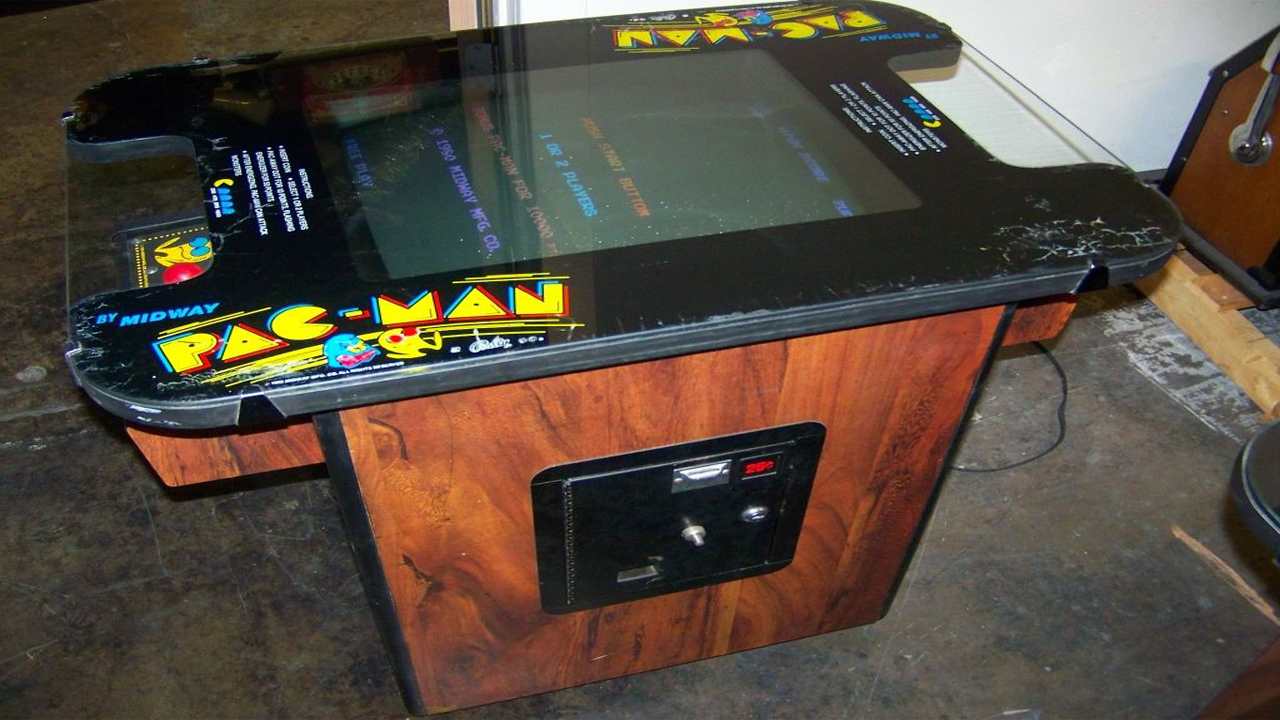 Most parents cannot afford to buy this for their children, but it is certainly is a possibility for the rich kids. If a kid wants to play Pac-Man head-to-head, this table makes that possible. It has a piece of plastic over the game, which allows kids have a snack while they play. If this game looks familiar to parents, it is because they were a very popular addition to pizza parlors in the 80's. This game is different than the 80's version. The graphics are better and it has coin doors, however, they are deactivated.
#2 Human Bowling- $4,500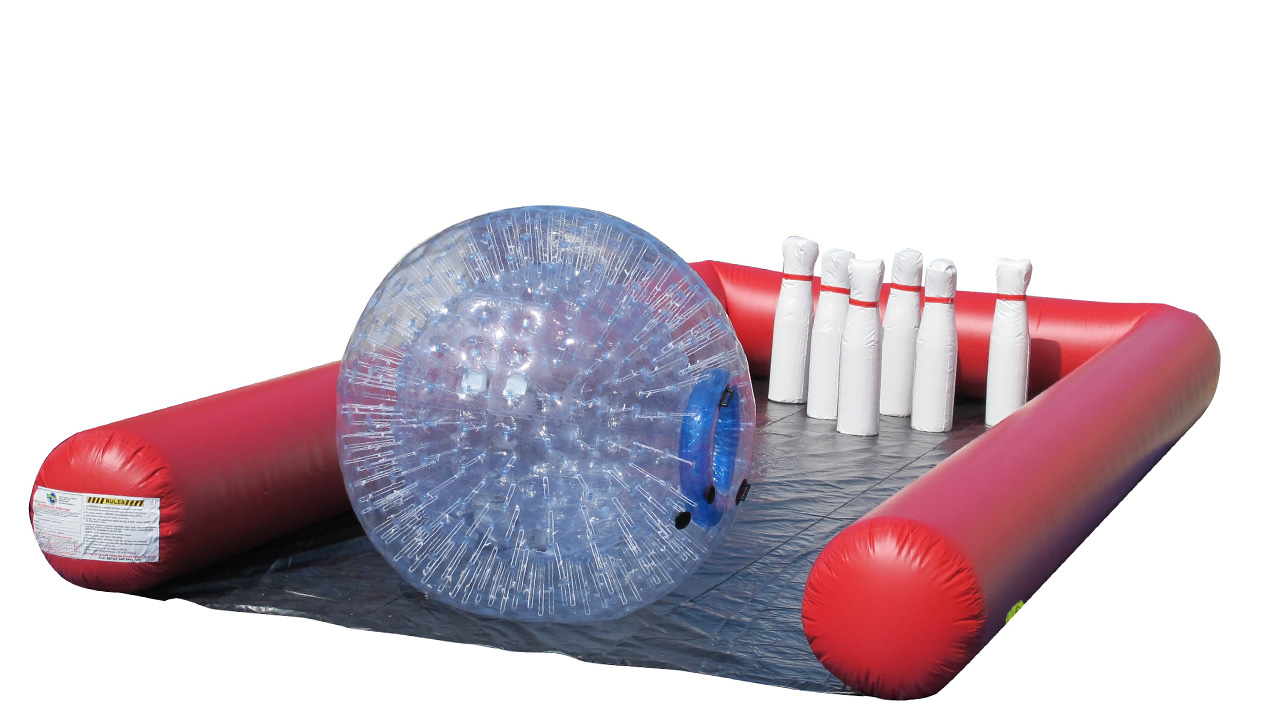 If your kids love bowling and they want to get into the came, this toy will literally let them get into the game. The alley is huge and the ball is a huge PVC inflatable ball that is about 7 feet in diameter. The pins at the bottom of the lane are 5 feet tall and they fall easily when they are hit, just like a real bowling ball. Bowling is fun, but being the bowling ball is even more fun. Since the price tag on this toy is so high, you won't see it in too many kids' backyards.
#3 Portable Inflatable Waterslide- $8,000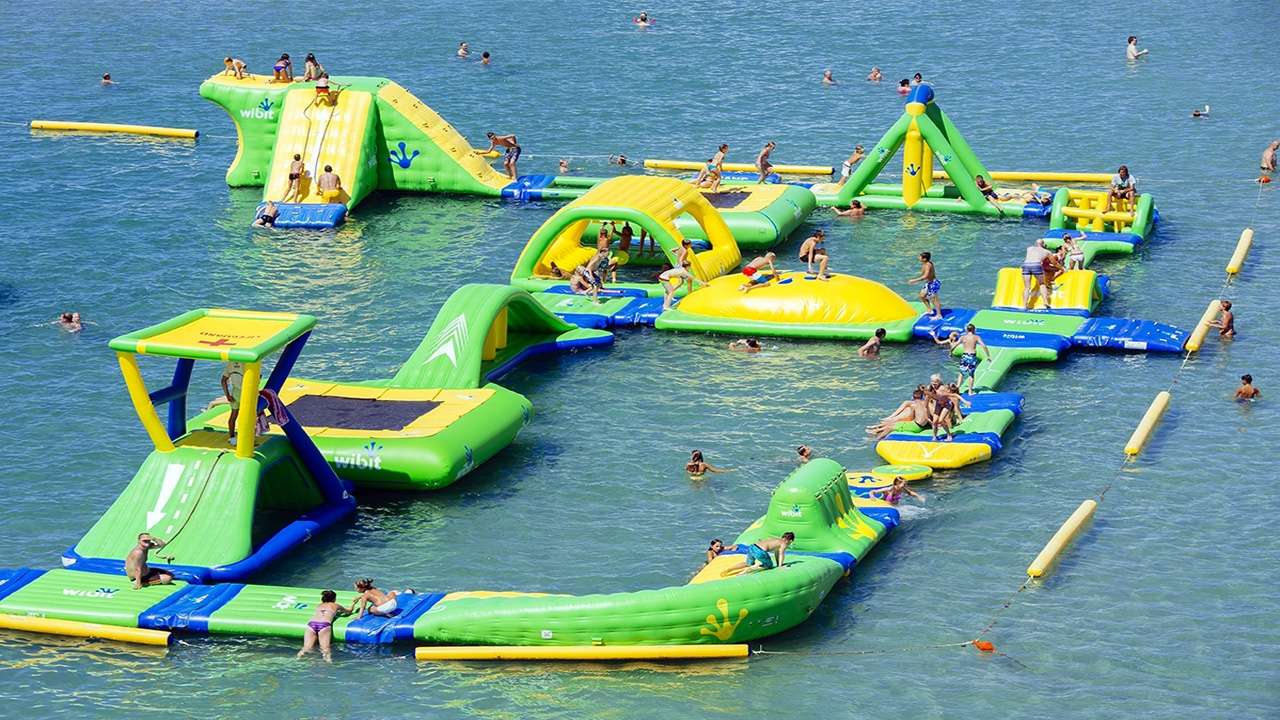 This is a very expensive toy, but it can be a lot of fun. The waterslide cannot be punctured as it uses the same method and material that is used on Navy Seal boats. Each seam is hot-air sealed and the PVC can block the UV rays. If a kid lives on a lake, this amazing toy could keep them busy for hours on end. With all of the space and the slides on this waterslide, there will be no need to visit the water park. Considering this waterslide is so large, there is enough room for all of a rich kid's friends to play on the slide.
#4 1965 Mustang Car Pool Table $9,995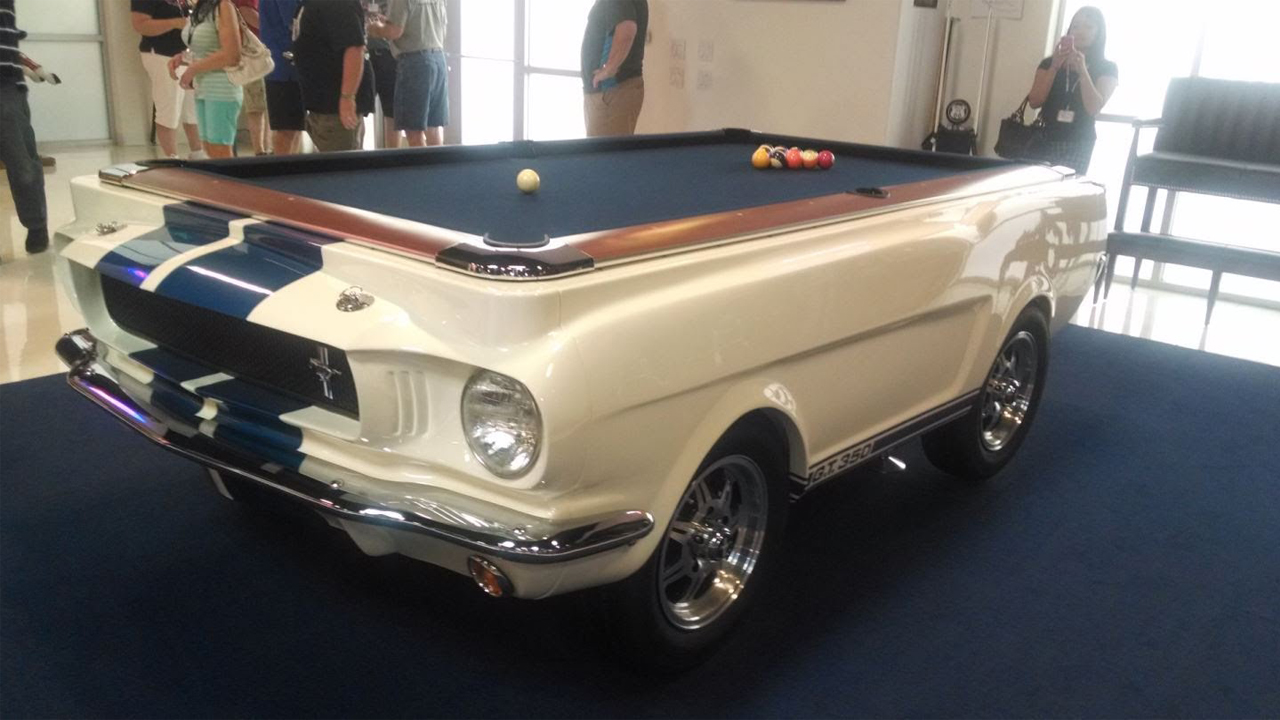 What rich kid doesn't have a pool table in their home? Many even have a pool table in their room. Most rich kids don't want the typical thing that all of their friends already own, therefore, this unique pool table is exactly what they are looking for. This pool table is directly molded from the original body of a 1965 Ford Mustang. It is clear coated and sealed with a mirror finish. The front and rear lights actually work. This is one of the most unique pool tables that a rich kid can own. The best part is that it will increase in value over time.
#5 Whac-A-Mole Bar- $35,000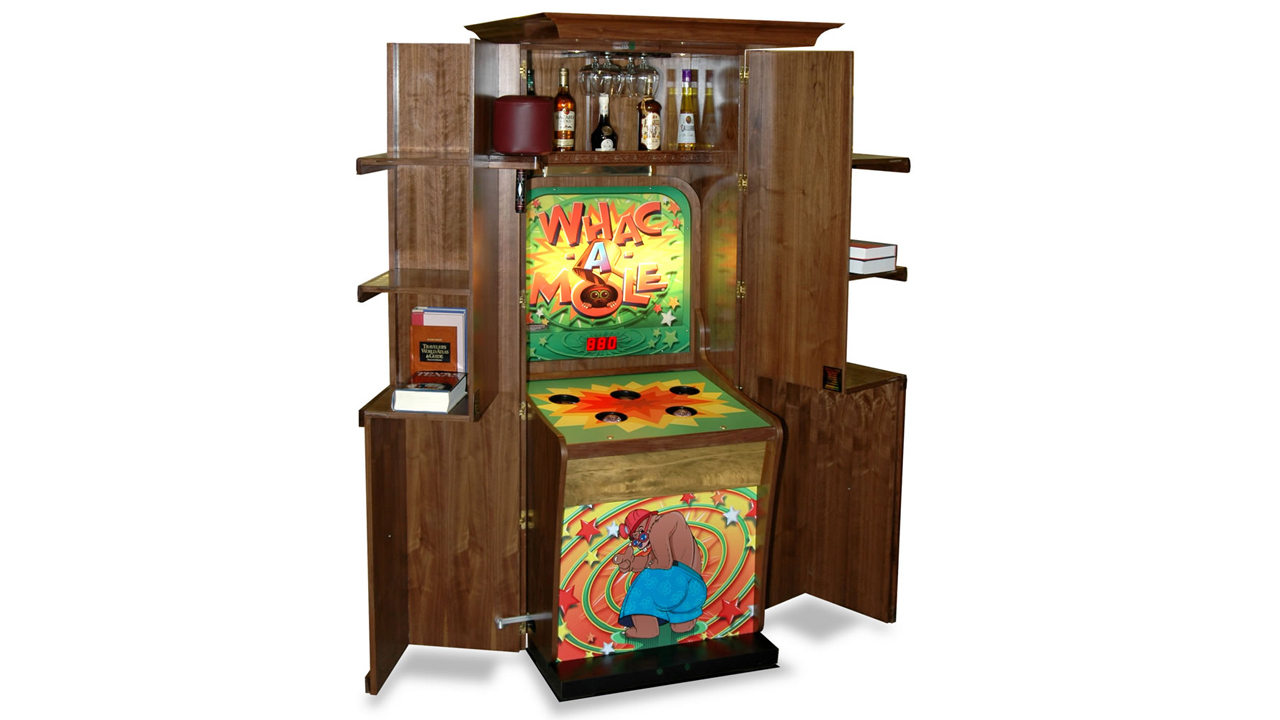 This is a toy that only the richest of the rich kids can own. When it is closed up, it looks like a typical bookshelf. When it is opened up, there is a high-quality Whac-A-Mole game inside. When the game is open, there are shelves to store books or to hold drinks and snacks while the kids try to defeat each other in this popular arcade and carnival game. With a price tag of $35,000, a kid's parents are going to have some serious money in the bank. This game costs more than some people make in a year.
#6 Light Cycle- $50,000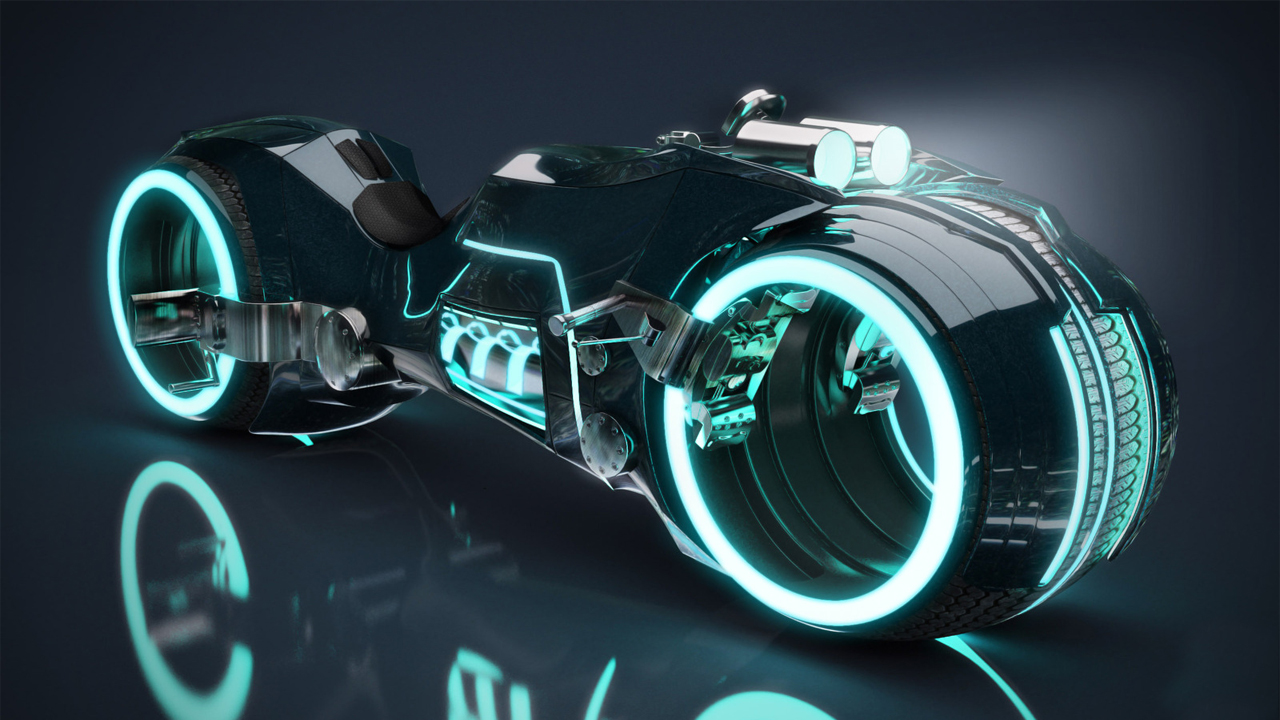 For older kids who are able to ride a bike and those who have a license, this is the perfect Christmas or birthday gift. It is an illuminated street-legal motorcycle that was inspired by the 2010 film, Tron: plexi-glassLegacy. The bike is a Suzuki 996cc, 4-stroke engine. It uses electroluminescent strips built into the tire cowlings.Riders can lay in an almost horizontal position on the padded leather seat. This gift is incredibly expensive, therefore, only the richest of the rich are likely to own one.
#7 Dream Folly Tent- $75,000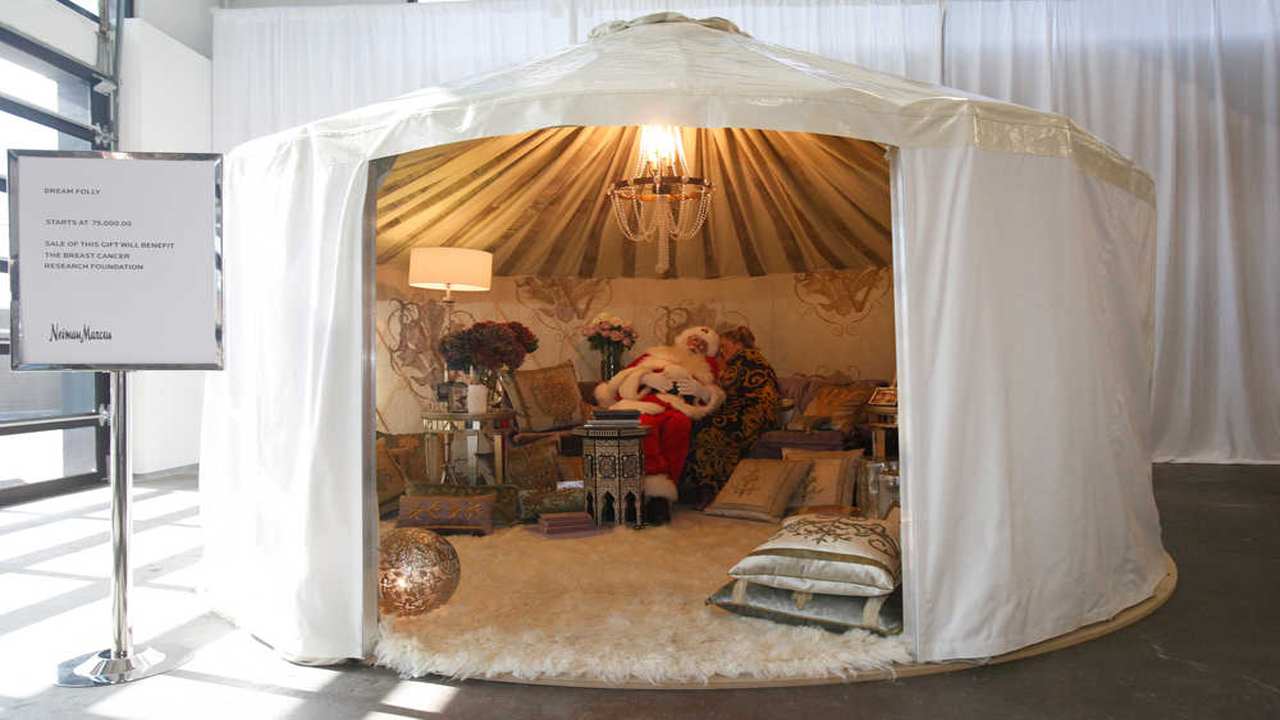 Kids love to have their own space away from home. For most kids, this means having a tree house or an old shed in the backyard. For rich kids, it means having a $75,000 tent in the backyard that is 18 feet in diameter. The tent plexiglass and it has a Sunbrella lining. The inside of the tent is extremely luxurious. The upholstery is hand crafted and it is down-filled with sequined pillows. It even has an elegant, hand-crafted chandelier hanging from the ceiling.
#8 Sapphire-Studded iPhone Case- $100,000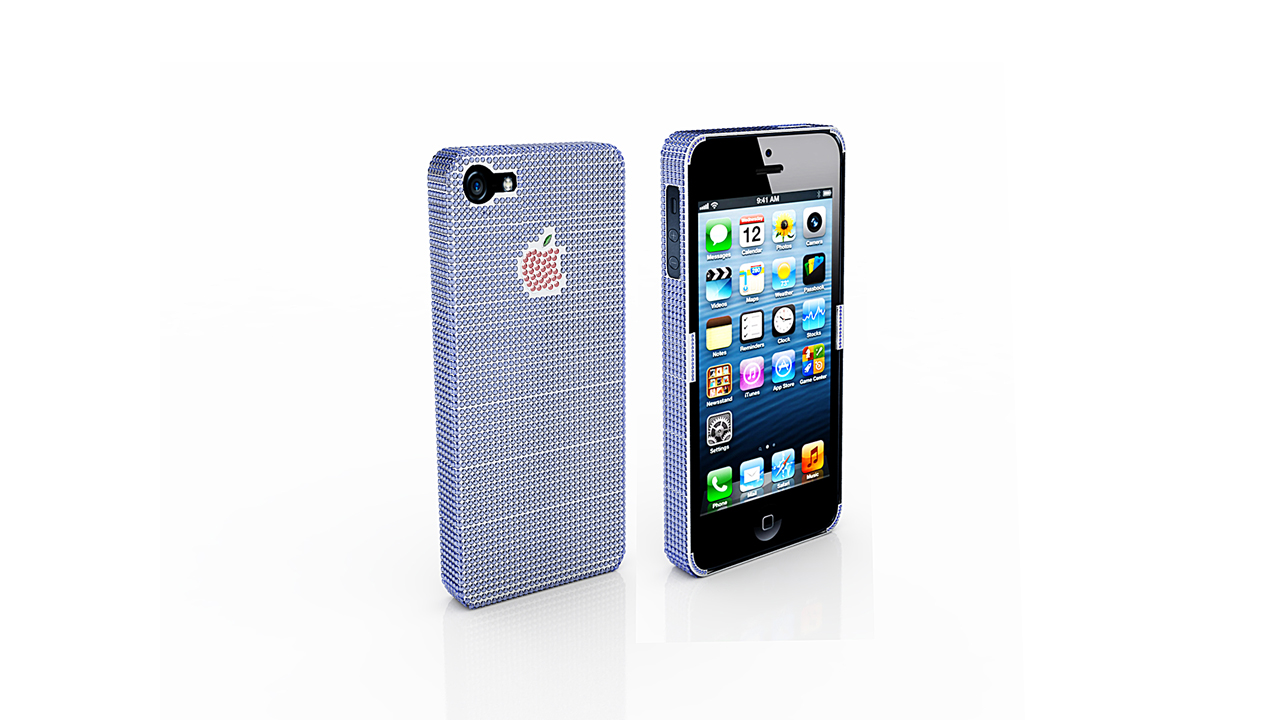 Many kids today have cell phones. The more expensive phone is the iPhone, and many kids have one. One thing that your typical kid won't own is a cell phone case like this one. The case is made of 18kt white gold and it has 2,830 natural blue Ceylon sapphires. In total, there are 169.6 karats of sapphires. You cannot have an iPhone without an Apple logo on the back, therefore, this case has 38 genuine rubies to make up the apple and a single marquise cut natural emerald for the leaf. With a price tag of $10,000, don't expect to see kids in your average high school with one of these phone cases.
#9 Gold and Jeweled Monopoly Game Board- $2,000,000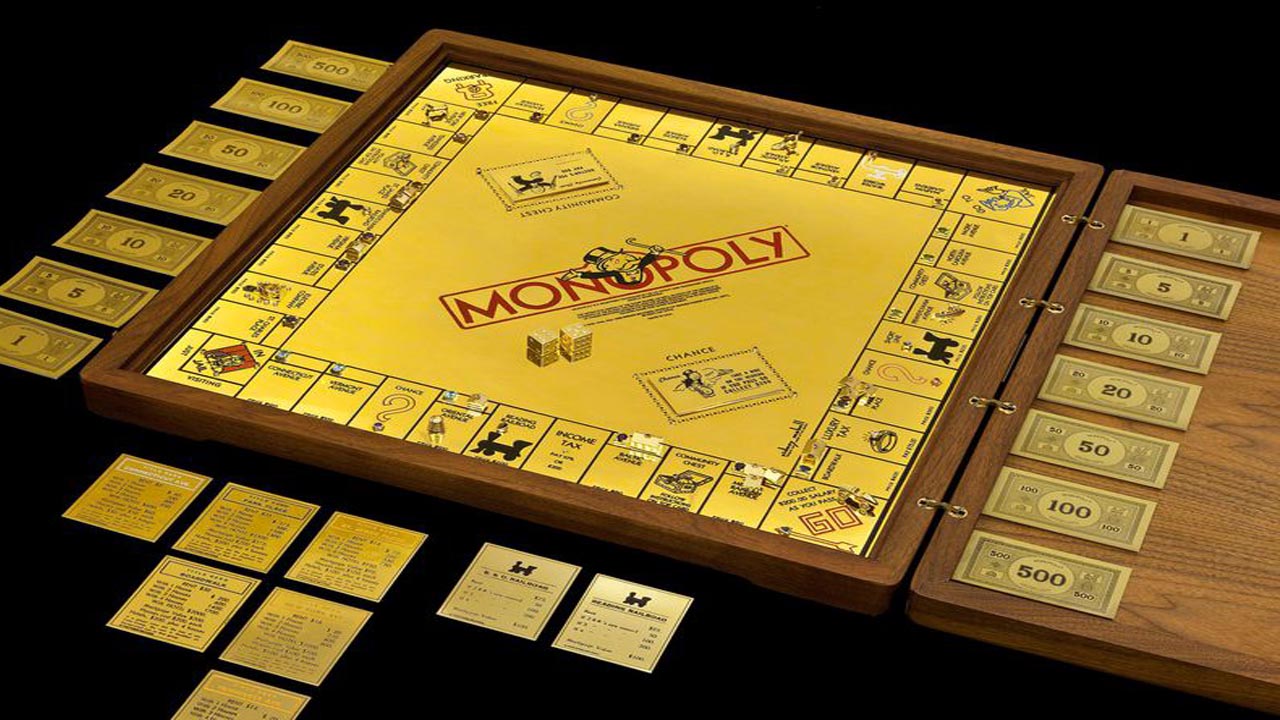 This is one of the most expensive toys only the richest can afford. Just about every kid has a Monopoly game in their closet. The set is made out of 18-karat gold with a matching set of dice that are encrusted with 42 diamonds. Each of the properties that you can buy is made up of real gemstones. Since this set costs more than some people will make in their entire lives, you won't see this game flying off the shelves at your local toy store.
#10 The Masterpiece Cube Rubik's Cube $1.5 Million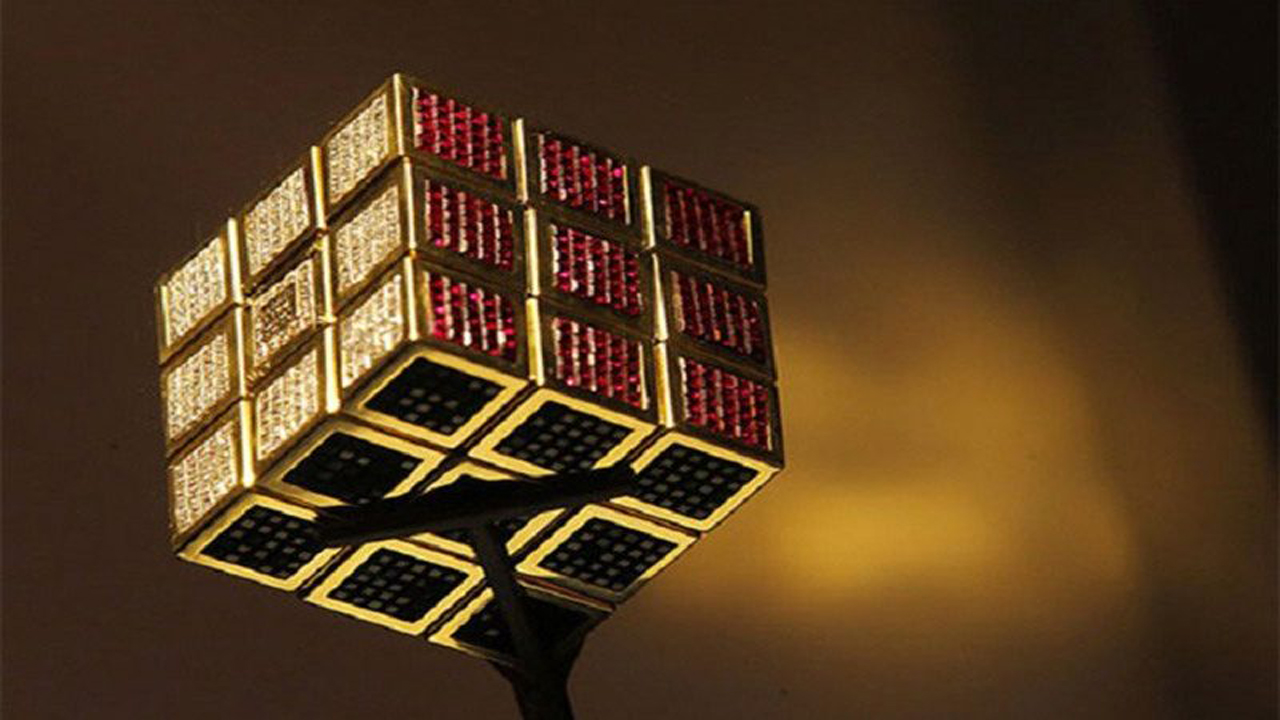 Rubik's cube is one of the most popular puzzle toys to this day. This specific cube is more expensive toys on the market today. You play it the same way that you would play the typical game, however, it contains 185 karats of amethysts, emeralds, ad rubies. The typical game costs about $15 in your local toy store.