#1 Boeing 777-300ER, Bangladesh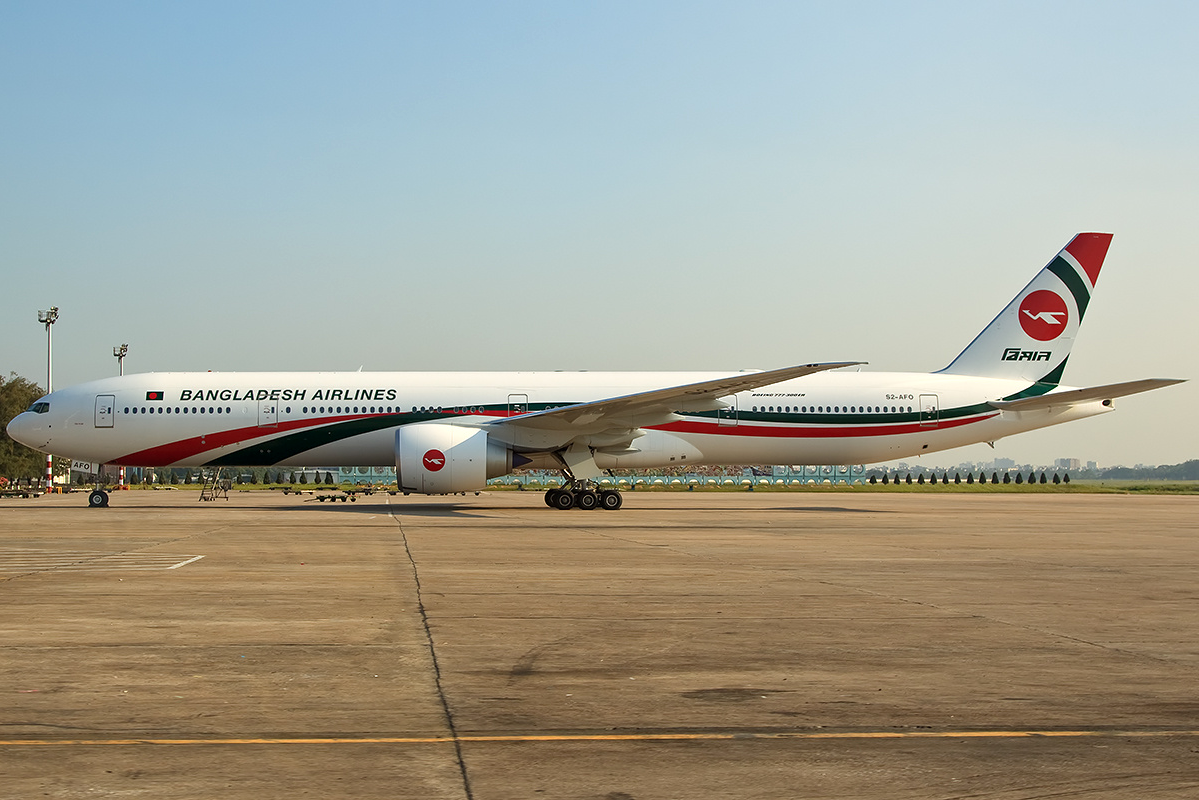 This plane flies nonstop from Bangladesh to many European destinations. It has twin jet engines and it emits 22 percent less carbon dioxide that other planes. Bangladesh isn't known for its luxurious accommodations, however, when the country's leaders travel, they do so in style on this plane. The interior of the plane has changed a bit from President to President. Each time a new President is elected, he makes changes that fit his specific needs and personal taste. This aircraft costs $260 million.
#2 Airbus A340-600, Jordan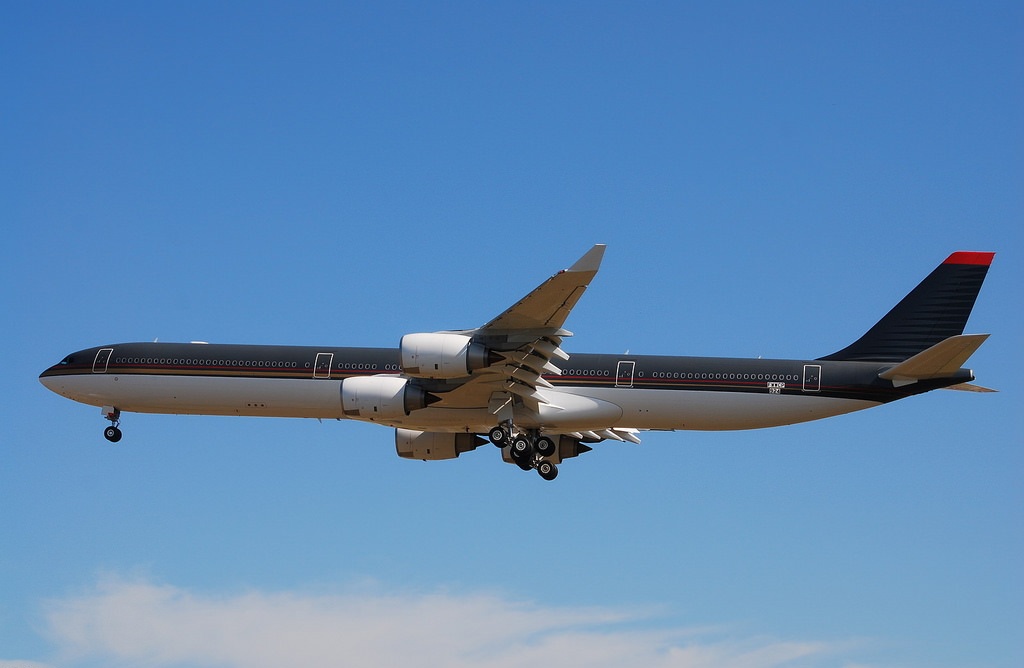 This is a very large plane at over 246 feet long. It is also one of the safest. Not only does it use less fuel than other planes, it is also equipped with the modern aviation technology. It has a maximum range of 7,900 nautical miles and the Rolls-Royce Trent 500 engines are very lightweight. The seating in the plane is extremely comfortable, which it needs to be since it transports politicians and other important people. Jordan's leader spent a good deal of money having the inside of the plane customized, making the interior extremely luxurious. This plane costs $275 million.
#3 Boeing 747-400, Japan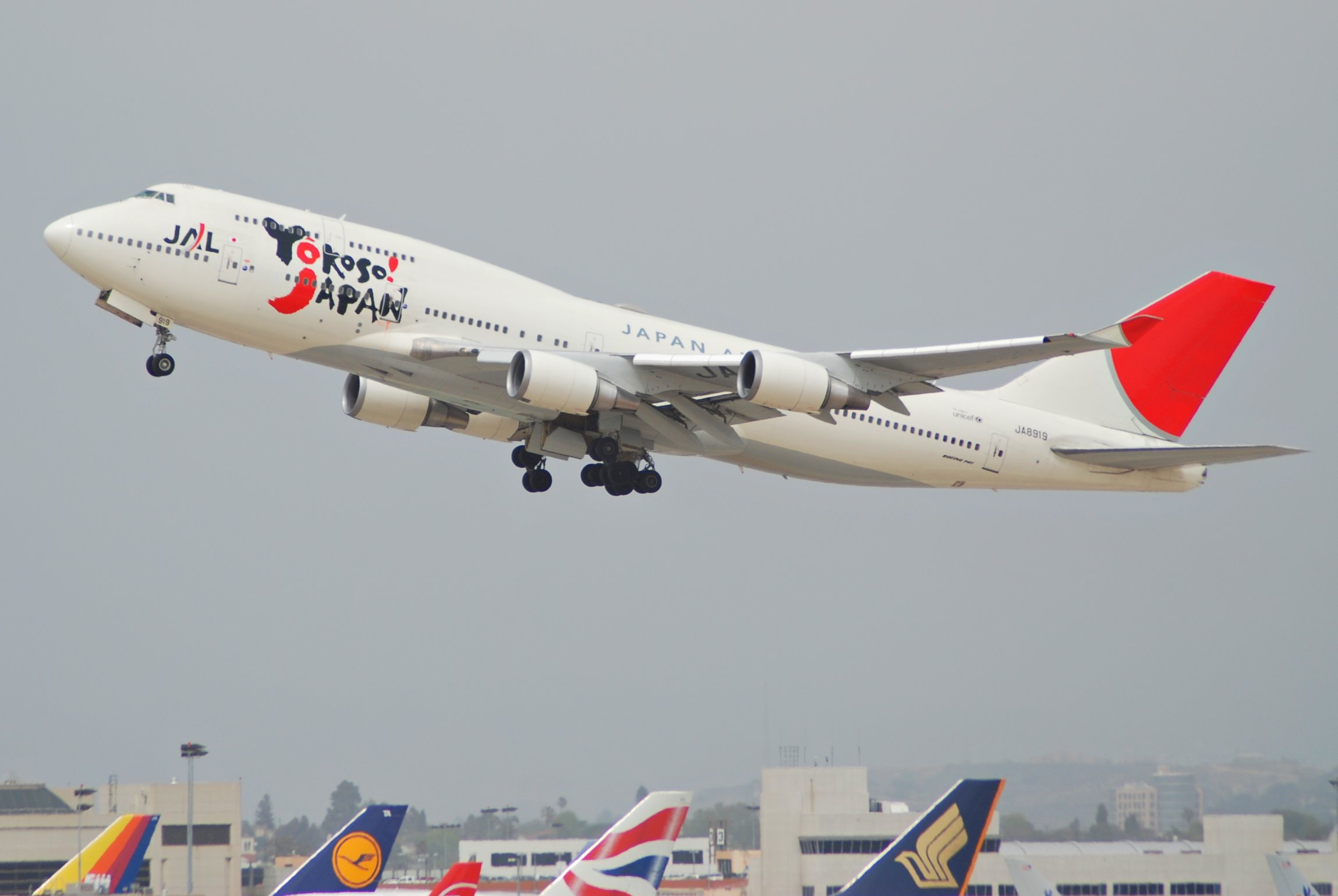 This plane has four huge engines and it has a wingspan of close to 229 feet. It is capable of going over 569 miles per hour. The seating areas in the plane are very spacious and comfortable. There is a section of the plane that offers skysleepers when the Japan's leader is flying guests. It has built in winglets and it is extremely aerodynamic. It has a fully equipped cockpit that is manned by a two-person crew. The interior of the plane has been customized to make traveling comfortable for Japan's leader. This plane costs $300 million.
#4 Boeing 747SP, Yemen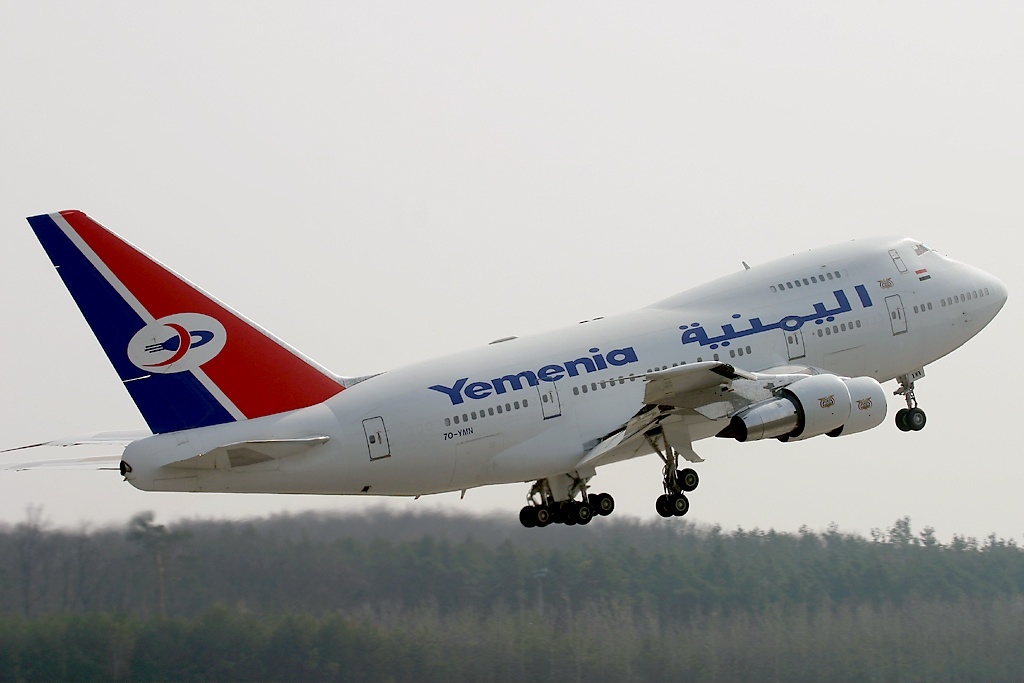 This was one of the most expensive and luxurious airplanes up until 2015 when it was destroyed. It was seriously damaged after it was caught in the middle of a battle that occurred at the Aden International Airport in Yemen. President Abd Rabbuh Mansur Hadi was forced to fly in a different plane after that. His new plane isn't nearly as nice as the original and it isn't customized. Many people believe that Yemen's leader hasn't replaced the plane with a customized one because the fighting in the country still continues. The new plane could meet the same fate as the original, which would be a huge waste of money. The original plane cost $300 million. The President's plane was one of 45 models made and today, there are only 13 left.
#5 Boeing 747-200B, The United States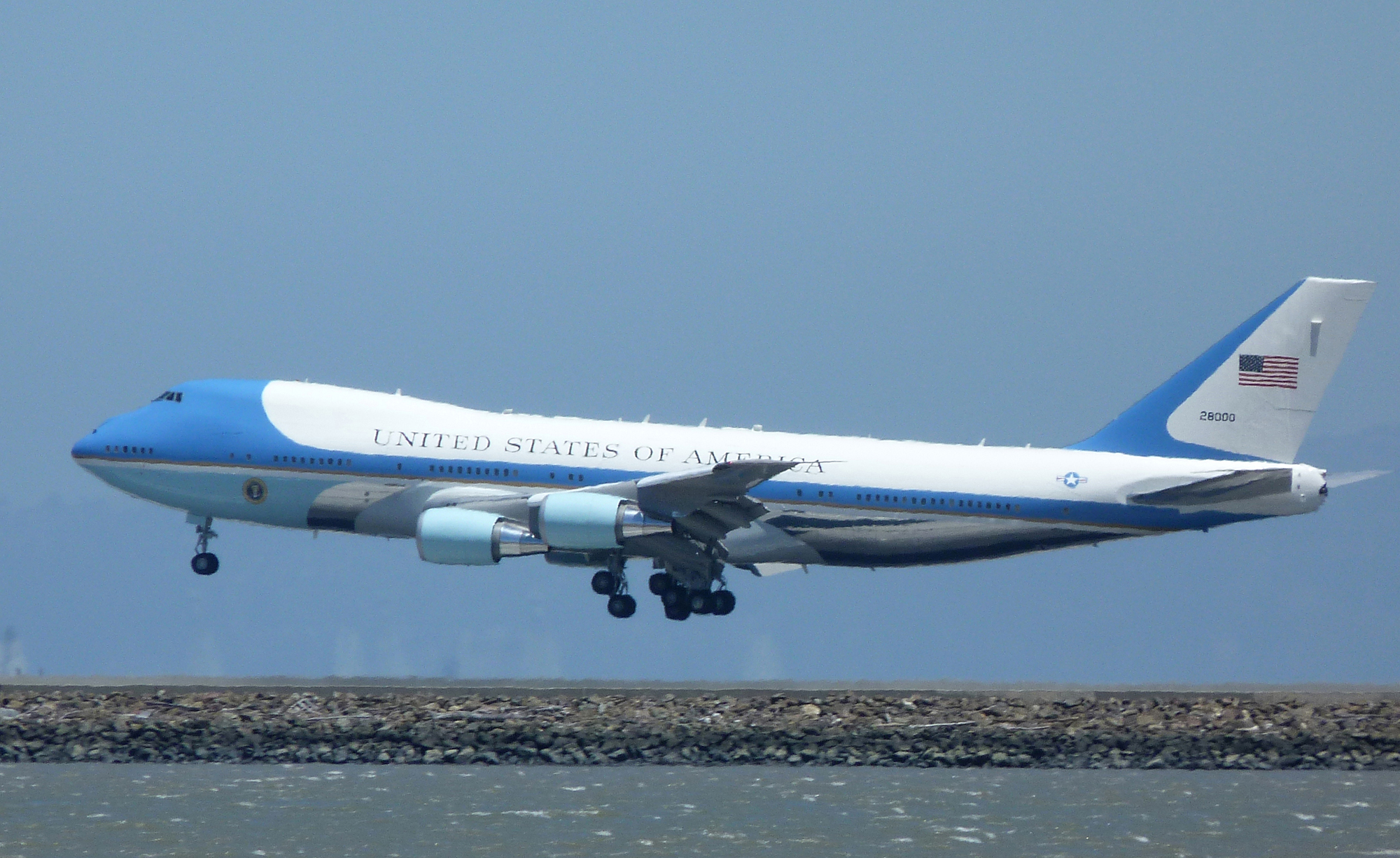 This plane has four turbofan engines and it can reach a speed of over 602 miles per hour. It is the go-to plane for the President of the United States when he isn't flying on Air Force One. It is very spacious and very comfortable. It is often used when the President is traveling with other politicians and dignitaries. This plane costs $325 million.
#6 Air Force One, The United States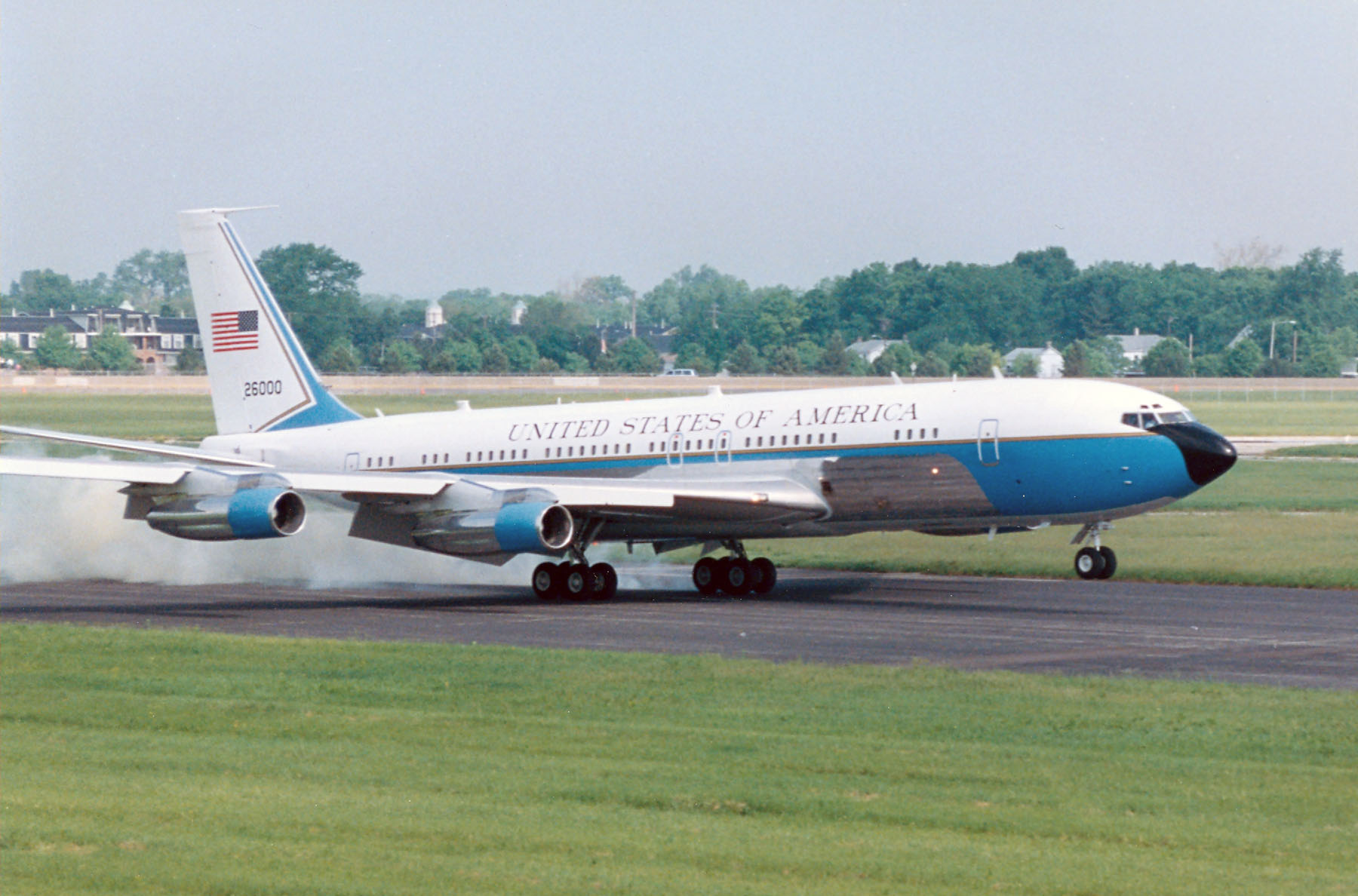 #7 Boeing 767, Zimbabwe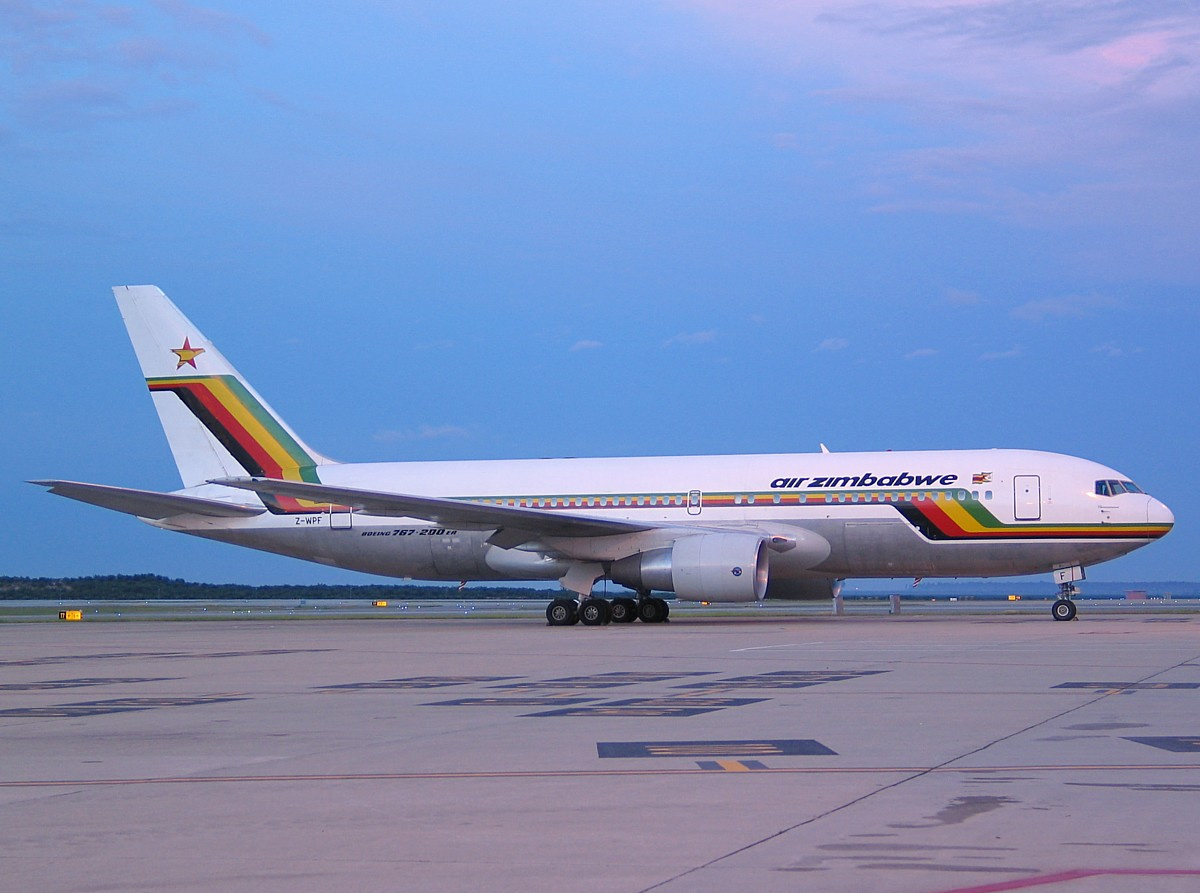 President Mugabe of Zimbabwe had to deal with many critics after he spent $400 million on his presidential plane. His plane is huge and police officers and security clear out the public when the plane is set to arrive. The outside of the plane is painted with the colors of the Zimbabwe flag, red, yellow, green, and black. He even has his stairs decked out with a red carpet. The inside of the plane has been customized to make it as comfortable as possible when the President travels in and out of his country.
#8 Airbus A380, Saudi Arabia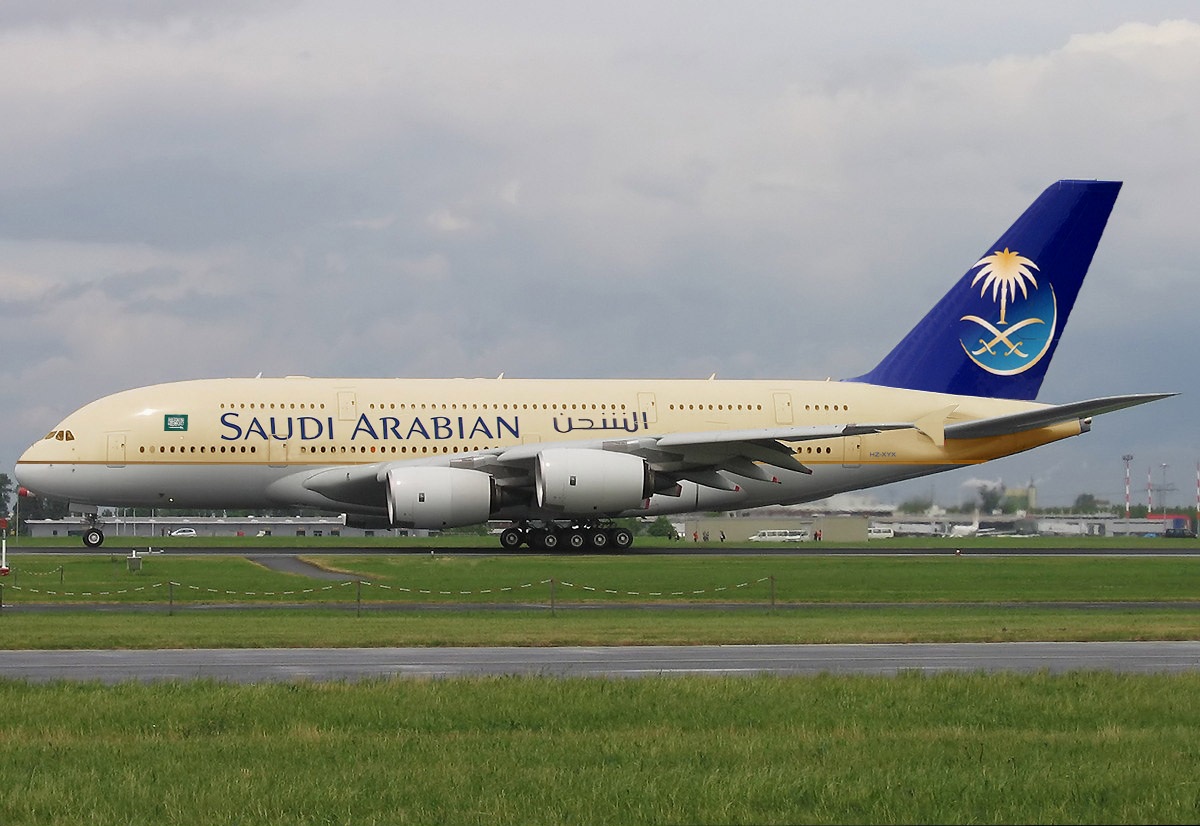 This plane belongs to the Prince of Saudi Arabia. It is one of the four in his collection. The plane can hold up to 800 passengers. It is basically a 5-star hotel in the air. There are several flat screen televisions, a sauna, a full-service spa and a dining room that seats 20. It also has a Magic Carpet room. This completely customized plane costs $500 million.
#9 Boeing 747, Saudi Arabia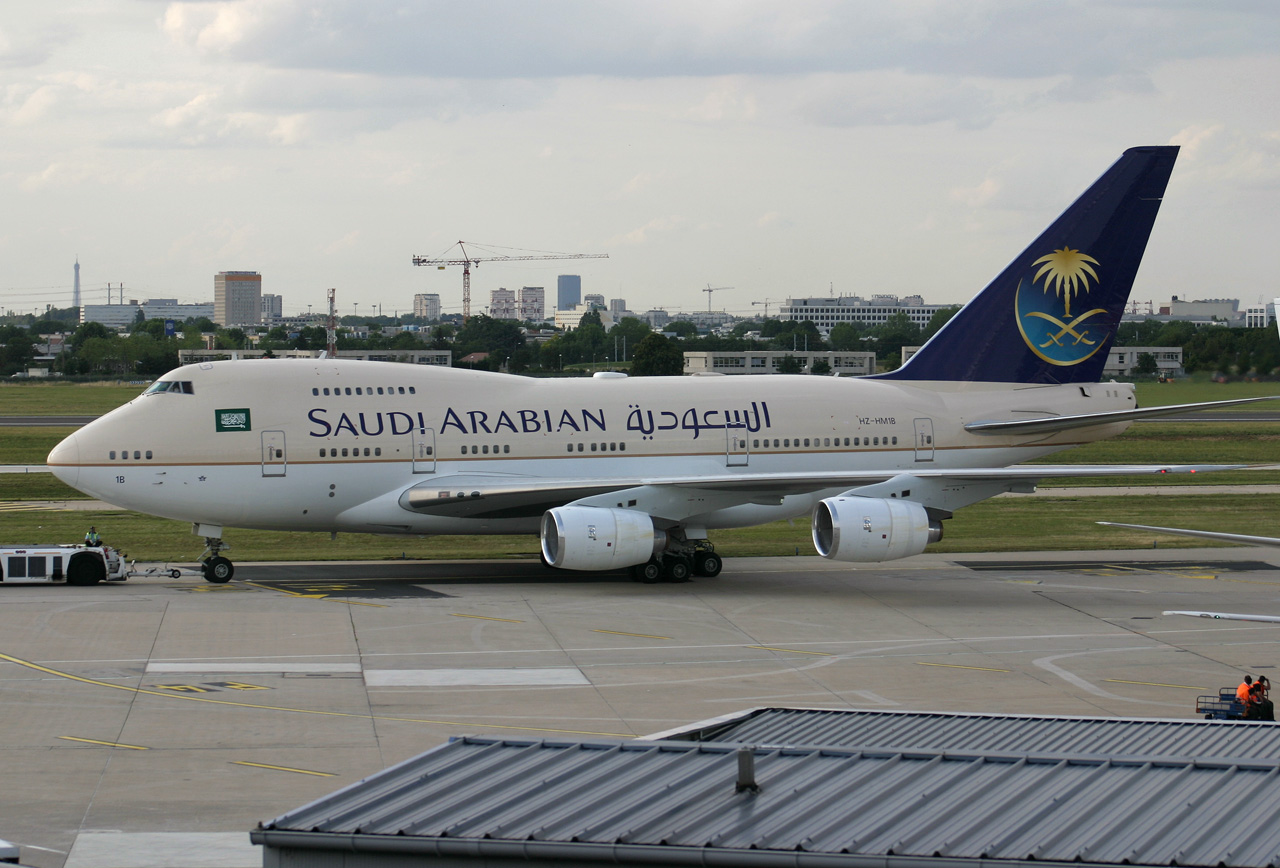 The Prince of Saudi Arabia isn't the only one who loves his planes. King Abdullah has a plane that is even more expensive and luxurious than his son's. His plane earned itself the nickname, The Flying Palace. His plane has every luxury you could possibly imagine. It even has a fountain inside and it is gold on the inside. Since he is one of the richest men in the world, you can only imagine what the inside of his flying palace looks like. The plane cost him $520 million. He spent $150 million alone on the plane's interior.
#10 Boeing 787-8 Dreamliner, Mexico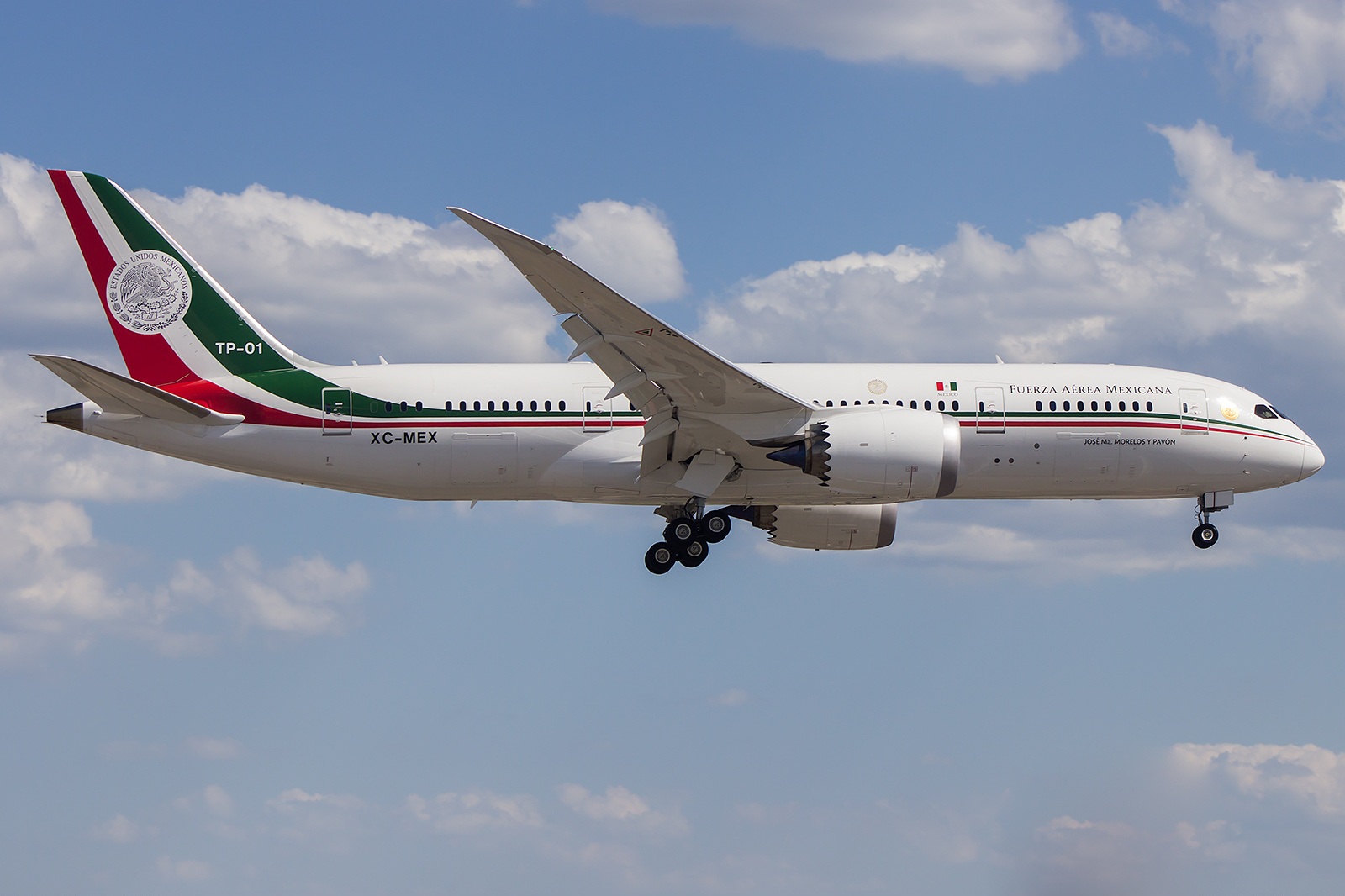 Of the 10 most expensive presidential planes in the world, this one is the priciest. The Mexican President Enrique Pena Nieto loves this plane and considers it to be his baby. It is very sleek and can fly up to 1,000 miles per hour. It is capable of flying from the West Coast of North America to the East Coast of Asia without needing to stop. It can hold up to 250 passengers and it has all of the luxuries of a 5-star hotel. It has one of the cleanest air filtration systems and a presidential office. This plane cost the President $500 million.