#1 Access Your Settings Quickly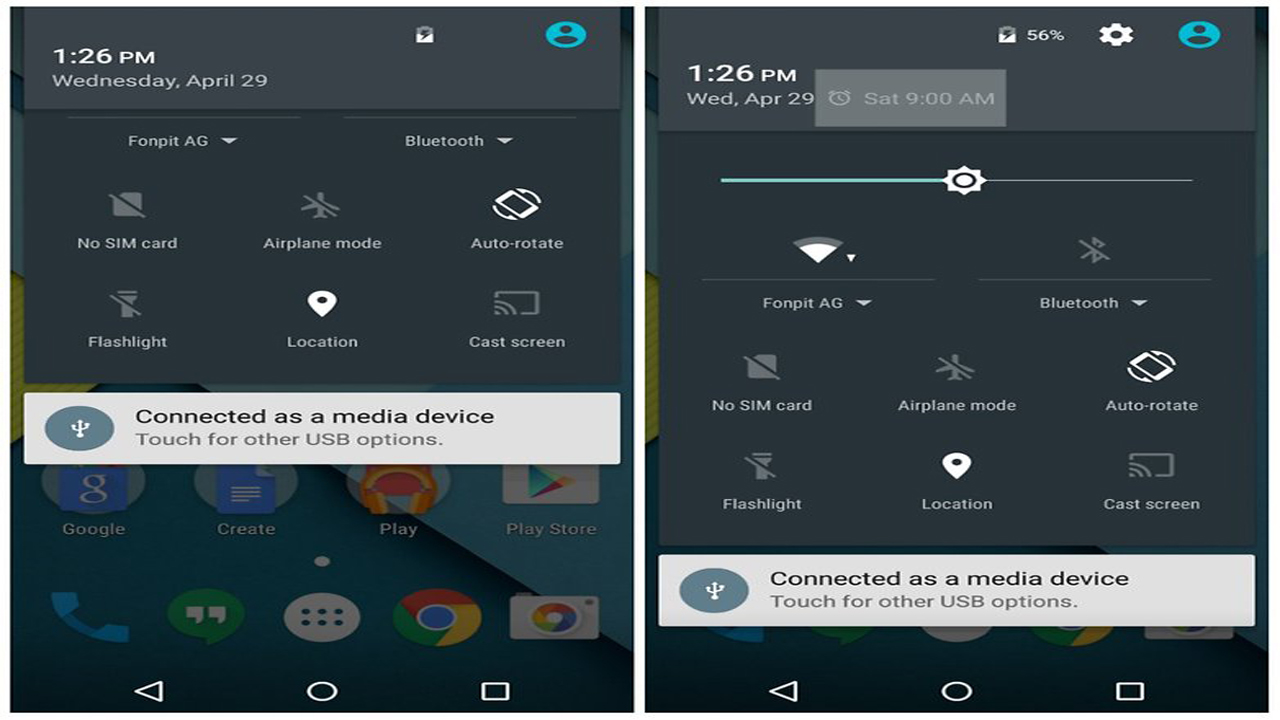 If you are using your phone and you need to change something in the settings quickly, you don't need to go into the settings to make the change. You can pull down a settings menu from your main screen with a simple swipe of your fingers. When you swipe your finger down, it reveals your notifications. If you swipe down again right away, you will have access to your settings screen. This is much easier than going into the actual setting app.
#2 Restrict Your Data Usage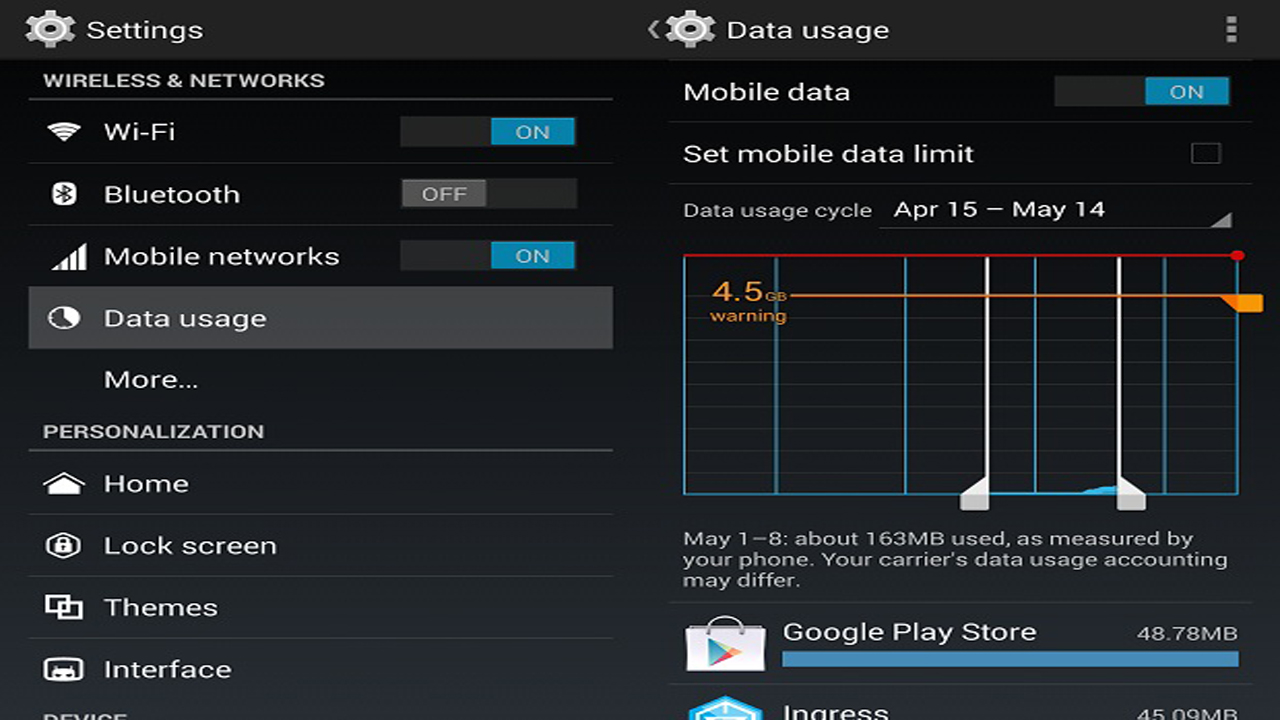 If you find that you are often going over your data usage on your plan because of activities going on in the background, there is a way that you can keep this from happening. When you go into your settings menu, you should navigate to the data usage section, where you will see the option to "restrict app background data." When the switch has been enabled, background activities will only occur if you are connected to a WiFi network. This will cut back on your data usage.
#3 Save a Web Page as a PDF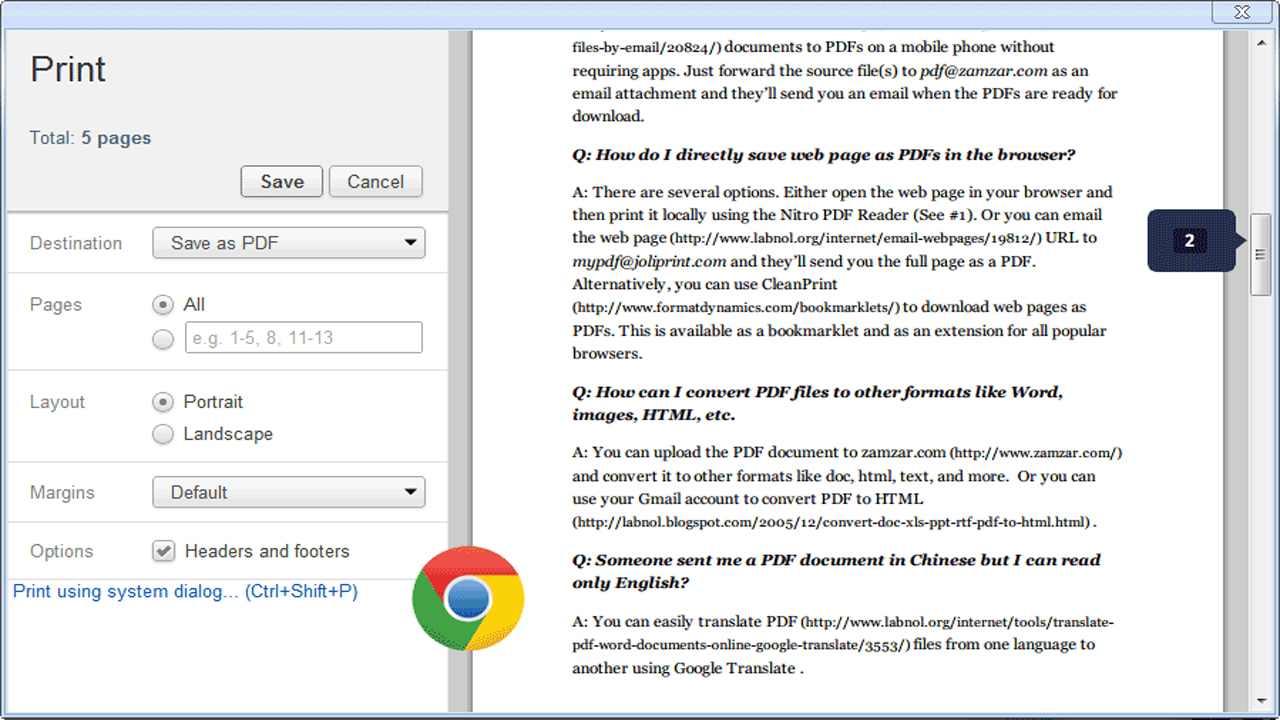 Chrome is one of the most widely used web browsers today on both PCs and Smartphones. If you are going to use Chrome, you should know how to make the most of it. If you are going somewhere where you will have no internet connection but you need to review the web pages, you can convert the pages to PDF, which would allow you to read them at any time. After you have chosen your web pages, go to the Share > Print section. When you are there, you will see an option to allow you to save the web page as a PDF. This will allow you to study any web page you like, anytime you like.
#4 See All Your Open Tabs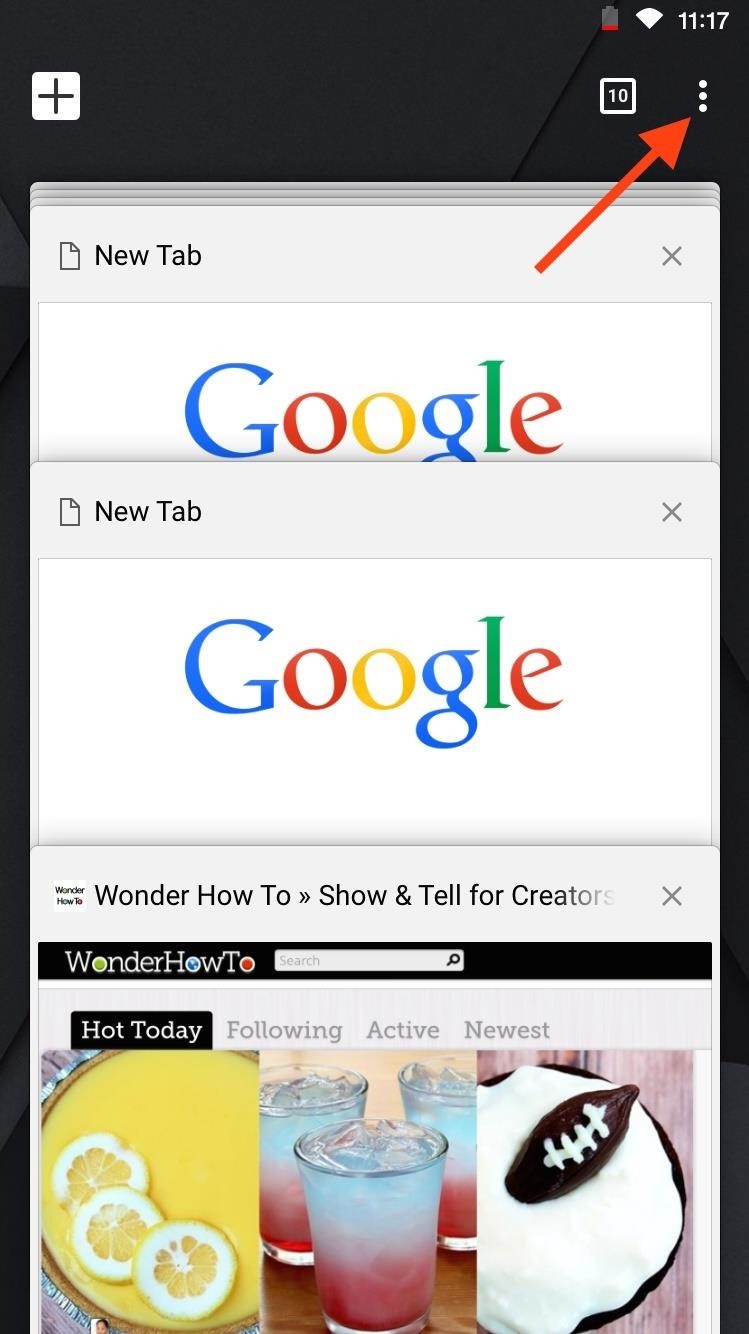 When you have Chrome open, you normally press the exit button to get out of the app. While pressing the home button will close the open tabs, anything else that is open won't close and it they will need to be closed manually. Before you know it, you can have 12 tabs open, which can drain your phone's battery. If you want an easier way to see what tabs are open and then close them easily. Simply tap on the address bar and swipe down to see the list. Another trick is to tap on the number next to the address bar and then tap the close button. This would close all open windows.
#5 Use Your Power Button To End a Call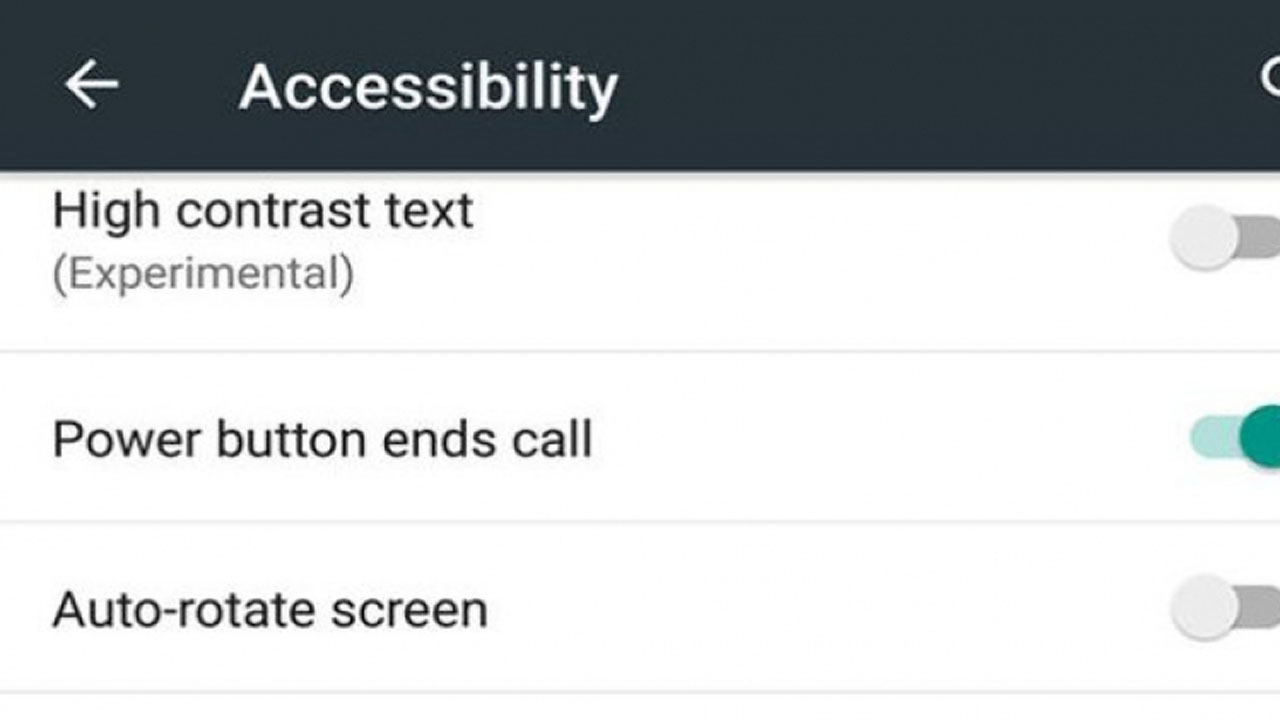 At all times, your thumb is closest to the phone's power button. This means that ending a call with the phone's power button is the easiest way to do it. It is very simple to enable this feature. Start by going to the phone's setting menu and go into the "Accessibility" settings. There is an option that reads, "Power button ends call." All you need to do is toggle the "On" button, and your calls can all be ended with the power button.
#6 Charge Your Phone Faster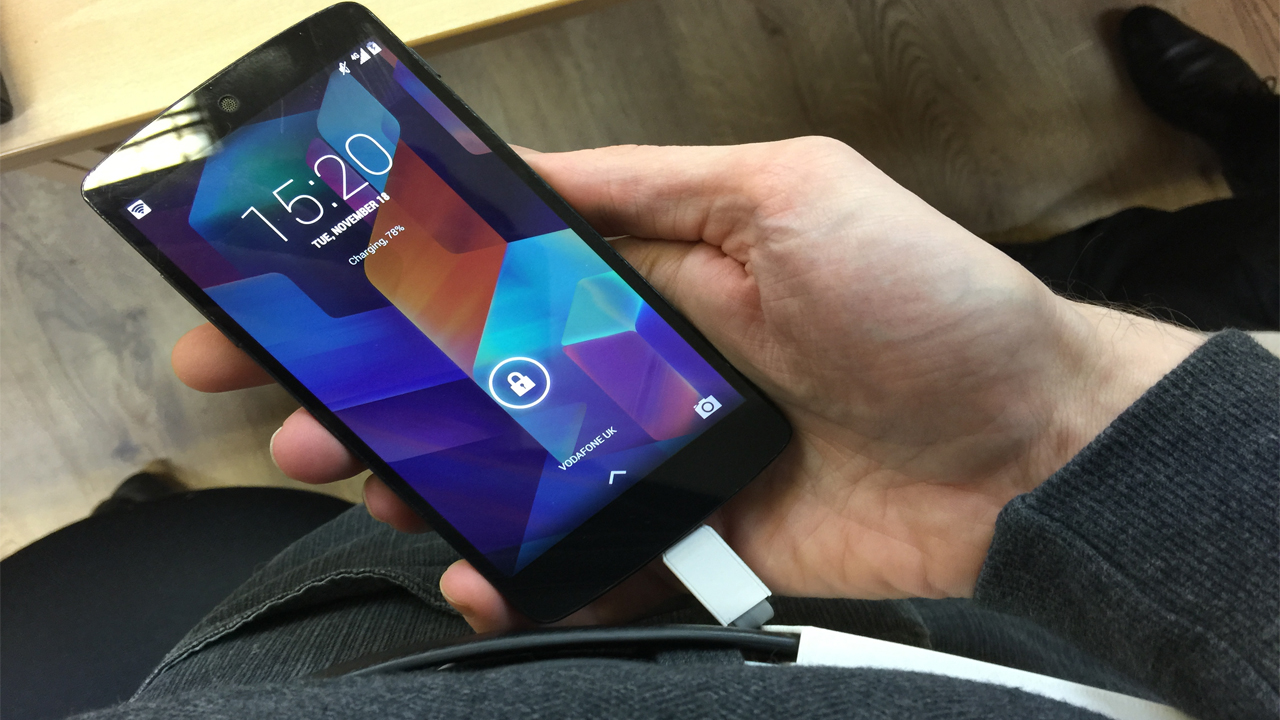 If you need your phone fully charged but you don't have the time it takes to get this done, you can press just one button and your phone will charge in half the time. All you need to do is go to the Settings menu and press the button for "Airplane Mode." While you won't be able to use your phone when it is in Airplane Mode, it will charge in half the time.
#7 Create Customized Vibrations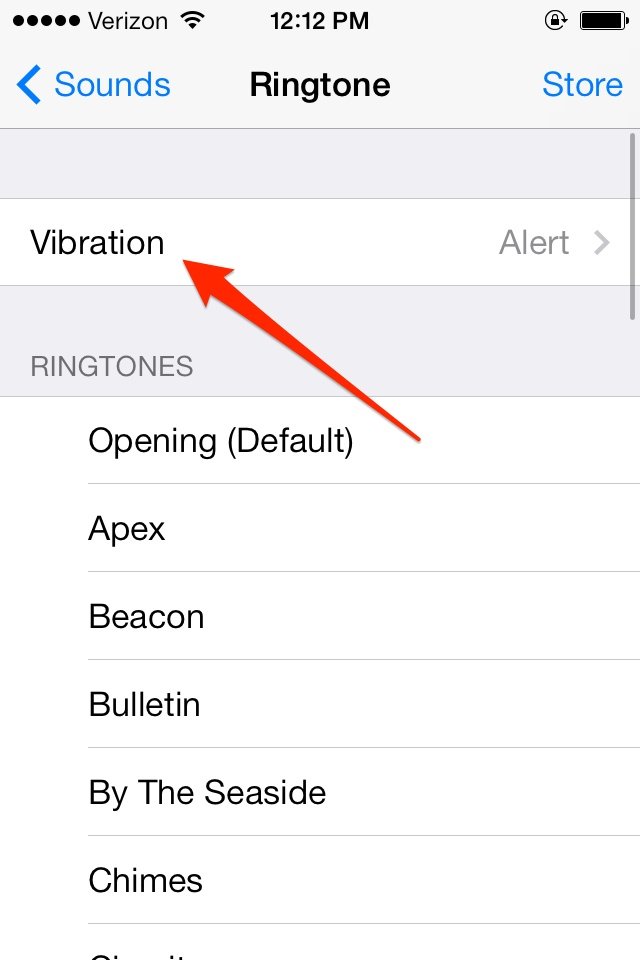 Most people have special ringtones and text alerts for each of the people who call them the most. This is great if the sound is turned up, however, when the phone is on vibrate, you won't have any idea who is calling. If you need to be able to distinguish callers when your phone is on vibrate, you can easily set a customized vibration. When you are in the Contacts section, choose the contact that you want to make a customized vibration for. When you select Vibration in the menu, a variety of options will pop up, including Create New Vibration. This will allow you to tap the screen to make your own beat.
#8 Put Your Music On a Timer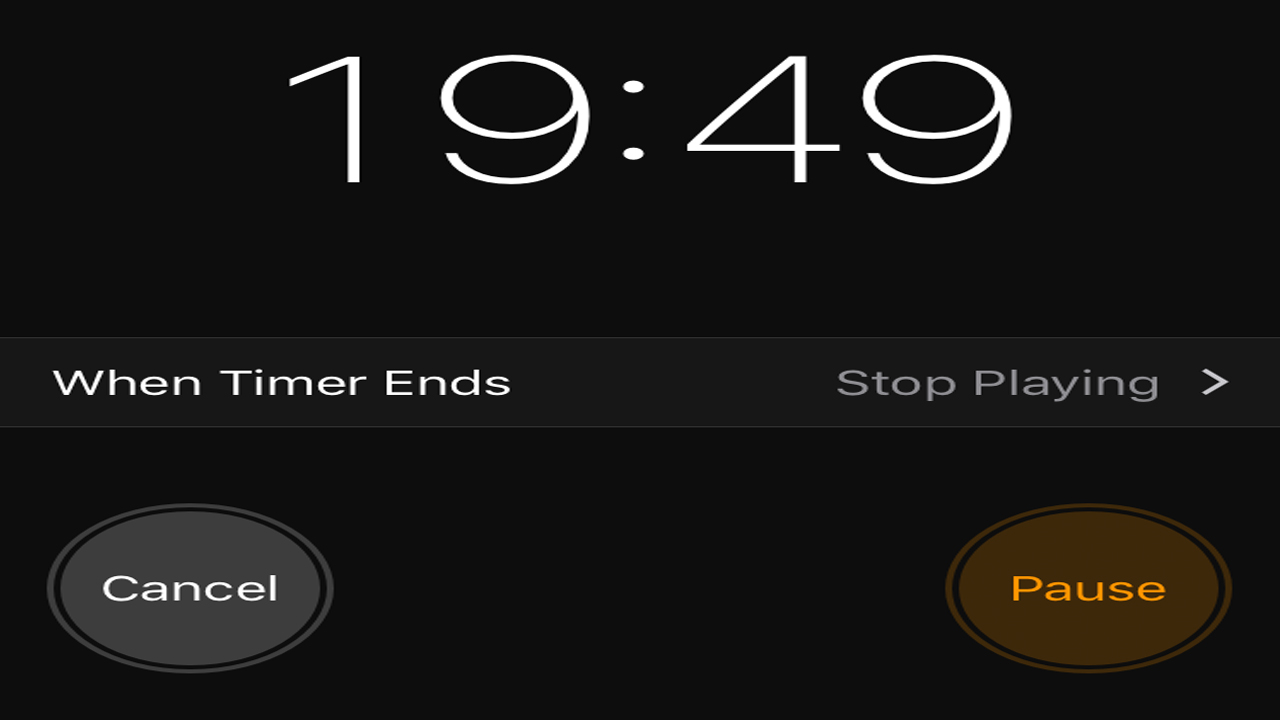 This is a hidden feature of your phone you didn't know about. If you like to listen to music before you go to bed but you hate waking up to unwanted music in the middle of the night, you can put a timer on your music. Stark with the Clock app and slide along until you get to the Timer options. You will see a tag that reads When Time Ends. You can switch out the alarm option for a Stop Playing tag. This will allow you to set a timer so that your music shuts off at the time that you choose.
#9 Find Out How Long You Have Been Waiting For a Text Reply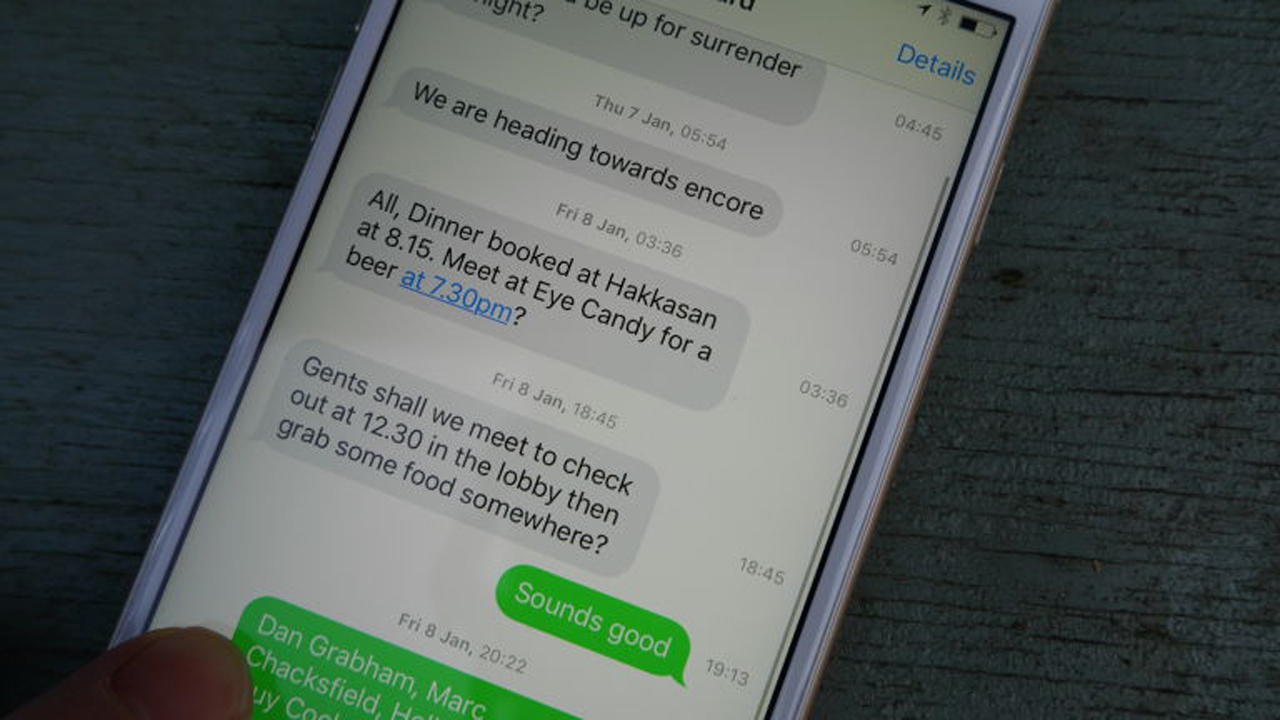 There is nothing worse than waiting for someone to answer an important text. If you want to find out when your texts were sent and received, there is a trick. All you need to do is go into the text conversation and swipe in from the right side of the screen in a message thread. This will show you all of the exact times that the texts were sent and received.
#10 Perform a Hard Reset When Your Phone Crashes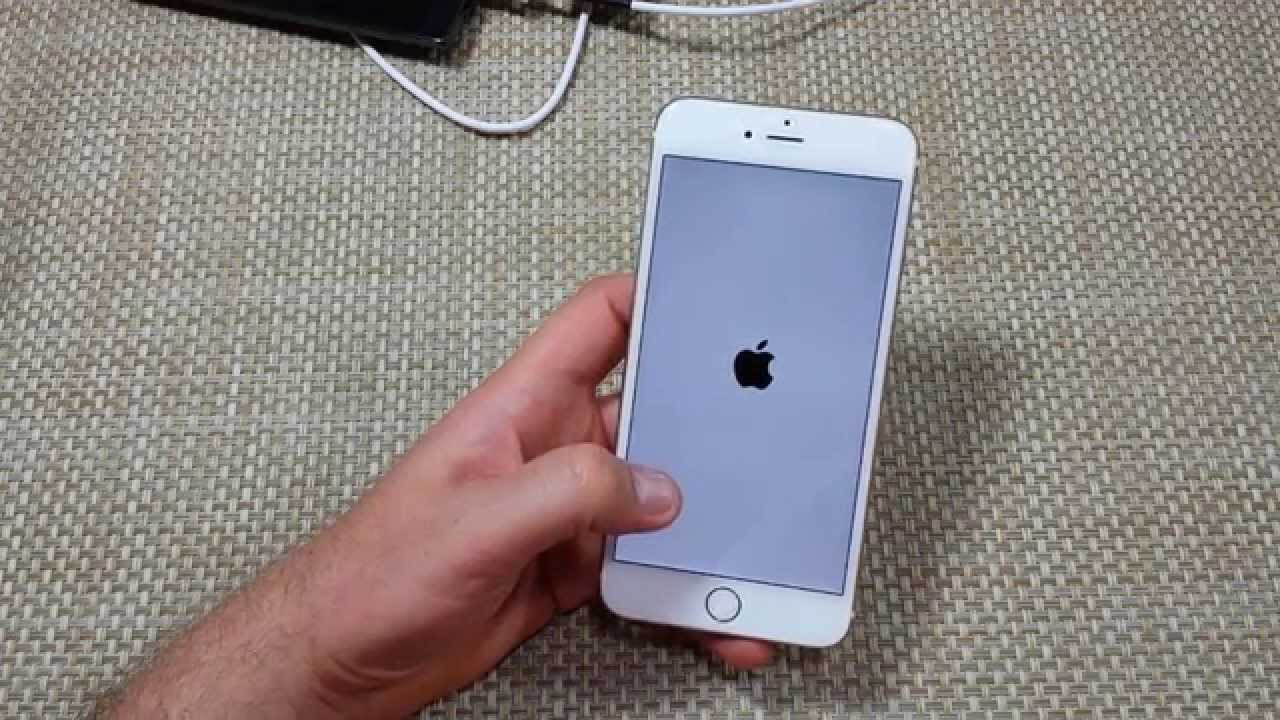 If your phone crashes, chances are you don't know what to do to fix it. In some cases, a simple power off and power on will work. In more serious crashes, this won't be enough. Since most phones today don't allow you to remove the battery, you would need to perform a hard reset. This is easier than you may think. All you need to do is press the power button and the volume down button at the same time. This will reset your phone and bring it back to life again.