Number 1: Make Some New Candles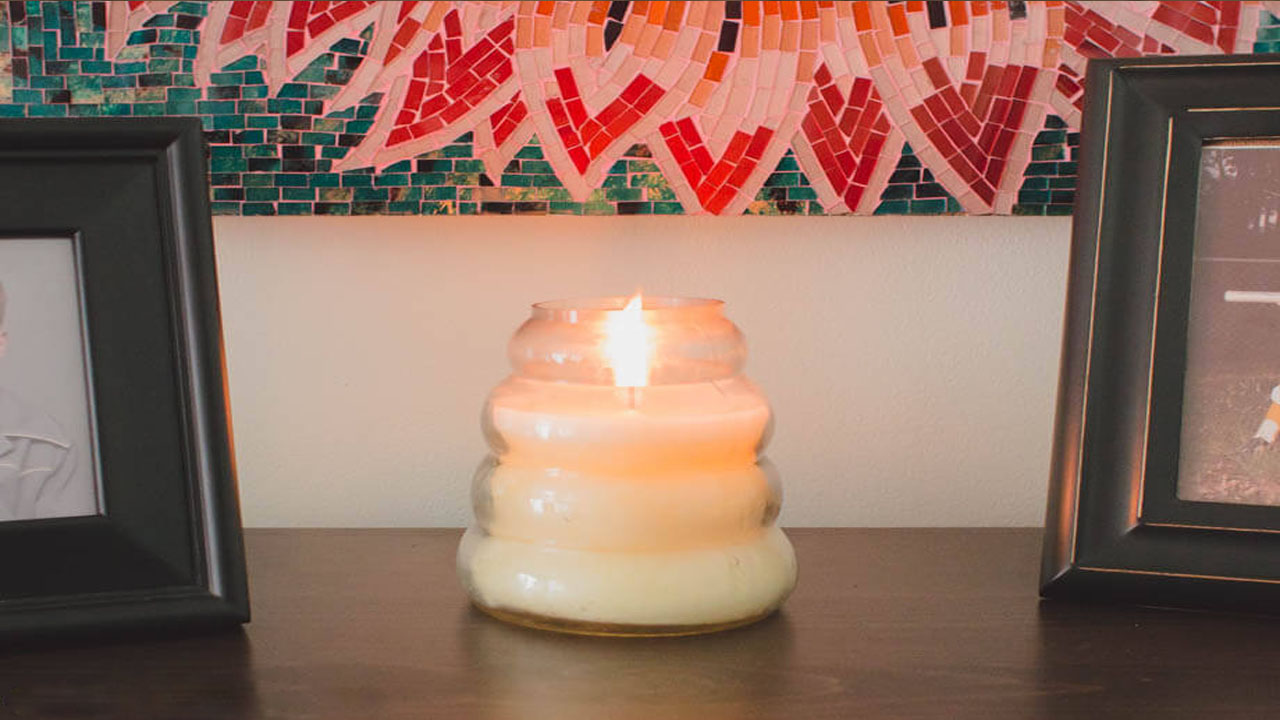 You know those old, mostly used candles that you have left around your home? How about you turn them into something that you can use. It is easy to take an old candle, melt down the wax, and craft it into an entirely new and great smelling candle. As many of the candles out there can be quite expensive if you want to purchase them often, you should think about how you can cut corners with this hack.
Number 2: Lip Balm Saver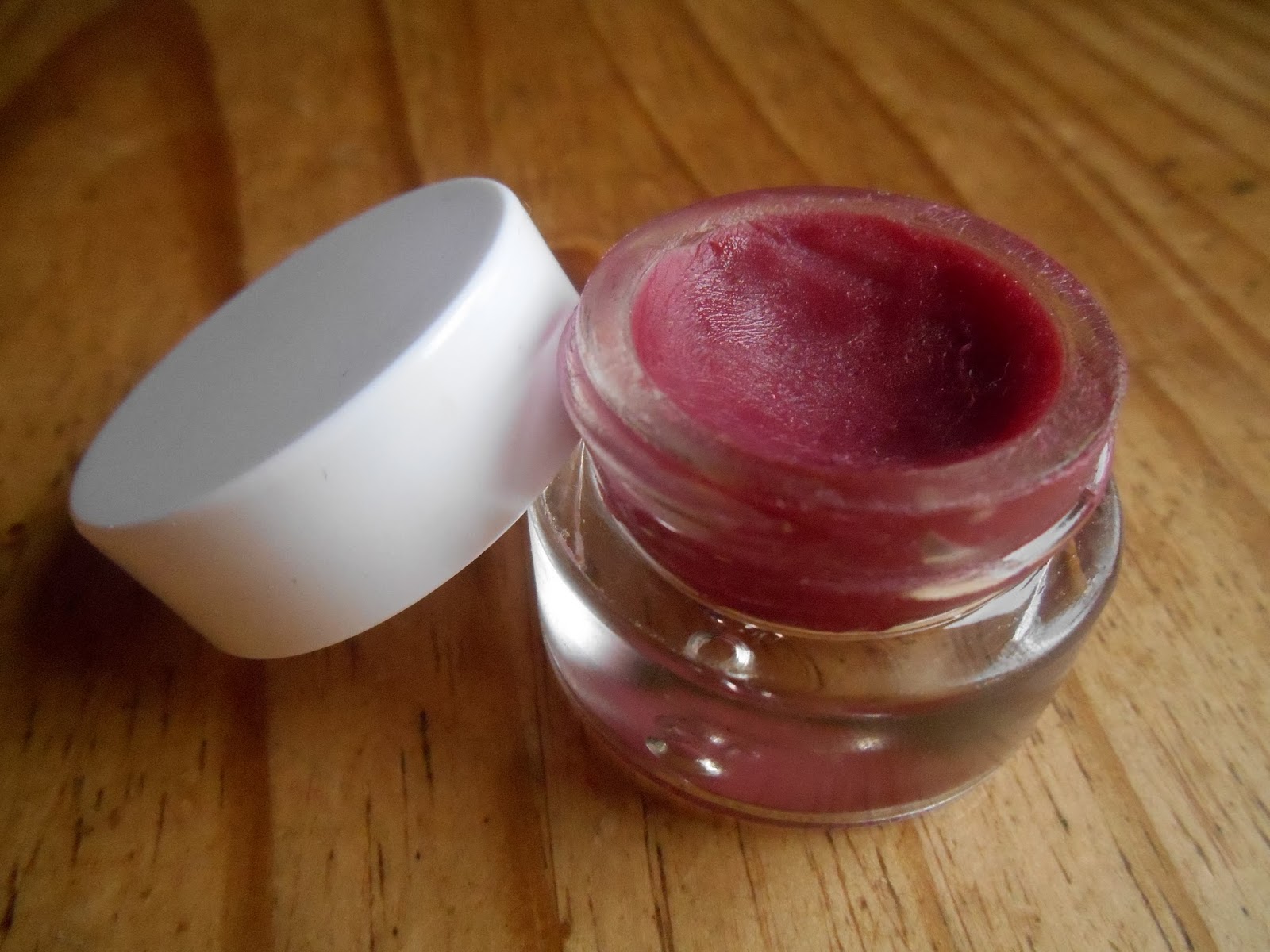 If you have lip balms that are now seeing their last days, don't worry. Melt them down and combine them (especially those with similar scents) to place in an old mint container.
Number 3: Food Scraps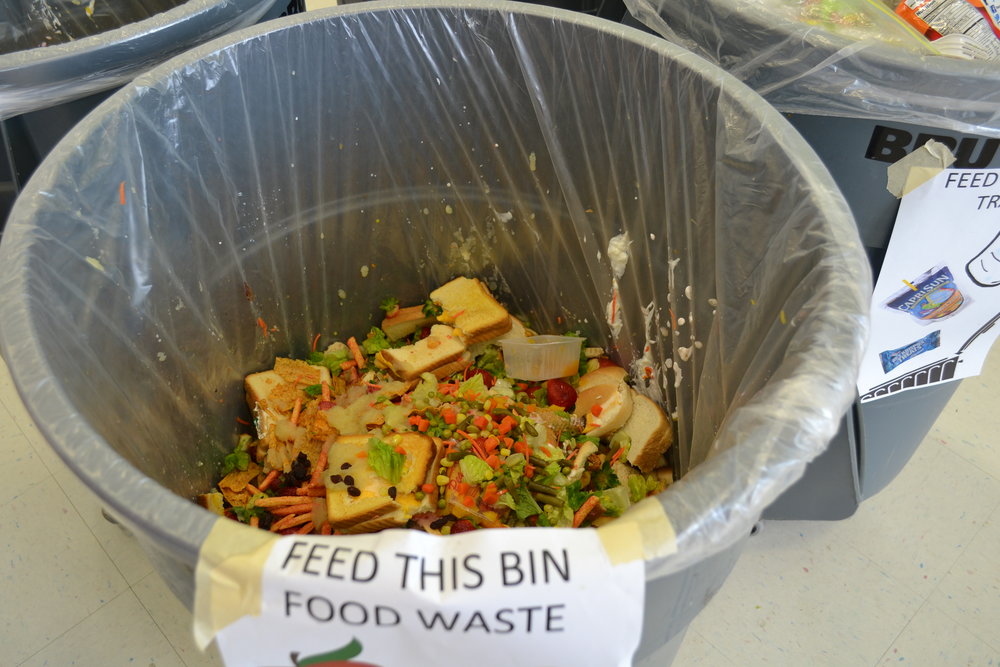 There are numerous ways you can use the scraps of food for other purposes. Citrus peels are especially great for doing this. If you happen to have leftover orange peels while you are on a camping trip, pick them up to use as a makeshift baking pan for a cake. You can wrap it into around your cake mix and place this over the fire for a speedy, efficient way to bake your cake.
Another idea for using food waste, is to take the rind of a pineapple and place it in a jug with some water. Then, put it in the direct sunlight to create some delicious sun tea. Also, you can infuse your teas with orange, lemon, and lime peels to an added zing.
Number 4: Shirt Pillowcase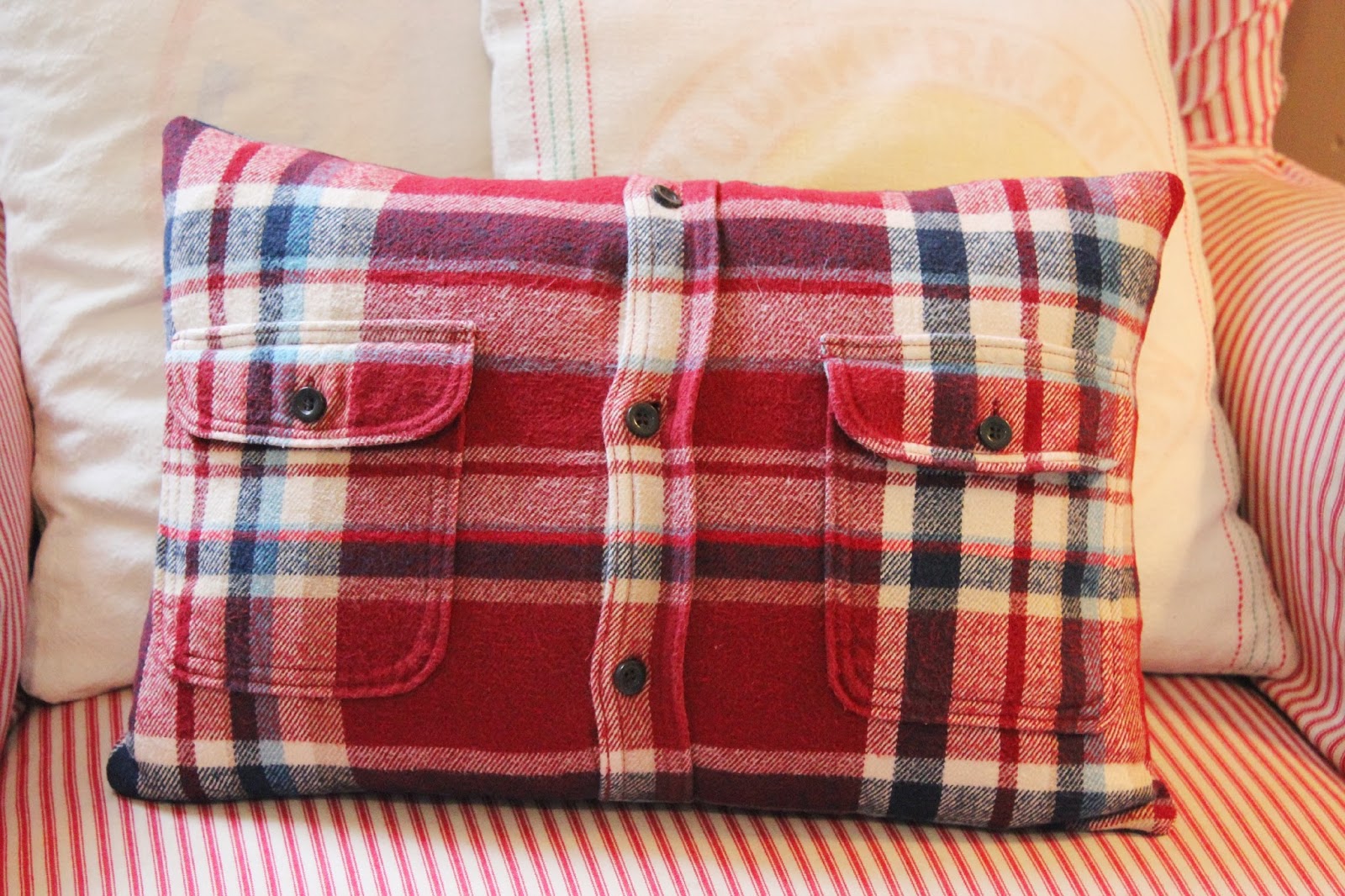 Have you ever heard of such a thing as a shirt pillowcase? Well, now you can say that you have. Take an old shirt that doesn't fit anymore or just isn't your current style, and turn it into a unique cover for your pillow. It is fairly easy to do if you have a good hand at sewing. Bonus points if you use an old pillow.
Number 5: Containers Galore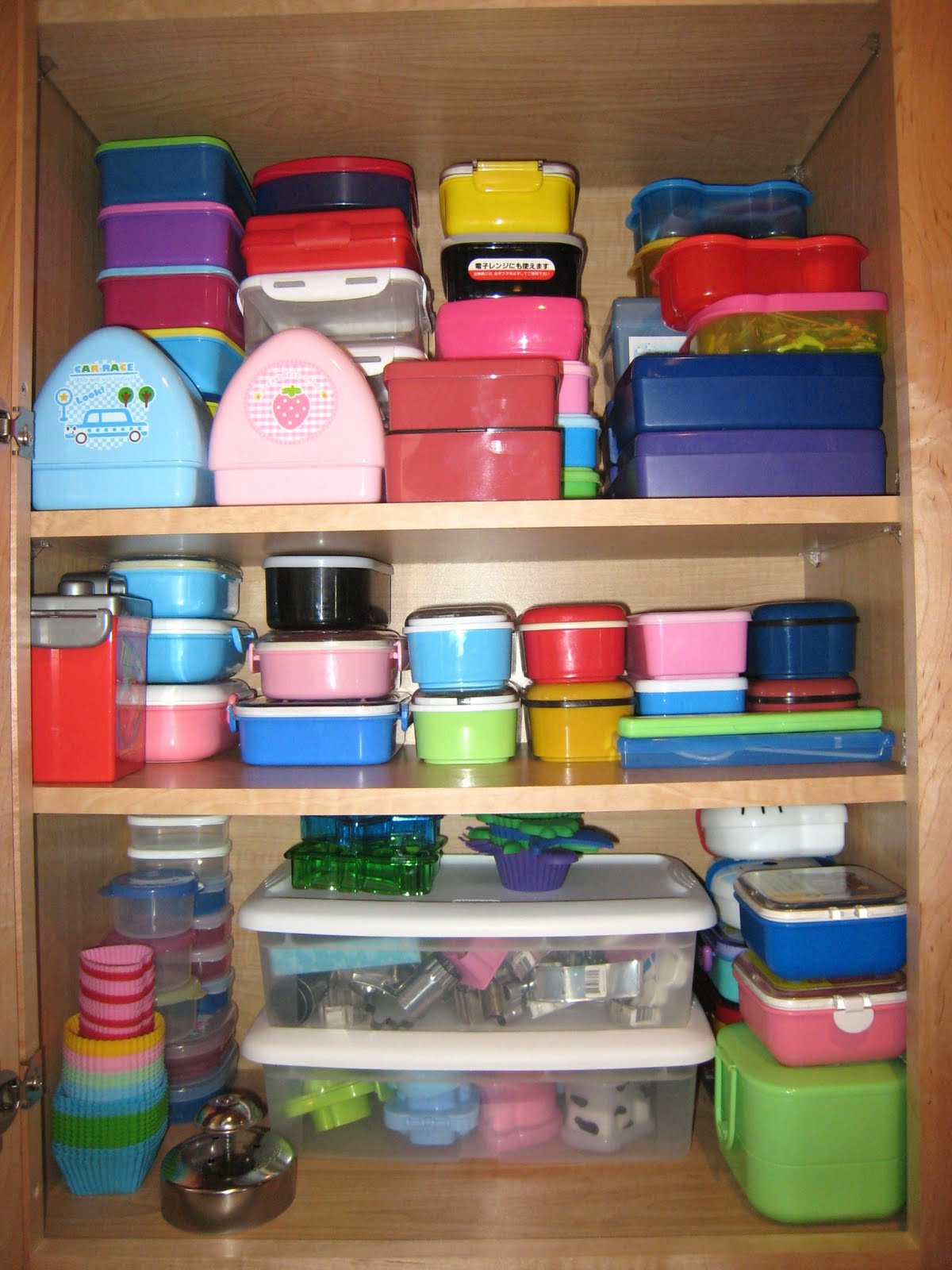 You can take containers from snacks, such as one that held almonds, and reuse it to store things in your pantry. This is ideal for bags of flour or sugar that you cannot reseal — just place the flour into the container, put a label on it, and you're done. You even can get fancy and print out templates for the food labels that make it look like you have been transported to a bakery or café.
Number 6: Board Game Tote Bag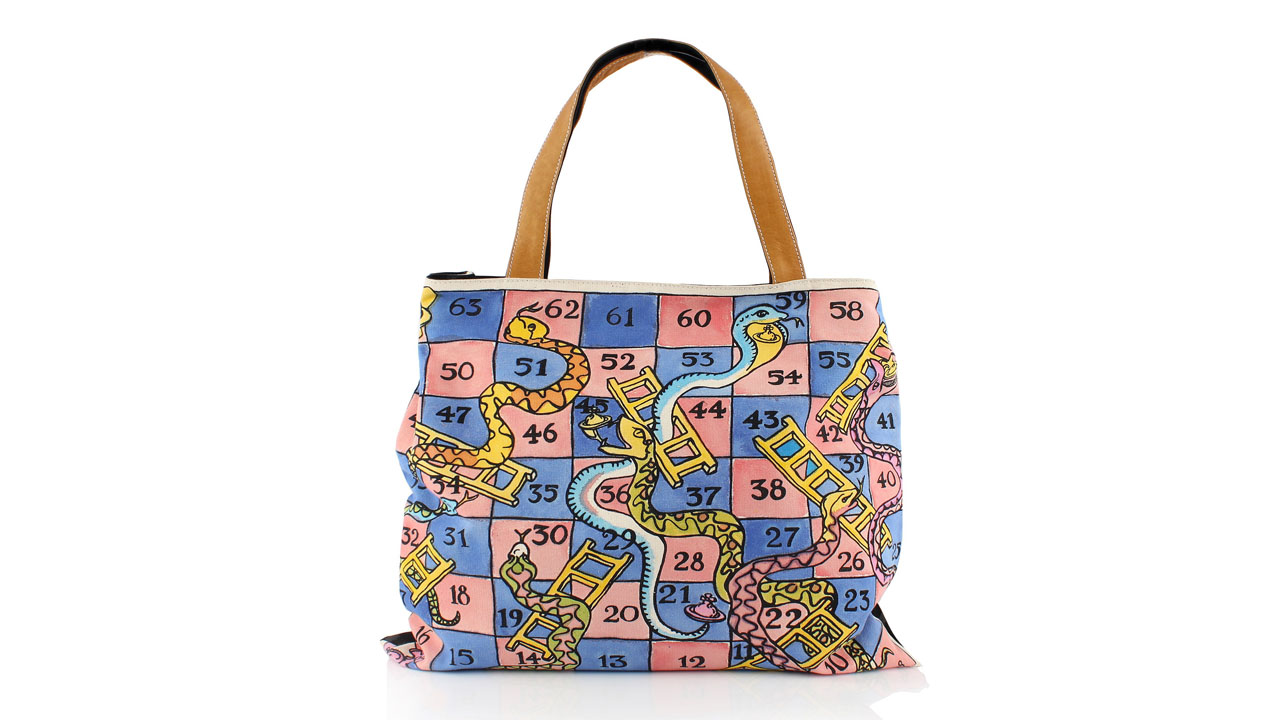 Do you have a board game that you no longer want? Maybe you lost some of the pieces and just can't bear to leave it lying around. Well, there's an option that will allow you to keep some of the integrity of it and remind yourself of your favorite game no matter where you go. You can cut up the box and fold it into a certain shape, place it over a plain fabric or plastic tote bag, and voila — you have a nice new tote that is uniquely yours. This will make a great conversation starter.
Number 7: Hula Hoops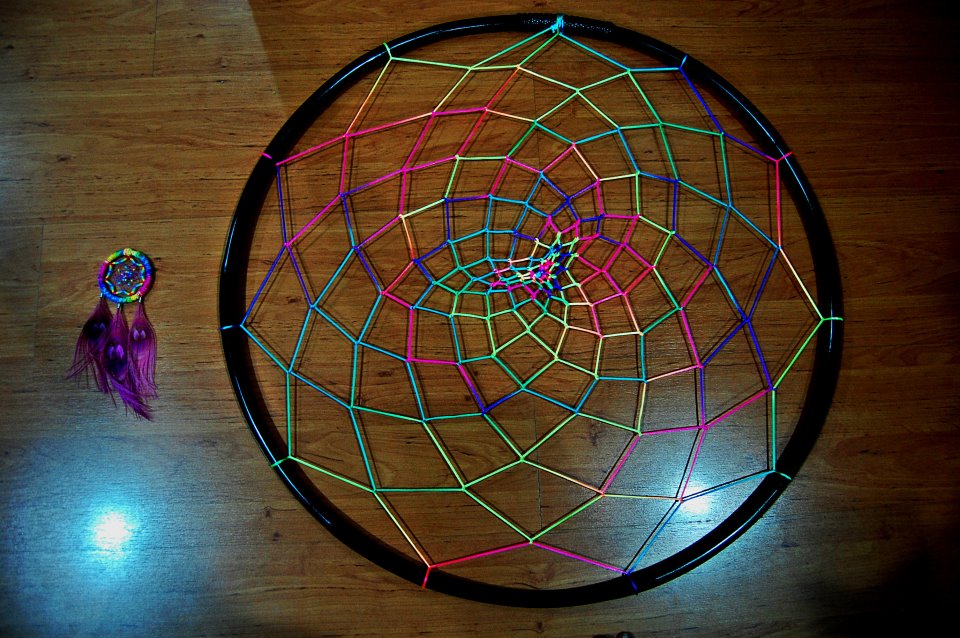 Did you get into the hula hooping craze, and decide that it just wasn't for you? You don't have to throw them away just yet. There are some ways to bring them new life.
First, you can take a hoop and turn it into a large dreamcatcher. Watch a tutorial to help you with this, as it can be tricky. You'll need some twine, or maybe you can use jump ropes that you no longer use. Add in some craft feathers, large beads, flowers, or whatever else will make you happy.
Number 8: Mason Jars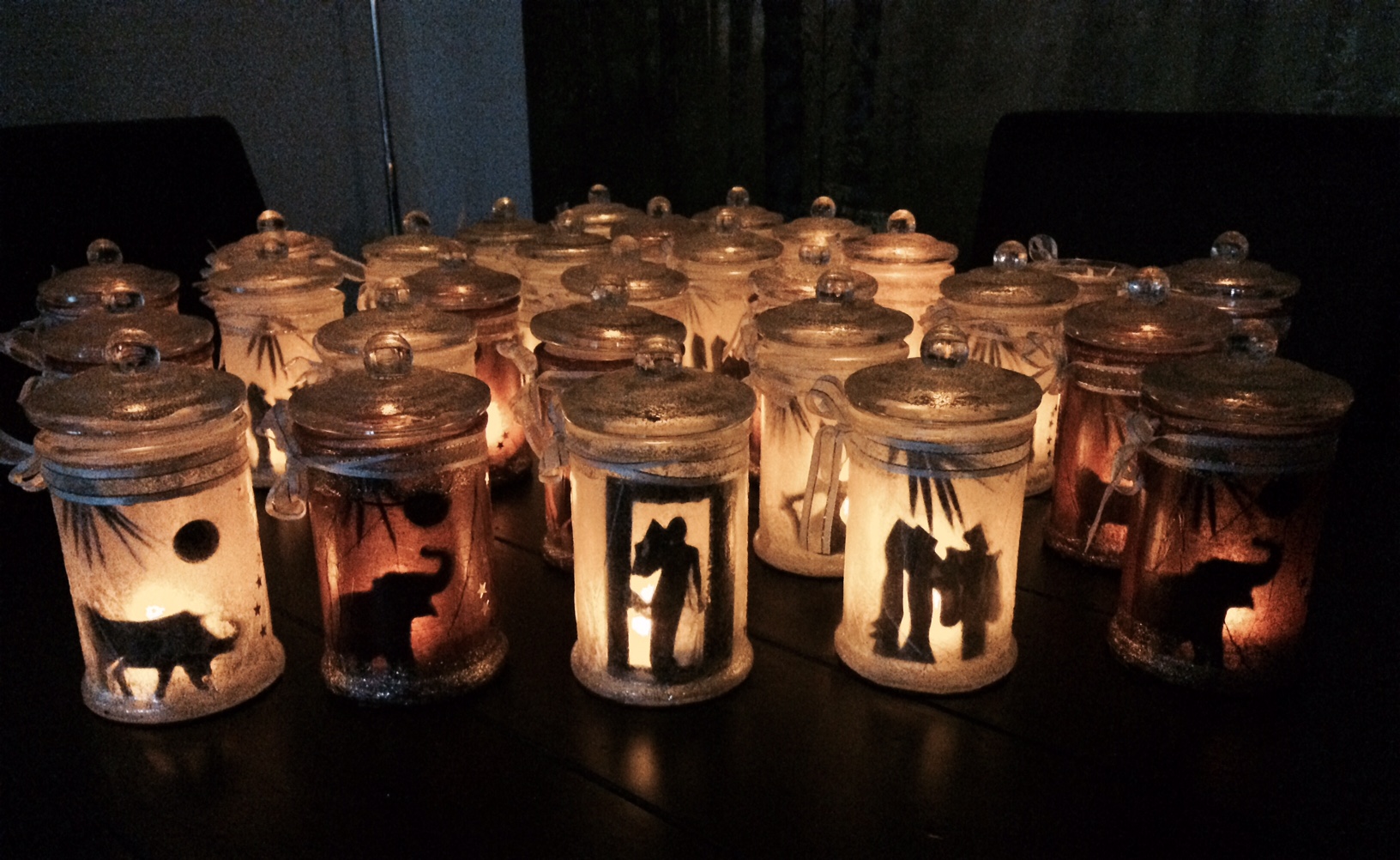 Those pesky mason jars — they serve great purposes, but it's easy for them to pile up and just collect dust. That is, unless you have some ideas in mind when you get them. You can turn them into fairy lanterns for your yard, which is an awesome craft to do with children. Or, you can take some decorative stationary paper, drawer liner, or print out a patterned template page to create a vase.
Number 9: Milk Jug Planters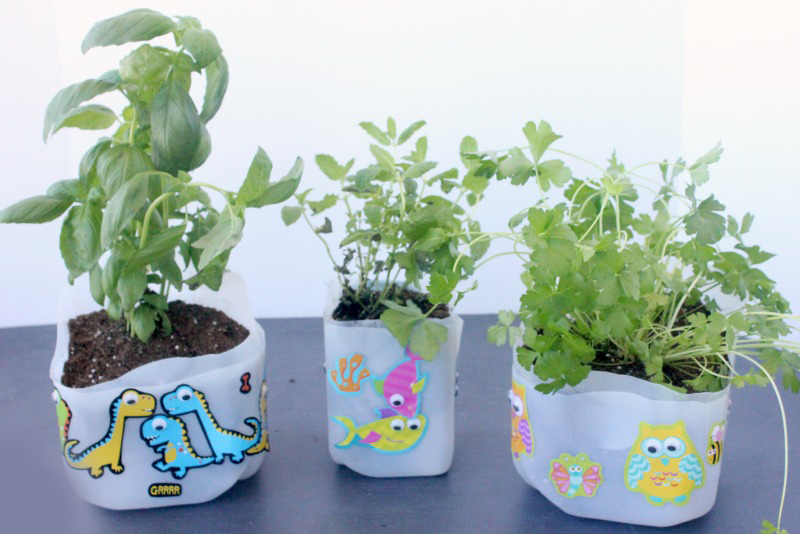 Along the same lines, what can you do with those milk jugs that can't be recycled? The answer is to turn them into planters. Cut a strategic space, insert some potting soil, and a starter flowering plant or seeds. Then, hang them up on your fence or put them on your deck. You can turn them into self-watering planters with ease – score!
Number 10 : Metal Can Planters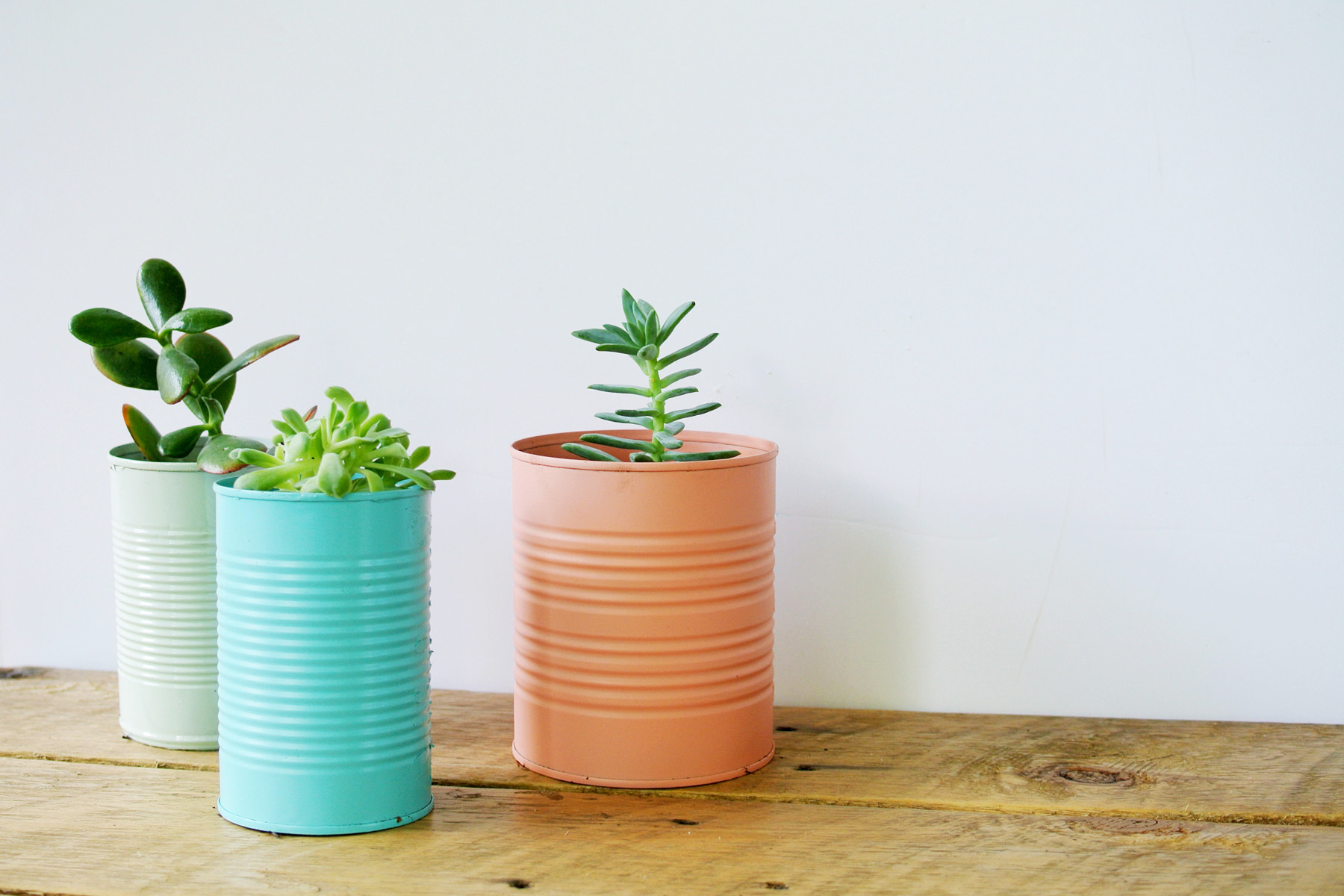 Another idea for your plants is to use cans. Make sure that they are rinsed out properly before you put in the soil and seeds or a plant that has already sprouted. You can have it on your windowsill indoors if there is adequate sunlight available there, or on a deck or back porch. Paint the can, or adorn it with glitter paint, ribbons, or whatever you wish to make it really creative.
Number 11: Soda Box Pencil Case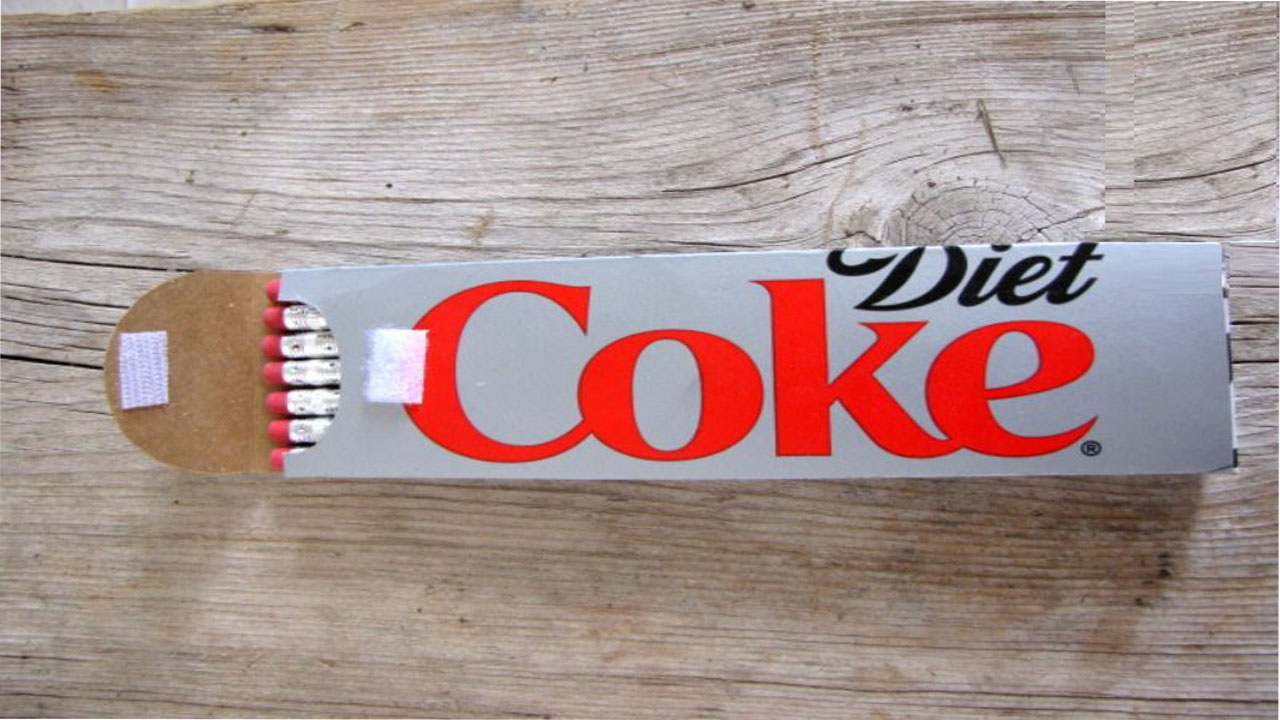 Soda boxes can become great pencil cases. The smaller boxes are ideal, though you can make the larger ones work if need be. Cut a hole on one end, make a flap, and then add a Velcro strip to make it convenient to use. Your children will love these, especially if you add some contact or construction paper and design them with print-outs or drawings of their favorite themes or characters.