#1 Know Which Restaurants, Businesses, and Hotels Have Free Wi-Fi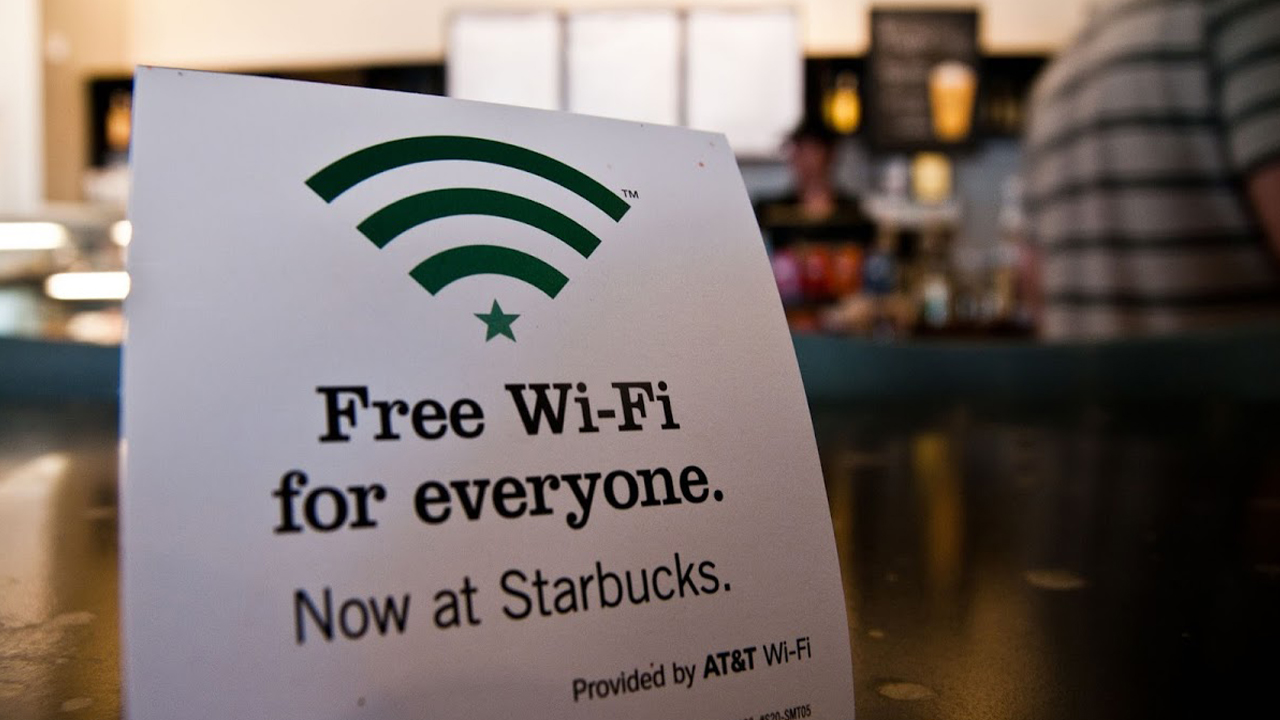 Today, there are plenty of restaurants, businesses, and hotels who offer free Wi-Fi. If you need to get online and you don't have Wi-Fi at home, you can to McDonald's, Starbucks, or any other public place that offers free Wi-Fi. If you aren't sure which businesses in your area offer free Wi-Fi, you can find a list online. This could be a problem if you don't have Wi-Fi at home. How are you going to go online to find free Wi-Fi if you have no Wi-Fi?
#2 Use a Hotspot Database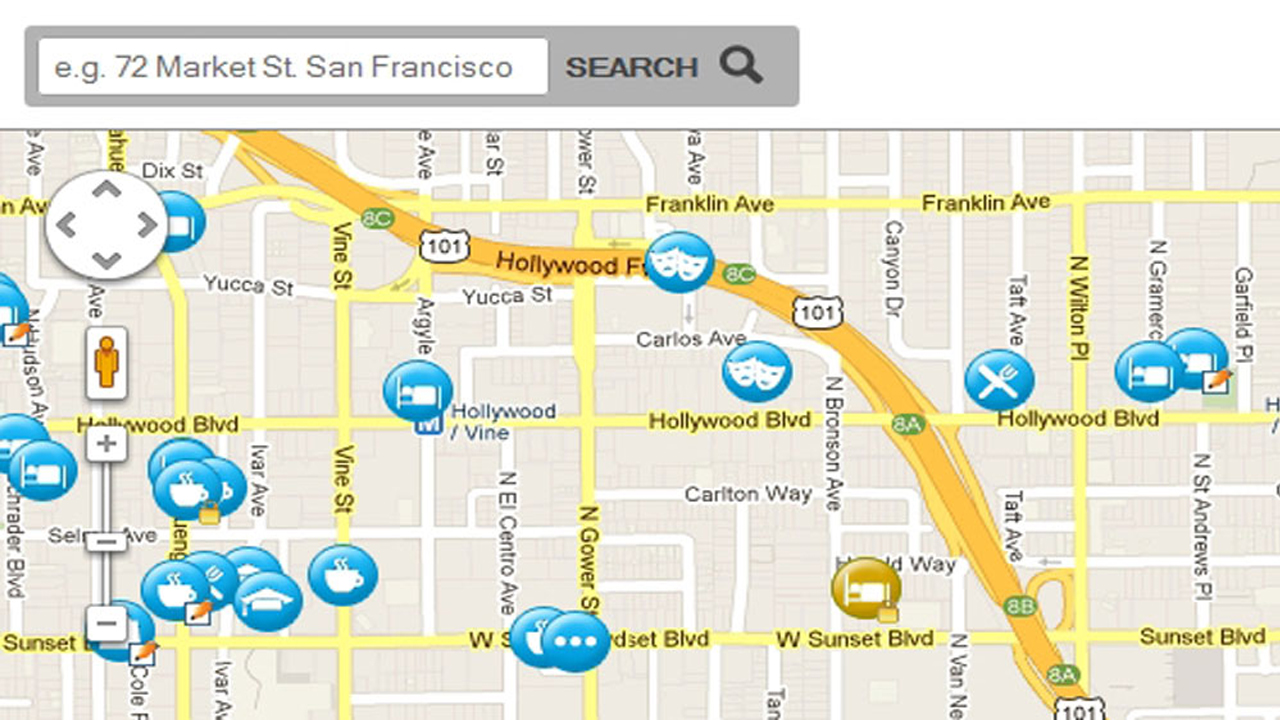 If you cannot find an establishment that offers free Wi-Fi near your home or if you don't want to spend your day in a fast food restaurant or a coffee shop, you can turn on a hotspot database such as WeFi. These databases contain a list of over 100 million hotspots around the world. There are even some that are in rural areas. If you have an iPhone or an Android phone, you can use the app. This way, you won't even need your computer's search engine to find a connection.
#3 Search For a Hidden Network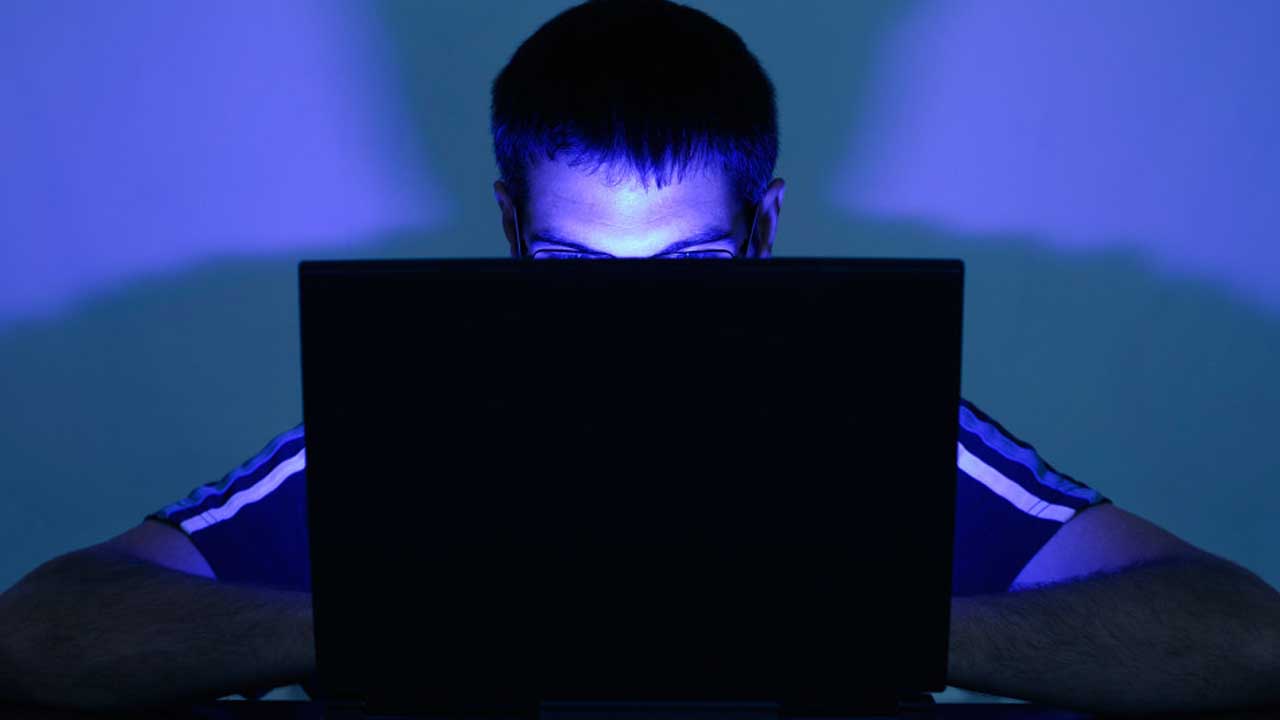 If you aren't near a place with a documented hotspot, it doesn't mean that you cannot search for one. There are plenty of apps that can help you to find free, hidden Wi-Fi networks. One great place to check is an electronics store. These stores will need Wi-Fi for their display units. Another great place is an airport lounge. If you search a bit, you should be able to find a hidden network somewhere.
#4 Browse The Right Sites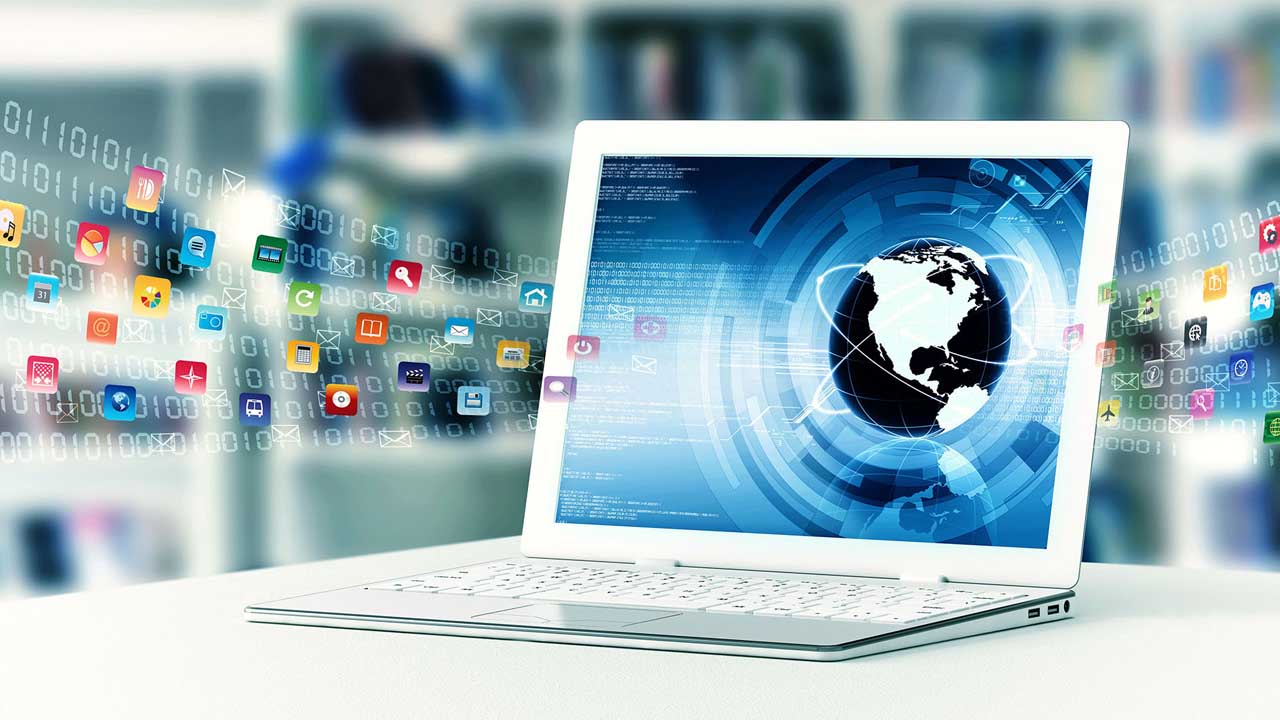 To get free limited Wi-Fi, you can check if any of the paid local hotspots offer sites for free. There are certain places, such as Delta Airlines, who offer free access to People Magazine, Amazon, and the Wall Street Journal. You might not be able to check your email or update your social media, however, you can keep yourself busy browsing the sales on Amazon or catching up on the most recent news.
#5 Sign Up For a Loyalty Program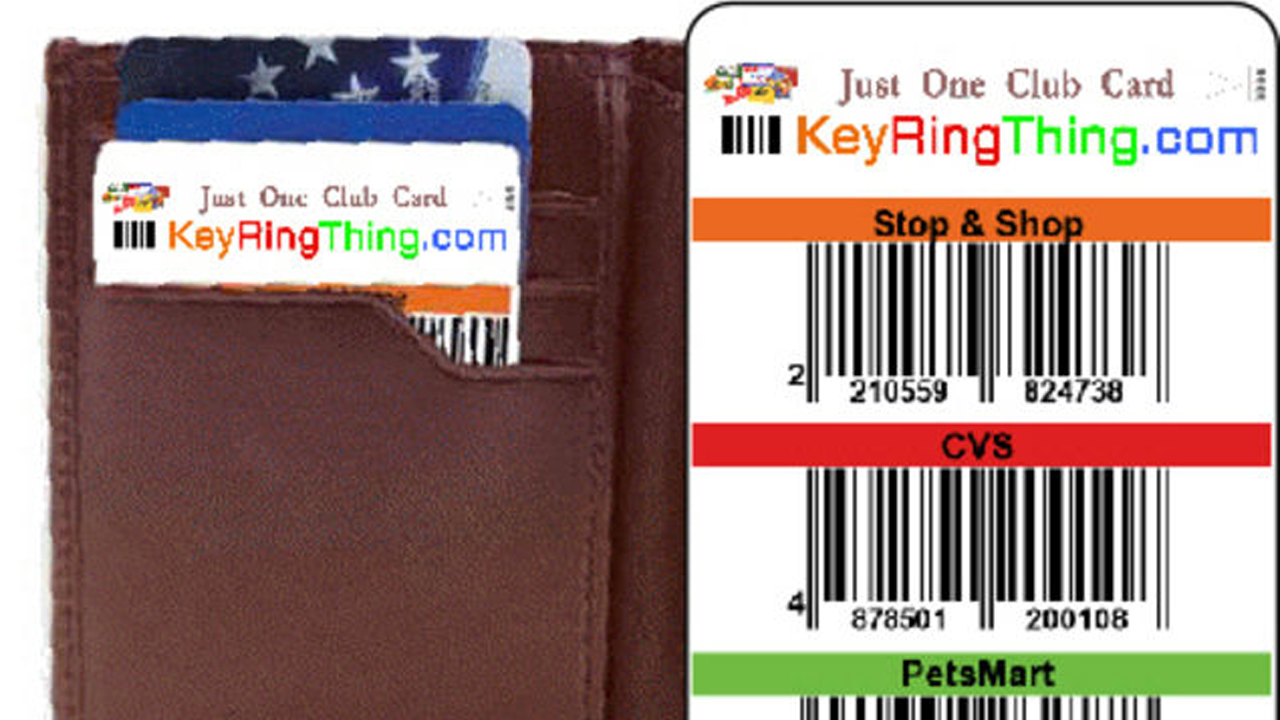 There are certain business, mostly hotels, who offer free Wi-Fi as long as you join their loyalty program. Most of these loyalty programs are free, which makes this a pretty good deal. If you are going to sign up for a loyalty program, make sure that you have a good spam filter. As soon as you sign up with them, you will start getting newsletters every day in your email.
#6 Look For Coupon Codes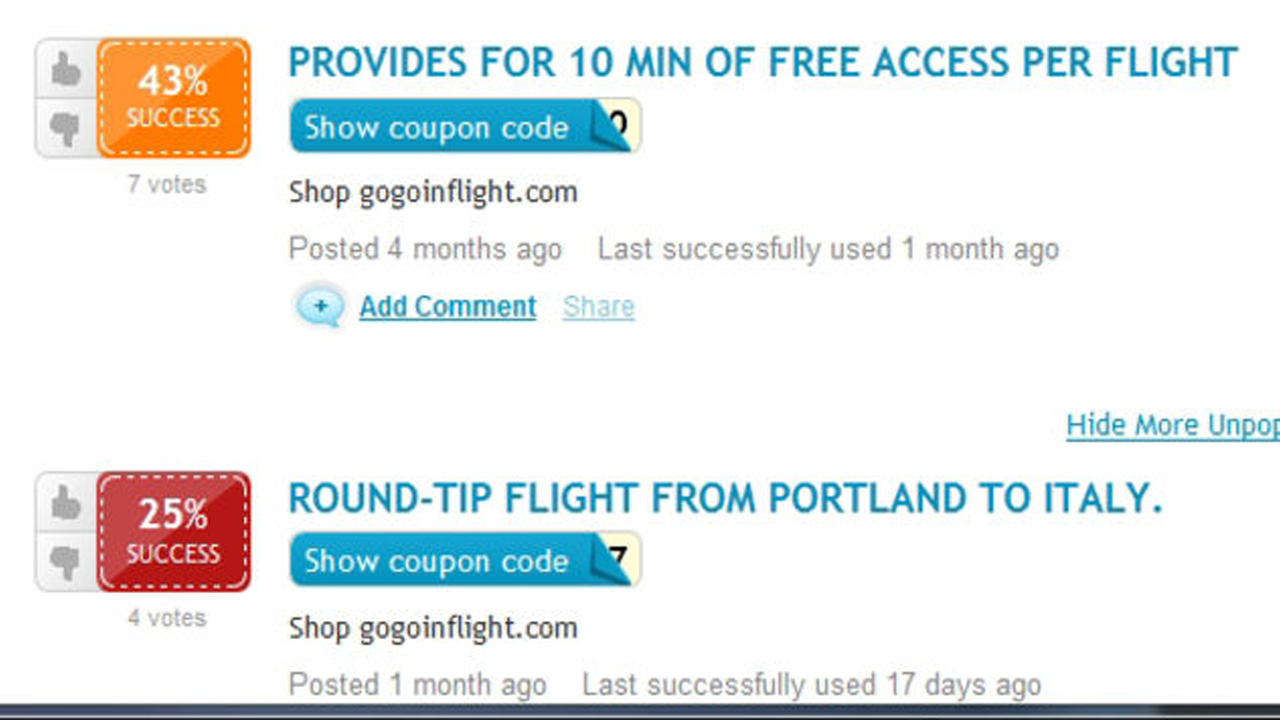 If you are the type of person that likes to plan ahead for Wi-Fi emergencies, you should look for coupon codes for free Wi-Fi. There are sites like RetailMeNot where you can find vouchers. In many cases, the hotspot company will have partners who offer deals as well. If you are at the airport, you might be able to find coupon codes at the shops within the airport. It may not be the easiest or most convenient of all the ways to get free Wifi anywhere, but it is effective.
#7 Check With Your Cable Company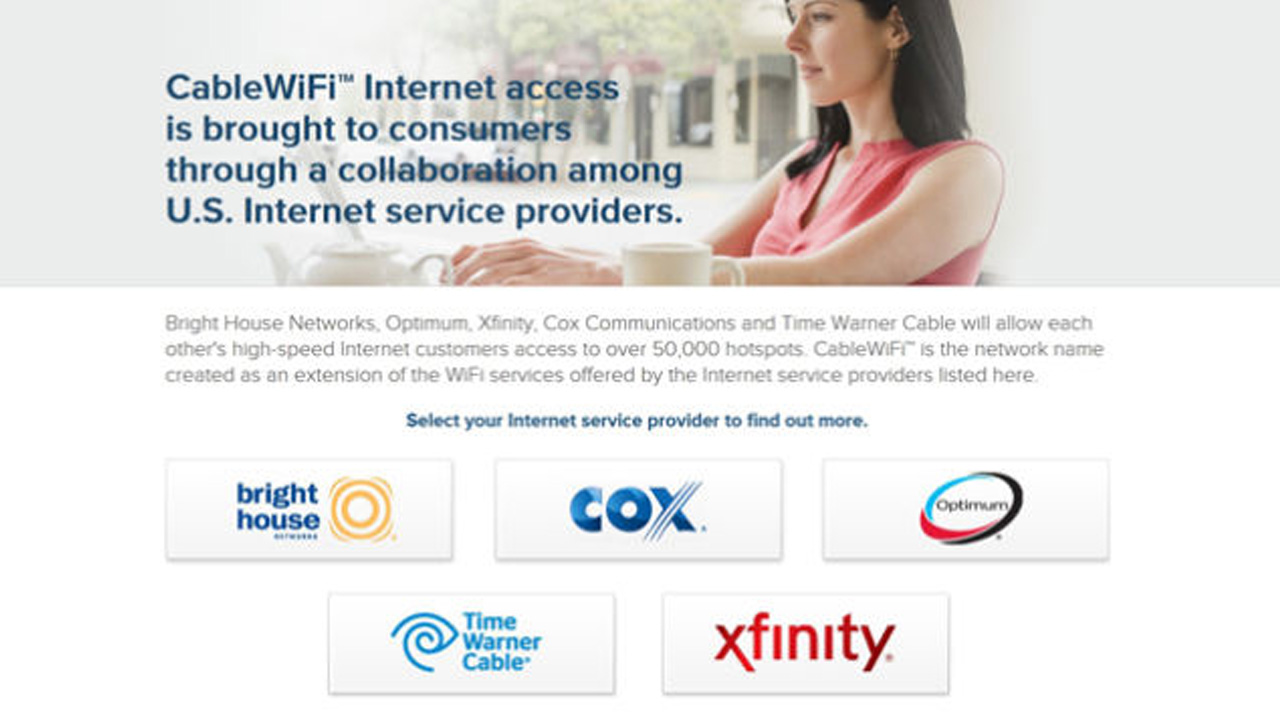 If you subscribe to cable internet at your home, you likely have free access to your provider's Wi-Fi hotspots all around your town. If you live in a big city, you might have access to hotspots from other cable providers as well. If you want to know where your accessible hotspots are located, check your provider's website for a map of the nearby hotspots.
#8 MAC Spoofing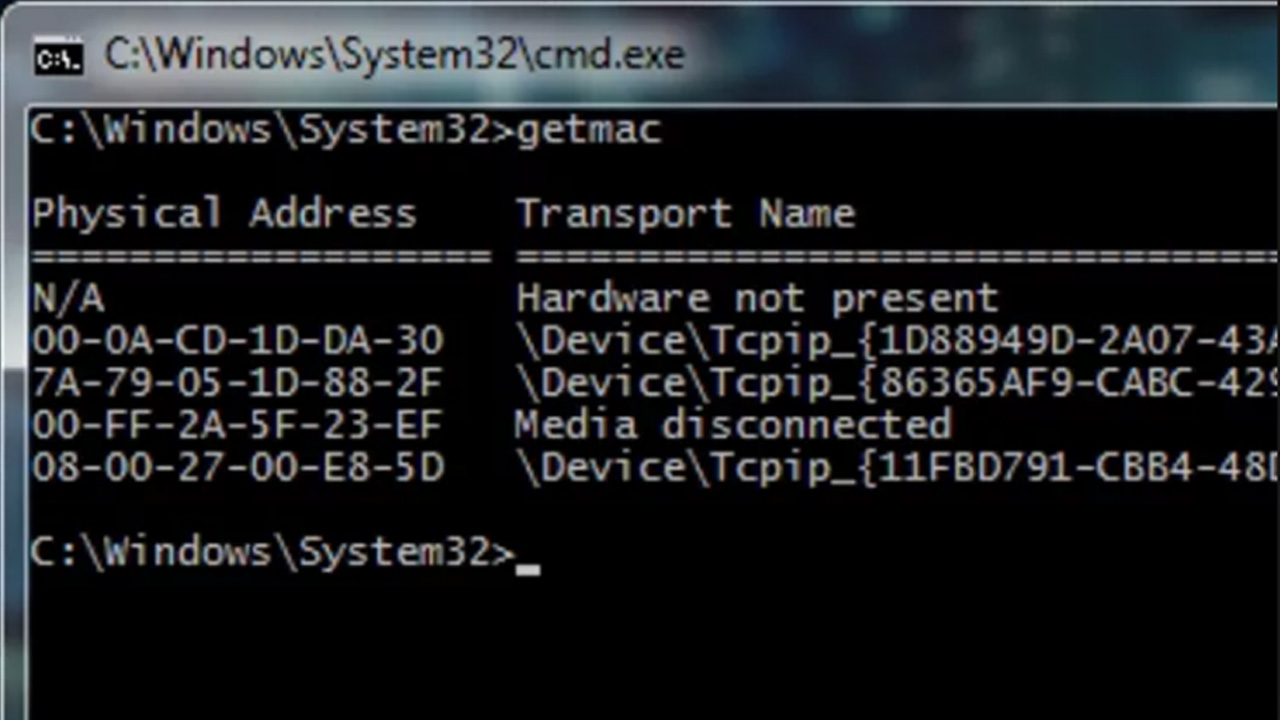 There are certain free Wi-Fi hotspots that allow you to use it for a limited amount of time. If your time runs out, you can spoof your MAC address. This will extend the time that you have available online. To use this method, you need to be pretty computer savvy.
#9 Tether Your Phone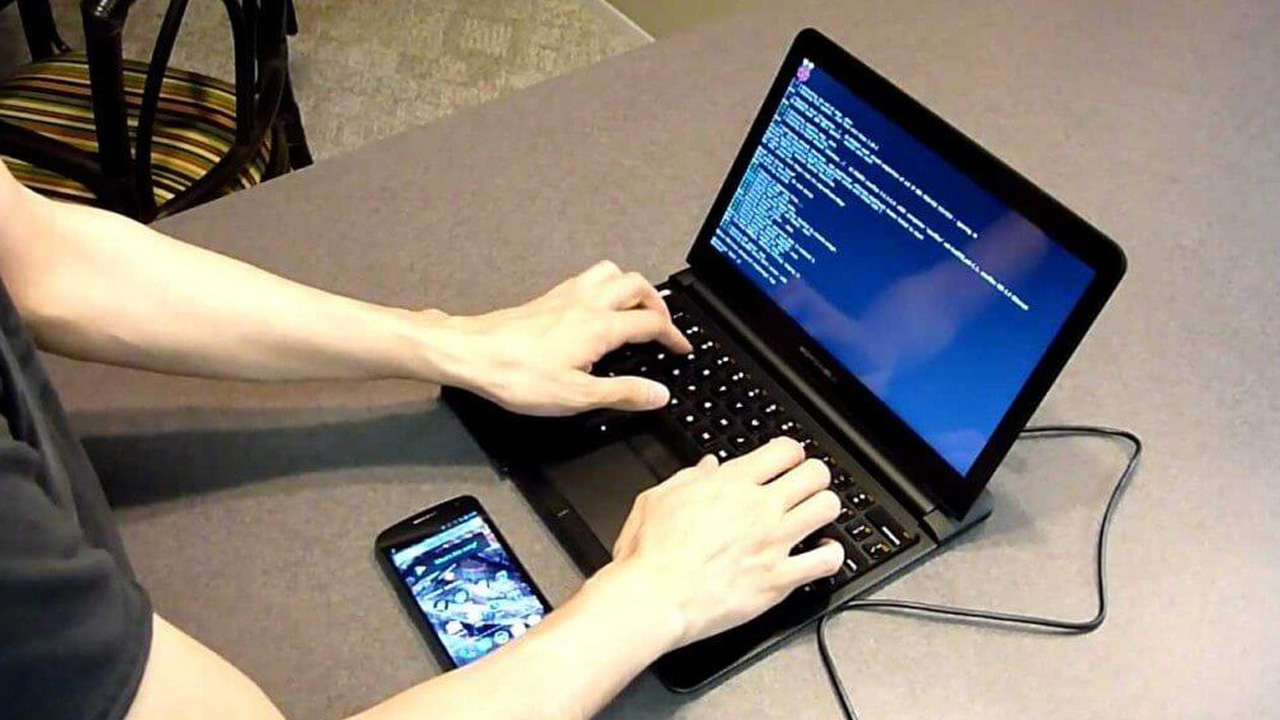 If you have a Smartphone, you always have an internet connection. All you need to do is tether your 3G or 4G connection to your computer. Before you can do this, you need to prefer your phone. If you have an iPhone, you will need to jailbreak your phone. If you have an Android, you will need to root your phone if you are going to Wi-Fi tether. You can also use a USB to tether your phone without root access. There are also several great tethering apps available.
#10 Find an Unlocked Network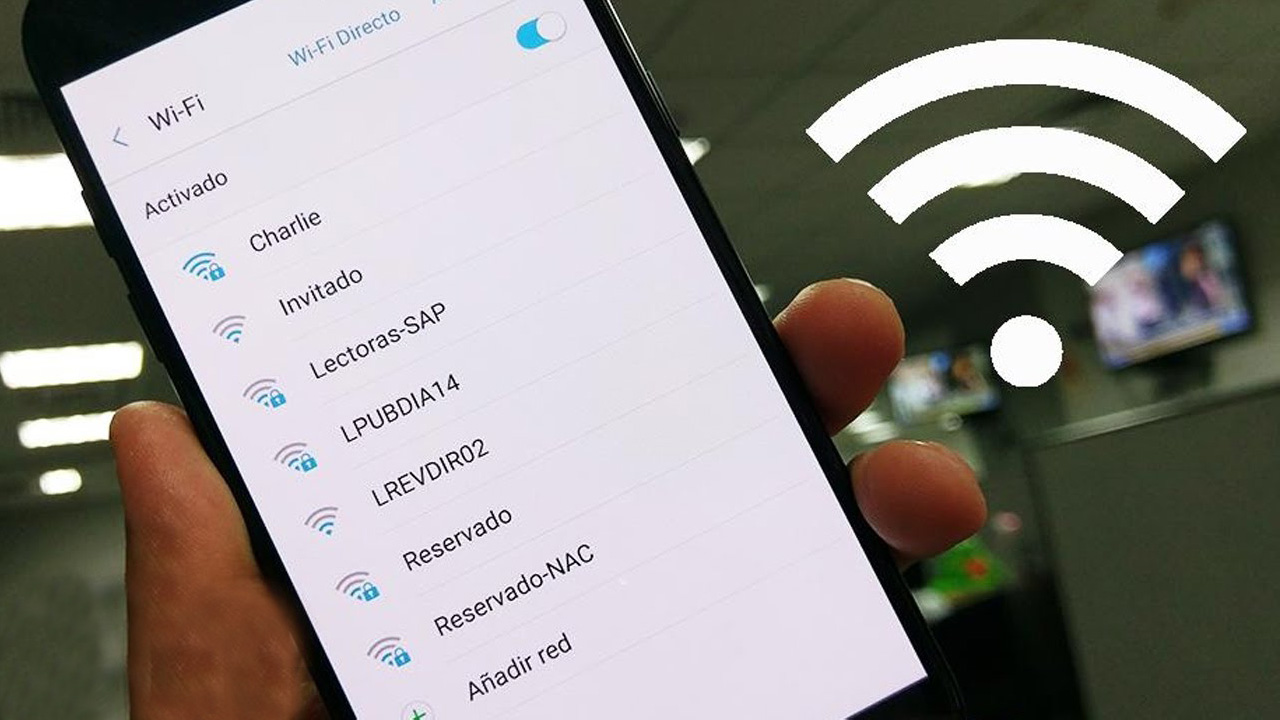 This is a long shot, but it could work. Switch to your Wi-Fi mode on your computer and all of the nearby networks will open up. If you are lucky, you will find a network that does not have password security. If you can, you can use that person's Wi-Fi for free and they likely won't even realize it.