#1 Virgin Airways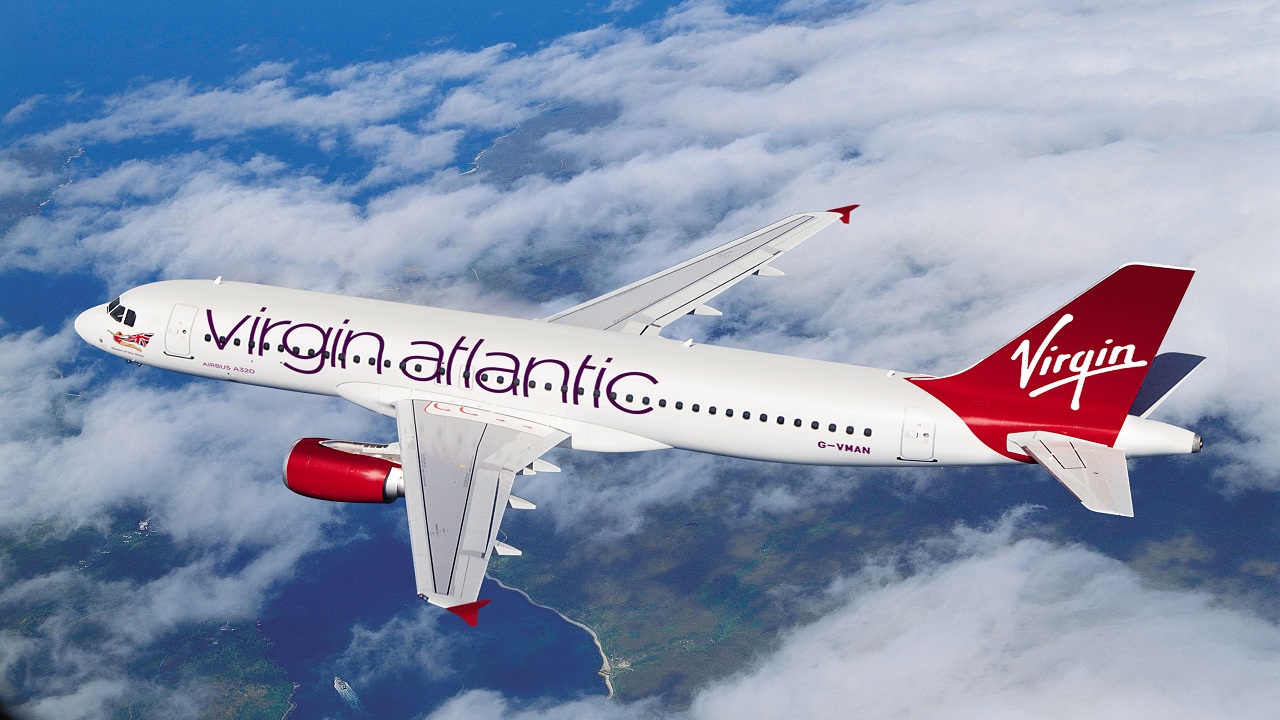 Richard Branson likely never planned to start his own airline business when he was younger, however, 30 years ago, he became so infuriated with American Airlines, he decided to make some changes. He was in Puerto Rico and he was booked on a flight to the British Virgin Islands. When there weren't enough passengers to fill the plane, the airline canceled the flight. According to Branson, he had a woman waiting for him, therefore, he needed to get home quickly. He decided to hire a plane and he borrowed a blackboard and he wrote "Virgin Airlines" on it. He rounded up all of the passengers who had been bumped, charged them $39 to fly one way to the British Virgin Islands, and that is how he filled his first plane. When he got home, he searched for Boeing 747's for sale, and his airline was born.
#2 Fed Ex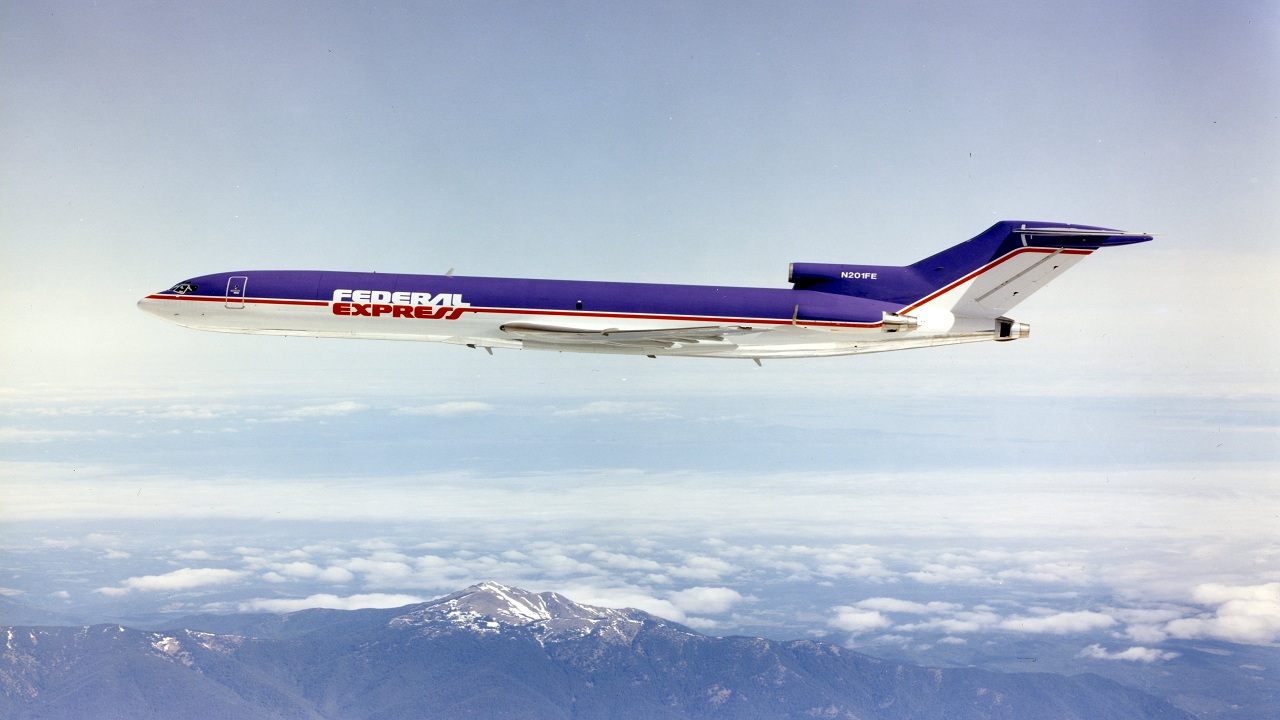 In 1965, Fed Ex founder, Frederick Smith wrote a term paper about the shipping industry and its flaws. He invented an industry on paper and laid out all of the logistics. He proposed a system of shipping important items to people without relying on passenger route systems. After serving in the military, in August 1971, Smith got a job with Arkansas Aviation Sales located in Little Rock. While working there, he saw how difficult is was to get packages shipped to him in a day or two. After inheriting $4 million from his father, he used the information from his term paper and created Fed Ex. Finally, he was able to get a package in one or two days.
#3 Netflix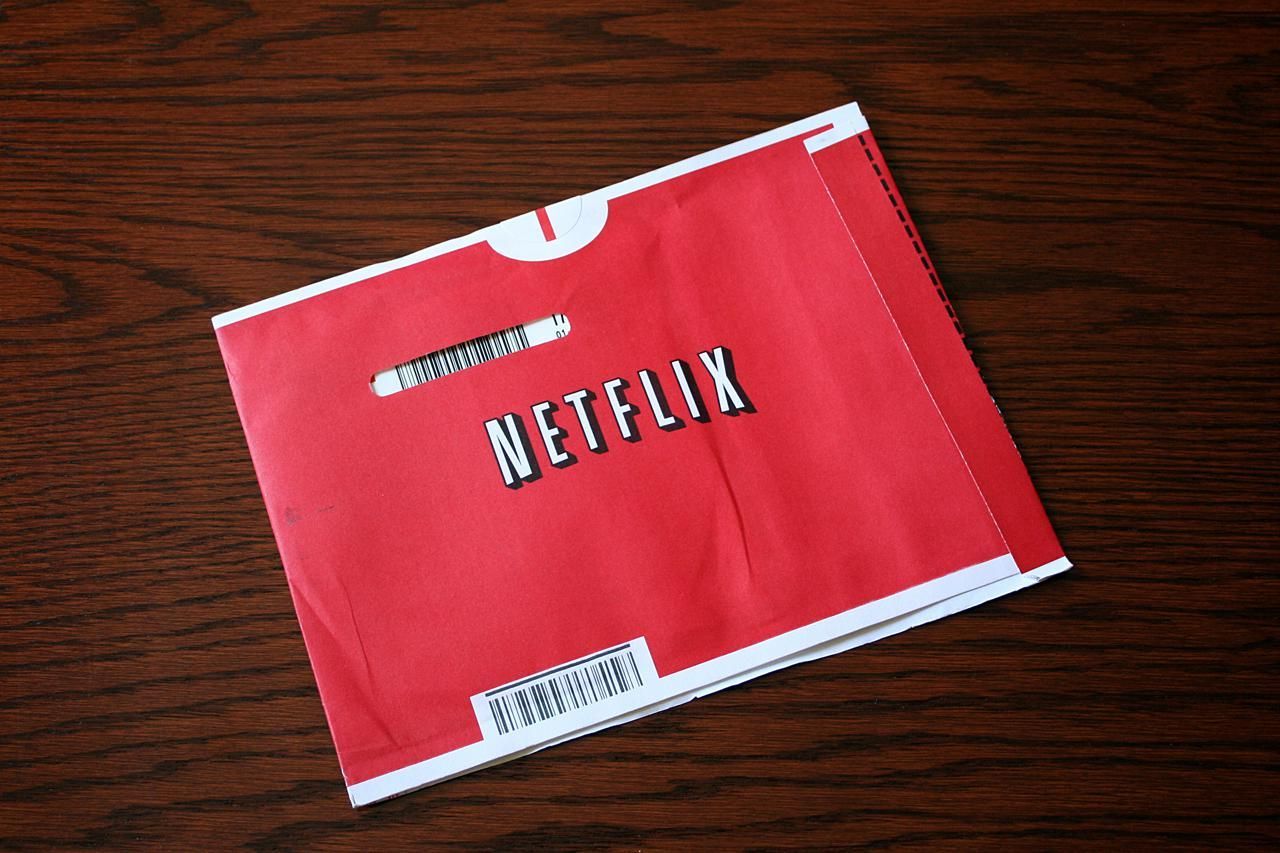 Netflix is one of the 10 great successful businesses created by revenge. The company was created by Marc Randolph and Reed Hastings. Originally, the idea for Netflix was to sell various items over the internet. While the men were planning their business, Reed Hastings rented Apollo 13 in 1997. He forgot to return it and he ended up having to pay a $40 late fee. This made him so angry that he decided to rent movies over the internet rather than sell products. Soon Netflix was born, which drove video stores around the world out of business. Netflix is currently available in 190 countries and users can either get DVD's in the mail or they can live stream movies and television shows. Reed made sure that Netflix would never have a late charge and users could keep the dvds as long as they liked.
#4 Spotify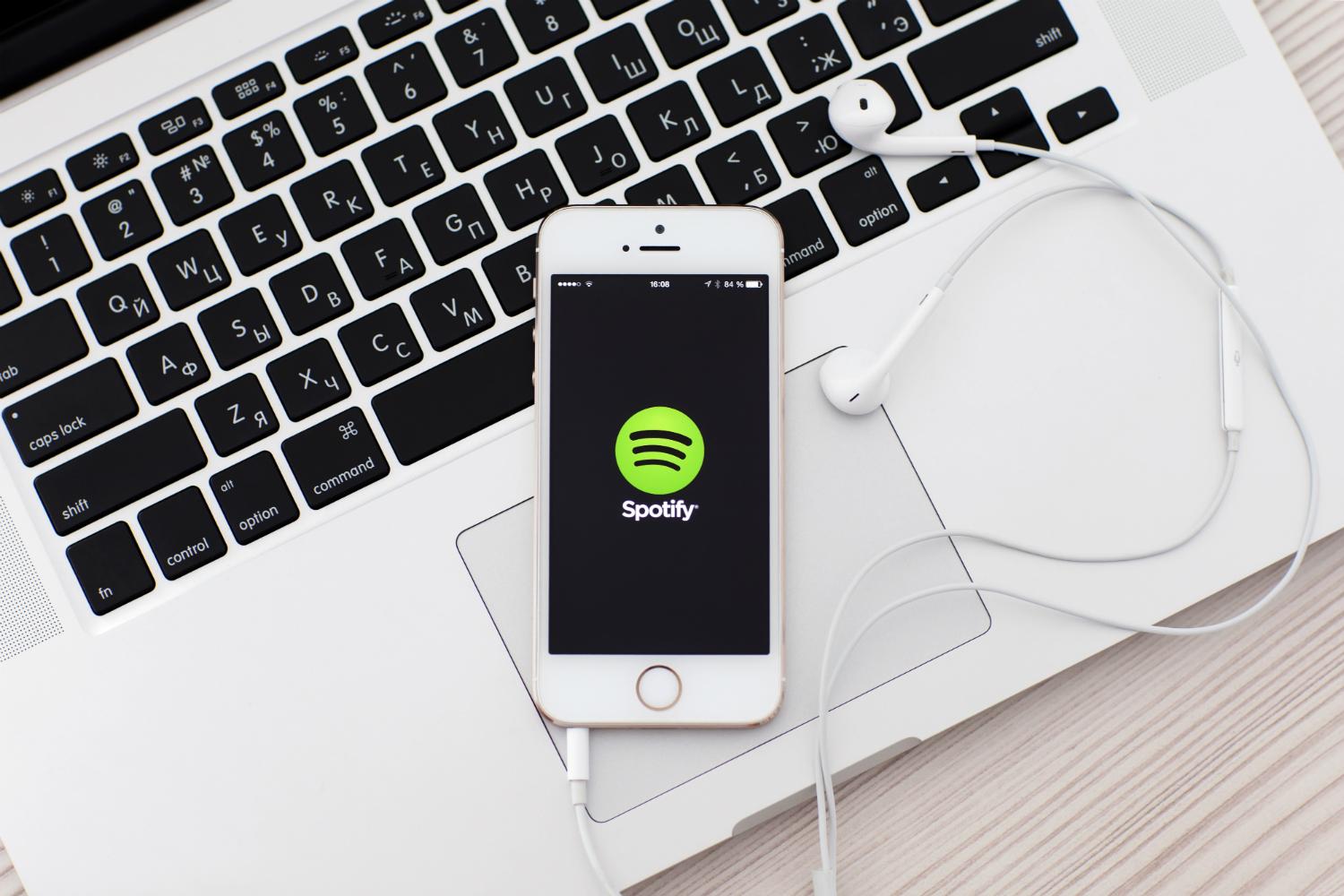 Spotify was developed by Daniel Ek and Martin Lorentzon. They were fed up with standing in line to get their favorite CDs so they signed up with Napster. When they started to charge for their service and eventually shut down, the two man started paying $2 a song from Apple Tunes, which they resented. They decided to create a free music service that would last. After working in a tiny apartment, which only contained a mattress, Spotify was born.
#5 The Gap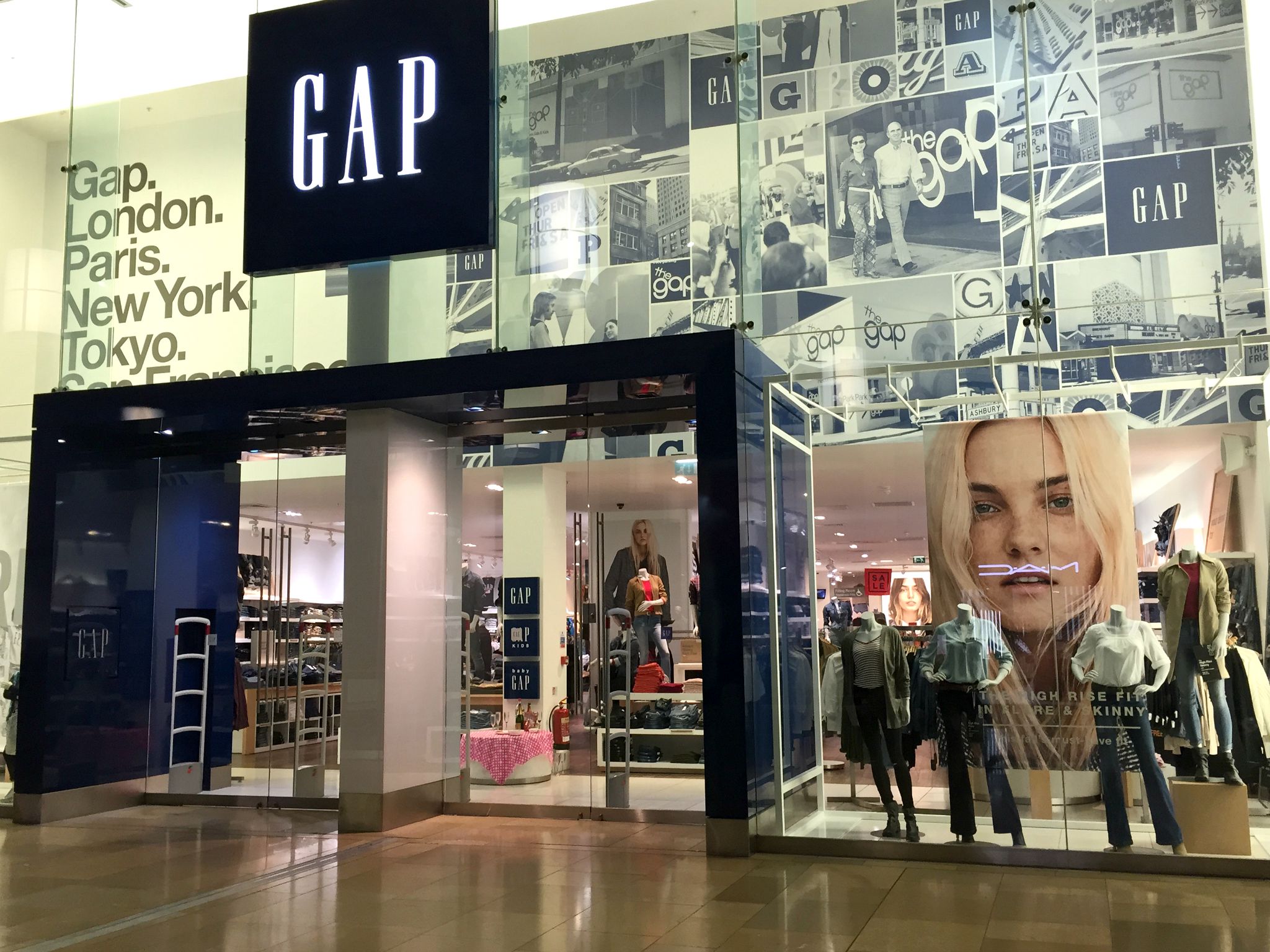 The Gap was founded by a man named Donald Fisher and his wife Doris in 1969. The couple hated shopping for jeans because they could never find any that fit them just right. To solve their problem, they decided to open up their own store that carried jeans in plenty of sizes and styles so that everyone could find the right size jeans. They raised $63,000 to open their first store. After the second year, they had reached $2 million in sales. They decided to branch out and open additional stores. Today, The Gap is one of the largest clothing stores in the world.
#6 Intel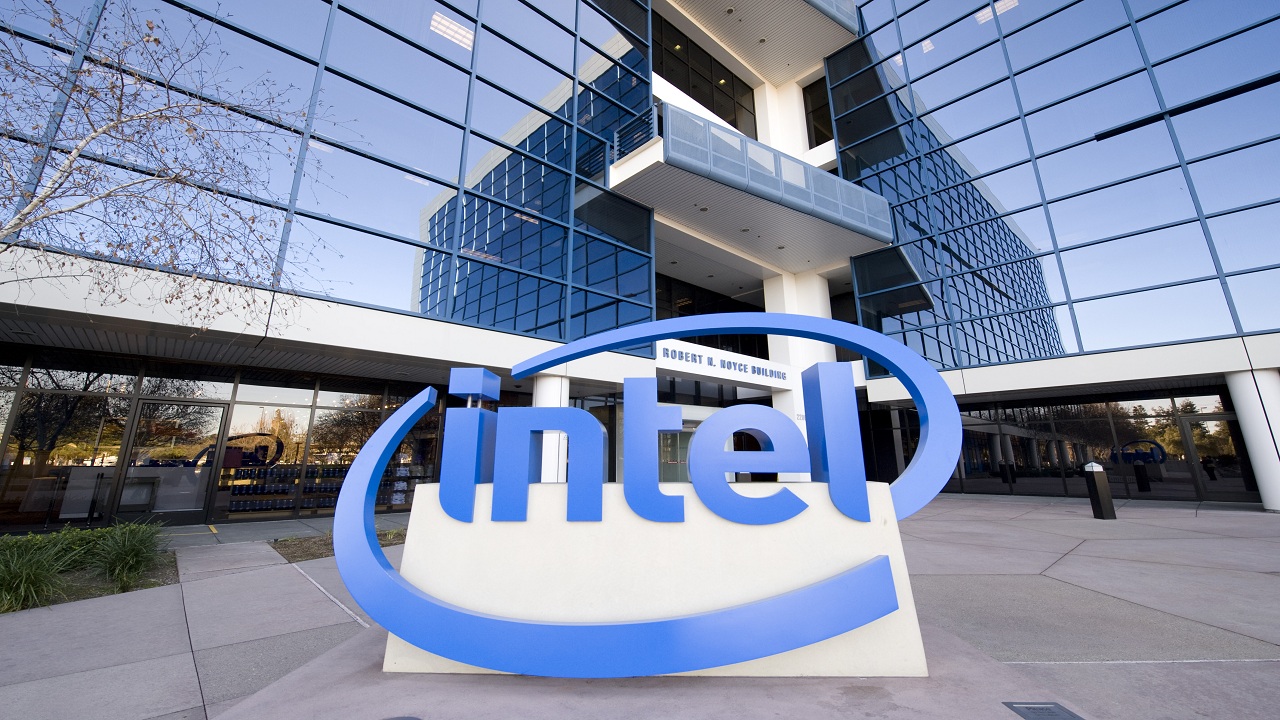 The three founders of Intel, Robert Noyce, Gordon Moore, and Arthur Rock all decided to leave Fairchild, the company that they worked for because all of their companies would not let them create or invent. Instead, they left them doing administrative duties. In the end, they founded Intel, where they invented the first microprocessor. If Fairchild had only allowed them to invent rather than hand administrative, they would have become a household name. Instead, it is Intel.
#7 Liverpool Football Club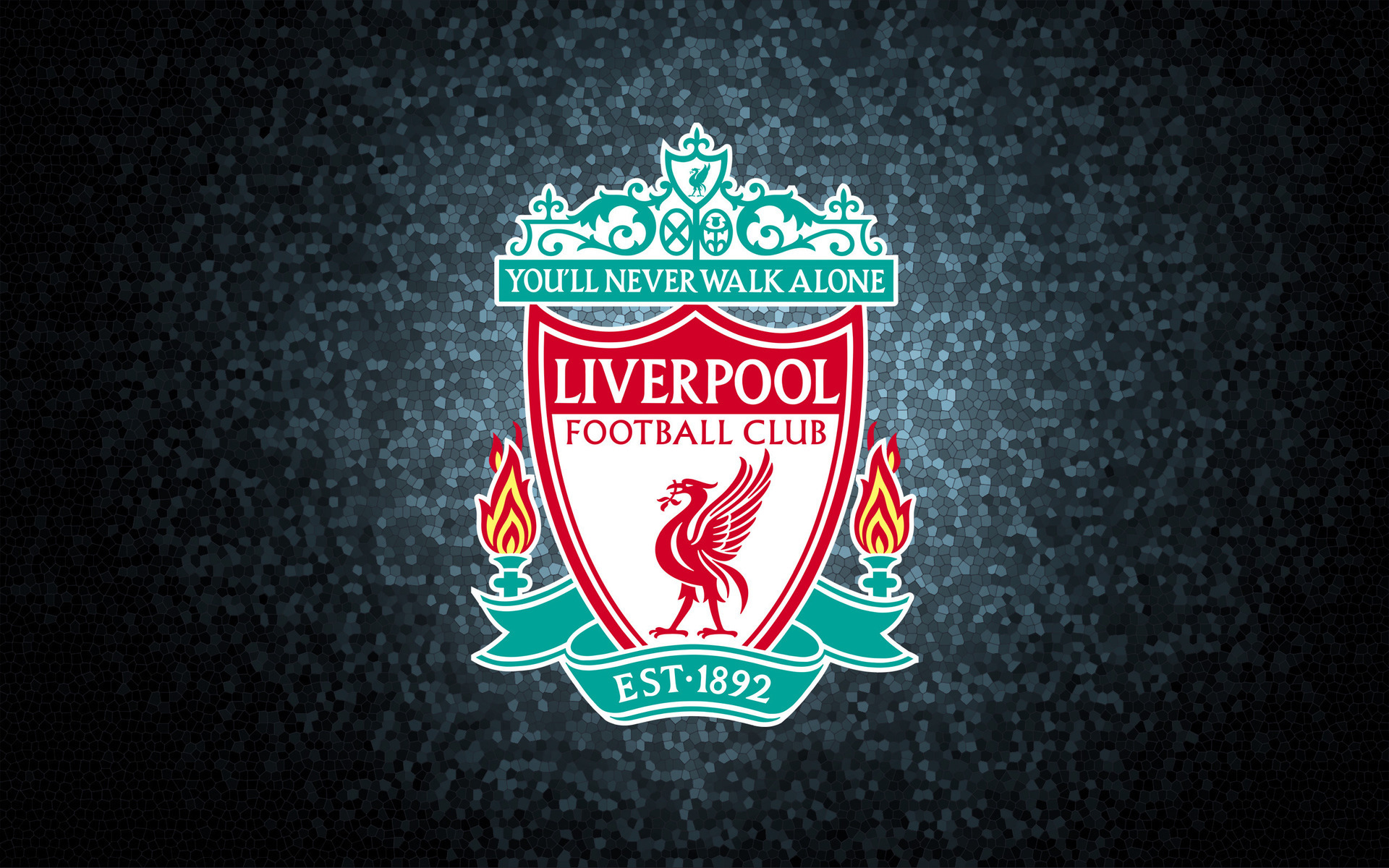 The Liverpool Football Club was founded in 1892. A man named Tom Watson bought a stadium for Everton Football Club and at the last minute, Everton pulled out. Watson was left with a stadium and not team. He decided to form his own football club, which went on to win two league championships. Today, they are the most successful league in England.
#8 Activision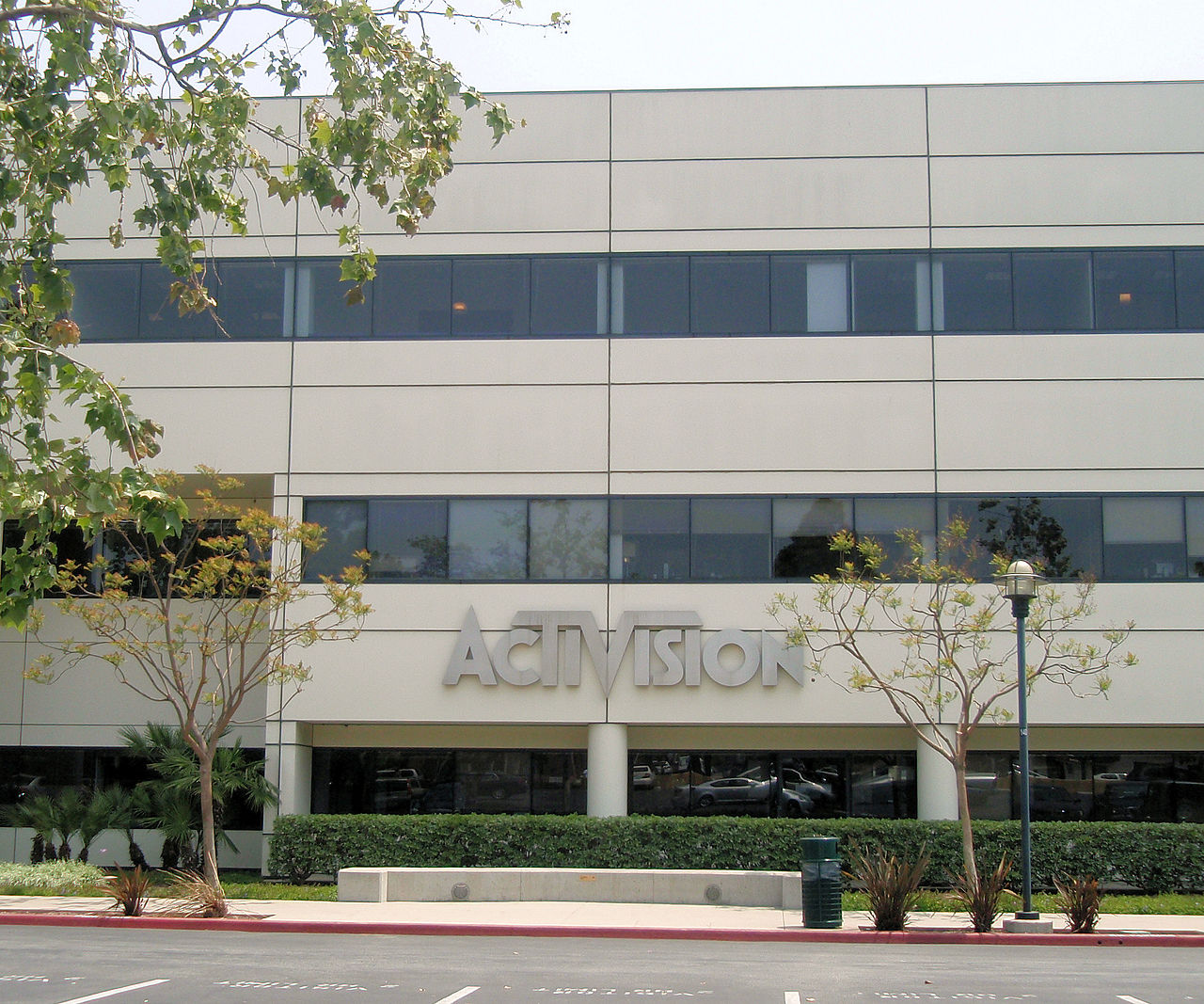 Activision is a video game publisher. Before Activision, third party developers did not exist. The founders of Activision, Larry Kaplan, Allen Miller, David Crane, and Bob Whitehead were working for Atari. They met with the CEO to demand that the company treat the developers the way the music business treated artists, buy paying them royalties on anything with their name on it. When Atari refused, the men decided to create Activision, where they could get credit and payment for their hard work.
#9 Dyson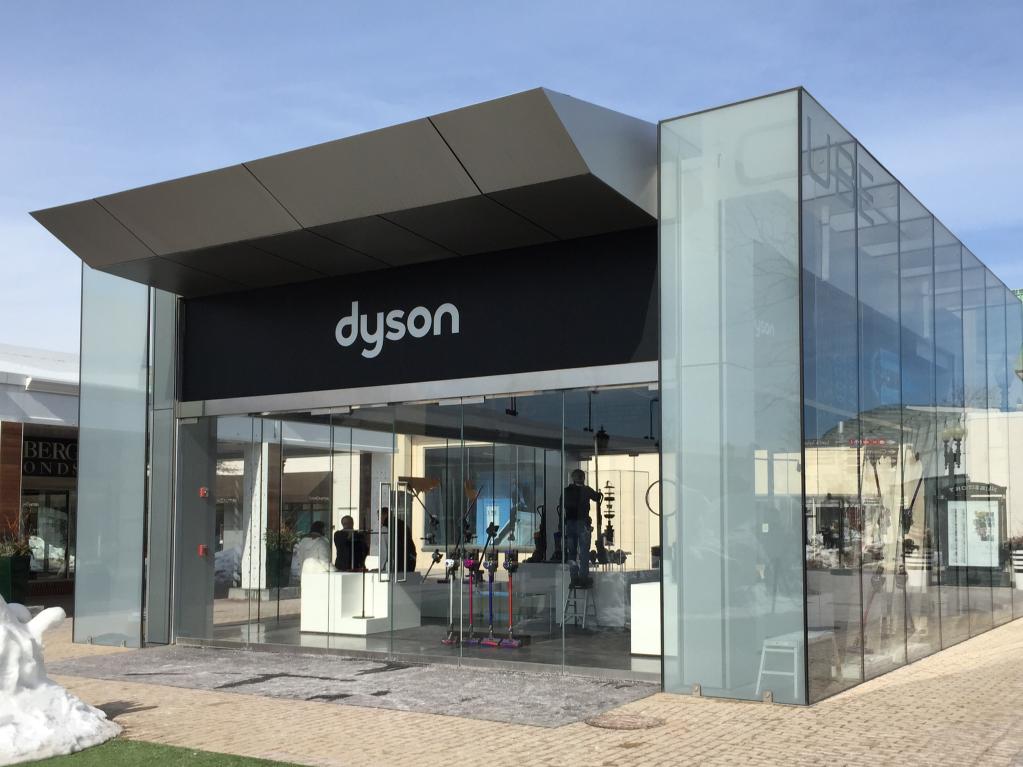 Dyson is a vacuum company created by James Dyson. After he bought a Hoover vacuum cleaner, he found that it got clogged very quickly and it didn't provide enough suction. The only time he could restore proper suction was to keep putting in a fresh bag. He decided that he would develop a better vacuum cleaner with more suction. After visiting a local sawmill, he saw an industrial cyclone and he found the solution to his suction problem and Dyson was born. Dyson was born out of Hoover's shortcomings.
#10 Puma/Adidas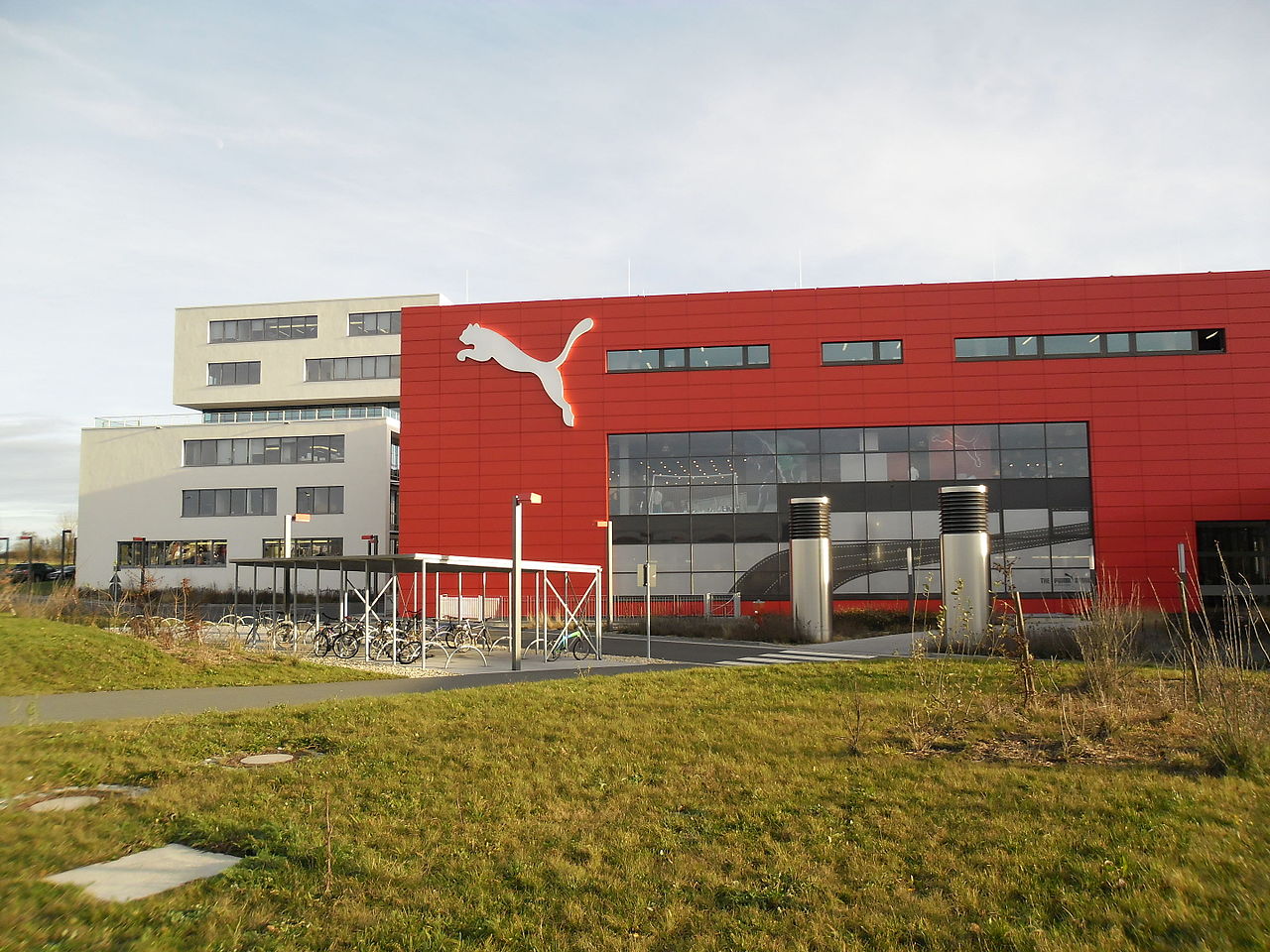 In 1924, two German brothers Rudolf Dassler and Adolf Dassler created a shoe company called Gebruder Dassler Schuhfabrik. In 1948, the two had a falling out and they realized that they could no longer work together. They decided to split and start their own companies. One brother created Puma and the other created Adidas. It is hard to tell which brother got his revenge since both brothers' businesses is successful worldwide.
#11 Lamborghini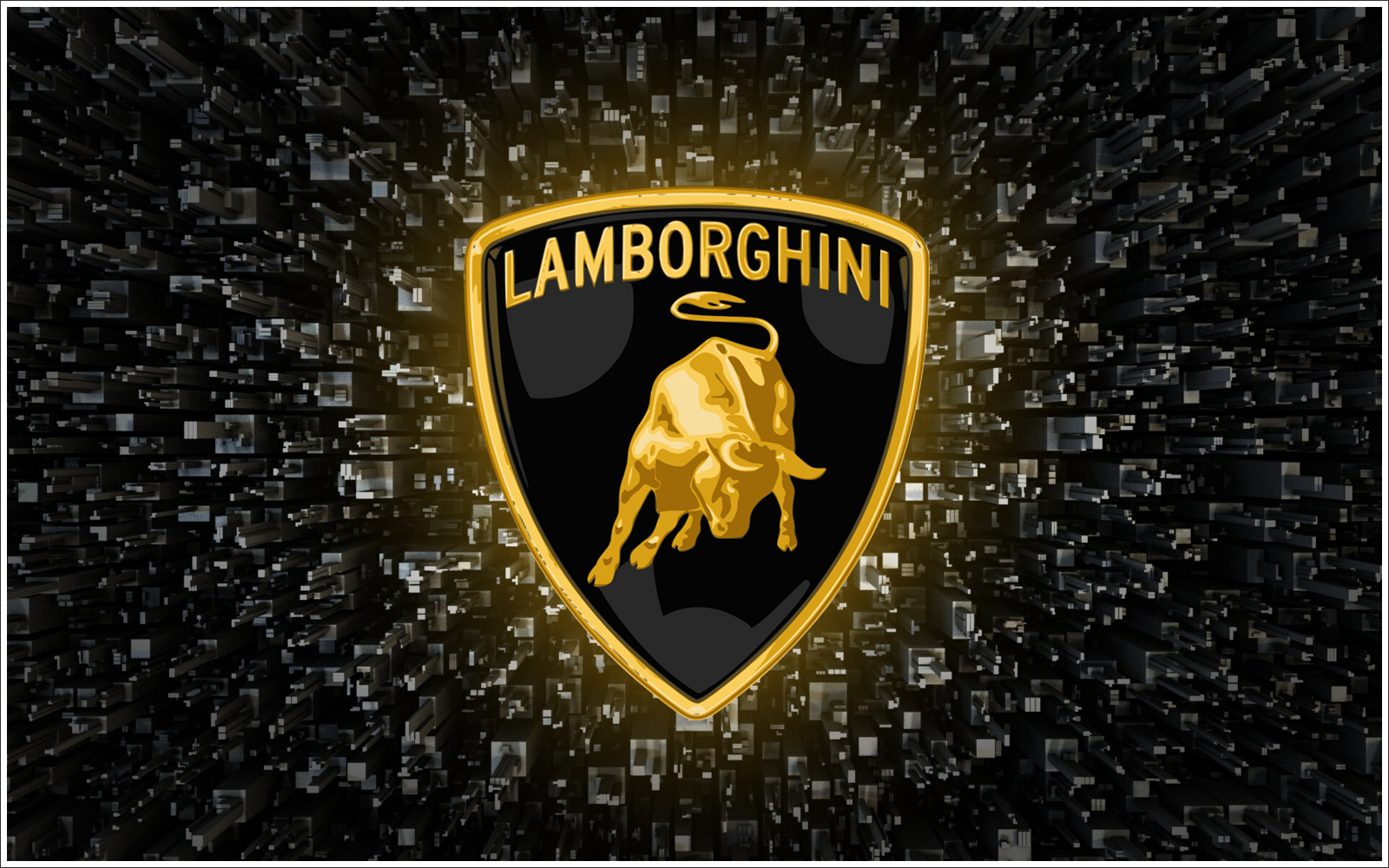 The creator of Lamborghini originally owned a tractor company called Lamborghini Trattori, and he produced tractors from leftover military hardware. He was driving a Ferrari at the time and he was personally insulted by the founder of Ferrari, Enzo Ferrari. To get his revenge, he switched from manufacturing tractors to cars.