Number 1: Stair of the Dog 2022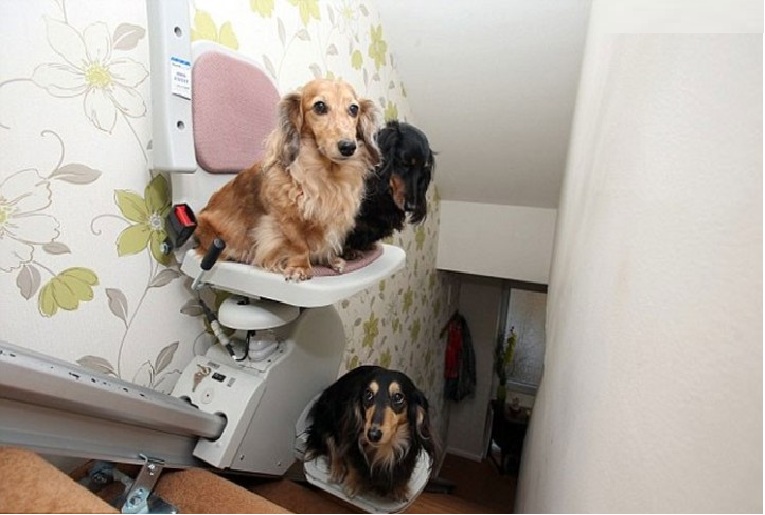 Just about everyone has seen the stair lifts for humans who are unable to walk. You sit in the chair and it will automatically take you up the stairs. A smart inventor has taken that idea and developed a stair lift for dogs. If you have an overweight dog, a dog with arthritis, or even a dog with a missing leg, this invention will help your furry friend get up and down the stairs with ease. It is currently still just a prototype, however, in just a few years, dogs won't need to take the stairs anymore.
Number 2: Dog-e-Glow Leash Collar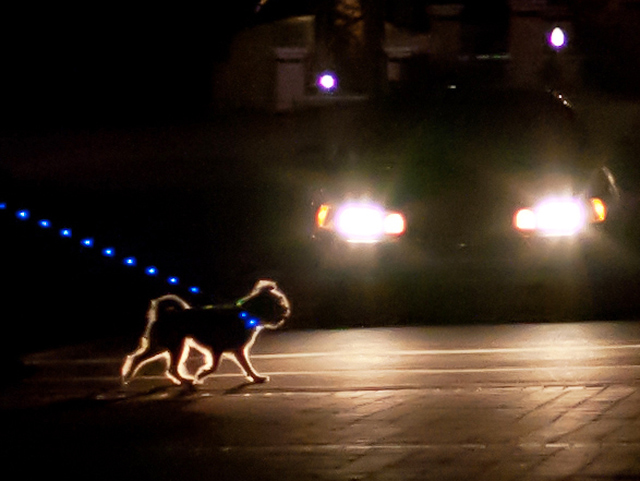 Taking your dog for a walk at night can be dangerous. If the streets are not well lit, it can be difficult for oncoming cars to see your dog walking on his leash. With the Dog-e-Glow leash collar, you won't need to worry. The leash and the collar light up, so that cars will see your dog. If your dog wears a harness when he goes outside, you can get a lighted version of that as well. This alternative to a traditional leash and harness will keep your dog safe at night.
Number 3: FroliCat Dart TR1 Automatic Rotating Laser Pet Toy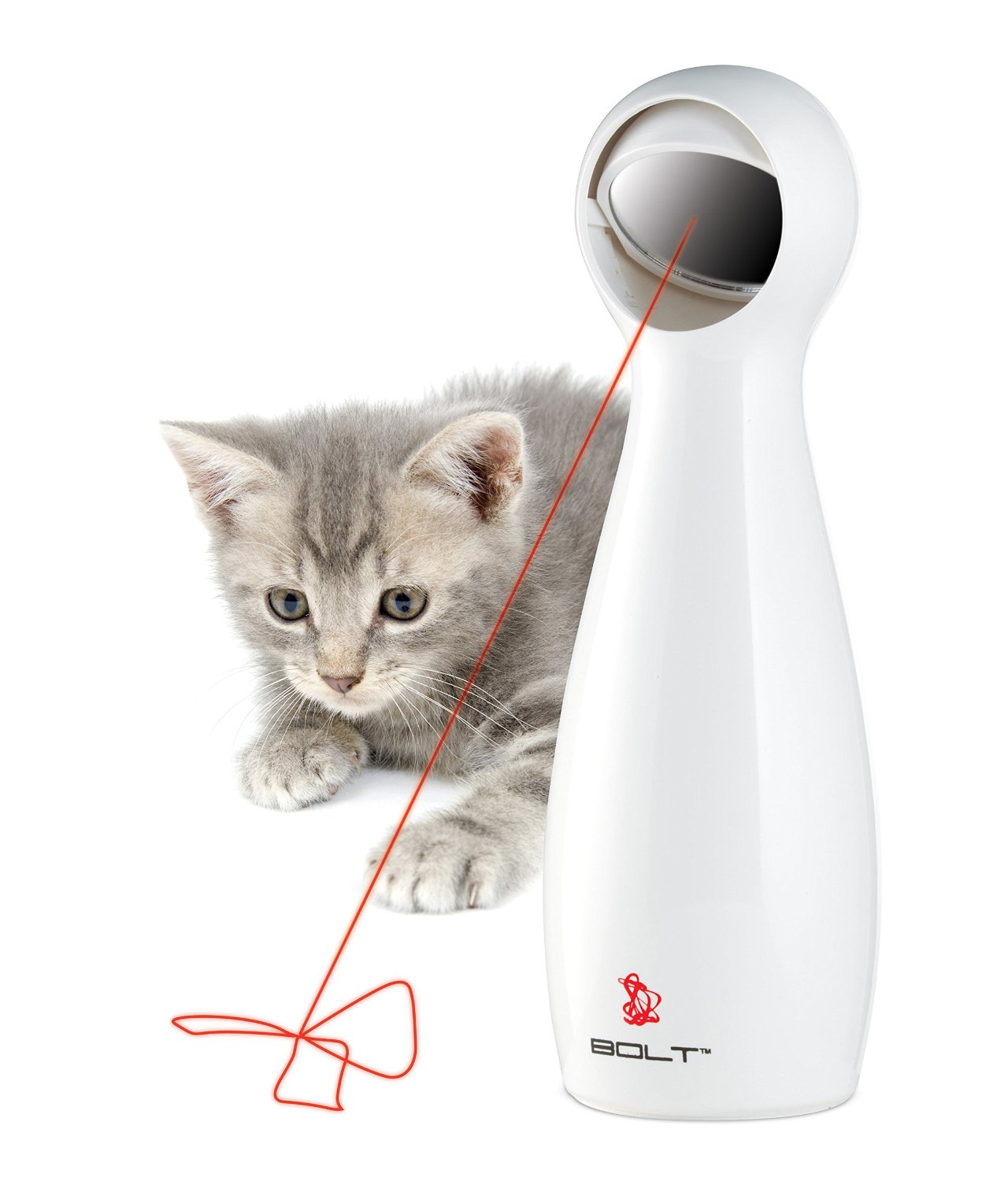 If you have a cat, and you feel guilty that you don't have time to play with him, you should consider buying him this toy. It is a laser pointer that has 16 play combinations and it works at varying speed. It is guaranteed to surprise your cat every time. With this toy, you don't need to worry about your pet being bored while you are away. This is also a great toy for playful dogs.
Number 4: Snoozer Dog Car Seat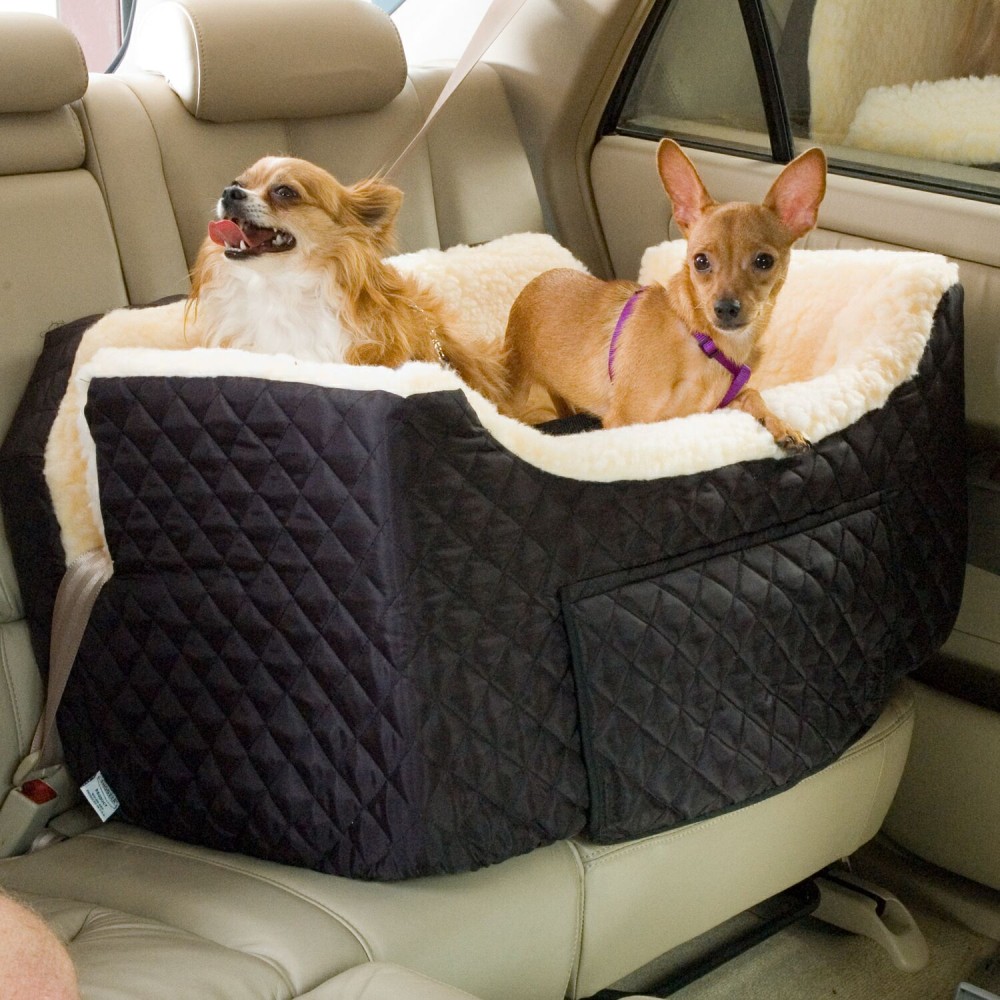 Dogs love to take rides in the car, however, some dogs just cannot sit still. Some dogs are so small that they tend to slide around the car. If you want your dog to be able to look out the window while driving in your car safely, this is an excellent product. The car seat is very soft, and it buckles right into the seat belt. You dog will have protection on all sides so that he won't slide around when you take a sharp turn. It will make trips in the car much more safe and fun.
Number 5: The Freedom Leash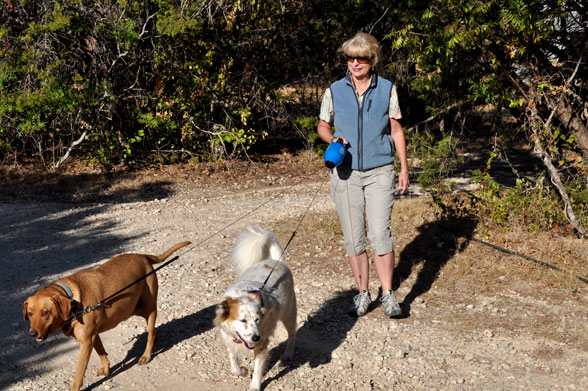 This is one of the smartest and most amazing inventions for your pets. Taking two or more dogs for a walk can be a hassle. It doesn't take long before the dogs get completely tangled up in their leashes. The Freedom Leash will keep that from happening. The leashes hook up to a spinning cylinder so that they cannot get crossed and tangled. The cylinder will keep both leashes completely separated. This will allow you to walk two dogs with one hand, freeing up your other hand to hold your phone or a coffee.
Number 6: Dog Pool Float and Lounger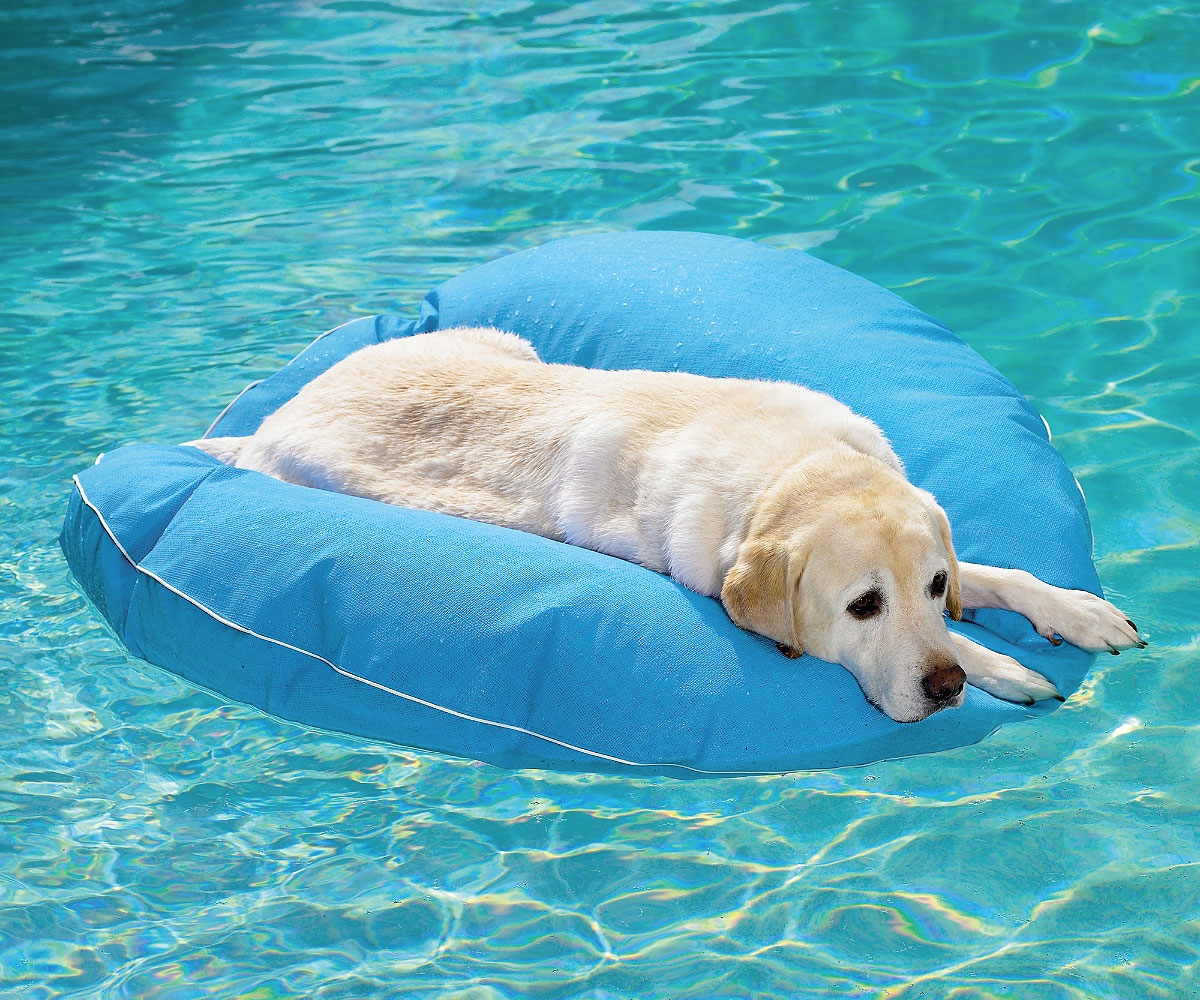 Does your dog sit poolside, watching you with jealousy while you are floating around in the pool? With the Dog Pool Float and Lounger, he can join in the fun. It is vinyl coated and puncture resistant. Even if he is due to have his nails clipped, he won't pop his lounger. When the lounger is dampened, it will keep your dog cool and comfortable.
Number 7: Duck Billed Protective Muzzle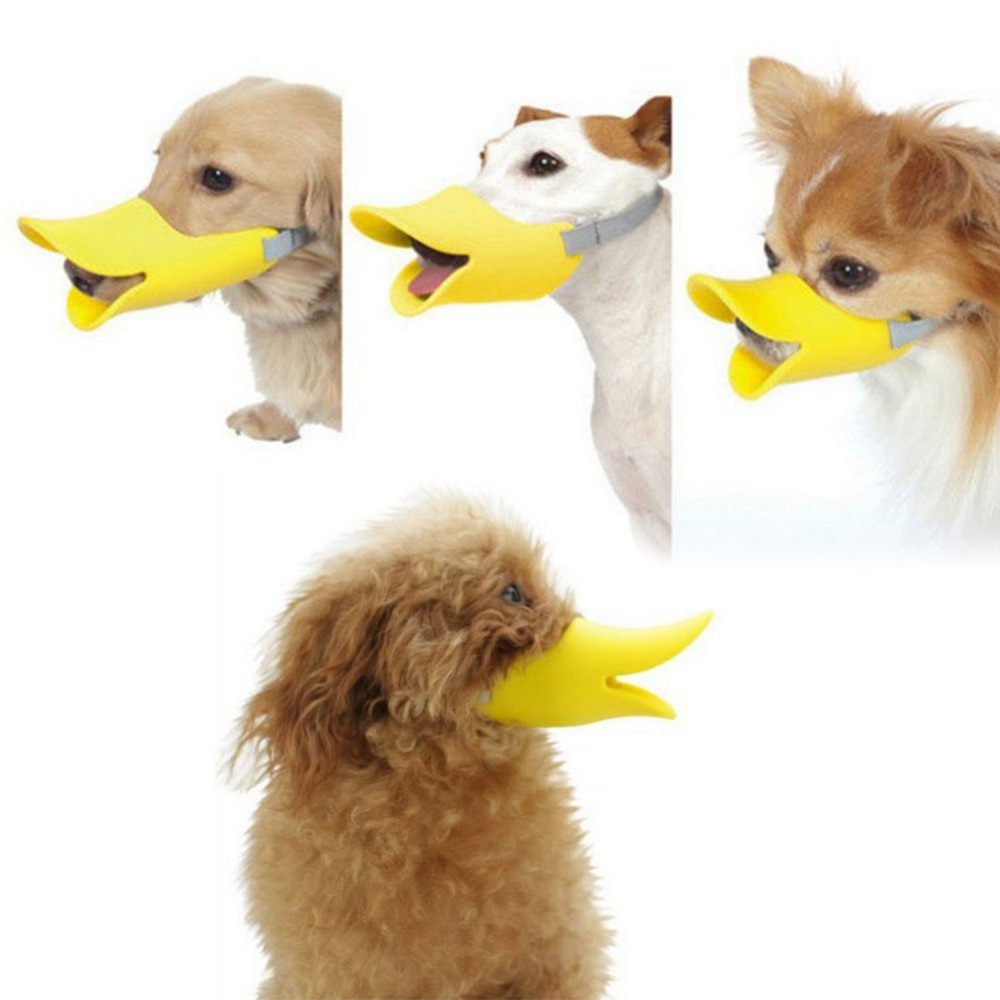 If your dog has a tendency to bite, you may need to put a muzzle on him when he is around strangers. If you don't want your dog to look scary to people walking by, you should consider the Duck Billed Protective Muzzle. It wraps right around his head, and it will make him look silly. This muzzle will fit any size dog. The best part is that it is more humane than traditional muzzles.
Number 8: iCPooch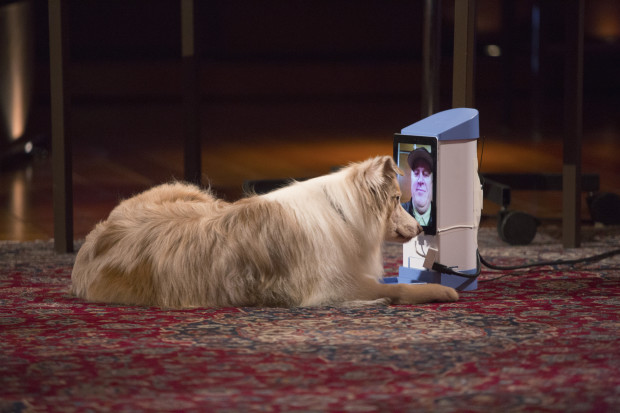 If you work all day and you start to miss your dog, he is definitely at home missing you. The iCPooch allows you to video chat with your dog from your phone, tablet, or computer. The plastic video monitor sits right on the floor so that your dog can video chat at his own level. If your dog is behaving during your video chat, you can even deliver a cookie to your dog from anywhere using the app. It is a great way to prevent your dog from having separation anxiety. Since your dog can't answer the phone while you are away, this is the next best option. Since he can see you, it is an even better option.
Number 9: GoDogGo Automatic Dog Launcher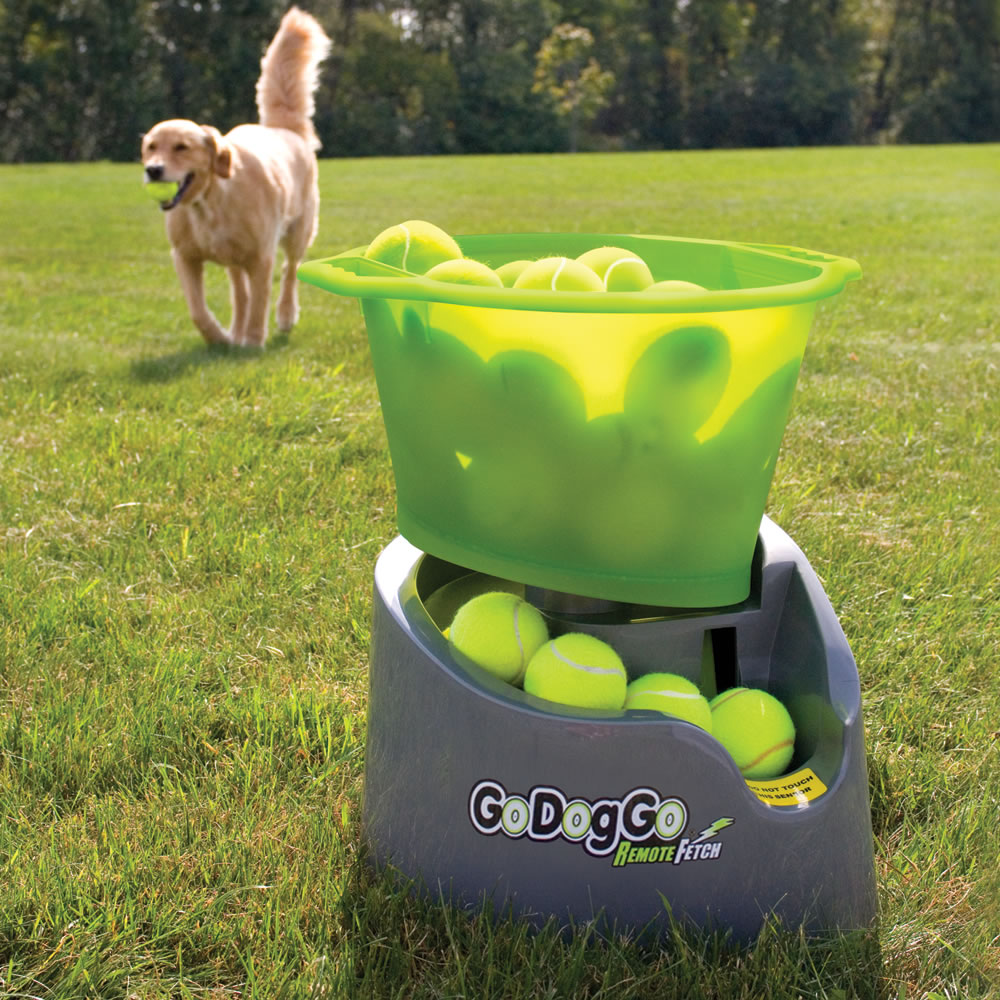 If your dog wants to play fetch but you want to sit and relax. This is the perfect toy to make you both happy. You would simply need to fill up the toy with balls, and use the remote to launch the balls across the yard. If you have a big dog, you can go with the G4 model, which throws average size tennis balls. If you have a smaller dog, you can go with the Jr. version, which throws smaller balls. This toy makes playing fetch simple.
Number 10: The Woof Washer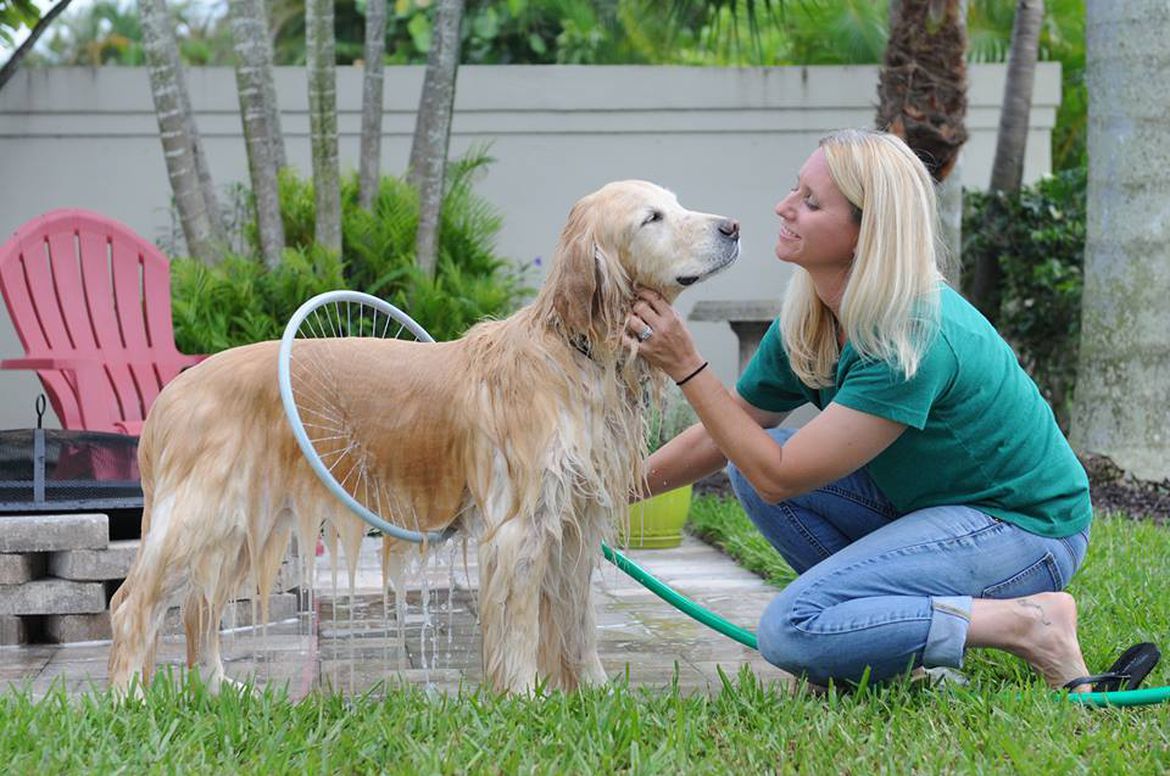 The Woof Washer is the easiest way to give you large dog a bath. You would simply hook up the Woof Washer to your garden hose. The Woof Washer goes all around your dog's body so that you can be sure that he will get soaked all over. It works great for little dogs too.