#1 The Big Show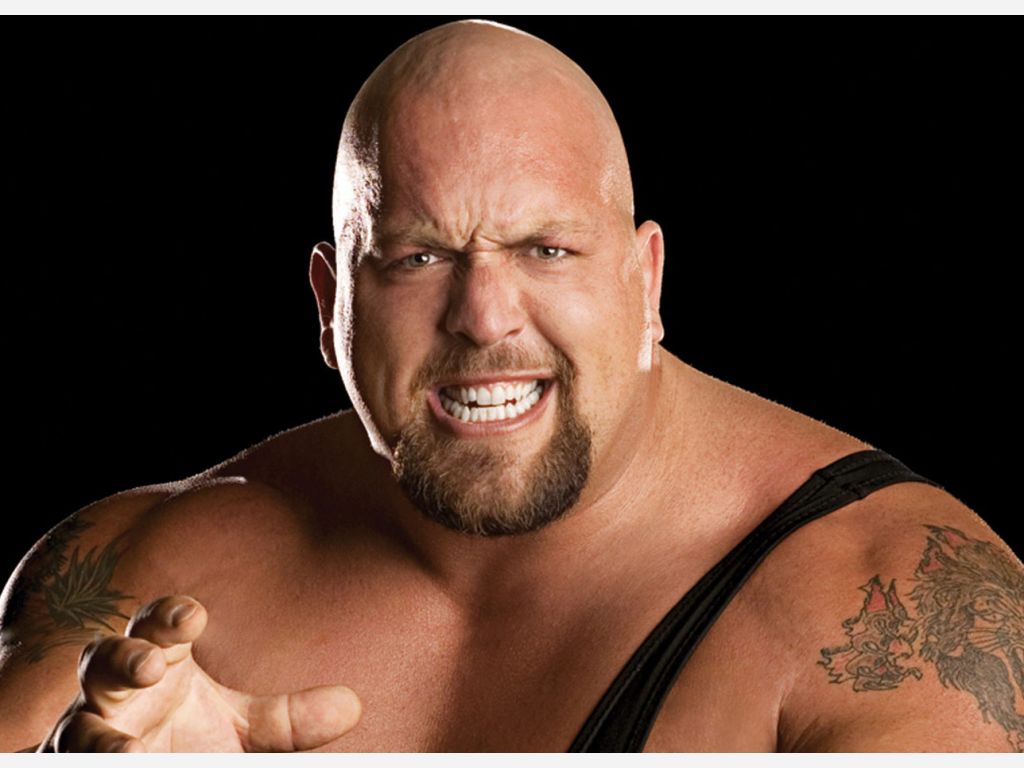 The Big Show got his name because he is, well, big. It is common knowledge that he suffers from the same condition as Andre the Giant, called acromegaly. The Big Show had surgery to have his endocrine system repaired, and it slowed down his metabolism quite a bit. Soon, managing his weight became difficult. He put on a great deal of weight and then in 2014, he lost it again. You never know what Big Show you are going to see when you turn on your television.
#2 Hardcore Holly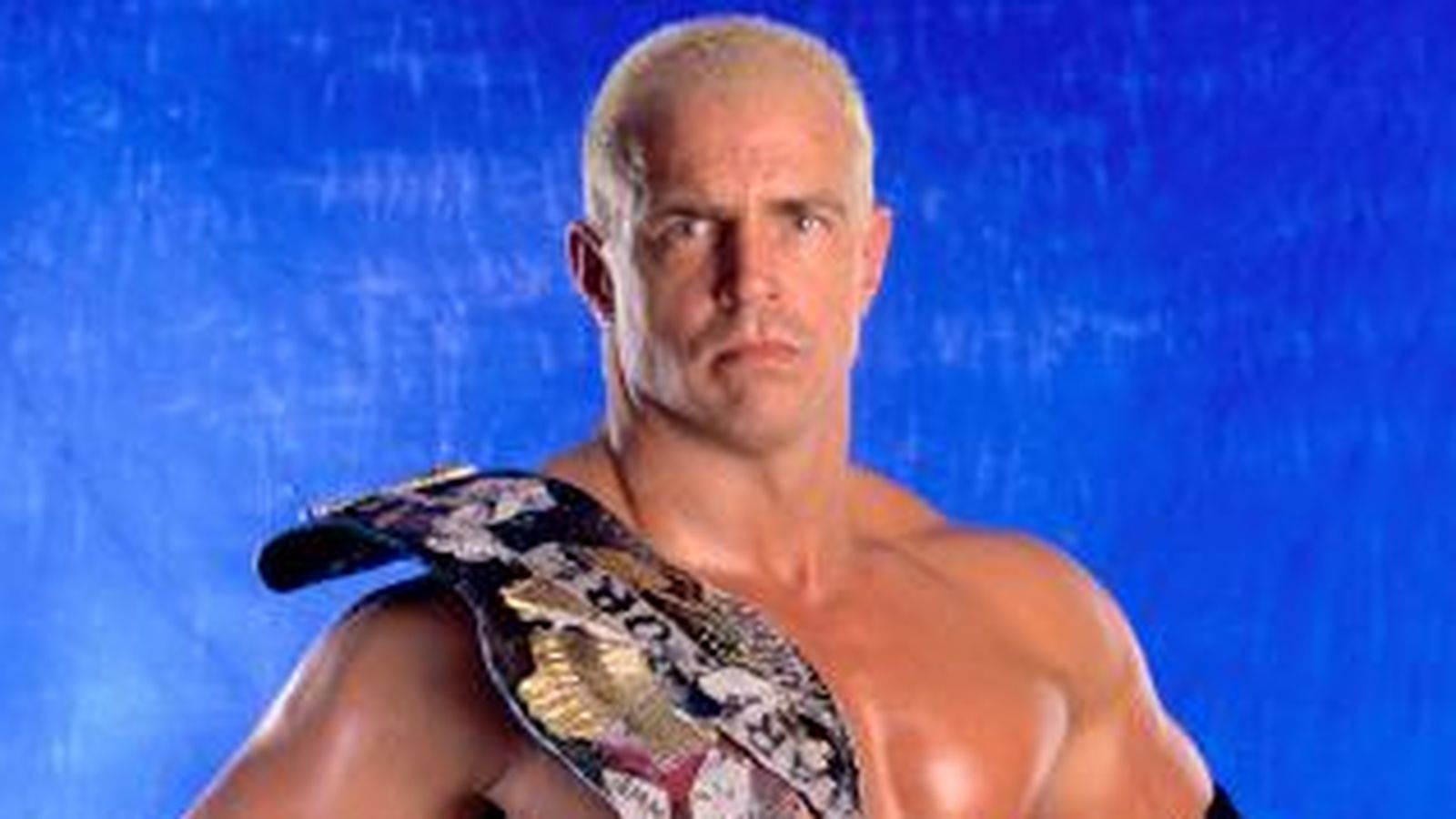 When Bob Holly first started out, he was known as Spark Plug. He had long brown hair, he wore a racing jacket, and he rarely won a match. While he had muscles, he didn't have what is standard in the WWE. Between 1997 and 1998, we noticed a huge change in Holly. He shaved all of his hair off, dyed the rest blonde, and he changed his name to Bob "Hardcore" Holly. What was even more amazing was the transformation in his physique. His muscle gain was absolutely amazing.
#3 John Morrison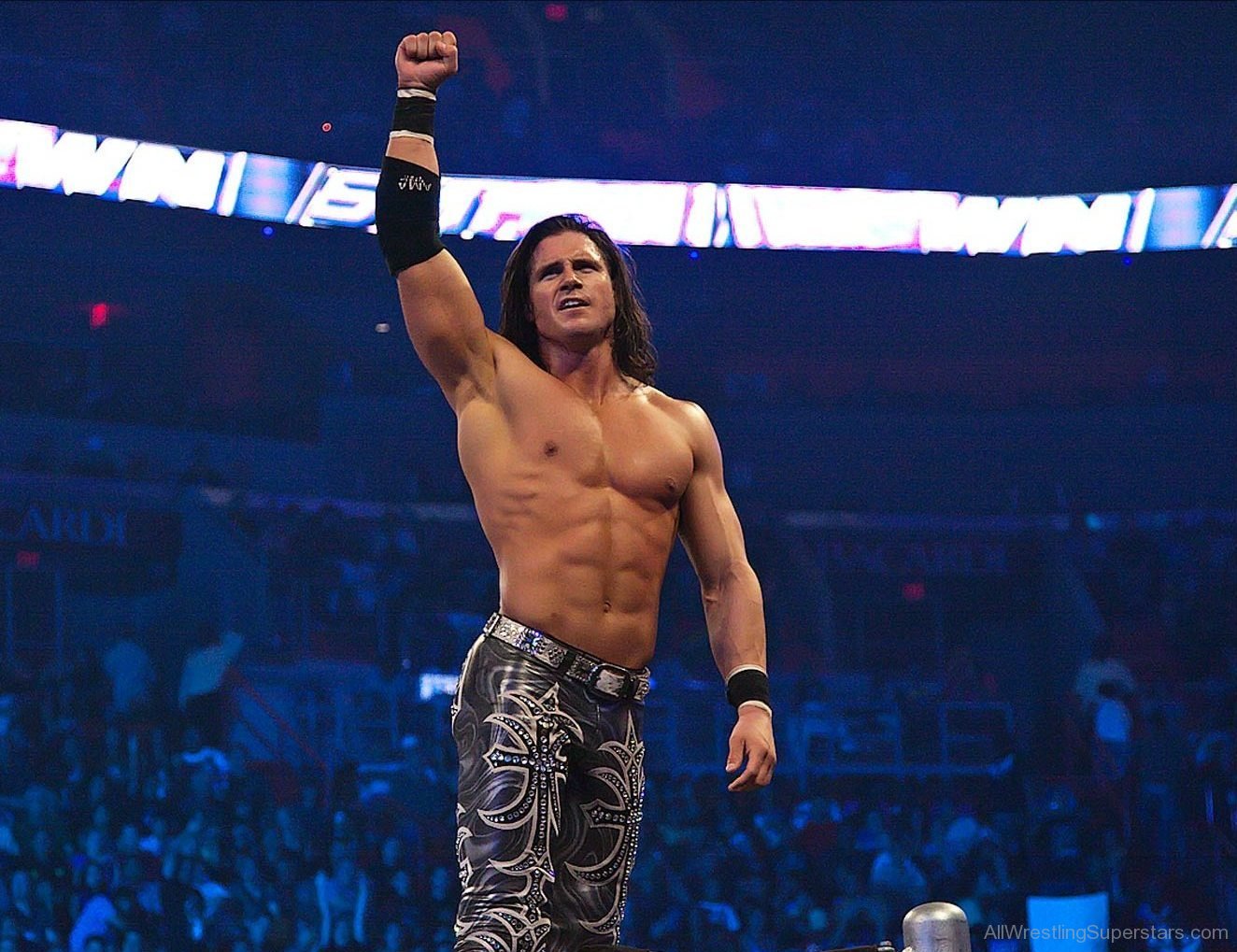 John Morrison started out in the WWE development called the Ohio Valley Wrestling in 2002. Back then, he had a nice body. It was considered to be high school athlete good. He worked really hard in the ring and he really showed heart. By 2004, John had worked really hard and his body showed it. He had the body of an athlete/professional model, and he ended up on the cover of Muscle & Fitness in 2010. He went from a skinny hopeful to a superstar with amazing muscle definition.
#4 Test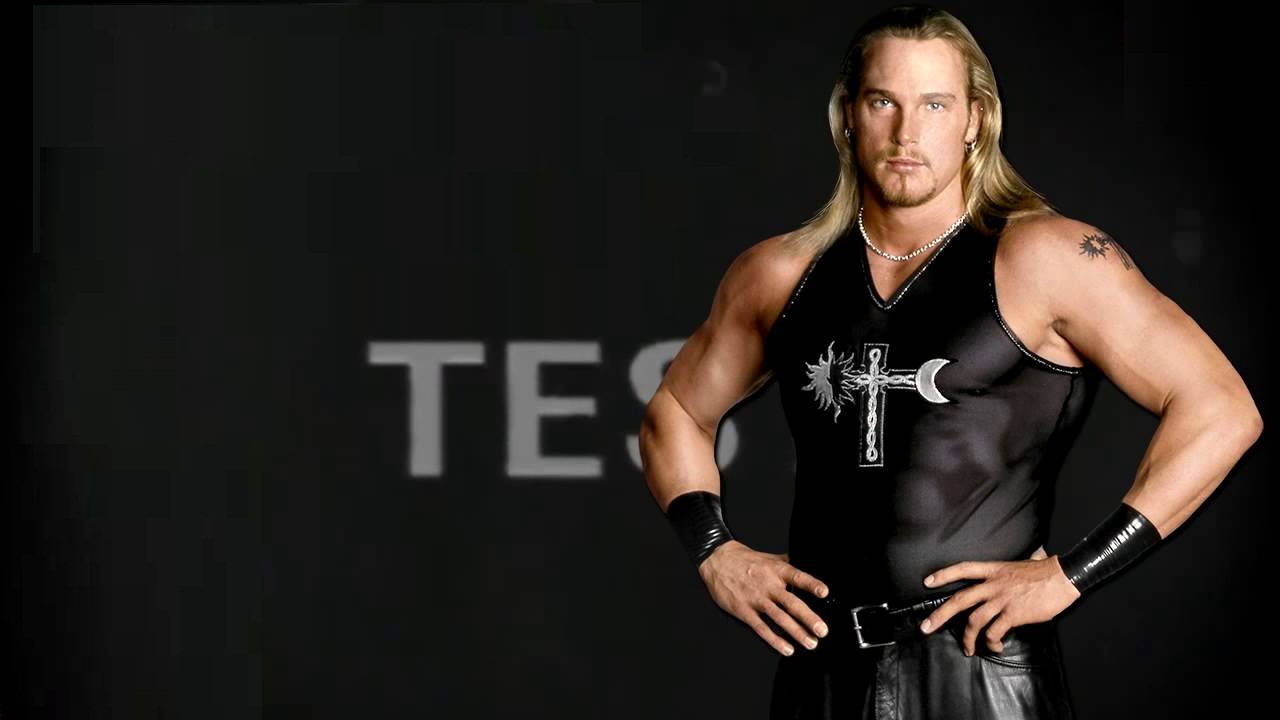 When Test first signed on with the WWE in the late 90's, he looked fantastic. Eventually, he went on to wrestle on other circuits after an exodus from the WWE, but eventually, he returned. When he came back, the change was amazing. He was more ripped than he had ever been before. At that point, he was in the best shape of his career. Soon after coming back and proving himself, he was terminated by the WWE for violating a wellness policy. Many people believe that he was doing steroids to look the way that he did. Sadly, in 2009, he was found dead due to an oxycodone overdose.
#5 Eddie Guererro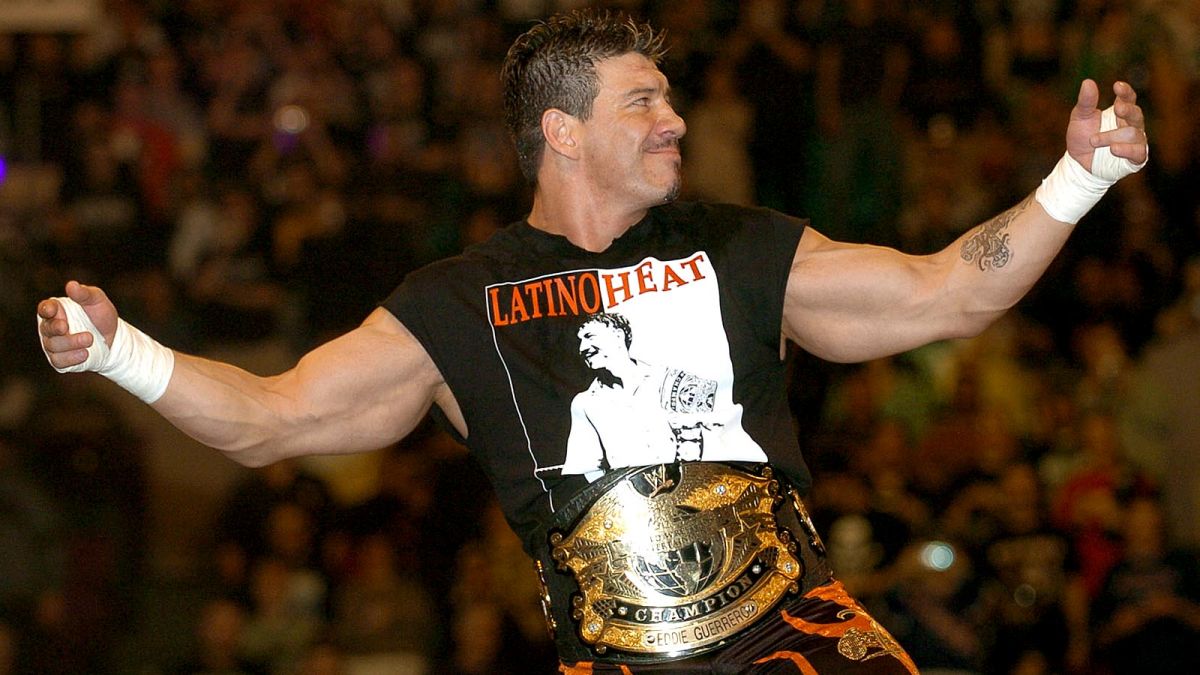 When Eddie first started his wrestling career, he looked like your average guy. The only difference is that he was one of the best wrestlers in the world. He didn't need the huge muscles to be big. He just needed the strength and the moves. After he was in a car accident, he was out of the game for several months. When he came back to WCW Monday Nitro, it looked like he had gone through a major transformation. His biceps, triceps, neck, and traps had almost doubled in size.
#6 Rey Mysterio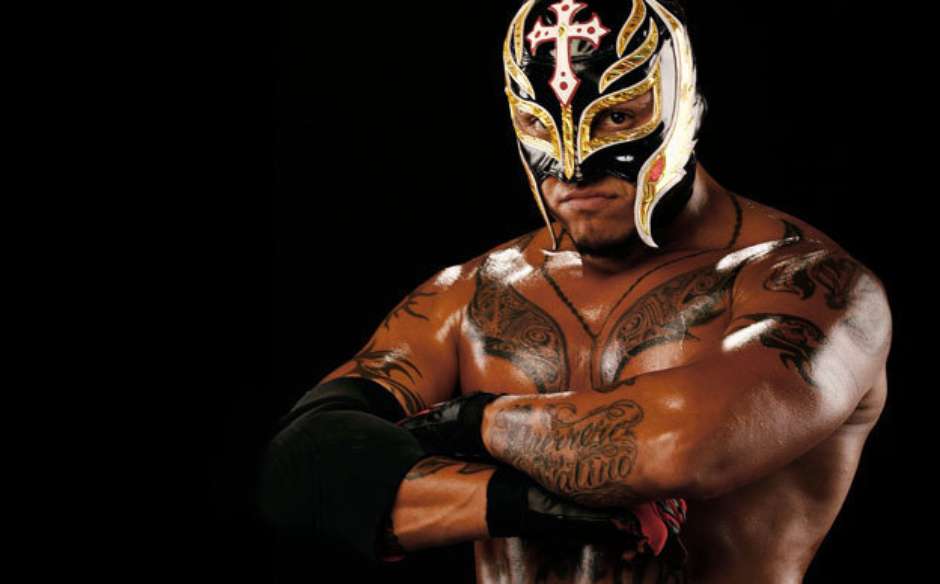 When Rey Mysterio first started in the WCW, he weighed 160 pounds and he was able to fly through the air like we have never seen in wrestling. When the world of WCW ended, it was a while before we would see Rey again. When he showed up in the WWE on SmackDown, his body had completely transformed. He had amazing muscle mass, and he went from wearing tights to loose fitting pants. Eventually, he started wearing a vest to cover the weight gain in his midsection.
#7 Scott Hall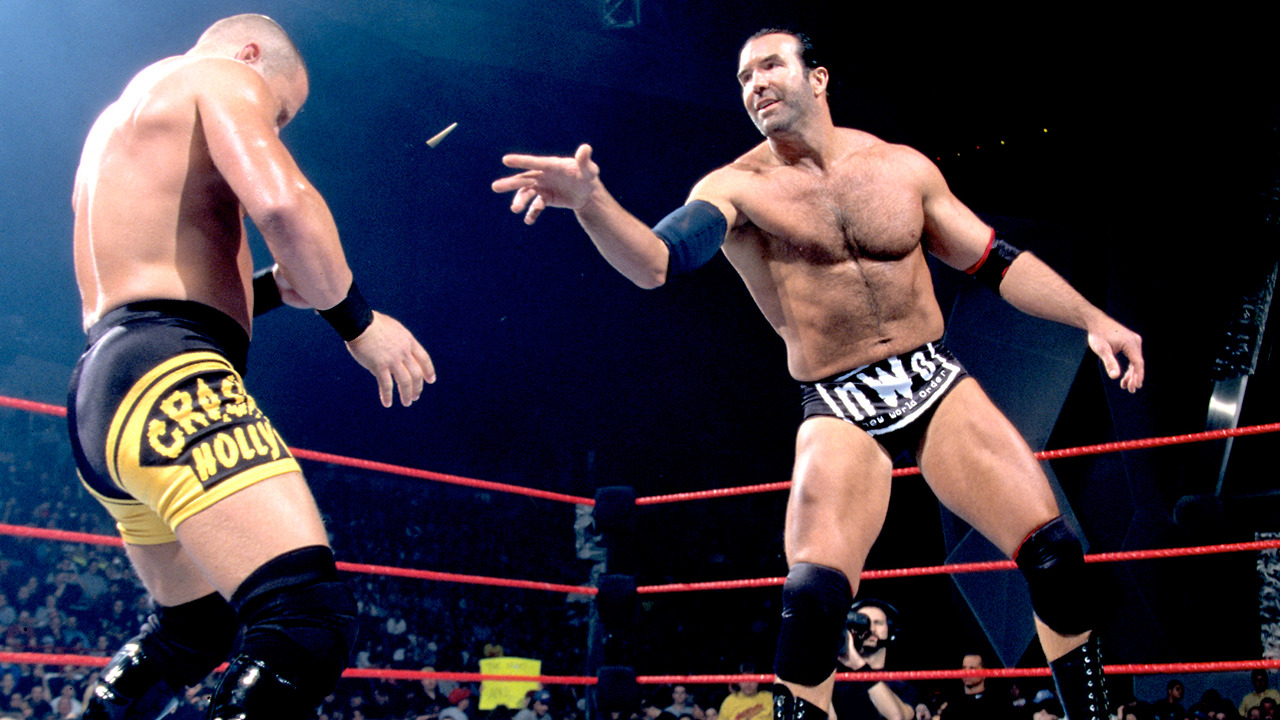 In his early days of Razor Ramon, Scott Hall had one of the most amazing bodies in the business. He was 6 feet, 5 inches tall, and he weighed over 240 pounds. He was built like a brick house. Today, Scott doesn't look as good as he did in his heyday. He put on a great deal of weight, he has gray hair, and he doesn't get around too well due to his massive size. Recently, he started taking yoga with Jake the Snake Roberts, and he has started losing weight. Good job Scott.
#8 Chyna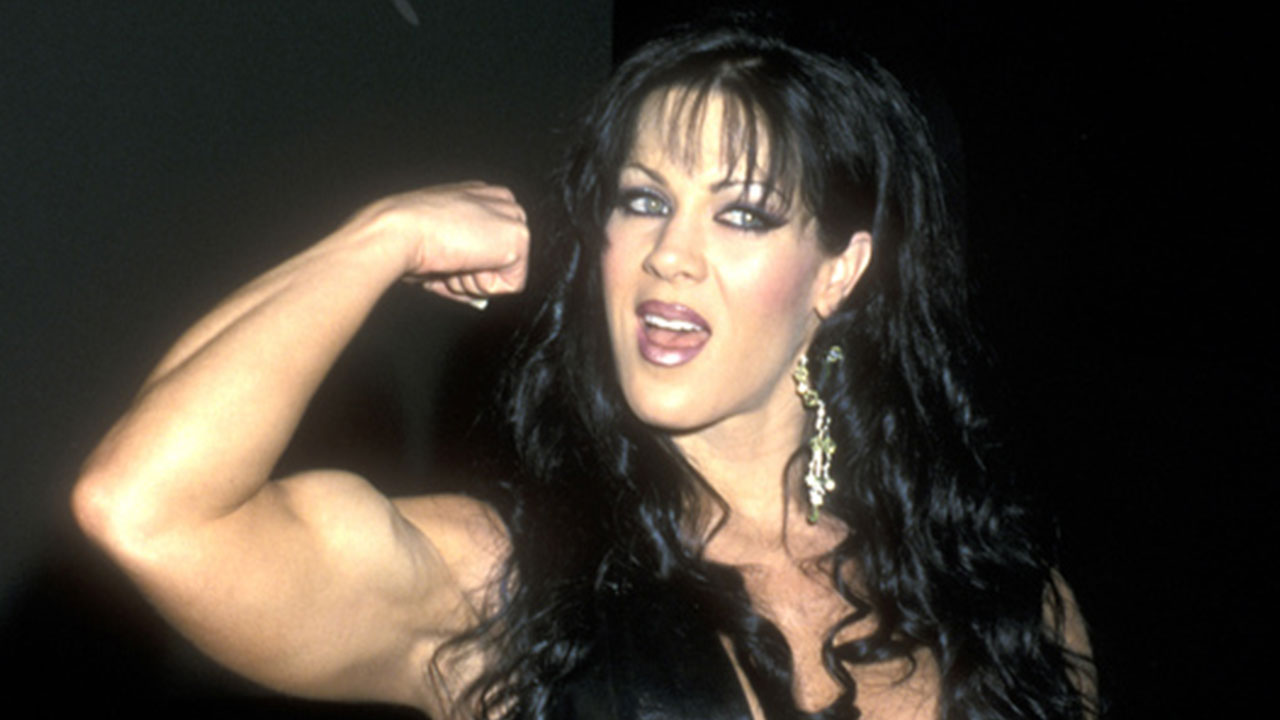 When Chyna started out in the WWE, she was more muscular than many of the male wrestlers. After she became a member of D-Generation X, she started to change. Her underbite was surgically corrected and she got breast implants. By the time she posed for Playboy, she was much thinner and leaner than ever, and she looked more like a woman than a brick house. She also made changes in her career when she released a sex tape with X-Pac.
#9 Bubba Ray Dudley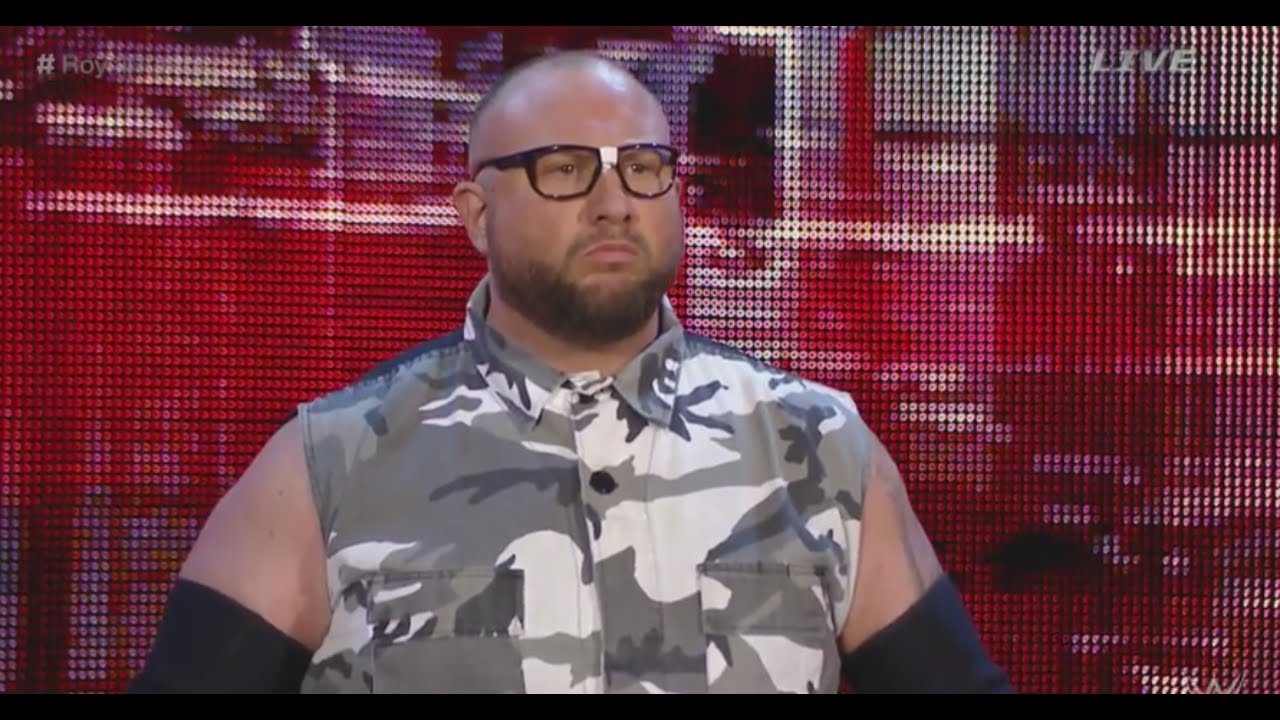 When Bubba first came on the scene in TNA, he wasn't just fat, he was huge. Sure, there was some muscle under all that fat, but not much. Over time, he turned all of his fat into pure muscle. His calf muscles were bigger than most people's thighs. He worked hard for that body and also for the World Championship.
#10 Buff Bagwell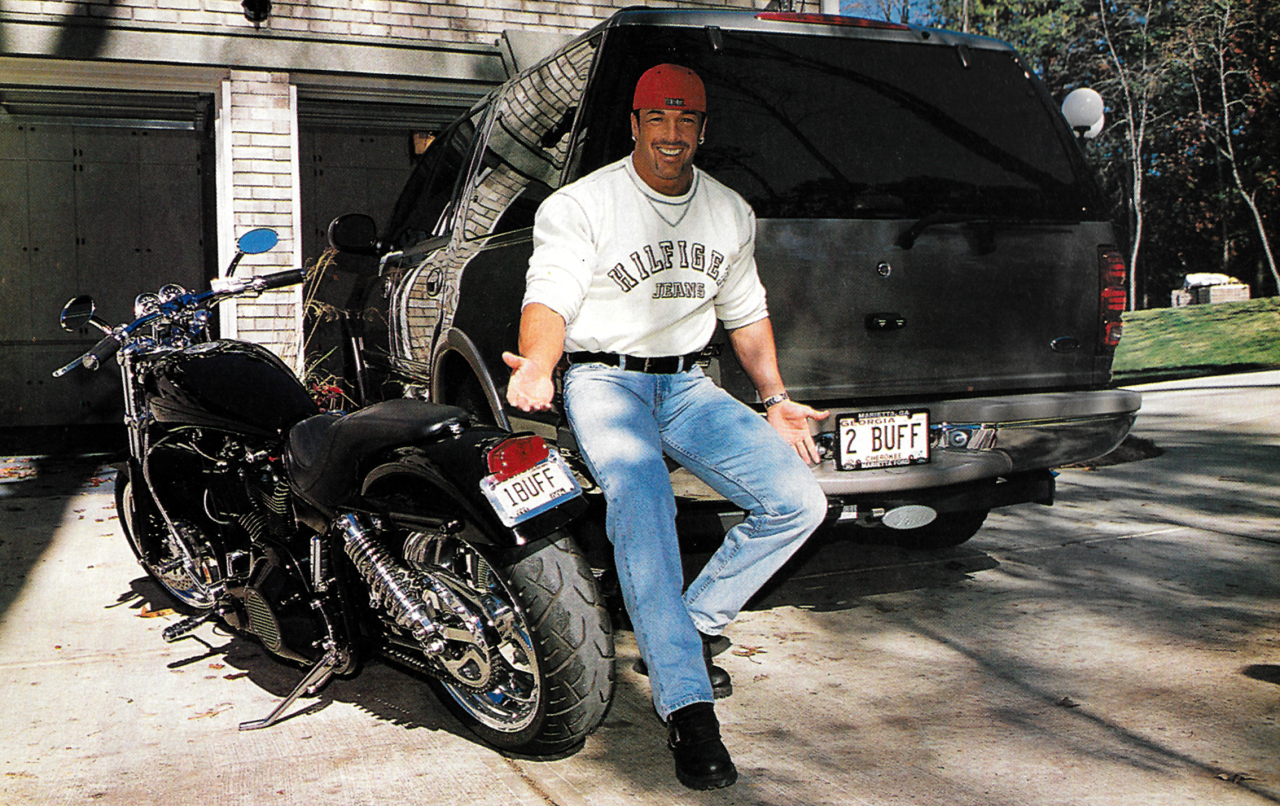 Marcus Alexander "Buff" Bagwell was always in good shape. He looked good when he was a member of WCW's tag team, American Males. By the late 90's, however, he was more muscular and had a better body than most of the people he wrestled with. Suddenly, he had muscles on top of muscles. His transformation was nothing short of amazing.
#11 Sting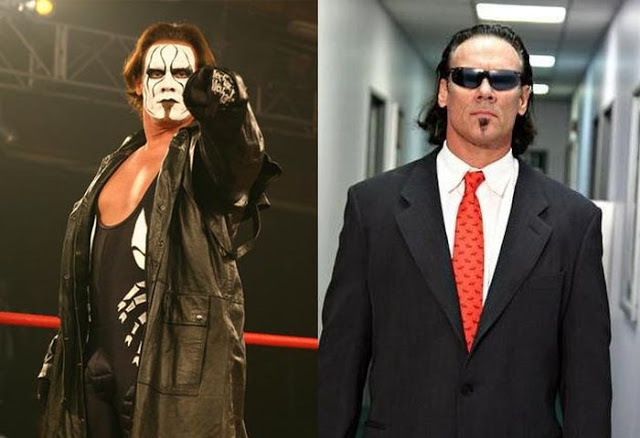 Not all body transformations in wrestling have to do with muscles or fat. Sting came onto the scene looking like a surfer dude with blonde hair and a flat top. When Hulk Hogan left the WCW to create nWo, Sting changed completely. He dyed his hair black and basically adopted a look like Brandon Lee from The Crow. He also lost some of his muscle, leaving him thinner but more toned. Luckily, when he made his transformation, he didn't lose any of his wrestling ability.
#12 Mick Foley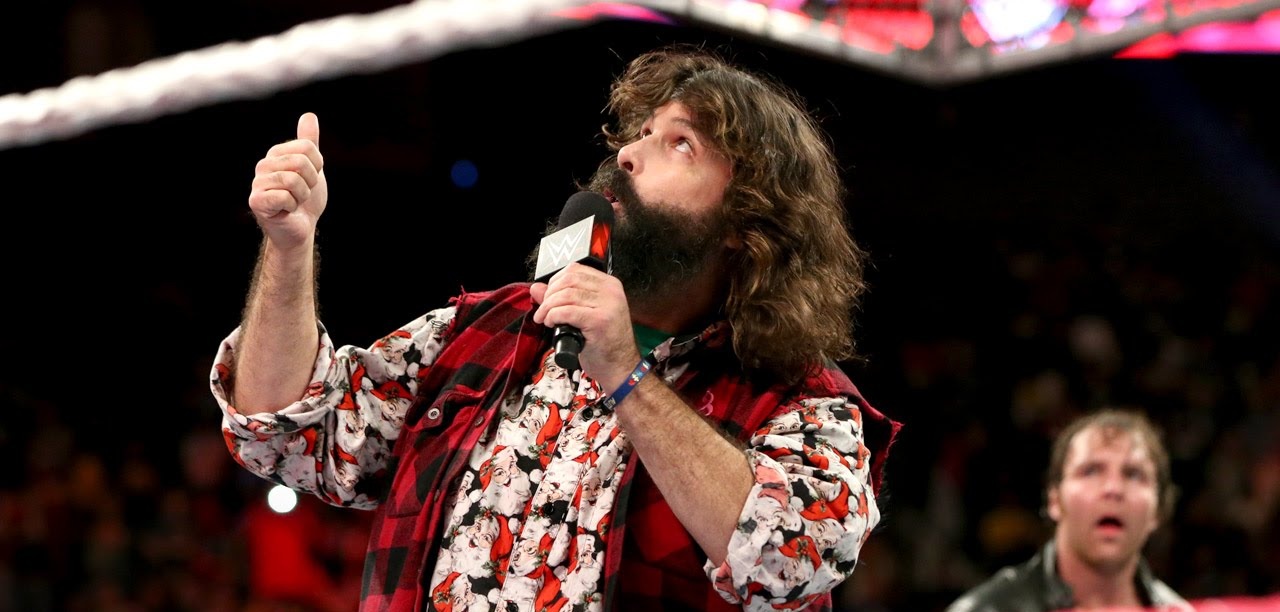 Mick Foley has had many different faces. In the WCW, he was known as Cactus Jack. Later, he went to the WWE where he was known as the deranged, Mankind. When he came on the scene, he was much thinner and more ripped than he once was. It wasn't long before he started packing on the pounds and he changed his name from Mankind to Dude Love, and back to Cactus Jack again. Today, he just looks like a mall Santa.
#13 Vince McMahon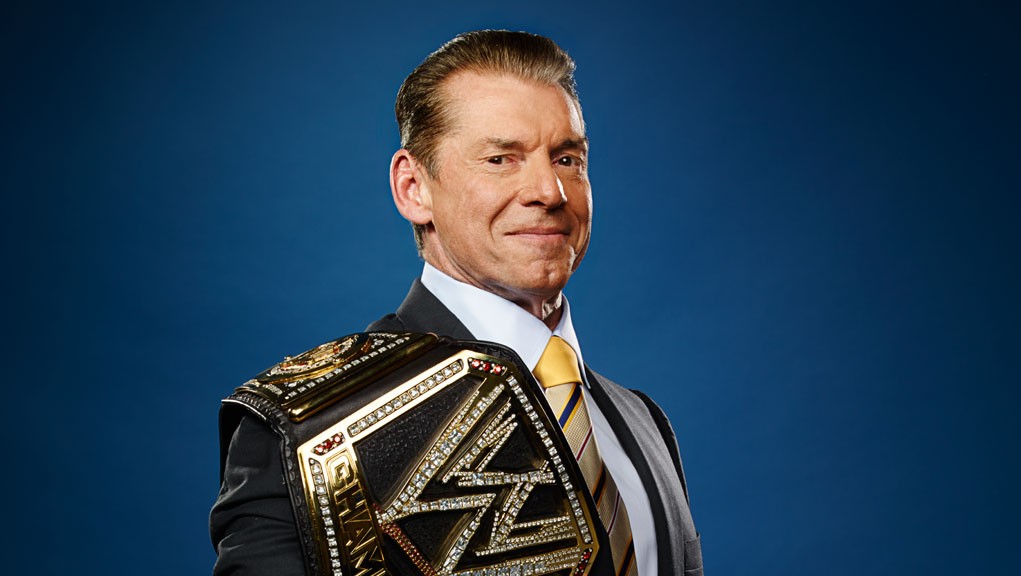 Vince McMahon was always lean and toned and you could tell that he spent some time in the gym. When he had a WWE storyline where he was feuding with Stone Cold Steve Austin, he had to make it believable. He started spending a great deal of time in the gym and go so big that he was almost the same size as Austin. Years later, he managed to keep his physique, and he was on the cover of Muscle & Fitness. For a guy his age, he still looks fantastic.
#14 Scott Steiner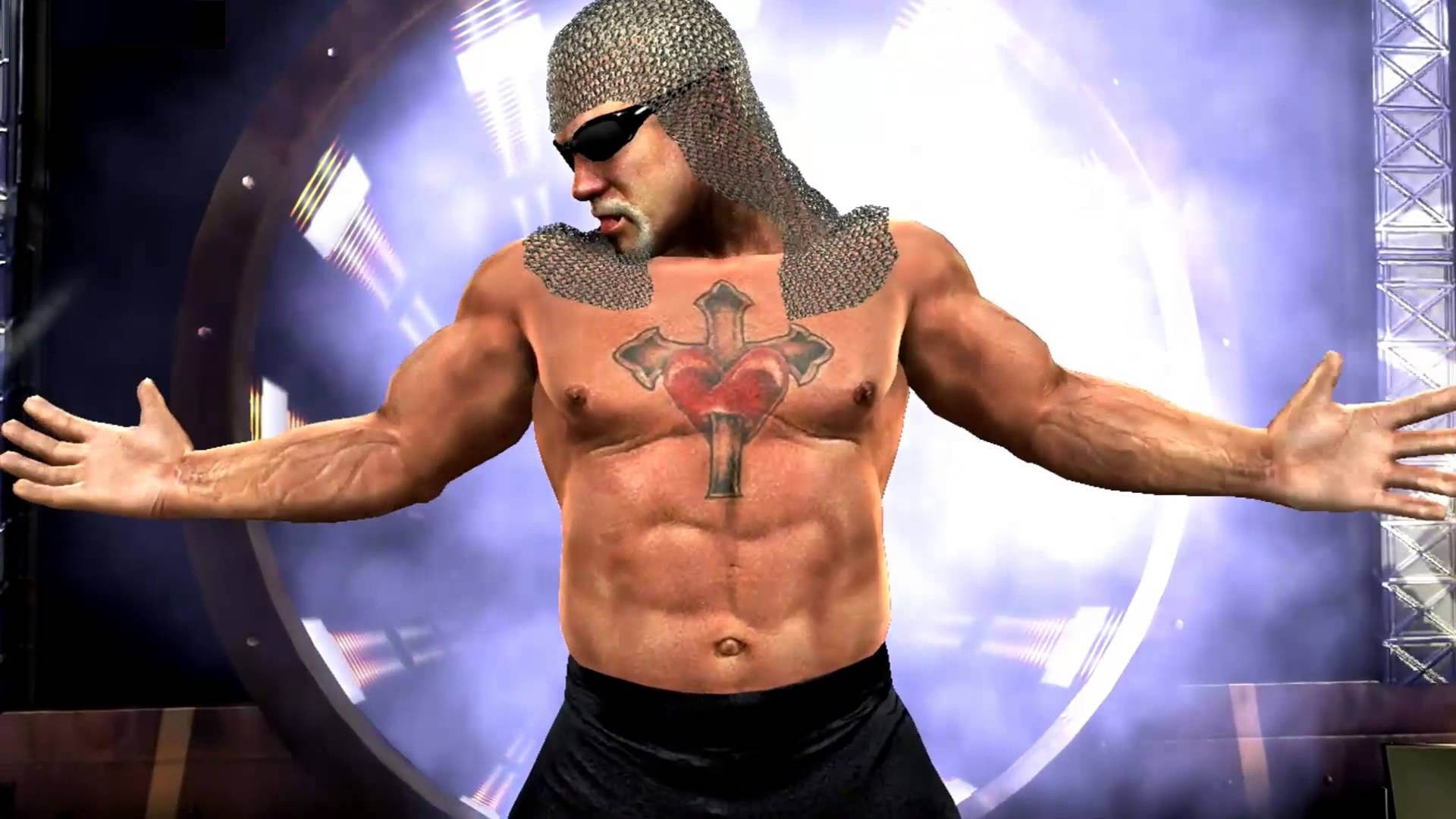 Scott was always a huge man. He was a larger, taller version of his brother Ric. He was also extremely strong, He was capable of suplexing even the biggest guys in wrestling with ease. When he went from being Scott Steiner to being Big Poppa Pump, he enhanced his physique by cutting his weight and showing off a slimmer waistline. He didn't show off his body as much, so when he finally emerged as Big Poppa Pump, the results were more dramatic.
#15 The Rock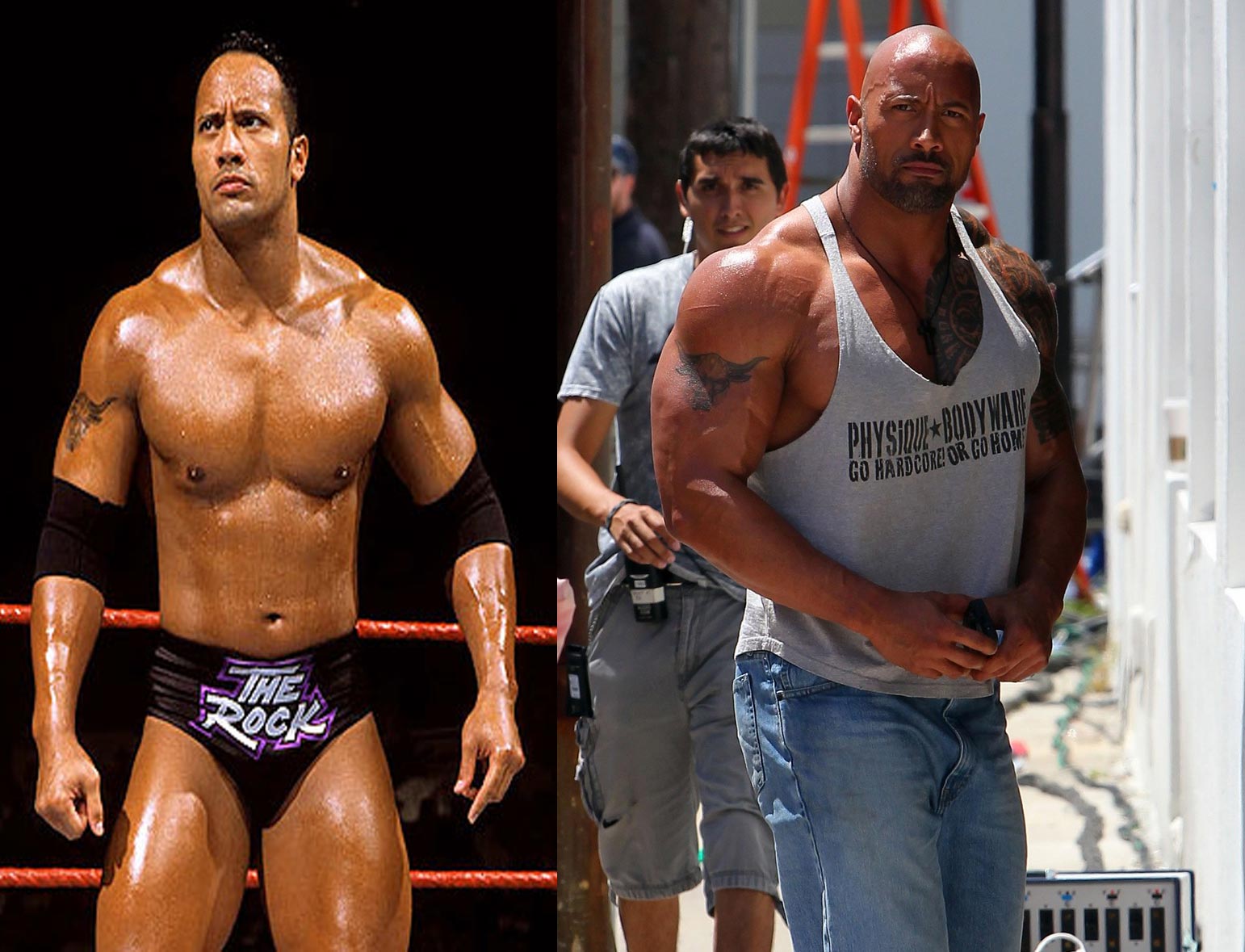 The Rock definitely deserves a spot in the top 10 most extraordinary body transformations in wrestling history. He actually belongs at number 1. The Rock was always in great shape when he was wrestling for the WWE. He left in 2004 and came back in 2011 and people weren't prepared for the huge, hulking man that he had become. After leaving the WWE, The Rock became one of the biggest action movie stars in Hollywood. He saw what they needed and he ran with it. According to him, he was on a high protein diet and hit the gym harder than he ever had. Today, his muscles have muscles.